Photography Harling & Darsell
Styling Nicole Schneider / Nina Klein
Hair & Makeup Anna Neugebauer / Bigoudi
Model Justina @ M4 Models
Gals, this is one hell of a jewelry collection! Our sister mag MATERIAL GIRL launches a from the nature inspired line that will make you go completely crazy. Editor in chief Kira Stachowitsch and fashion editor Marlen Stahlhuth collaborated with Berlin based brand stilnest that is focused on 3D printing.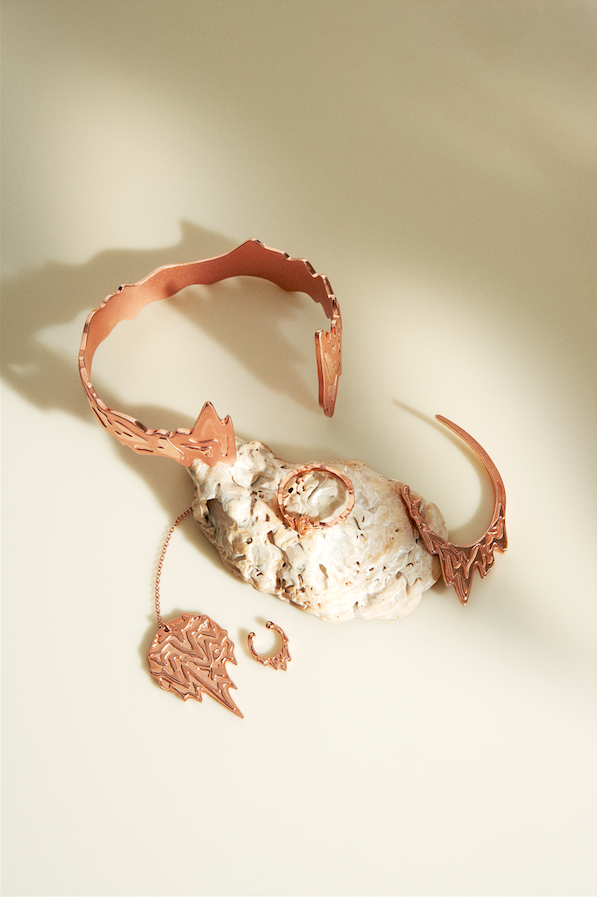 They created five different statement pieces for every kind of occasion: if you wanna show your wild child side you should go for the septum, the elfish earpiece or the one of a kind hair jewelry (fyi: you can also wear it as an earring!), if you wanna stay classy pick the ring or the bracelet. All the pieces are available in 925 sterling silver or plated gold and rose gold – and can be bought here. So c'mon fellas, we wanna see those beautiful accessories on your even more beautiful bodies!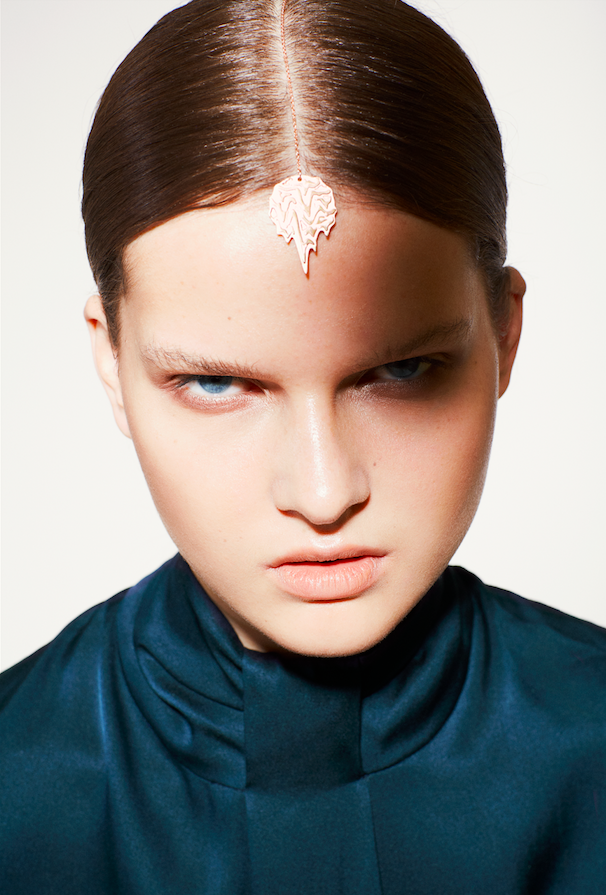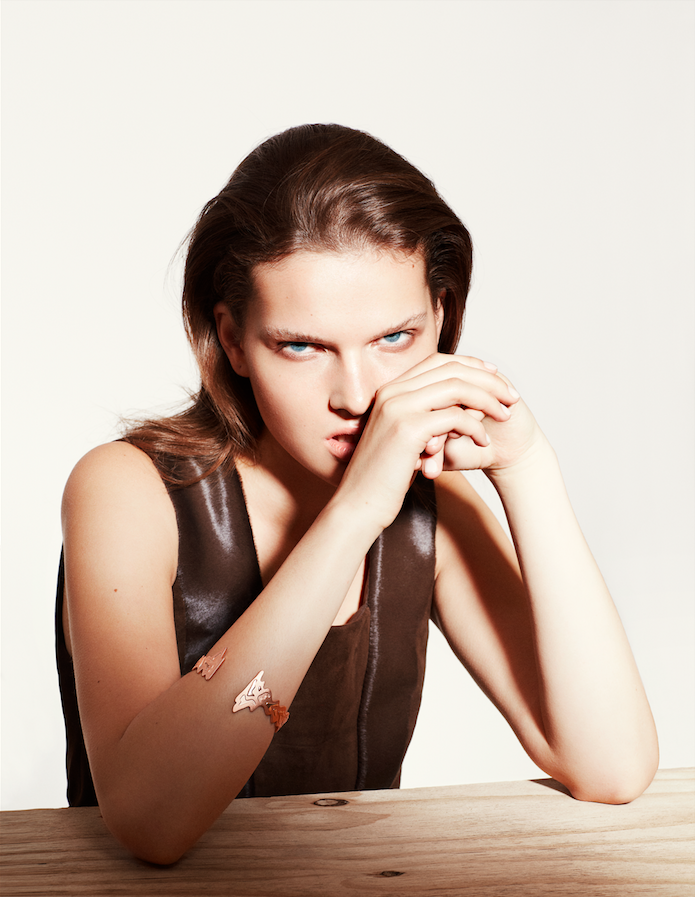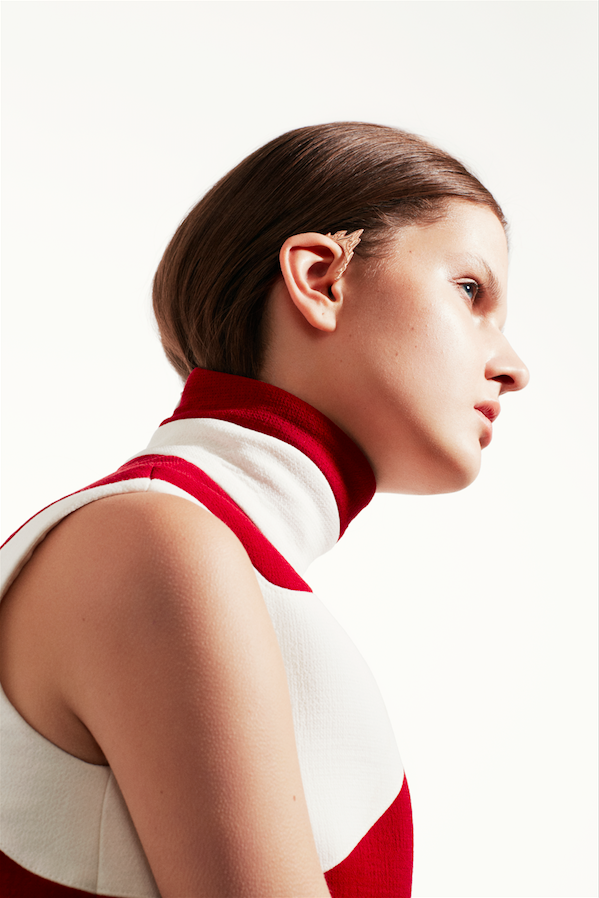 Find the whole editorial in MATERIAL GIRL's december issue!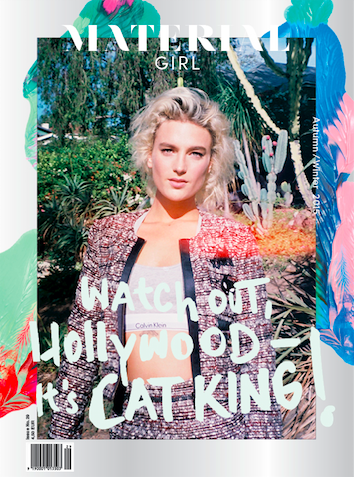 By Marieke Fischer