Masses of stressed people; the same Christmas songs on loop and crazy lines for change rooms make Christmas shopping every year a drag.
Last Friday night, American Apparel put on the perfect shopping experience in collaboration with Indie Magazine. Shopping with the aid of magical tunes by the Indie team Kira Aurelie & Olive Duran, and thirst quenching drinks by Scavi & Ray, brought back the Christmas cheer to all of those who attended.
The Berlin-Mitte store was packed with people thoroughly enjoying 30% storewide, because who can restrain from doing a bit of selfish pre-Christmas shopping? 'Tis the season to be jolly' and who can resist when you begin the festive season with a bag full of American Apparel discounted goodies?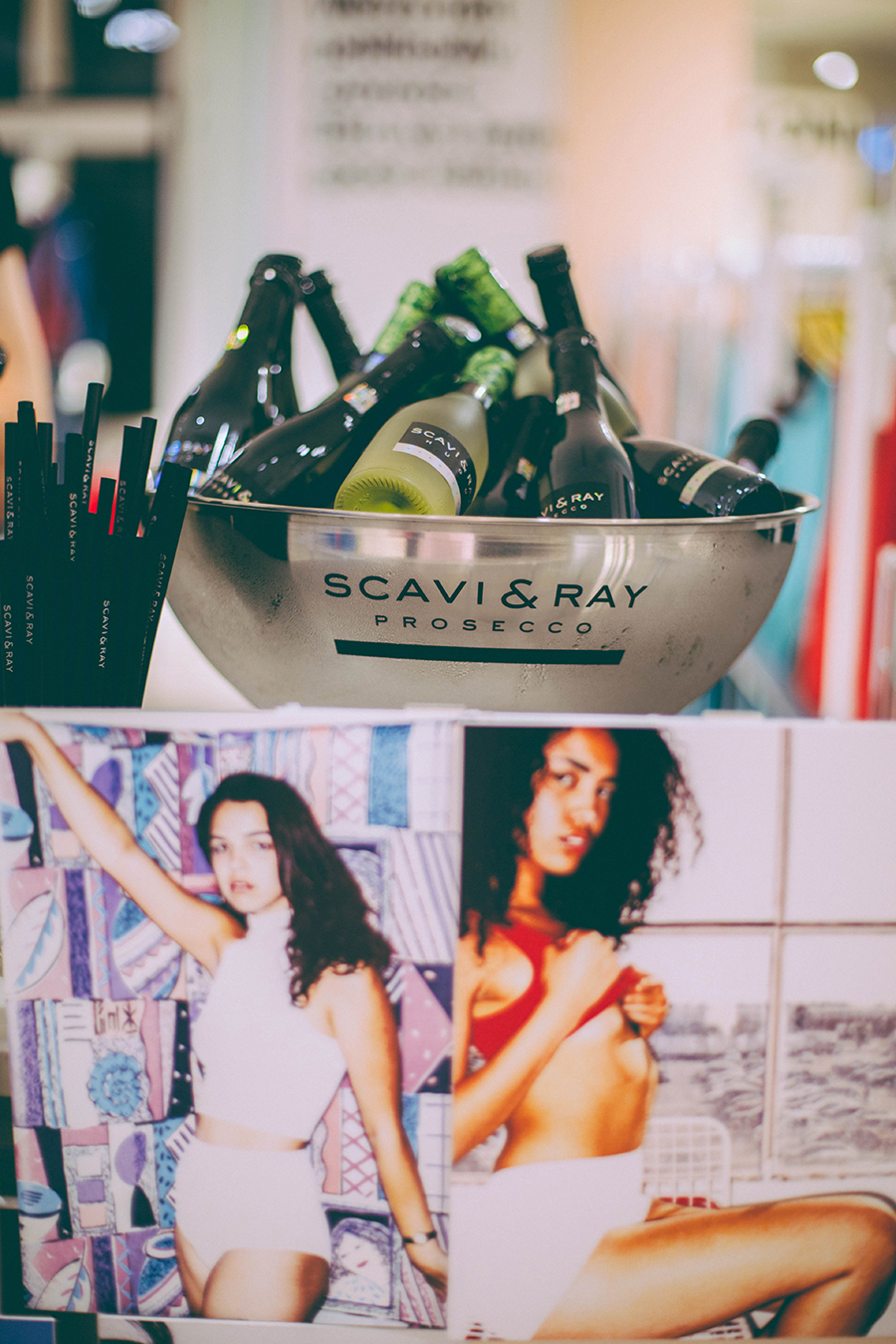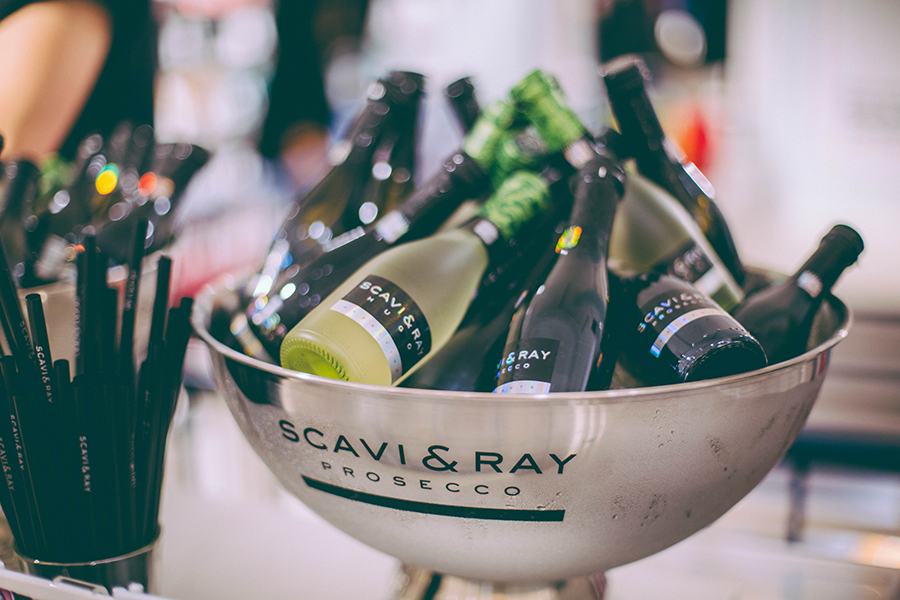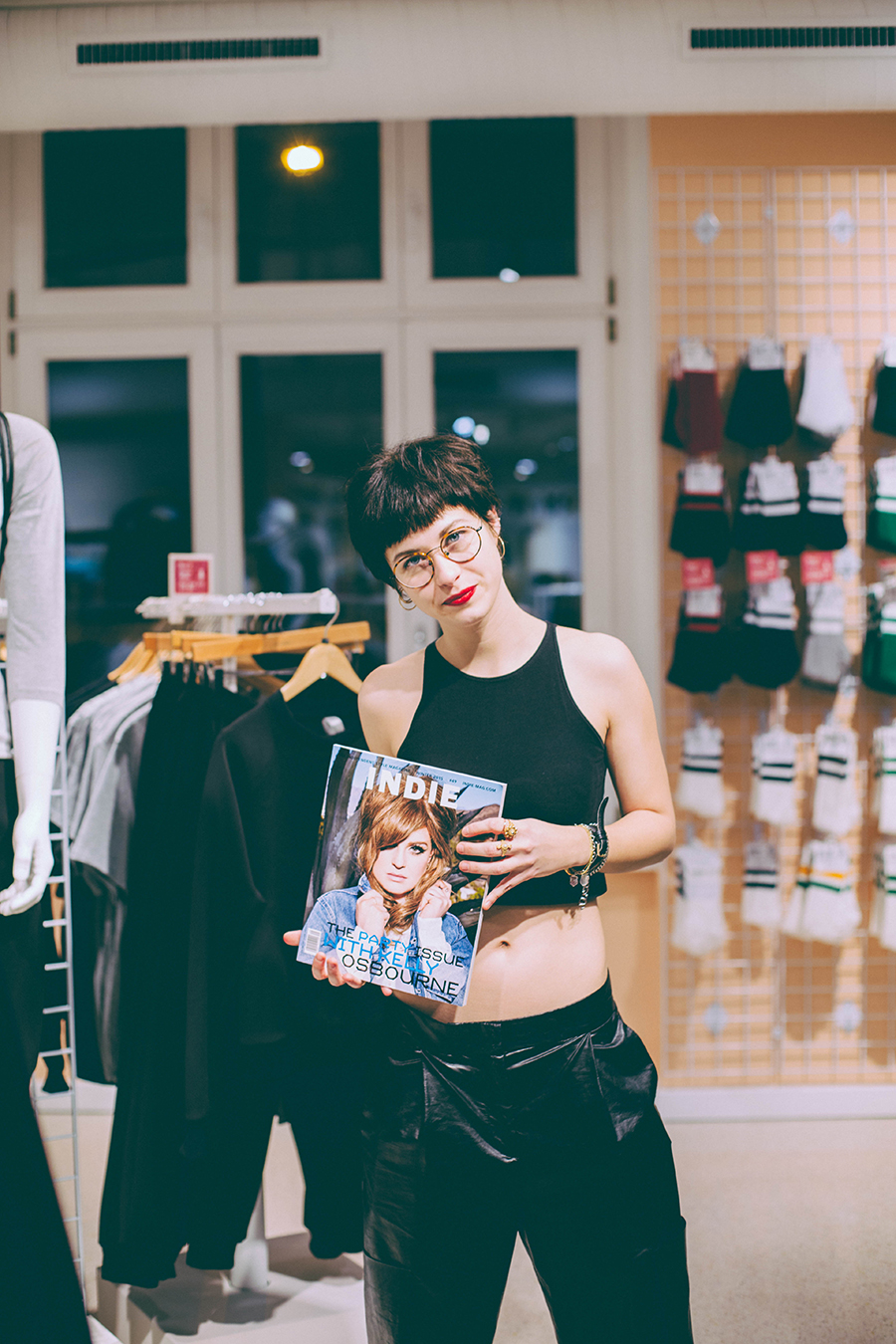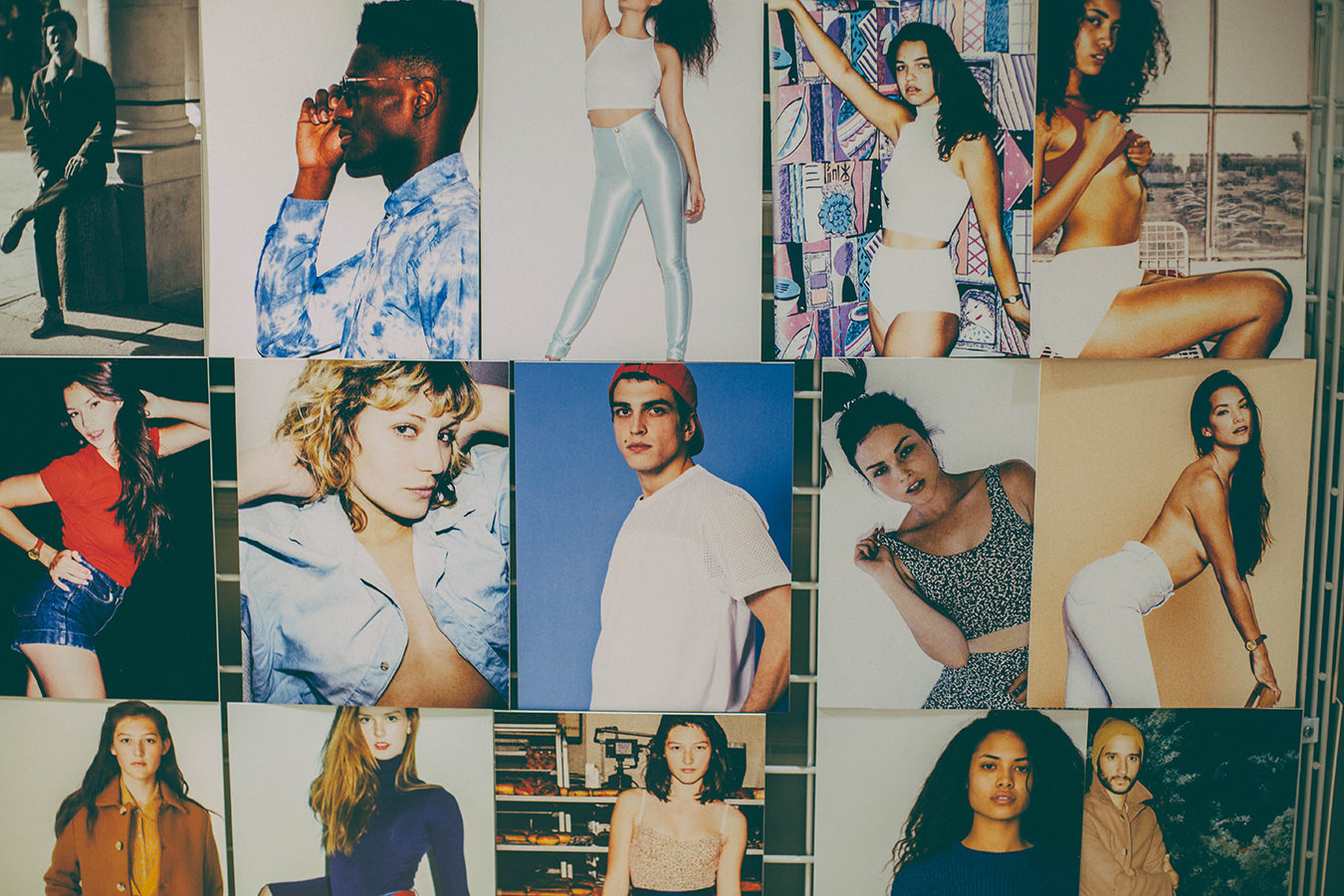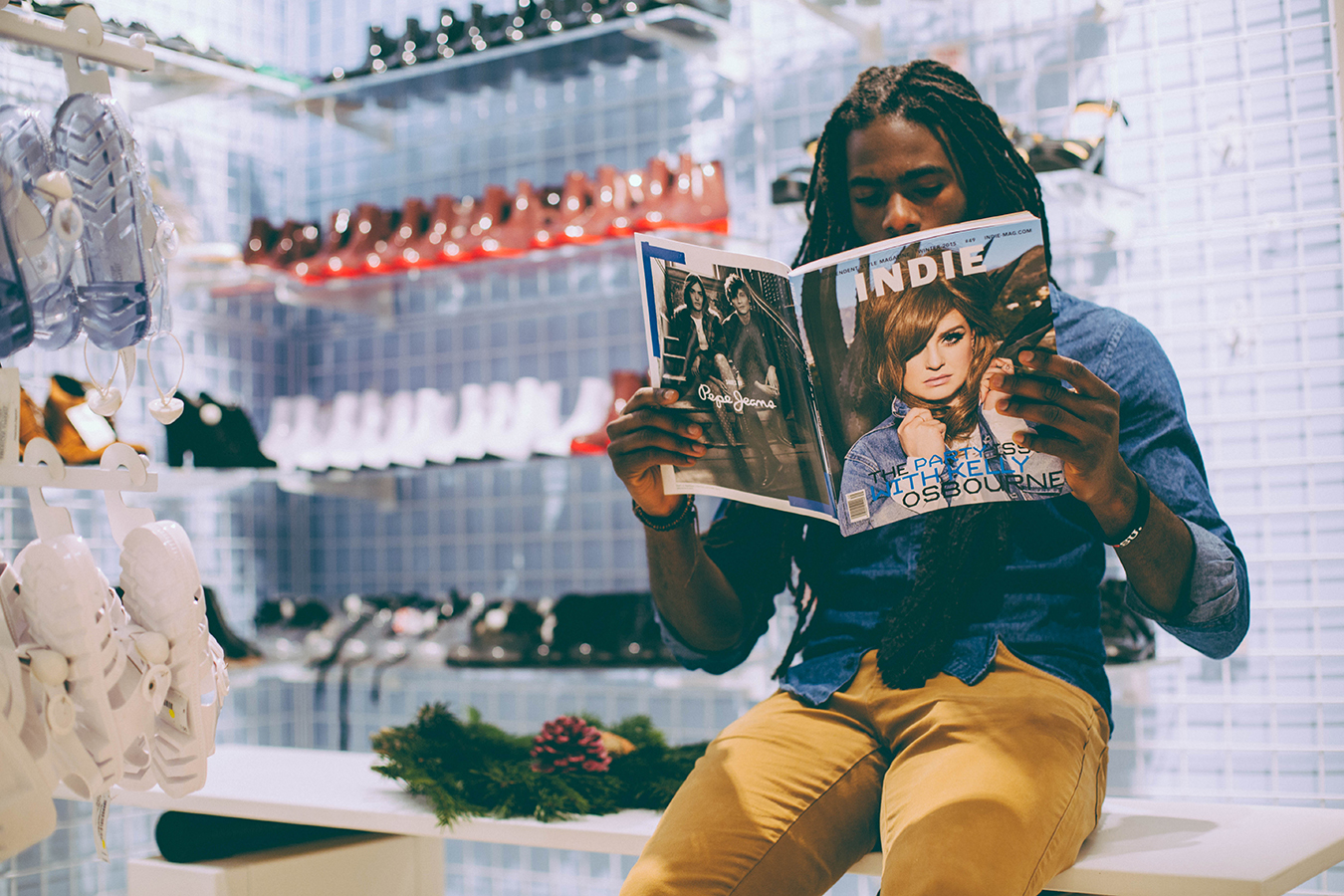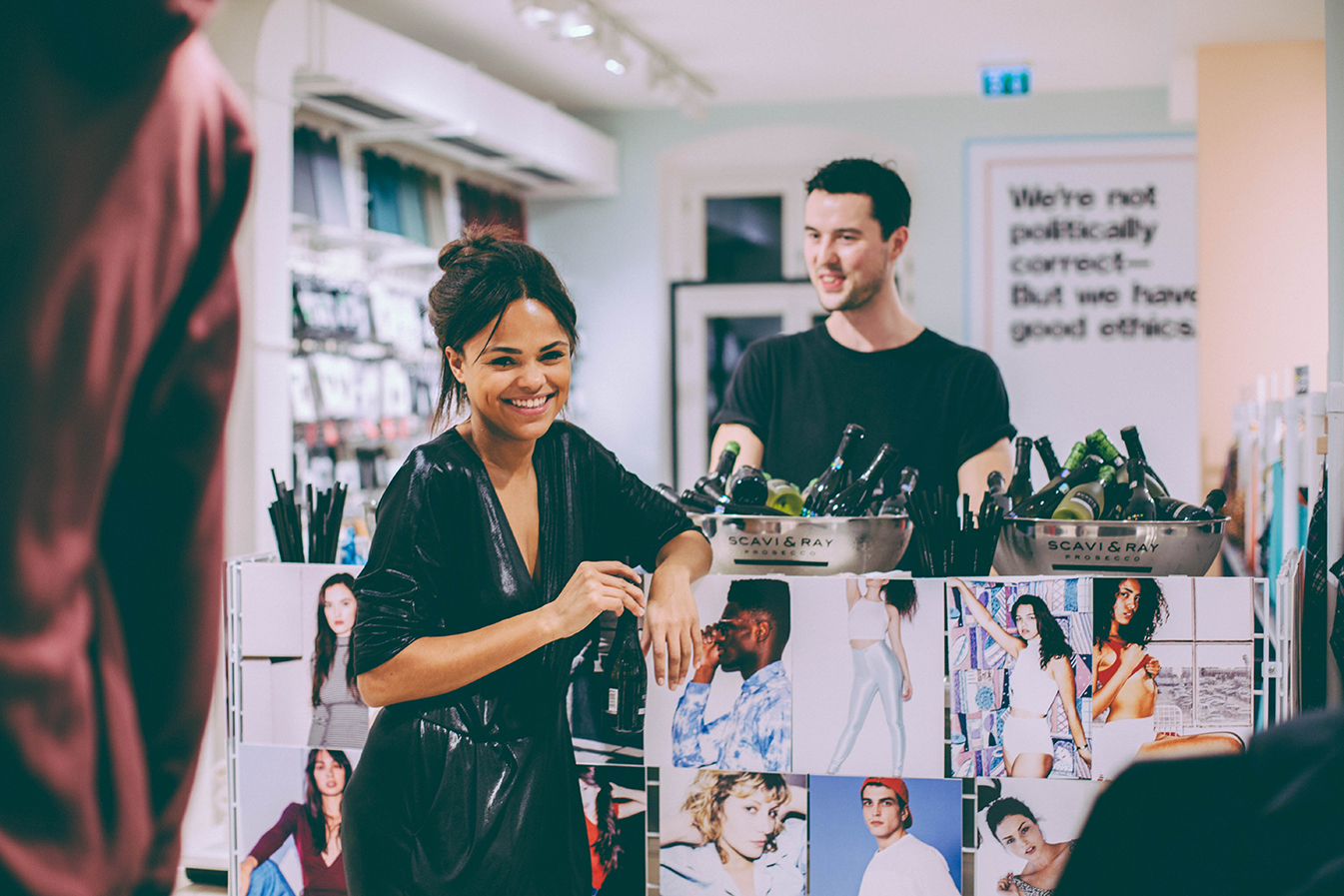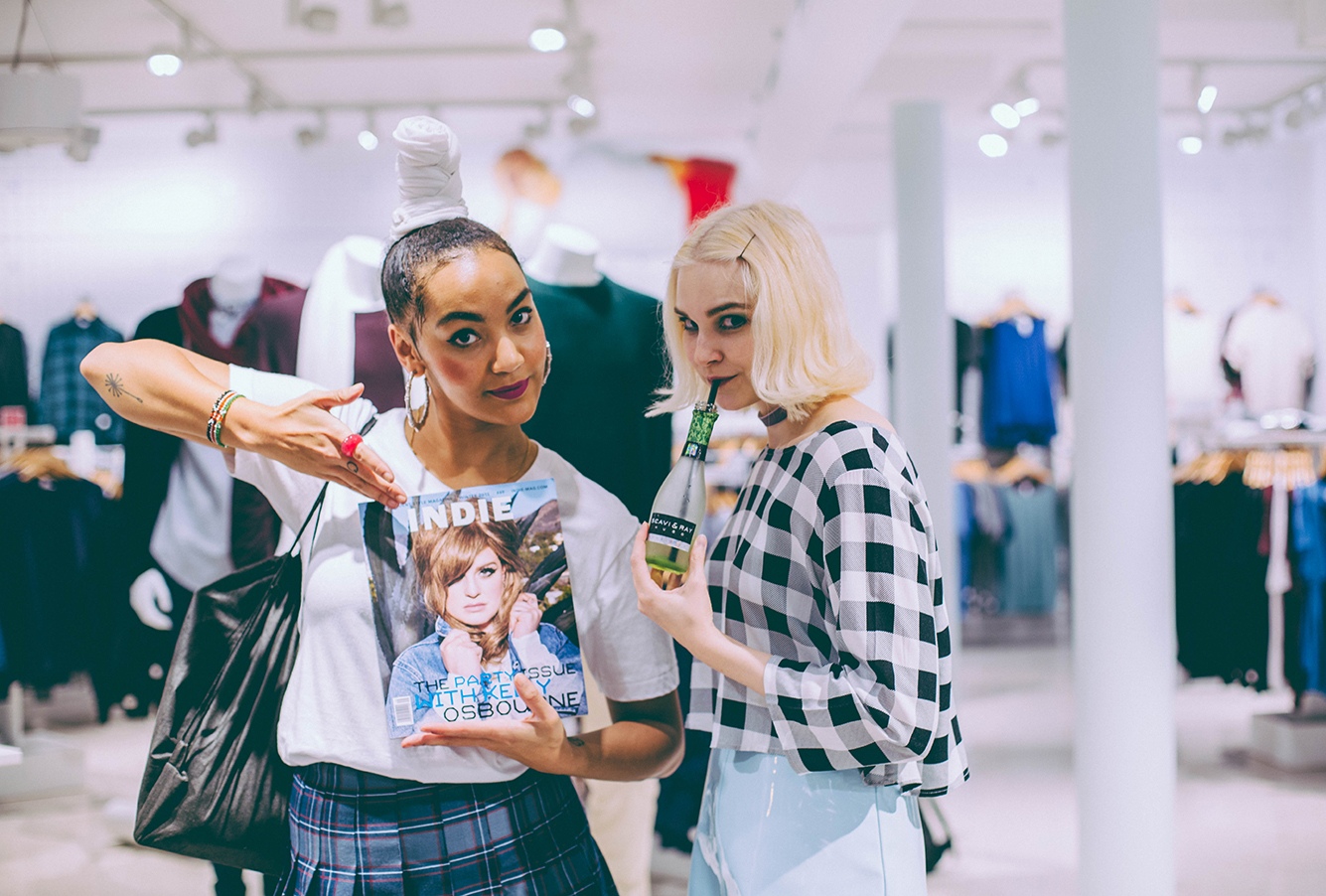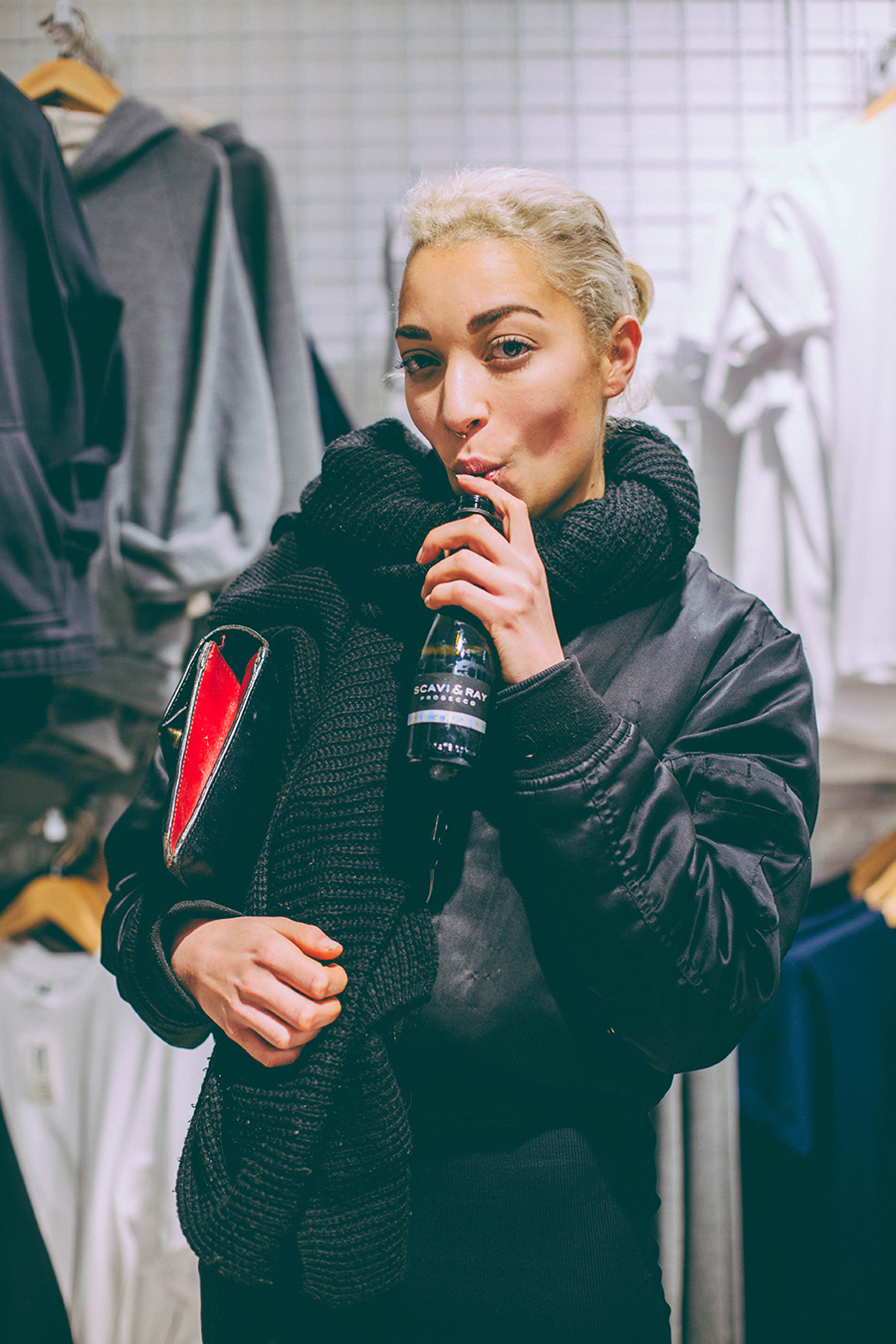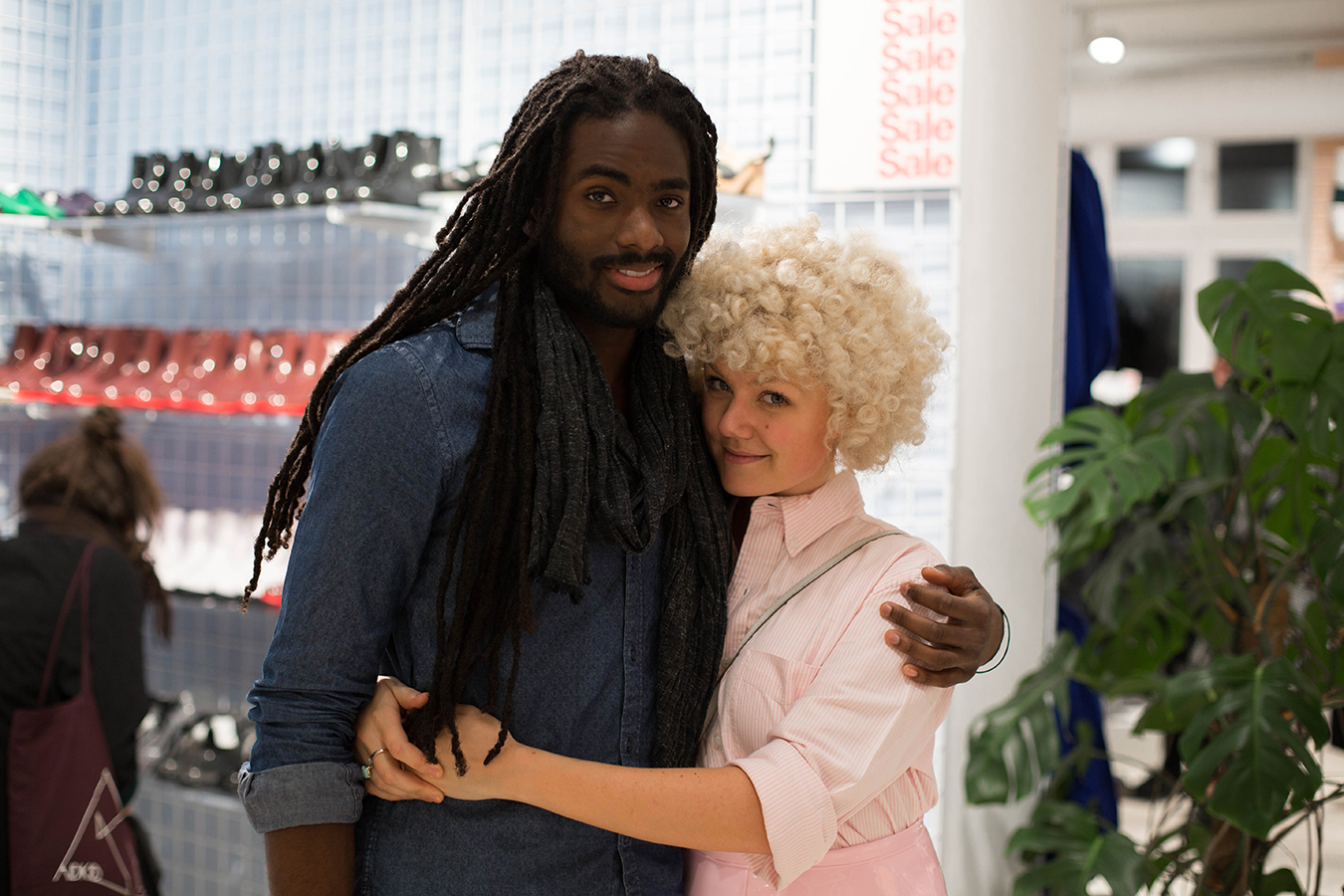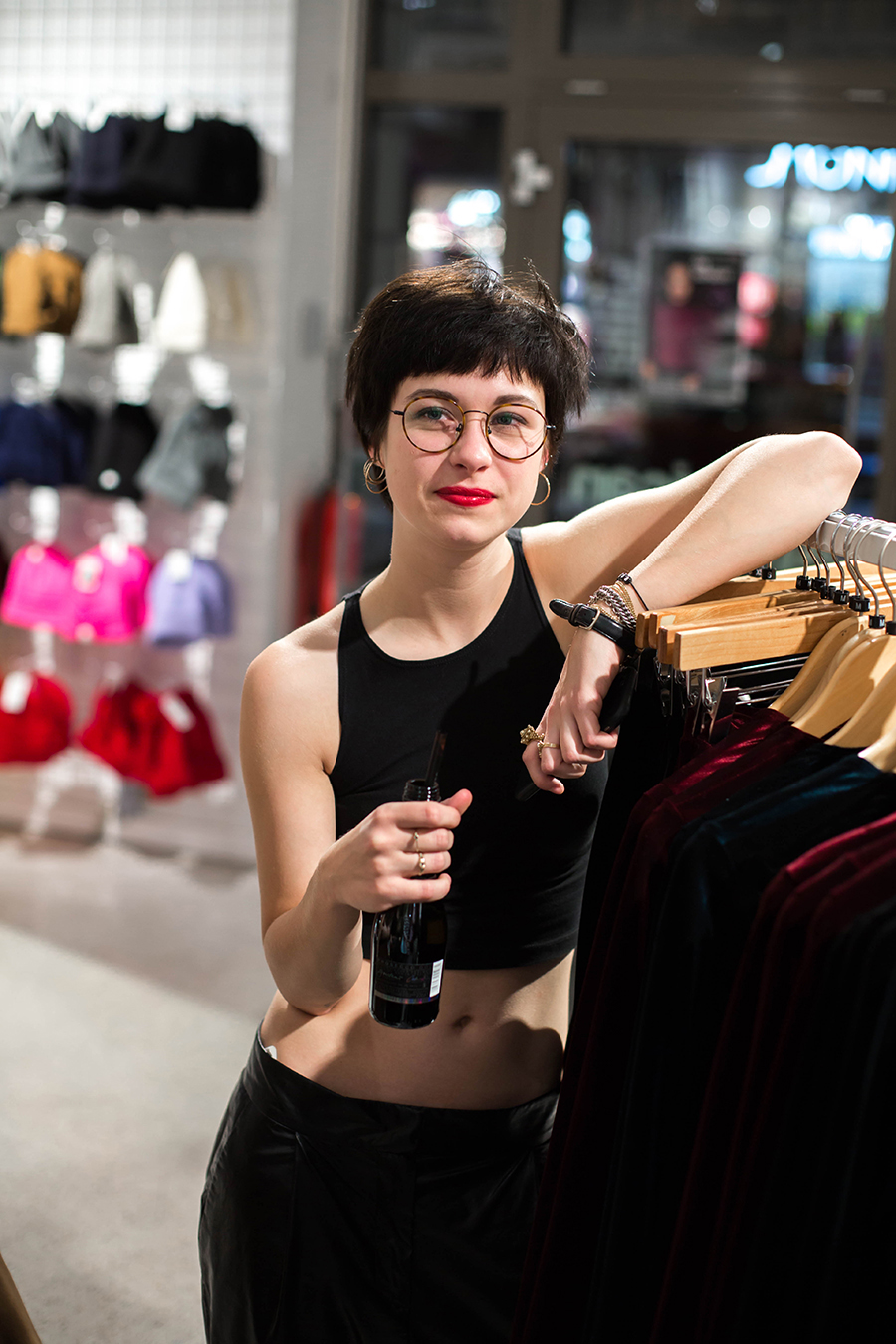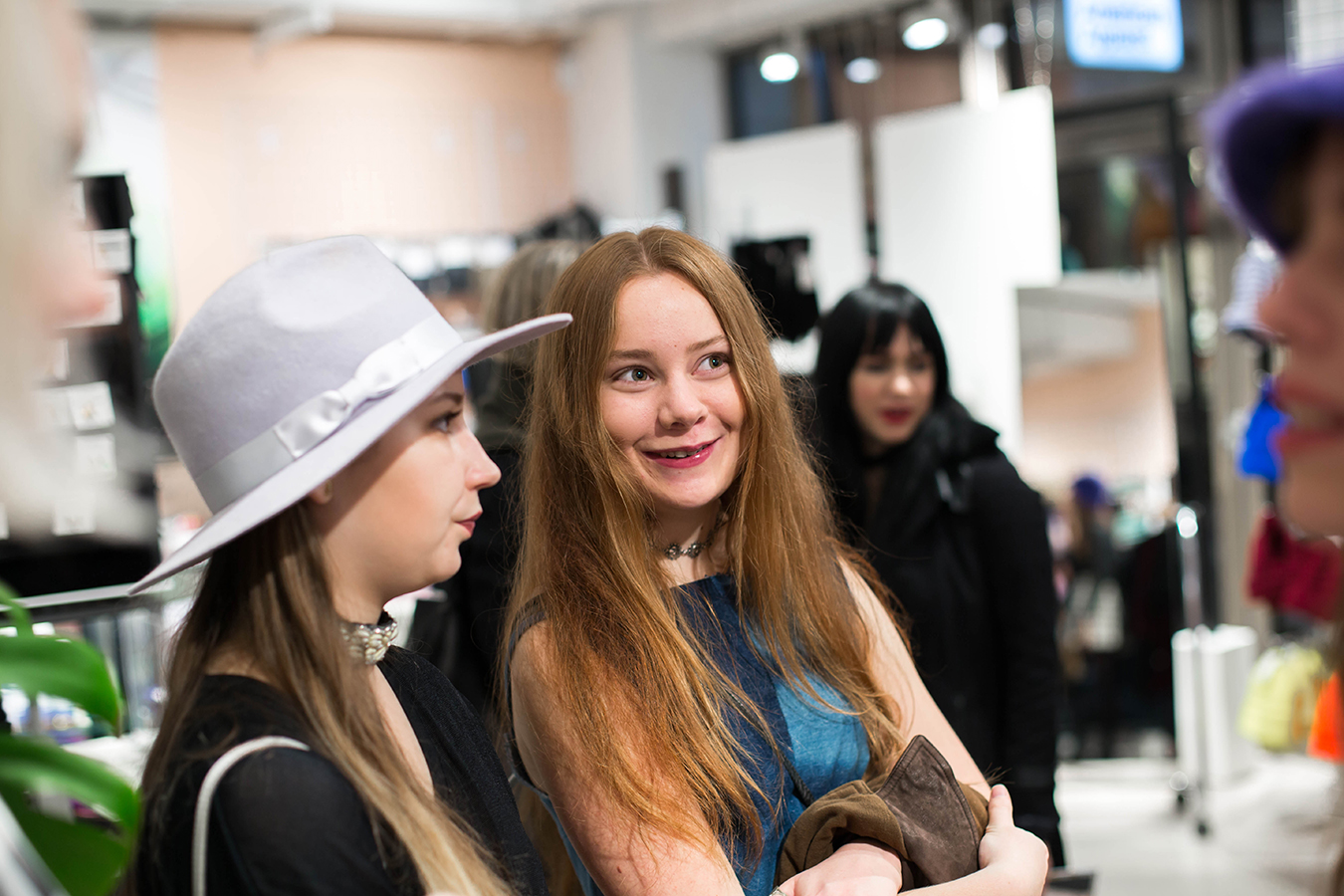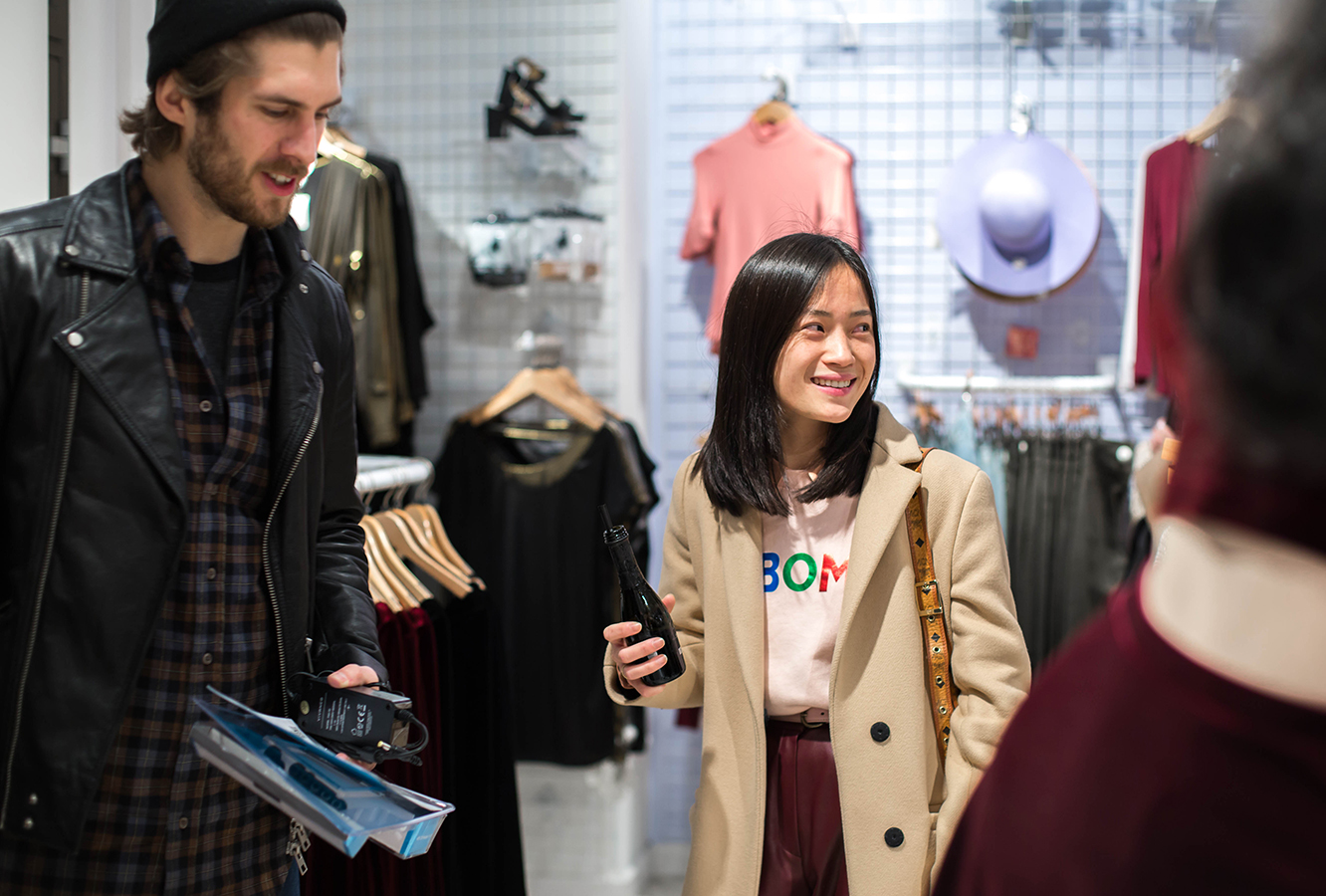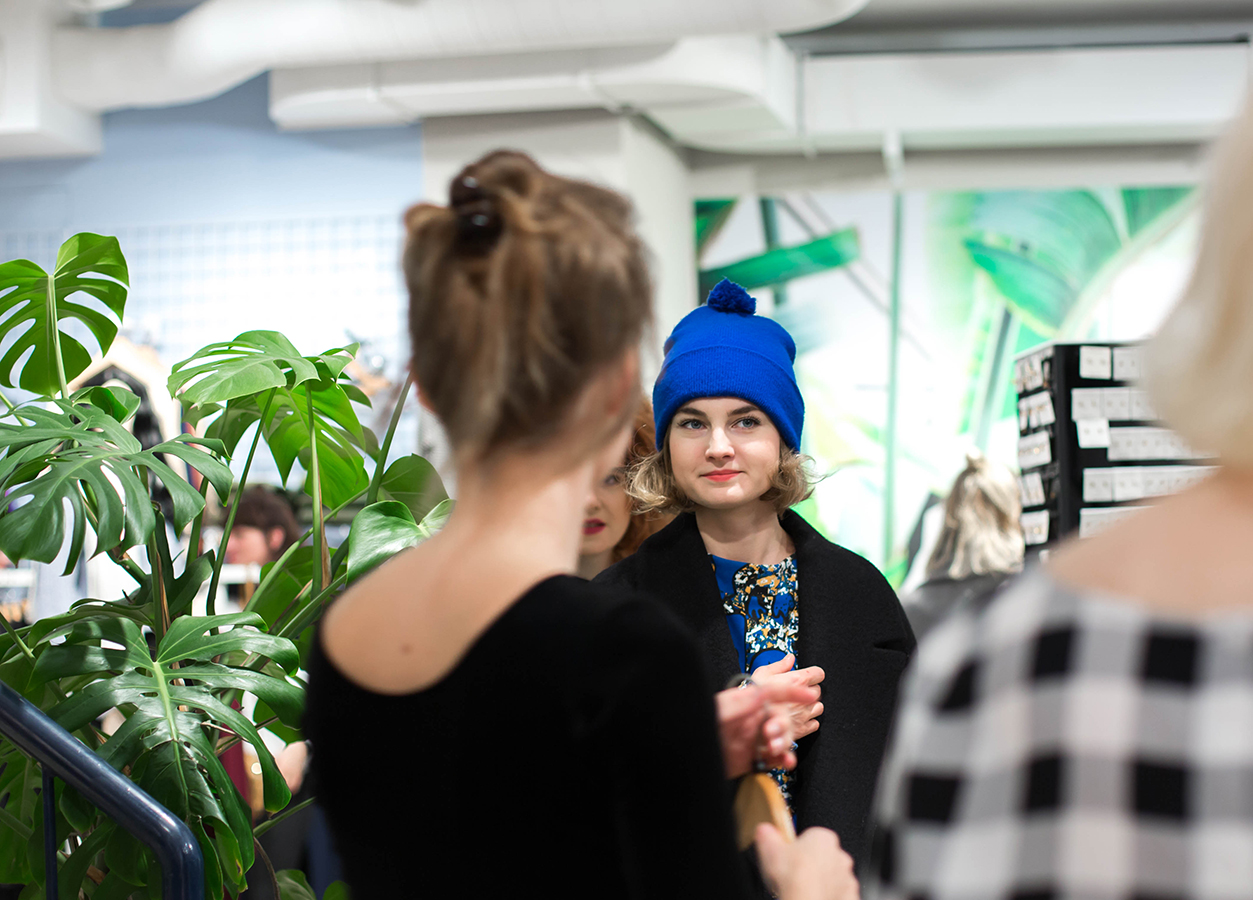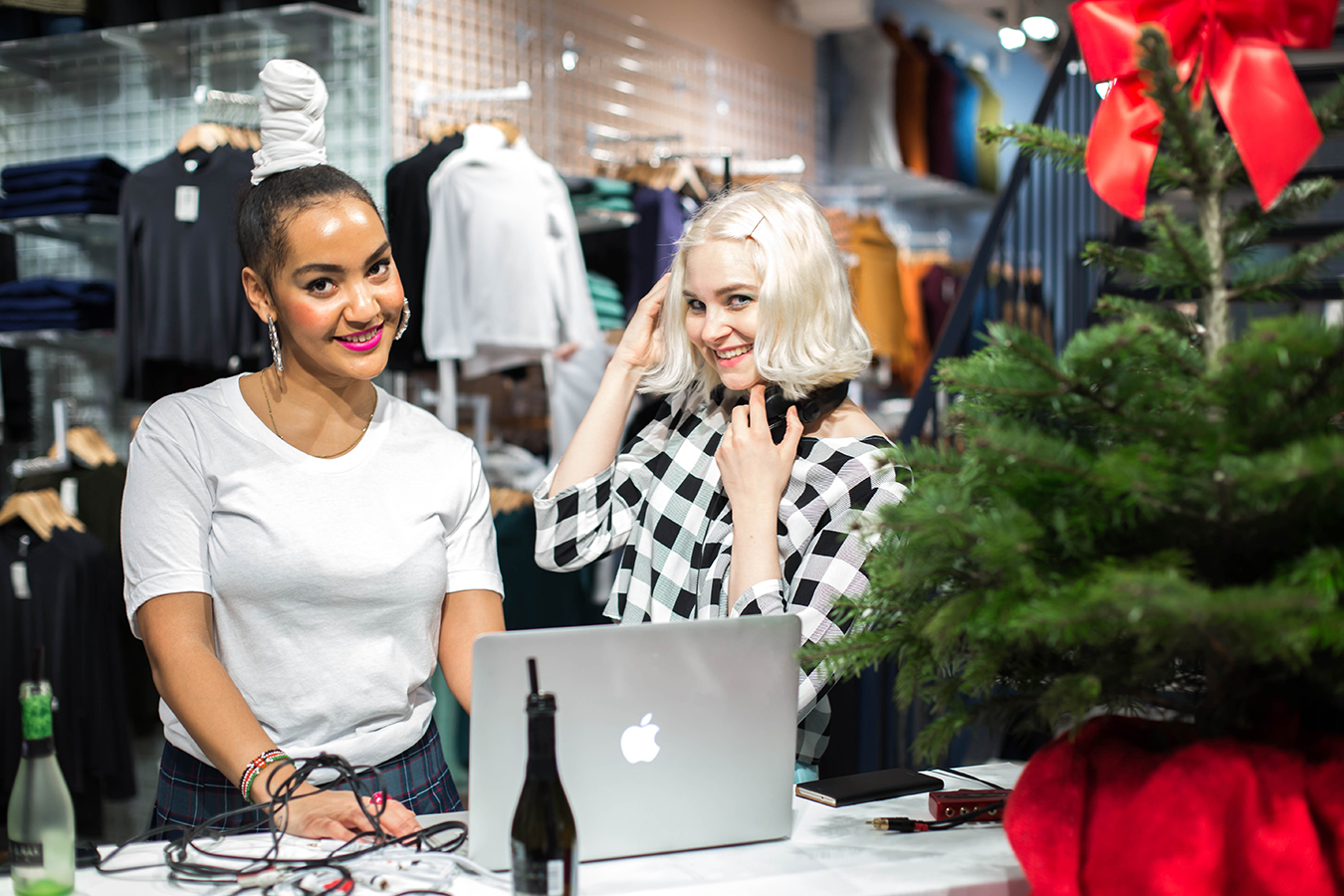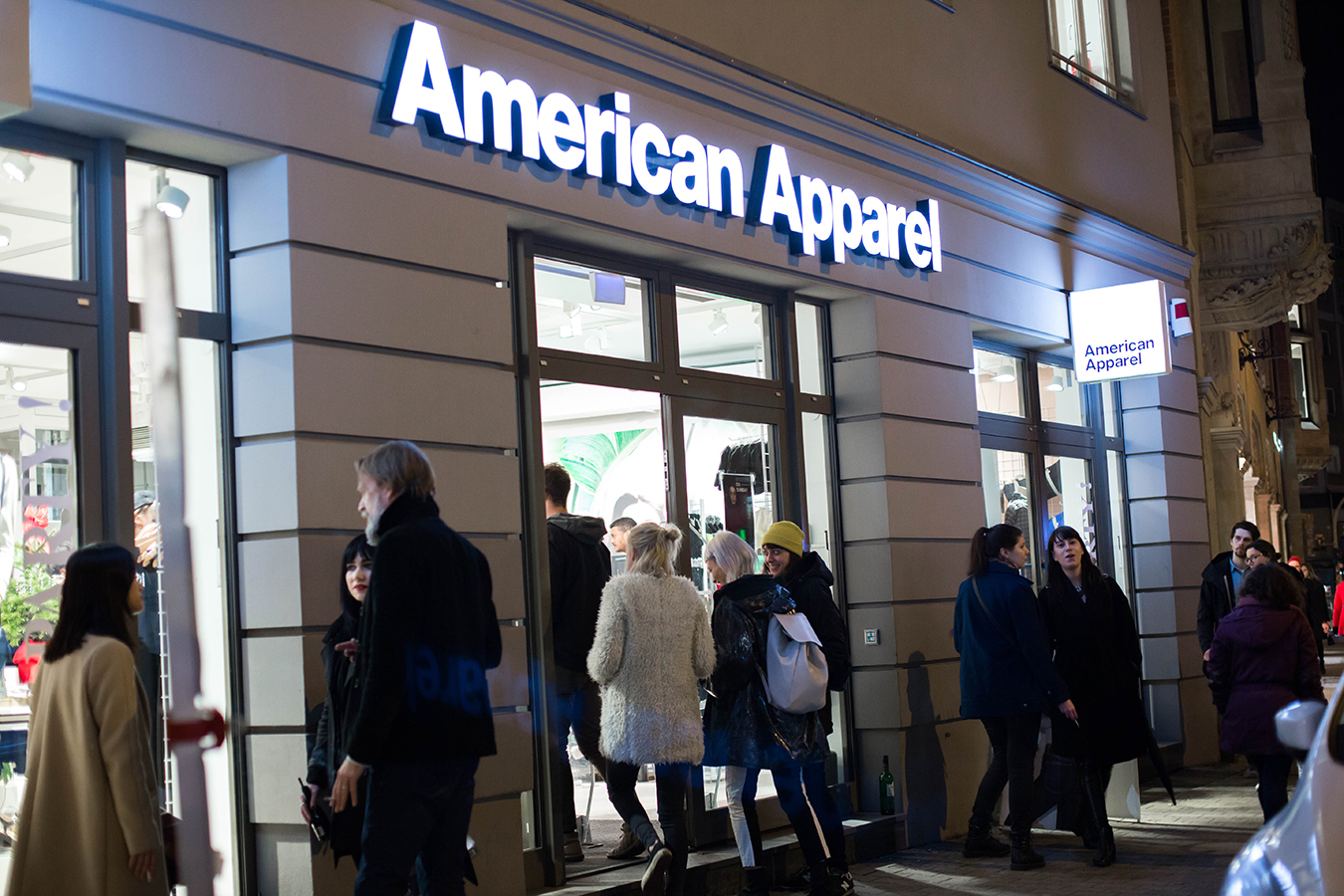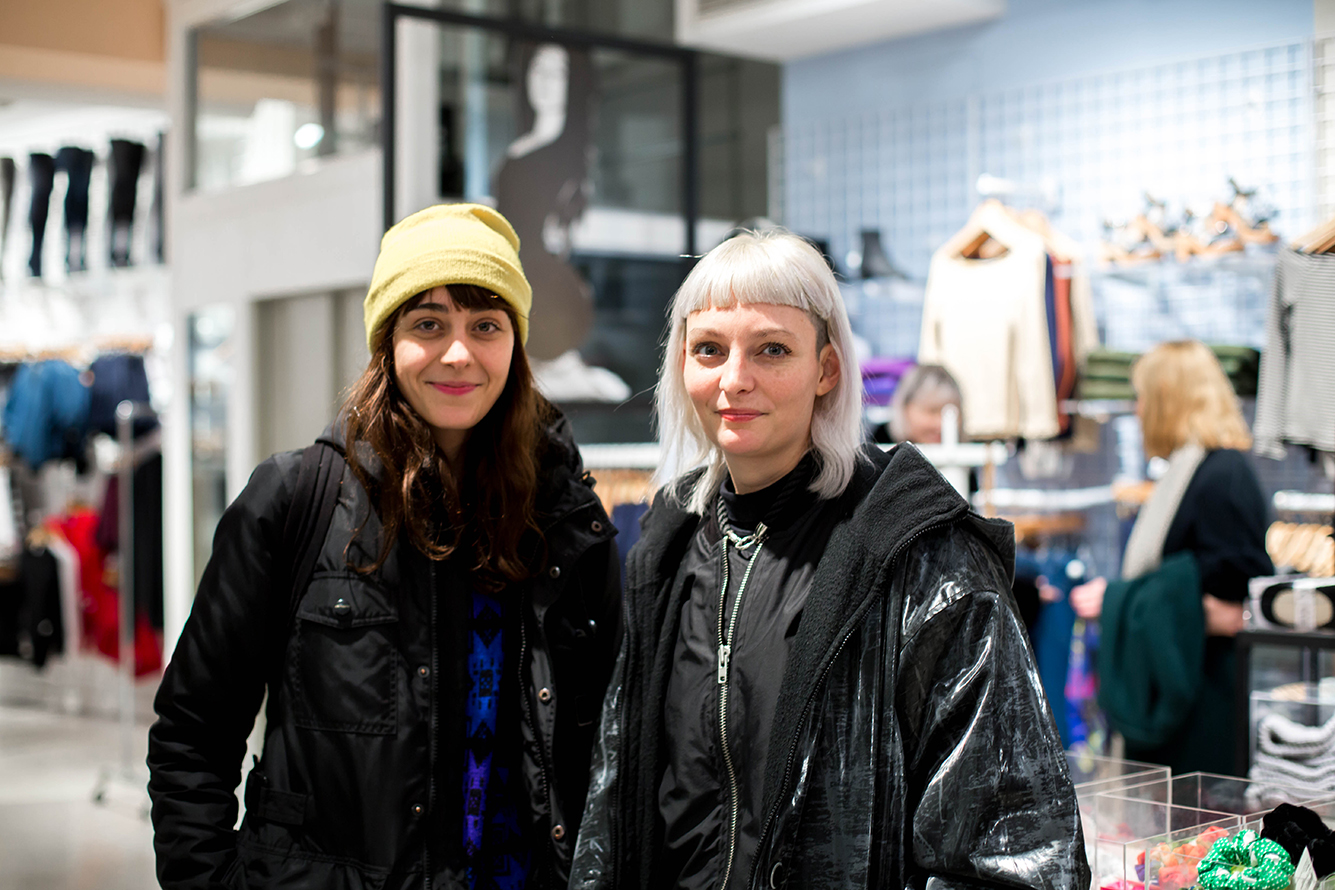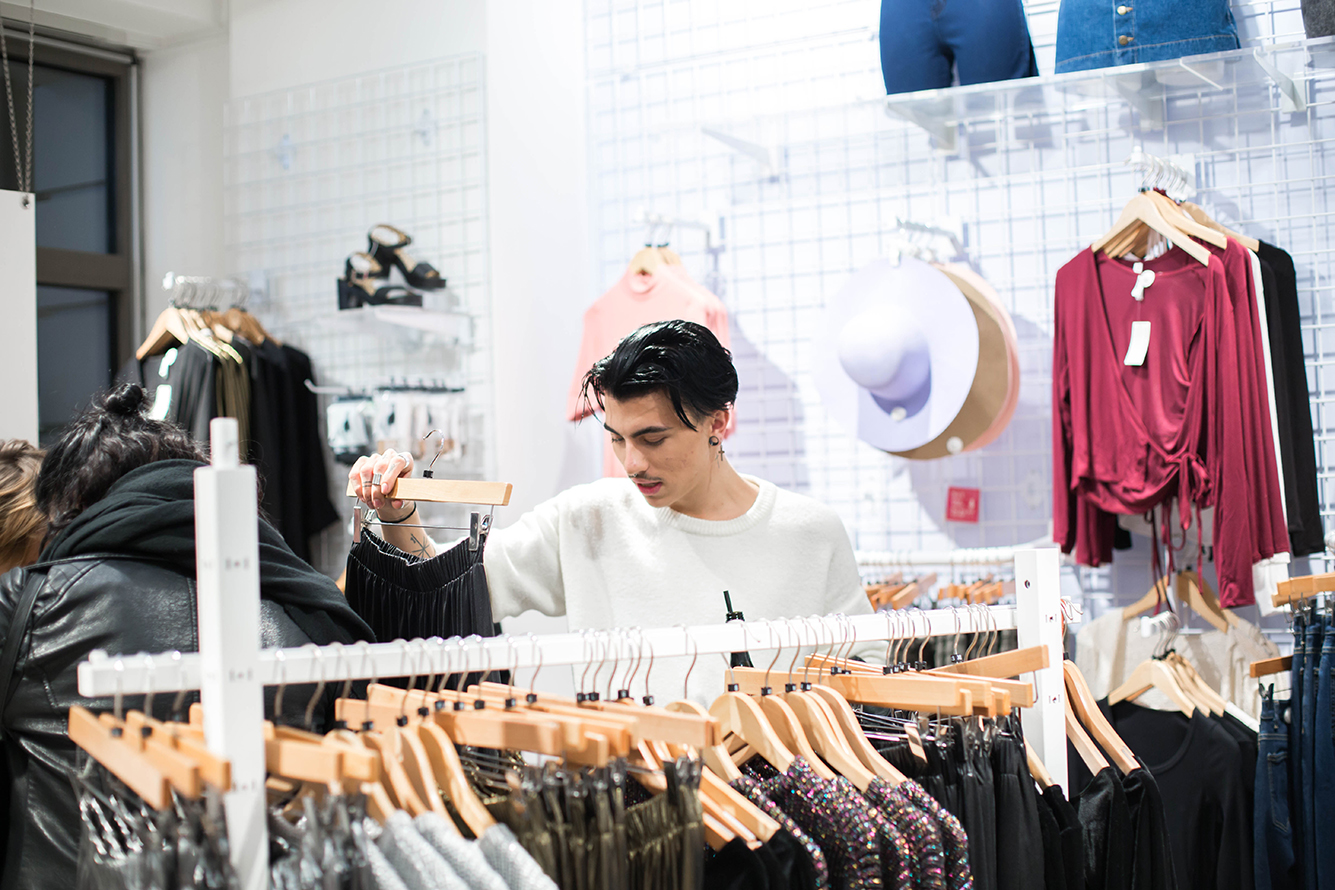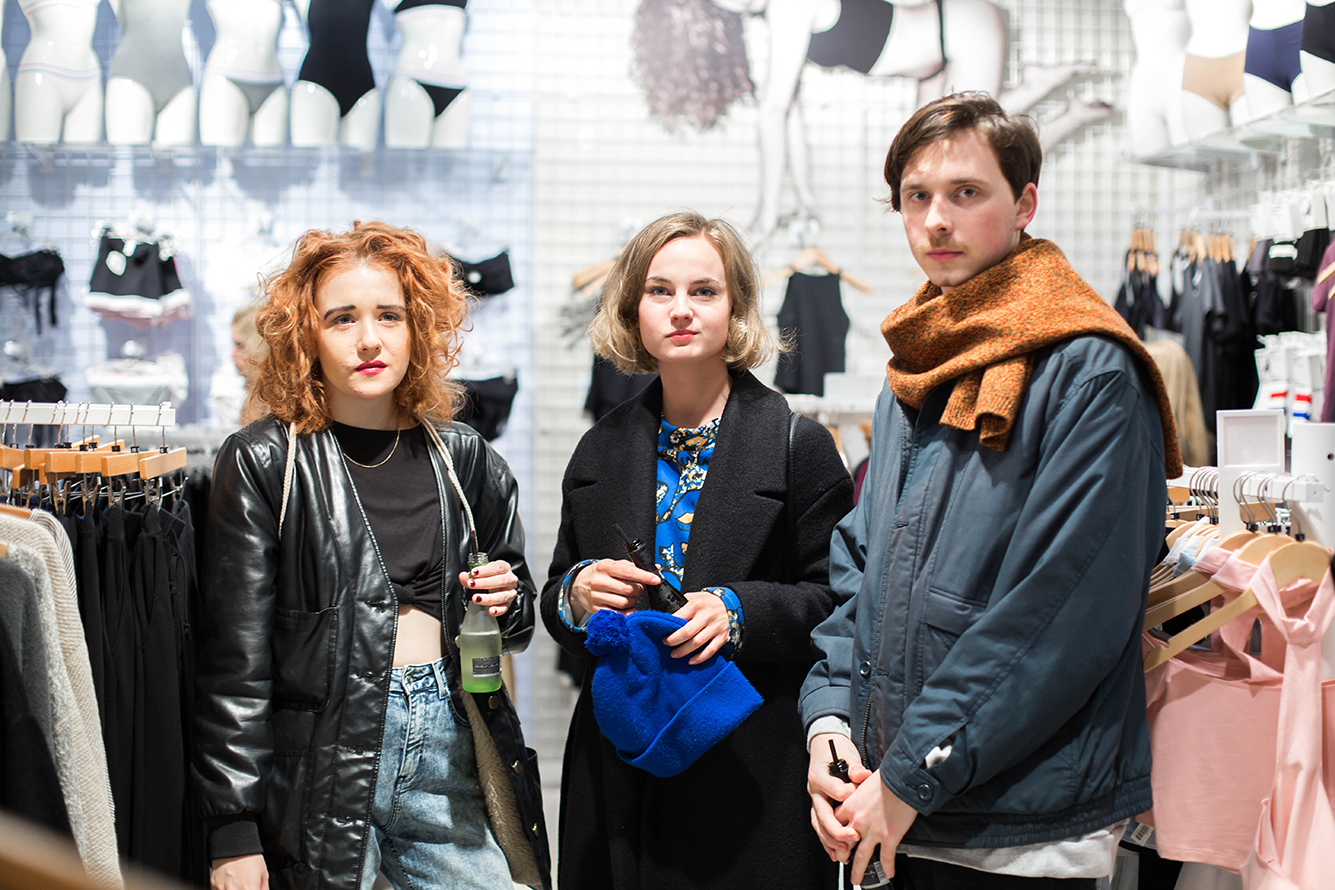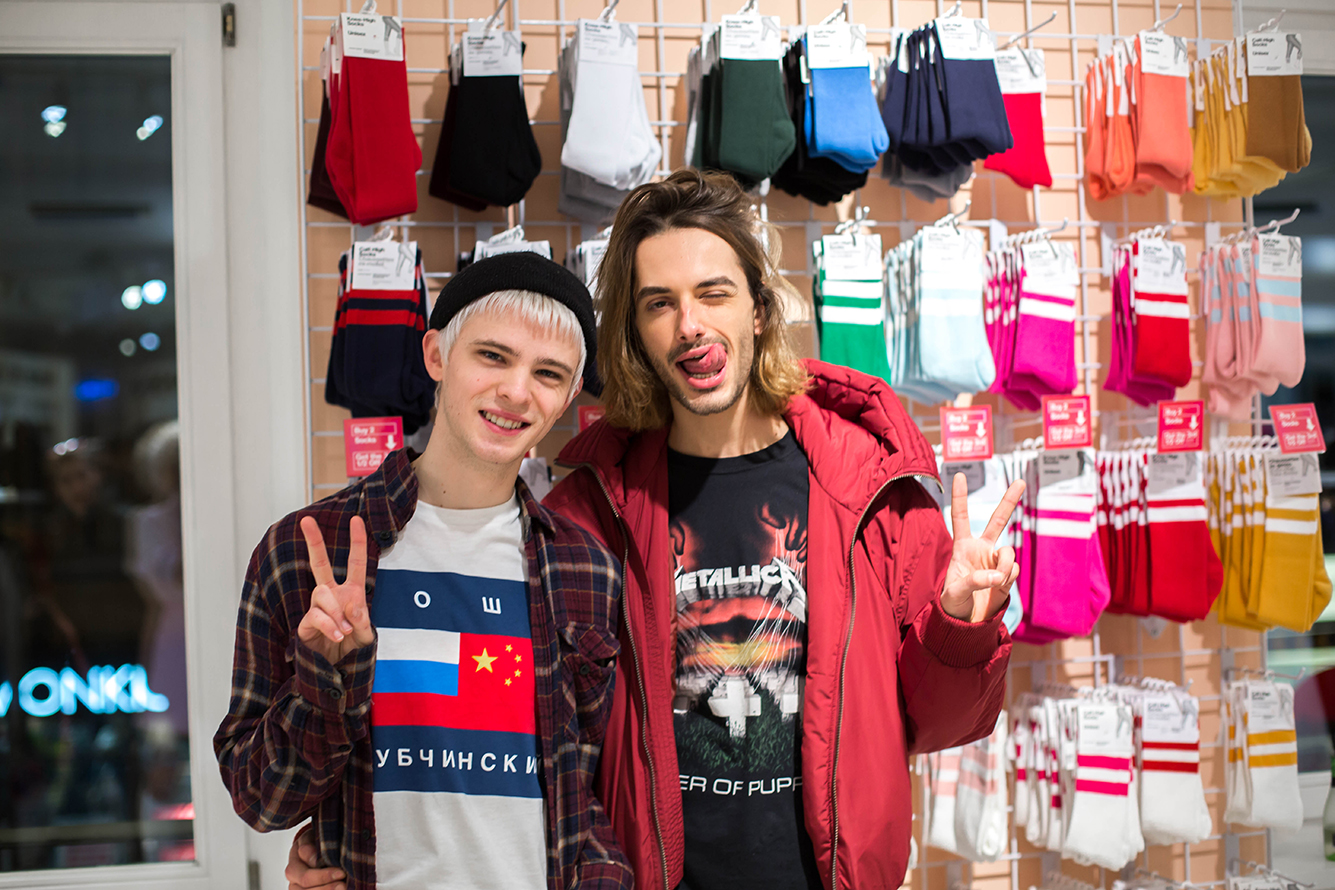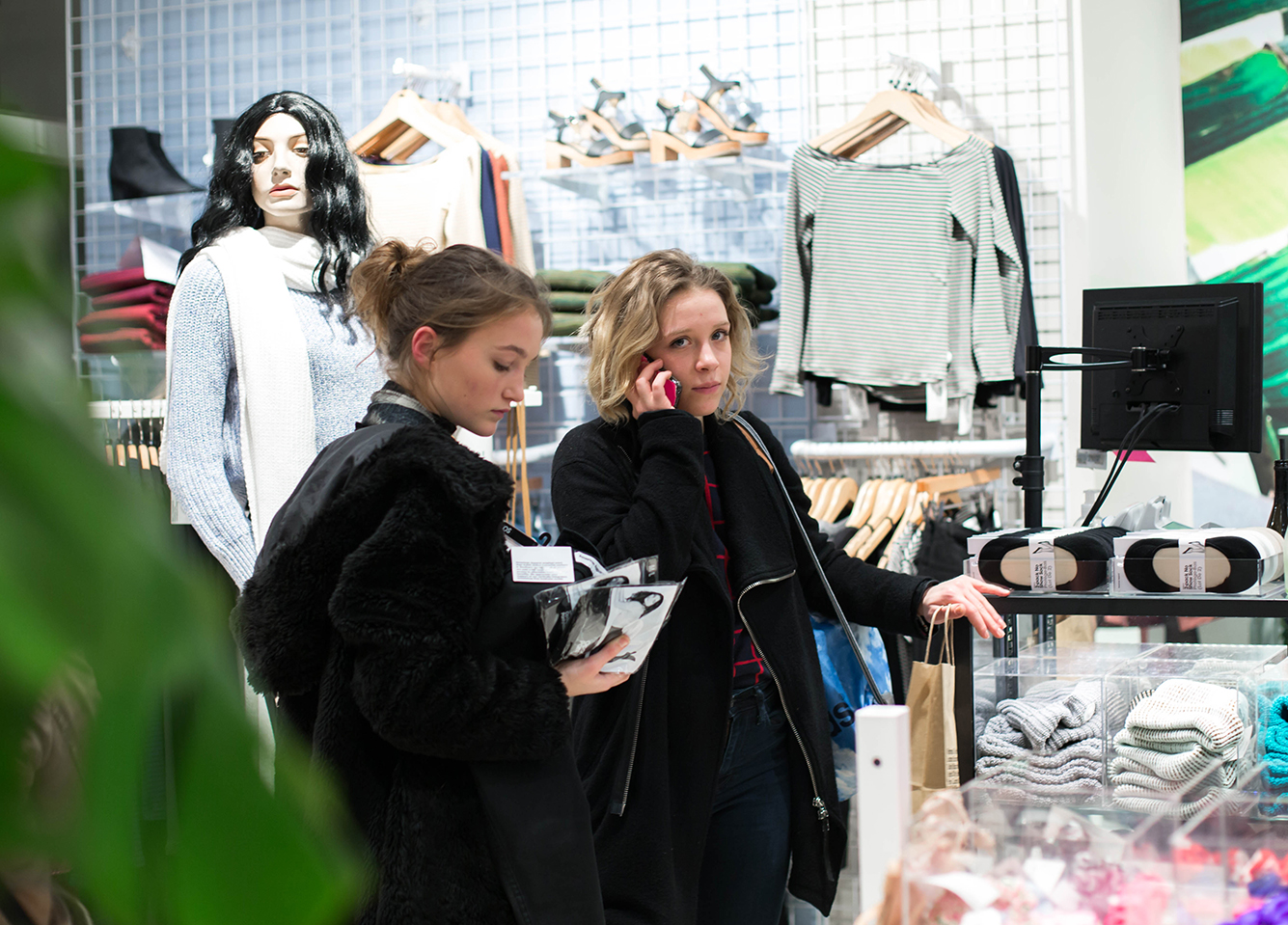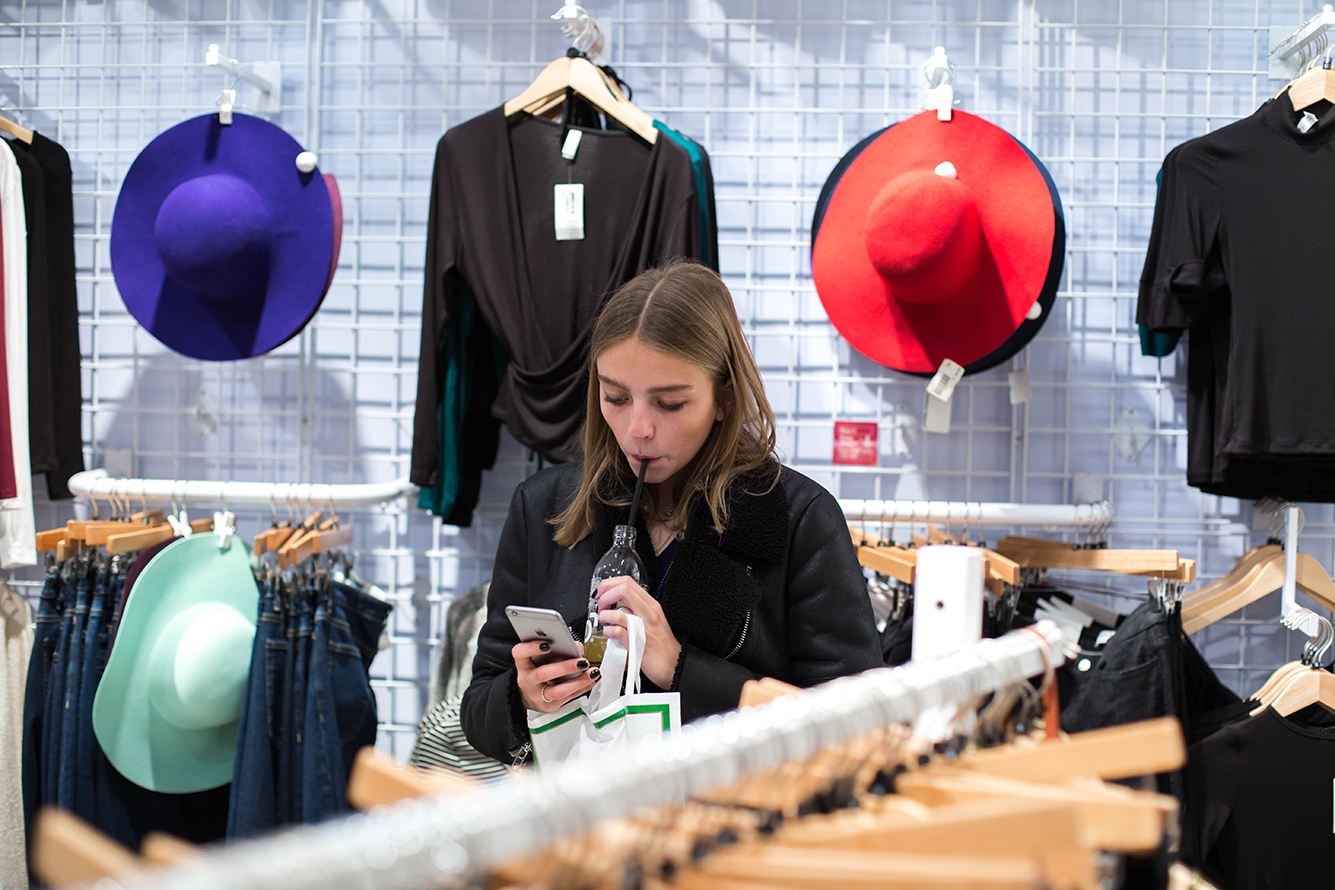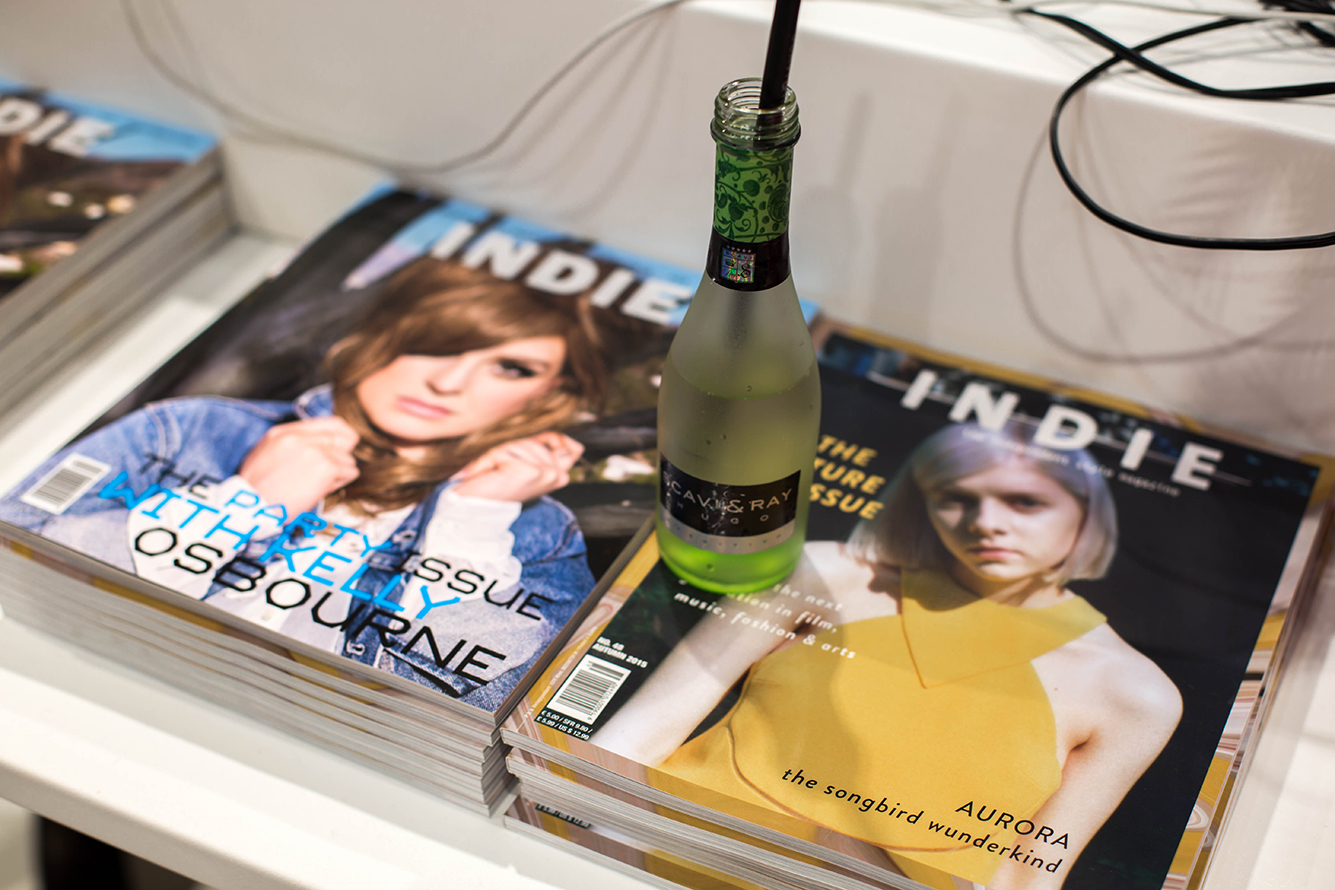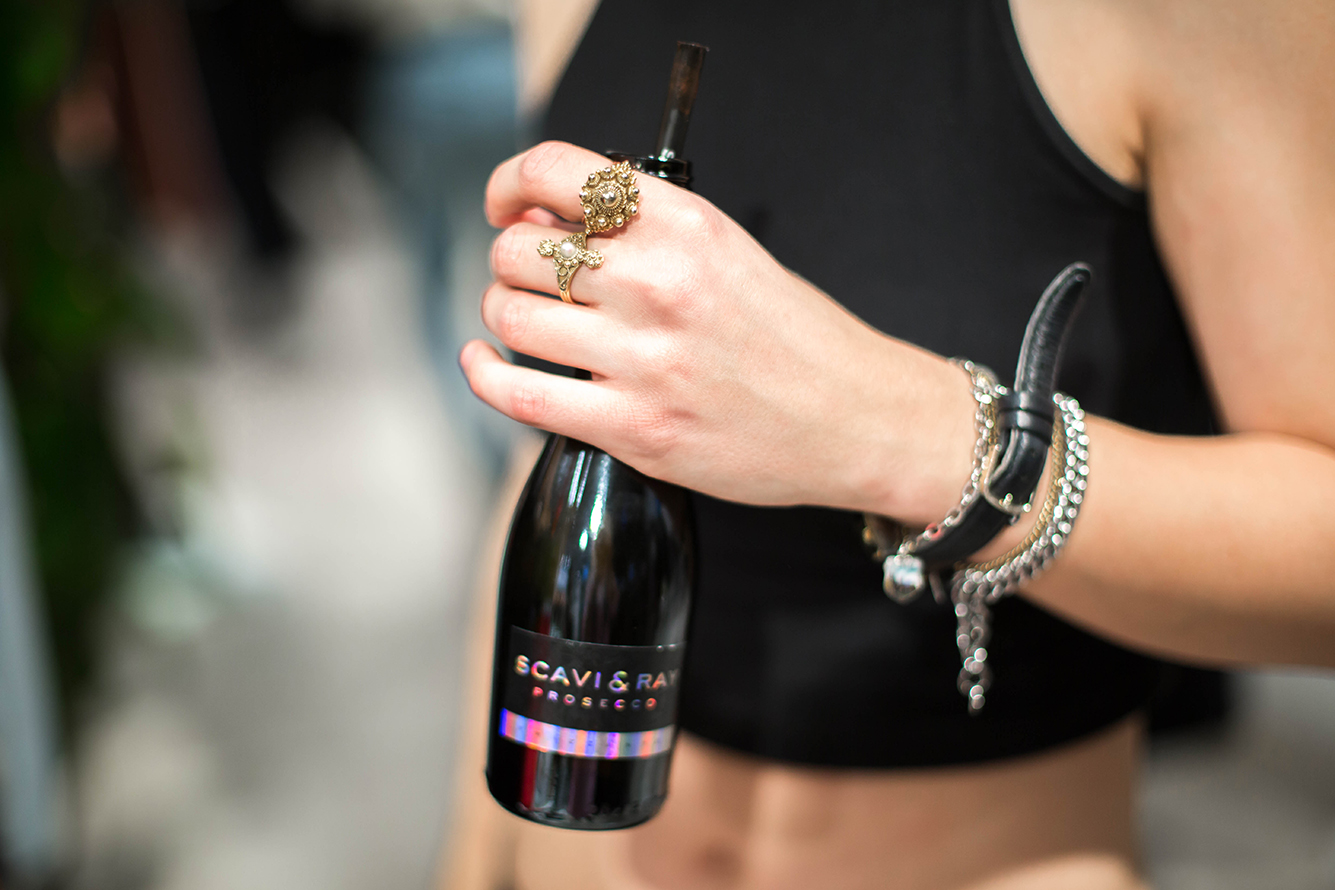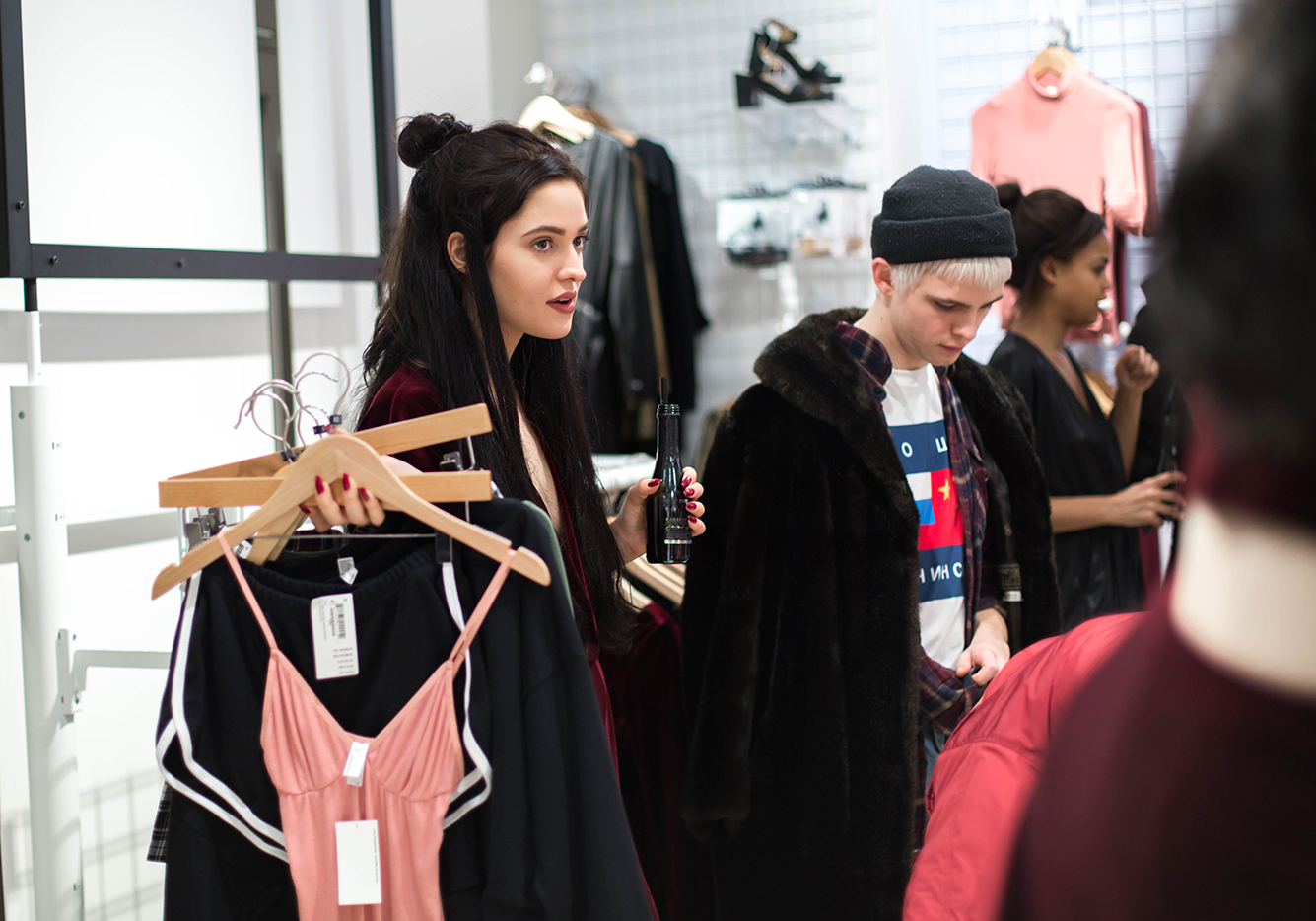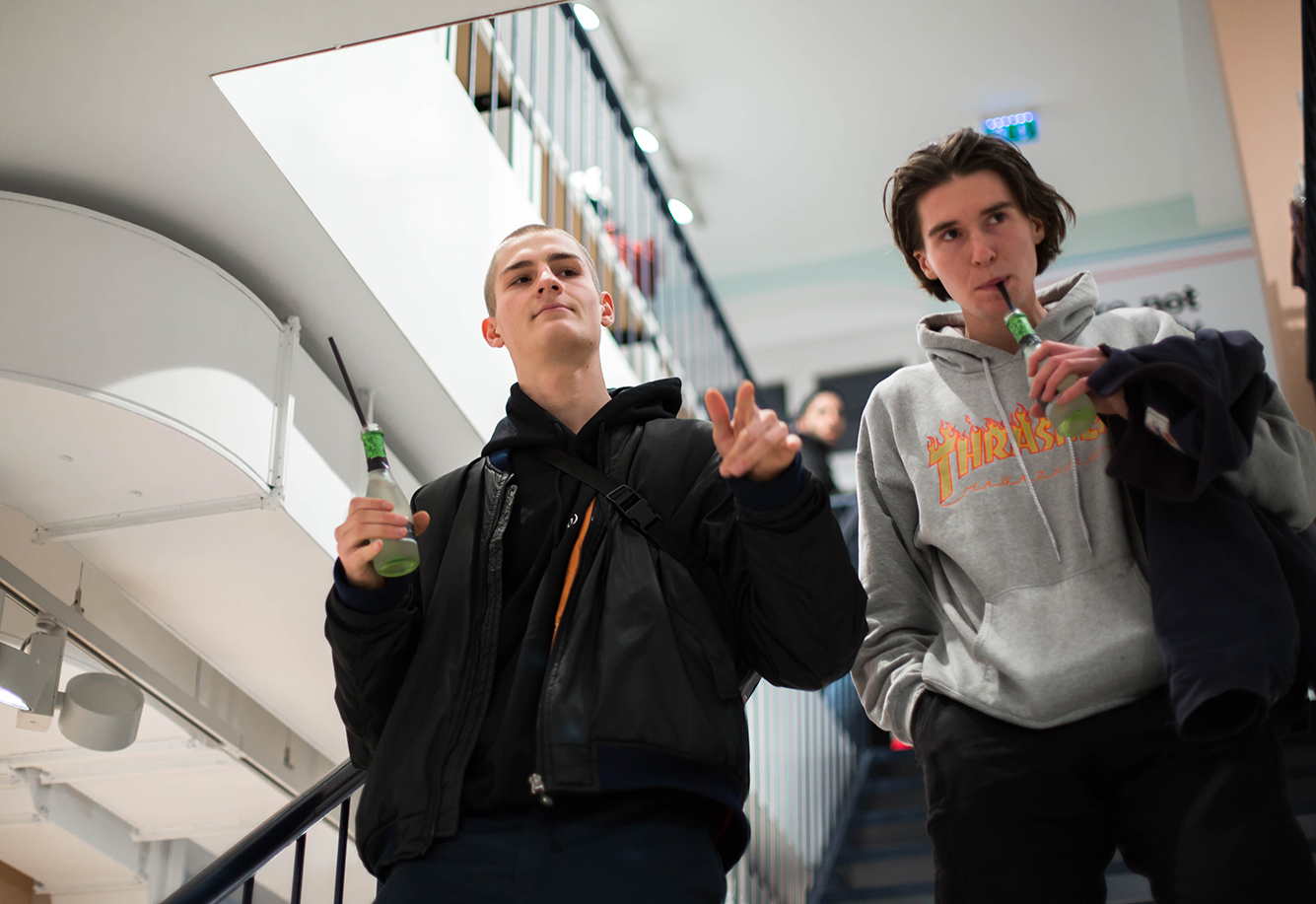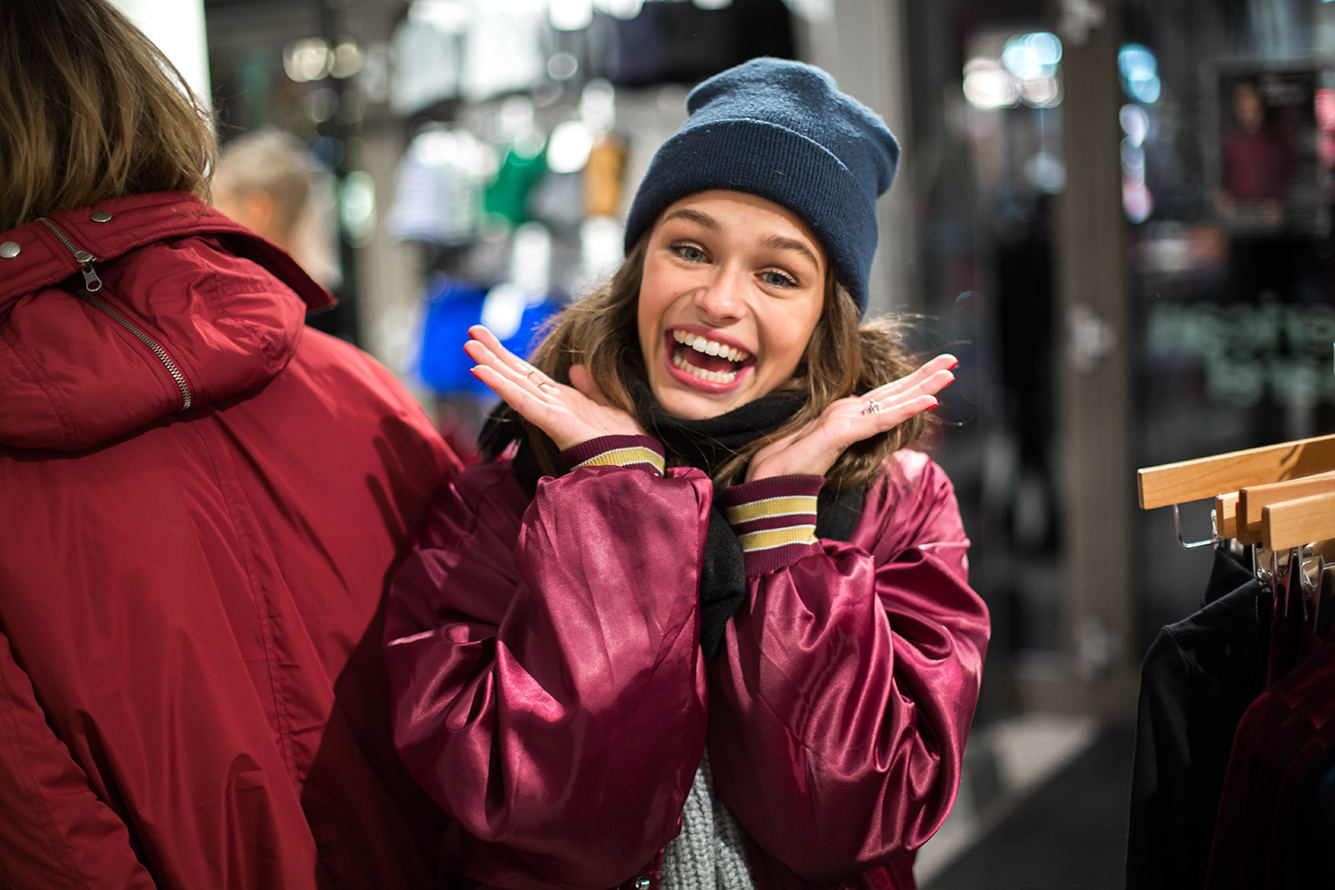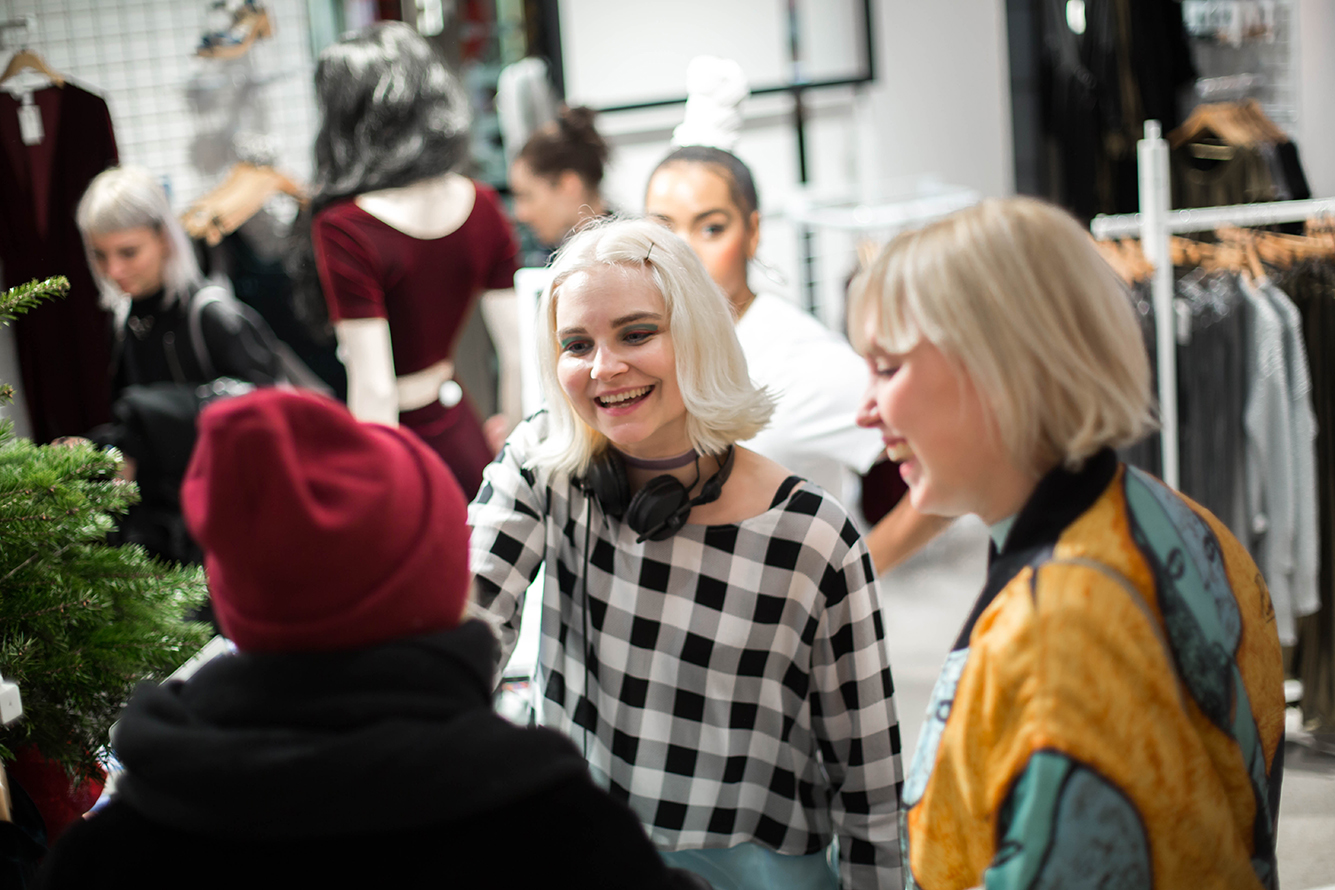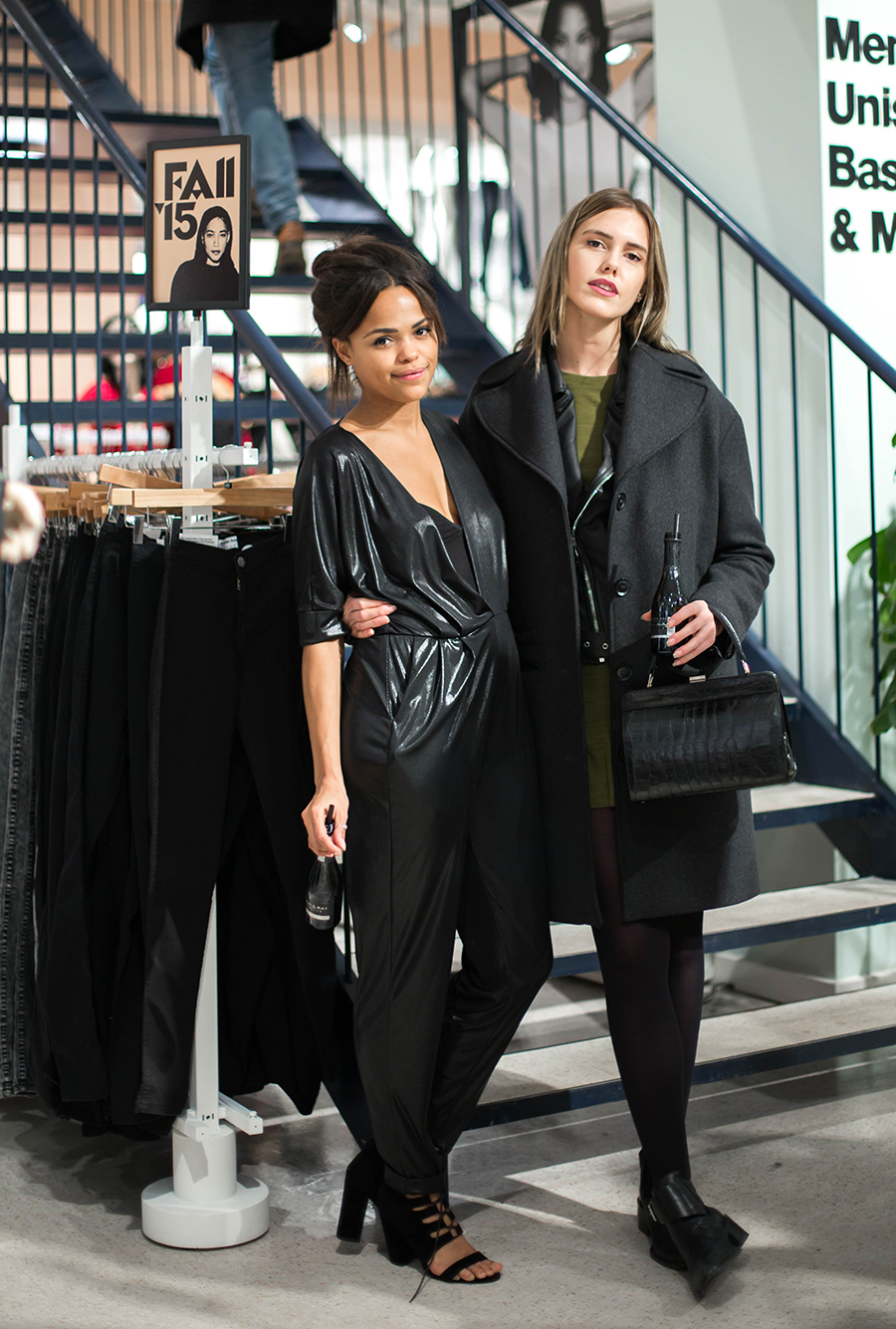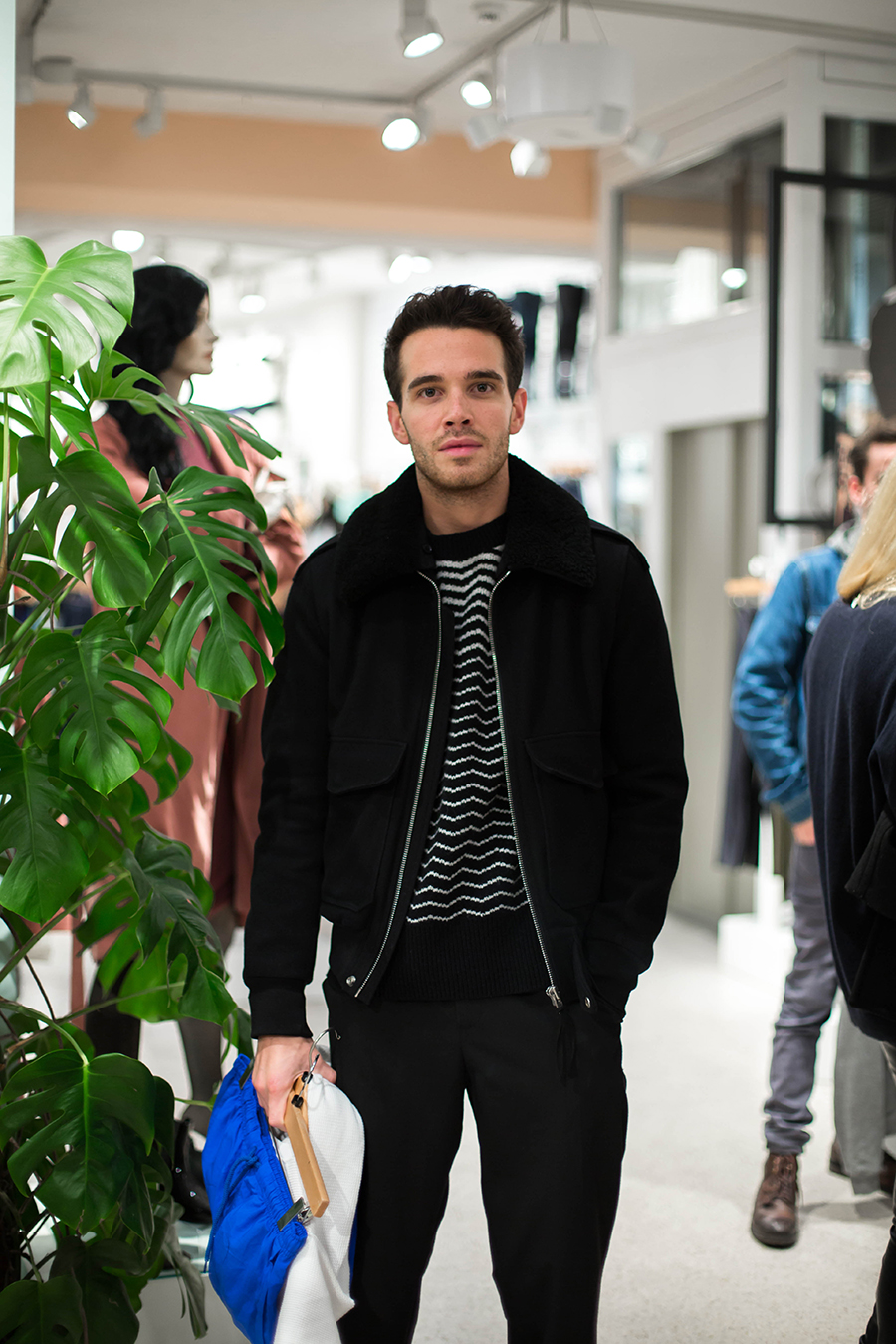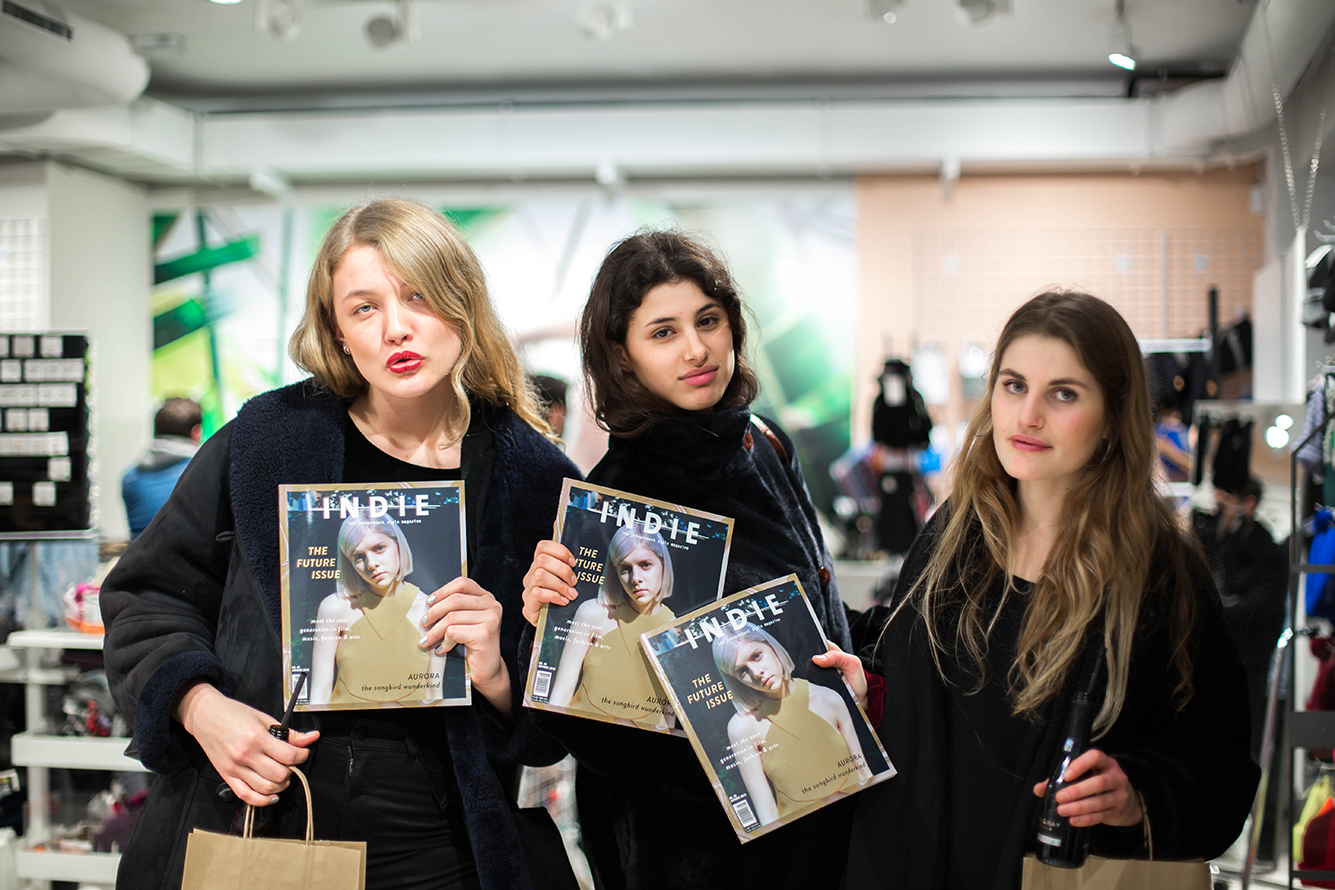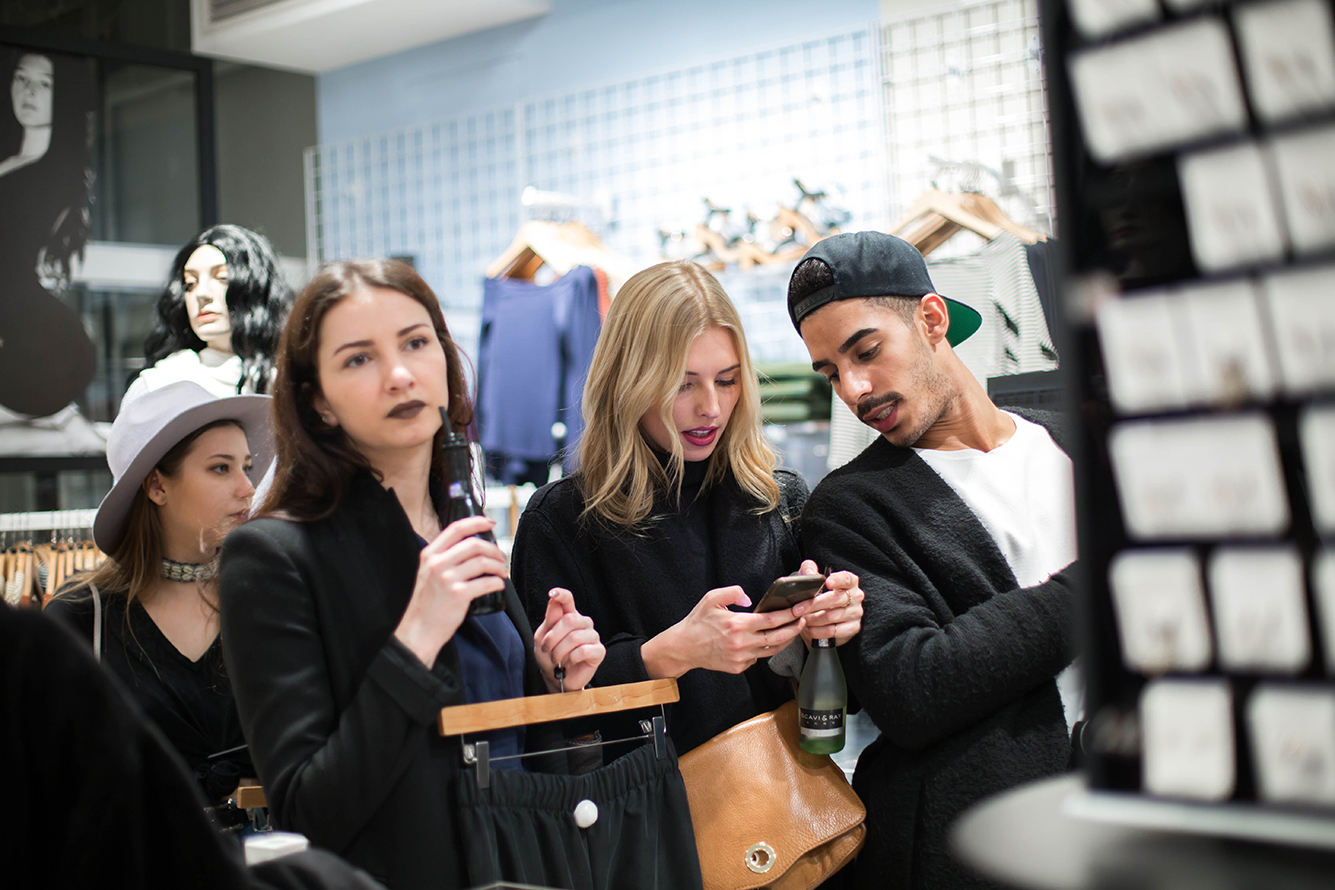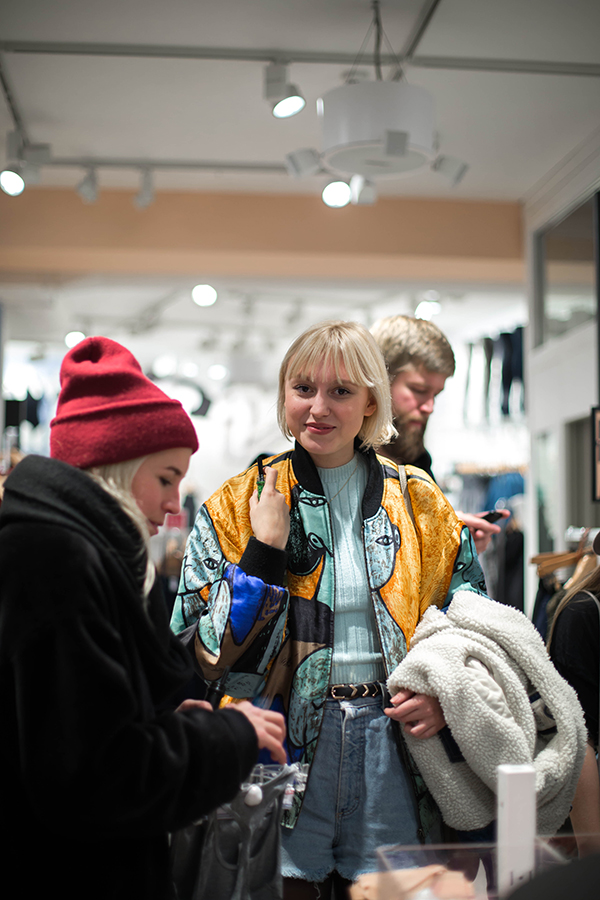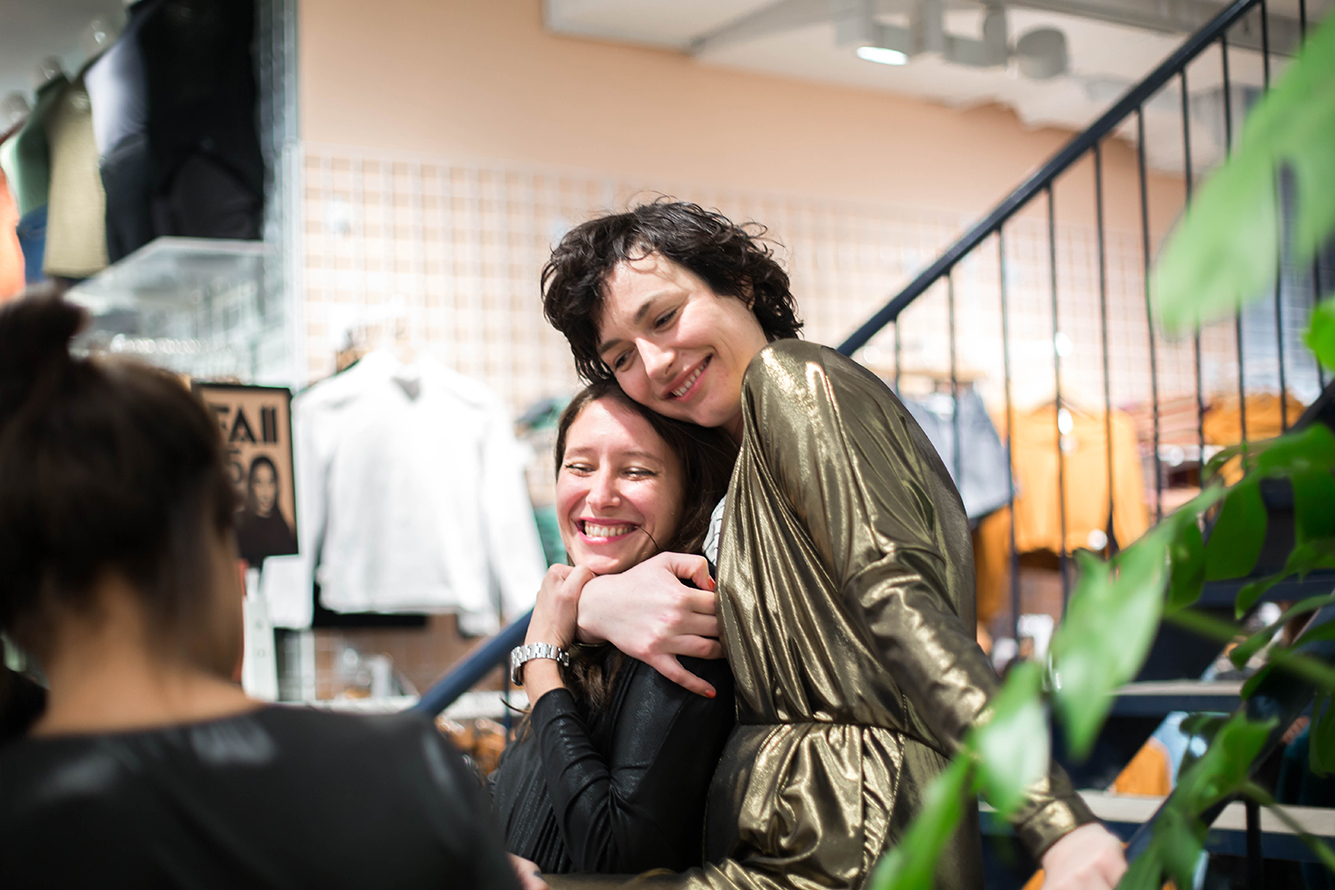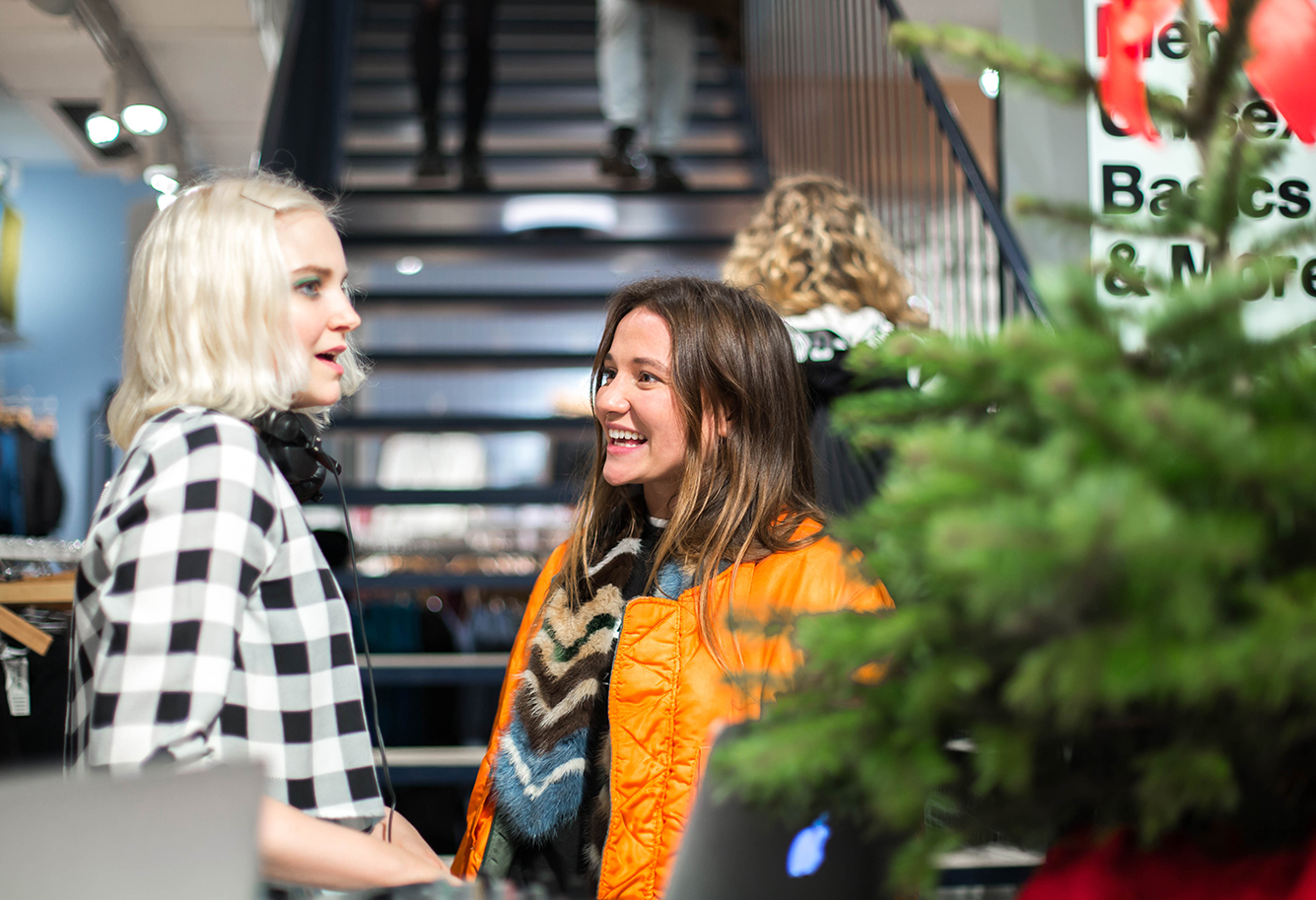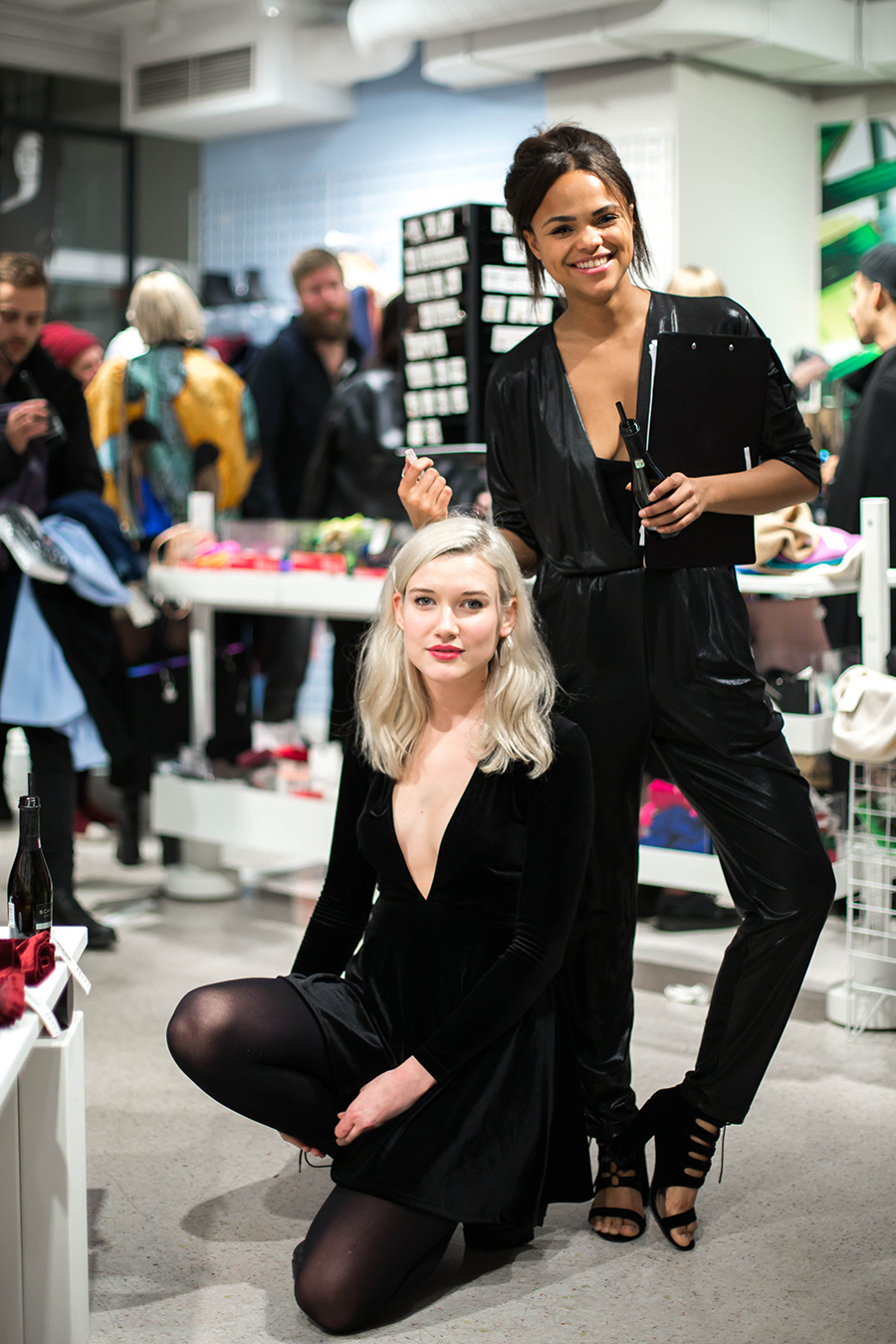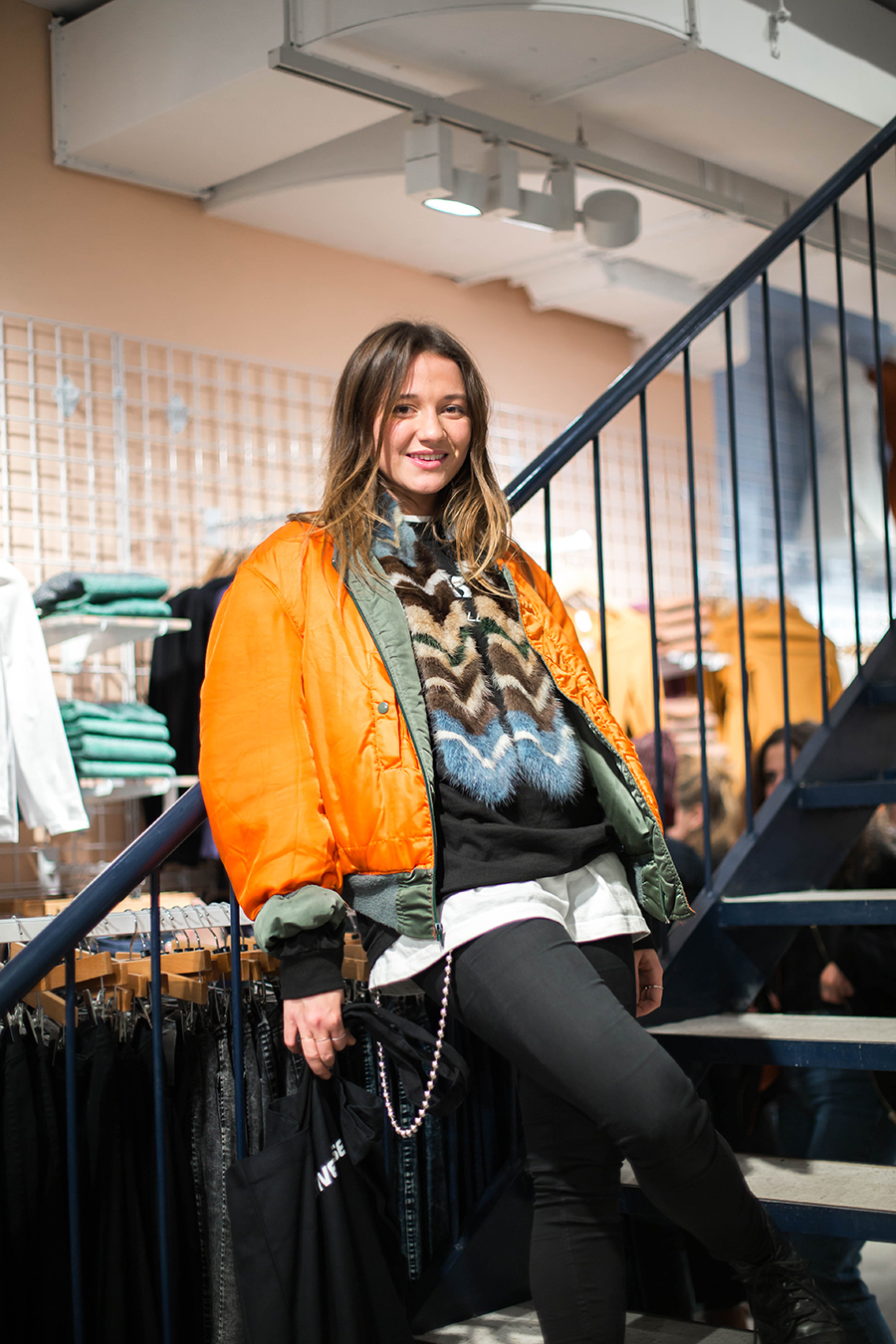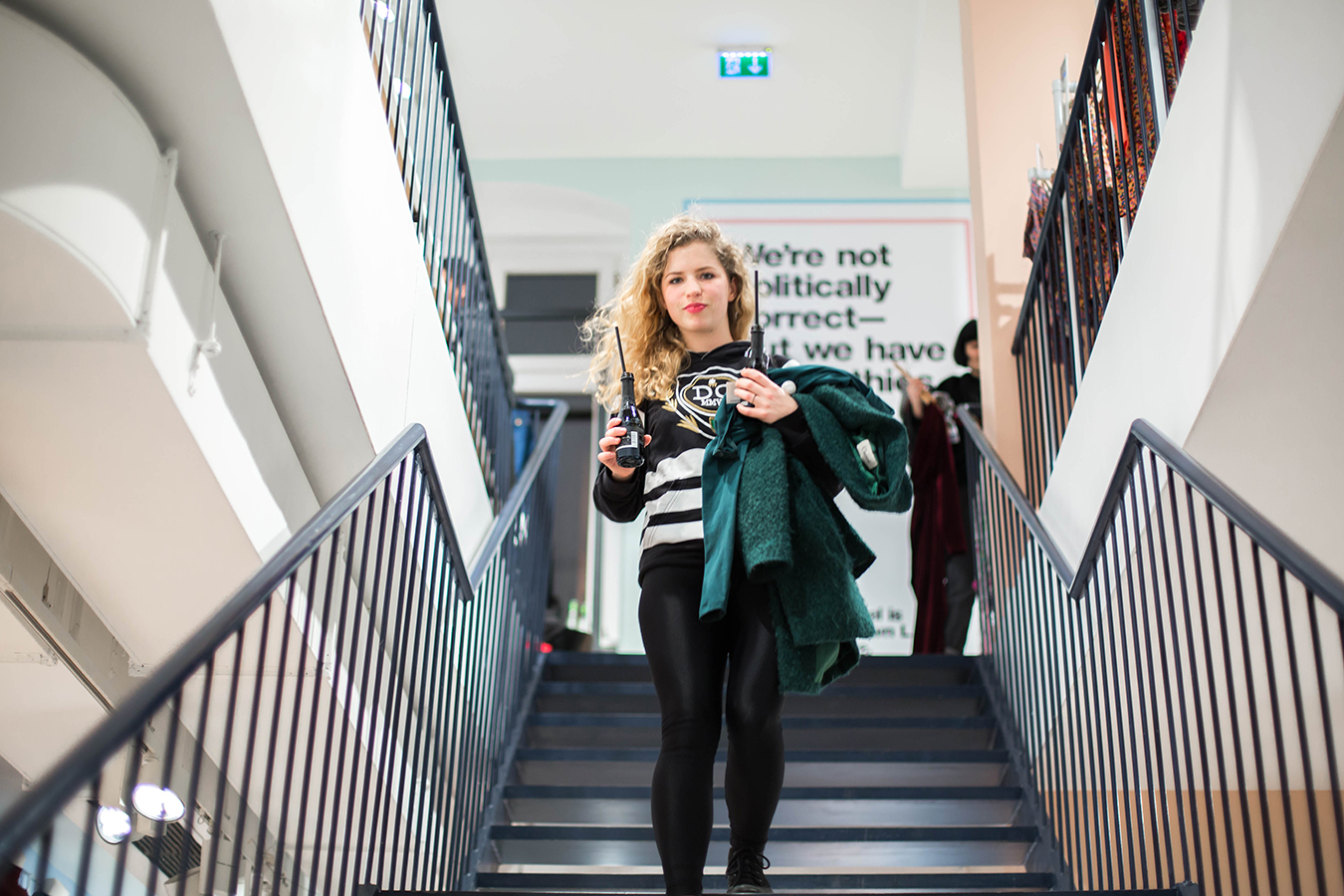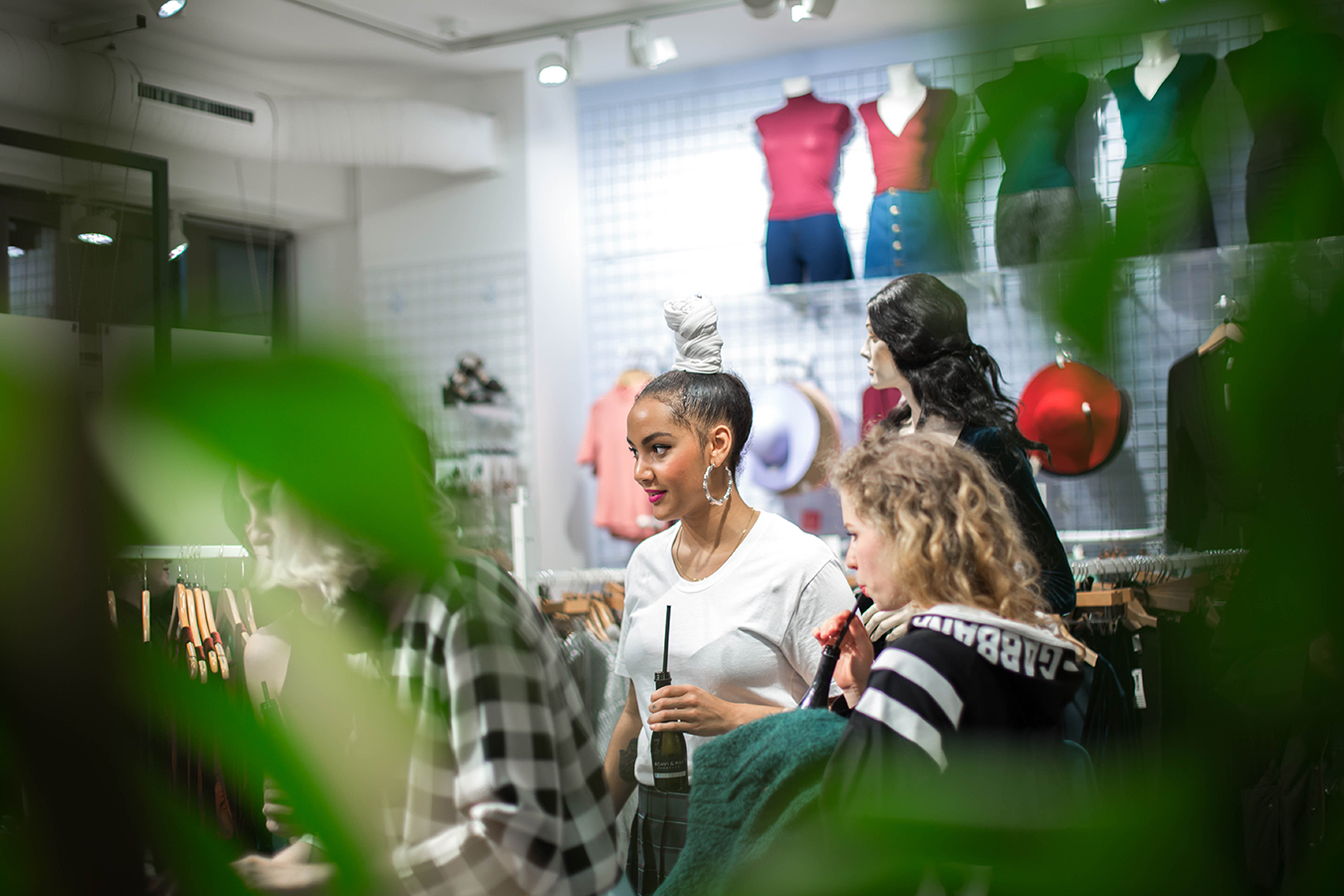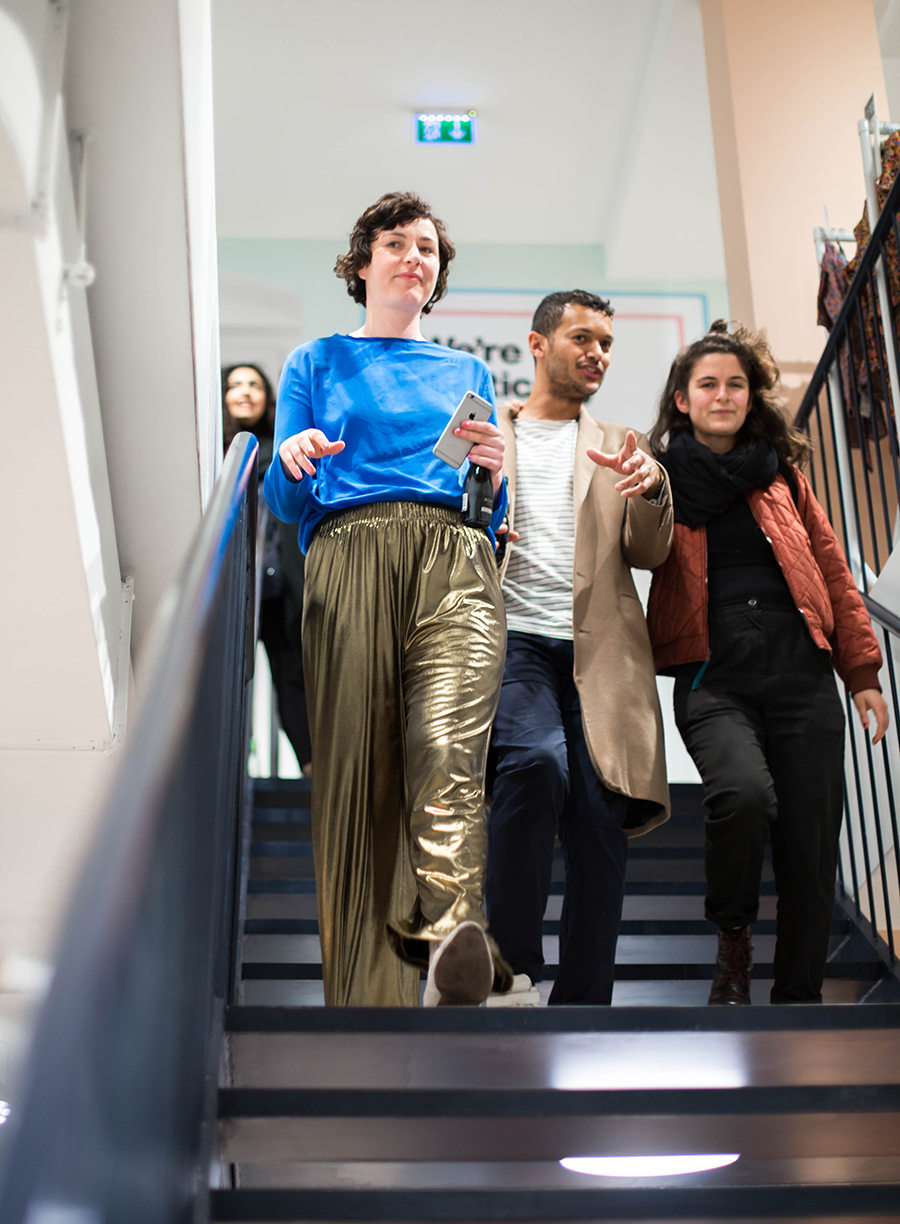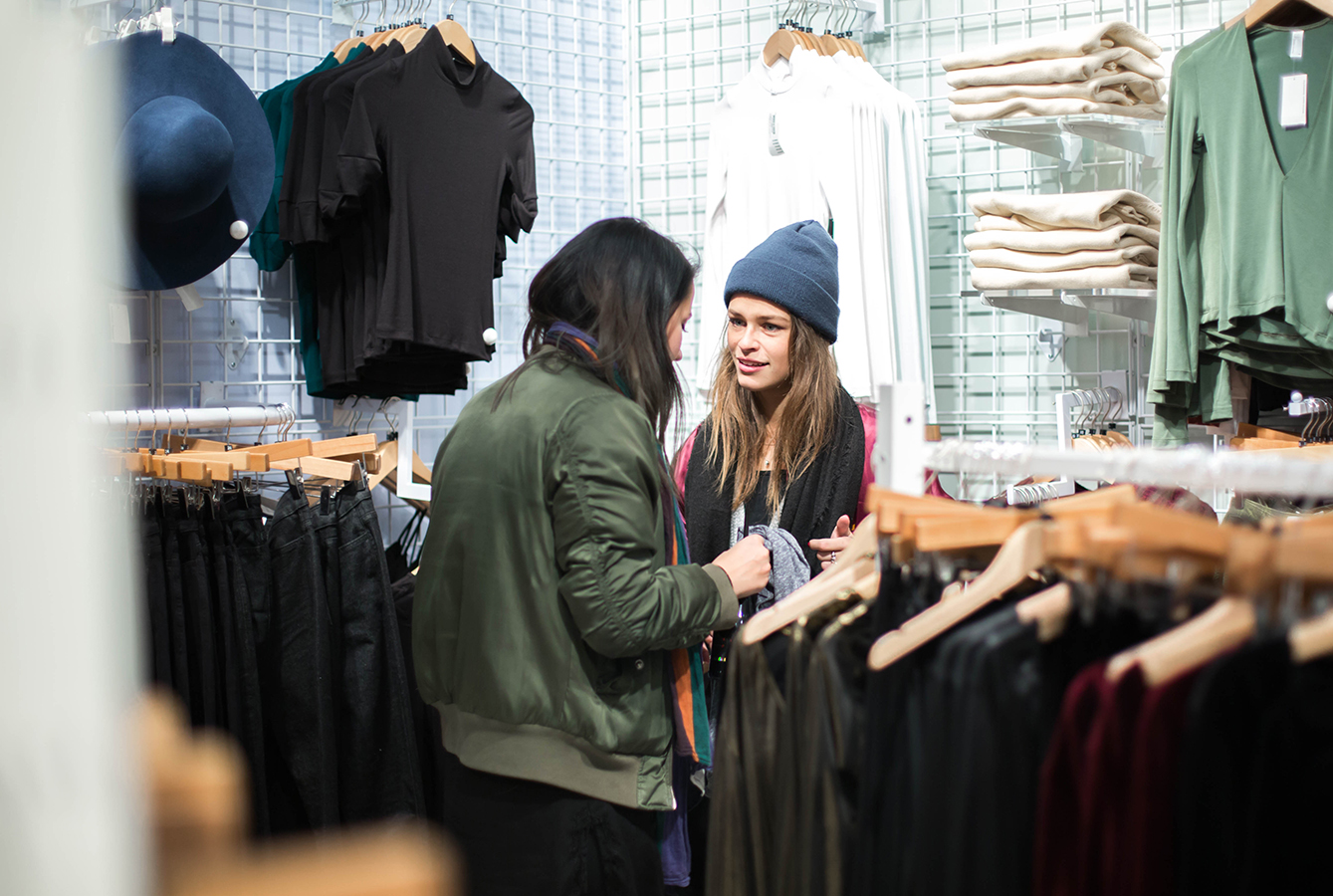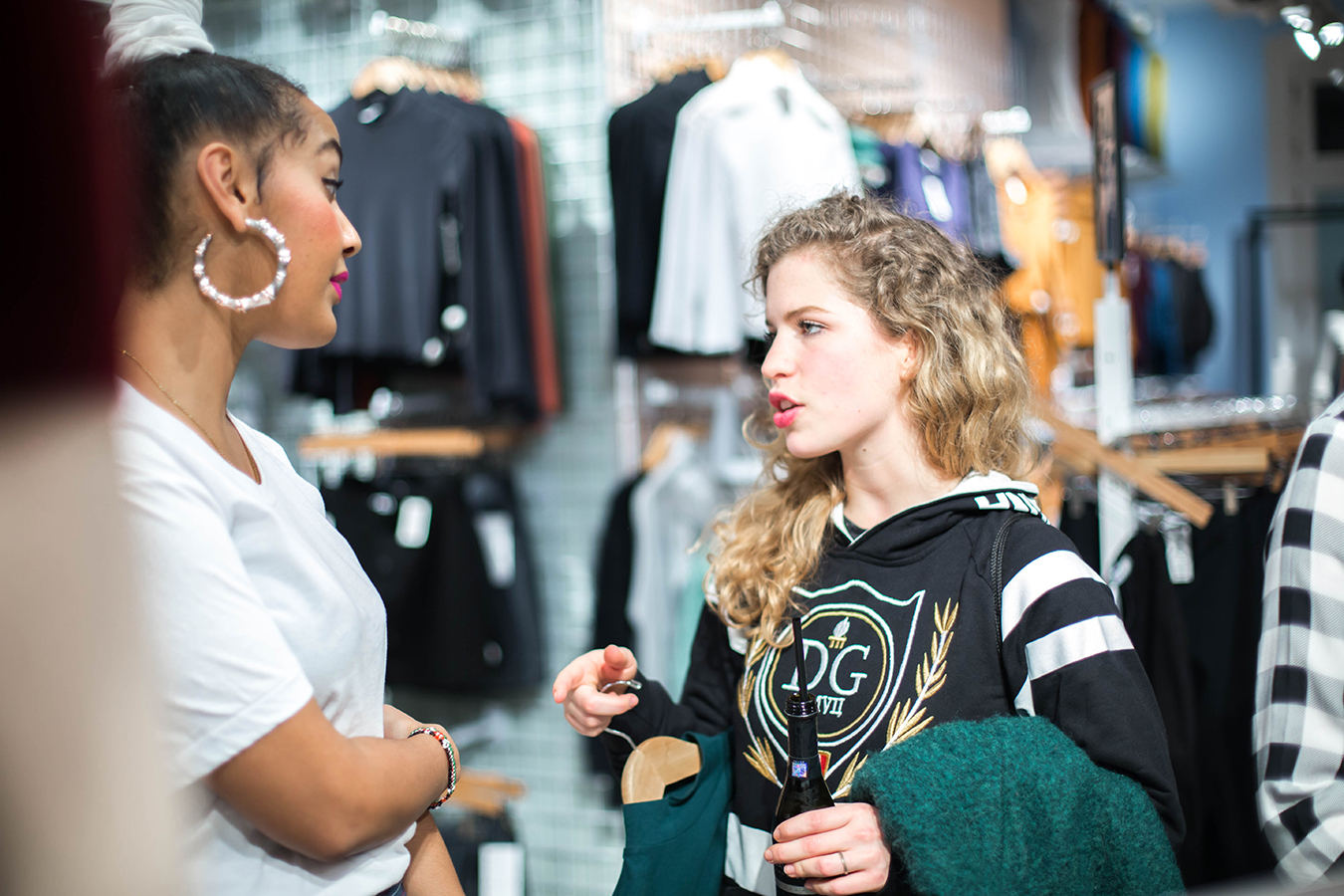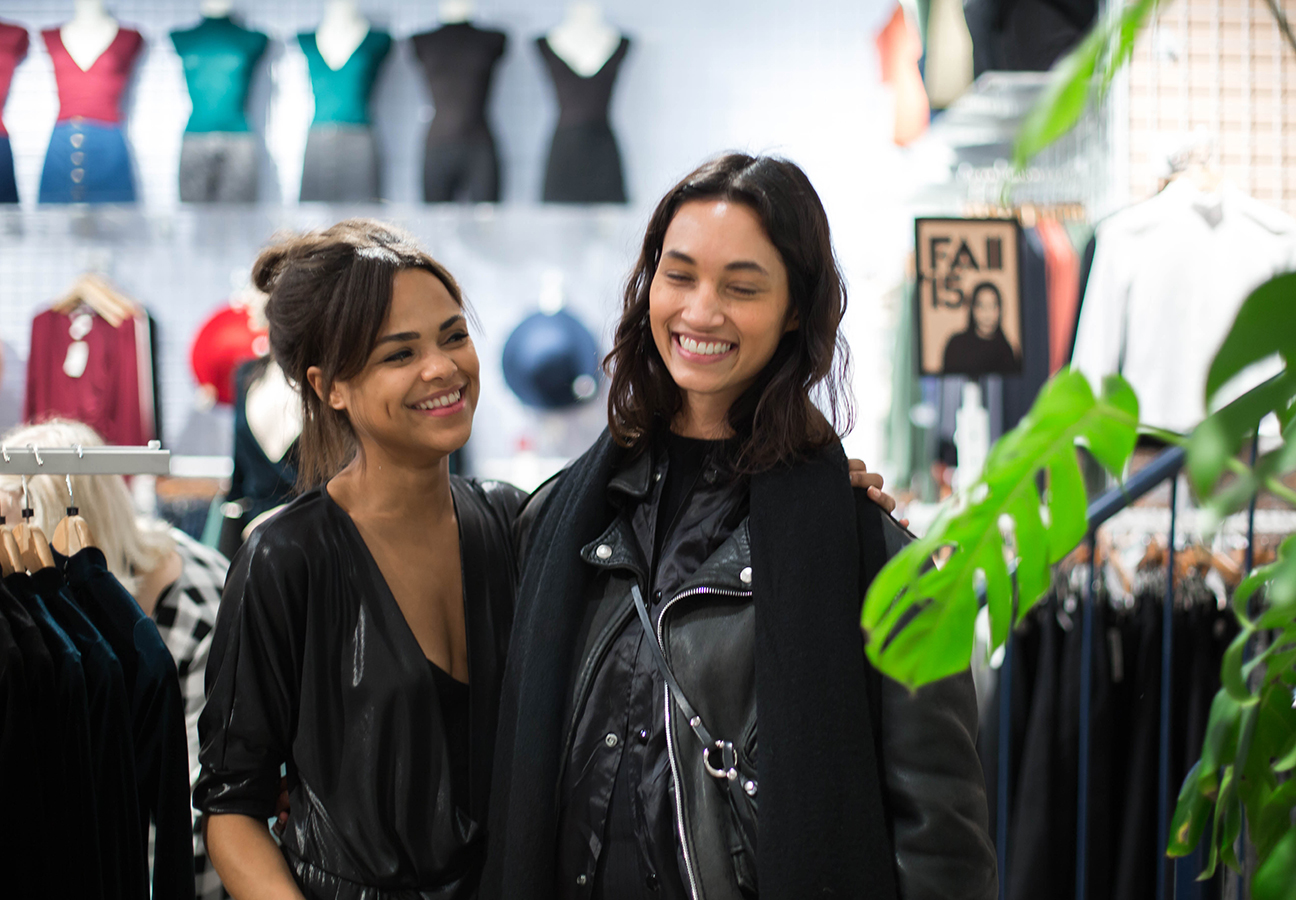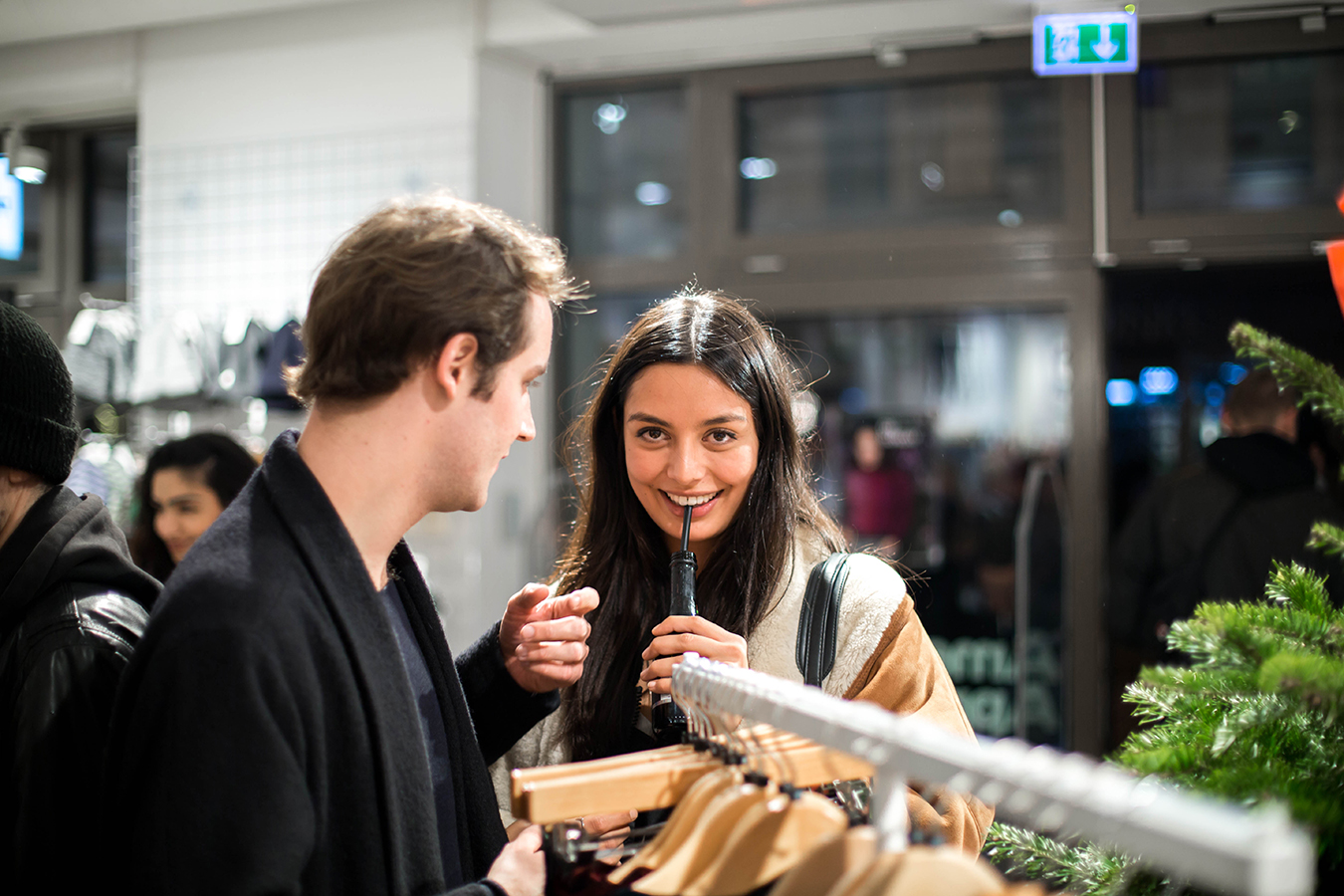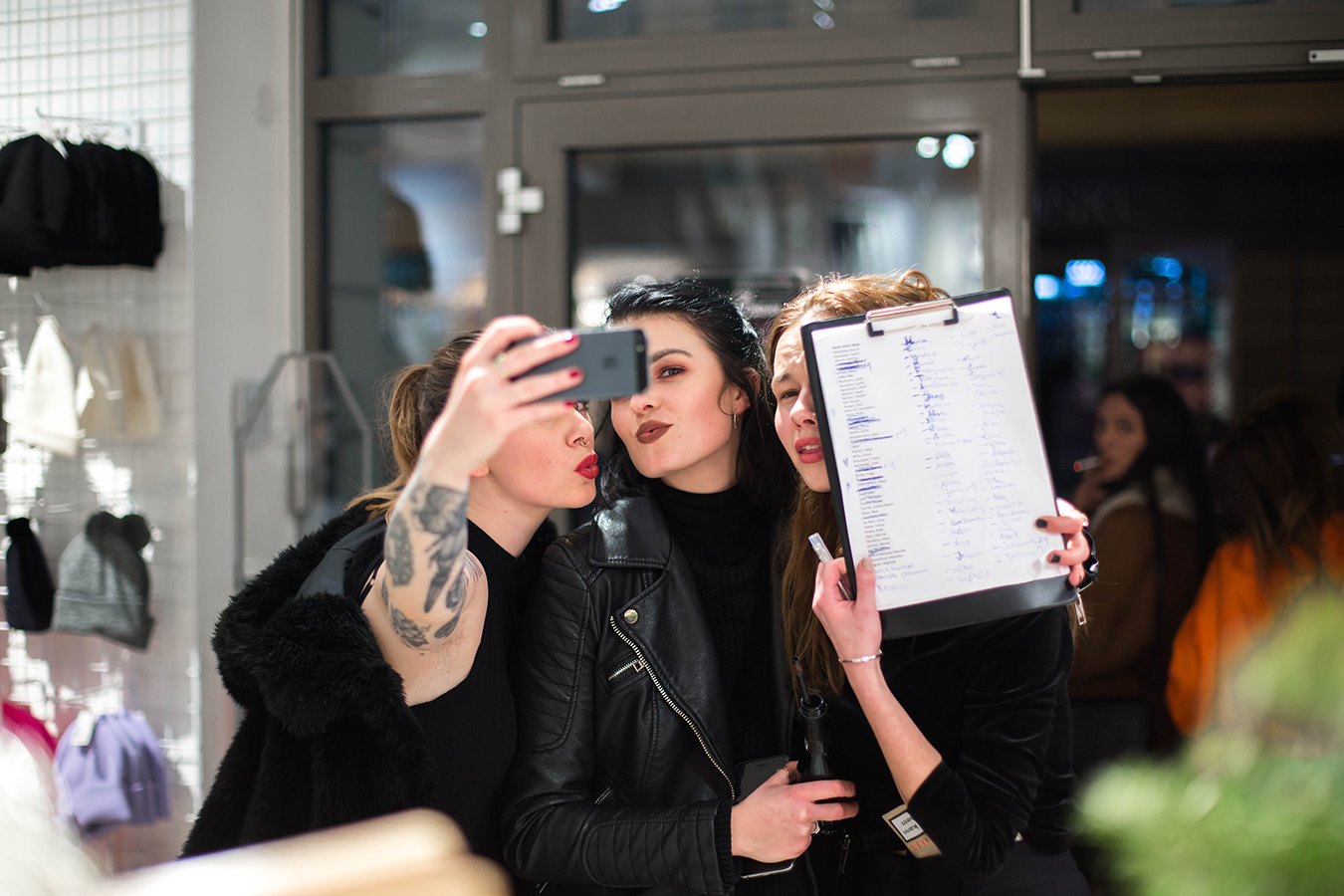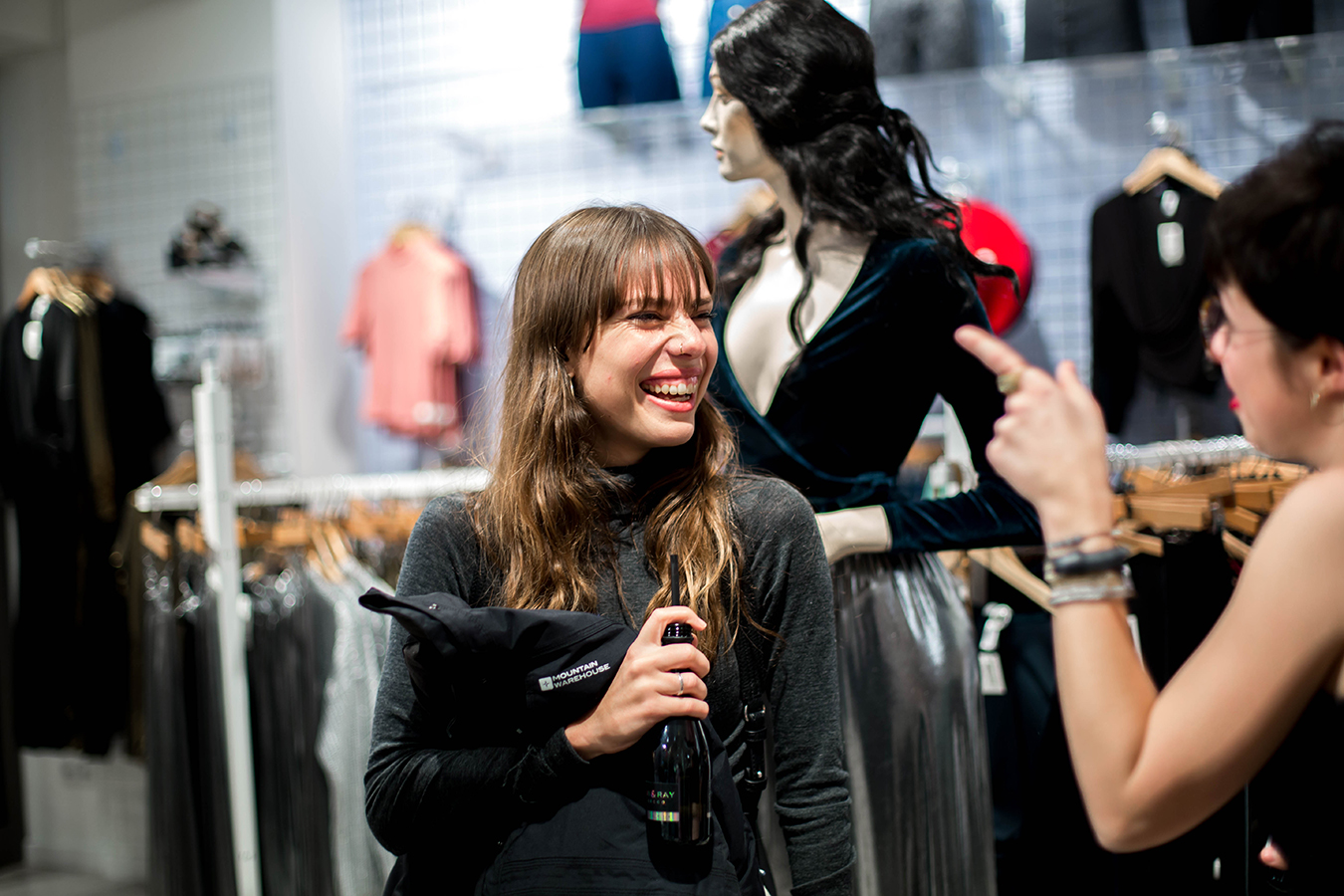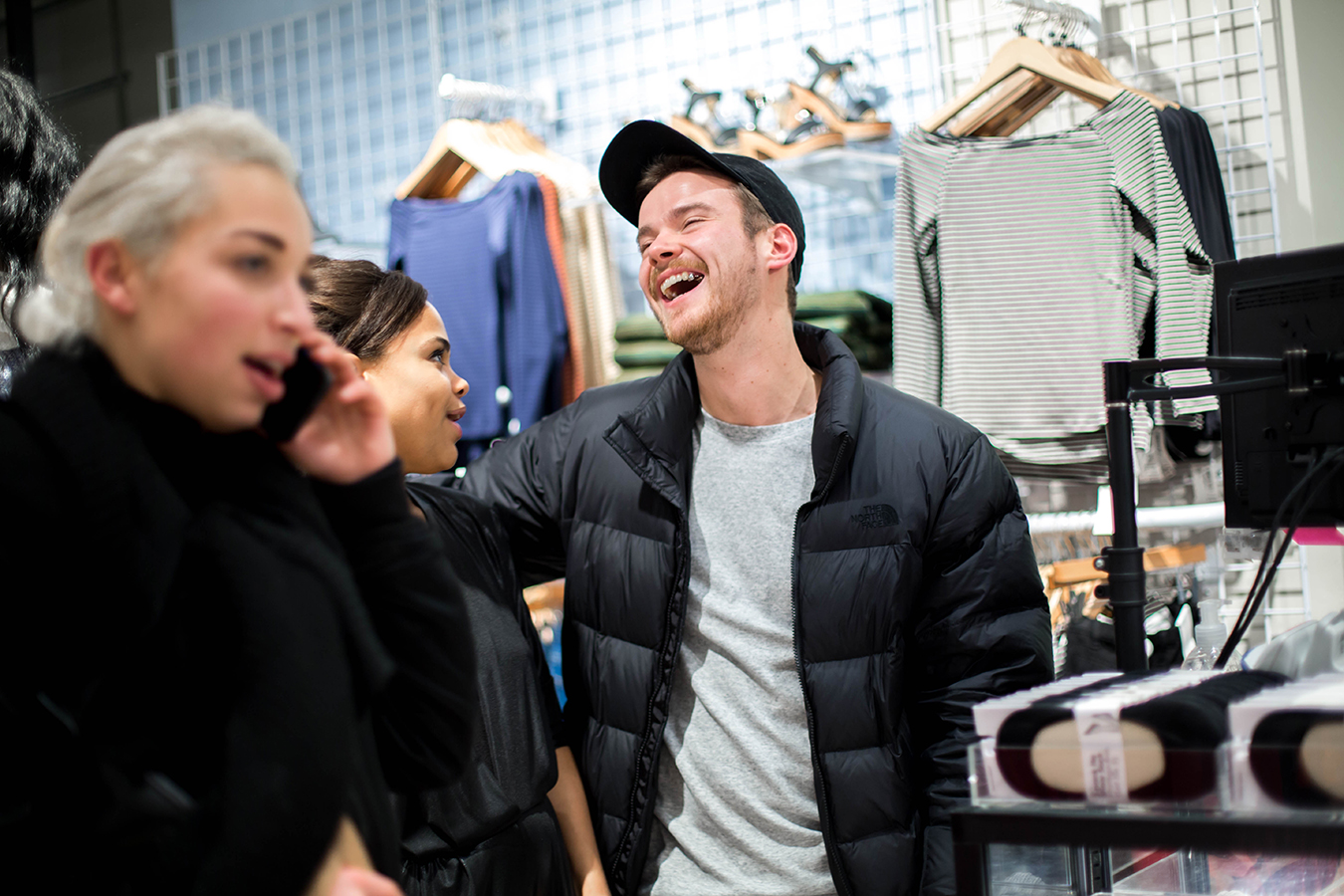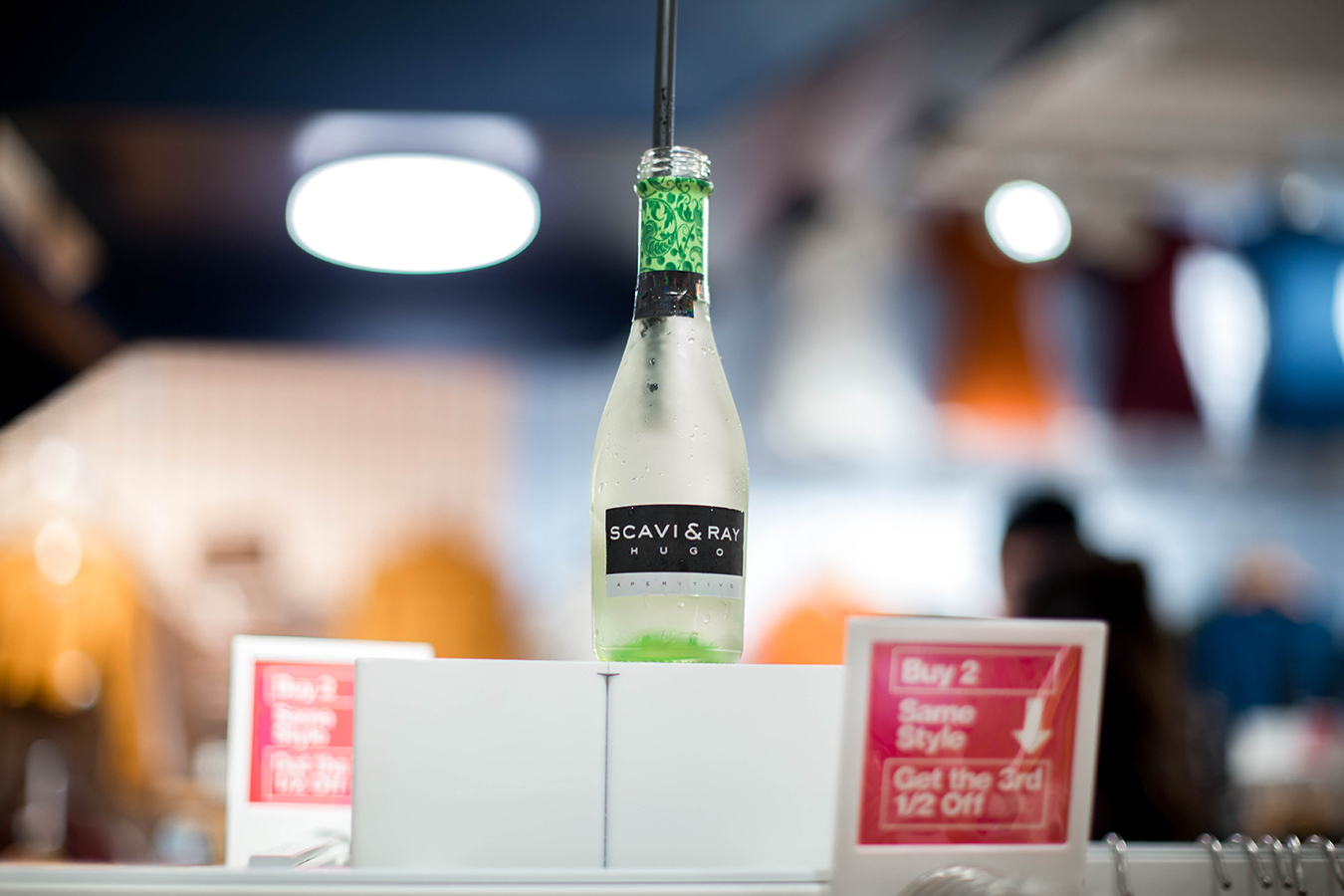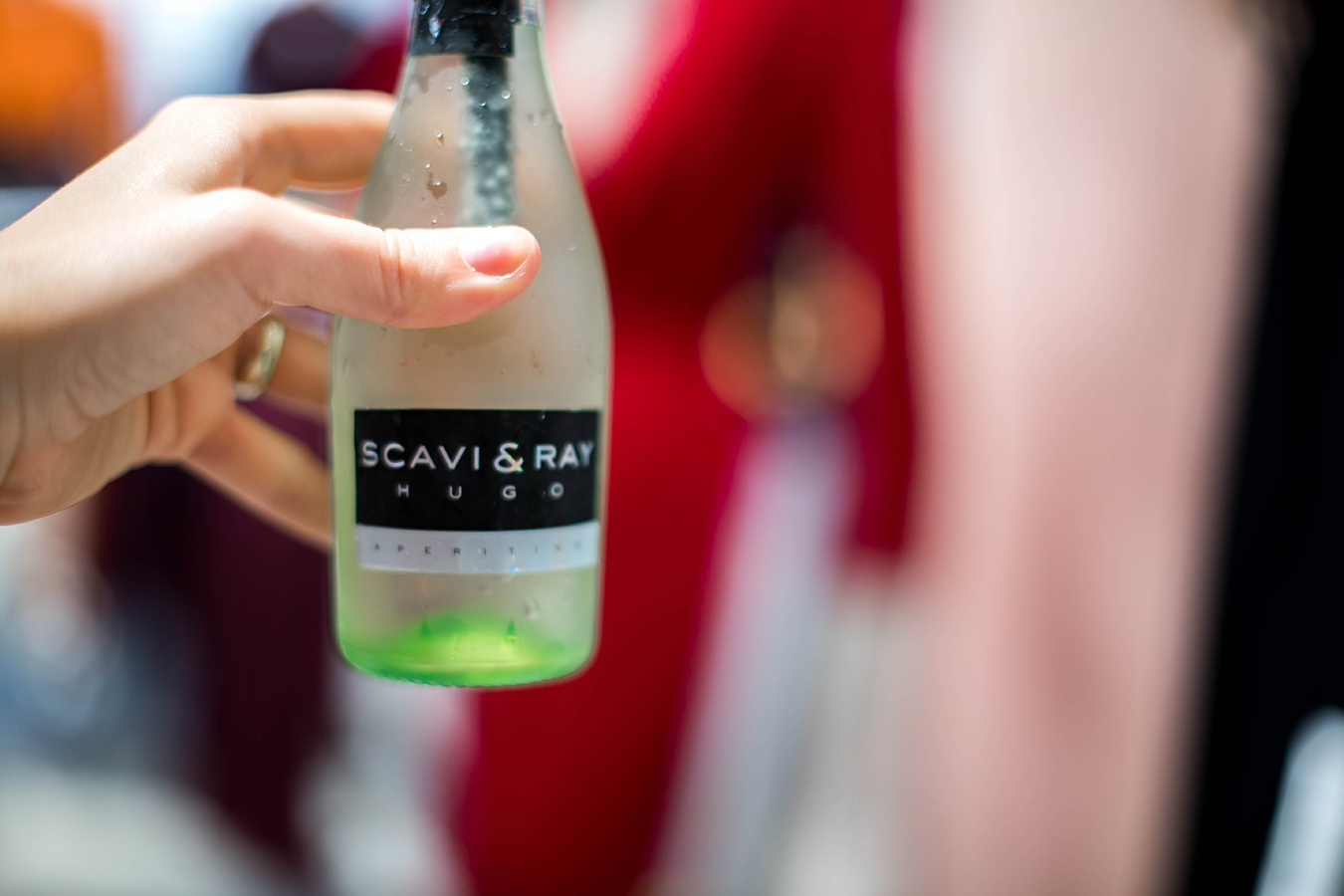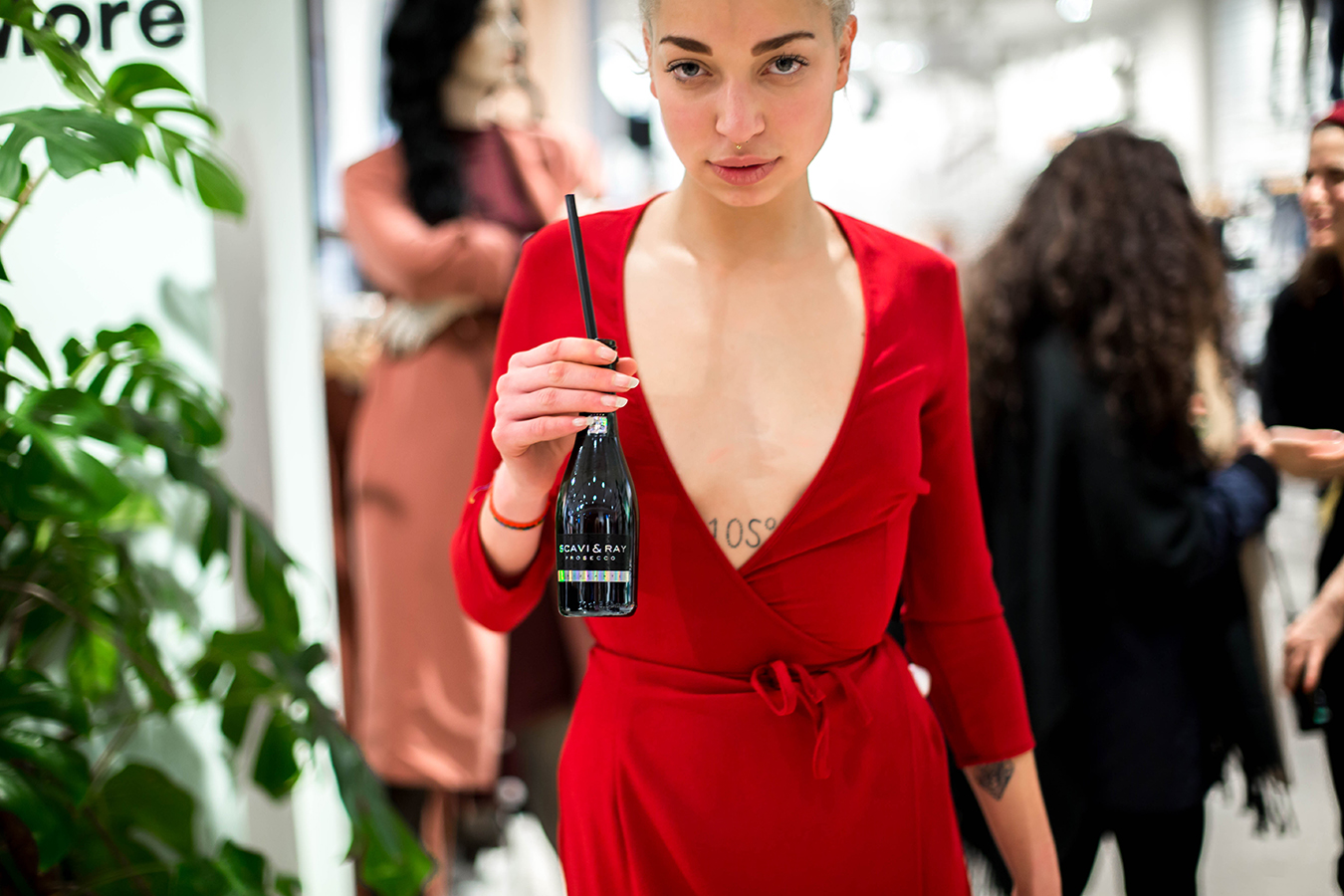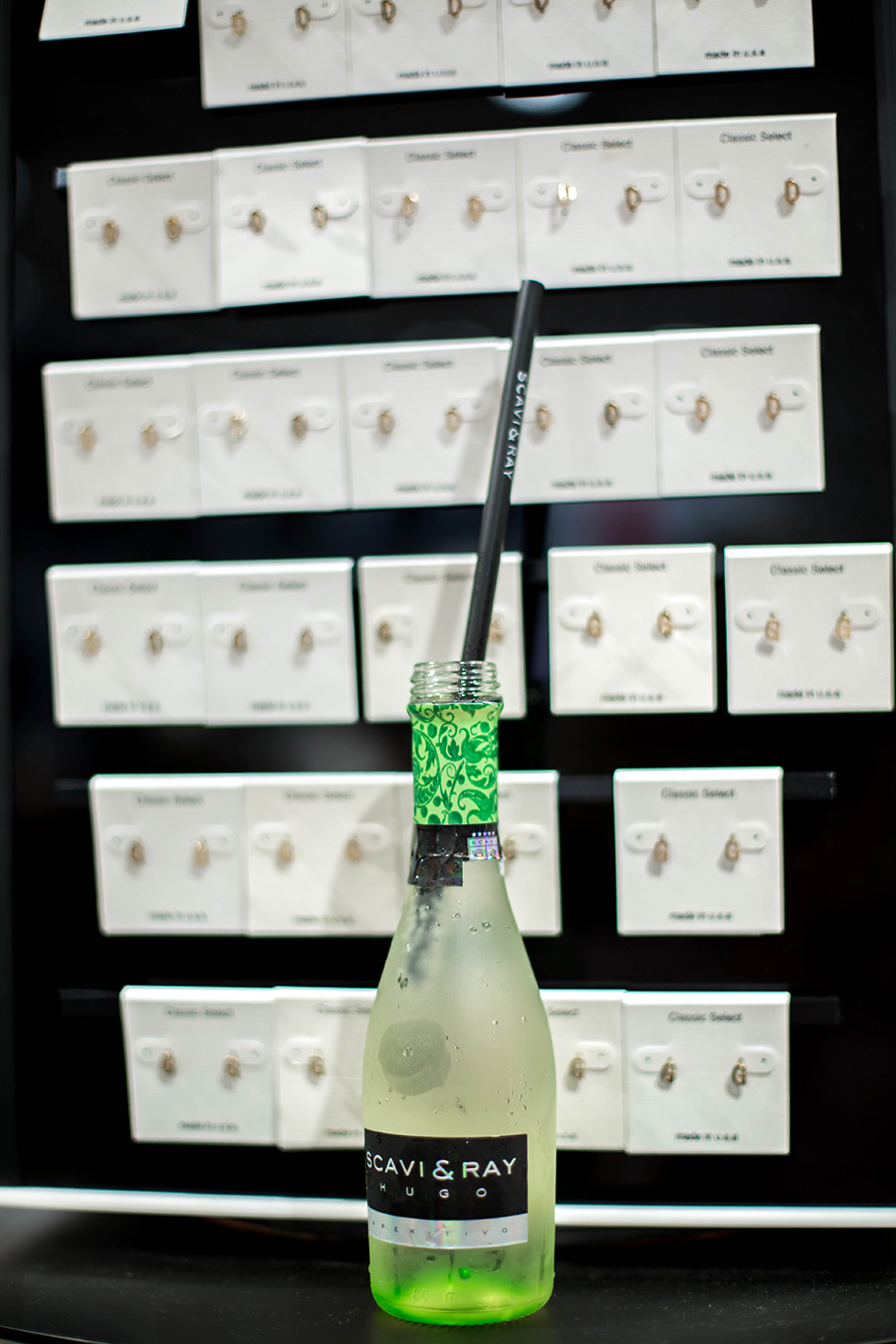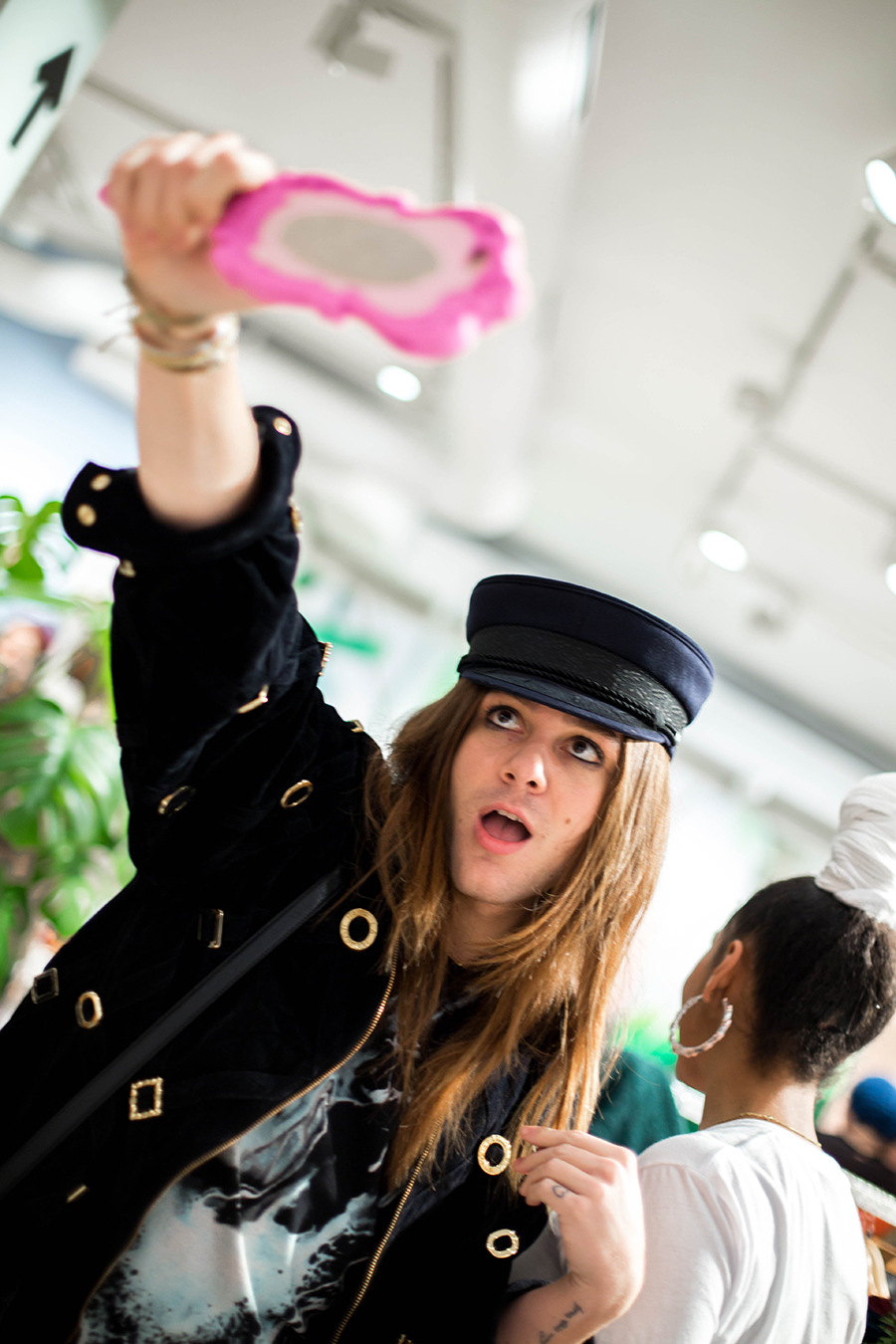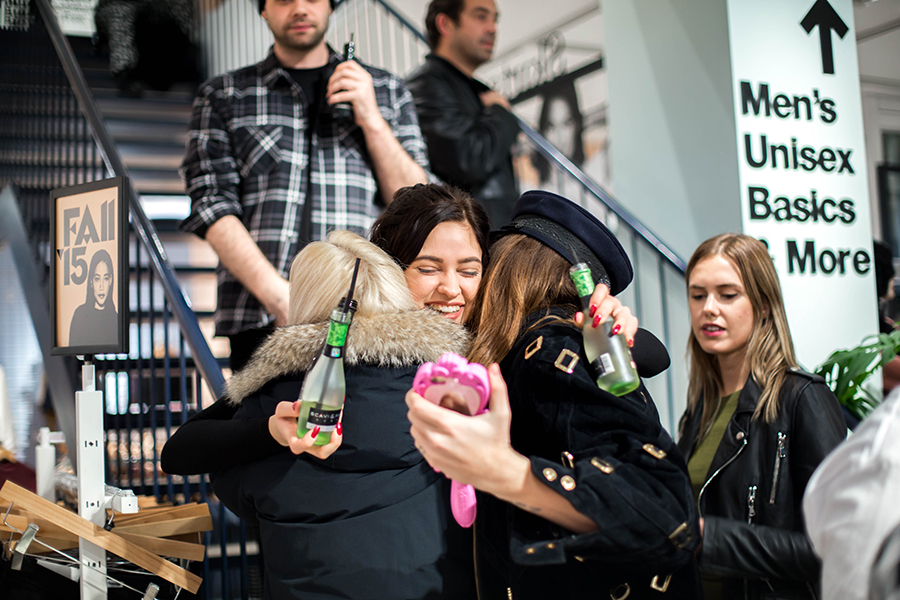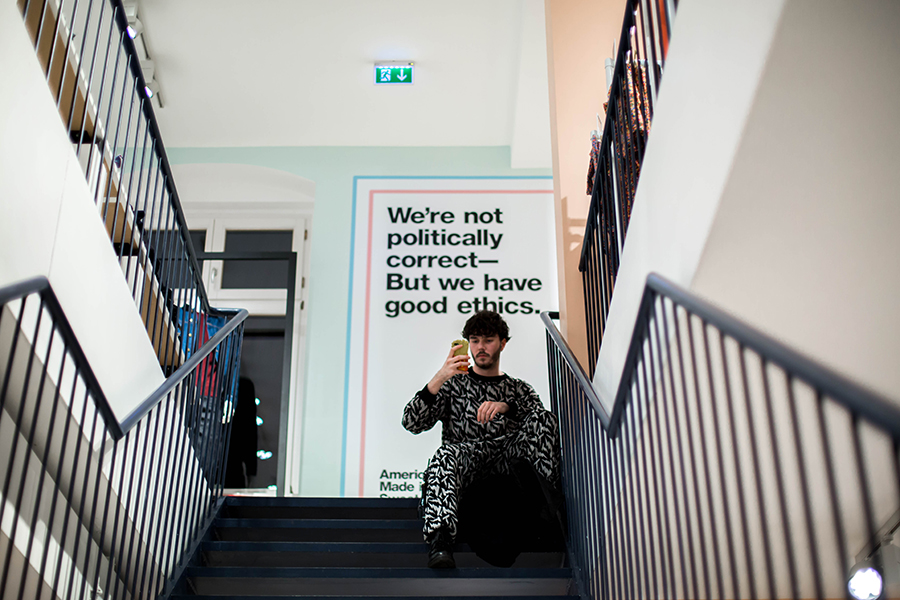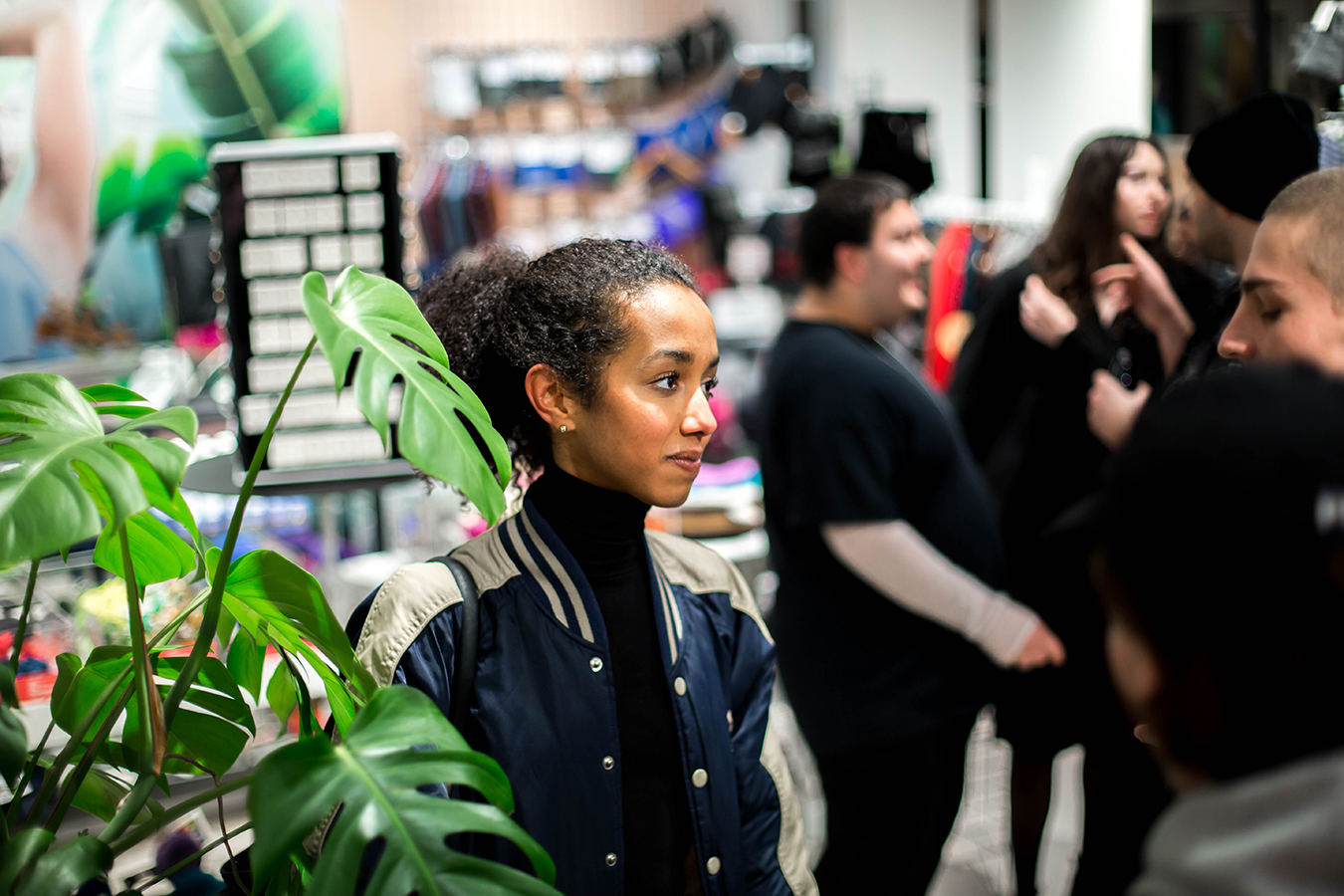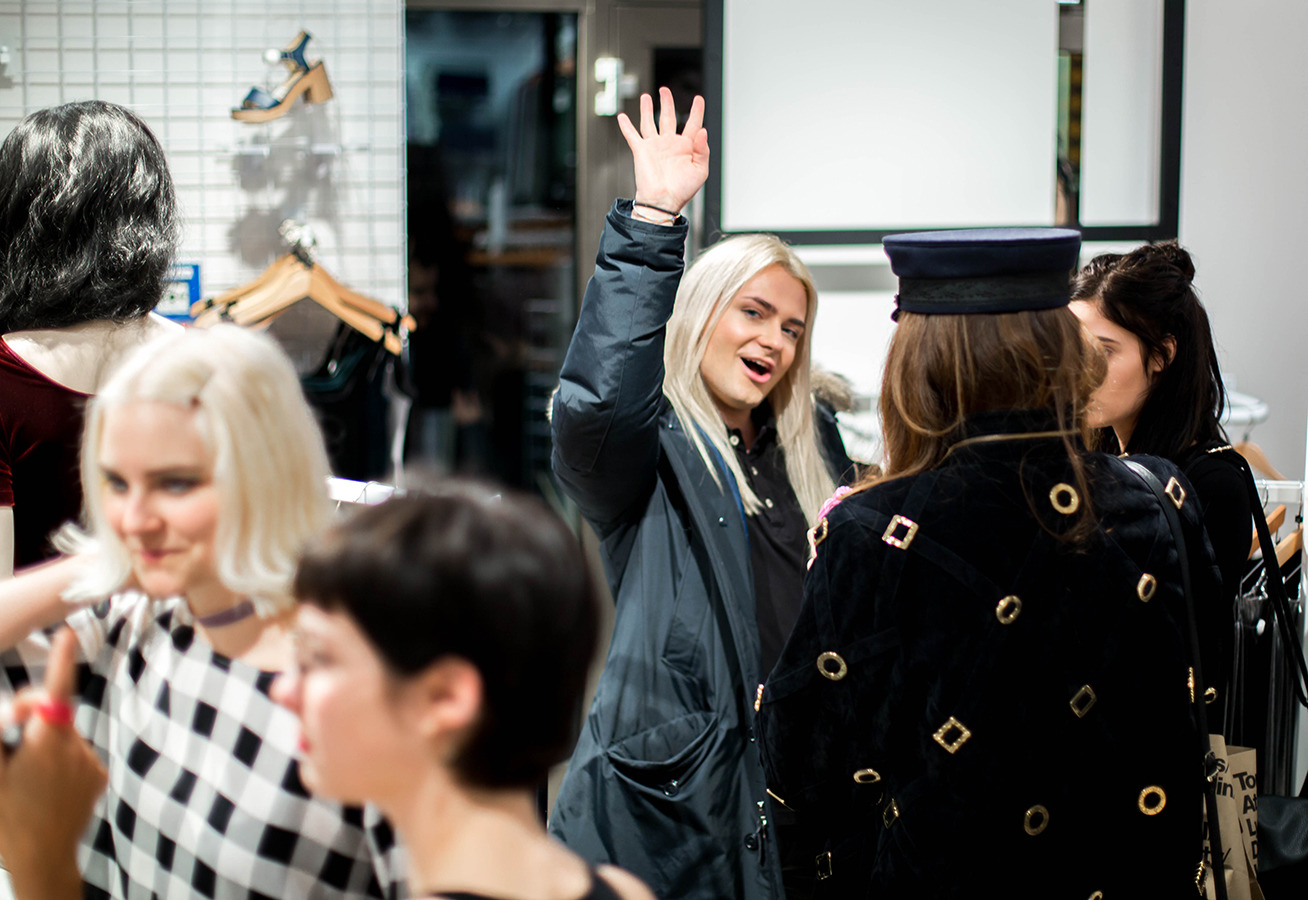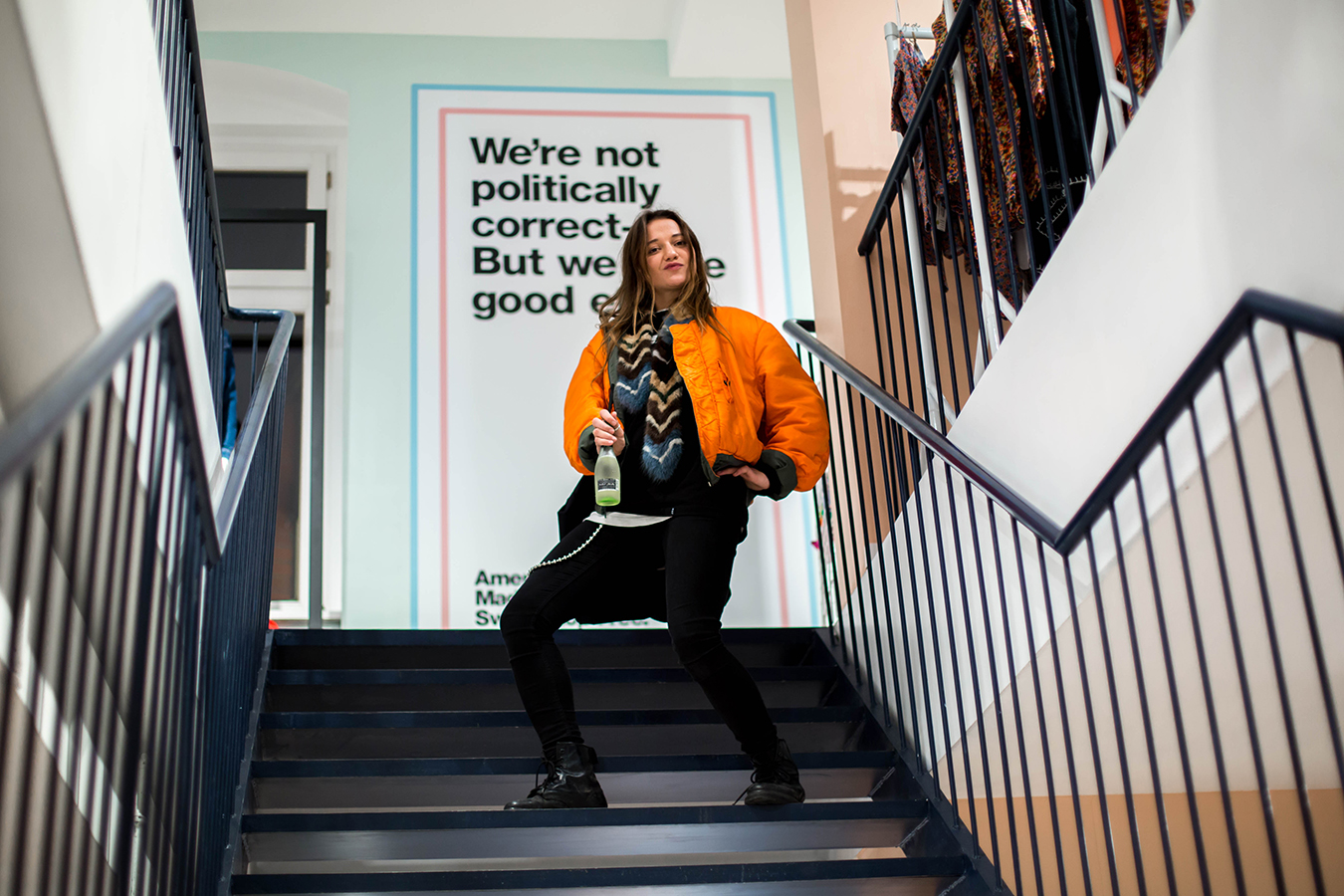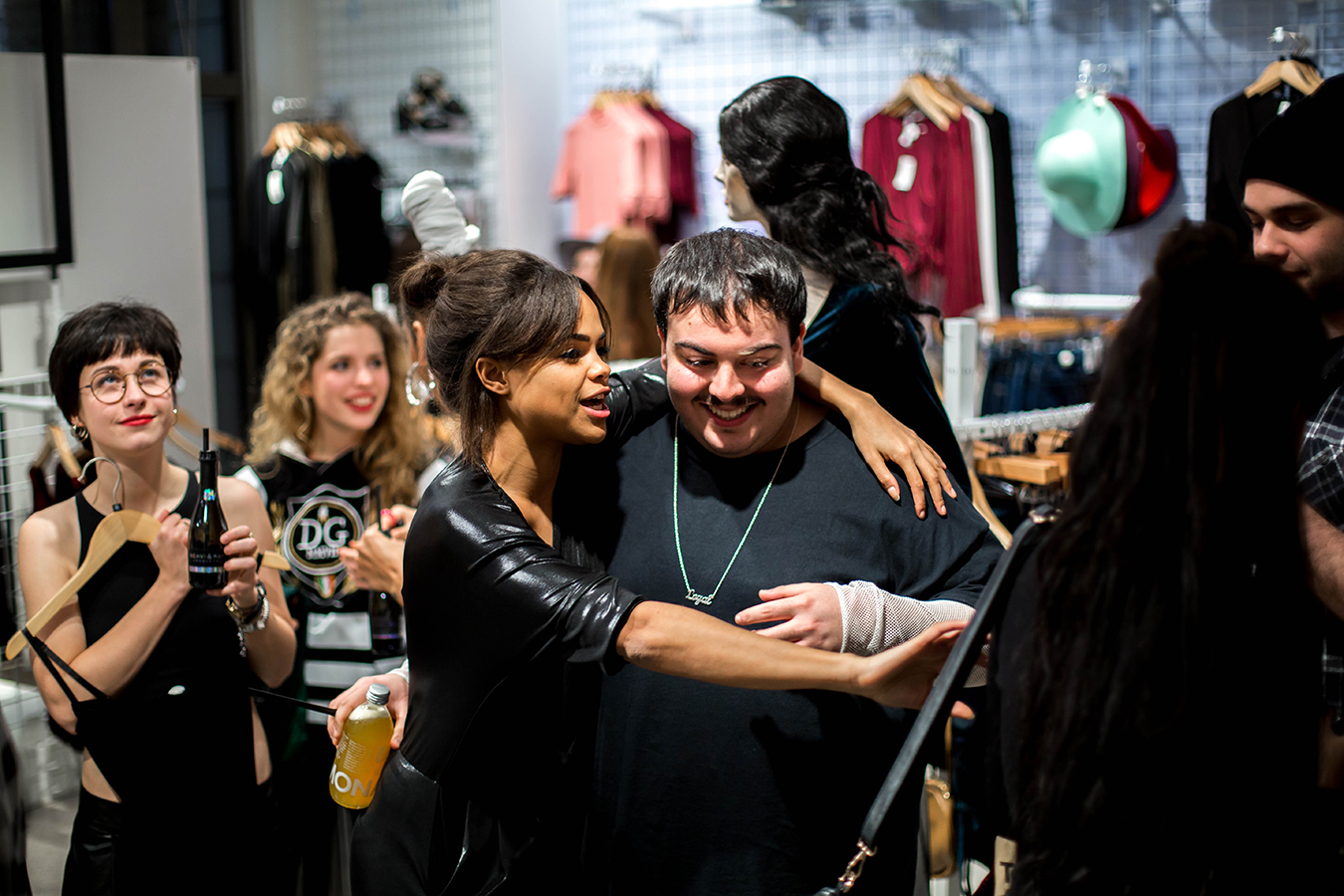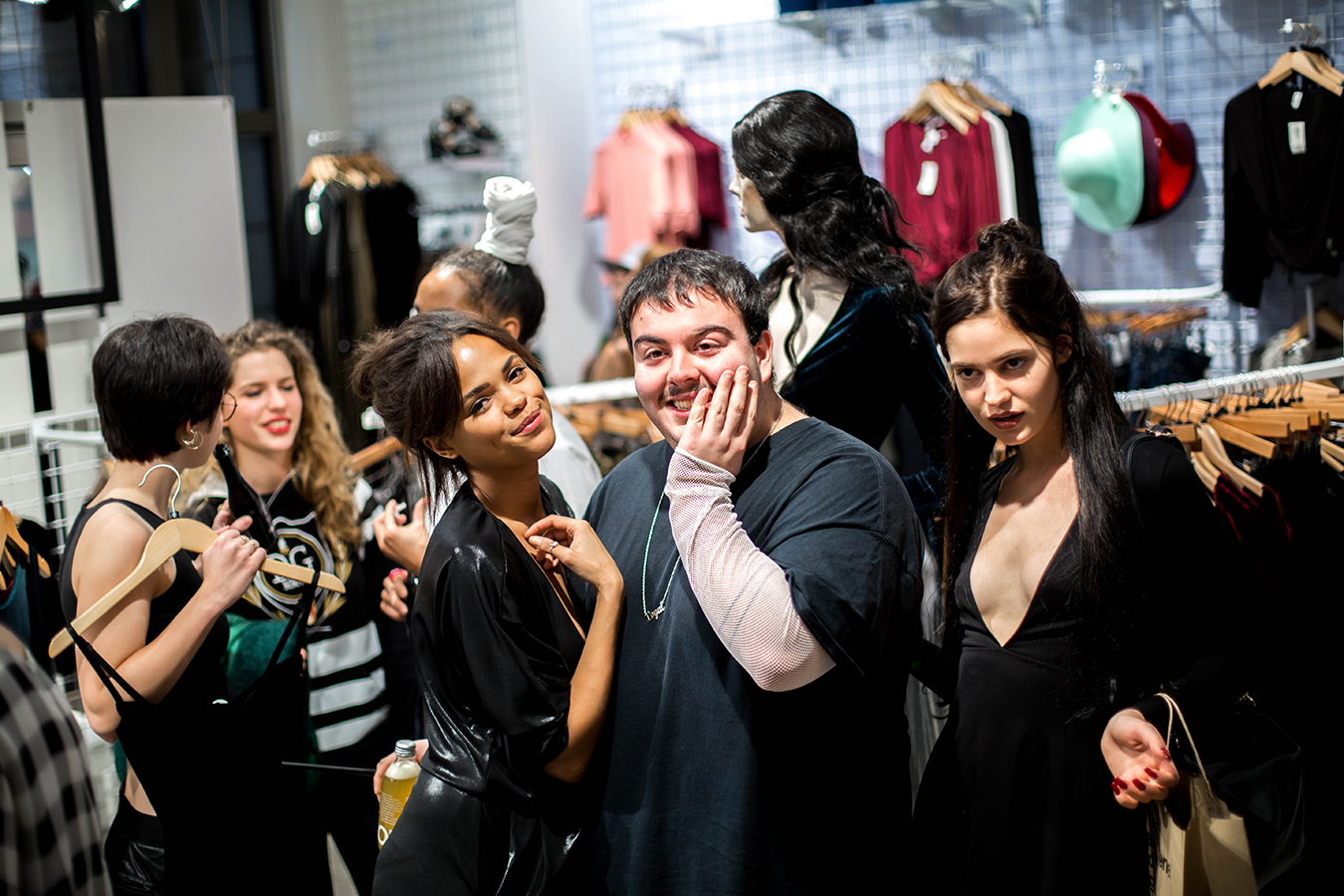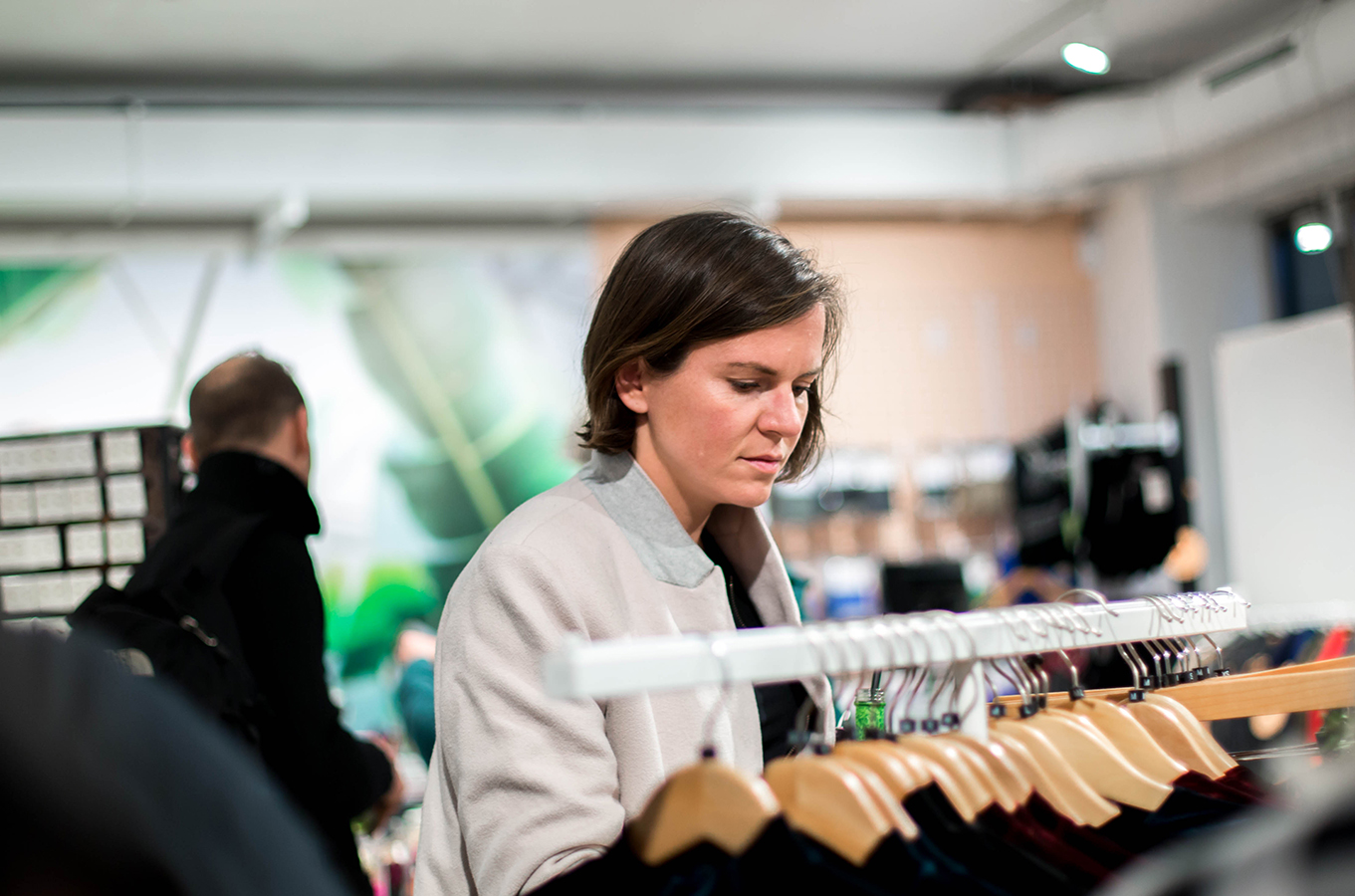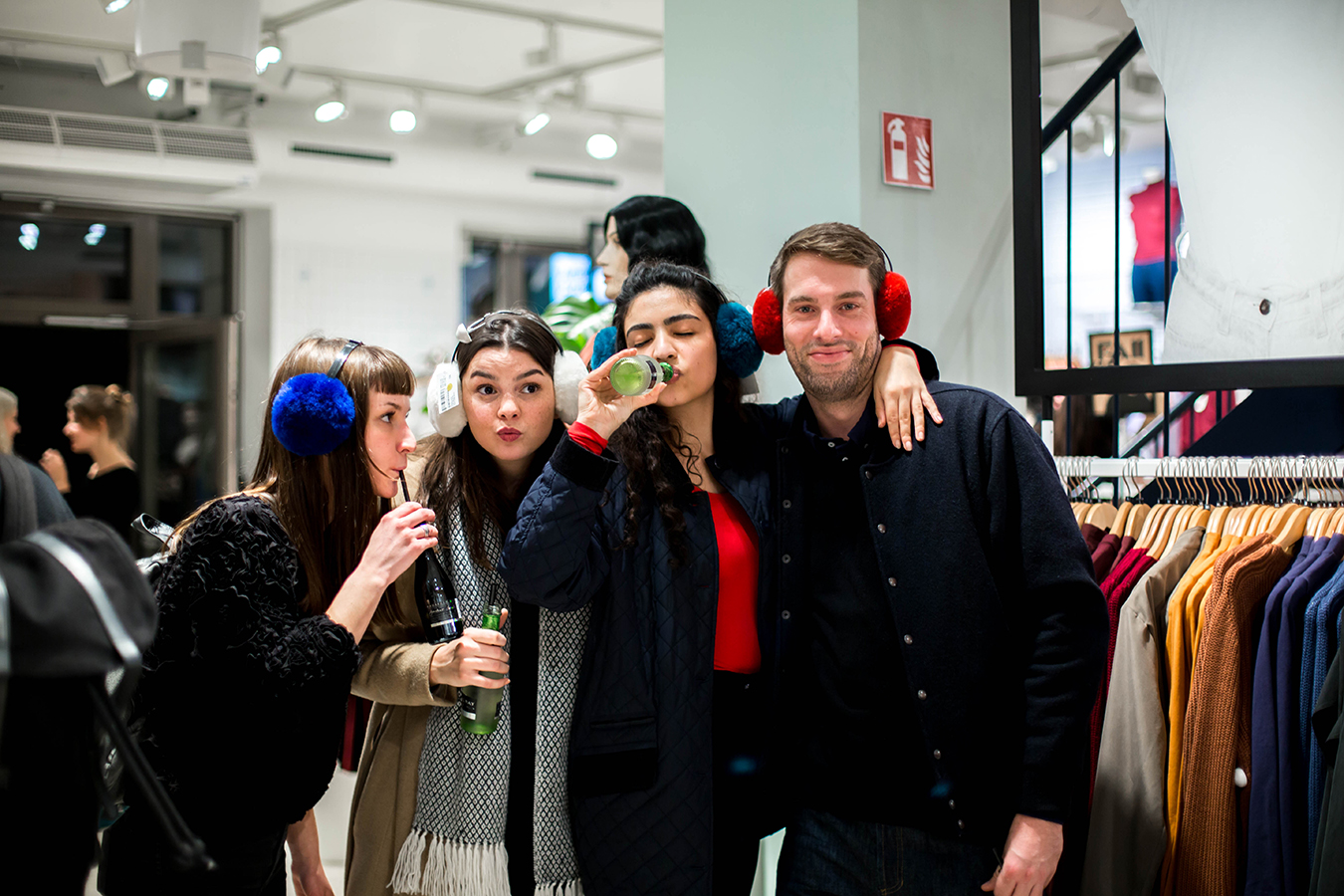 Photography by Marlen Stahlhuth
pictures taken with Sony Xperia Z3
By Caitlin Hennessy