Photography Anna Victoria Best
Photography Assistent Ella Kent
Styling Rose Forde
Styling Assistent Laurie Lederman
Grooming Bjorn Krischker / Frank Agency using Clinique for Men and Photo Haircare
Model Will Poulter
It's hard not to like Will Poulter, the 22-year-old British actor who is at once strikingly warm, positive, humble and energetic. The London-born and bred talent has made his name playing a plethora of characters and films from his first role (at age 12) as a bully in Sundance-acclaimed Son of Rambow in 2005, to the leading antagonist in a dystopian fantasy The Maze Runner, and starring in the TV show School of Comedy. Having crossed over into Hollywood via the slapstick blockbuster We're The Millers starring Jennifer Aniston, to playing a bratty Eustace Scrubb in the third Chronicles of Narnia film, he has since won a BAFTA for the Rising Star Award, beating the likes of Lupita Nyong'o and Lea Seydoux.
We shot the talented young actor in his hometown London ahead of his exciting new films with Leonardo DiCaprio and Brad Pitt.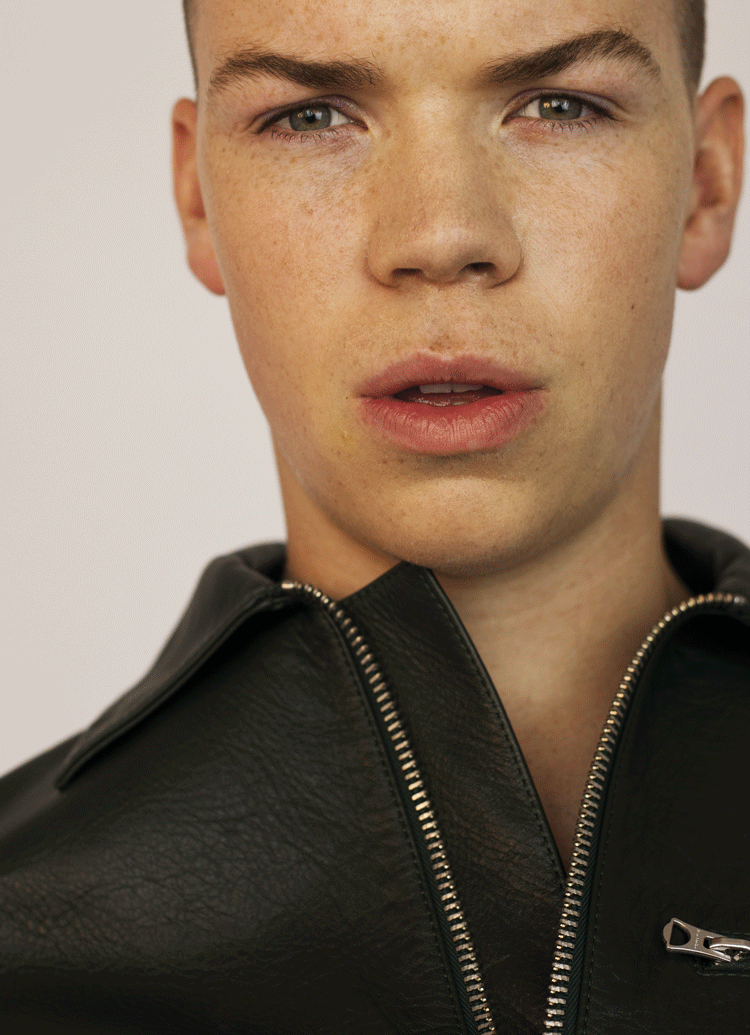 jacket ACNE STUDIOS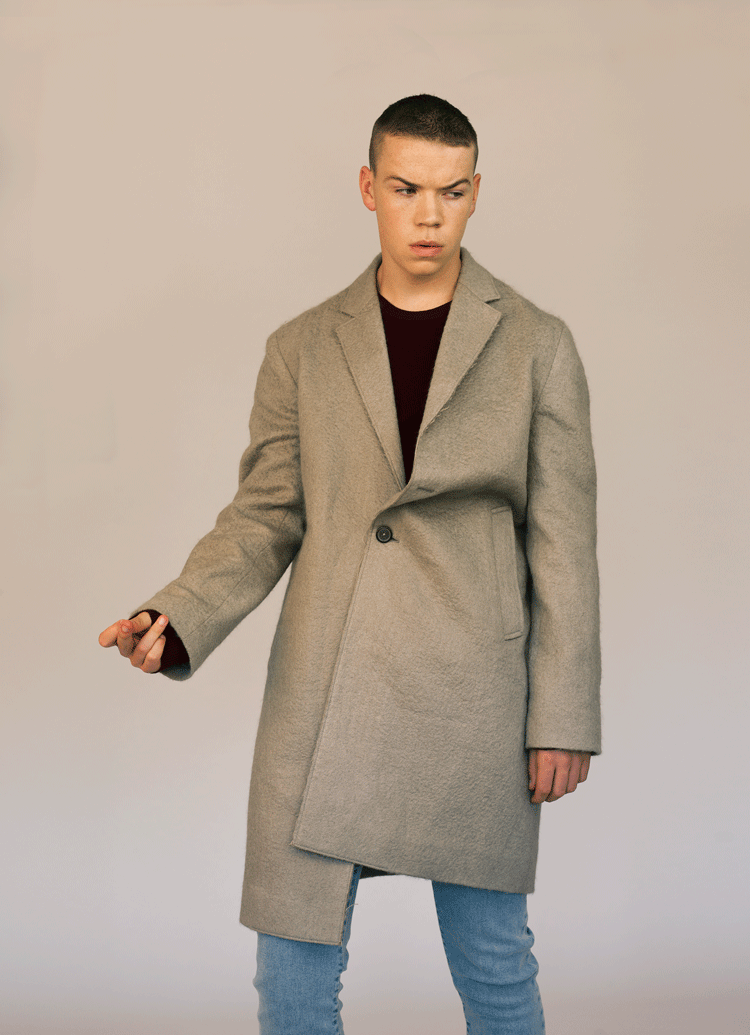 coat WOOYOUNGMI, pullover CERRUTI 1881, trousers J.LINDEBERG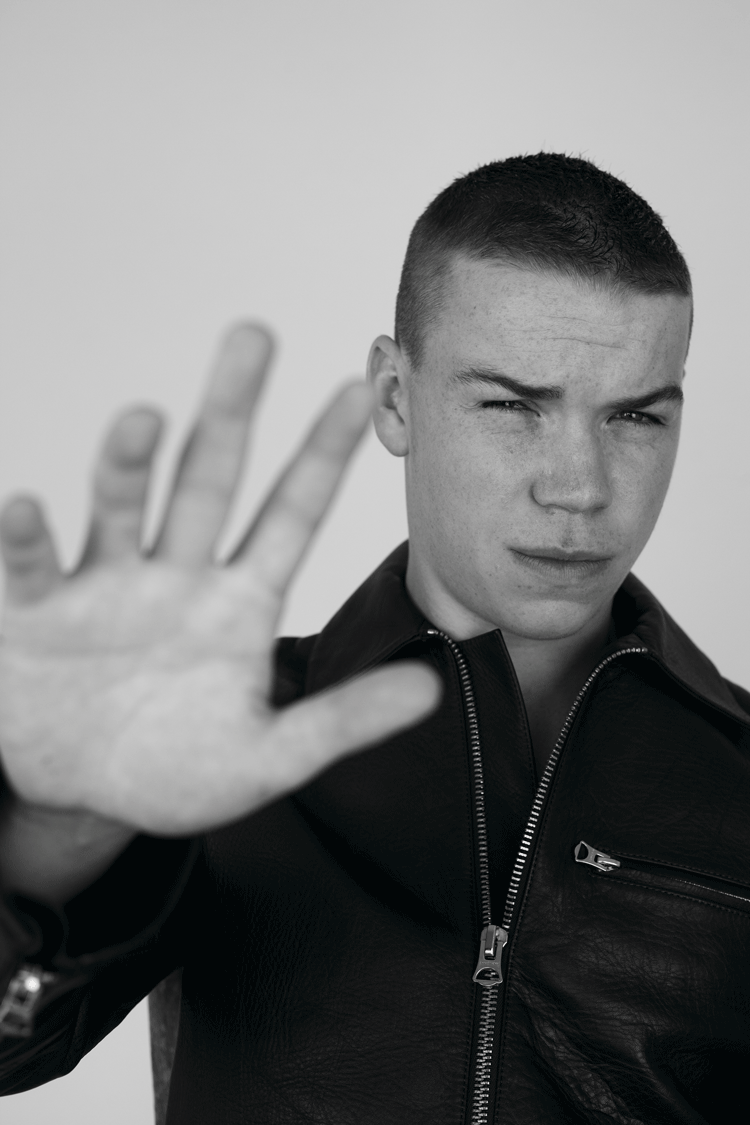 jacket ACNE STUDIOS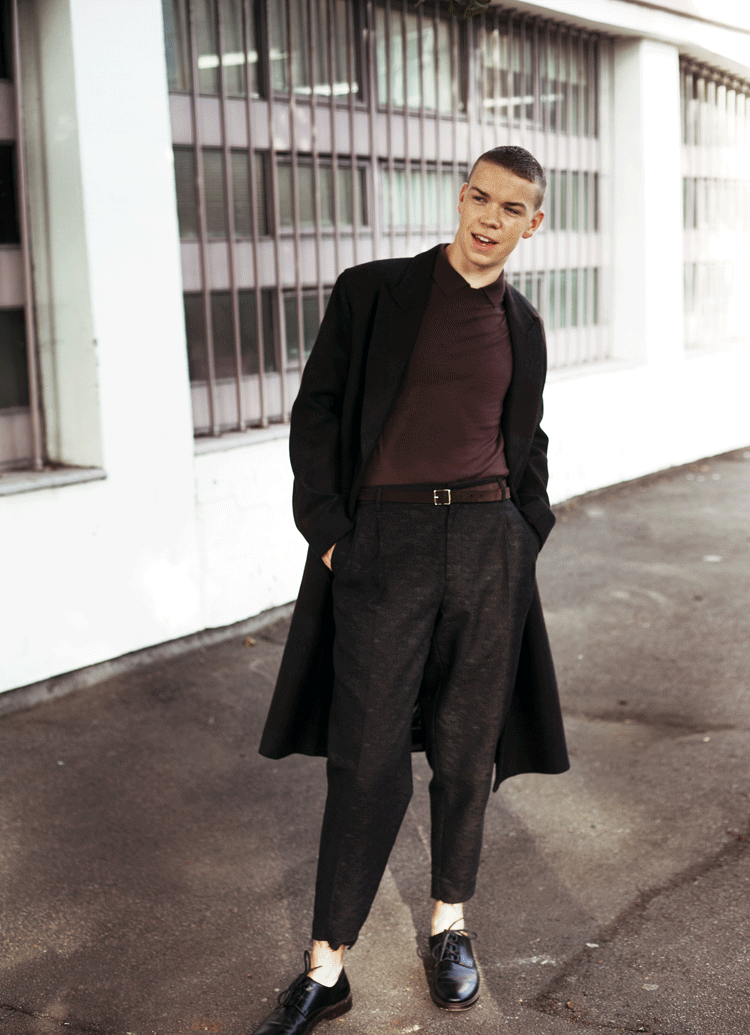 pullover ACNE STUDIOS, coat & belt PAUL SMITH, trousers MCQ BY ALEXANDER MC QUEEN, shoes APC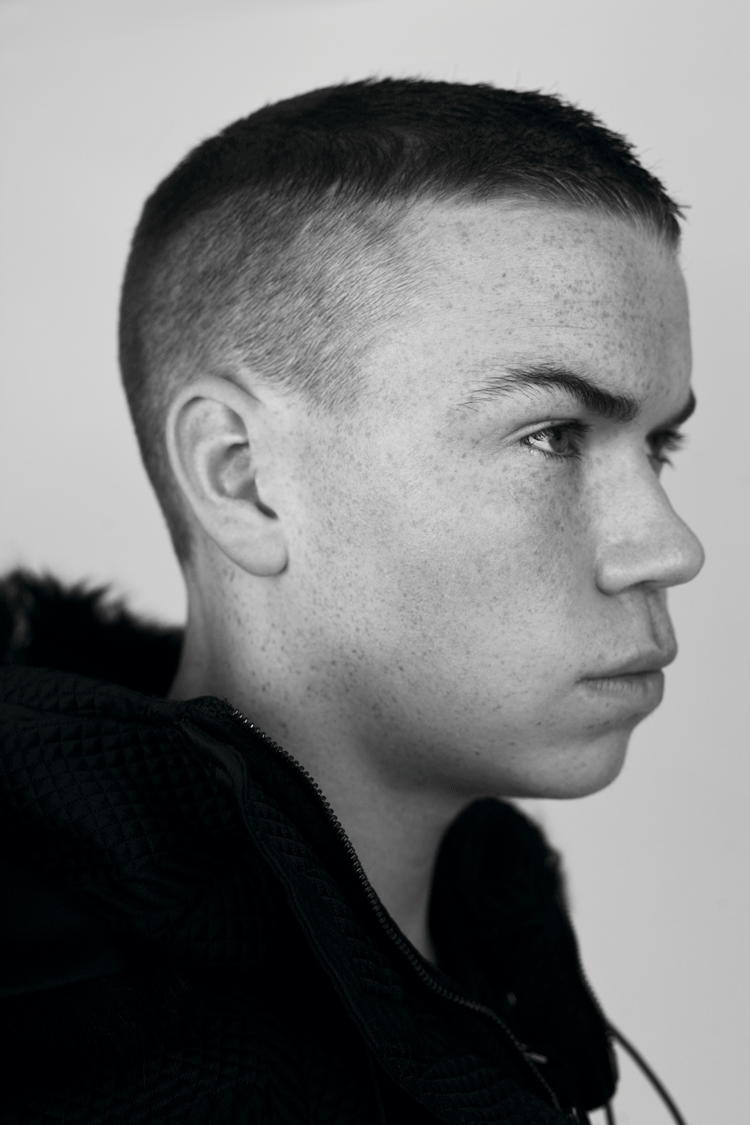 coat 3.1 PHILLIP LIM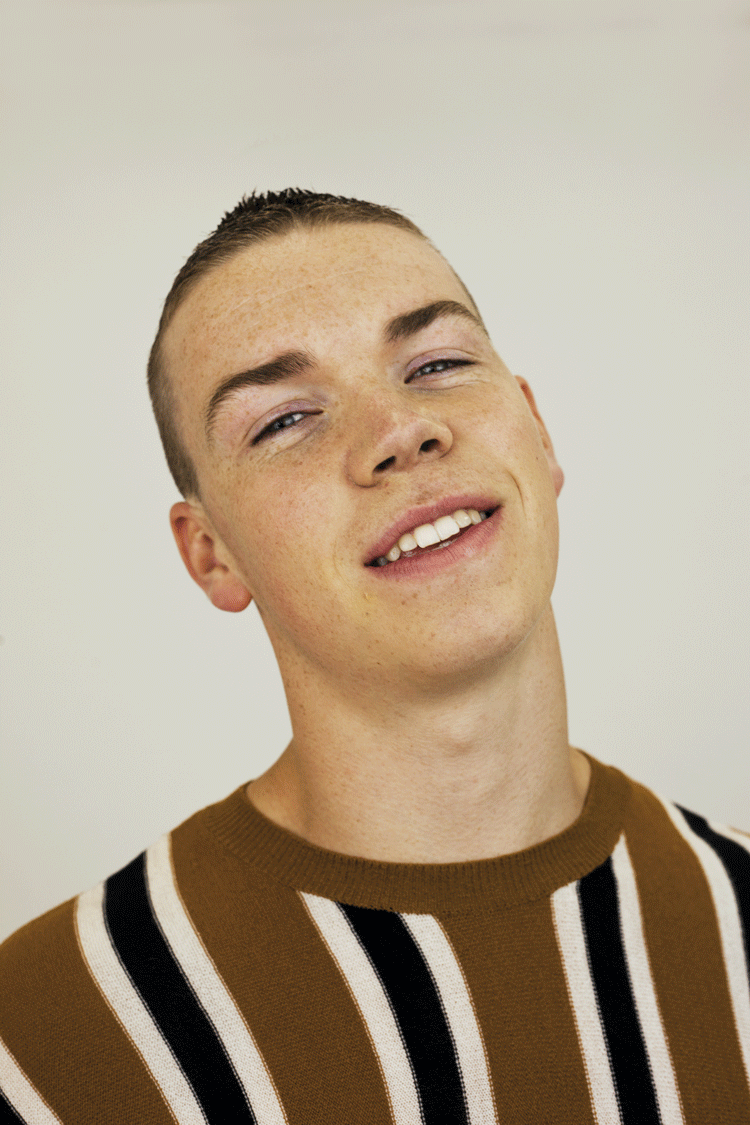 pullover PAUL SMITH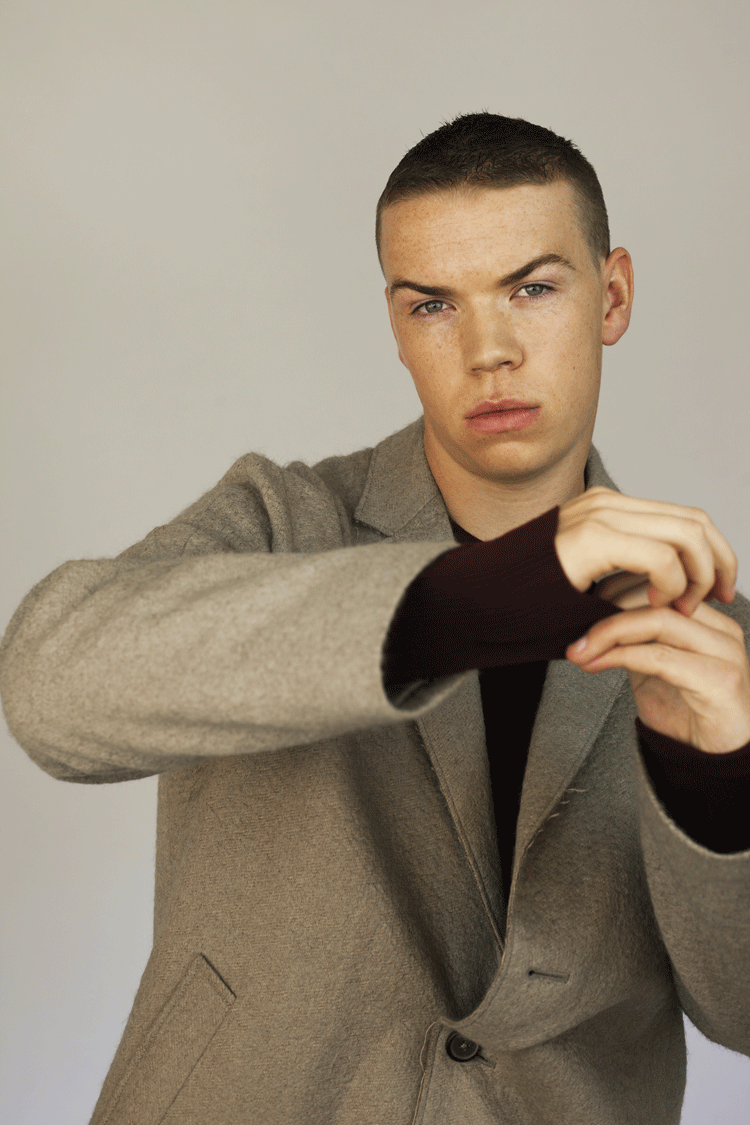 coat WOOYOUNGMI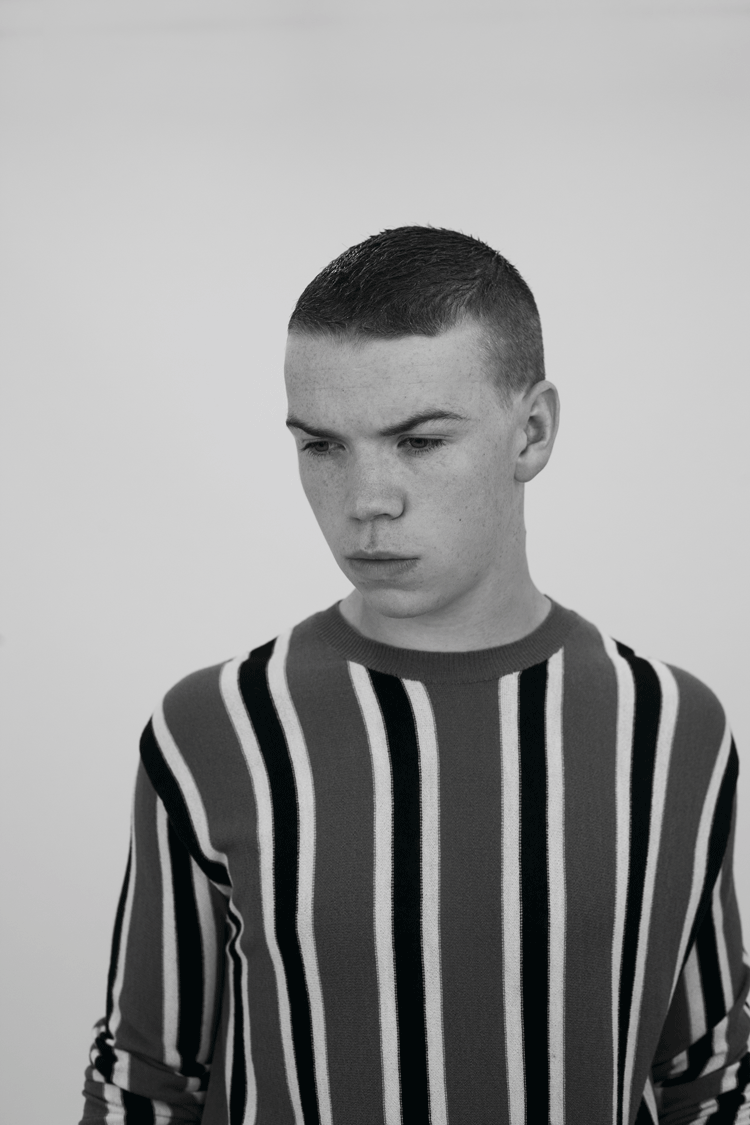 pullover PAUL SMITH
Find the complete interview in INDIE's Issue No. 48!
By Flora Yin-Wong