Although it might look like the most famous exports to come out of Australia are Kylie Minogue and Vegemite, the land down under has a lot to offer when it comes to a new generation of up and coming brands. Get your PayPal ready because we've put together our top 10 Australian brands to watch.
Oozing with Australian influences weaved throughout her garments; Emma Mulholland has created a successful brand with a distinctive style that's growing a cult like following. Worn by Kanye West, Azealia Banks and Grimes, the label has expanded rapidly from what was once a small range that won a competition to present at Australian Fashion Week. Our favorites from this label include the 'Flamin Galah' satin bomber jacket and 'Salute to the sun' t shirt.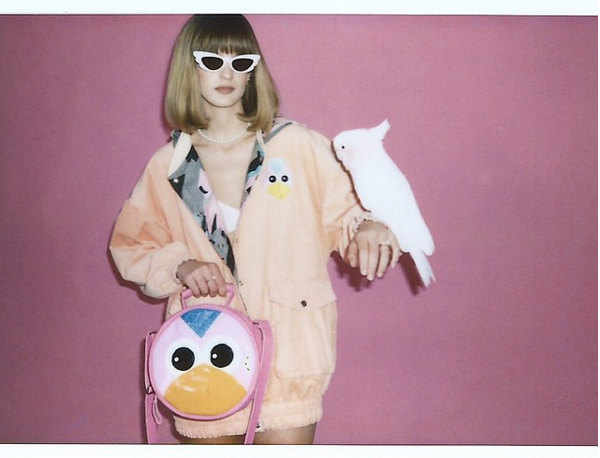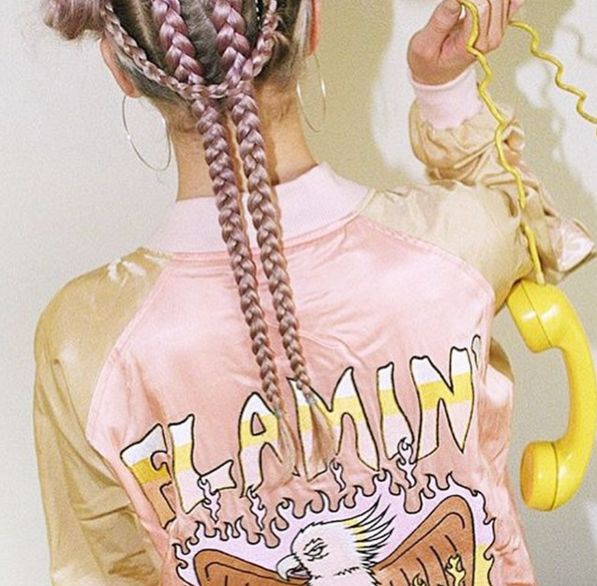 Images via @emmamulholland
Capitalizing on the sports luxe trend before it was even spoken of, Pageant's garments are strong in their unique take on the feminine aesthetic. Mixing innovative fabrics with sophisticated silhouettes, the brand has become an advocate for an alternative vision of femininity. In their latest collection designers Reynolds and Amanda Cummings have used muted tones of camel, navy and grey to create the perfect palate for SS 15/16.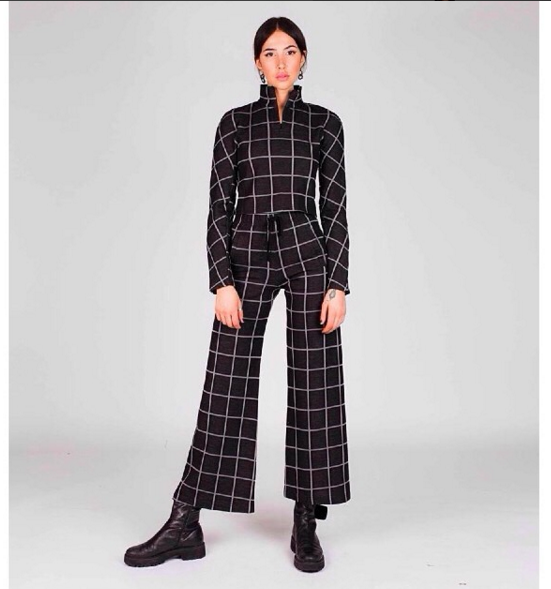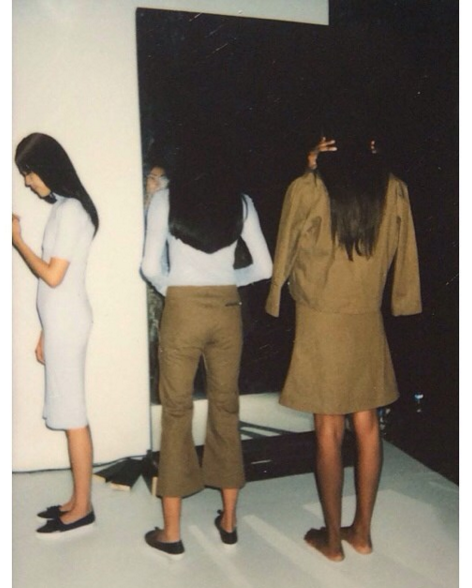 Images via @pageant_studio
Given birth to by duo designers Bernadette Francis and Laura Albee Barton, PER-TIM is a loungewear label that focuses heavily on print inspired graphics. The lines of nightwear and daywear are heavily blurred with their latest collection 'United'. The simple palette of black/white and pink/blue along with tailored lines make this label one you could literally roll out of bed and walk to work wearing.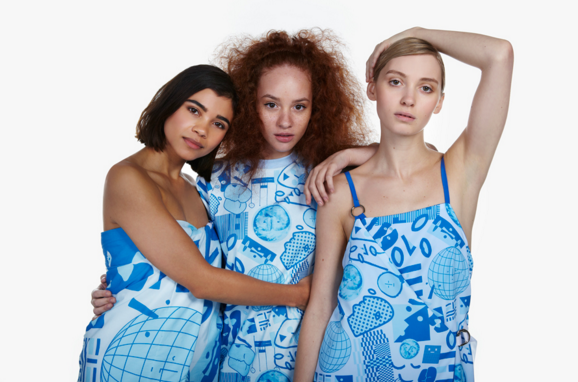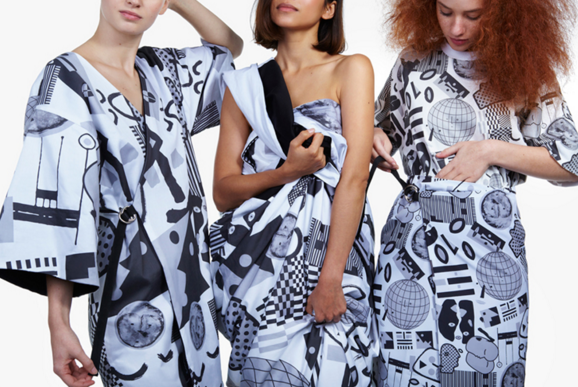 Images via Per-Tim
Brisbane based designer Edwina Sinclair began Soot in 2011, striving to create unique garments that intertwine luxury and texture. The overall feel of Soot is childish and playful while still incorporating a sophisticated dynamic to the garments. Colorful oversized garments with incredible prints add to the feminine feel of the label without compromising the innovative style.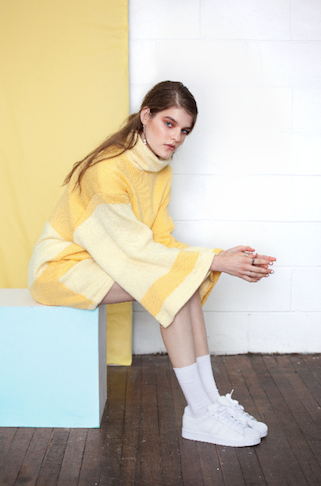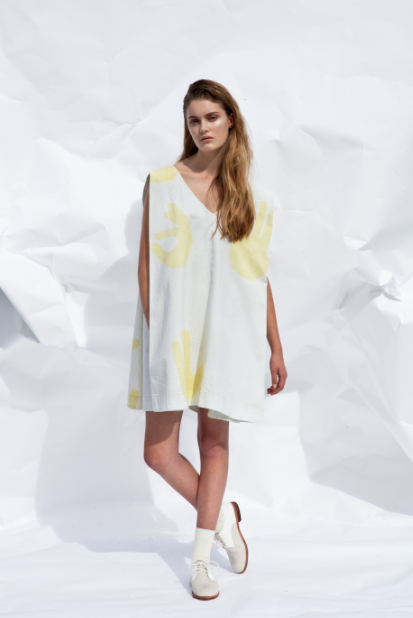 Images via Soot
Surprisingly not inspired by the hit Netflix series, the Brisbane-based label uses exaggerated shapes, graphic prints and plays with proportions throughout its collections. House of Cards is renowned for their pop culture inspired prints; our favorite so far is the WiFi symbol mini dress.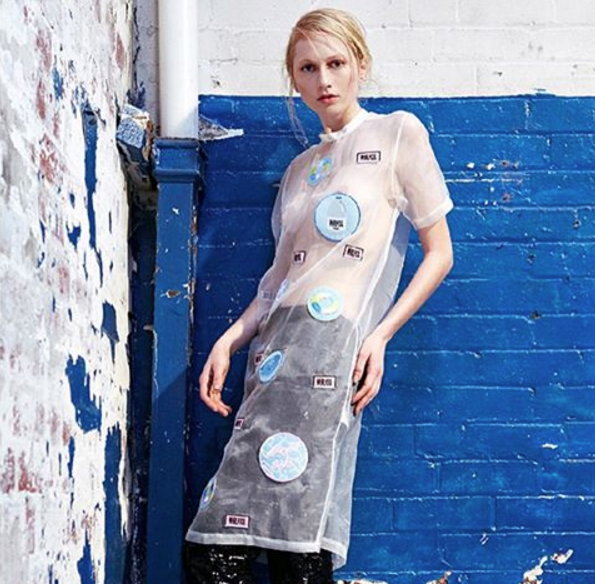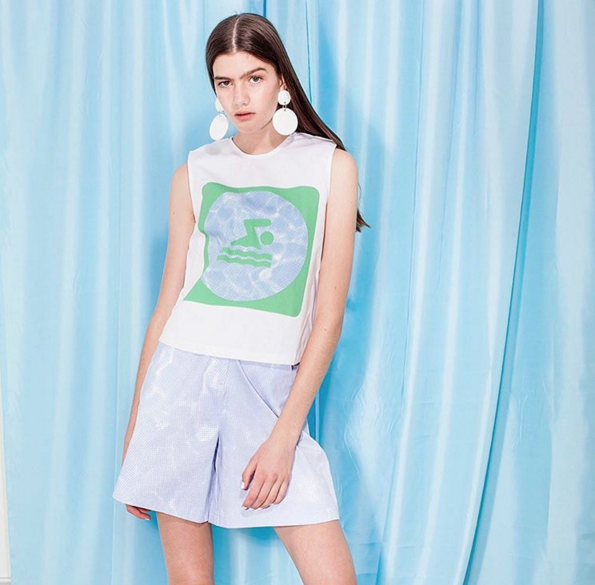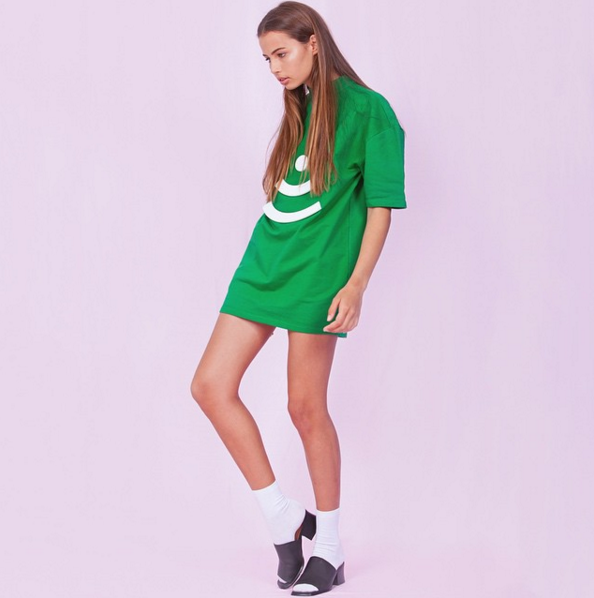 Images via @_houseofcards
Created by Melbourne-based brother-sister-duo Alex and Georgie Cleary, Alpha 60 is minimalistic in its approach to style. The sharp hemlines, cotton fabrics and simplistic graphic prints have made this label the perfect addition to any wardrobe.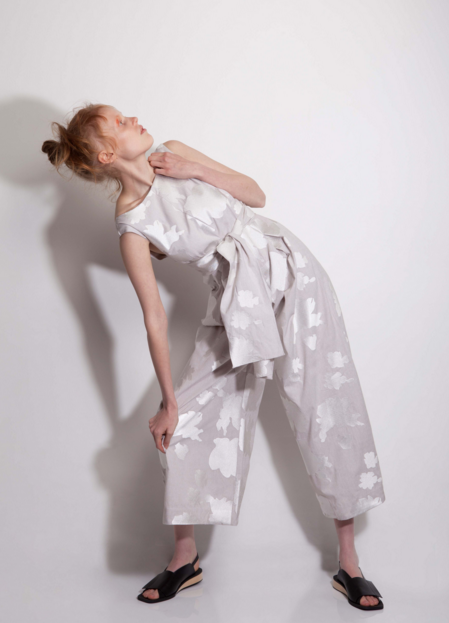 Images via @alpha60thelabel
Reminiscent of a Picasso illustration, Pai weaves together art and fashion in a simple and raw way. Although the collection is minimal in its designs, the geometric illustrations create a distinctive style that's hard to forget.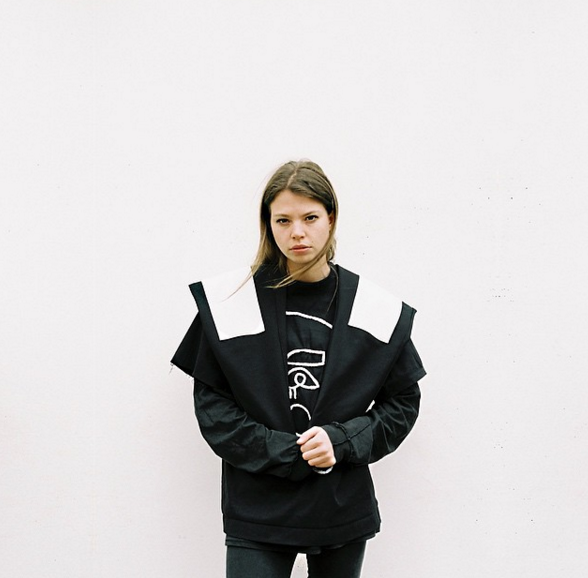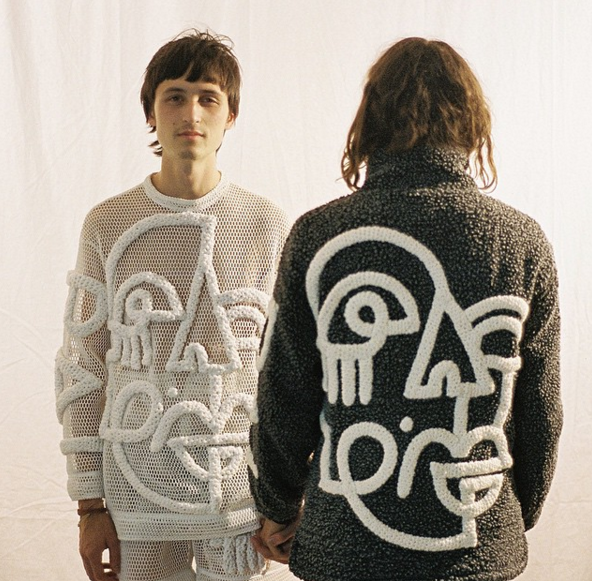 Images via @helloimpai
Clean-cut lines, simple aesthetic and cotton fabrics make us wish we were sitting by the clear blue Australian seas, sipping Mojitos and soaking up the sunshine. The label features delicate garments that emphasize femininity and tailored shapes. For those of us not sipping on Mojitos by the blue sea, we can console ourselves by whipping up a fruity cocktail and watching the picturesque images from their latest lookbook swipe by.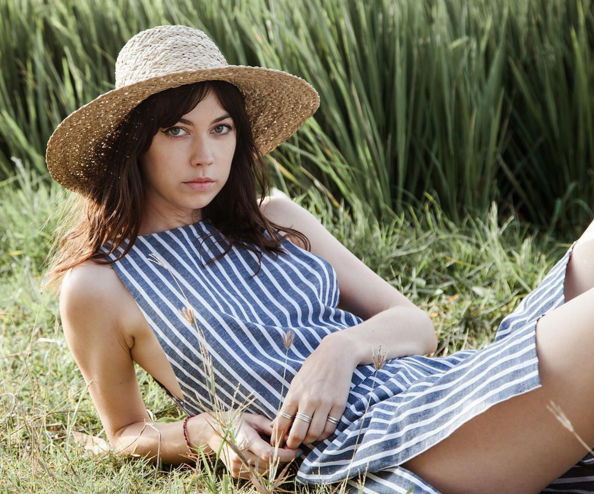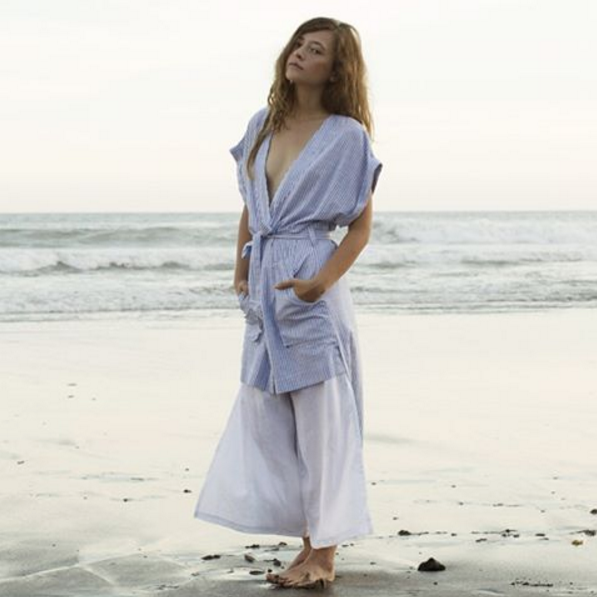 Images via @sir_thelabel
Romance Was Born is unique, innovative and inspiring in their approach to designing. Sequins, rainbow colours, feathers and jewels may sound like an art supply room blew up, but all of these embellishments are what intertwine each RWB collection. The label has previously featured iconic Australian pop culture symbols throughout their collections. Our favourite was the Bush Magic collection featuring an Australian classic children's novel Gumnut Babies.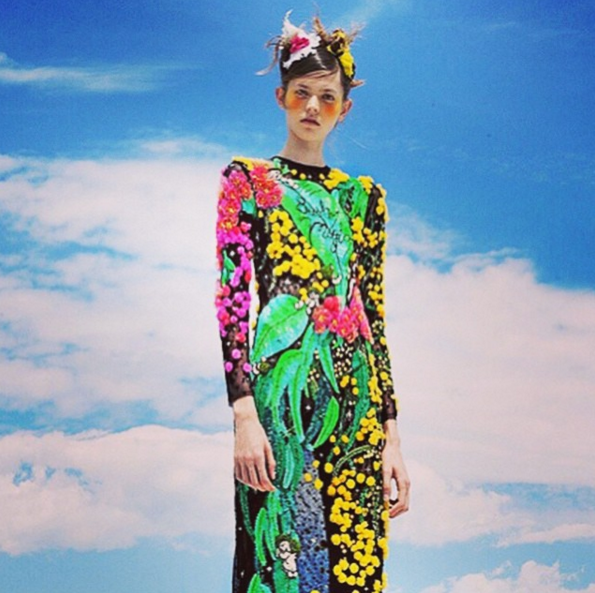 Images via @romancewasborn
Created by Brisbane-based university student Jordan Anderson, Elvrik features bold colours of blue, red and white. Colour blocks, geometric shapes, name branded t-shirts and a simple clean-cut aesthetic give off a sports luxe feel.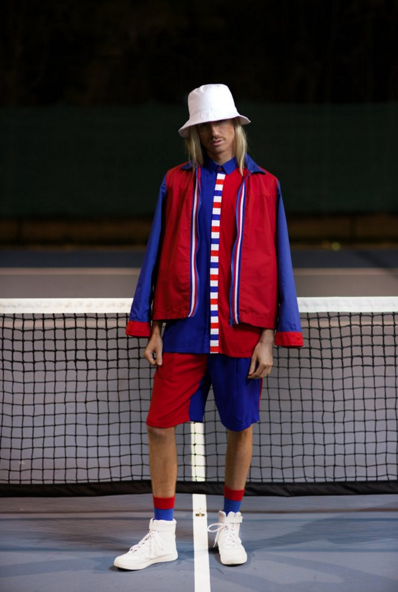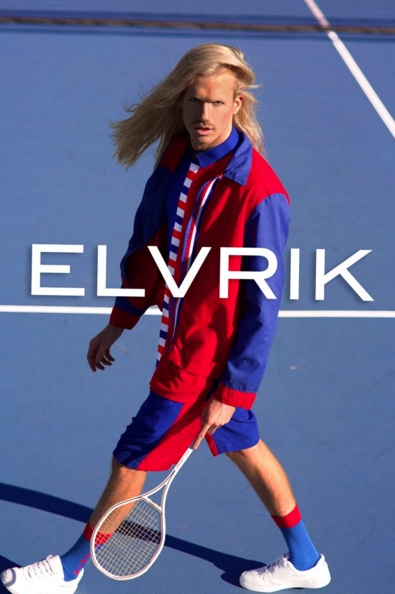 Images via Elvrik
Opening picture via Emma Mulholland
By Caitlin Hennessy