Photography Marlen Stahlhuth
Huge shame on us, we discovered one of the greatest 90s movies way too late. Like twenty years too late. While stalking through Instagram a photo of short-haired Angelina Jolie caught our eyes, stuck in our heads – and finally led to a drastic makeover of one of our editors. A pixie cut with punk attitude and Spok references. However, not only Angelina's hair was genuinely intriguing: she and her gang of hackers were also digging Sci-Fi clothes like no one else. In their online battle against a criminal computer genius the group of friends showed courage, brain and impressive roller skating skills (so futuristic, isn't it?!).
In case you were living behind the moon, just like us, you should definitely use this Monday evening to watch 'Hackers'. Iain Softley's (the director of the film) vision of a cyber world and its subcultural scene are, from today's perspective, hilariously great! And the soundtrack will make your dancing feet feel like it's still weekend: Leftfield, The Prodigy, Underworld and Orbital will treat your ears with finest nineties techno, house and electronica.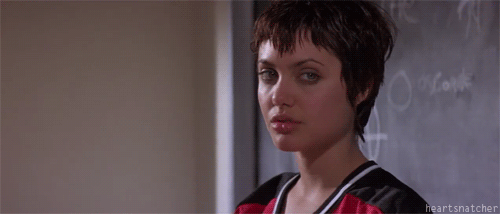 GIF via here
When we saw Converse's 'Chuck Taylor All Star Tekoa Boot' it was pretty obvious that we had to shoot an editorial inspired by 'Hackers'. Technological progressive shoes (they protect you from heat, drought and rain!) meet a science fiction movie – that's a match.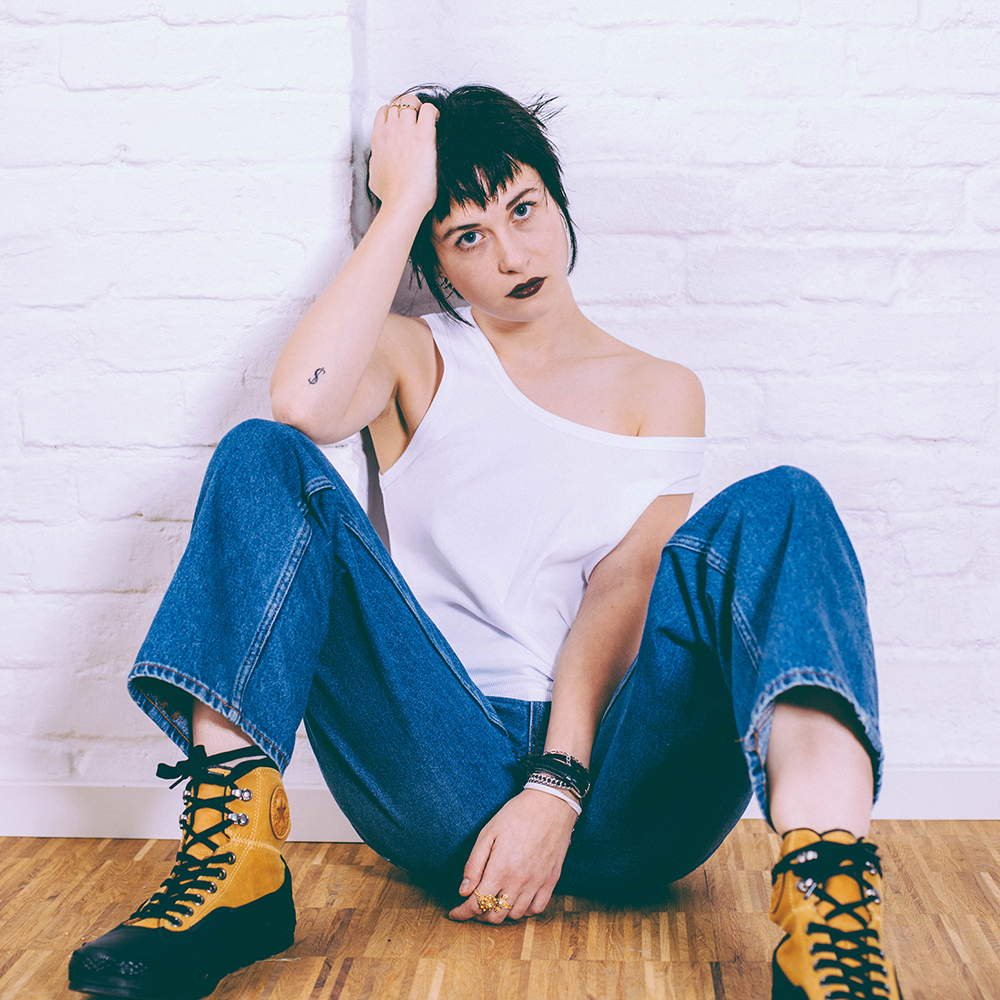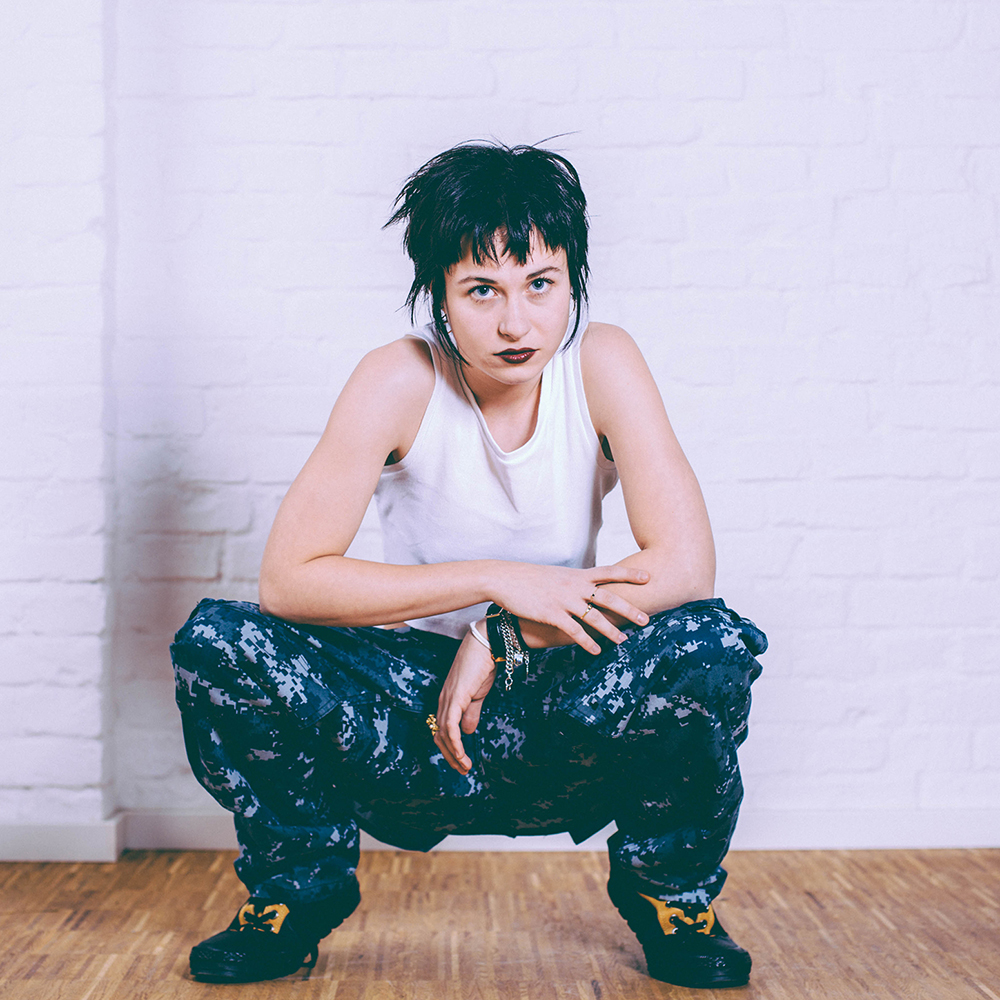 Opening picture via here
pictures taken with Sony Xperia Z3
By Marieke Fischer