Twenty-one year old Isis Niedecken raises from Cologne Germany and is now residing in Berlin- Mitte. The ESMOD fashion design student has been the face for German Eco friendly brand Lanius for the past three seasons as well as walking for Barabra I Gongini, Alice Palmer, and Brank Popovic while also recently modeling for American Apparel. Isis brings a fresh dynamic to models today and has just what we'd love to see more of.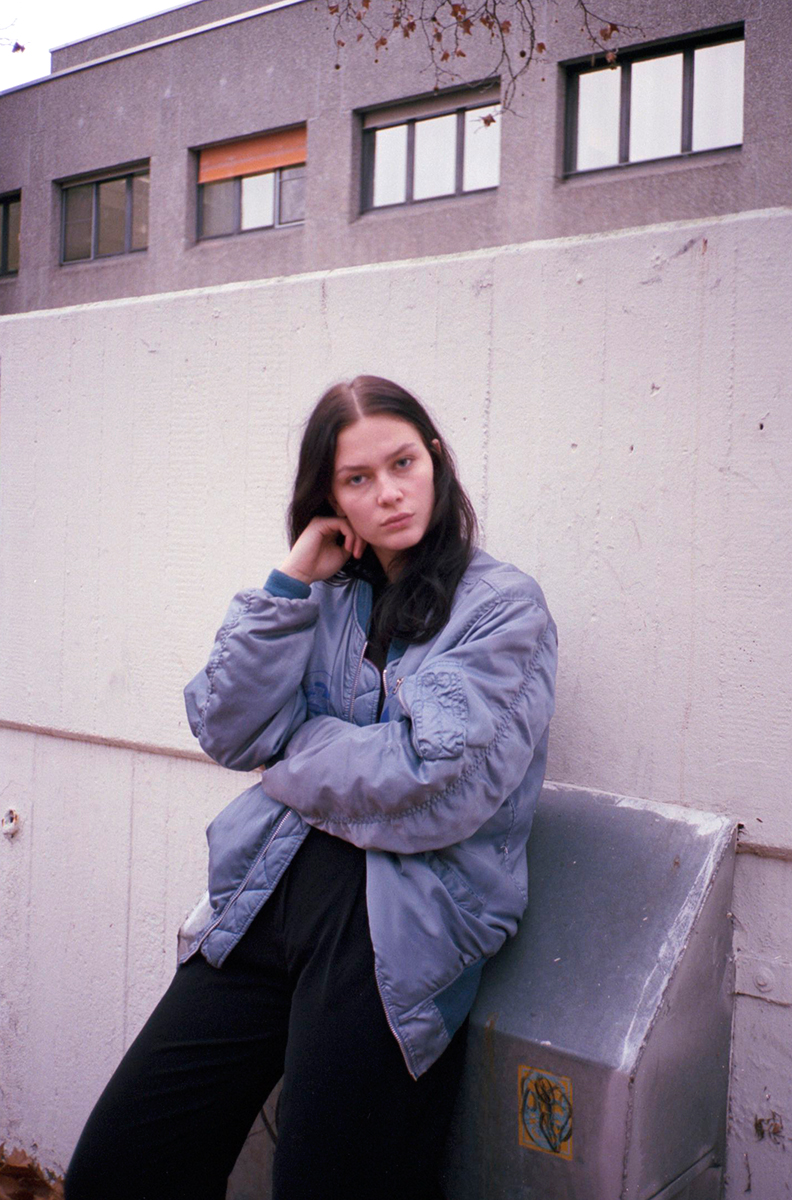 How did you get into modeling?
Just for fun I entered the Elle Model Contest in 2013 and surprisingly won. That´s how I got a Beauty Story in Elle Germany and things got started.
Designer you would love to model for?
I really love the current Alexander Wang campaign I would love to work with him, but I would also love to model for local Designers as Malaika Raiss. She was my textile technology lecturer and she's genuinely the sweetest person.
What is your guilty pleasure?
Starting to watch Christmas movies and drinking mulled wine in October.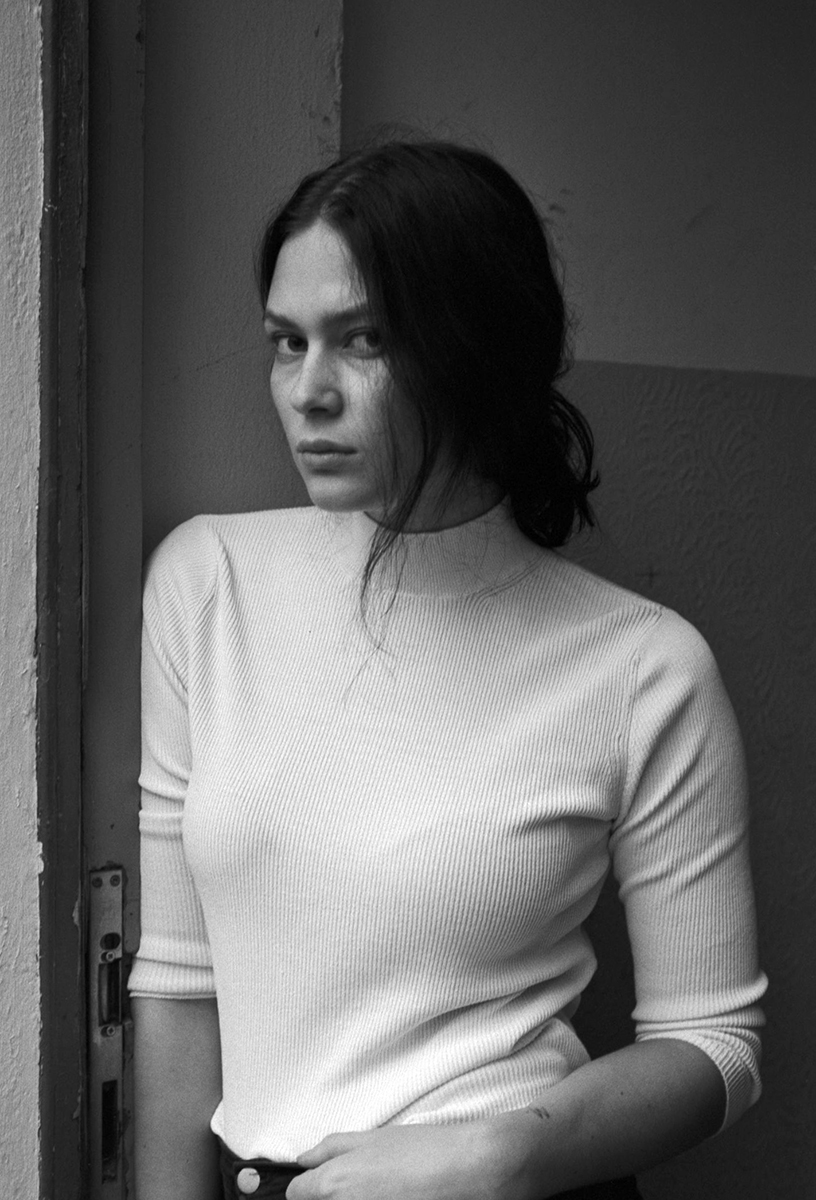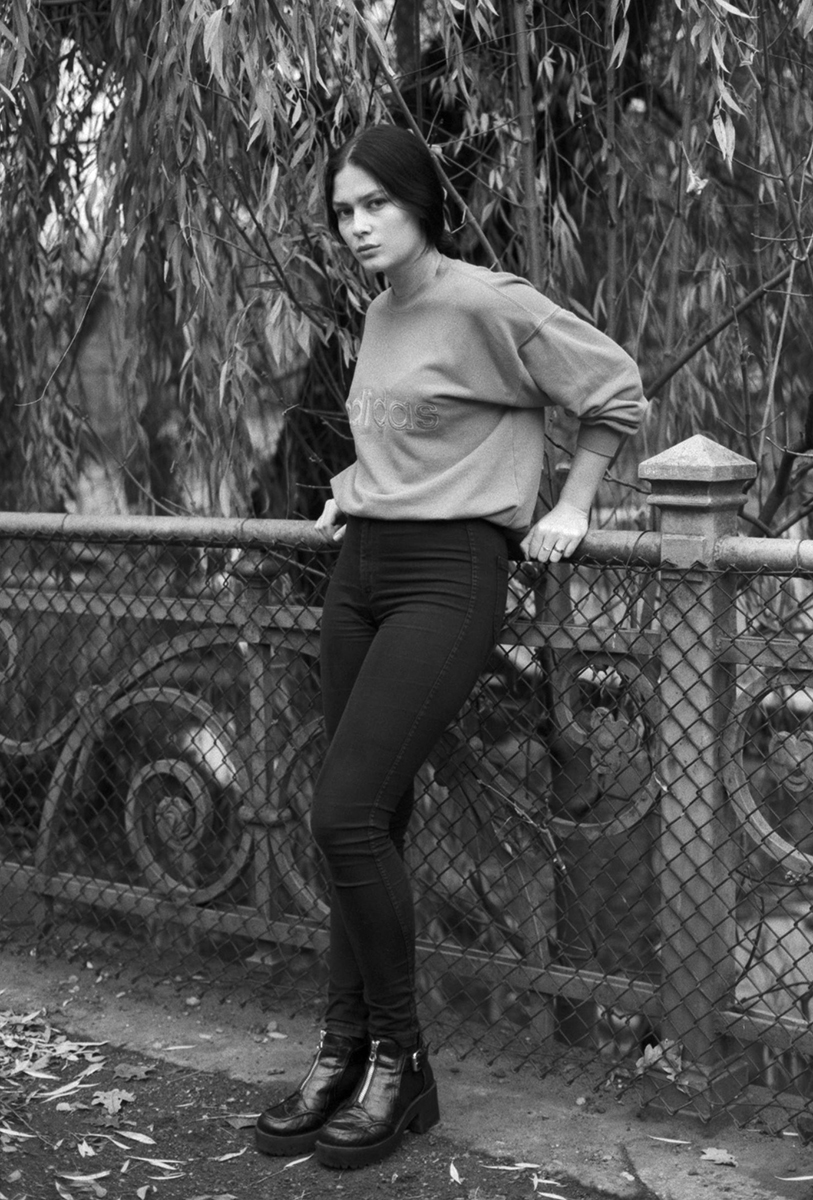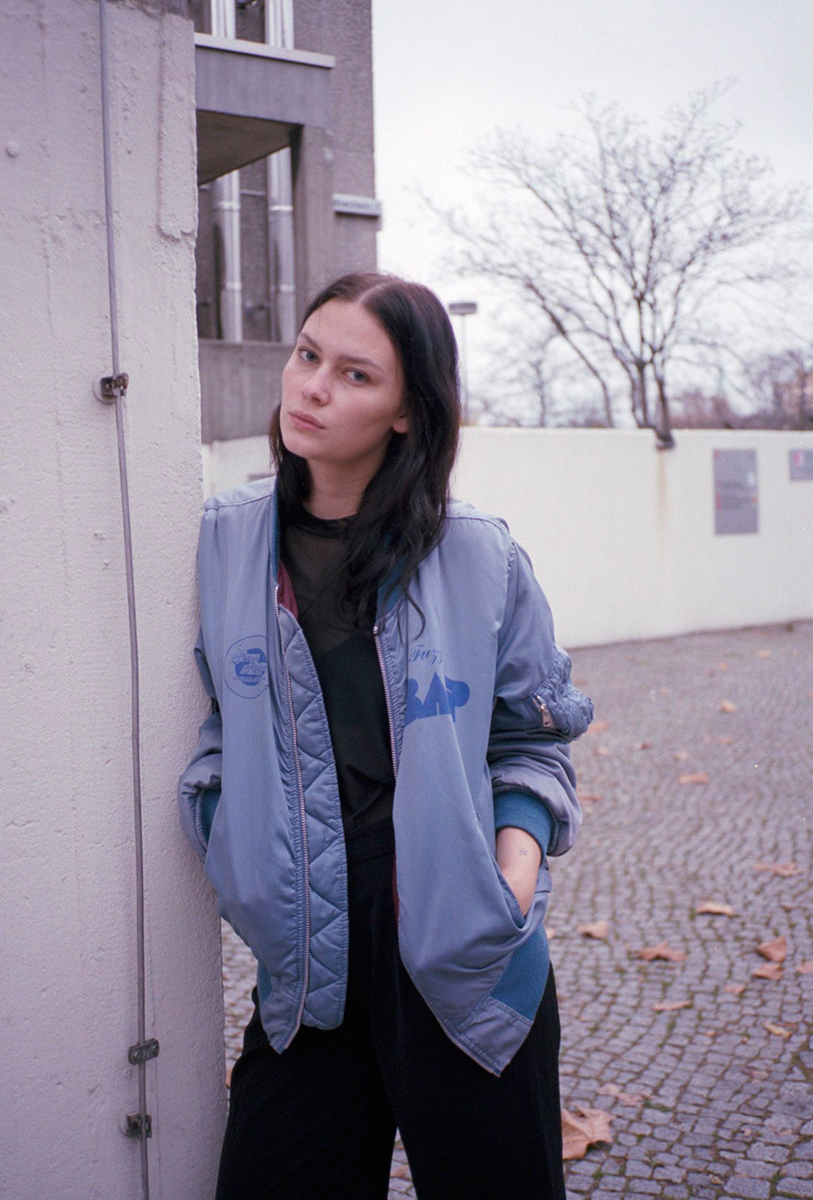 Tell us about an embarrassing moment you have had?
I fell off my bike while riding it, apparently I thought it was a good idea to ride standing up and then letting go of the handlebar. I had a bruise on my face for several weeks and everyone asked what happened. Telling the story was pretty embarrassing.
What song do you currently have on repeat?
José Gonzales – Heartbeats
What is one thing that most people do not know about you?
After being a vegetarian for almost 15 years, I recently started eating meat again, Just occasionally but I really felt like I needed to.
What advice can yo give to aspiring models/ designers?
You should always do what you want. If you are confident with what you do, others will be convinced and trust you.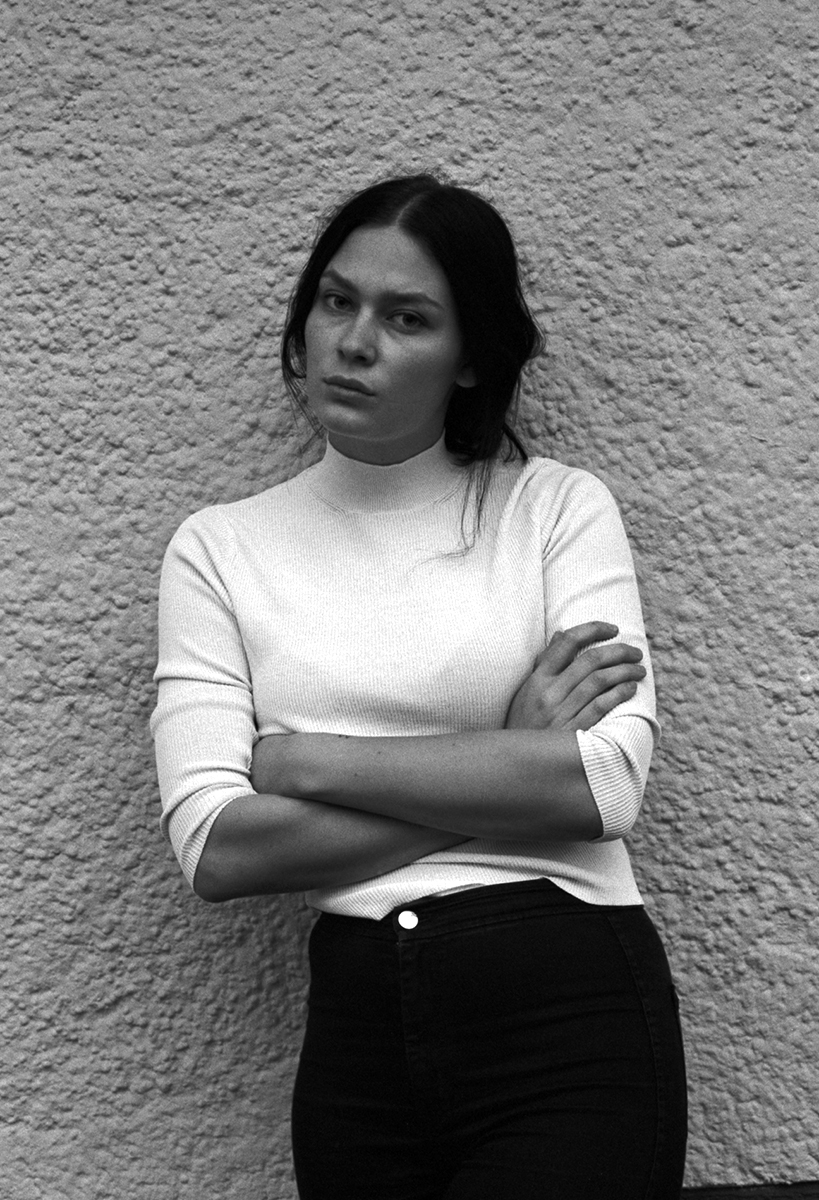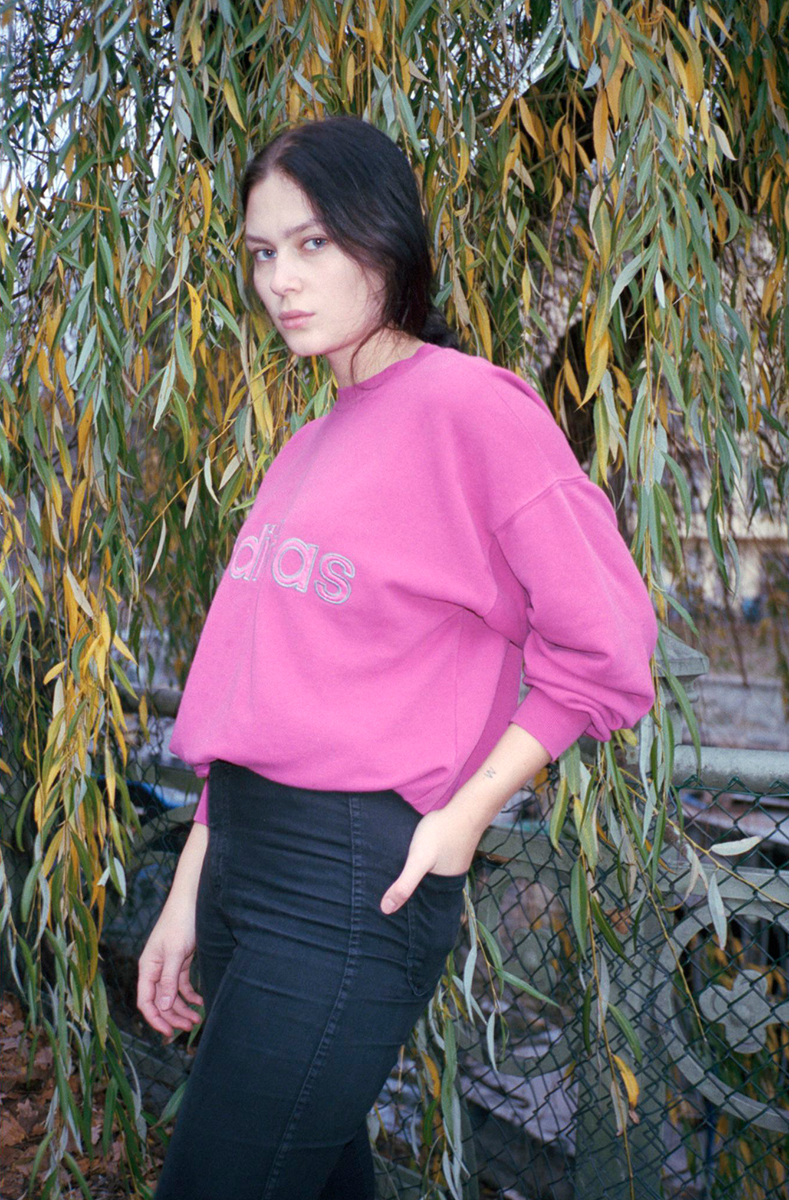 Turn Ons?
Vanilla Candles
Your favorite quote?
Everything is better with cheese.
Favorite moment of 2015 so far?
Spontaneously booking a flight to Barcelona for the same day and just for one night to celebrate the 21st birthday of a good friend from Cologne. We slept on the beach and watched the sunrise, I guess this will forever be one of the best moments.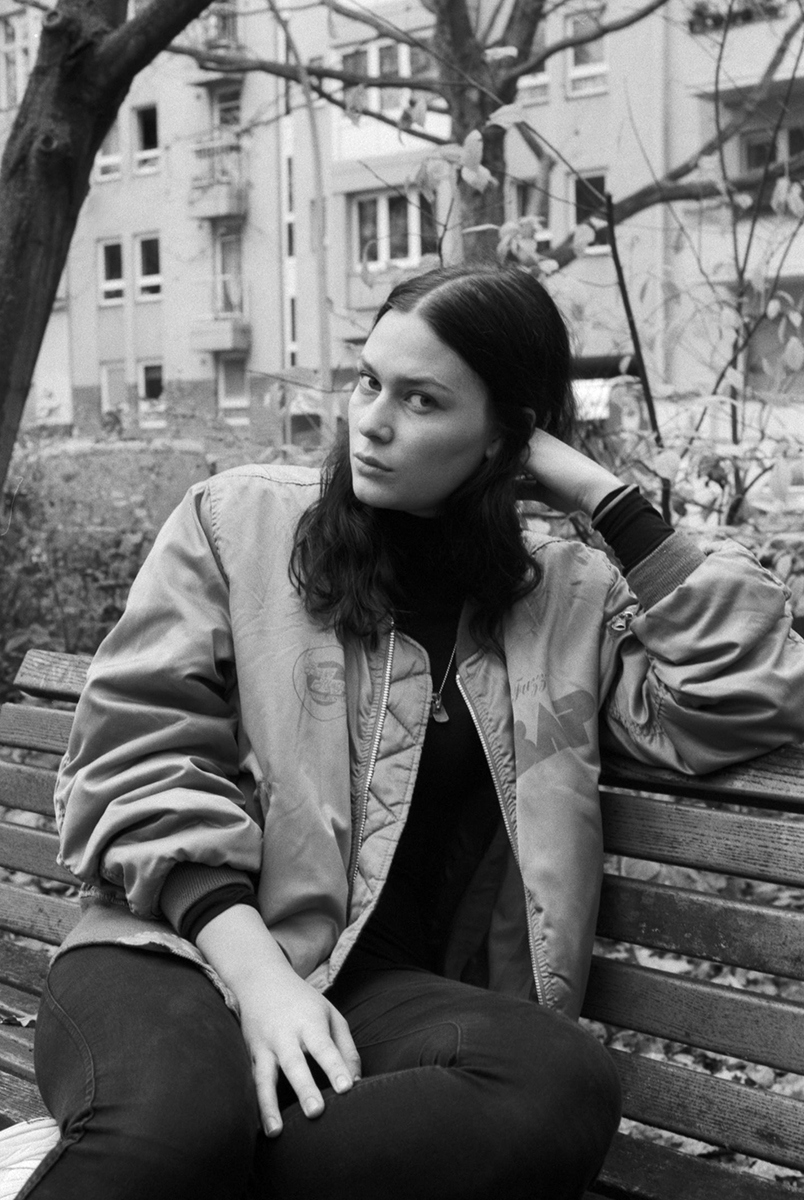 Photography Ed Phillips
By Olive Duran