This week's model to watch is 20 year old Berlin boy Steffen Grap who has stolen our attention with his incredibly chiseled face and exquisite sense of style. Perhaps you even recognize this badass face as he's modeled with the likes of Low Classic, R.T.CO, Hypebeast, The New Age Club & Serhat Isik, now onto his next mission Steffen is starting his new self titled- brand for more information be sure to follow him here.
Designer you'd love to model for?
I don't have a specific one, I just like to work with open minded people who are motivated and friendly.

What song best describes your work ethic?
Kean Farrar – Relevance

What do you love the most about living in Berlin?
When I started skateboarding and photography I was like 12 or 13 years old, since then I have just met so many good people and had so many great experiences. Everywhere is stuff to get you inspired I think it's just the vibes and flow of the city that I love so much.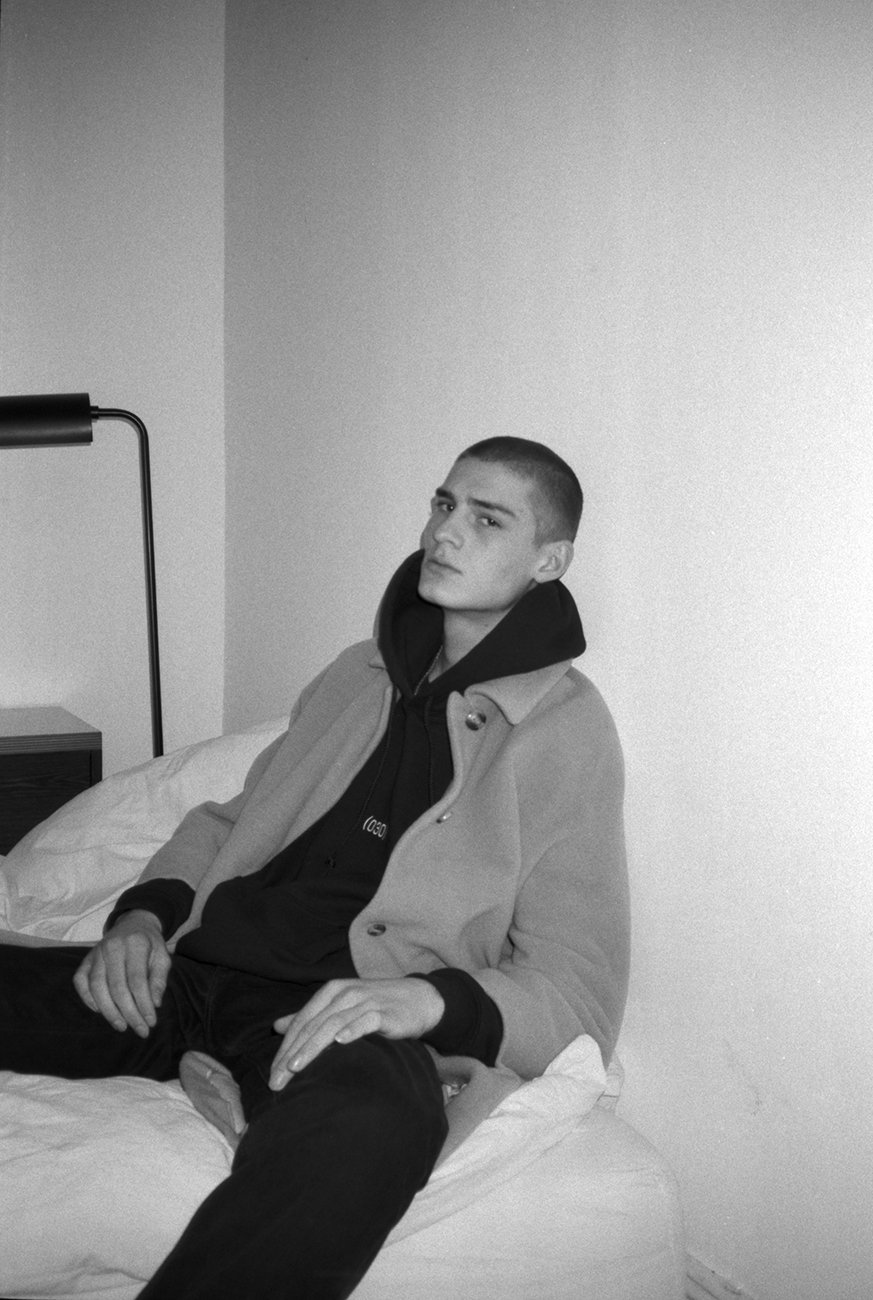 You recently started your own brand, can you tell us a bit about it?
I just like to be creative and love to do my own stuff, I did some clothes a few month ago as a little school project and was very excited that people liked my stuff so I wanted to do something more and new. Now my online shop will going online in a few weeks including a promoclip and lookbook, I just want to mix simple streetwear fashion inspired by dirty skateboarding from the streets of 030.

Any dream model you would love to see wear Steffen Grap?
I saw Putin is wearing Gosha, maybe soon Angela Merkel will be on that Steffen Grap grind haha
When you are not working on your brand or modeling, what can we find you spending your time on?
Wasting my time at school, skating the city, spending time with my Rose, shooting pics, drawing things, going down on a Tuesday…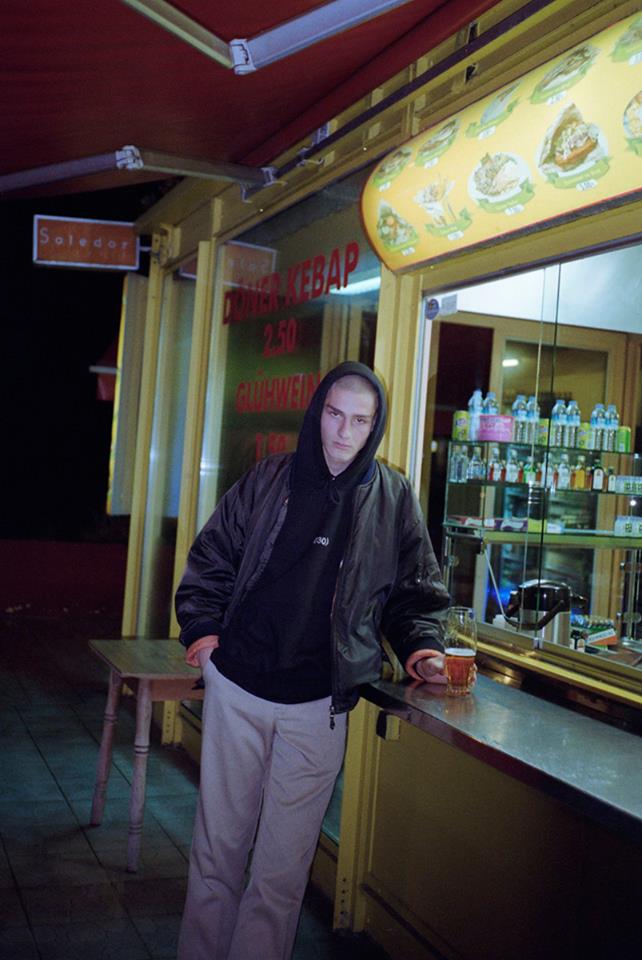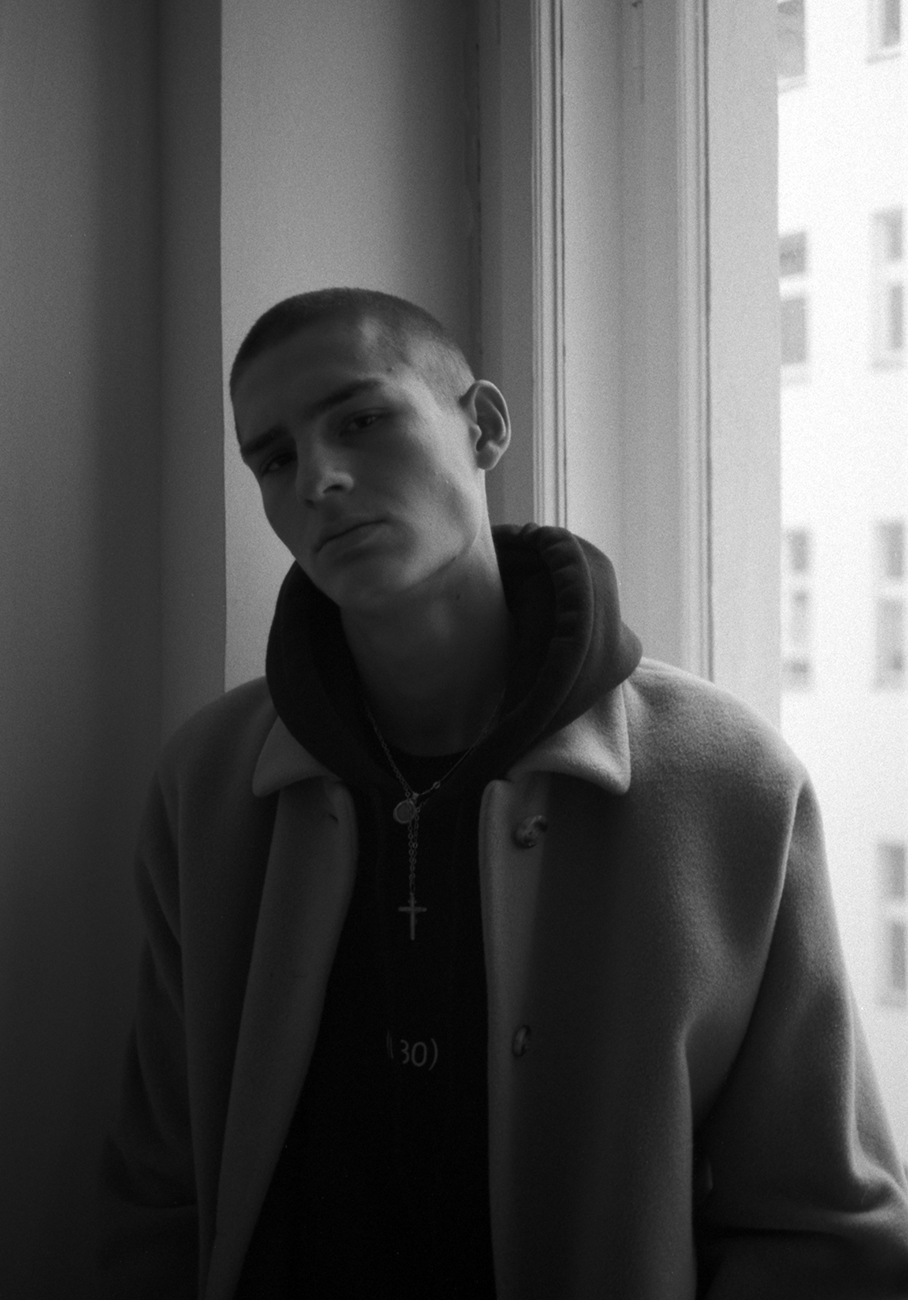 Tell us about an embarrassing moment you've had?
Way too many that I don't wanna think about haha

If you won the lottery tomorrow, what's the first thing you would do?
Travel, have a good time and get some Gucci green of course.

What advice can you give models/ designers of the next generation?
Believe in yourself, do yo thing. Never stop dreaming.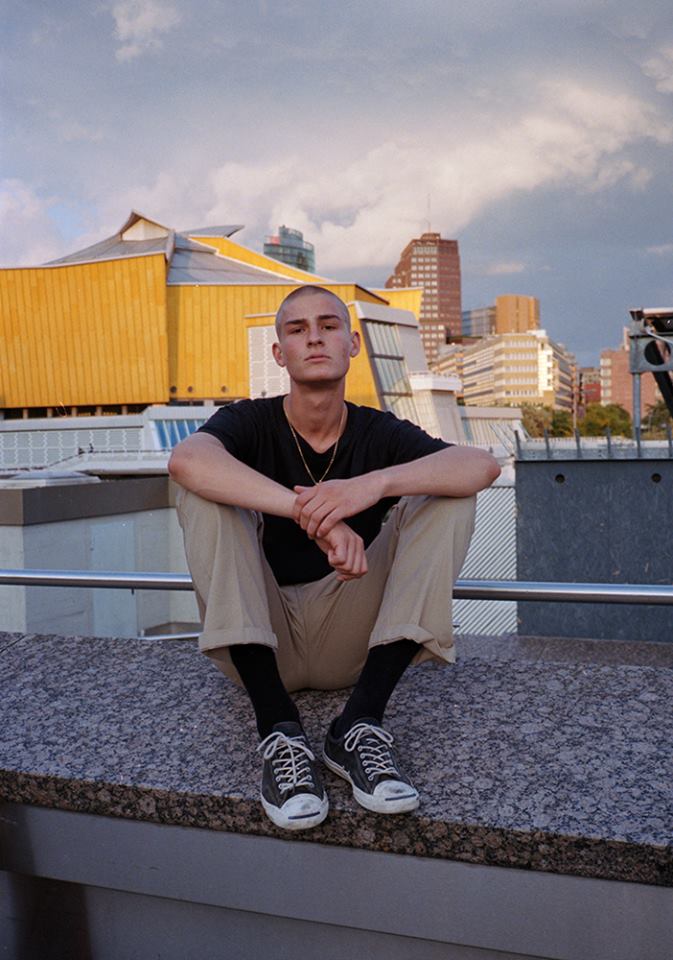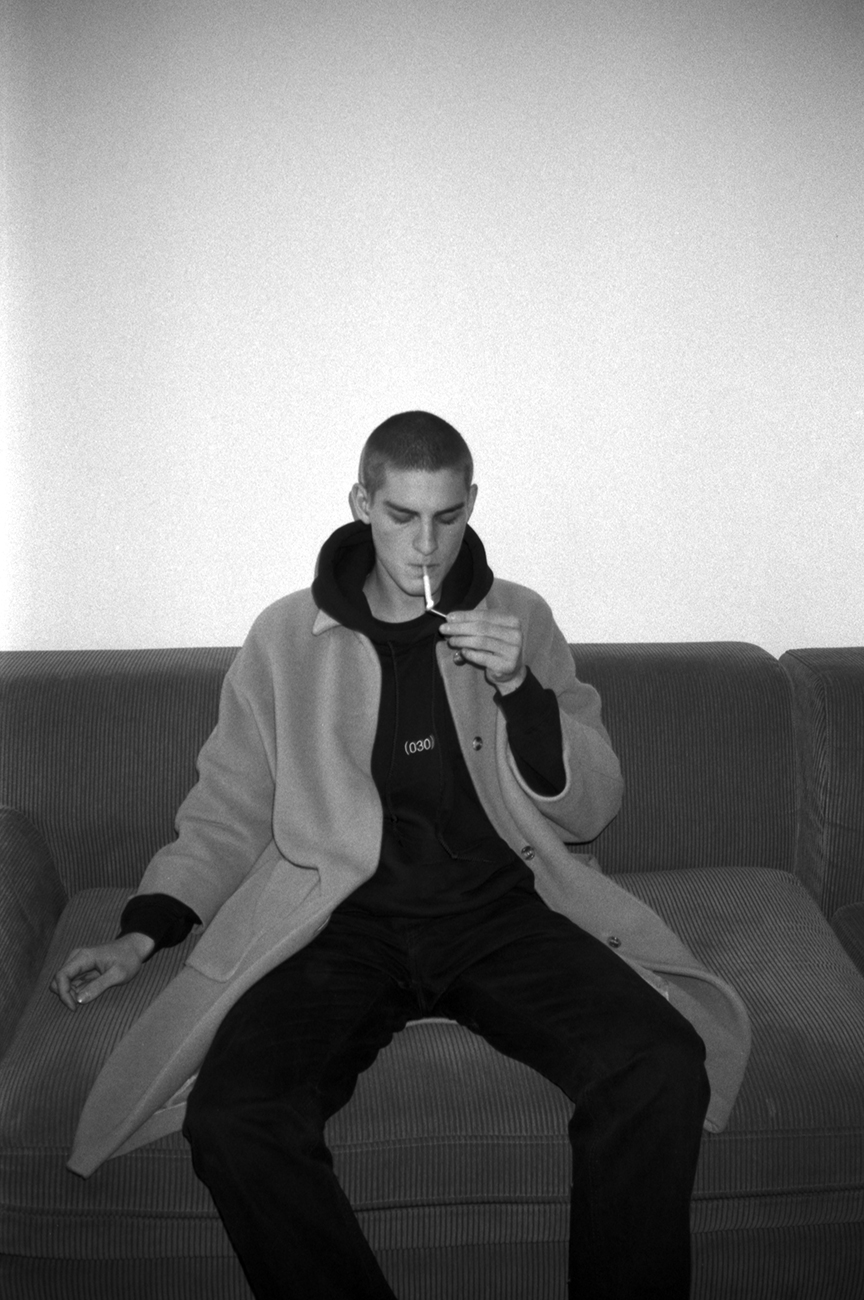 Photography Ed Phillips
By Olive Duran