Bonne Reijn- the young designer behind The Poor Man's suit, born and raised in Amsterdam while coming from quite a troubled background Bonne's pure look on life has us melting.
In his late teens Reijn began working at SPRMRKT– one of Amsterdam's coolest concept stores where he was given the opportunity to work, meet great people who later influenced him to STYLE. Gradually he began his style assisting for Patta where like we all do for the contacts and experience- it was all for free. As years advanced so did his network and levels of achievements, styling for magazines such as Oddisee and Fantastic Man and of course styling Yung Lean's KYOTO video.  Being only a few works that lead the Dutch native to win the Dutch Elle Style Awards at only 21. 
As many may have the hopes and dreams to present a brand that only the most popular celebrities will wear, Reijn aspires for a brand for a much more diverse outlook, one that will he hopes to soon be seen everywhere and worn by everyday people- no target group needed. Taking away from the traditional formal suit, Bonne alongside help of his friends at Patta, collaborated with a pattern maker to construct the perfect wearable day to day ensemble. 
Shortly over a year ago the sprouting entrepreneur launched his first batch of 50 black suits and 50 white ones- selling out in just 2 days….how's that for a first ever collection?
Knowing what you know today, what advice would give your younger self?
Be patient, don't show off to much, don't attach yourself to much to people and trust yourself more.  
Where do you see yourself 10 years from now?
I'd love to see a Bonne Suit store on every corner of the street like Starbucks. I hope I would have renovated the house I bought last year and I hope to have kids that are at least walking.
Which celebrities do you find to have the most influential potential today?
I think I a few years celebrity's like the celebrity's we have today wil become obsolete. I think the attention has shifted more to ''normal people'' just kids who have a strong online presence, think of it what you want but I think it's cool. Social media especially Instagram is such an equalizer, if you live your life a certain way and it impresses people they catch on way more easy because through social media platforms its all so visible, it's an amazing development that shows that we'e all celebrities in a way.  
What music best describes your wortk ethic?
Future-Beastmode & Echo and the Bunnymen- Ocean Rain
Most proud moment so far?
I guess when a friend of mine Tirino Yspol aka ''Shrooms" got one of my suits tatted on his leg. 
Favorite past trend that you wish would make a come back?
Young kids wearing suits of course 
Collaborations- if anyone who and why?
I'll be doing my collaboration with Patta. 
If you could have one super power what would it be?
Healing powers for my self and other people combined with infinite life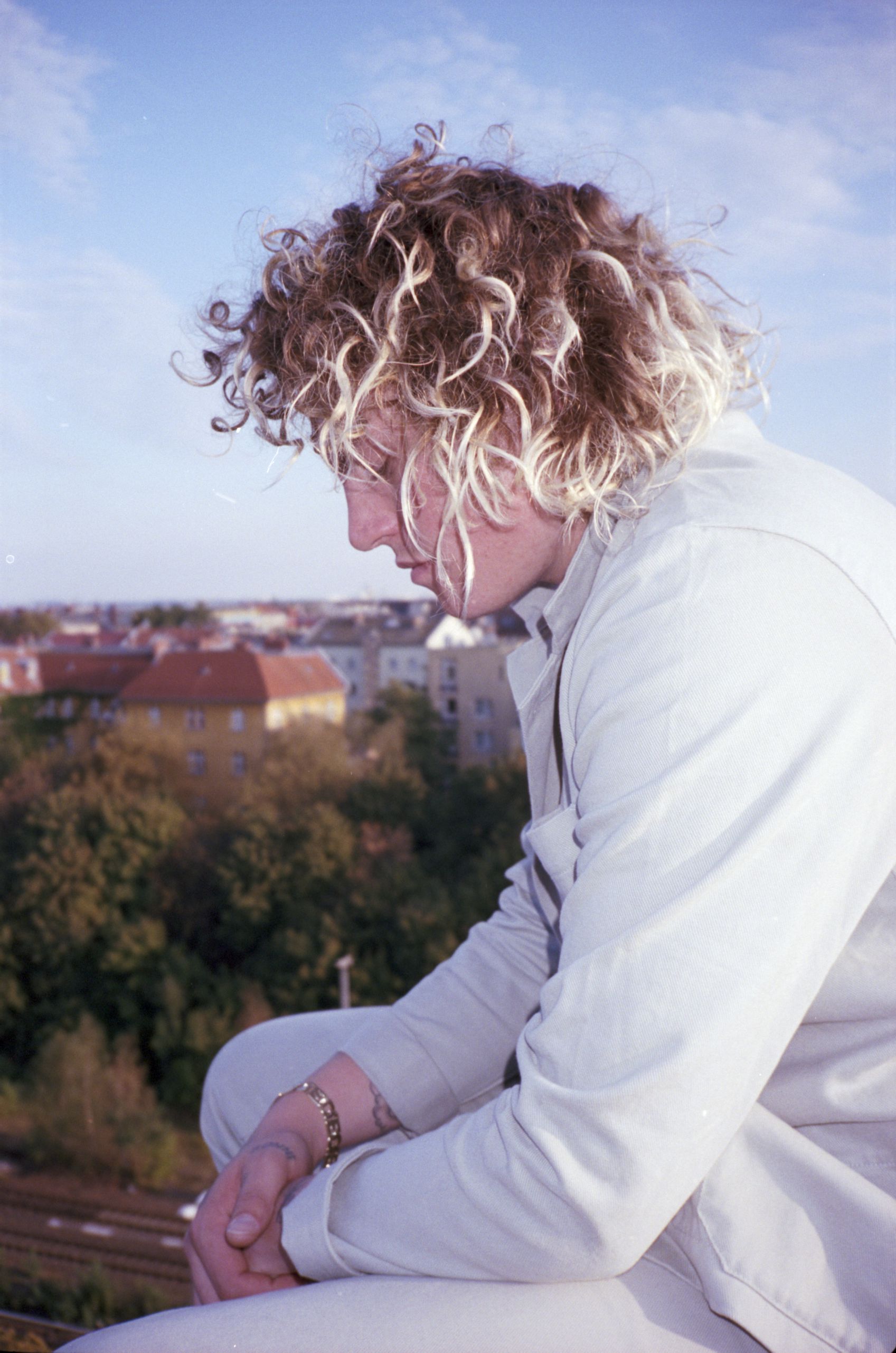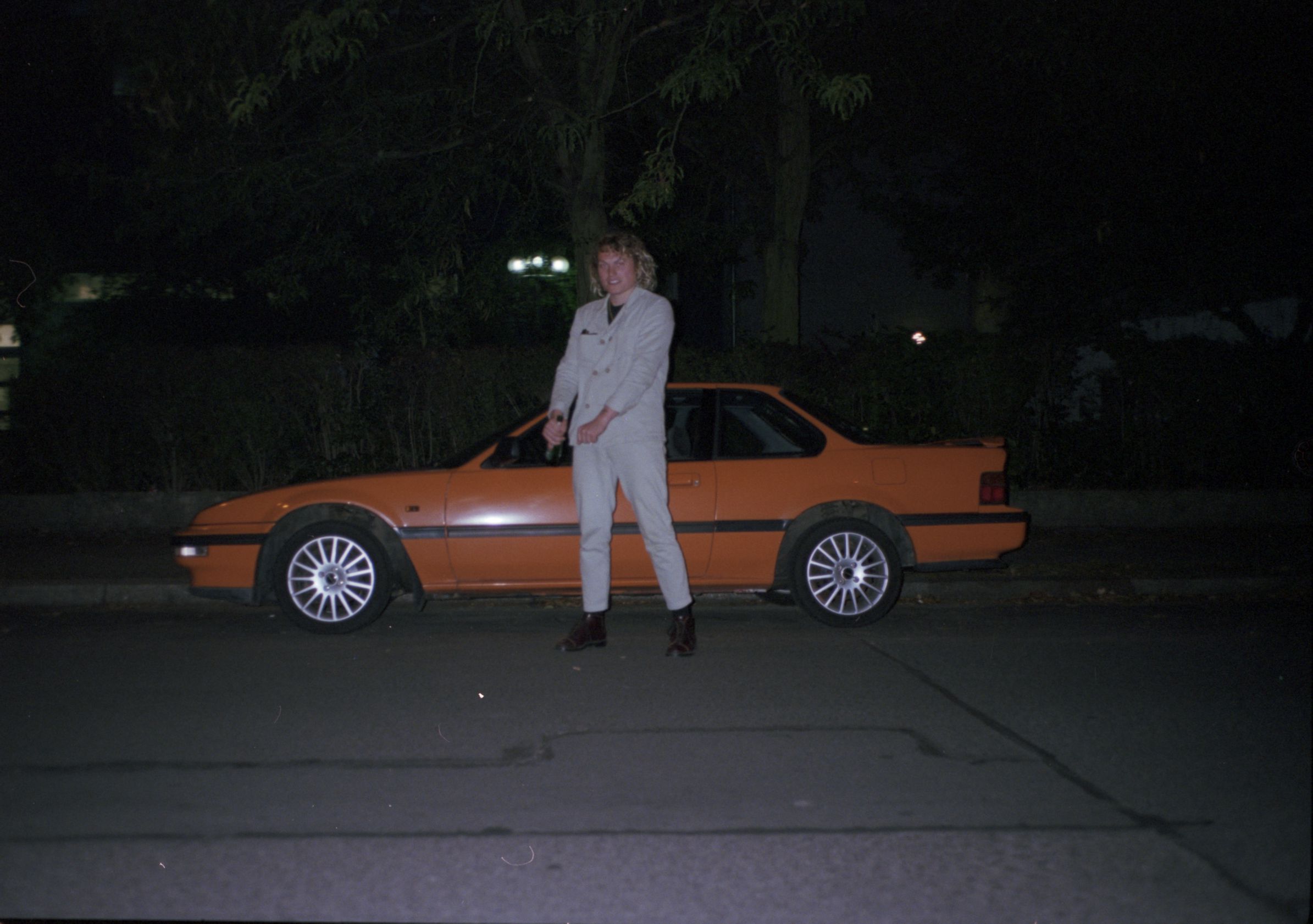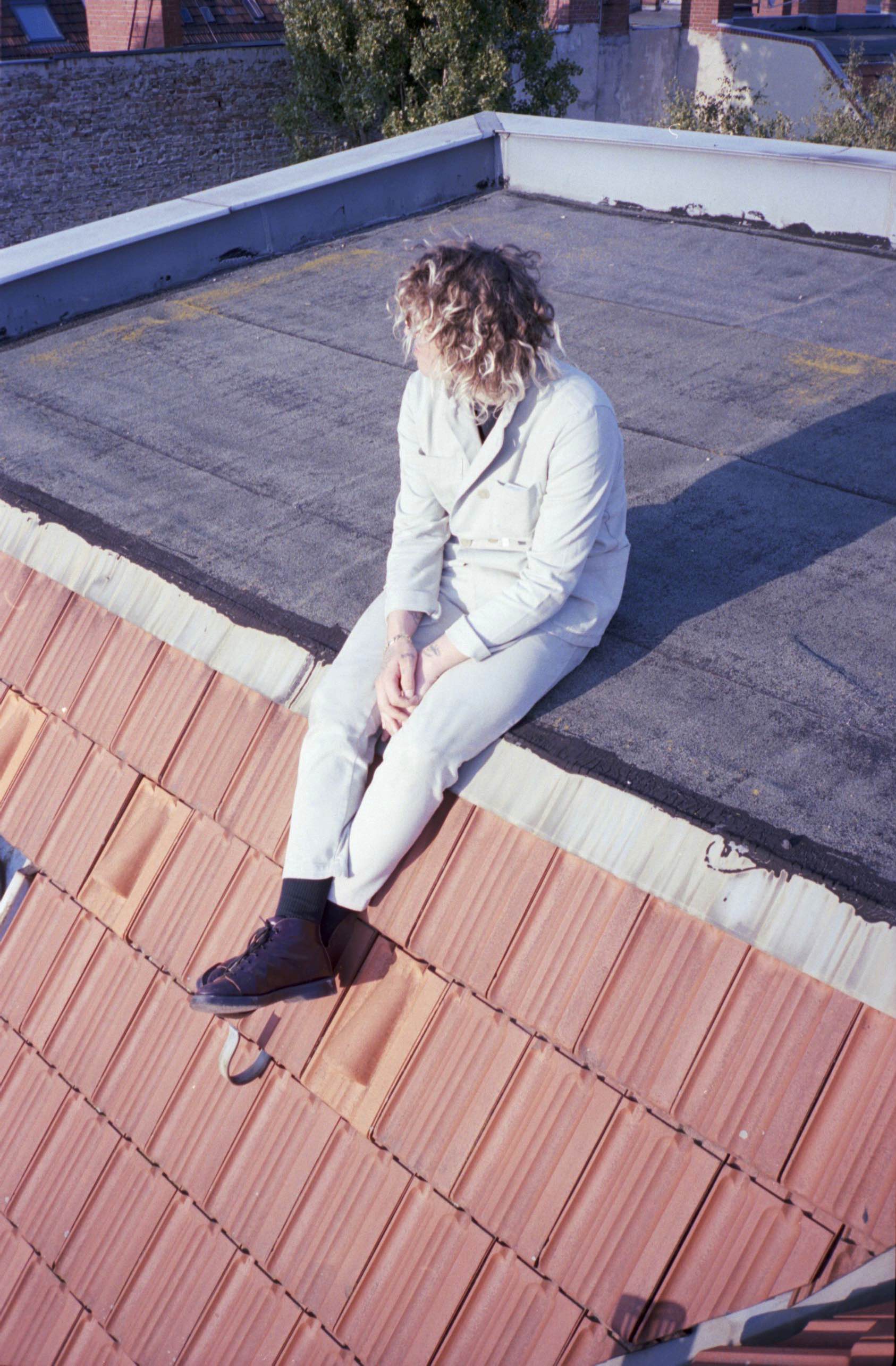 Listen to his mixtape HERE.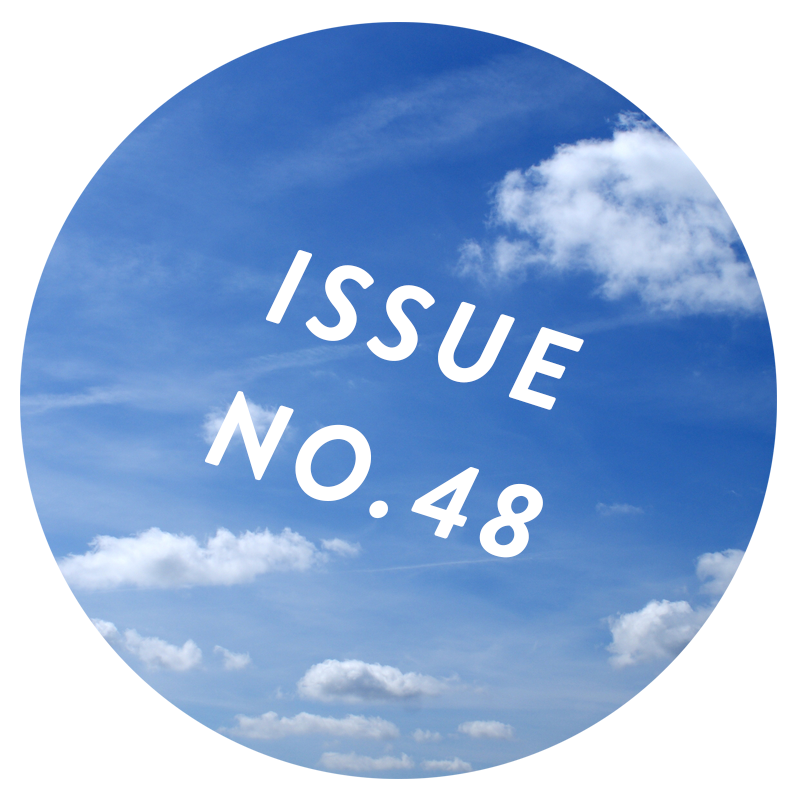 Photography Daan Dam
By Olive Duran