There is no surprise that in a city overflowing with creativity we are constantly stumbling upon new captivating beings. This time its Miguel and Rui Lopes two brother from Porto, Portugal who are the co-founders and the backbone of Berlin- based shoe brand Five Plus One. Coming from a background of shoemakers and being the third generation of their kind they strive to find the perfect balance of individuality and structure.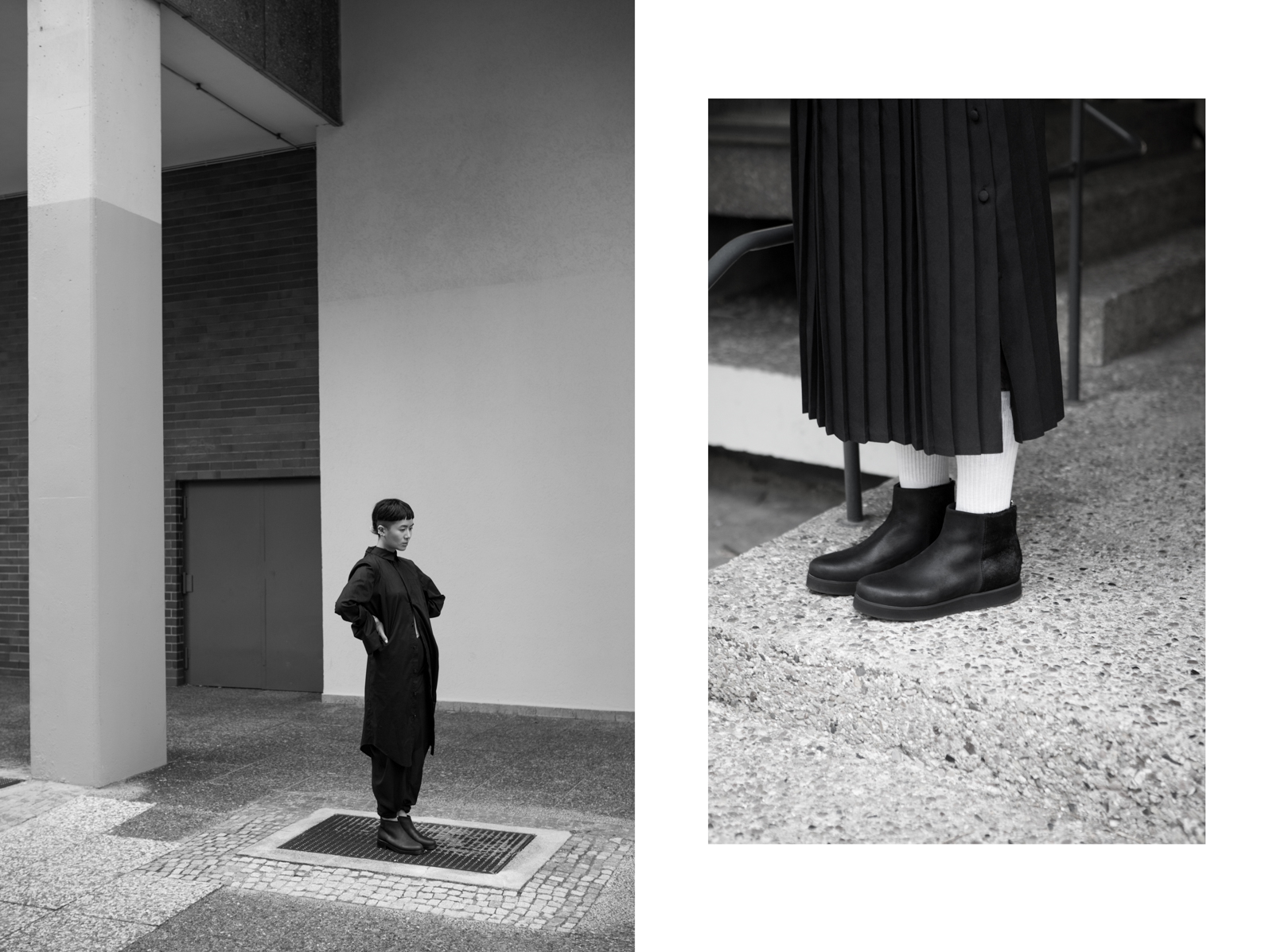 Tell us a bit about the name Five Plus One, what's the story behind the name?
We consider that are five main components that above all else, you have to get right in a shoe. They are: Outsole. Insole. Upper. Lining. And the Last. Those five things, plus you. The brand itself appeals for individuality and self love. The paths that each one walks through life should be a proudly individual choice.    
Do you have a specific music genre that represents yourself and the brand, or a particular song?
Definitely electronic music. It's the musical genre that we consider that fit's mostly to our work ethic. The symmetry and the attention for the elements in electronic music is quite similar to our methodology. We try to keep our styles without anything unnecessary in the design, although with a big focus on the small details and quality. For that reasons we would choose C.P.I.- Proceso.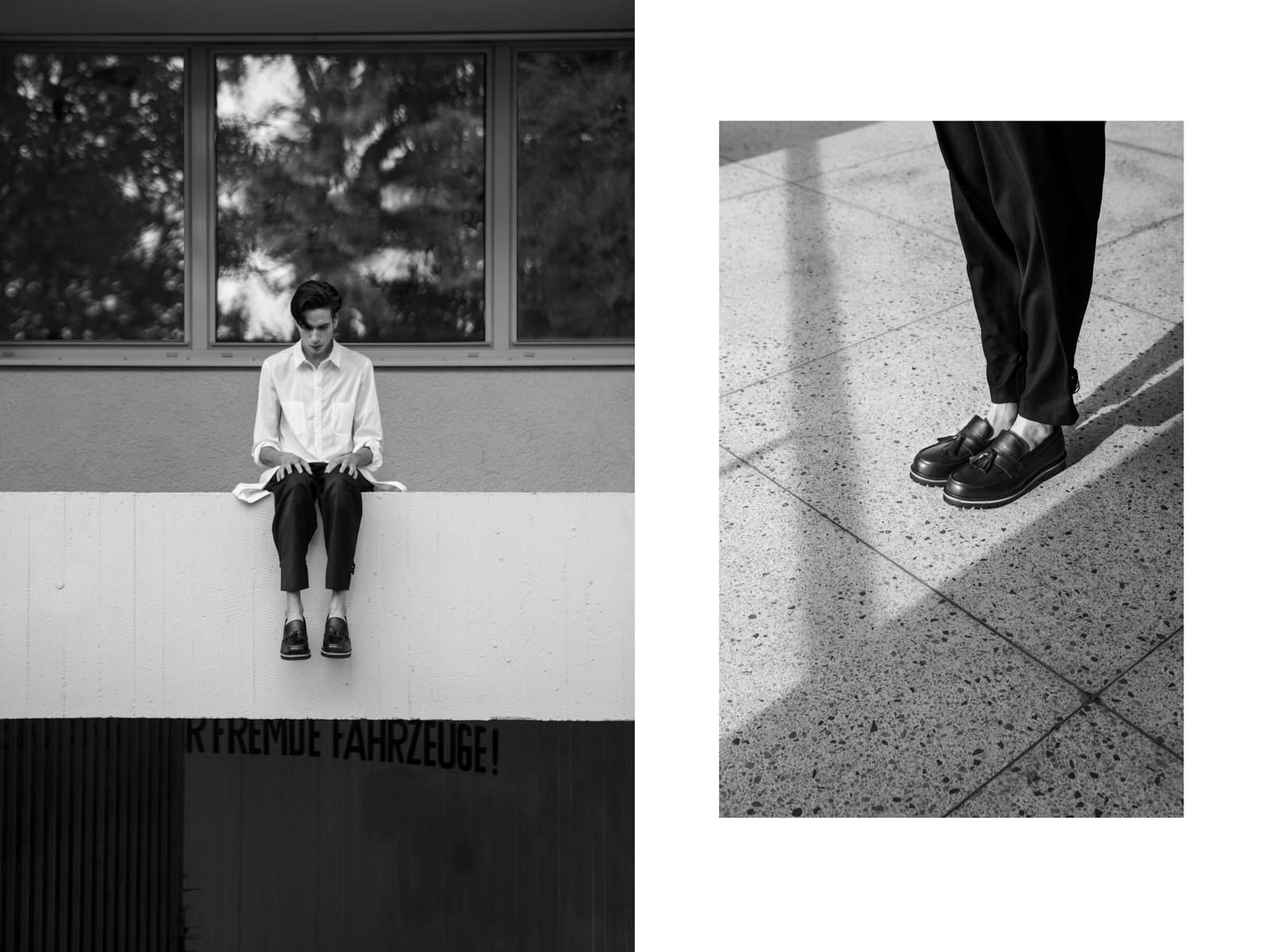 What kind of materials do you prefer working with the most?
We love to work with very durable and resistant materials, we keep quality as one of our core concerns, we mainly use leather on our products due to its durability and proof . Also nowadays there are many different types of leather which allows to play with and once is a natural material makes the singularity of every shoe – doesn't exist two leather shoes that look exactly the same. On the next collection we are planning to make a vegan line to be more eco friendly on our products. Also we strongly believe that this kind of leather already proved that has great quality and durability. All of our suppliers are under the fair trade process.
If you were to collaborate with anyone, who would it be and why?
Professionally we like to be surrounded by people who we have a strong connection and see the fashion industry the same way we do. We prefer to be attached to designers that has a more unique perspective of the scene and keep it local.  We will be doing a collaboration soon with Indyanna, as we love their approach and they are on our side side since the beginning.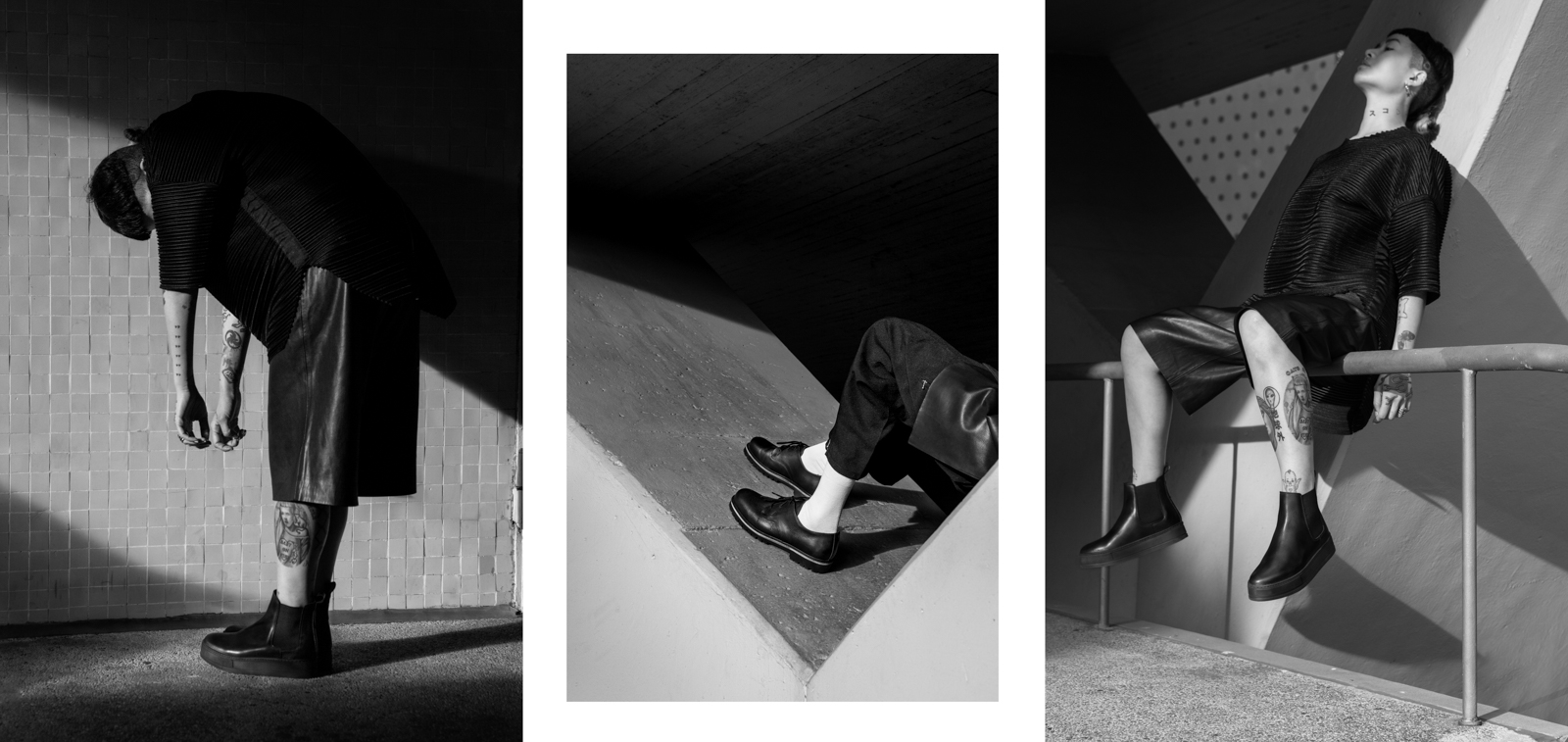 What is the best thing about being a Berlin based designer?
The city itself has a inexplicable energy that inspire us, Berlin is a very attractive place to all the creative minds. Here all the corners of the creative processes are explored. Due to an inexpensive living and a laid-back lifestyle, we find some time to have inspirational experiences. Some of them with random people that in the end always add something to our perspective of life and the way that we create products. The weirdness in Berlin is normal, and that let us explore our creativity more confidently and without boundaries.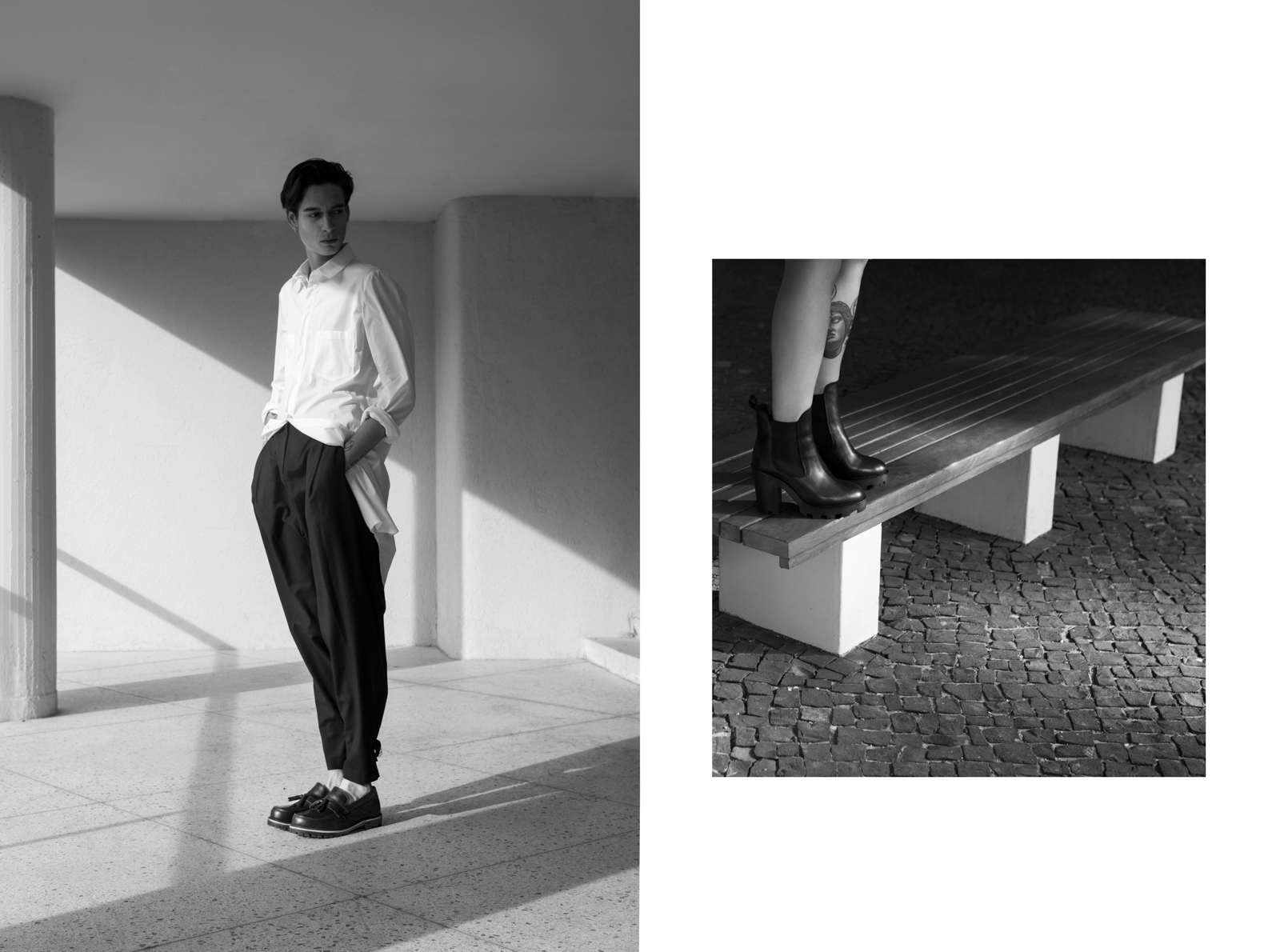 Photography Michal Andrysiak

By Olive Duran