What would you do if your day job was to travel the world from beach to beach alongside some of your best friends?  Last weekend we stepped into a world that may just be the exact opposite of the life we are living. With an invitation to the 25th Anniversary of Roxy in the southern French town of Hossegor where the general laid back feeling is- anything goes, we had the honor to meet some of the worlds most bad ass babes- The Roxy Team. Not only did we get to meet these staunch ladies; no no, we got surf lessons from the worlds renowned.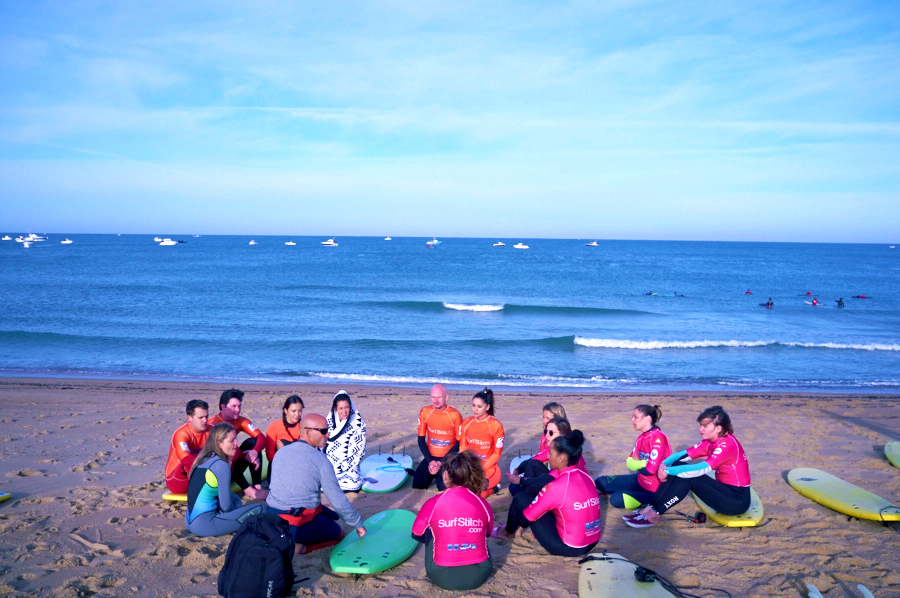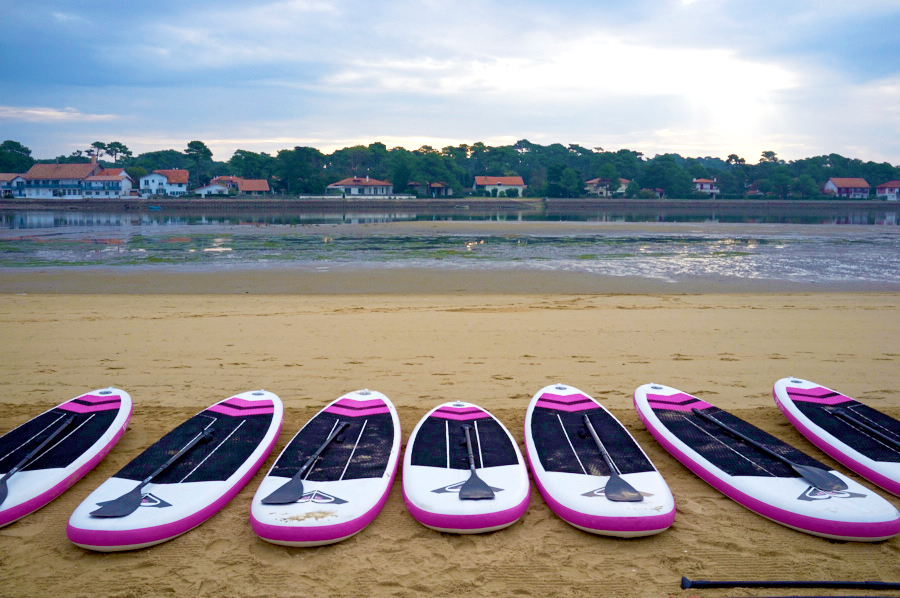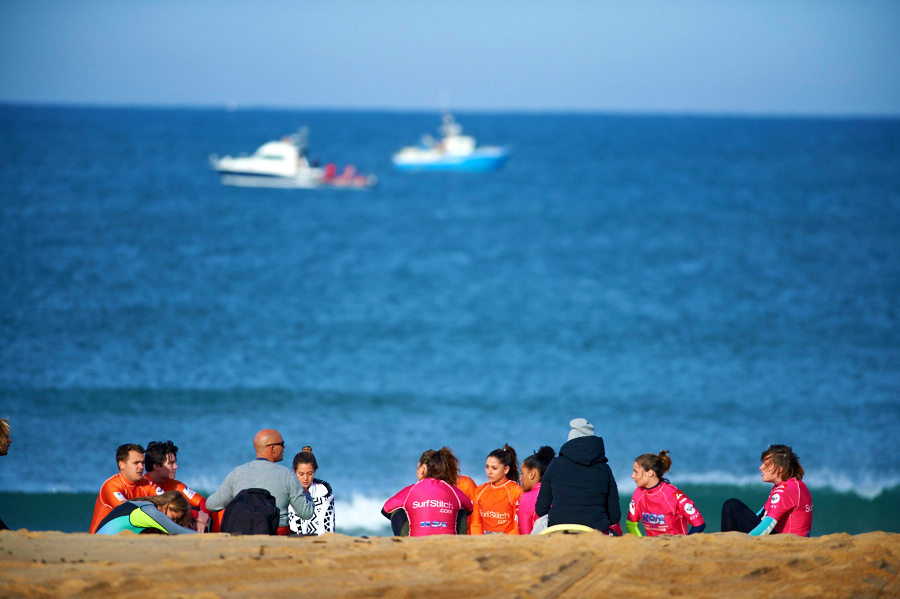 Amongst the gorgeous girls were Kelia Moniz, the 21 year old Hawaii native and women's longboard champion who has been surfing since the age of 5, Kelia is the daughter of Tony and Tammy Moniz who are former surf champions turned instructors at their Faith Surf School in Waikiki Hawaii. When asked how it is being a girl in a male dominated sport Moniz answered "it's a chilled atmosphere, surfers have respect for on another, as long as you know who has priority then you're good."
Now based in Los Angeles, Kelia still travels around the world through out the year from beach to beach and still maintaining her California dream…talk about a gnarly life!
Raising from Matinhos, Brazil is the alluring Bruna Schmitz, who showed an immense amount of patience when teaching the amateurs (being us) how to stand on a board. Finding her balance between surfing, modeling and living the LA life with room mate and surf sister Kelia, the young ambassador gives back to her city community in Brazil by creating under privilleged and less fortunate children.
So she's a model, surfer and philanthropist? Damn right.
Seen above is super stylish Monyca Eleogram the free spirt who wants nothing other in her life than to and to surf all year around with her best friends, and take care of her organic fruit farm with her pro surfer husband in Maui. Well talk about living the dream because that's exactly what you're doing! Moncya's view of life is something we should all admire, so easy going and relaxed and not a worry in the conscious.
If you ever thought elegance and water sports were not to be paired, think again. The mesmerizing presence of french beauty Justine Mauvin was unforgettable, you could almost call it dancing what she does on a surf board. The 22 year old record breaking aquaholic is not your average, at a young ager her father taught her how to play the piano which led Justine to her second passion being singing. We were so grateful to hear the young artist preform live, now touring around France be sure to check her music here.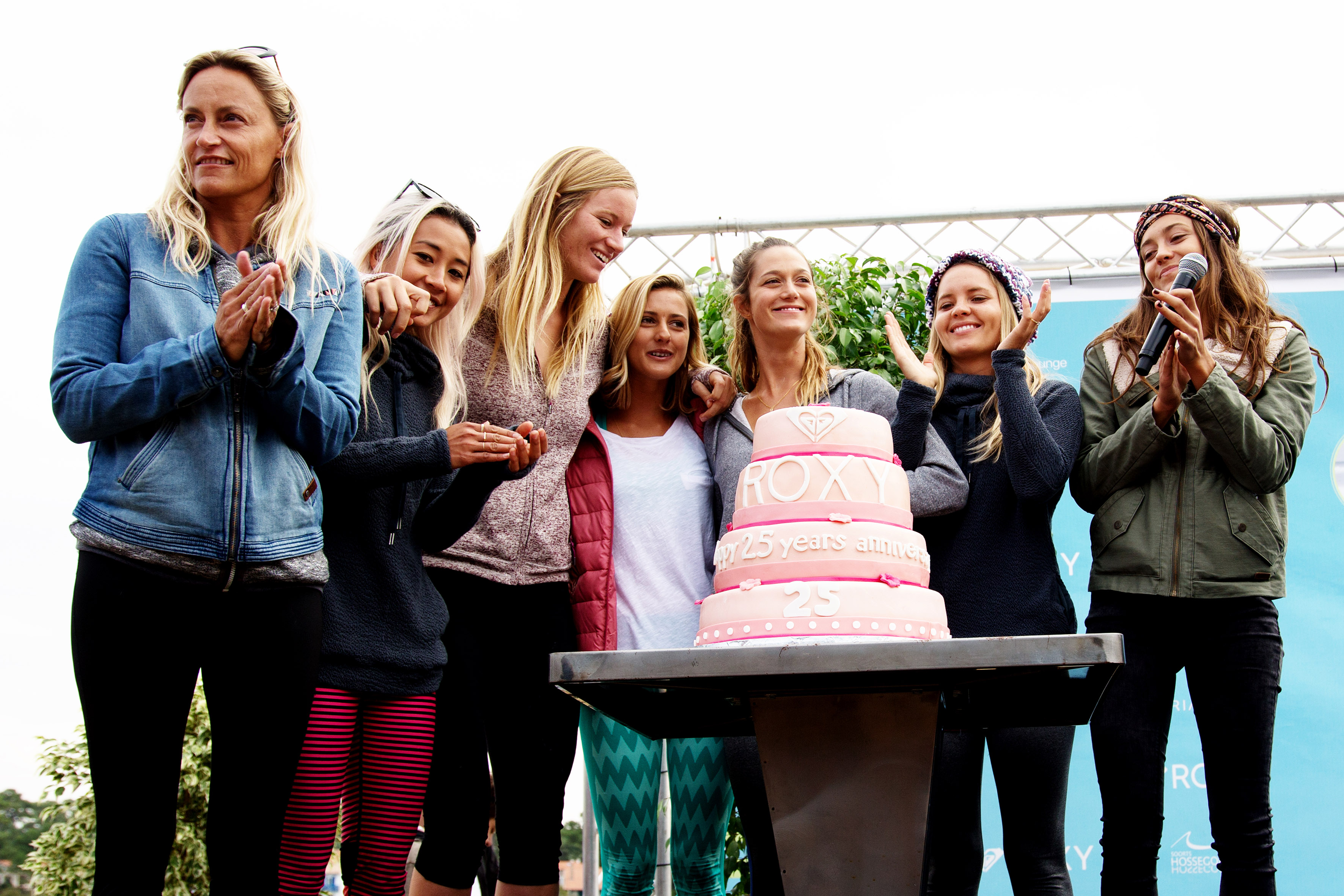 So we're not sure if it's the salty twists in the hair that one get's when surfing or the sun kissed glow that you'll get after a day of catching waves, either way surfing undoubtedly makes you HOT. The tightness and strength that is needed to fulfill this water sport is unbelievable, could almost make you feel like a greek god. There is no wonder why these hard core gals have bodies to kill, even when only paddling you're certainly working out every single muscle in your upper body. The determination and strive these ladies have to stay number one at a male dominated sport makes them all true role models, pretty much surfing is an all around kick ass sport and the lifestyle is one many of us hope to experience.
By Olive Duran