This week's pearly beauty is the gorgeous Hannah Hurtz (no she is not a porn star) get to know the 21 year old elegant being who has modeled for Jef Montes, Vera Roggli, Alla Kuzmyk as well as various other designers at Fashion Clash Maastricht.
Where are you from?
I'm originally from Vaals, it's a small town in Limburg (south of the Netherlands) but I've been living in Amsterdam for about 3 years now.
 If you could live anywhere else in the world where would it be and why?
I would love to live in Copenhagen,  I fell in love after I visited the Danish capital this past summer
What song are you currently obsessed with?
Designer you would love to model for?
Alexander Wang or Céline
Three things you ALWAYS have in your bag?
Sunglasses, Mints and Lip Balm
If you could have any superpower what would it be?
I would love to have a superhuman memory.
What is one thing most people don't know about you?
When I'm realy stressed I listen to classical music to calm myself down.
Favorite getting ready to go out song?
Snap – Rythm Is a Dancer, definitely one of my guilty pleasures
You truly embrace being pale, what message can you give to other girls who may be insecure about this?
You shouldn't think of it as a disadvantage, you should own it. I think that the obsession with tanning nowadays is ridiculous. A pale person is beautiful too. If you embrace it and make it a part of your look you will see how it can even work in your favor.
There is a food shortage and you're only allowed one last meal of choice, what would it be?
Oysters.
Favorite quote?
"Perhaps, nothing is entirely true, not even this" – Multatuli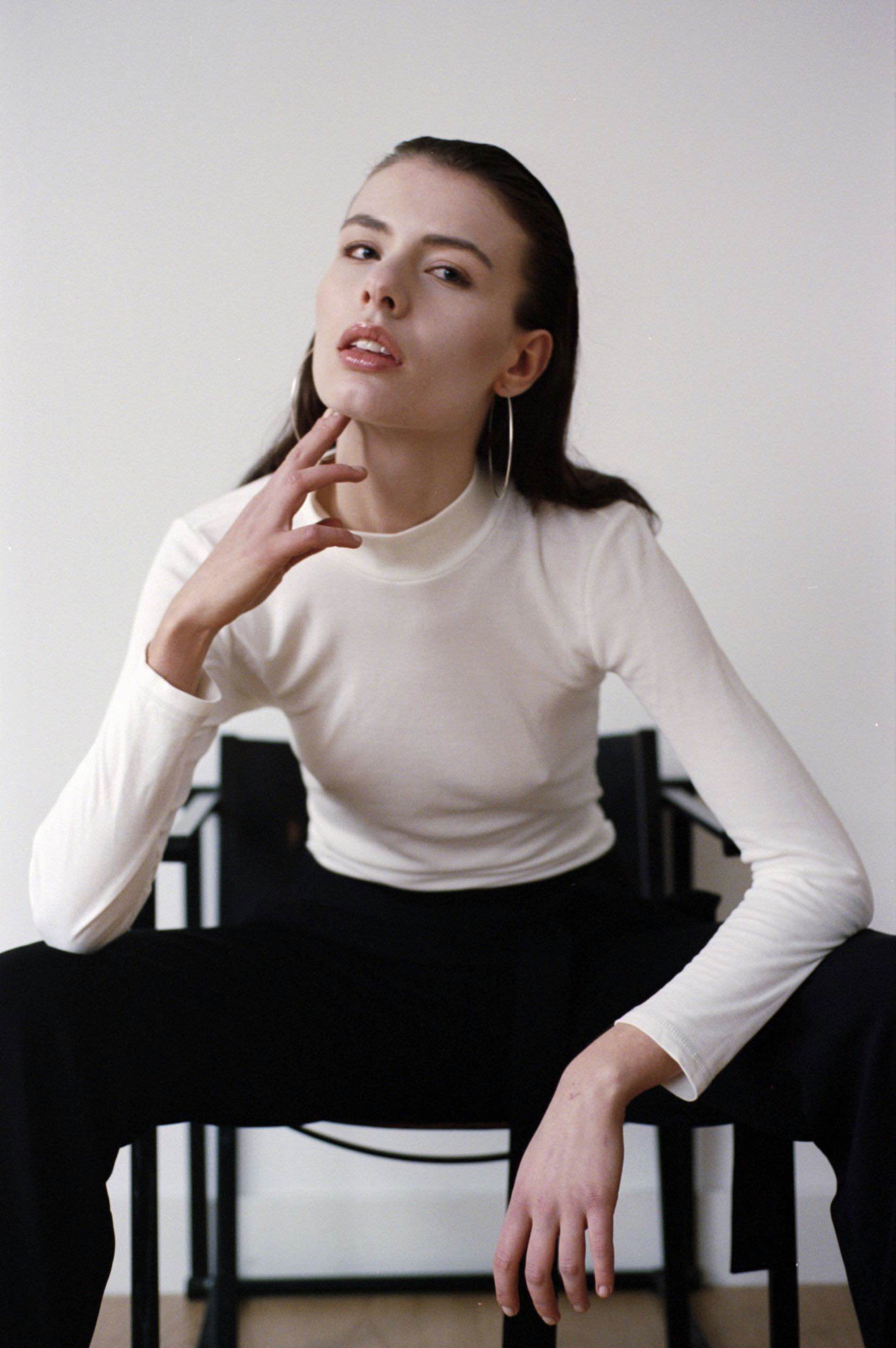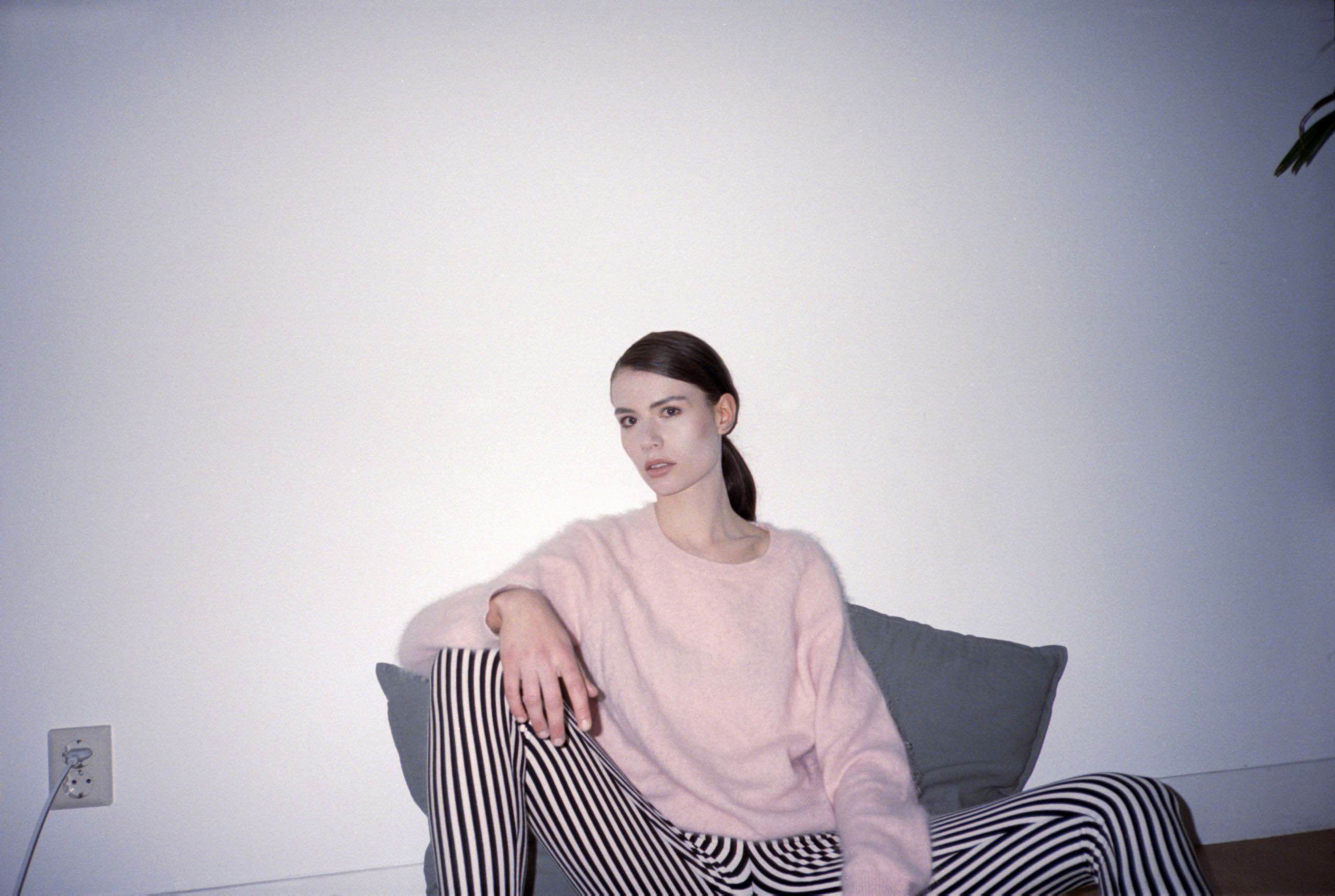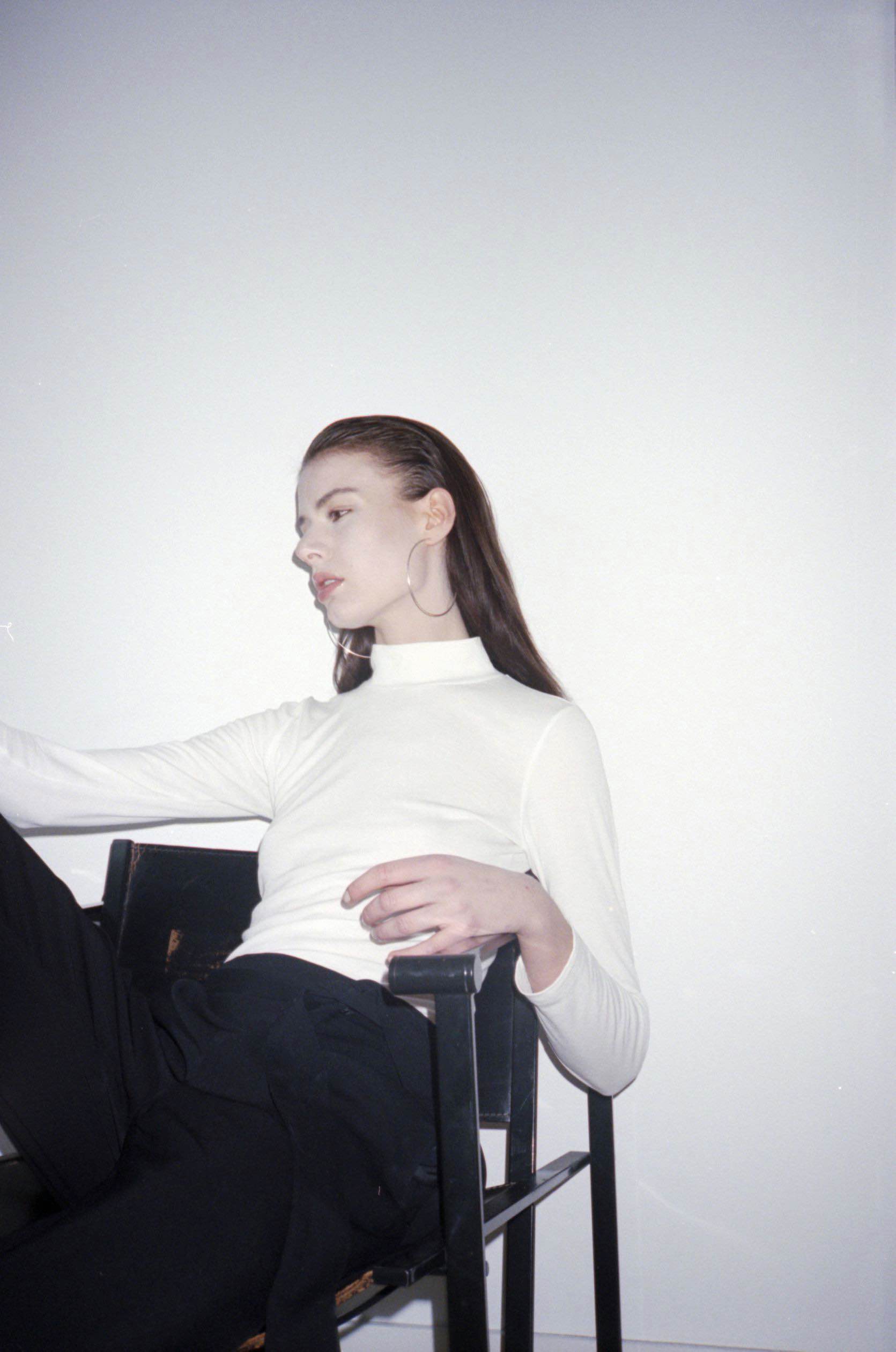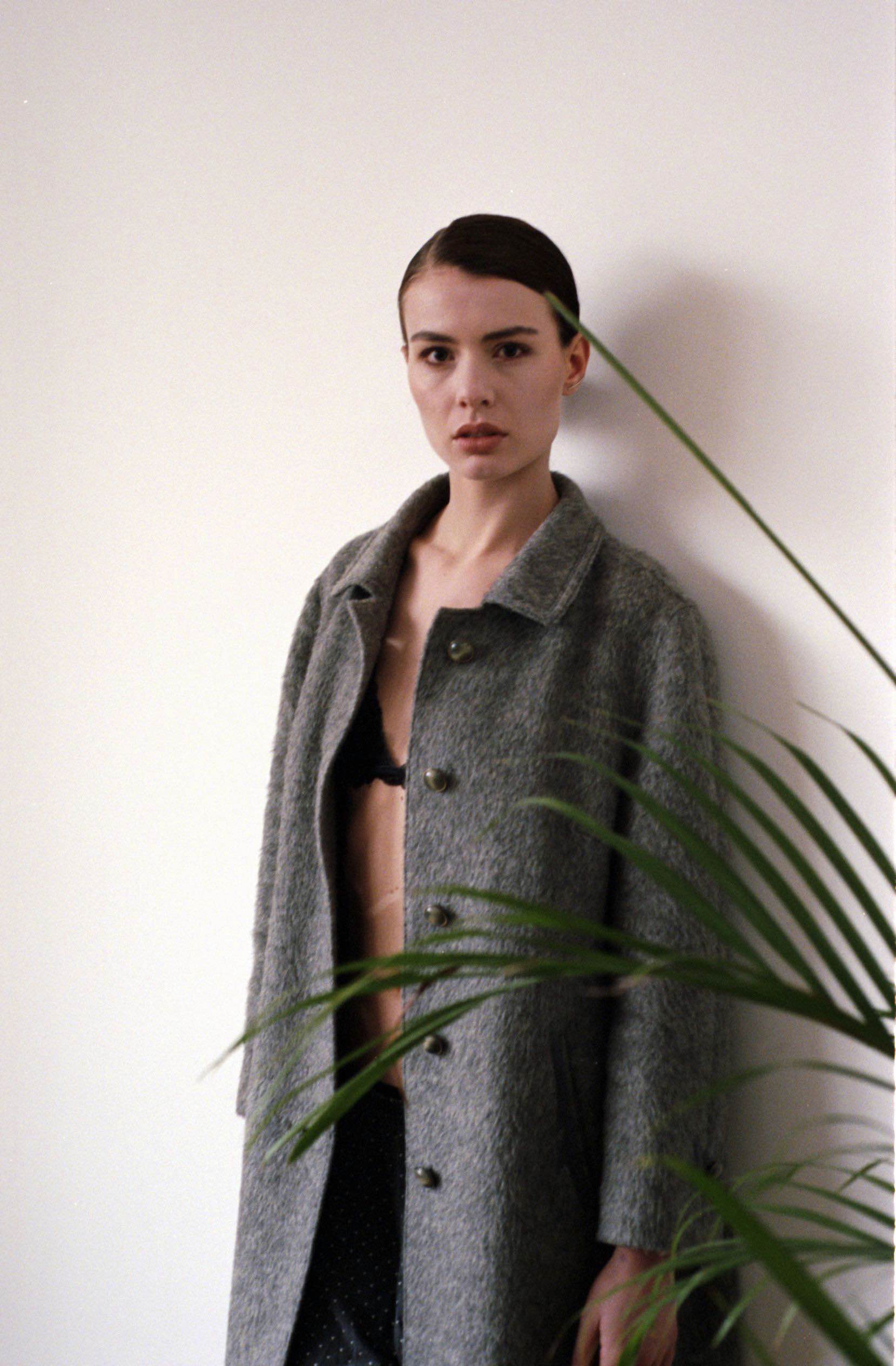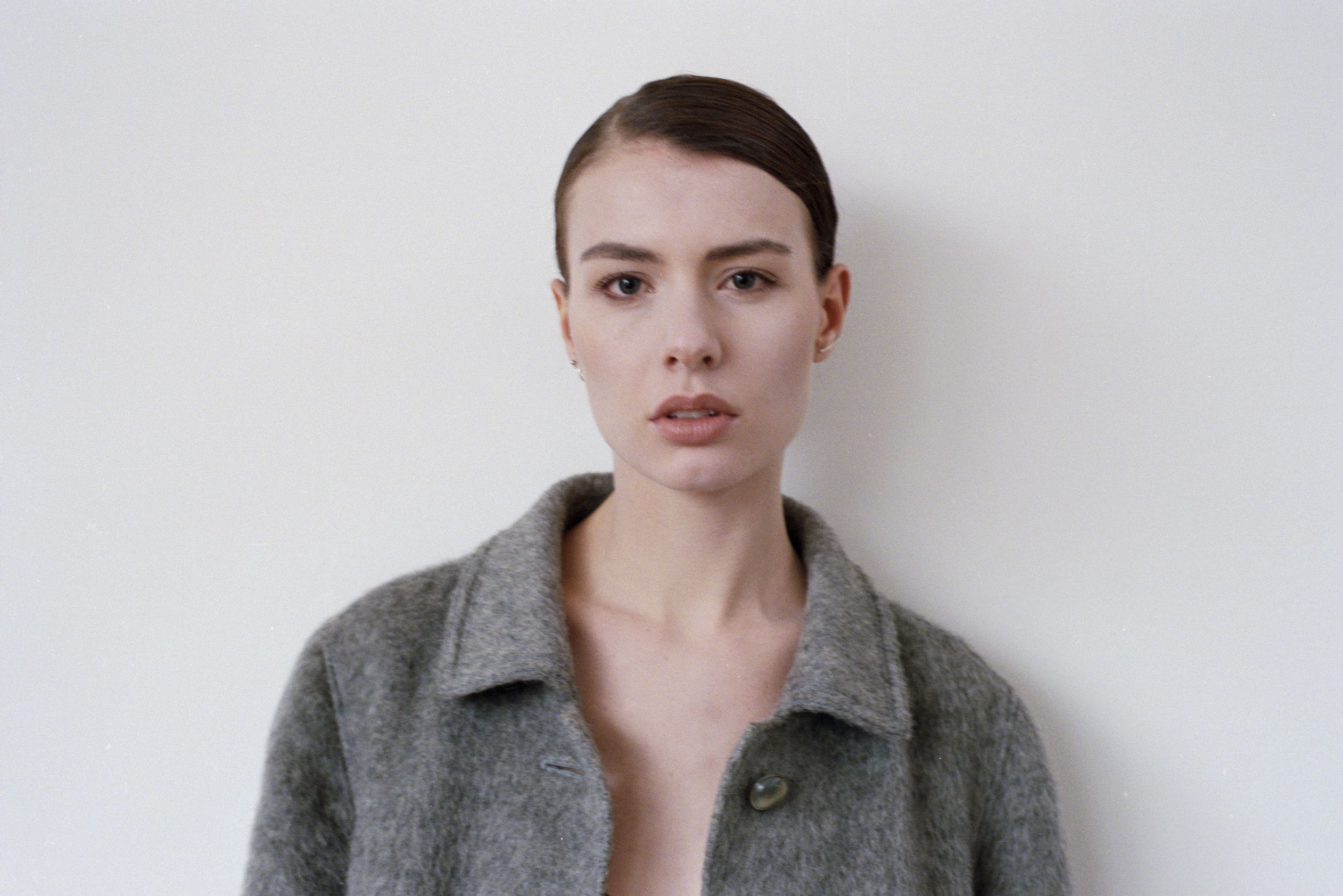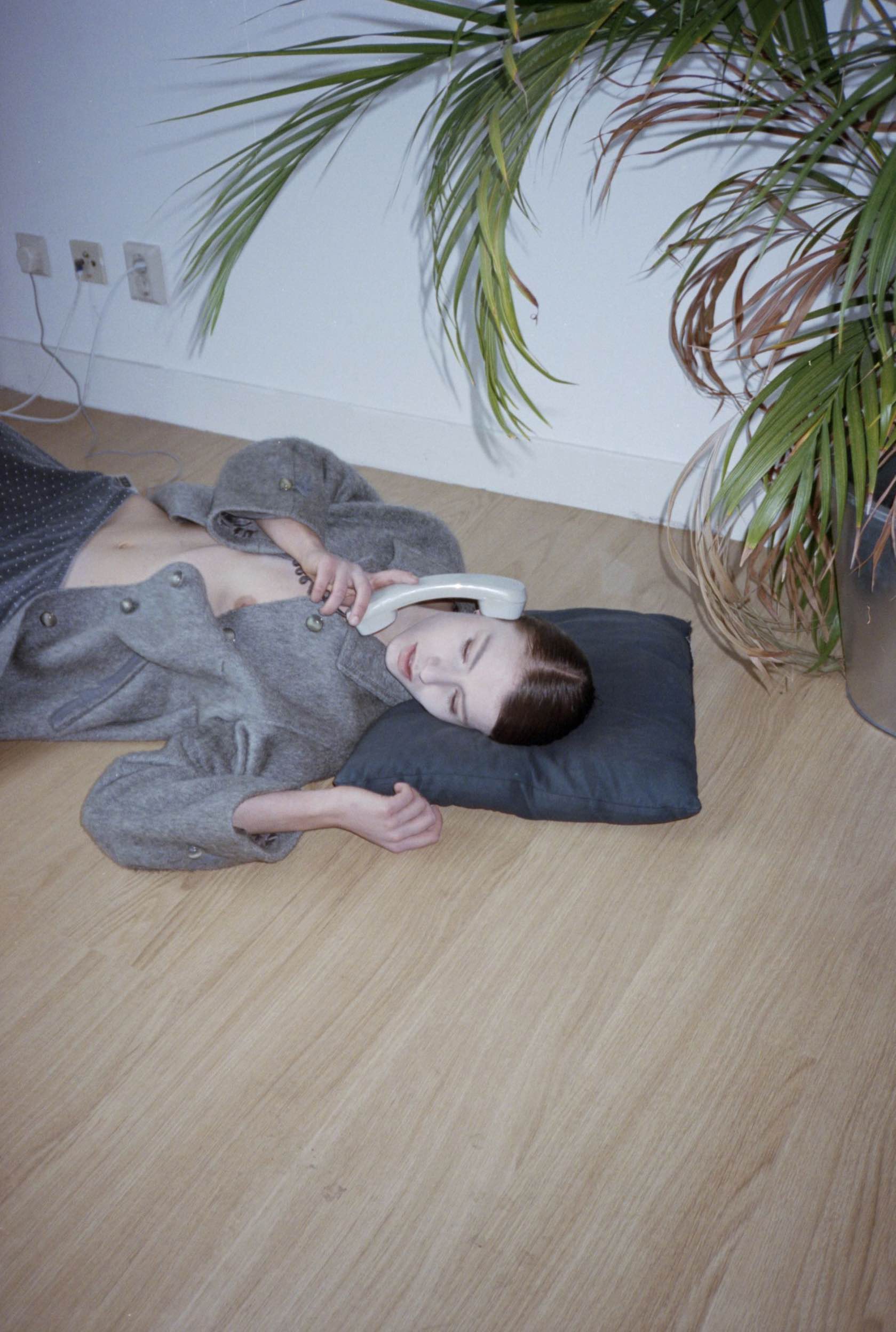 Photography by Daan Dam
Styling by Niola Gilewicz-Smolski
By Olive Duran