Born in Siberia and bred in Berlin brings us Dima Ilko the 21 year old Weißensee sculpture student who enjoys day dreaming and drawing the most. Dima has modeled for various street wear brands and shops such as Ounce and Flatspot UK, and hopes to head in a more high fashion direction for the future. Recently he has found a calling in acting and Ilko's strong eastern European look brought him upcoming features that we're very eager to see.
Tell us a little bit about where you are from?
I'm from Nischnewartowsk- it's a small town in Russia with a population of 25,000 thousand people, at the age of 5 I moved to Moscow and then with 6 I moved to Berlin.
If you could live anywhere else other than Berlin where would it be?
Actually I really want to stay here in Berlin, I love my flat in Wedding it's comfortable to spend time and drink tea, also my brother is my flatmate so it's fun to have him to talk about stupid shit with.
What song are you currently obsessed with?
Baccara – Yes Sir I Can Boogie
If you could have any superpower what would it be?
To honest I'm absolutely happy without superpower because I think real life is the most pure but if I must then it would be to make people not lazy.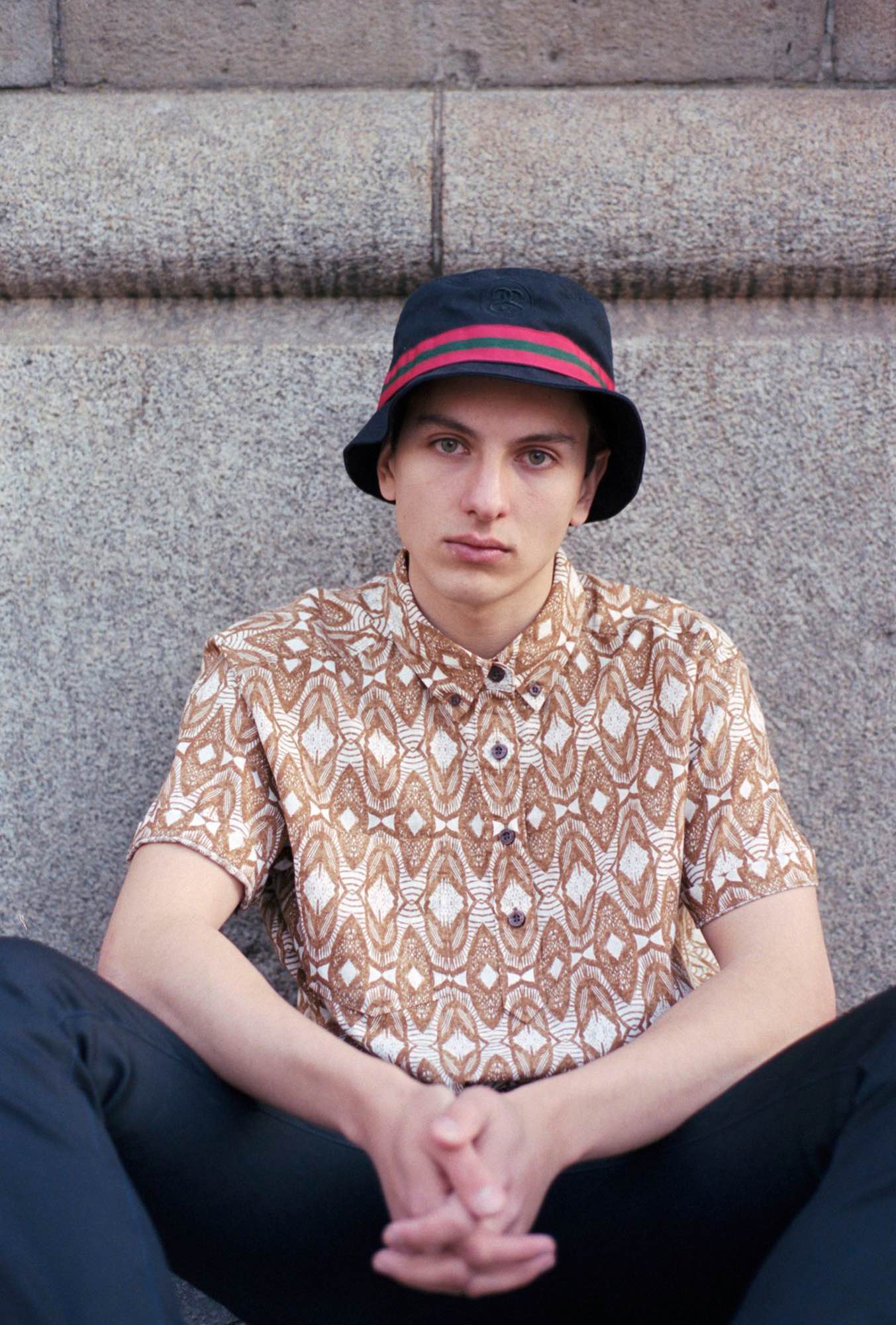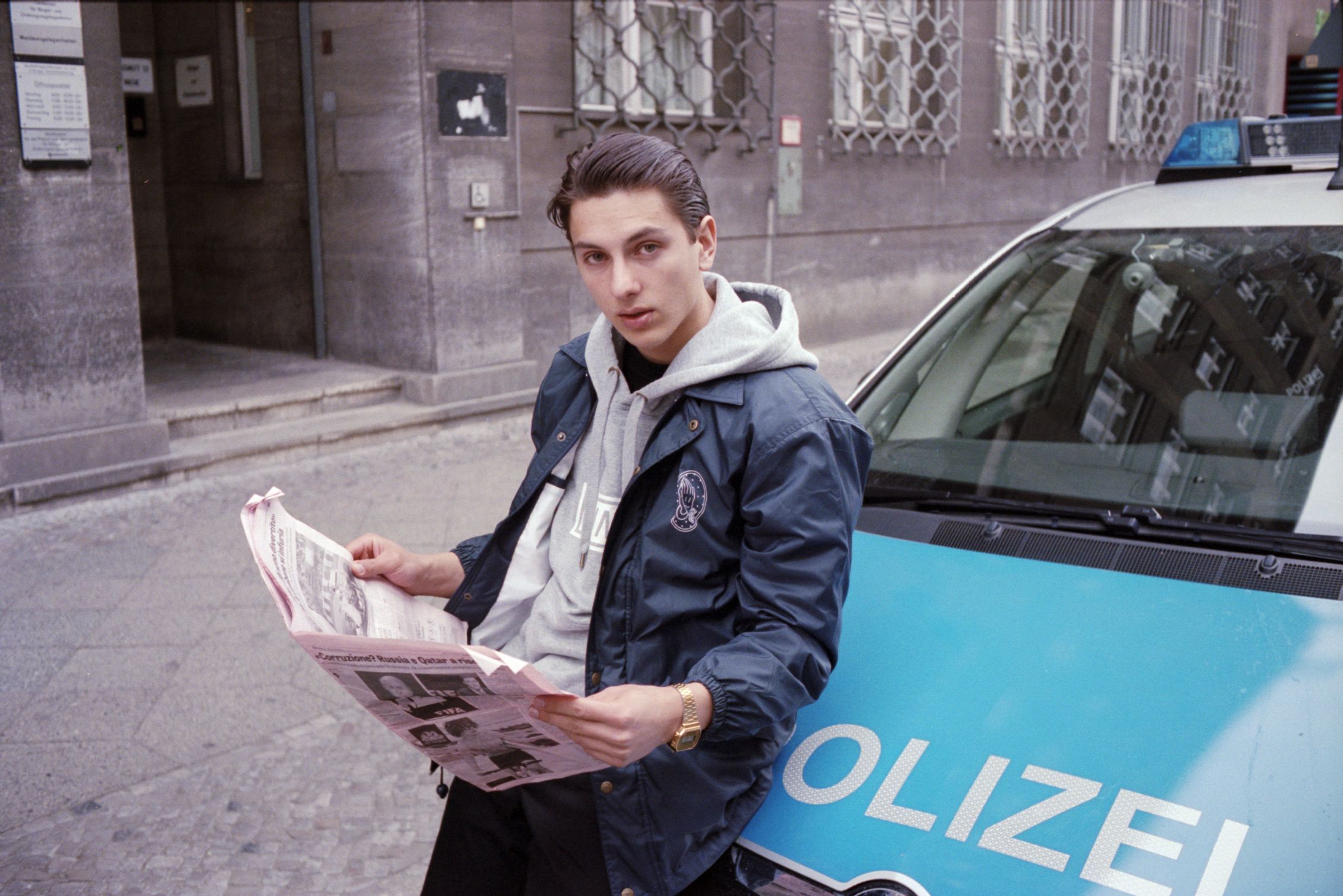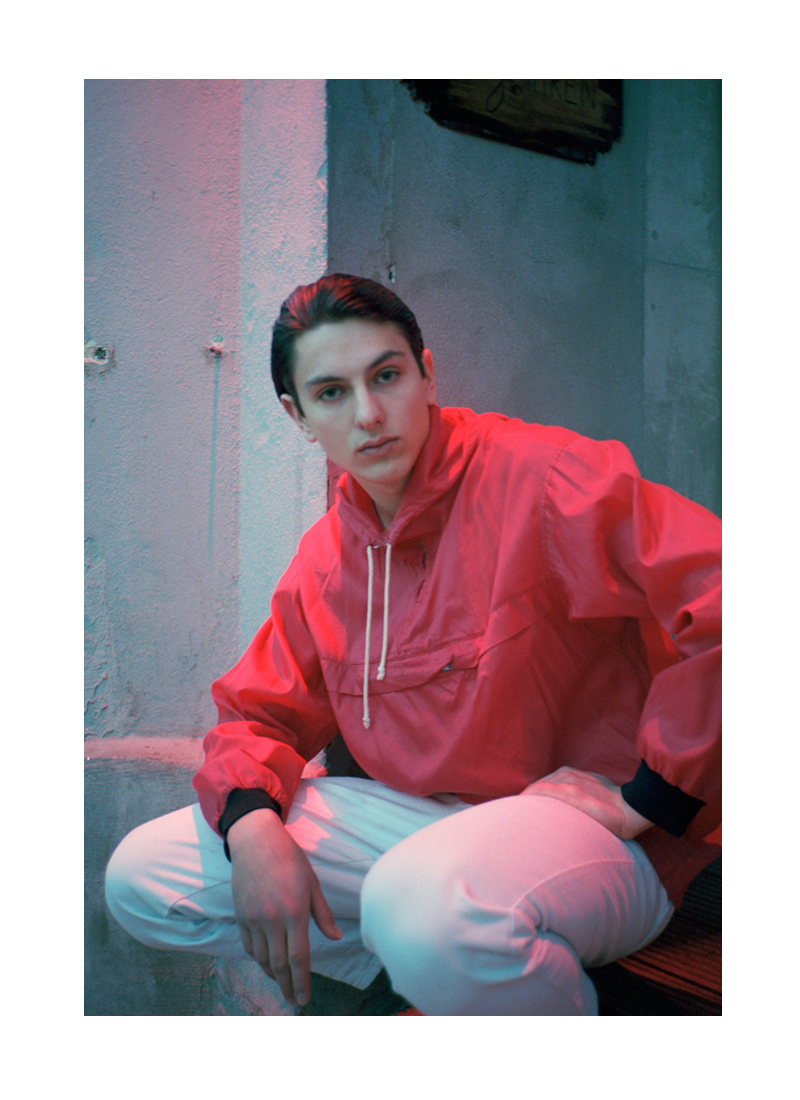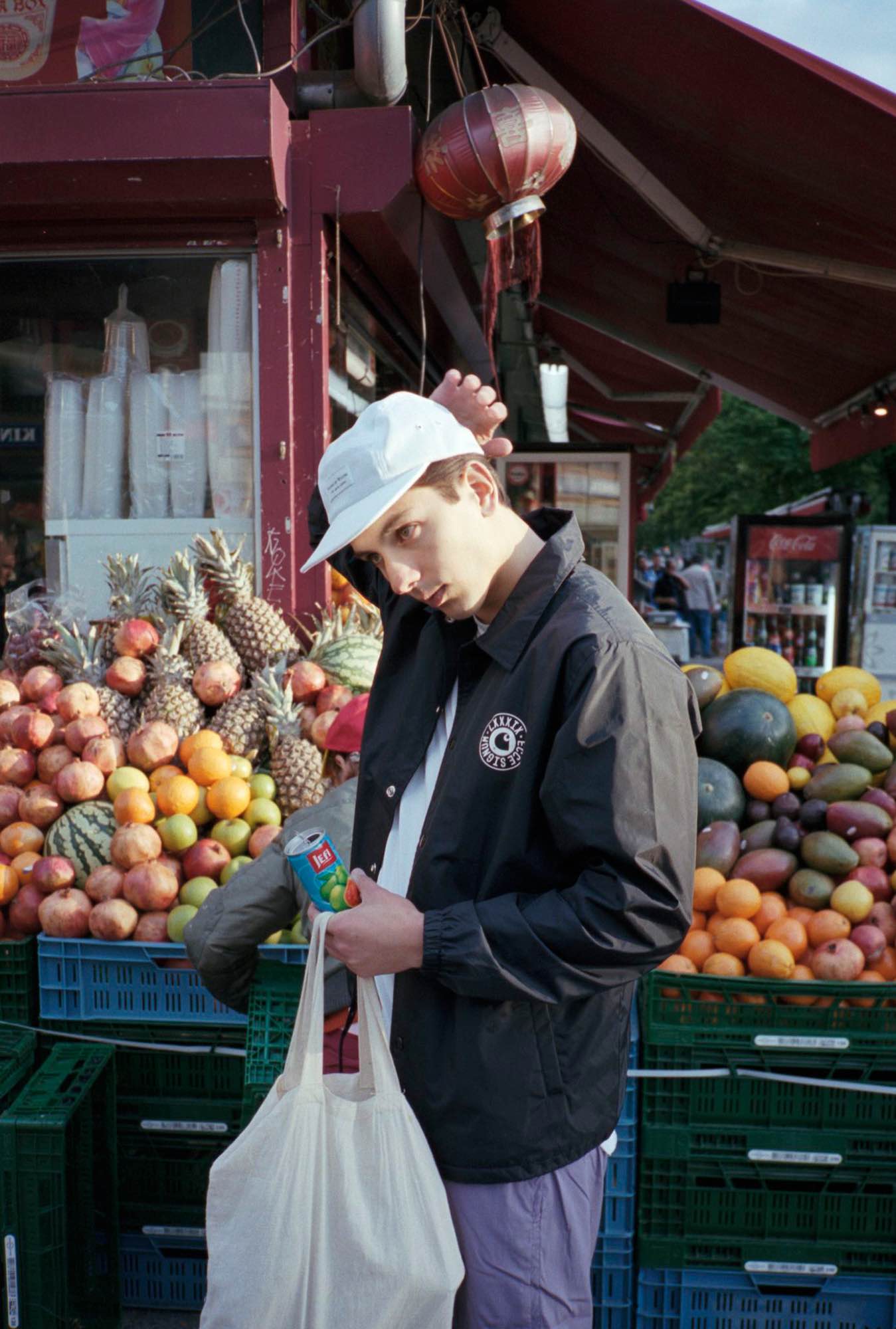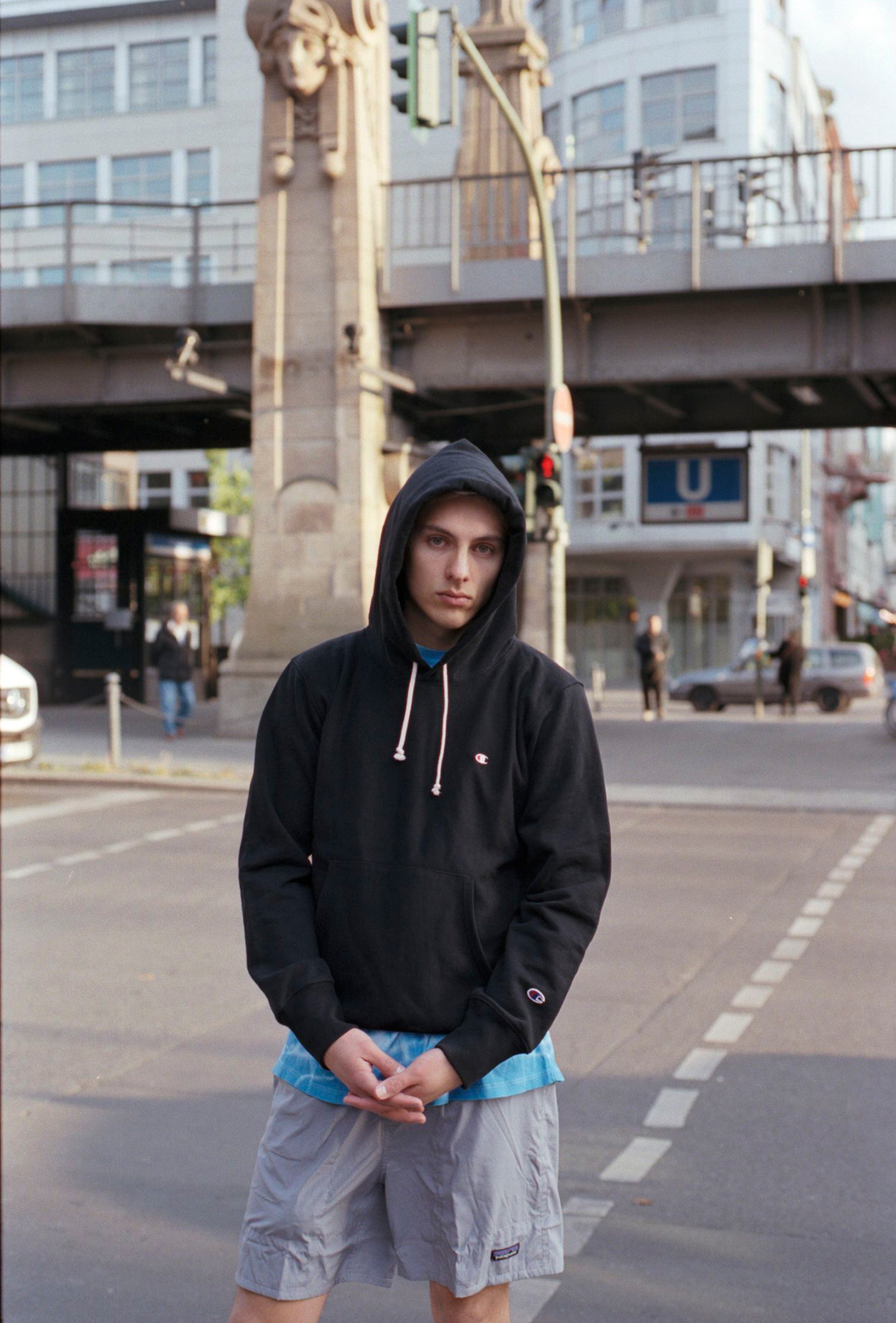 Photography Ed Phillips & Daan Dam
By Olive Duran