18 year old Amsterdam born and bred Isa Hinloopen is not your ordinary model, she's got tattoos, a silver tongue and can braid hair like it's no body's business.
If you could live anywhere else in the world where would it be?
Somewhere where the weather is nice, Amsterdam's weather is dark and depressing.
There is a major food shortage and you are granted one last meal of choice, what would it be?
Gas station egg-bacon sandwich
What sets you apart from most models?
I think that I have a different look at least every week. I'm never boring I like to change things up
What song do you currently have on repeat?
Fetty Wap – Again
Designer you would love to model for?
Nasir Mazhar– he's dope
One thing most people don't know about you?
I have a genuine obsession with food, I'm addicted to eating.
For more of Isa check out her full portfolio here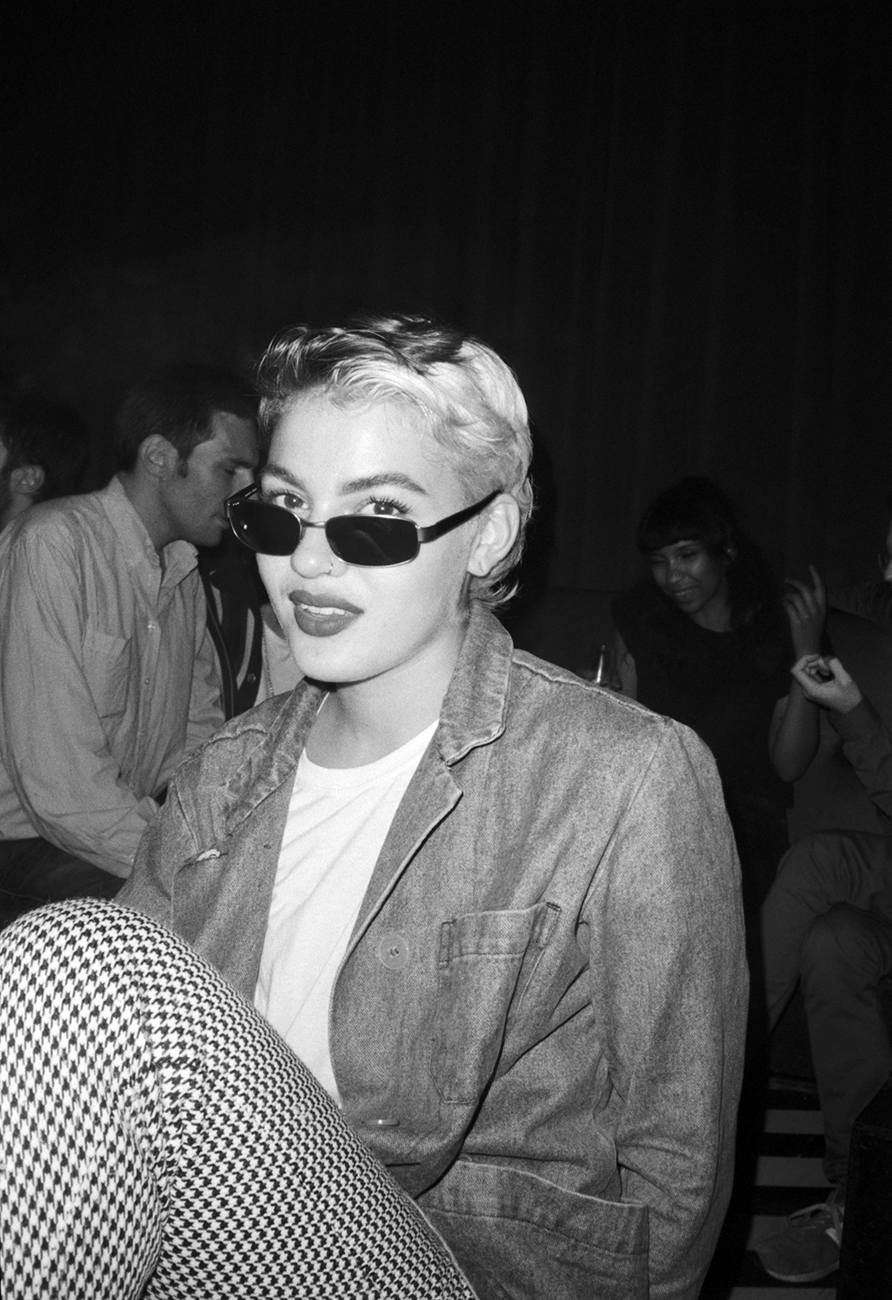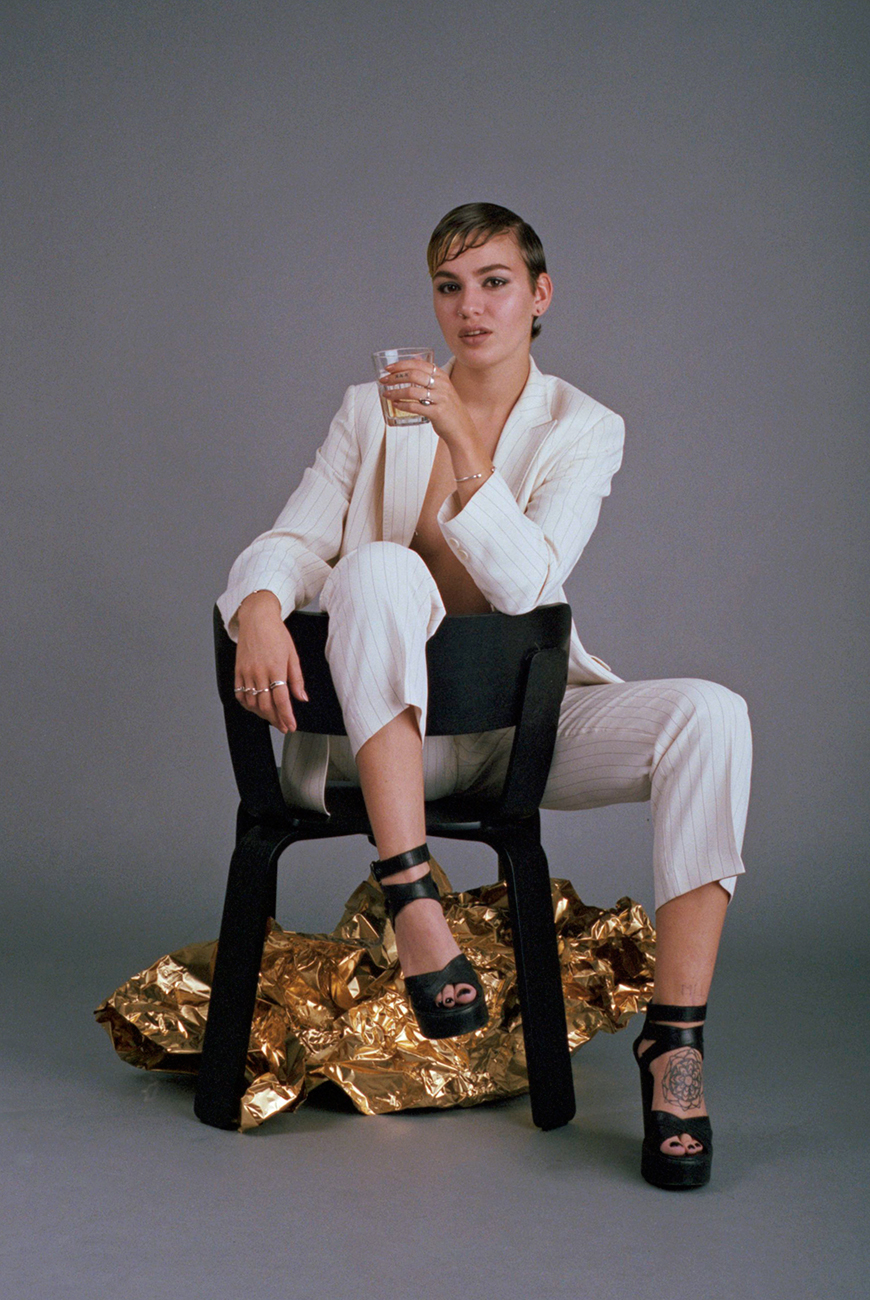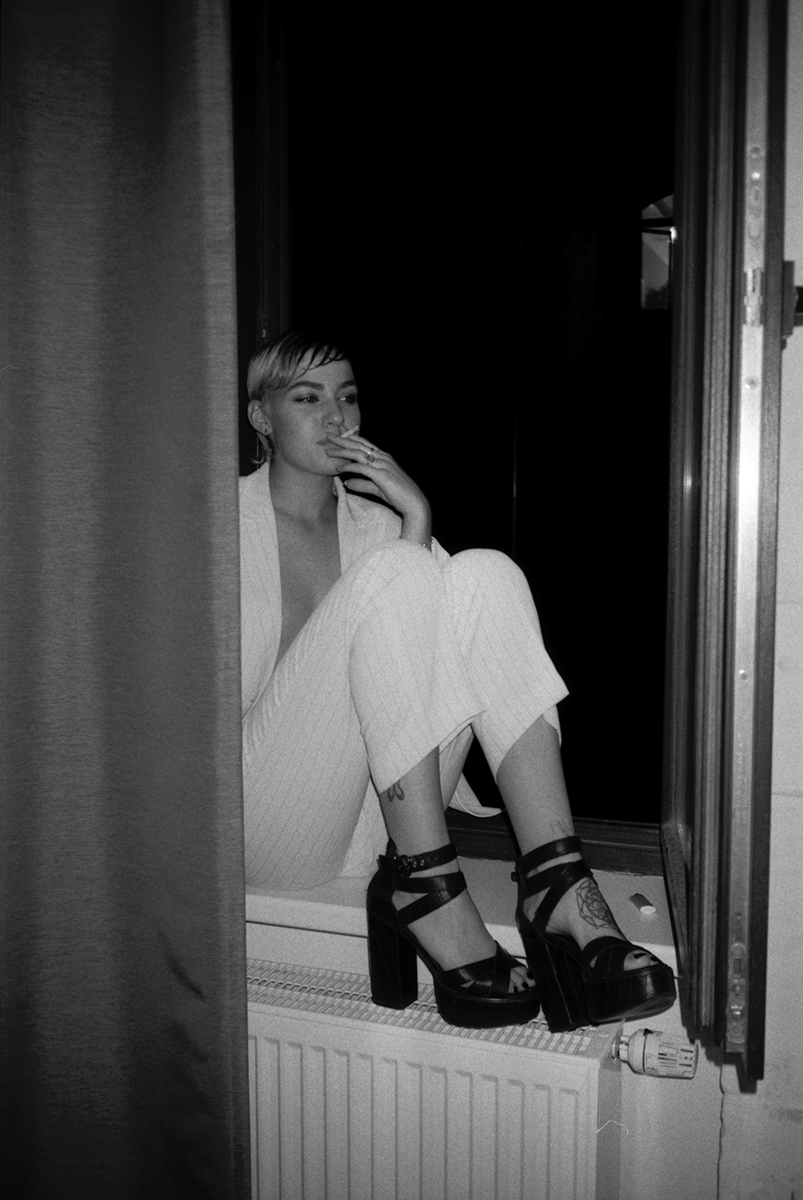 Photography Ed Phillips
By Olive Duran