There is no day of the year that has us more hysterical than Halloween, whether your trick- or treating, going to a themed party or staying in to watch your favorite spooky films we know you're celebrating somehow. We rounded up our favorite ideas for this year's Hallow's Eve. Starting with the trending "Netflix & Chill" a simple yet genius costume just grab your t-shirt here, get a bag of ice and done!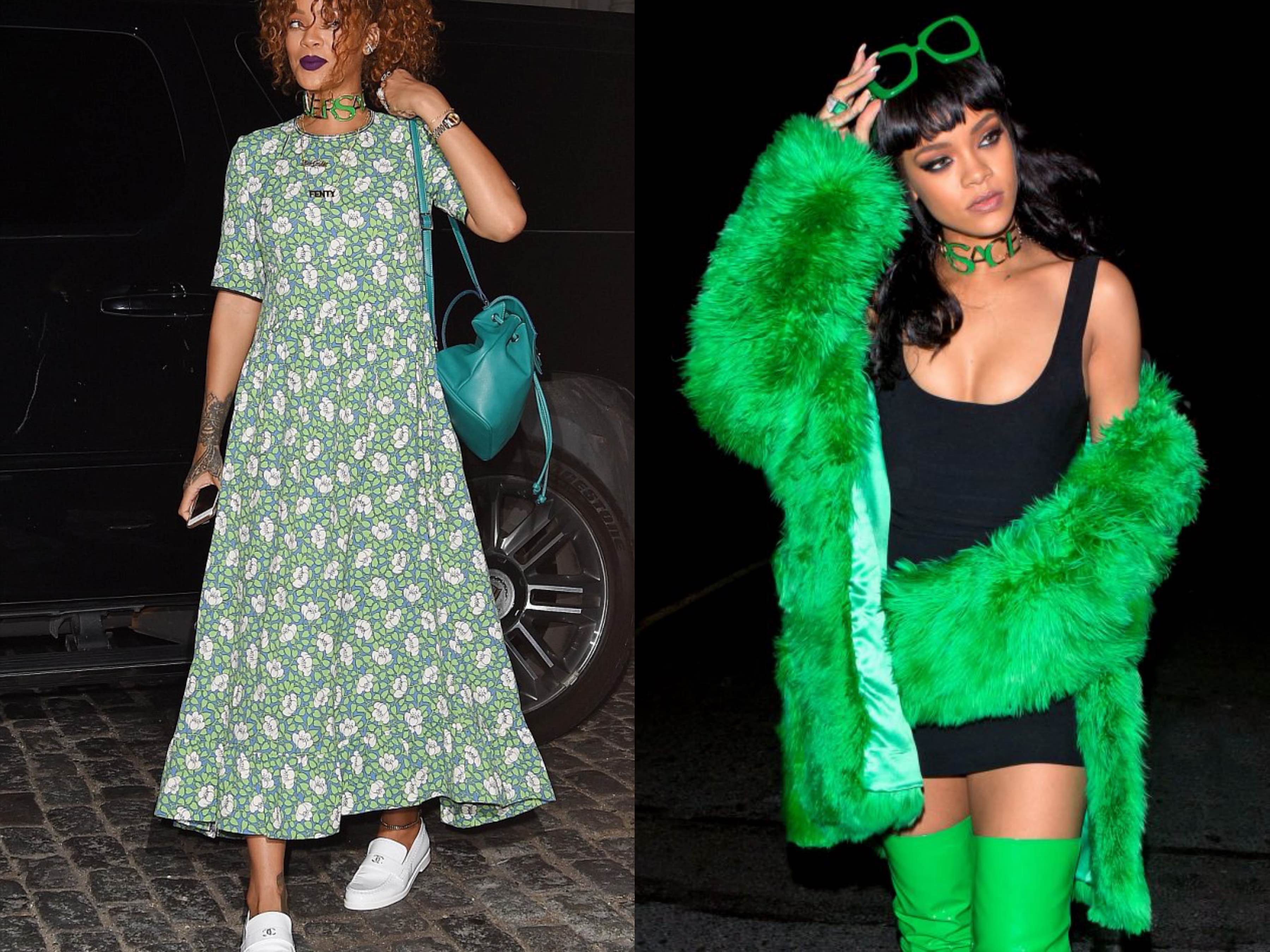 Images via Shutter Stock
Do it like our favorite bad gal RiRi as she strutted the streets of New York in a Elaine from Seinfeld- inspired green dress also suitable if your going for the 90s grunge look. If you're feeling something a bit more fierce like her look  at the 2015 iHeart Radio Music Awards in an envy green coat paired with a black body con and knee high boots.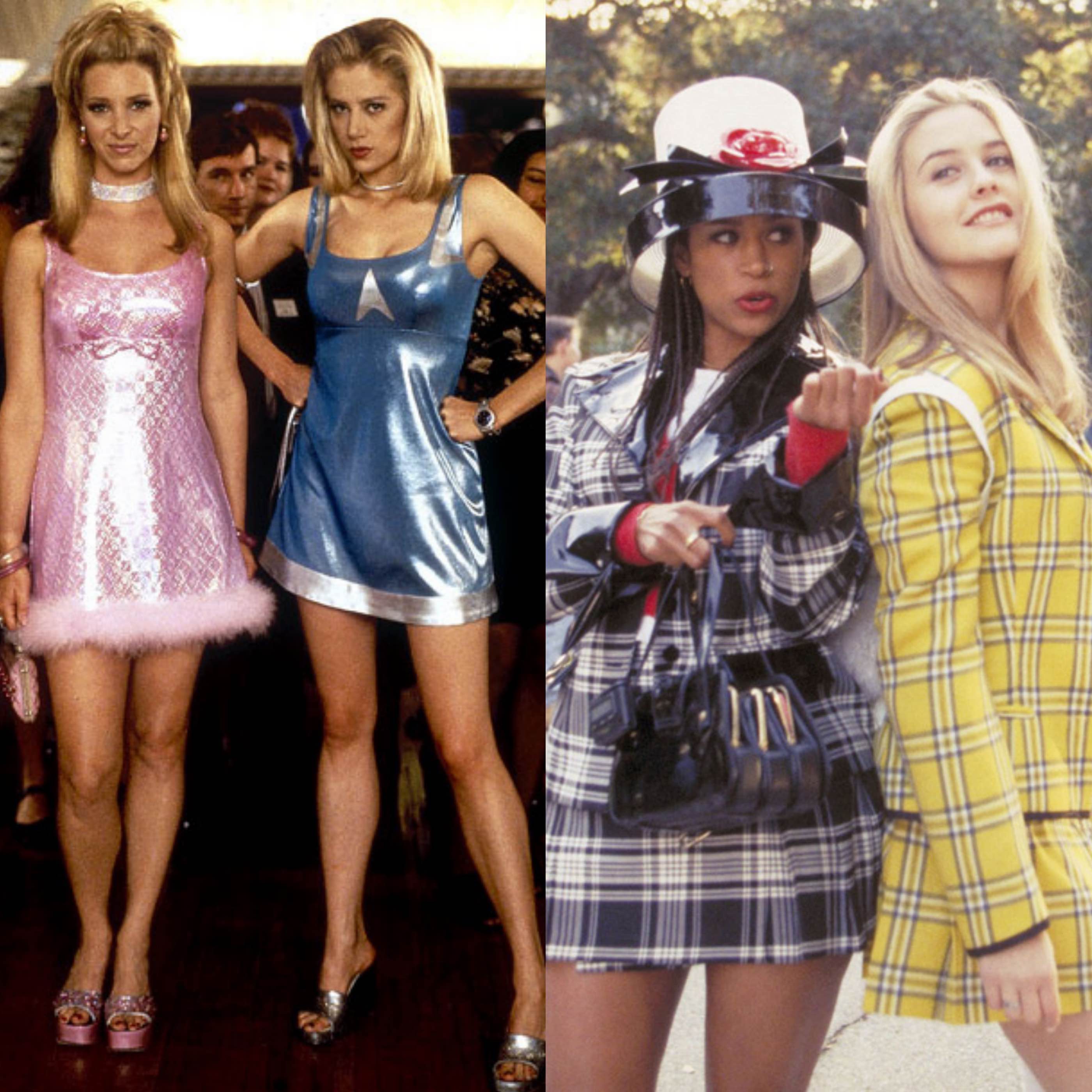 Images via Shutter Stock
Are you and your bestie ready to dress up like your favorite 90's female duos? Get your hair spray and practice those dance moves like Romy and Michelle in glitzy dresses. Or find those old cell phones you have lying around and get your smallest back packs and do it like Cher & Dion in these super cute fits…AS IF!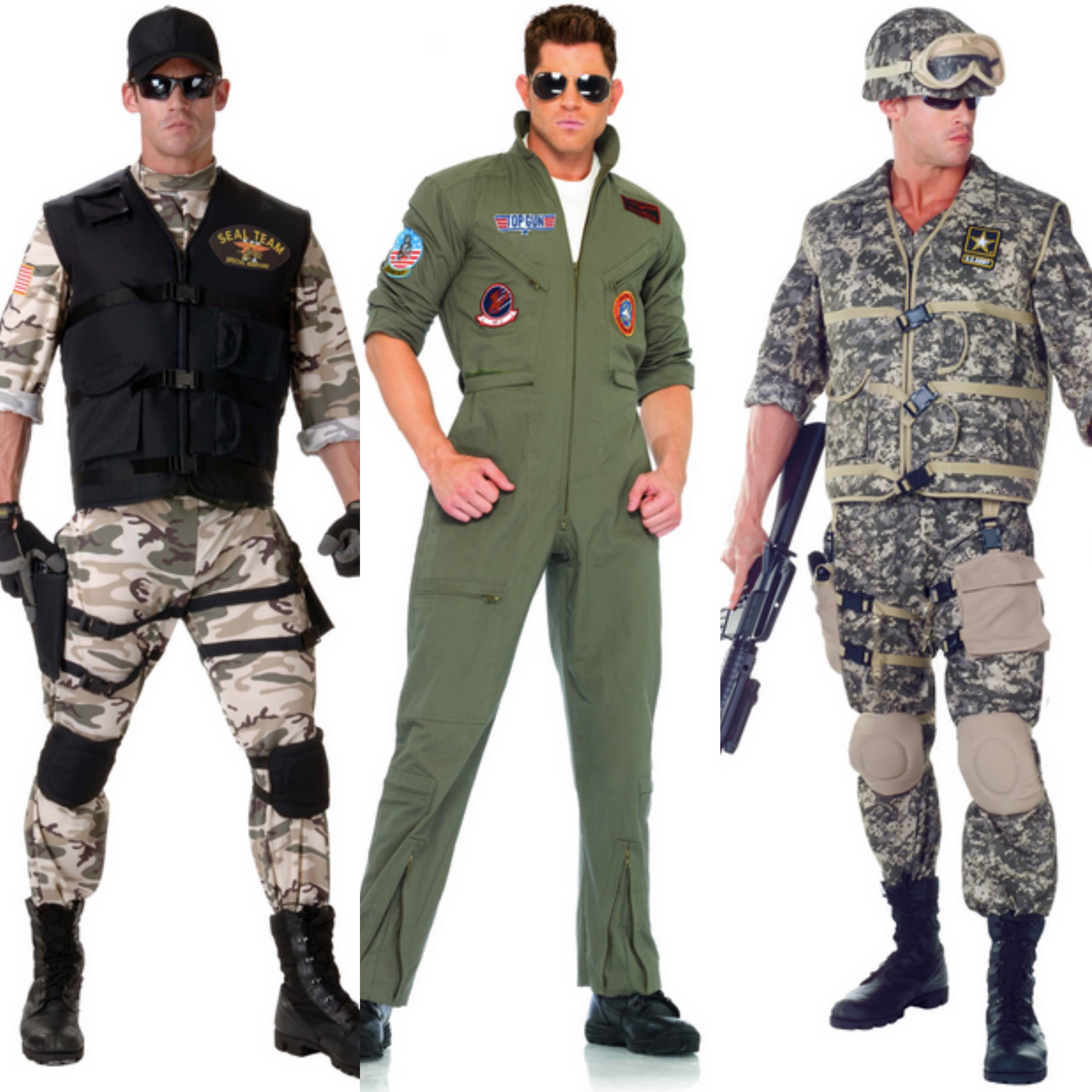 Images via Halloween Costumes
For the guys who don't want to put too much effort into their costumes and still look macho- here you go. The army store has just what you need to channel your inner Top Gun, Rambo or Marine.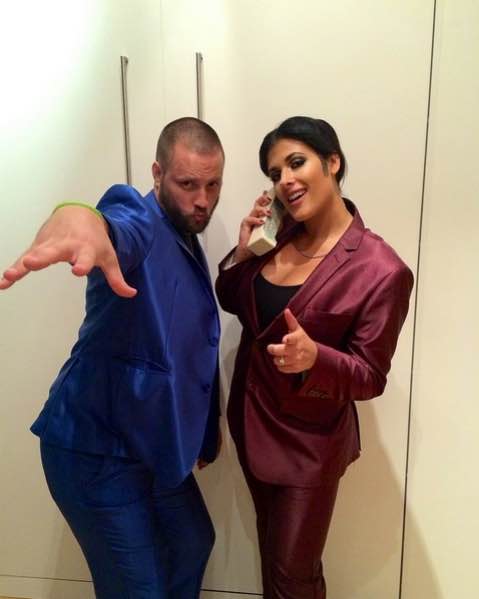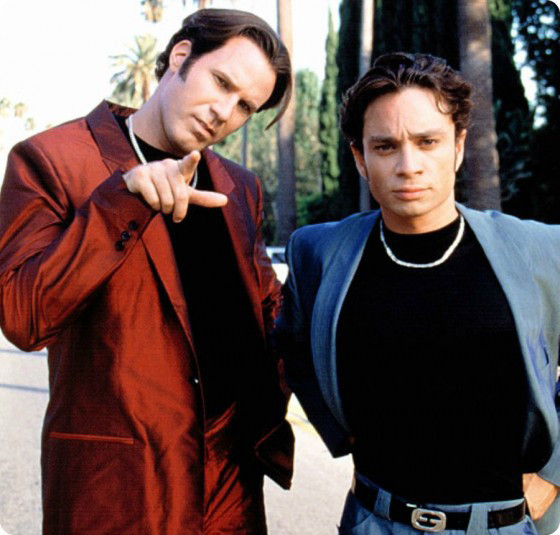 Images via AZ Gossip & Complex
The funniest or most annoying however you may find the fictional brothers make a timeless outfit for your ideal Halloween. Friends or couples if you going to do it like Doug and Steve Butabi please make sure you re watch the film and get those head bangs on point!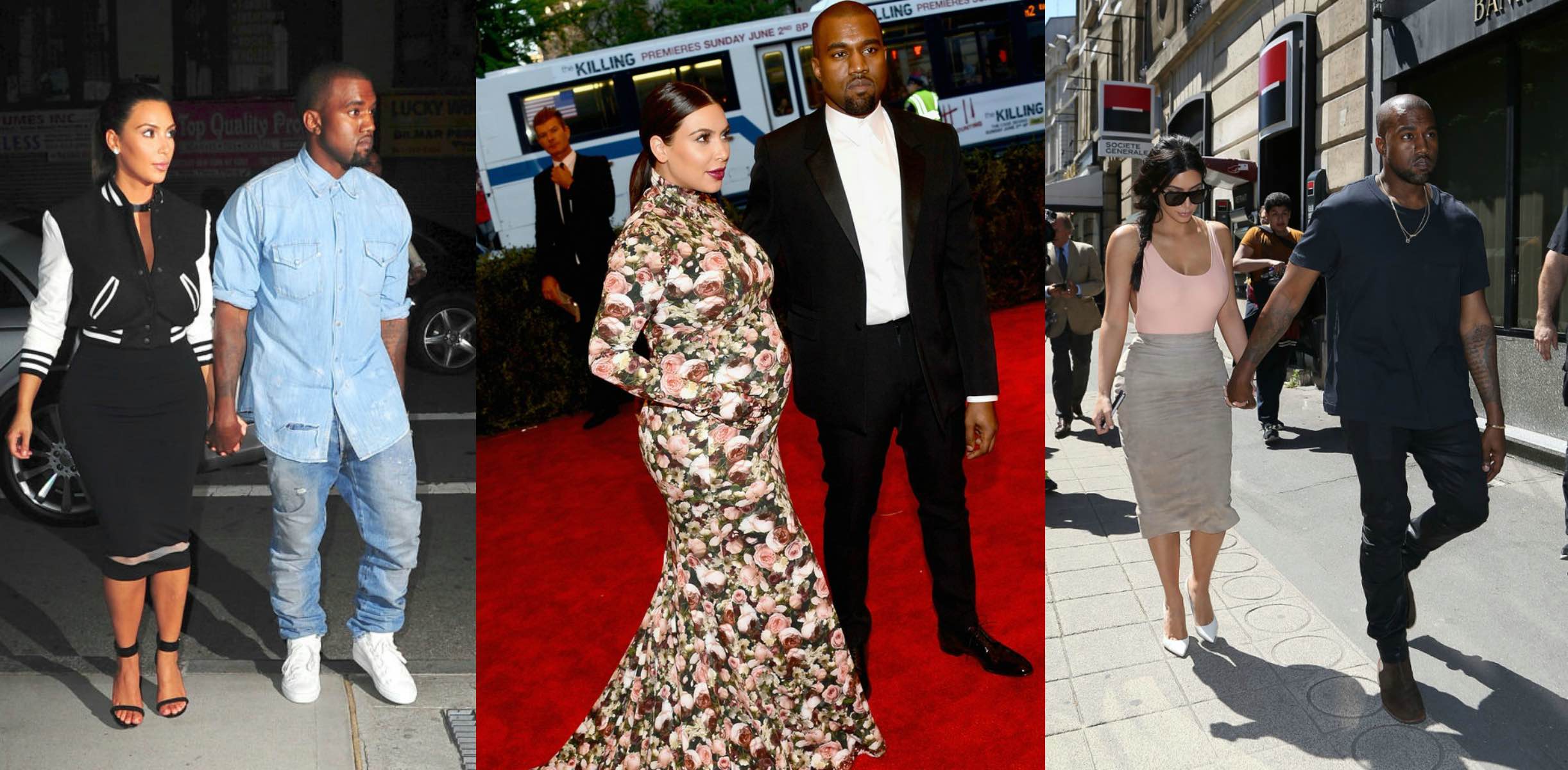 Images via Glamour Magazine
Kimye give couples so many options to chose from, just make sure when your dressing up like the West's you have the Kim booty and the Kanye attitude, otherwise it's just poor effort.
By Olive Duran