Photography Marcello Junior Dino
Styling Mirta Trastulli 
Hair Patrick Susic
Models Alberto, Mirta, Riva, Roberto
Alberto, 30, editor in chief of Punkt magazine, co-founder of Punkt Studio, fashion photographer: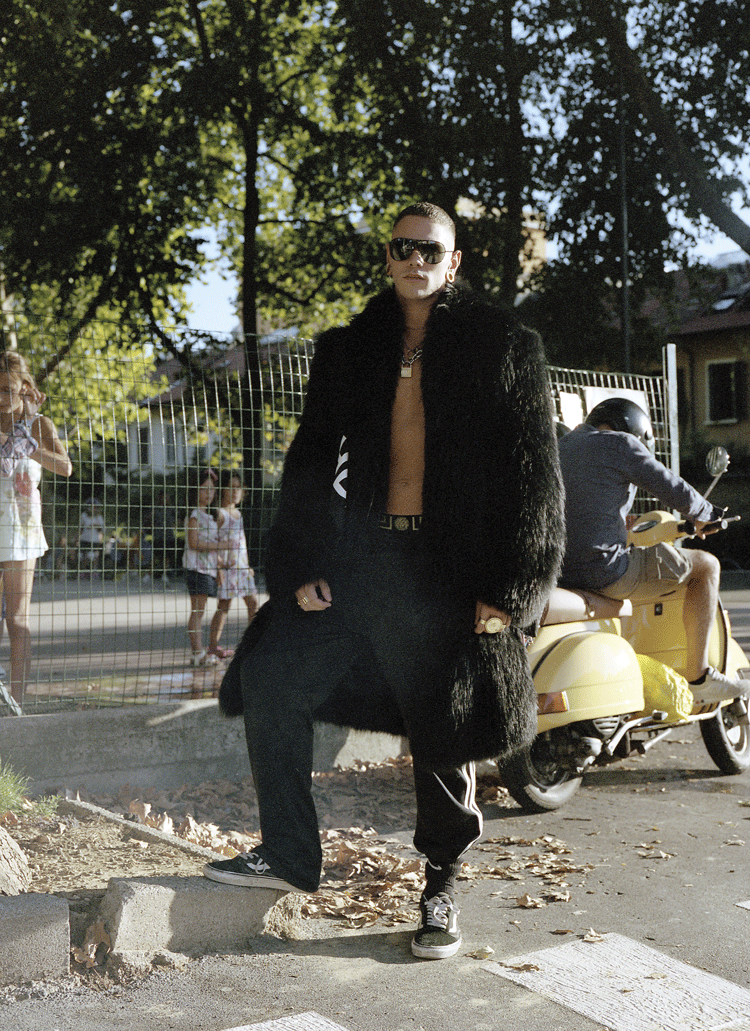 Alberto wears HOOD BY AIR
"I love to work. So much that it's hard for me to say what I'm doing beside that. I've some weird habits, like always watching a clip of Amy Schumer before going to sleep. When I'm old I'll probably live in Miami, and I'll be very fat."
Mirta, 25, heavy worker at Vogue Italia: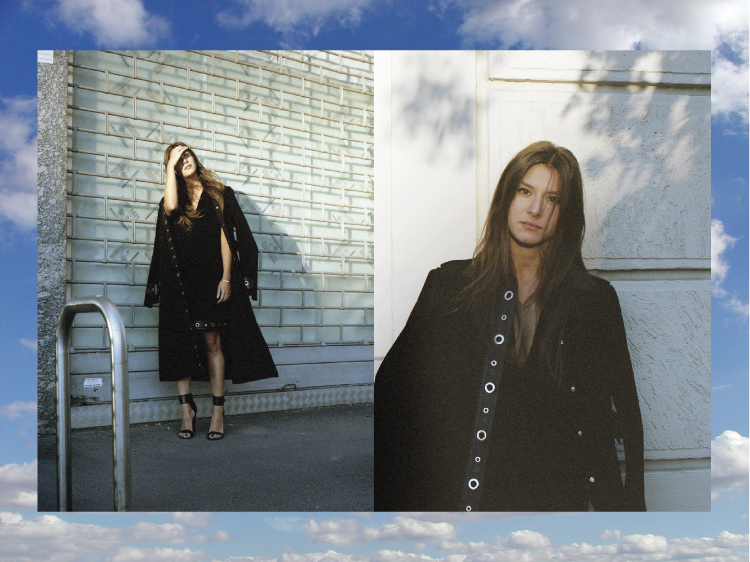 Mirta wears COSTUME NATIONAL
"I dress without thinking too much, I like to mix masculine inspired and classic
feminine pieces."


Roberto Ortu, 24, video maker & creative director of Punkt magazine: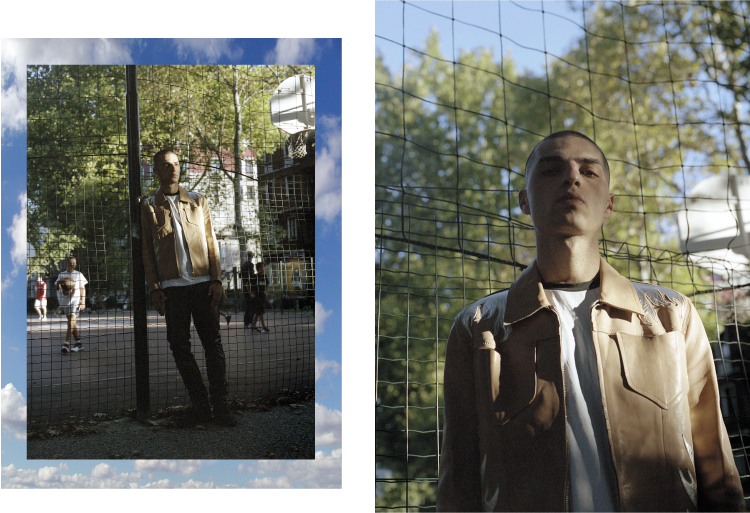 Roberto wears COSTUME NATIONAL
"The best thing about living in Milan? All-You-Can-Eat-Sushi and fashion are common traits of everybody's everyday."

Riva, 21, artist & music producer: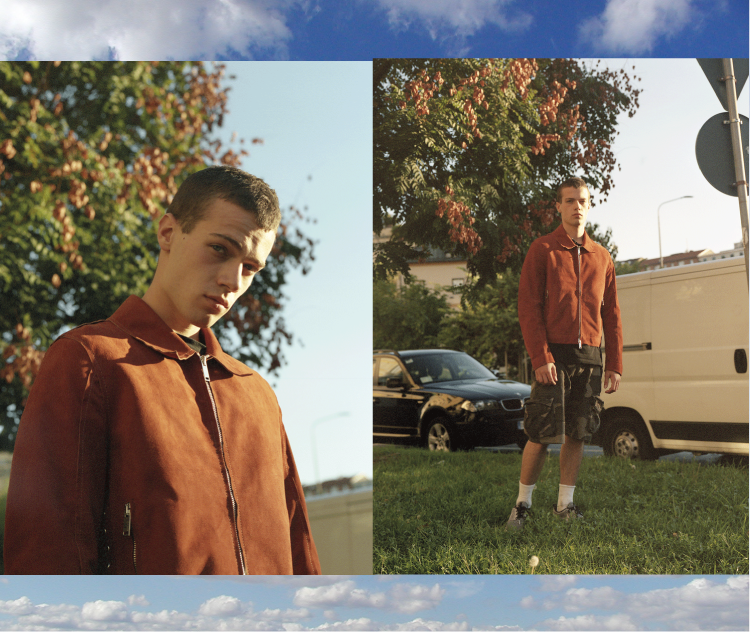 Riva wears COSTUME NATIONAL

"Milan is like a big family, everyone knows each other and I think everyone is accepted. You can be yourself and live your life and do whatever passes through your mind without anyone fuckin' with your vision."
Find the complete story by Irene Rei in our newest print issue!