Photography Miriam Marlene Waldner
Have you met the Los Angeles musician Tracy Bryant? He is the current frontman of post punk/ garage band Corners and now on a mission to create a stimulating new rememberable solo project.
How does living in LA influence you on making music?
Los Angeles and its rich history of surf music has always been a huge influence for me and it just sounds like home.  In the area where I live in Echo Park, there is a strong creative subculture which has really exploded in the last couple of years. There are so many bands and shows happening all of the time which creates a healthy competition and also an opportunity to collaborate with many like-minded and talented artists.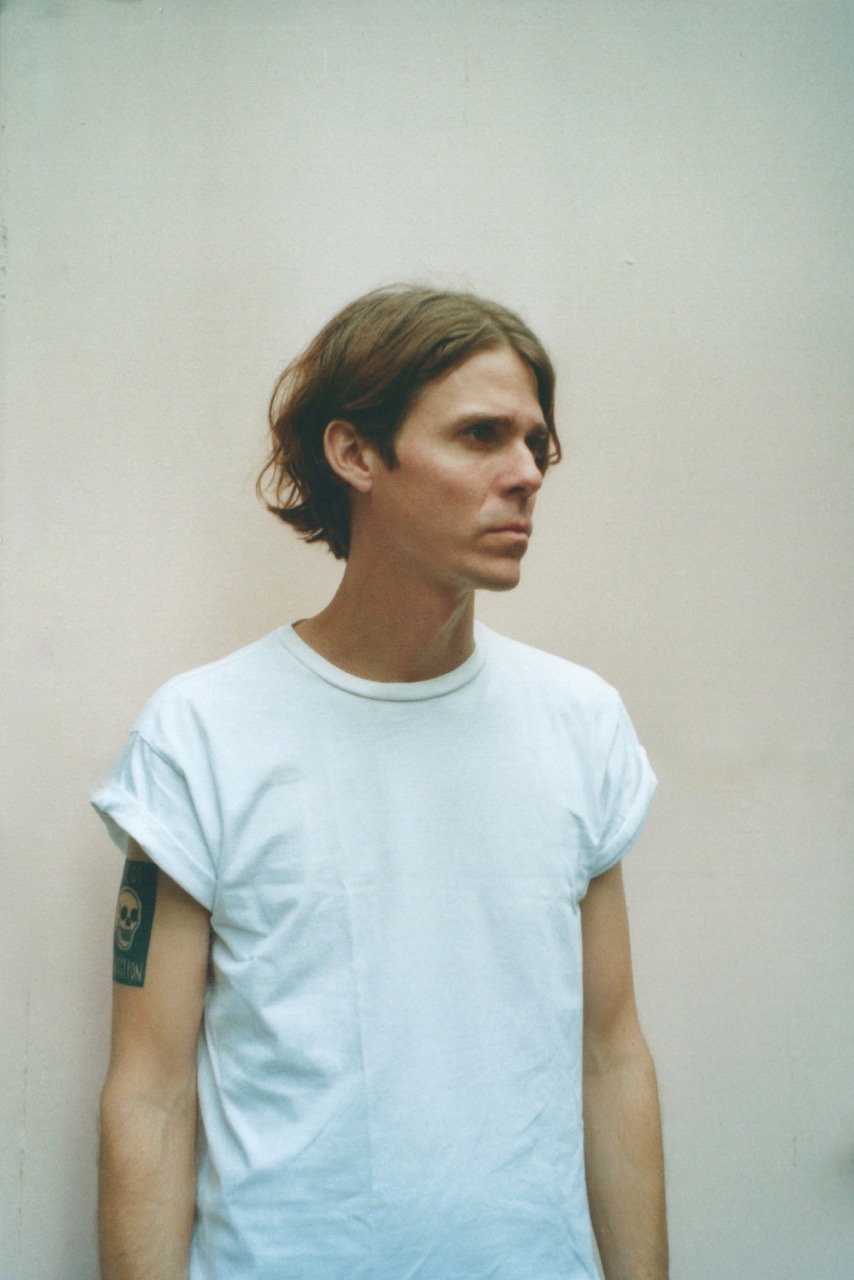 Who were your favorite musicians growing up as a child?
The first concert my dad ever took me to when I was 10 years old was Chuck Berry. I was also introduced to The Kinks, The Rolling Stones, ? & The Mysterians and more at a young age. My great uncle and aunt also sang backups with Buddy Holly. These pioneers and others that I was hearing on oldies radio as a child really influenced the classic approach I had to making music once the time came. 
You have recent toured quite a bit around Europe, did you find any cities that particularly interested you the most?
Eastern Europe has been the most intriguing. Playing in Vilnius & Kaunas in Lithuania, as well as doing shows in Warsaw & Worzow in Poland was exciting. Germany always seems to go well; Halle, Leipzig & especially Berlin; where I feel most at home out of all of the European cities I've passed through. 
If you could record a song with any musician dead or alive who would it be?
The musicians I mentioned previously, Buddy Holly, Chuck Berry & Keith Richards would definitely be my first choices, if I had the opportunity to choose.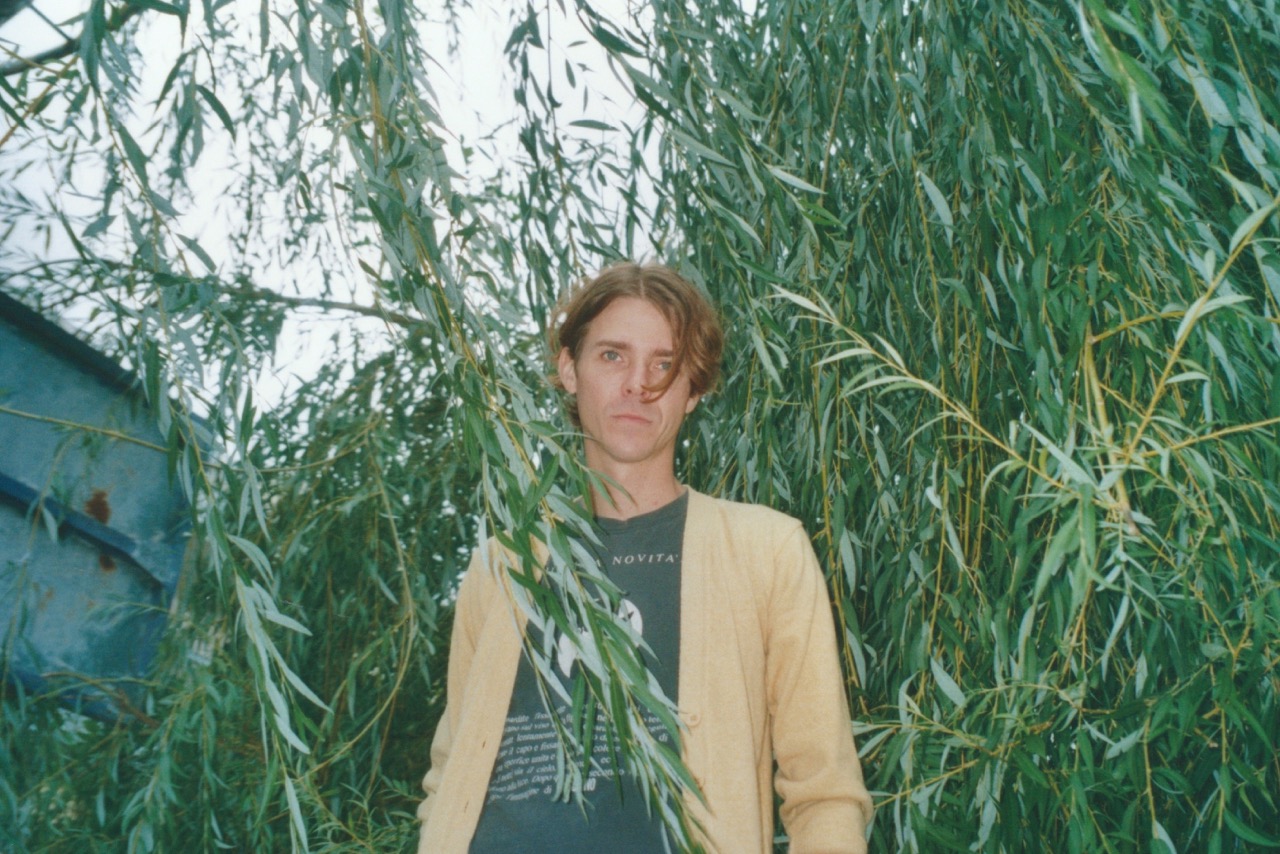 Could you tell us a bit about your involvement the band Corners, what make you decide to go solo?
Corners is a project that I started in 2011 with 4-track cassette recordings that evolved over the years and eventually turned into a full working band.  As our sound has moved into more of a bass driven style, I'm mostly singing, playing guitars and writing songs with bassist (Billy) and our newest member Jeffertitti on synth (formerly of Father John Misty's touring band). I love working with the band and I see the sound we are producing as an on-going process.  
For me, going solo and writing and recording with different musicians in different projects is a very exciting thing. I've been recording on my own since the age of 16, so the idea of writing music without a band isn't foreign territory. My solo project grew to where it is now with the involvement of Joo-Joo & Jeremy (Froth) and Cameron (Mystic Braves). They had heard some of my cassette recordings and we decided to start playing live as a 4-piece band. Once we all got in a room together, my ideas, combined with their influence led us to assemble a more realized sound. I had a small amount of money come my way earlier this year, which was when I decided to take the guys out to Tucson, Arizona for a week to record with The Resonars' Matt Rendon, whom I'd previously worked with. The result is the full length album "Subterranean" which will be released February 19th, 2016 on Burger Records. Having a solo project feels very free, since I am provided the opportunity to not be bound by any limits or a certain style to adhere to. I really enjoy being the frontman of Corners and working with my solo project as two completely different ventures. They are both outlets for me to express emotion and are both very rewarding.
What challenges do you find producing Post Punk influenced music today?
I don't find it challenging to produce post-punk influenced music today. A lot of music currently being made seems to be derived from the past. Punk and post-punk from the late 70's and early 80's has always been very inspiring to me, so that particular style cuts the deepest as far as my personal taste is concerned.   
What's next for Tracy Bryant?
I'll be doing a full band European tour in February & March off of the release of my full length "Subterranean". I'm flying out with Joo-Joo and Jeremy of Froth on guitar and bass, and Danny Kendrick who lives in Paris (formerly of The Mallard) will be playing drums. I will be back in Berlin in December for a few weeks to record a conceptual acoustic rock 'n' roll album that I've currently been writing. Corners is also finishing up a brand new full length record this winter that will be released in late May on Burger Records. So, there is a lot happening right now and more than a few things for me to look forward to.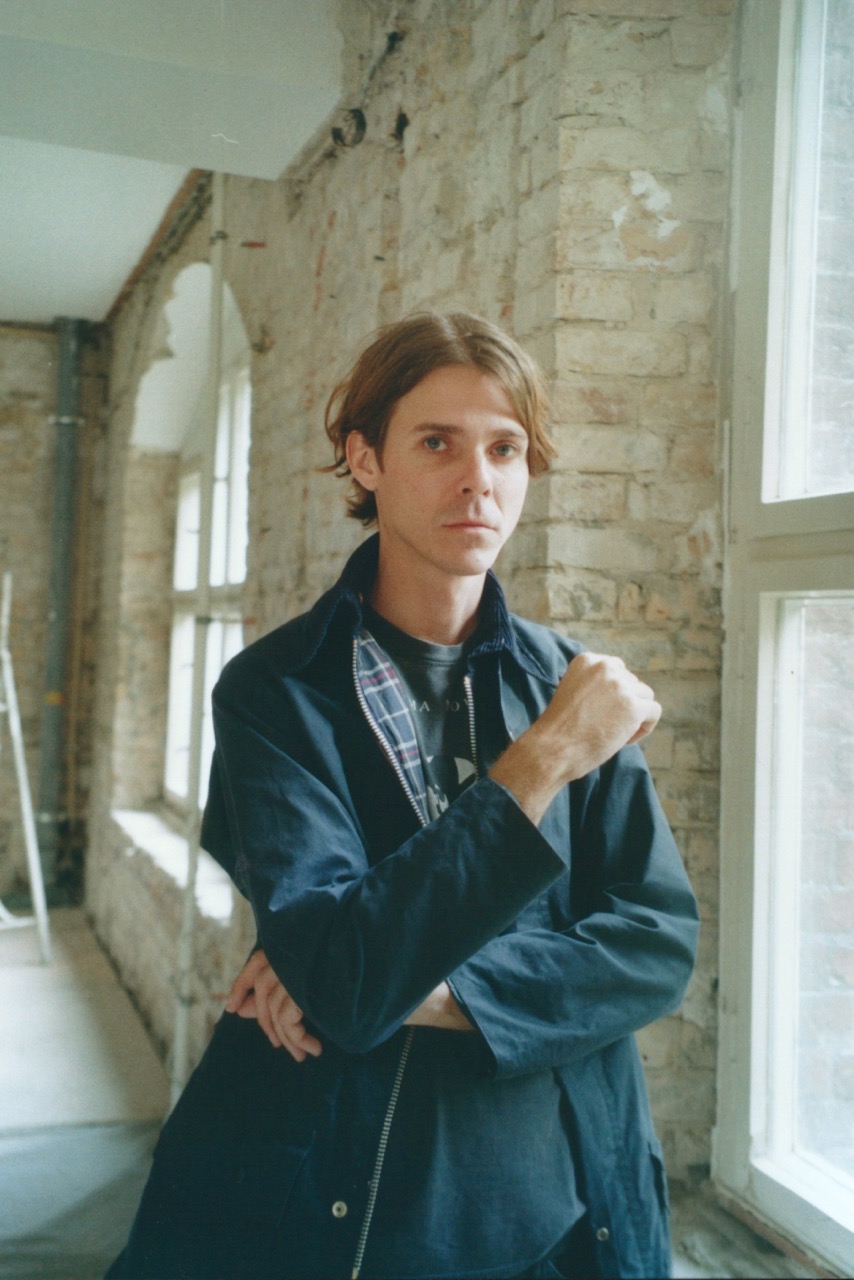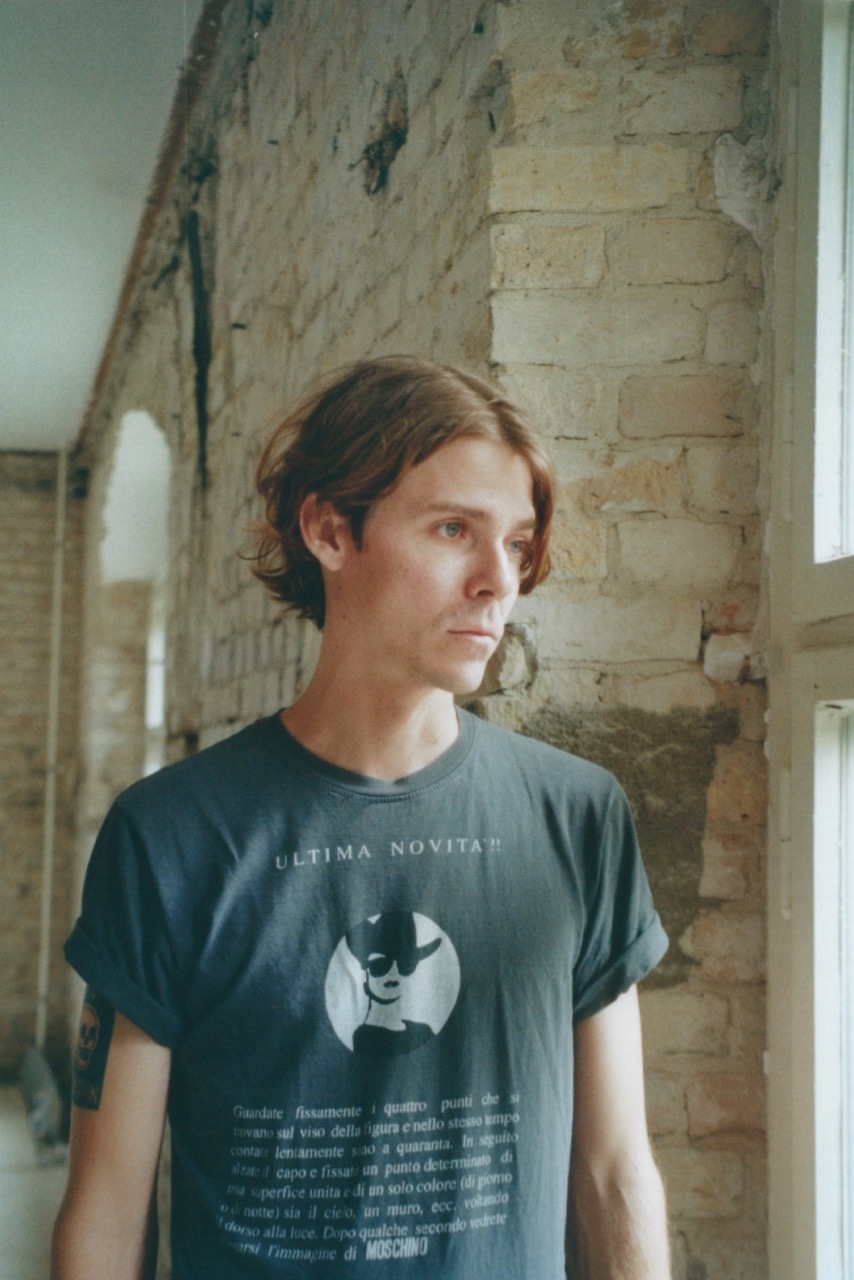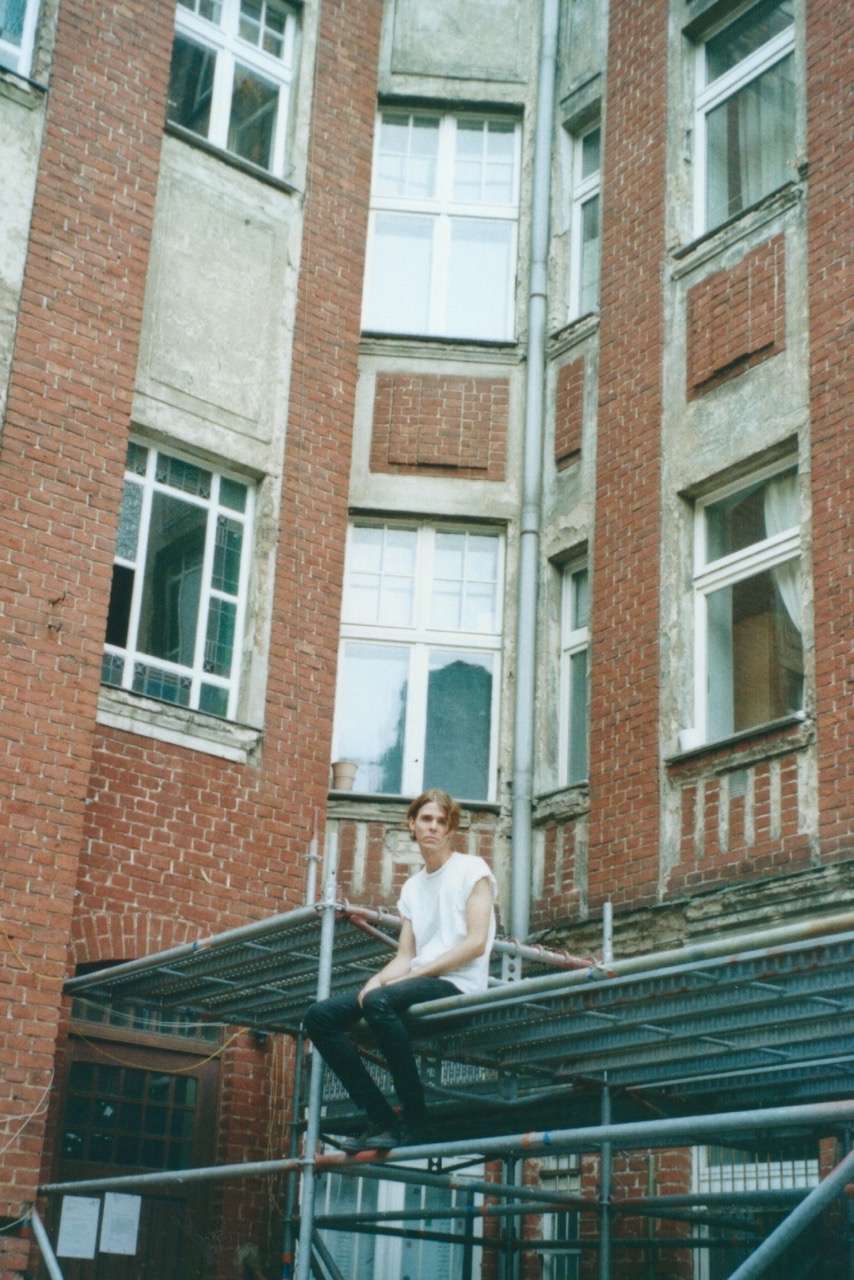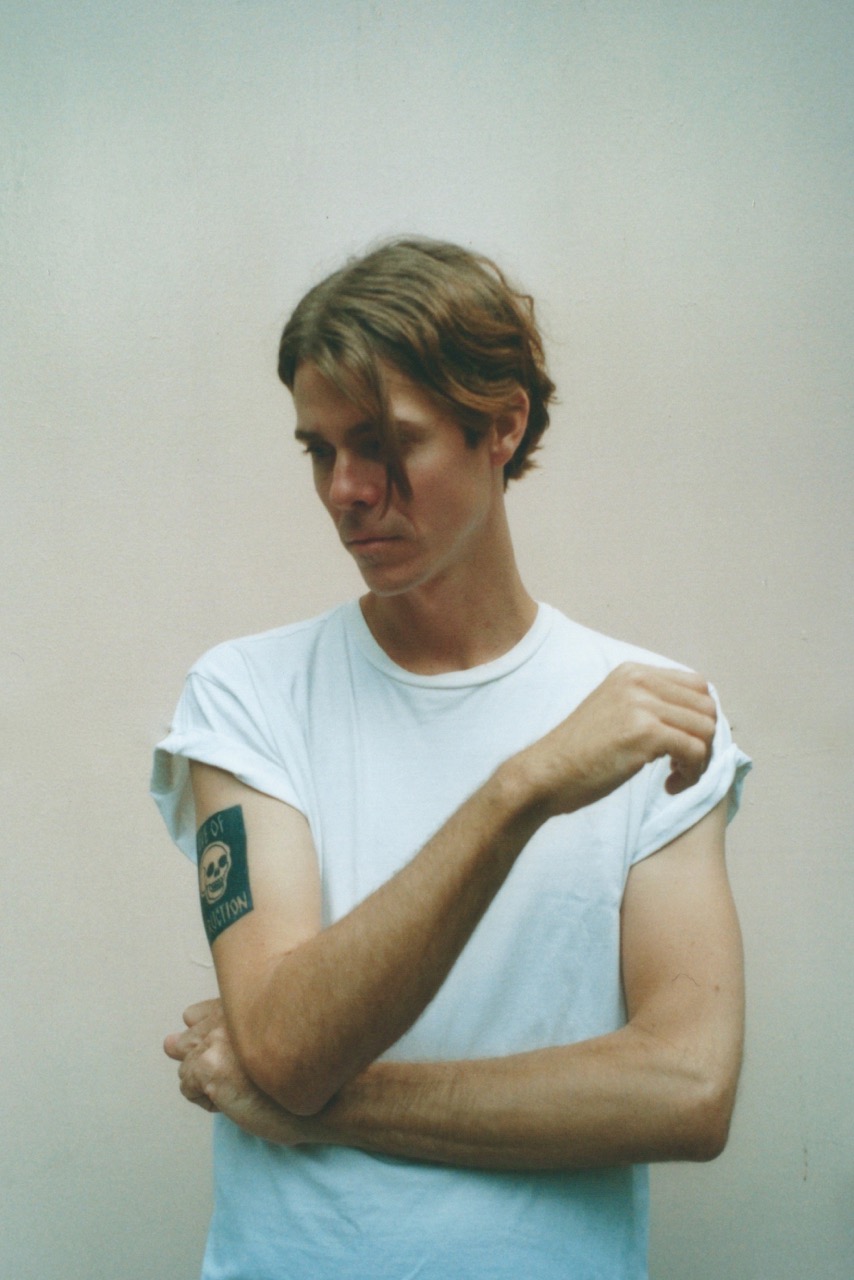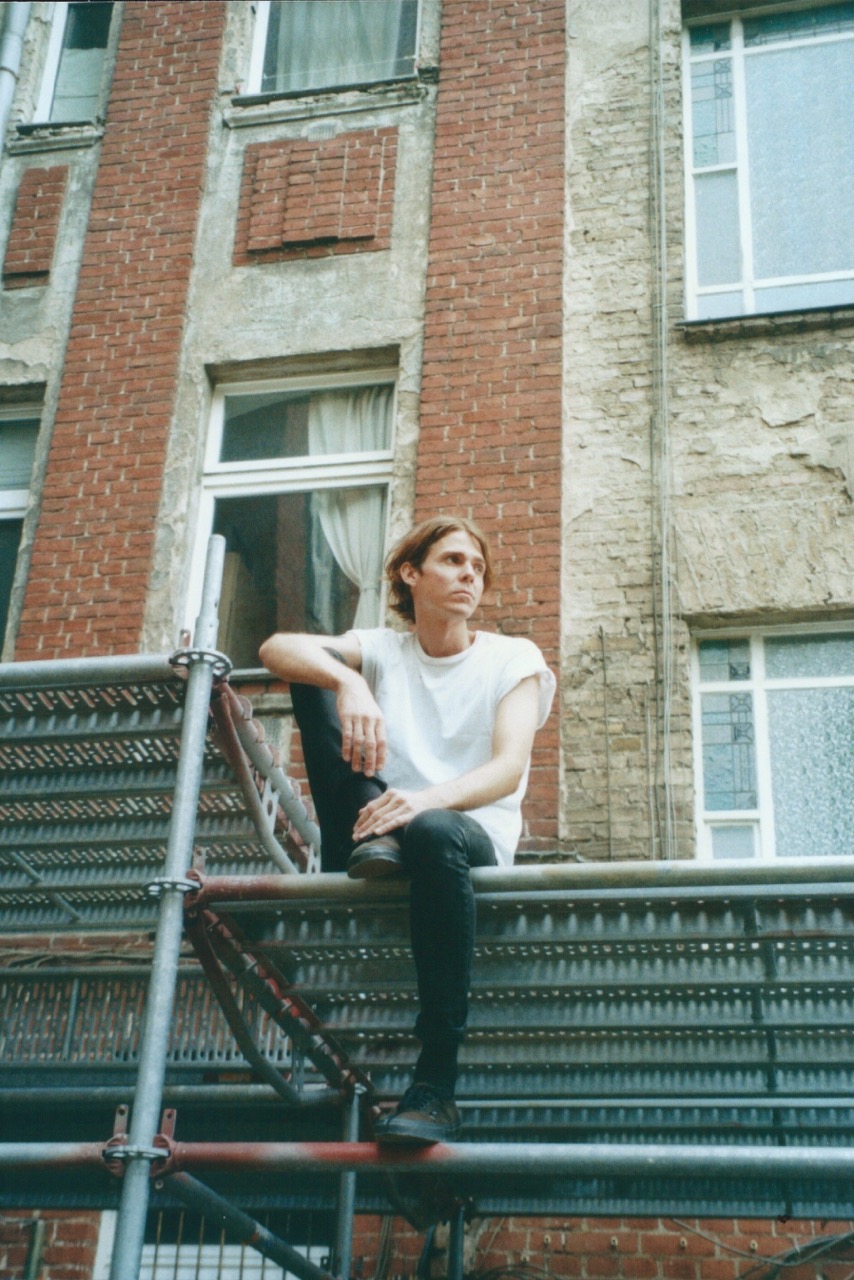 By Olive Duran