This summer we tried something completely new, headed to Amsterdam's Flevopark where Appelsap Festival celebrated it's 15 year anniversary and there is no tip- toeing around to say it was one hell of a turn up. With the line up holding a bulk of Dutch artist we were very pleasantly surprised to see such an international crowd, gathering together for only the best of Hip Hop, Bass and Grime.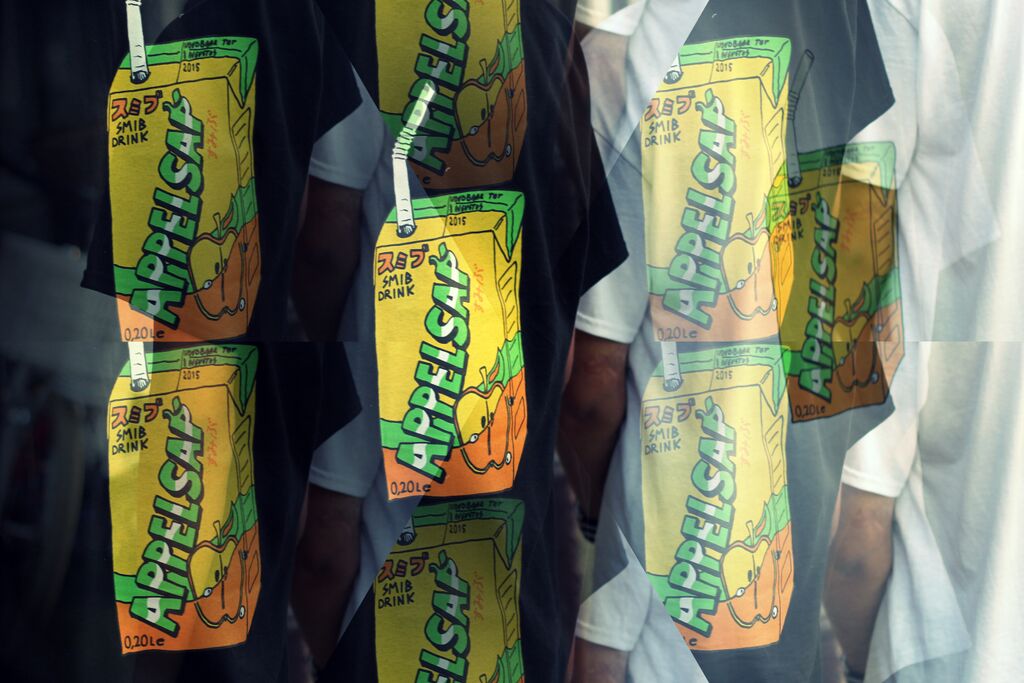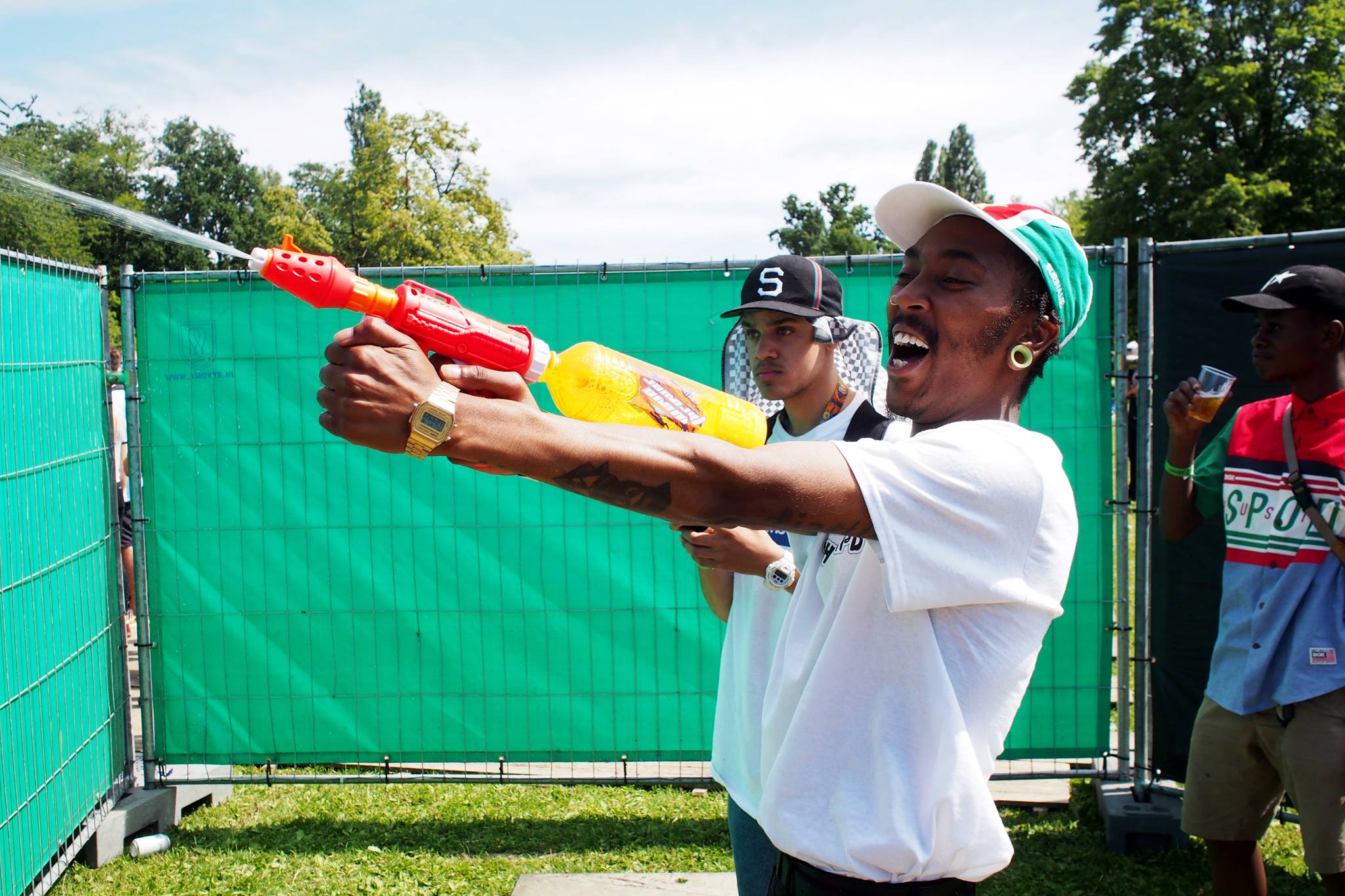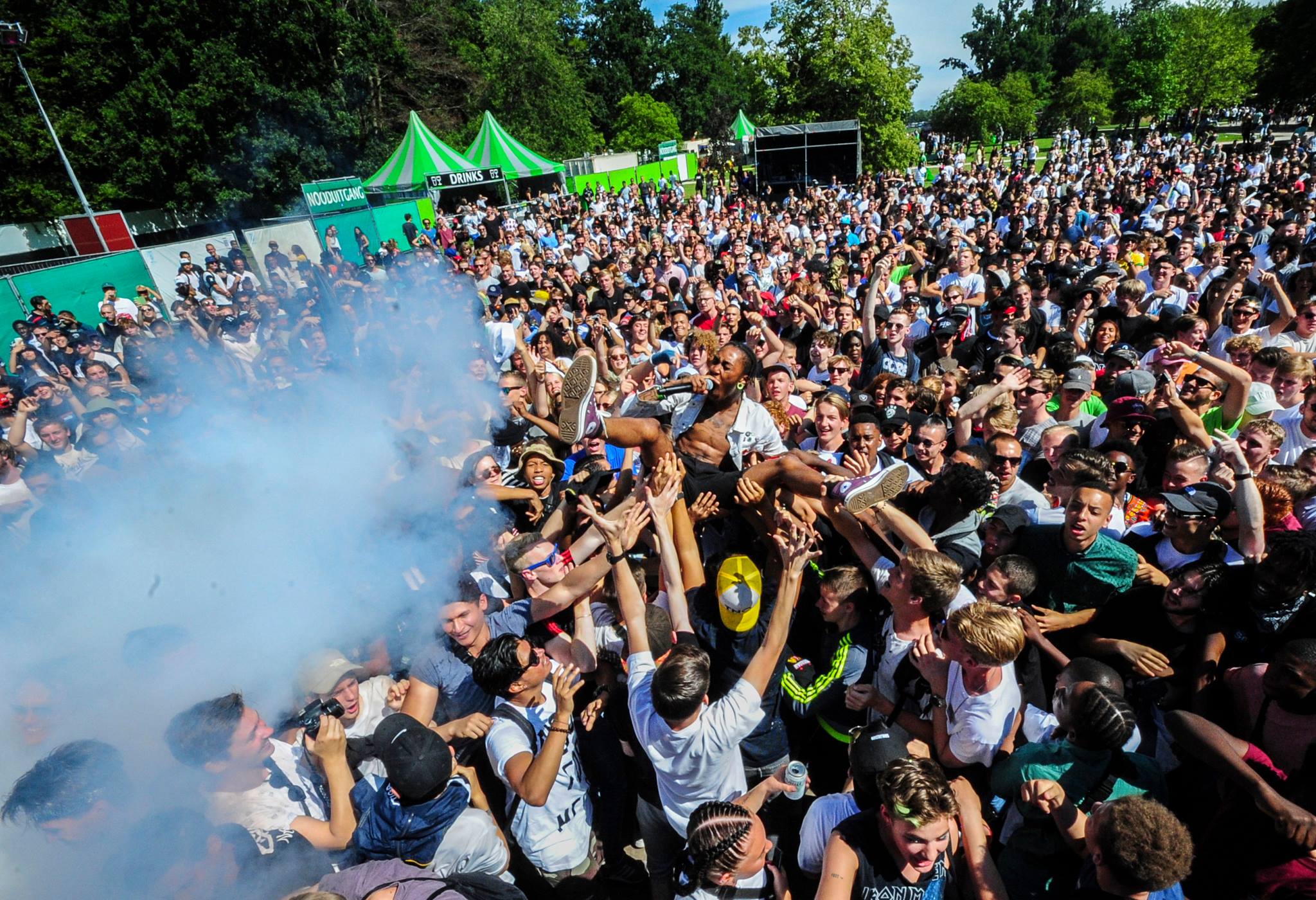 On arrival there was nothing other than positive vibes surrounded by the cannabis filled air, Flevopark is the ideal park with or without a festival with a small swap-like pond centering the stages and perfectly green grass. In the early afternoon we checked out the highly anticipated Dutch Hip Hop group SMIB who rapidly had us and the party crowd going wild, there's no denying the Amsterdam natives know how to put on a show.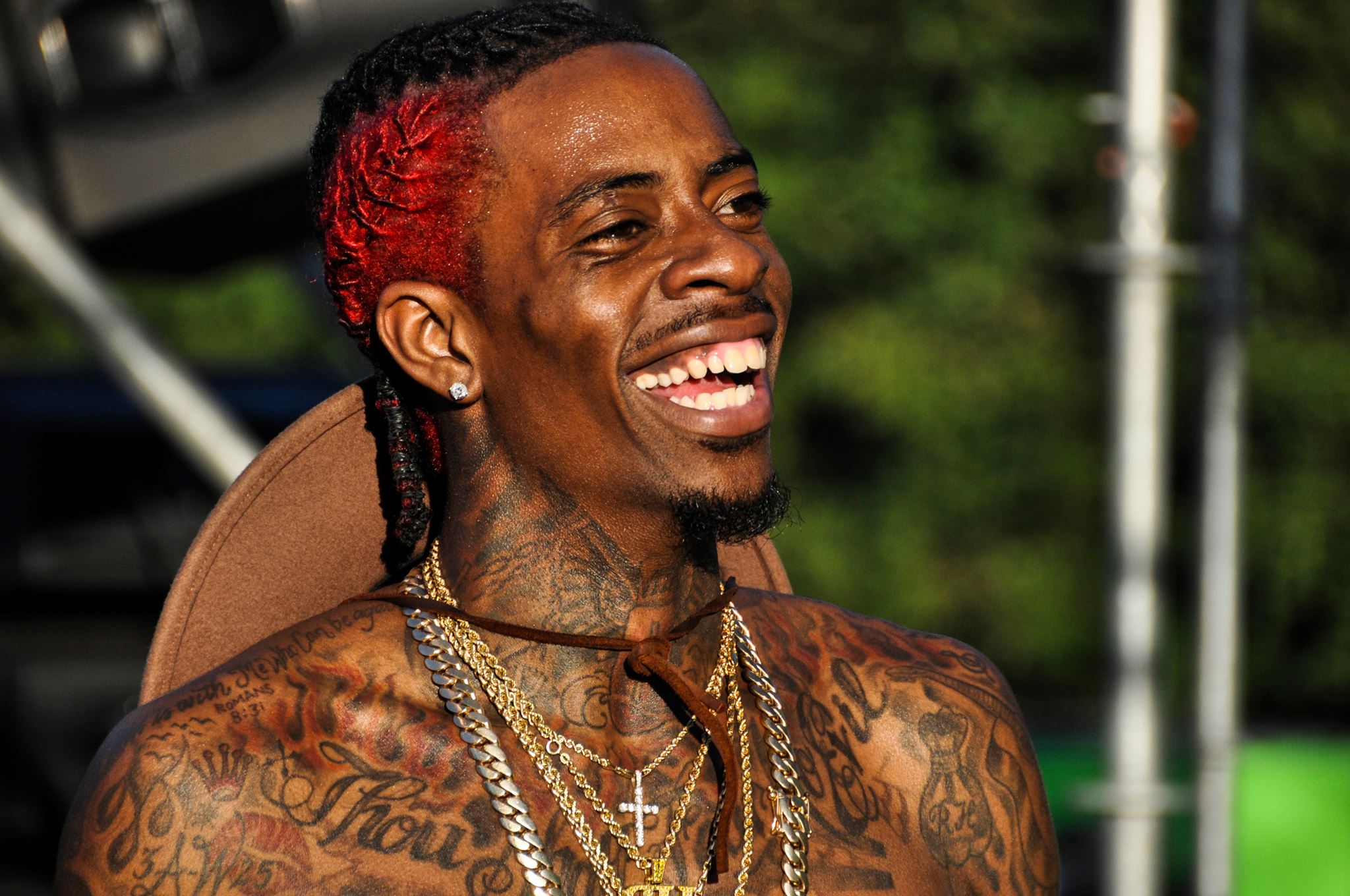 Atlanta's fairly new rapper Rich Homie Quan was caught on the main stage dropping favorites such as "Flex" and "Type of Way" being no disappointed what-so-ever.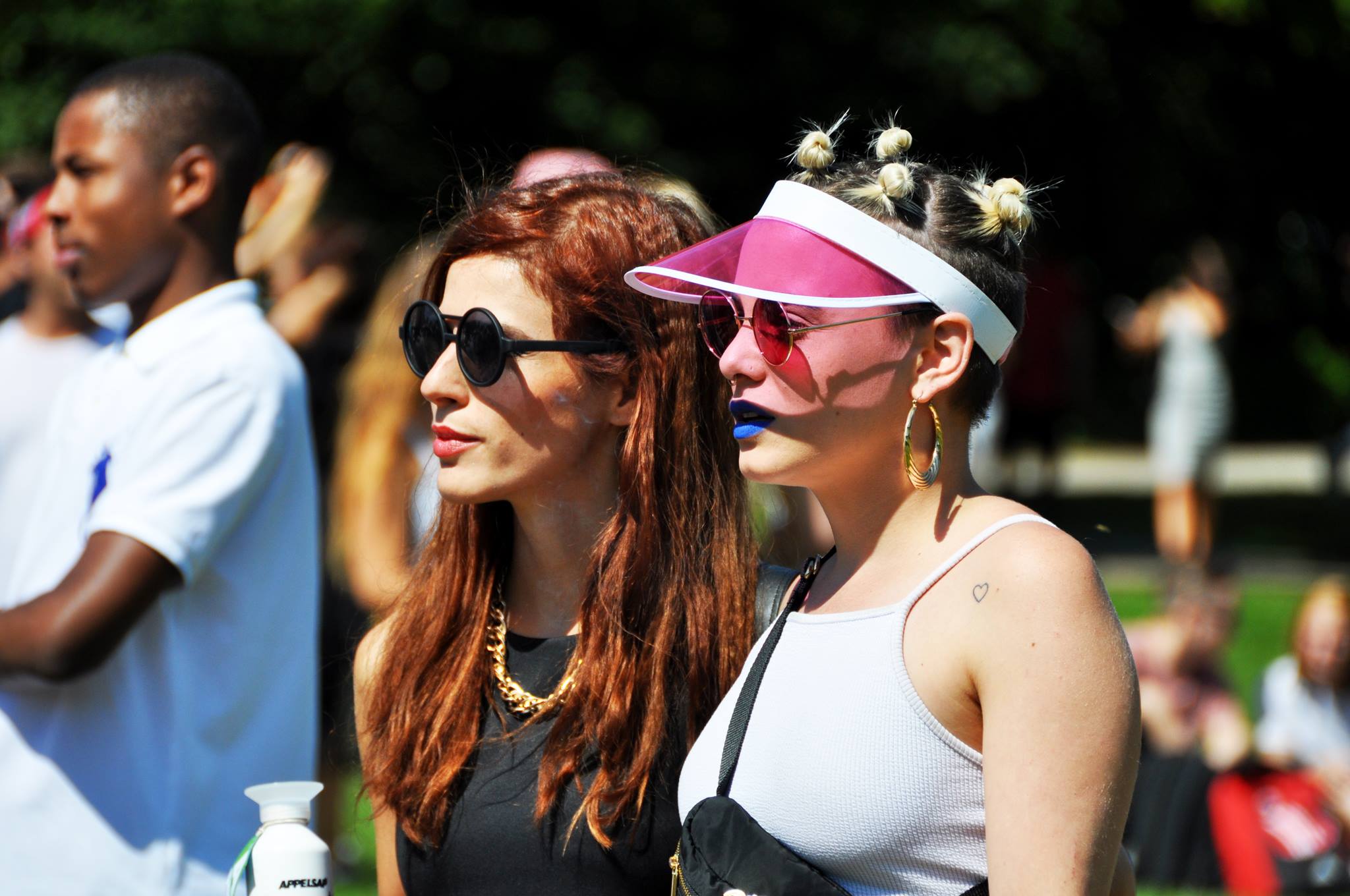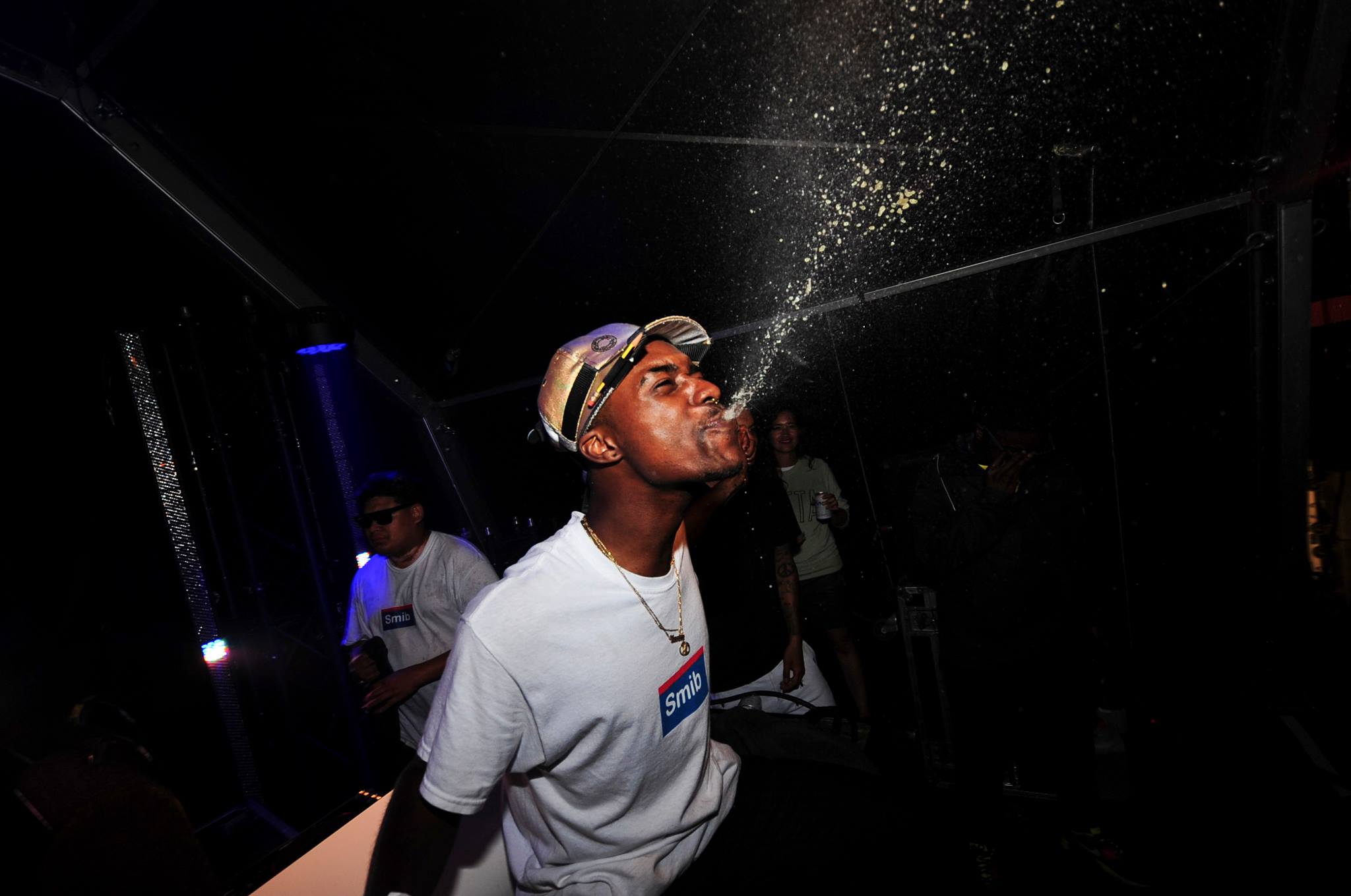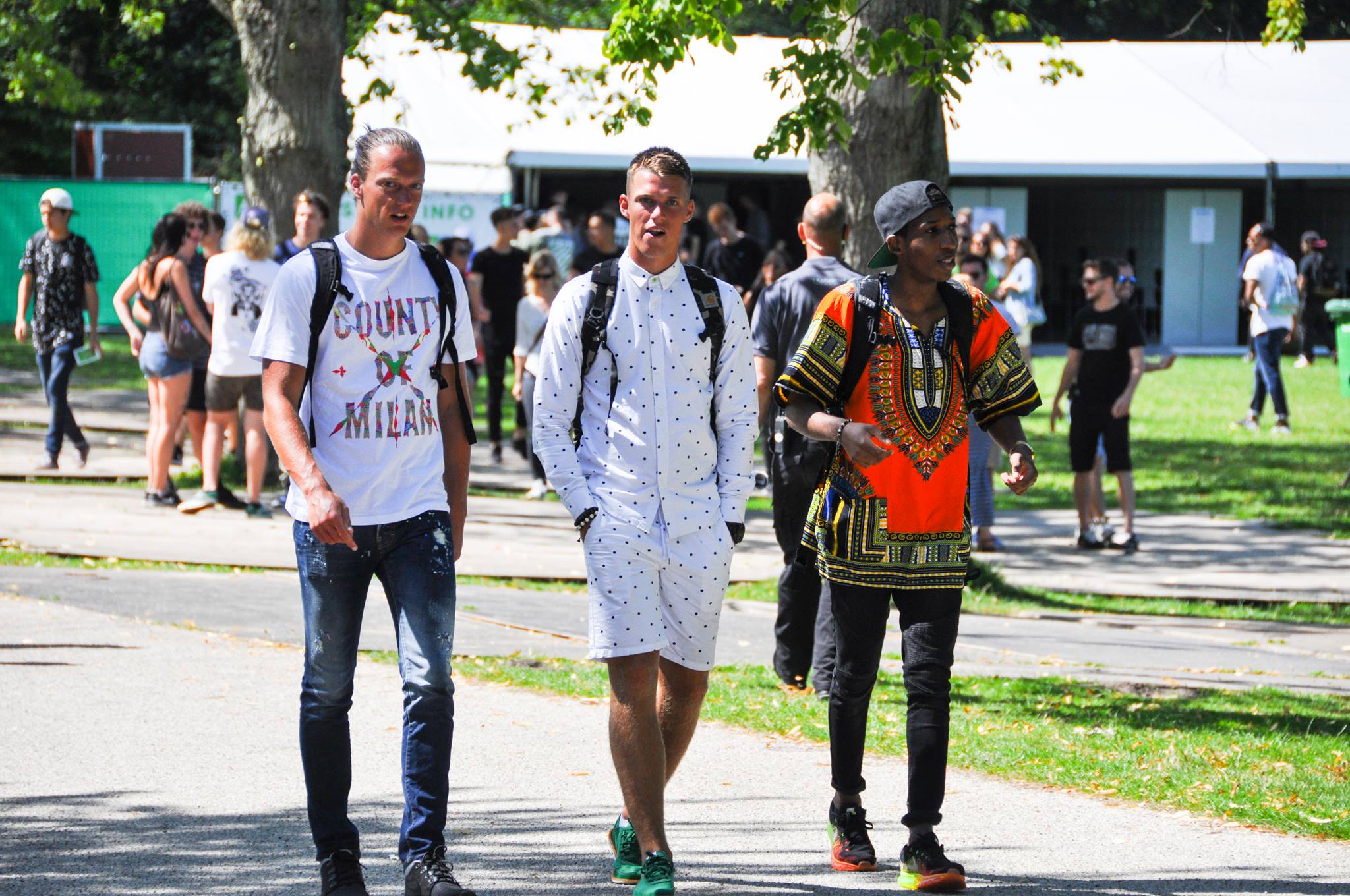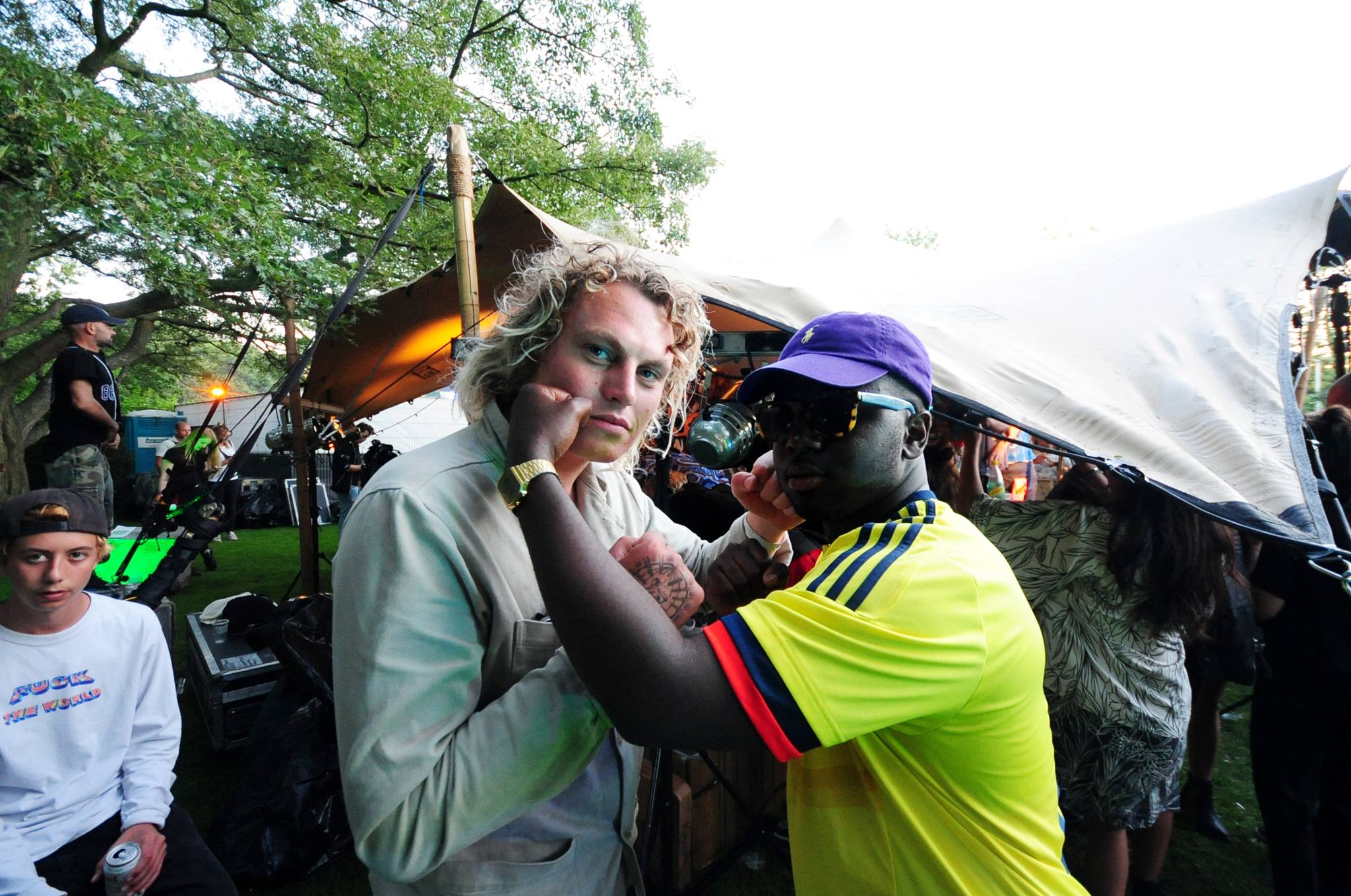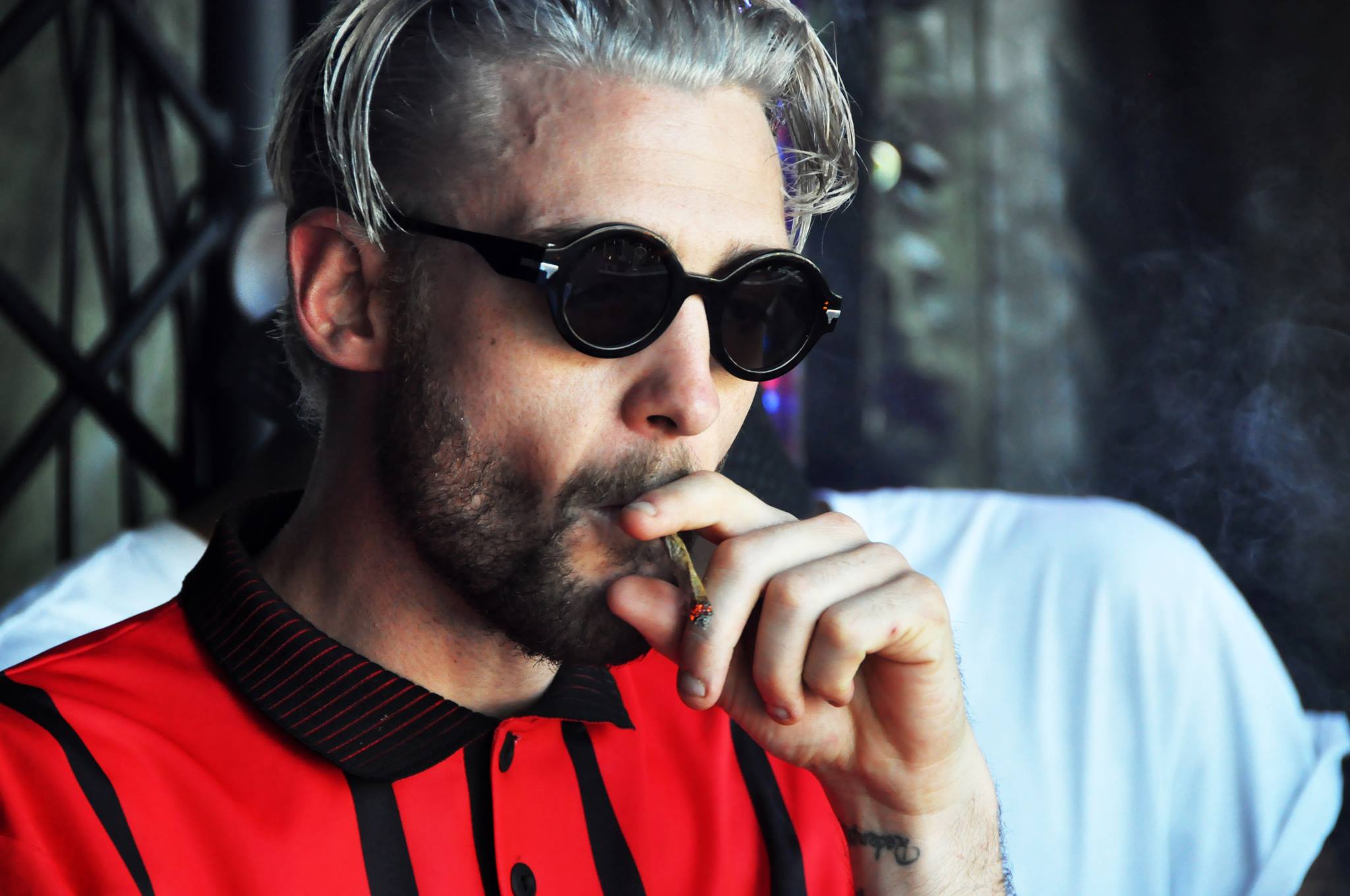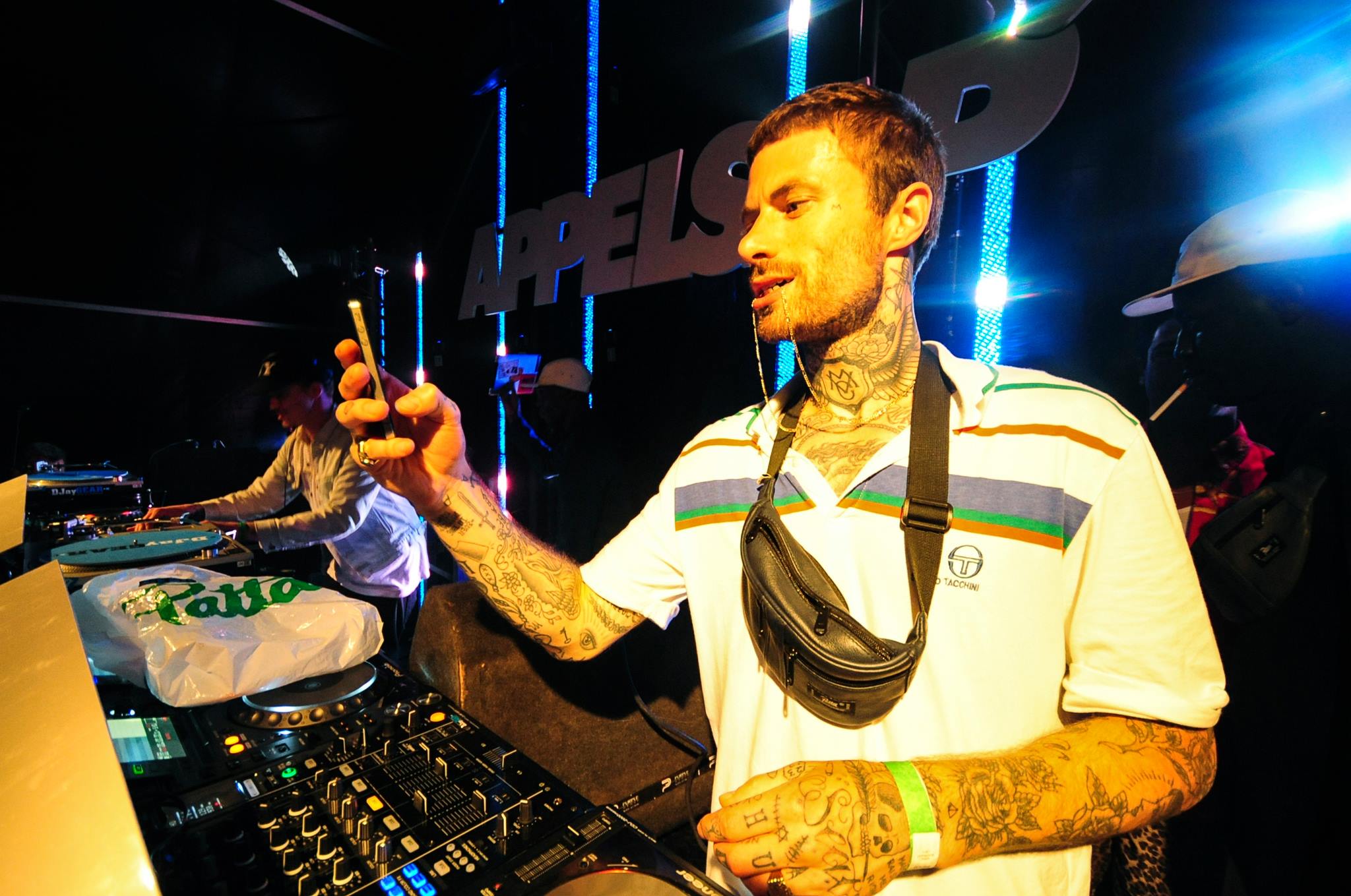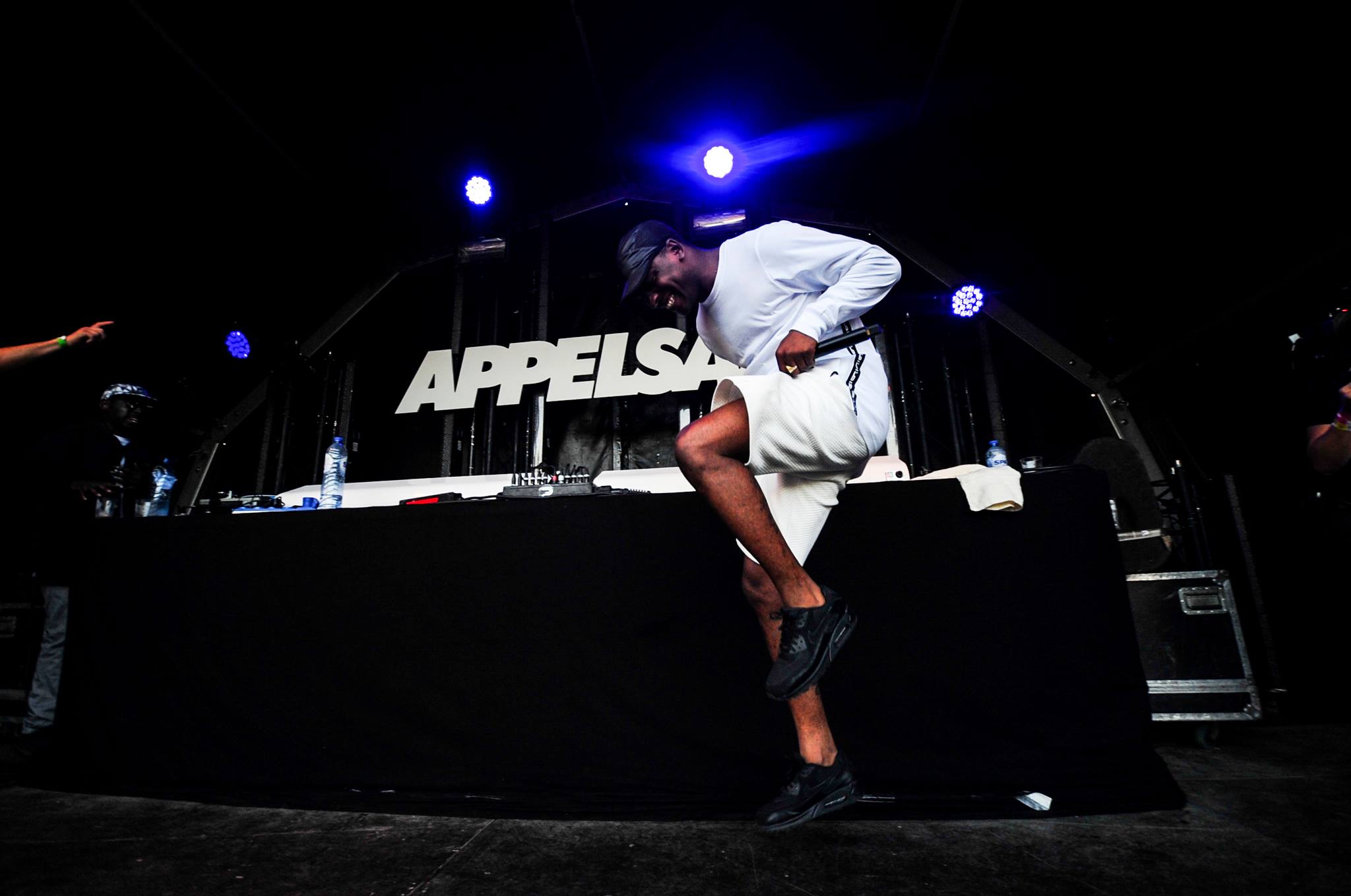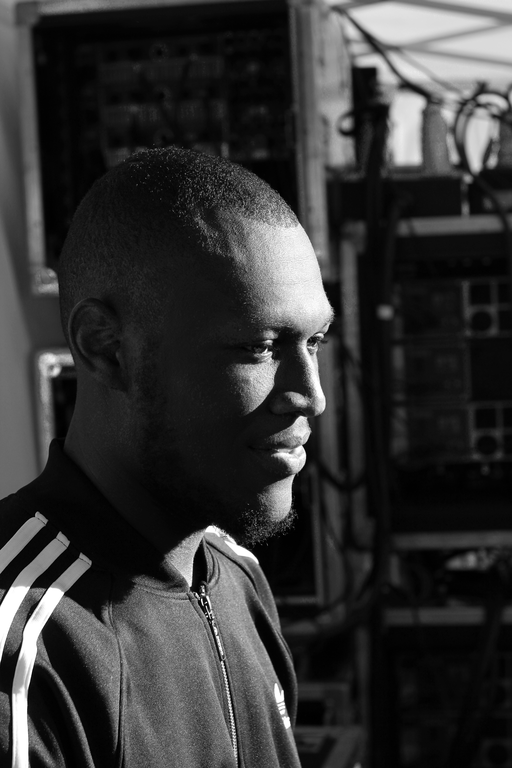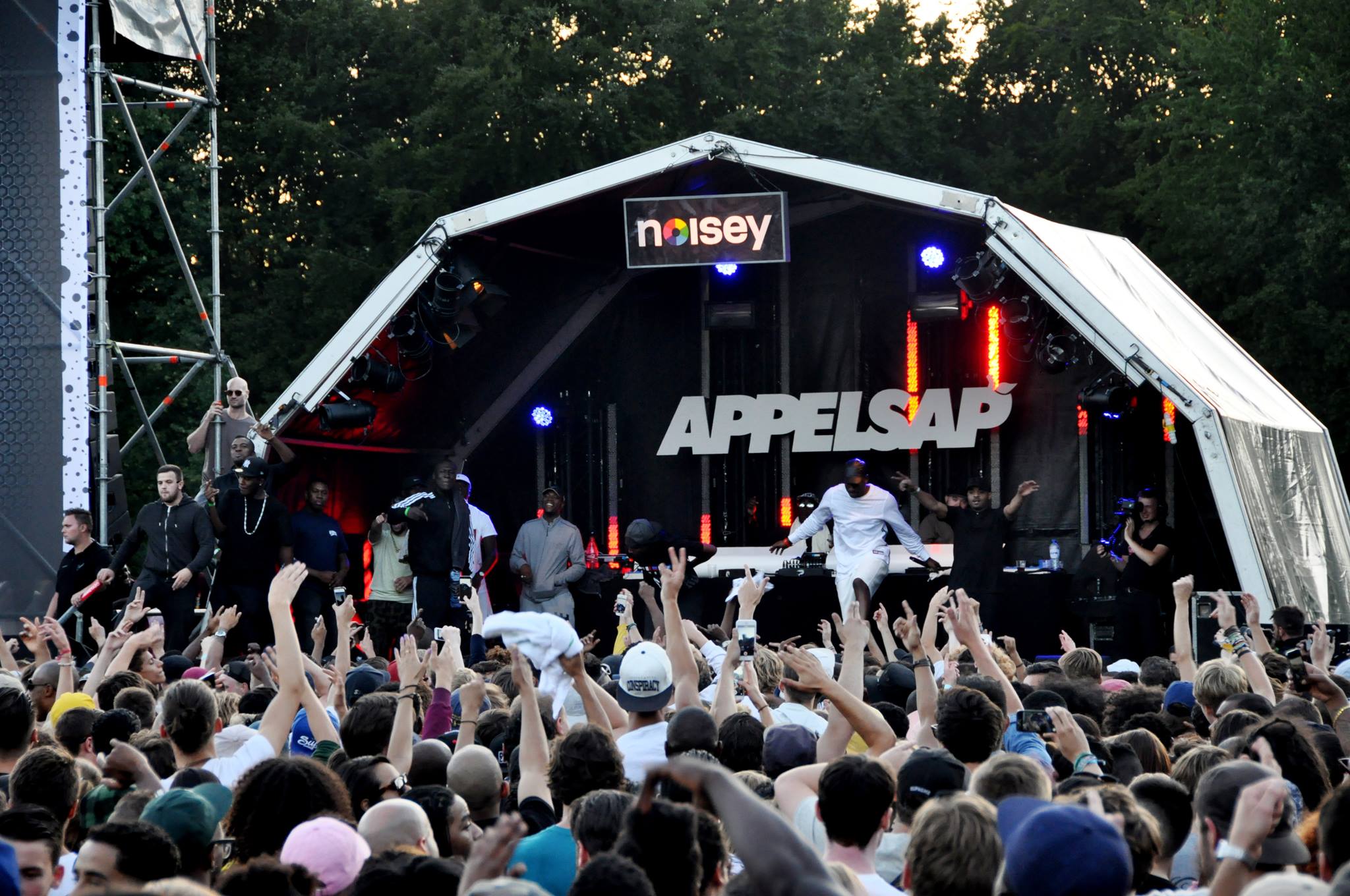 The showstoppers of the day had to be London's favorite Grime guys Skepta and Stormzy who not only brought a lot of UK fans to the festival but also showed that Grime is indeed not dead, performing on the Noisey Stage the artists made fans very happy when making an appearance on stage together. IAMNOBODI, Mumdance & Novelist, Dusty, Snakehips and the Soulection DJ Crew were only a few names to be mentioned of the un forgettable line up.
We ended our night checking out the the Hip Hop legends Mobb Deep, being 20 years since the release of the classic album "The Infamous" it was almost too perfect of an ending to such an momentus day. Hesitation is not an option if asked if we'll be there next year, because well- we will. Thank you Appelsap and tot ziens!
By Olive Duran
For more information visit the website
Photography by Faye Brown & Dennis Branko