We have to admit: We instantly fell in love with this blonde beauty. While Camilla Christensen was a ballerina in the Royal Danish Ballet she was discovered as a model at the young age of 16. Since then the now 20-year-old secured one huge job after the other. She was featured in magazines like 032c, Vogue Italia and Hunger and was photographed by Rankin, Ellen von Unwerth and Mario Sorrenti. As you can see, she's on her way to become a supermodel. Her latest campaign for G-Star's A/W 15 campaign will definitely help her with the title. Once again she collaborated with Ellen von Unwerth to presented the upcoming collection real badass-style.
We did not only get the chance to interview this supergirl, Camilla even shares some outtakes of her private photo archive!
Camila, what's your favorite animal?
My dog. His name is "Oreo". He's so cute and hyper all the time. I love that about him. Never a dull moment.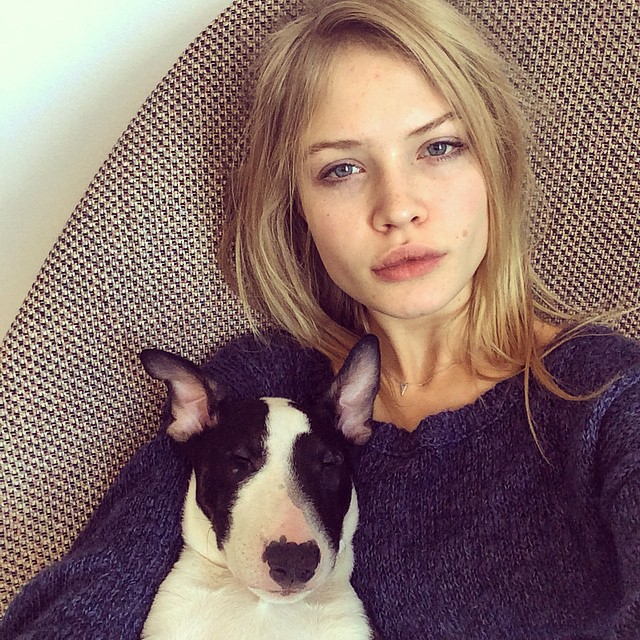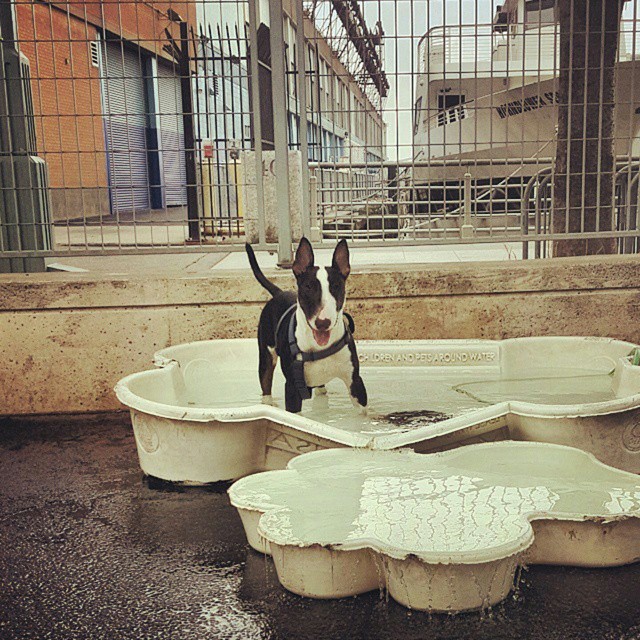 And your favorite food?
I'd have to say frozen cherries.
What do you like to do in your precious and rare spare-time?
If possible I like to get out of the big city and go somewhere outdoors where I can take in the fresh air. I love to fish, hike and be active outdoors.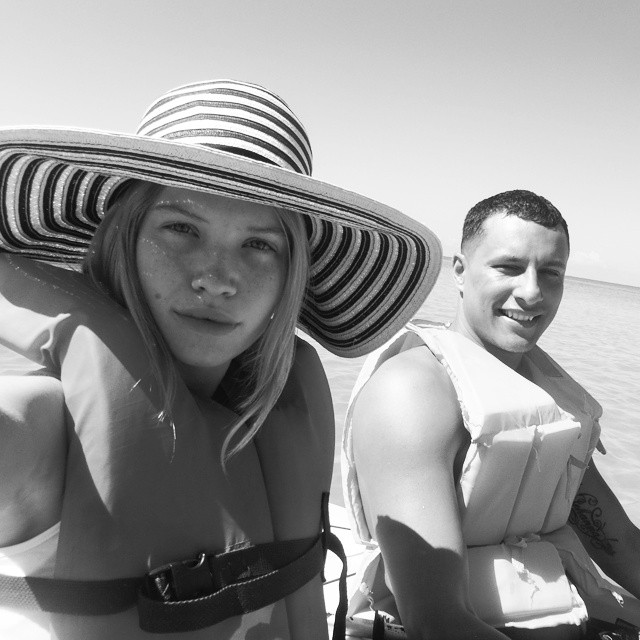 Is there a favorite photographer you already worked with?
That's easy: Ellen von Unwerth. She's just amazing. She inspires the model to bring out the best in her herself. She's super fun and her shoots are always thematic and high energy.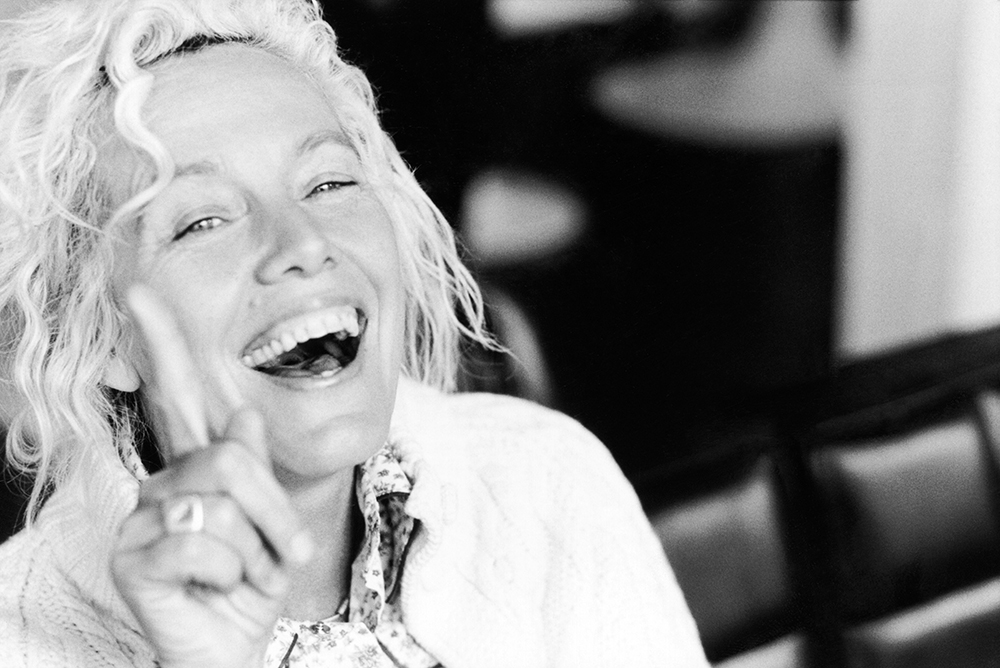 Do you have a favourite pair of jeans within the G-Star range?
I like the Elwood 5620 mid skinny. I'm wearing it all the time – I really like the biker details!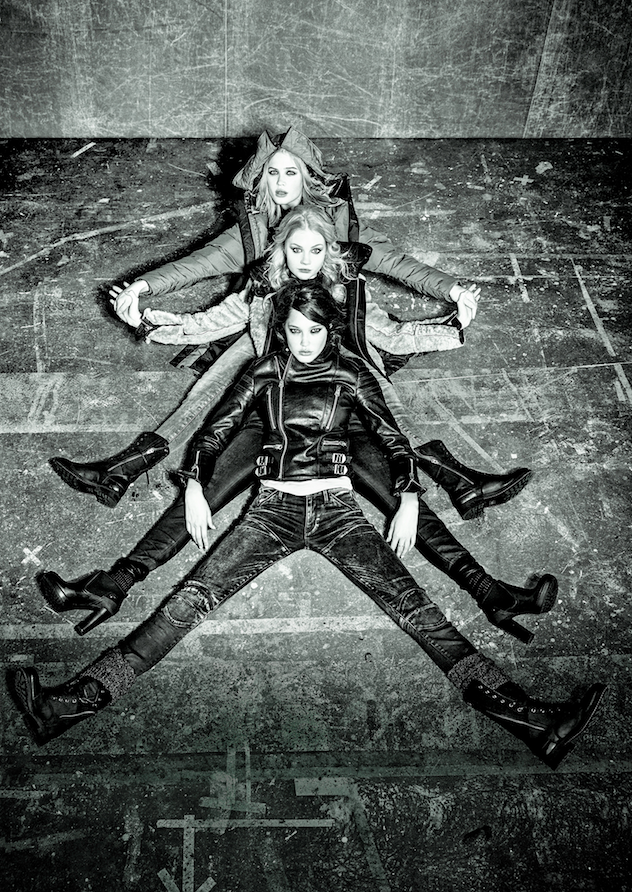 Pictures Press, G-Star, @camillaforchhammer