During this past Mercedes Benz Fashion Week Berlin designer SADAK showcased his Spring Summer 16 unisex collection and we're not too shy to say that this was absolutely one of our favorites of the season. After the show we sat down with the designer to find out just what was behind this powerful collection. While based in Berlin the Serbian born mastermind Saša Kovačević gathers a large amount of his inspiration from his past, former Yugoslavia was a place that adhered various cultures and religions. It's obvious that Kovačević bears strengths with print and indeed showed so in this collection with a post-modern islamic miniature meets internet enthusiasm. An array of materials were used as well as present-day cyberspace prints.
Very easy to admit that the styling was exceptional the choice of models was indeed a 10 out of 10 using "real people" as Kovačević explained he did not want your standard runway expectant, therefor what we saw was character, diversity and attitude and it all fit!
Let's not forget about the banging soundtrack from Malik Saaka the Miami DJ who mashed a great mix favorites including "Bitch Better Have My Money" from Rihanna. We're so eager to see what the future holds for SADAK and we'll be following him the whole way… and so should you!
Runway Photography Guillem Vinas Chipi
Backstage Photography Daniel Bolliger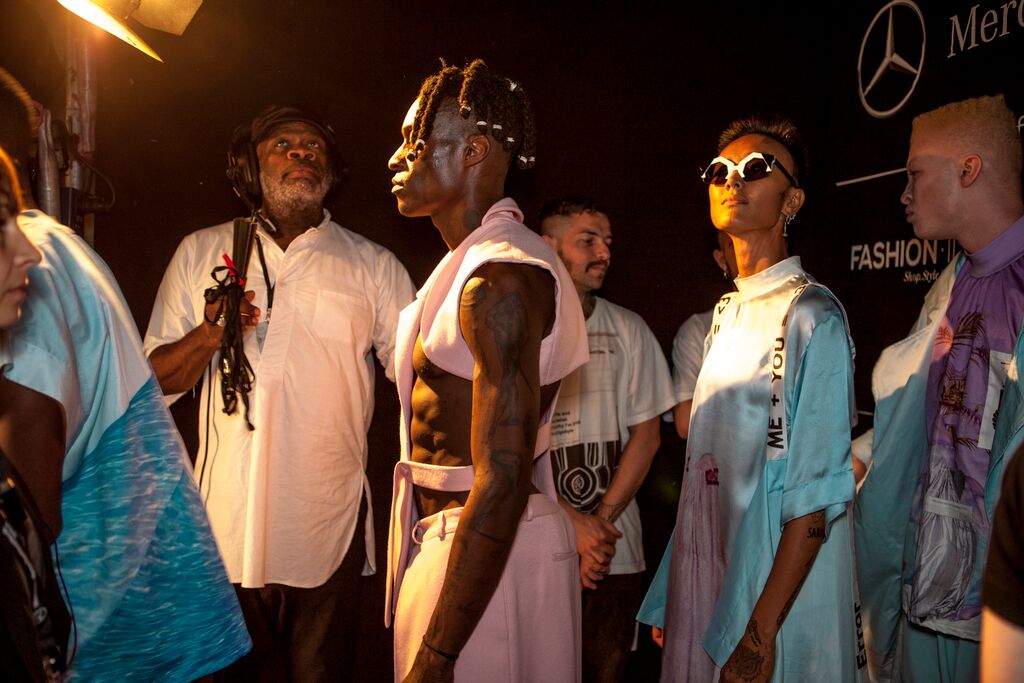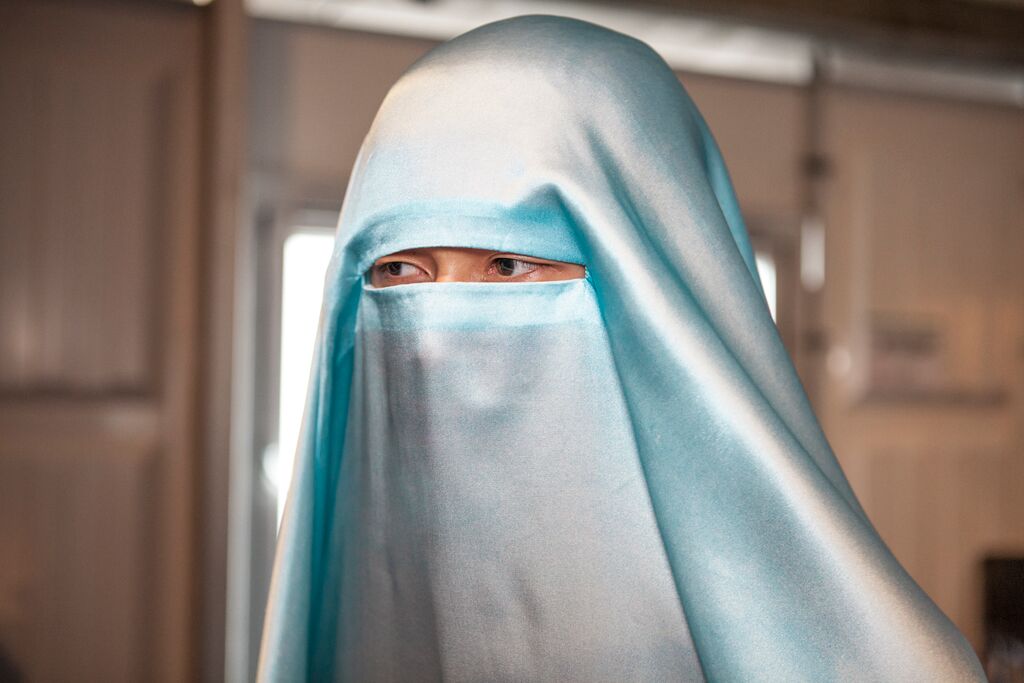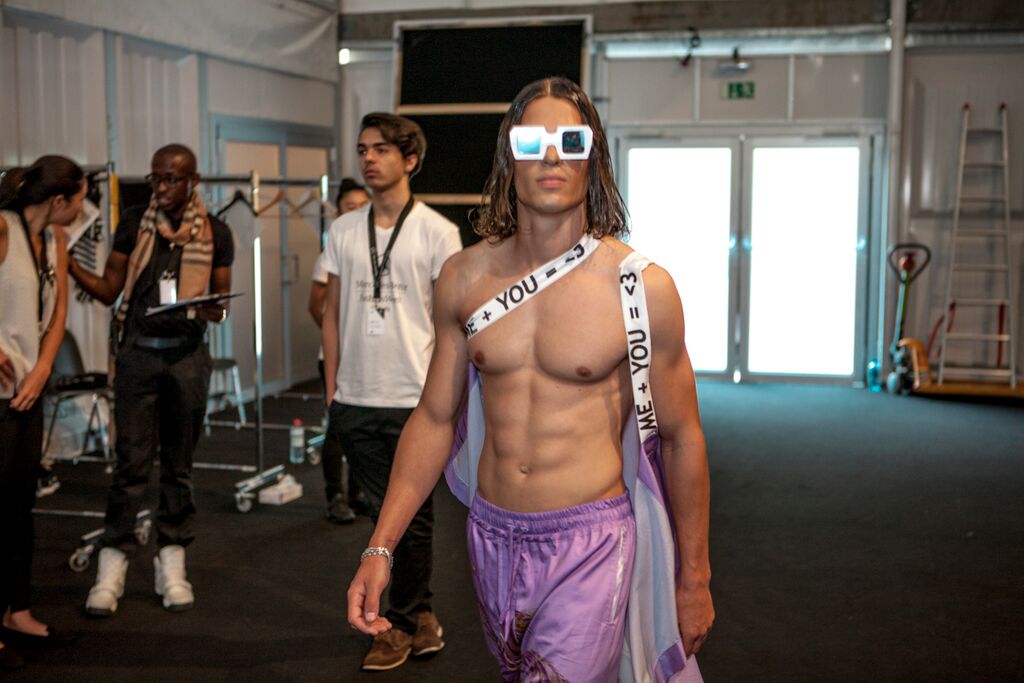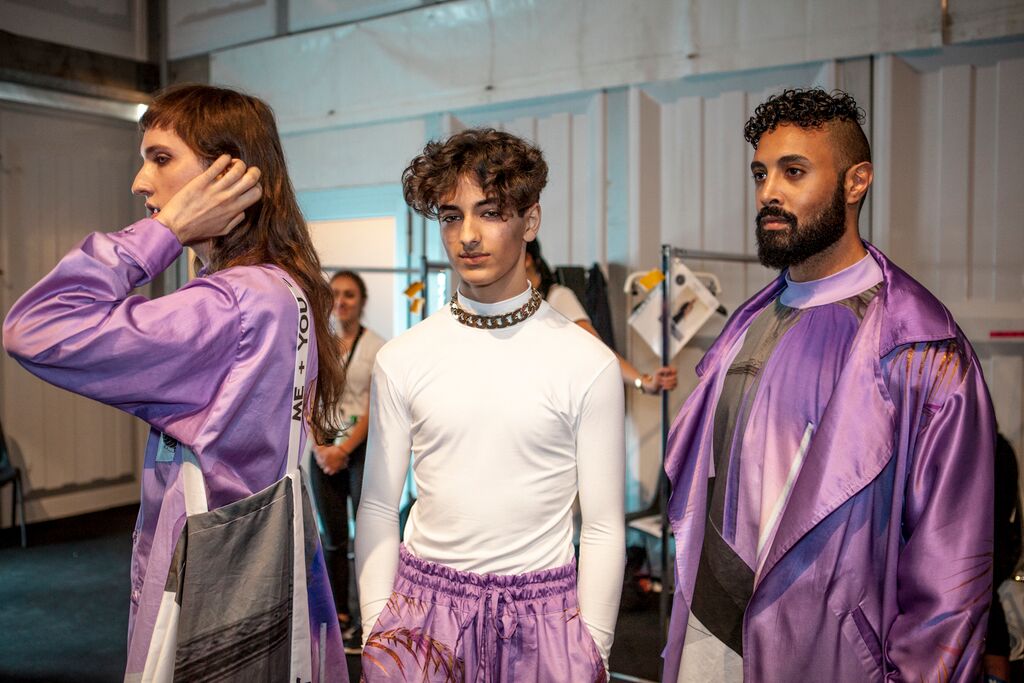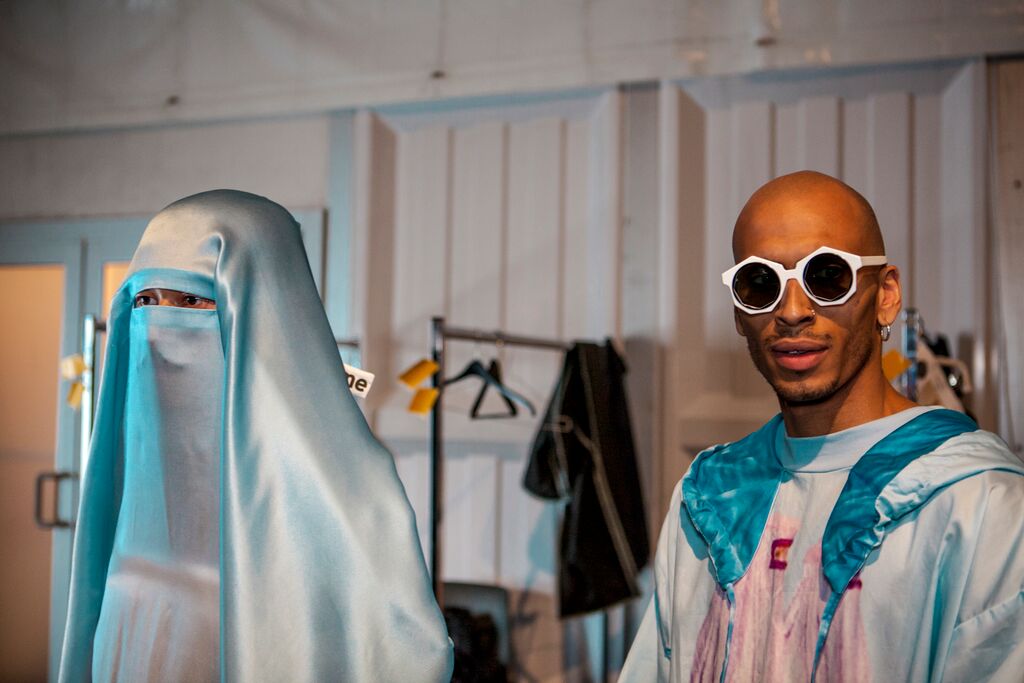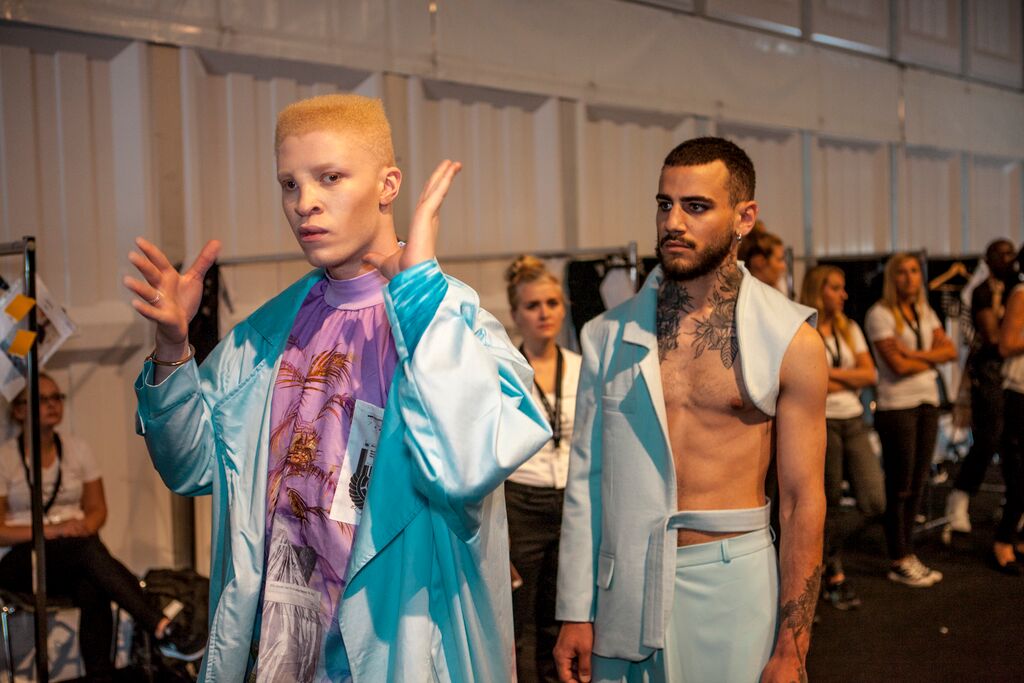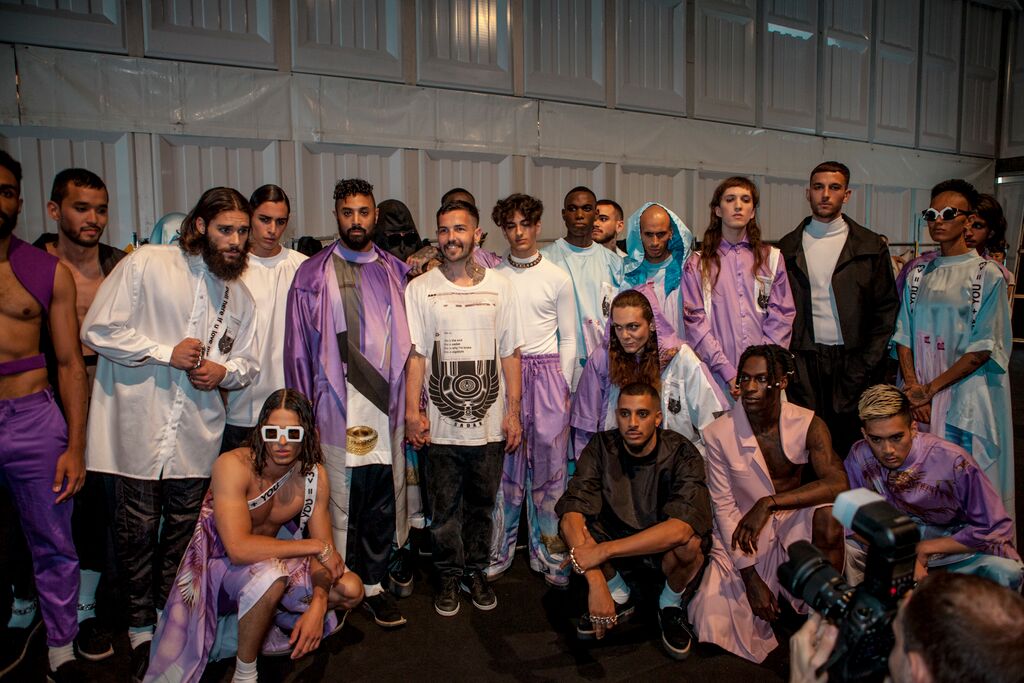 By Olive Duran