Finding and pushing new talents is one of our biggest passions – especially when it's an artist like Lisa Alma. That overly creative Danish slash-queen (singer/producer/componist/lyricist/photographer) is our sleepy melody of the moment. Mainly singing about love stuff the Copenhagen based musician has the ambition to pair that uneasy topic with atypical synth- and piano-heavy tunes. The cherry on the cake is Lisa's thrillingly dark voice that gives us the heebie-jeebies. However just listen to her second studio album "Sweater" and you know what we're talking about. And even if she's really frank concerning her emotions you can hardly find information about her in the www – obviously a mission that we had to change instantly.
What's the hardest part of being a young female singer and producer?
We got a war to fight. Female producers are luckily becoming more and more visible and that's very important. Music production is still a very male dominated industry and I think it would be interesting if there were a more diverse distribution – like in any other arts. Right now in my specific case the hardest part is probably to keep on developing my production and songwriting skills without earning any money on my music. So finding time and money for my projects can be a bitch. Especially when I want to spend every hour on my music and visuals. Generally speaking the hardest part of being in this "rock'n'roll"-industry is to distinguish between being exploited and gaining experience. The hardest part is usually the most important part.
What do you want to achieve through your music?
World peace (a world without politics and religions) and to be able to talk openly about new forms of social constructions when it comes to gender/sex and human sexuality. I want to inspire the people I meet though my music to believe in what they do. In this life it's important – if you have the opportunity – to do what you love. To fight for what you love. What you do every day is who you are in the end. I want to be the best artist I can possible be and hopefully that will inspire people to do their own art.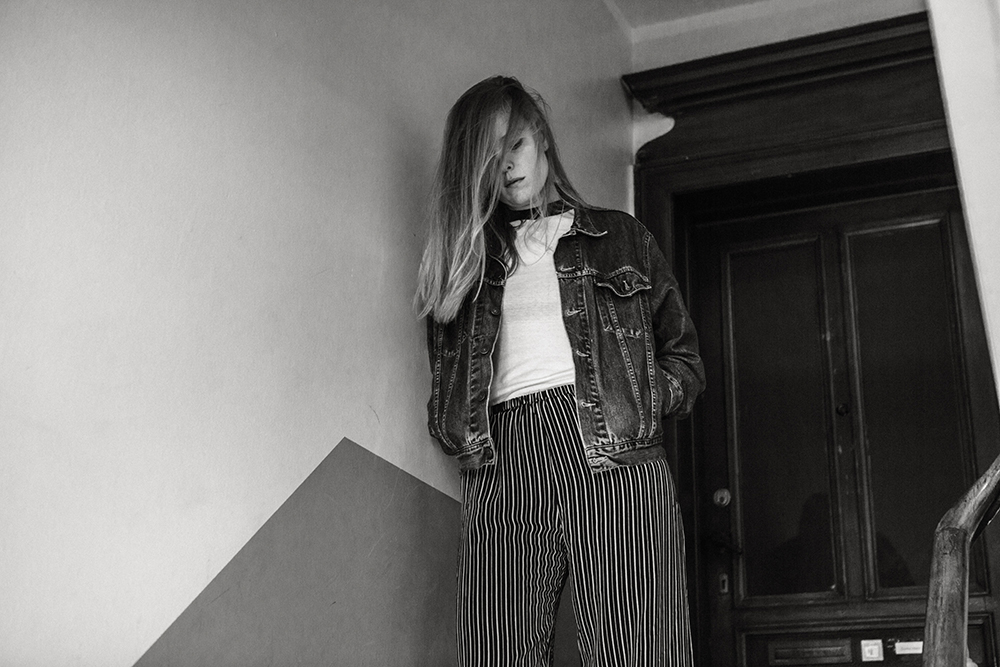 If your music would be a certain movie character, who would it be?
Rita from Mulholland Drive (David Lynch).
What's the best spot in Copenhagen?
Sweater Studio = my work space / my apartment.
What's your secret favourite dish?
Black cherries!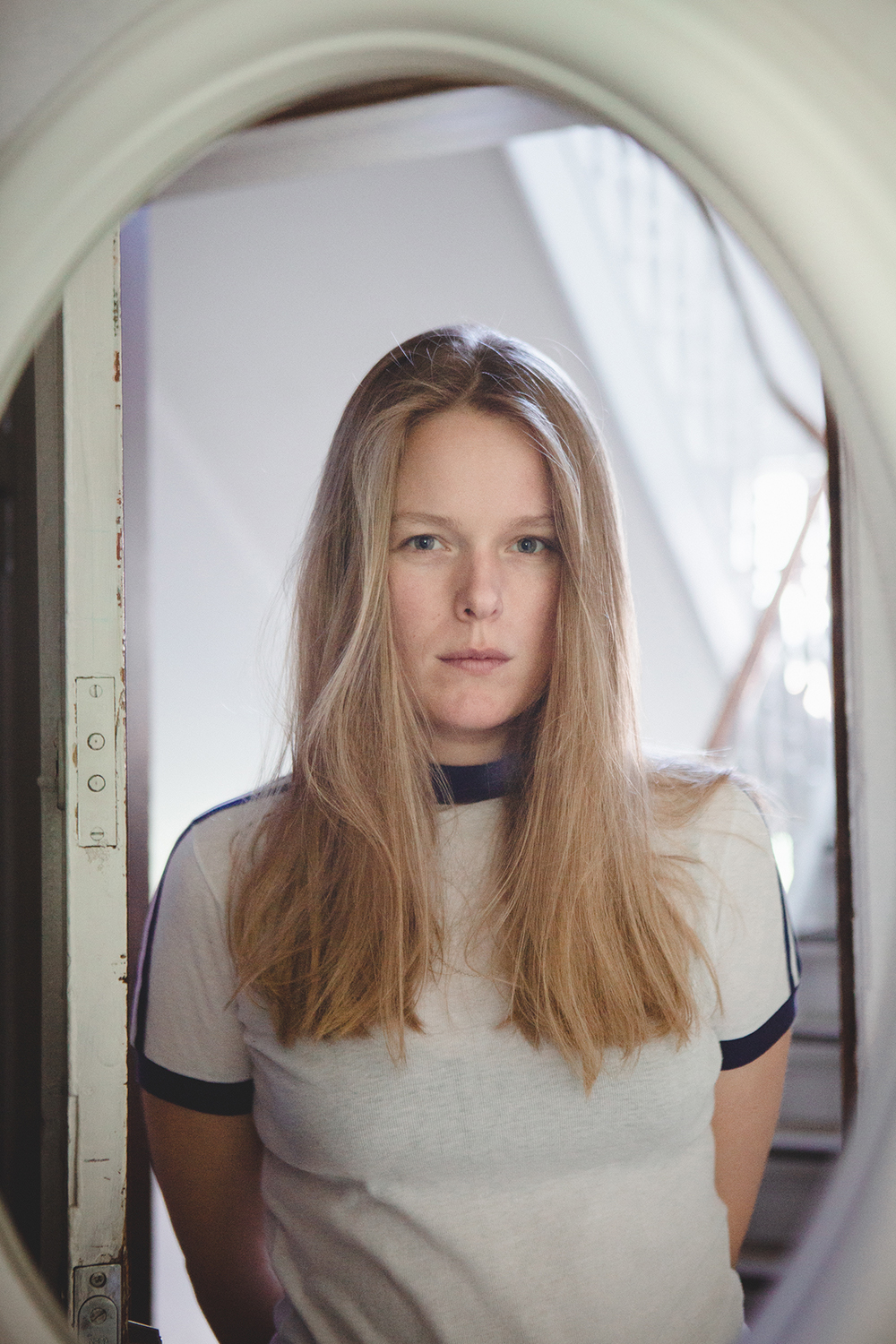 Why did you choose these songs?
I chose these eight Scandinavian songs because I'm very much in love with the way they are produced. The sound of each song inspires me in eight very different ways.
Find the Scandinavian playlist here!
1. OKAY-KAYA – Damn Gravity
3. CTM – Jewel
4. Lykke Li – No Rest For The Wicked
5. Choir of Young Believers – Face Melting
6. El Perro Del Mar – Walk On By
7. Goldie Chorus – Desire