When searching for the perfect home while in New York we came across a few very interesting and over the top options we still dream about. Could anyone please rent these Airbnb's for us? Happy to cook for you in exchange!
Nr 1. The Manhattan Luxury Yacht
"Yacht "Tranquilo" comes with captain, stewardess, food and beverage. NYC, Hamptons Jersey Shore and more. Sleeps 6 and Hosts 12. Comes included with jet boat tender, kayak, paddleboard, snorkel/fins, water toys."
OK!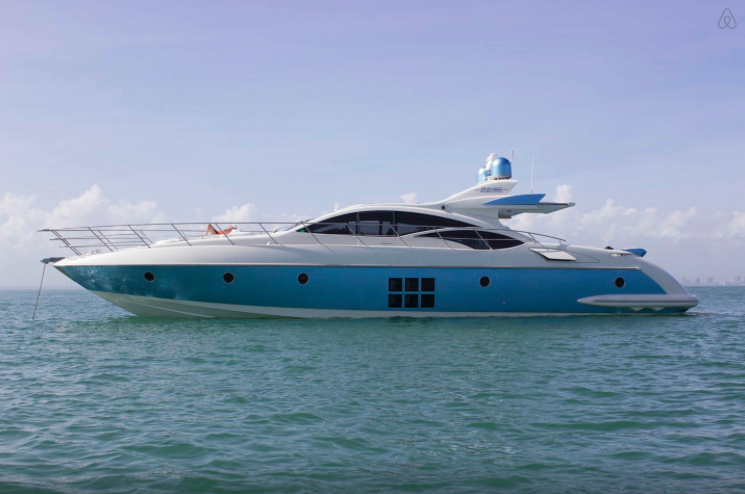 Our second favourite: The Townhouse with Butler
"Full luxury Rustic townhouse in Prime Williamsburg w/ Full cabin in back yard & hot tub. 2 Grills, chef kitchen. Open Air parlour floor for entertaining. Perfect for intimate family/social gatherings or group stay/va-cations! Fulltime Butler on duty!"
But you don't have to spend a fortune to live like god, literally, how about entering walhalla Nr 3 and stay at the Church Loft Space?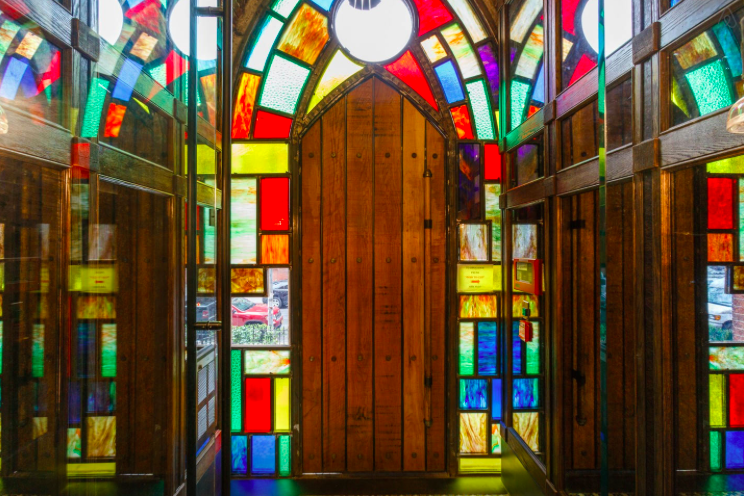 But we couldn't have been happier with the beautiful Airbnb rental we finally chose, right in the middle of Chelsea with perfect subway connection from 14th street and 8th – a pretty little haven full of lovely art, a collection of art books and magazine and – not to be forgotten – a picture of naked Miley Cyrus in the bathroom. The DREAM!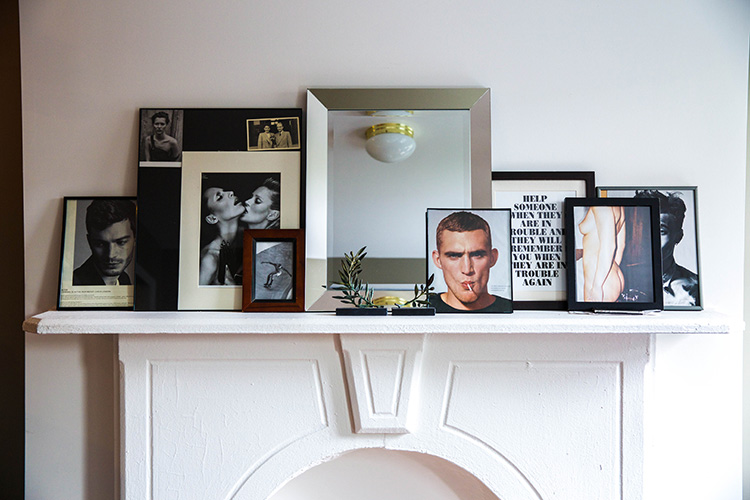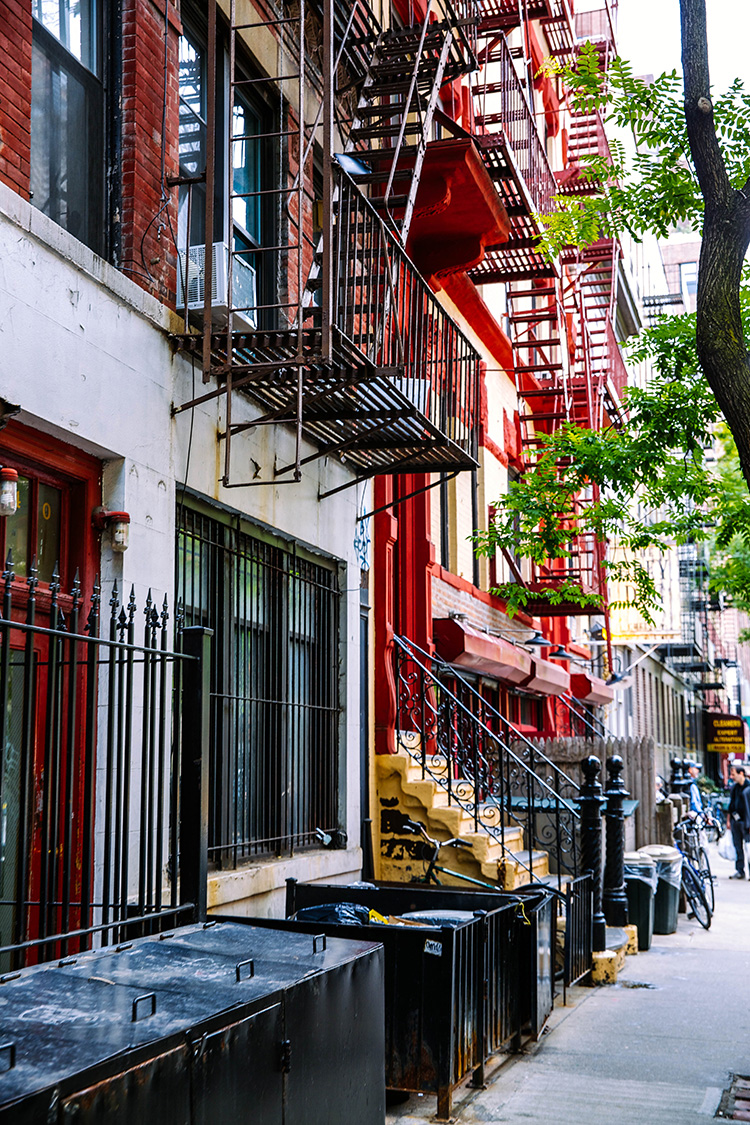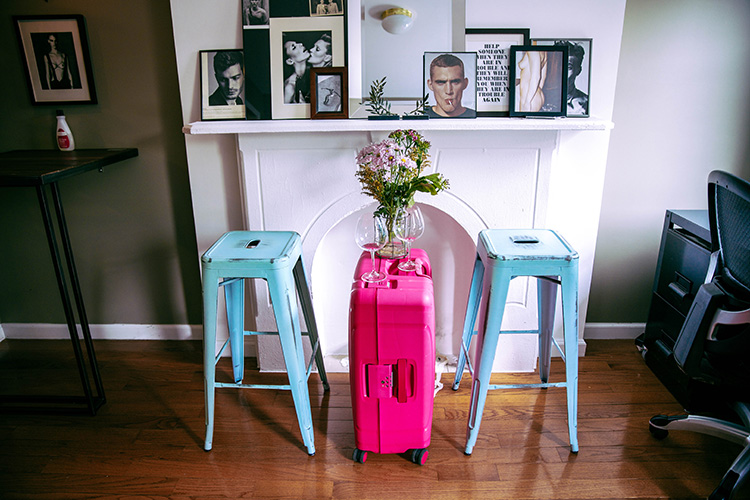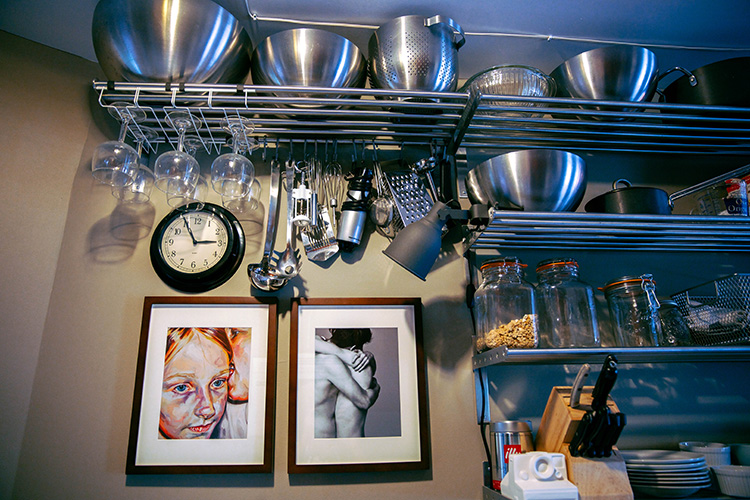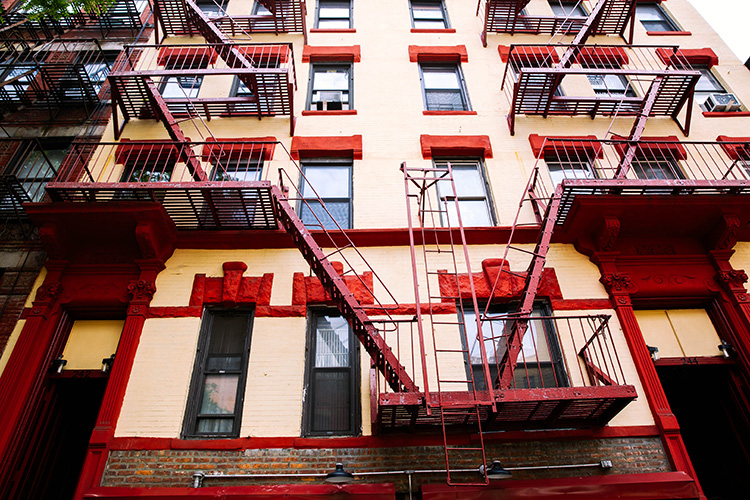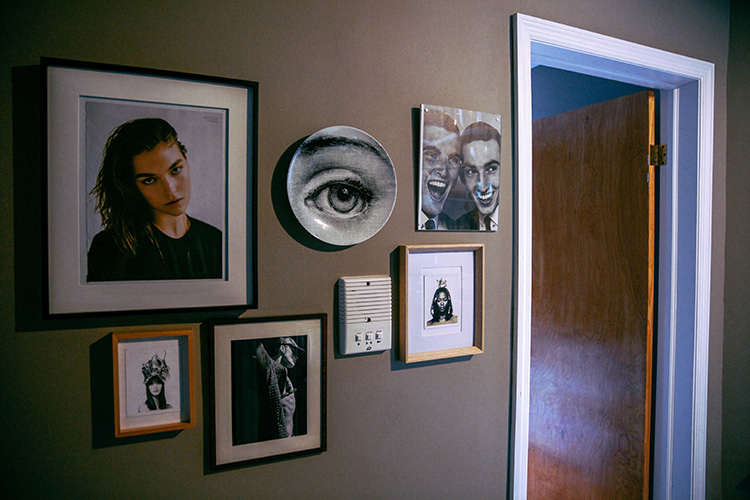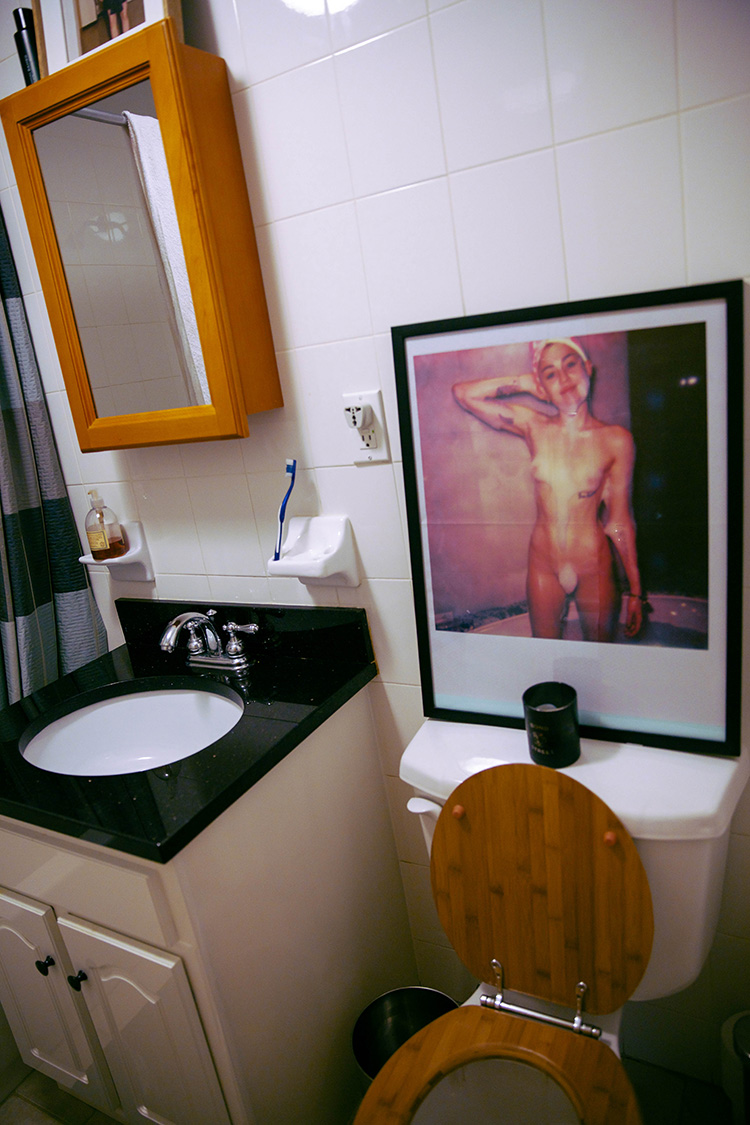 Time to go? NO! Please! We just can't.