California's pacific coast is not all beaches and cliffs, it's fairytale-like redwood forests, which stretch in a narrow strip along the coast. Big Sur is a pictoresque little town set inside these protected woods making the place feel like Ewok paradise.
We planned on visiting the Redwood National Park when we realised these incredible wooden giants grew right outside the cabin at our amazing hotel Glen Oaks Big Sur.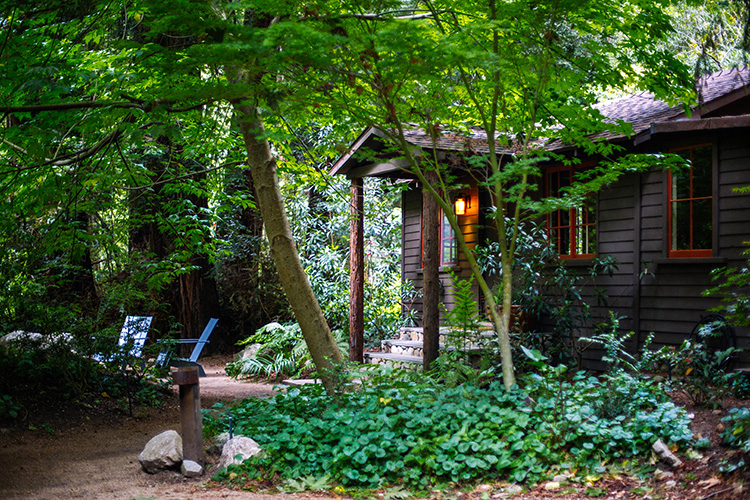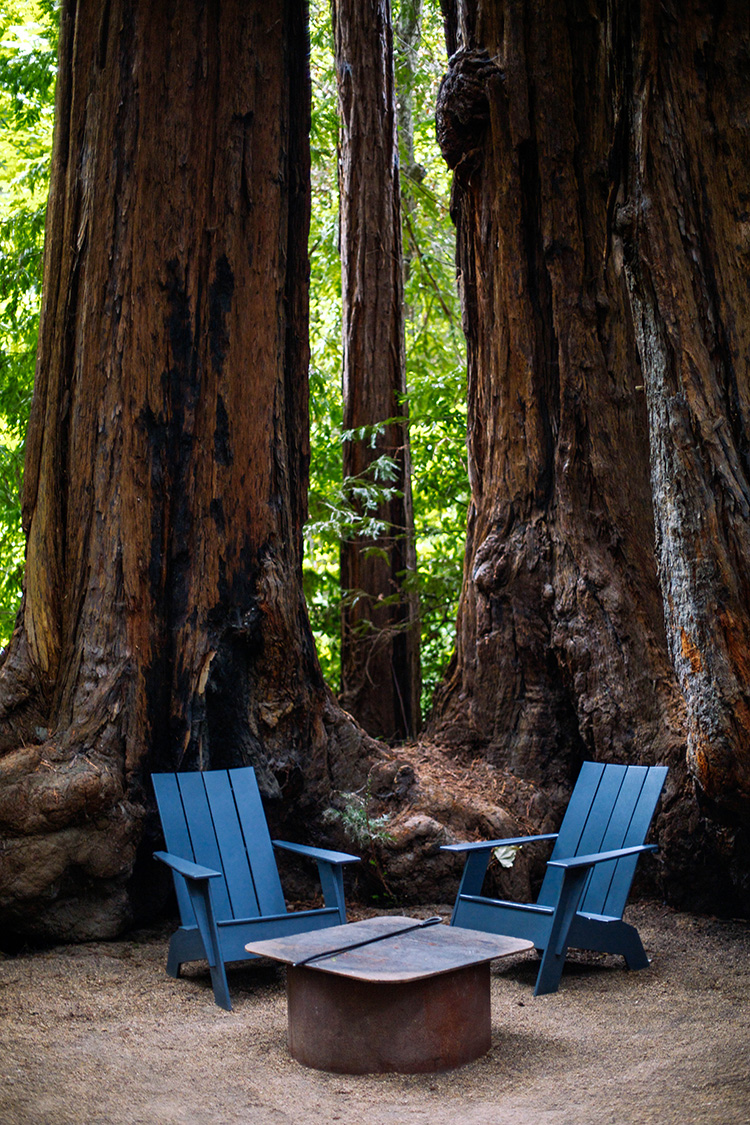 Built in the 1950s this adobe motor lodge is Green sensible and uses recycled and renewable stone, Peroba wood, bamboo, resin, wool carpets and organic cotton. Their cabins and cottages are dispersed in the beautiful nature, with private outdoor areas, each with a fireplaces to roast S'mores, a sandwich of sweet crackers, chocolate and roasted marshmallows.
Design is modern yet cosy and in touch with it's surroundings.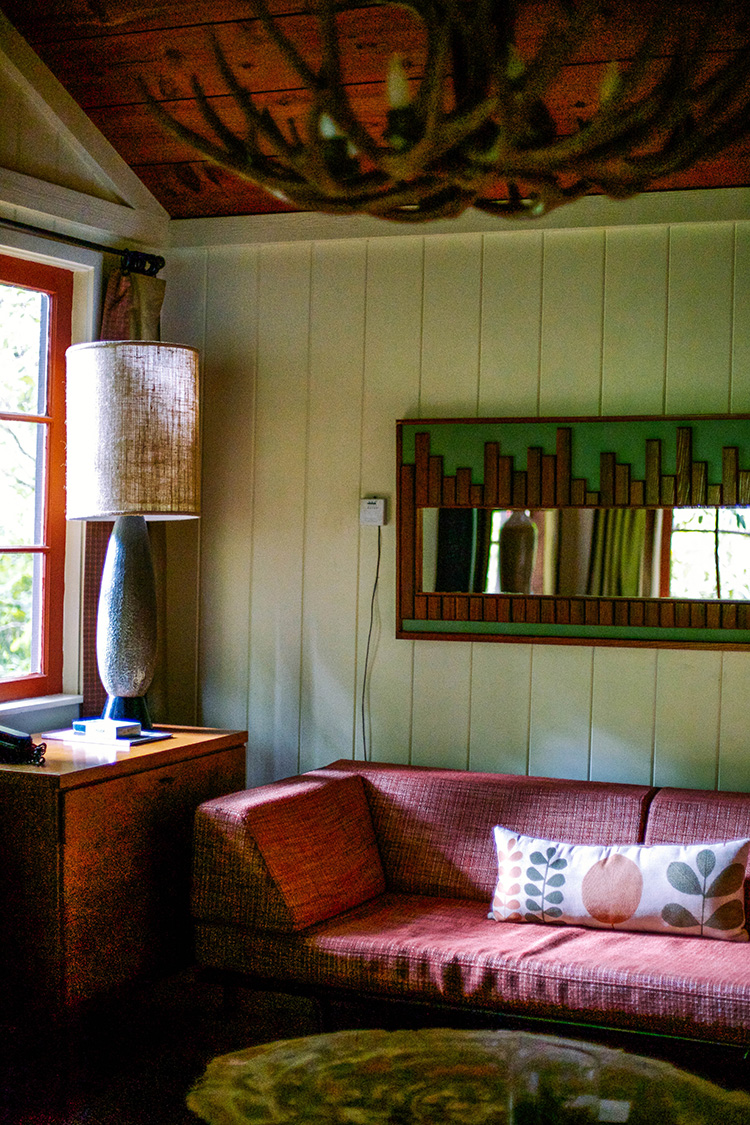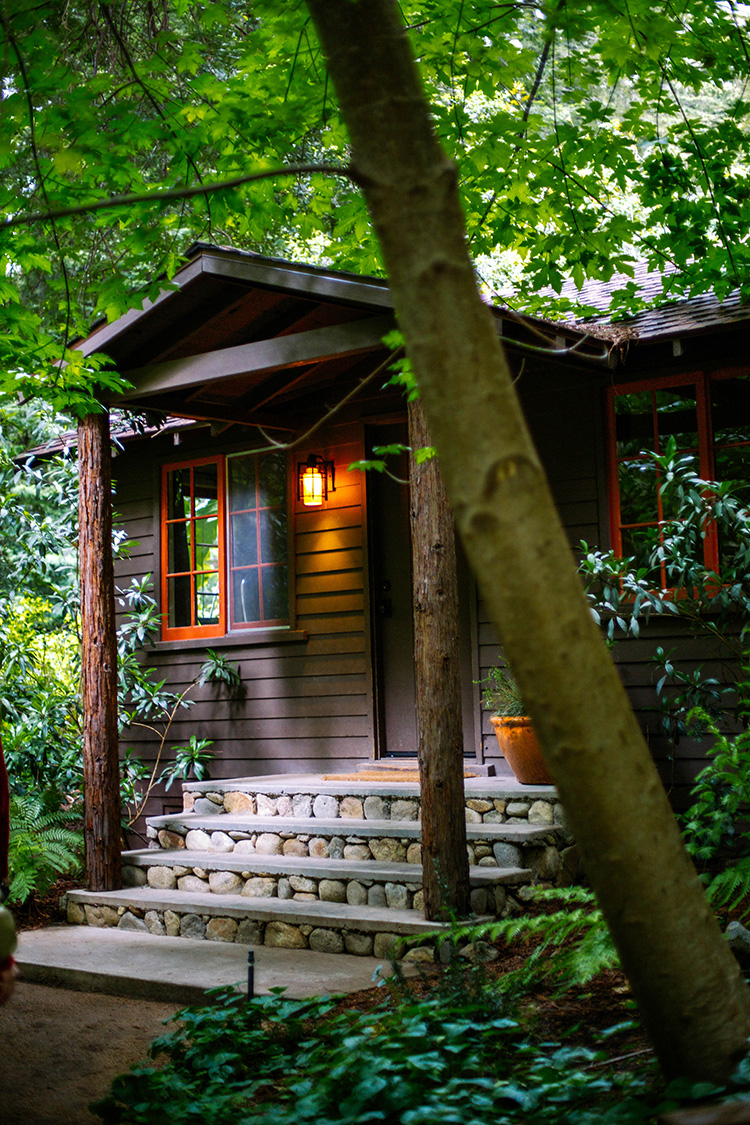 Outdoor bathtubs to double-chill while watching the stars!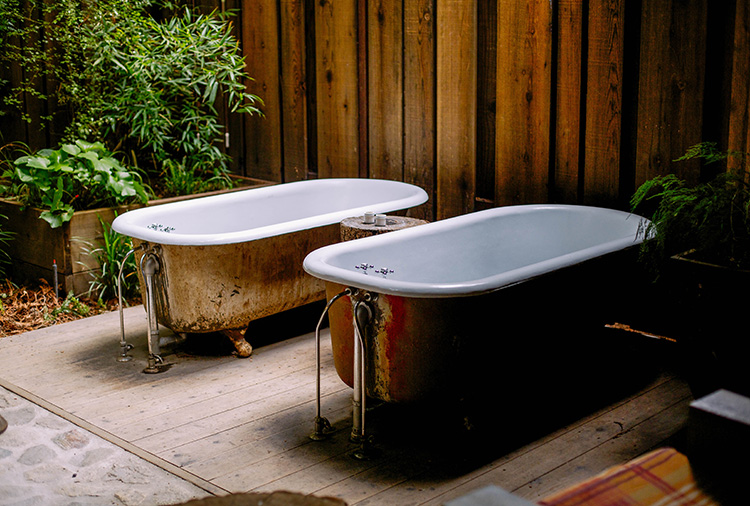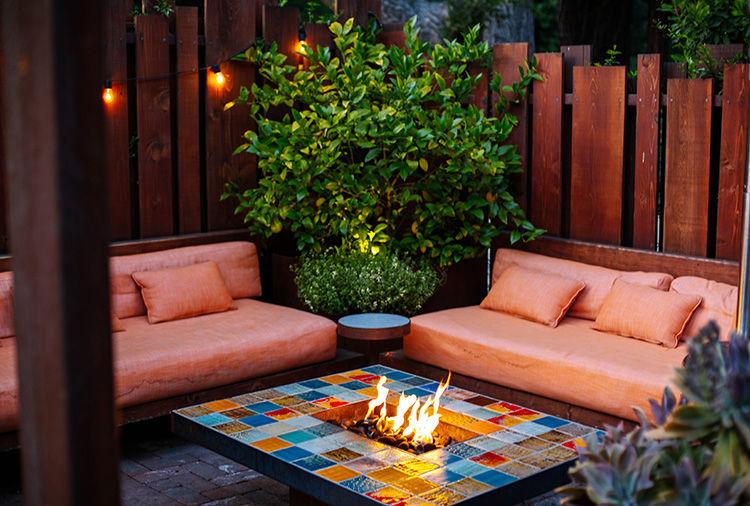 On a walk through Glen Oaks there are so many romantic spots to discover, like the river beach (if you don't mind getting really refreshed you can even swim here). But it's not only a good place for friends but also for honeymooners and even bride- and groom-to-be: you can get married at a beautiful plateau next to the river!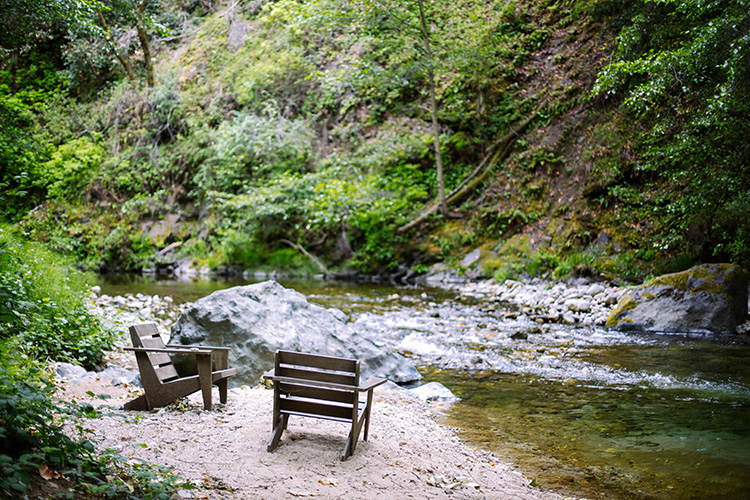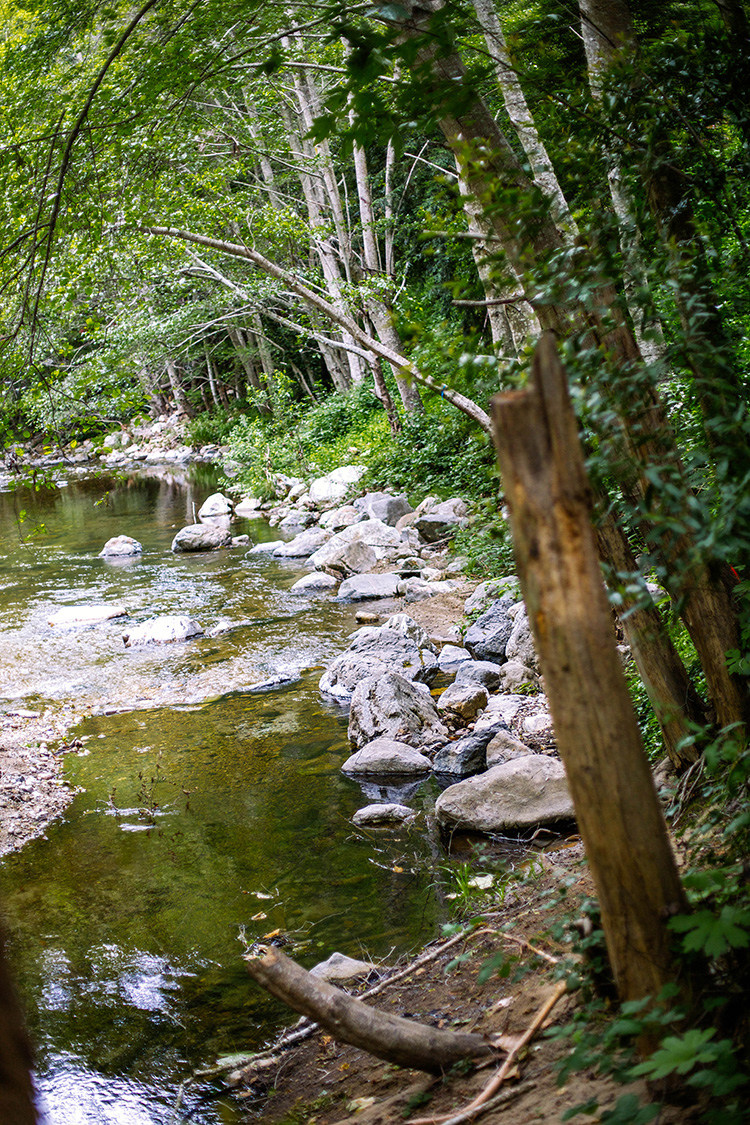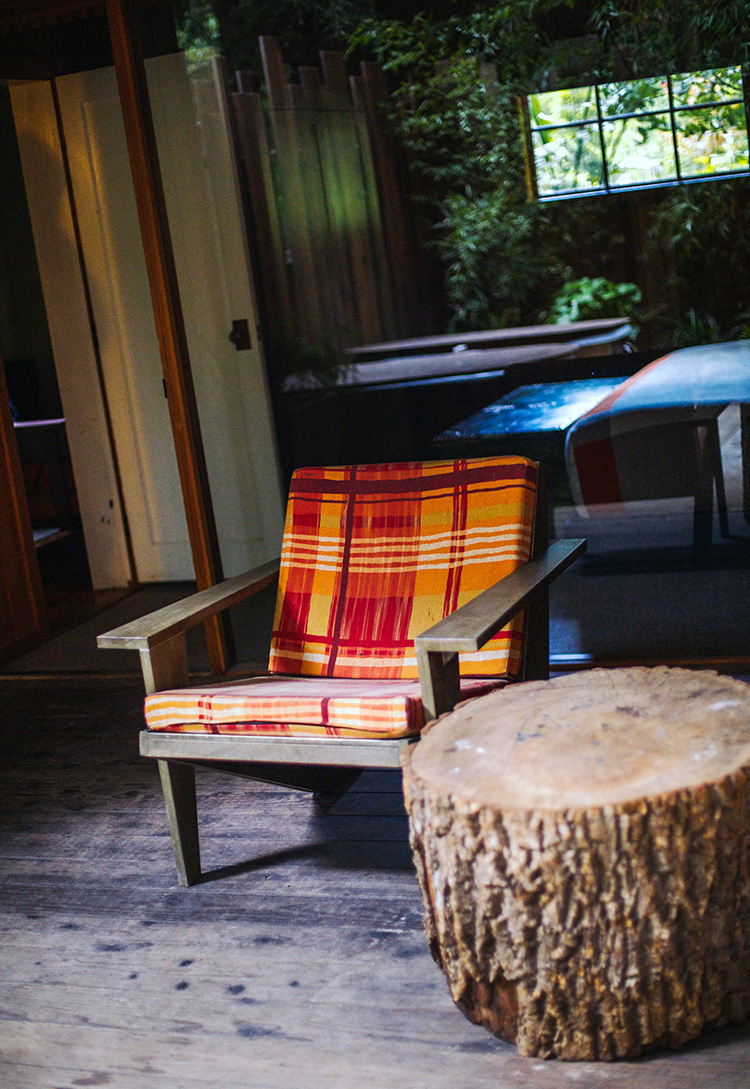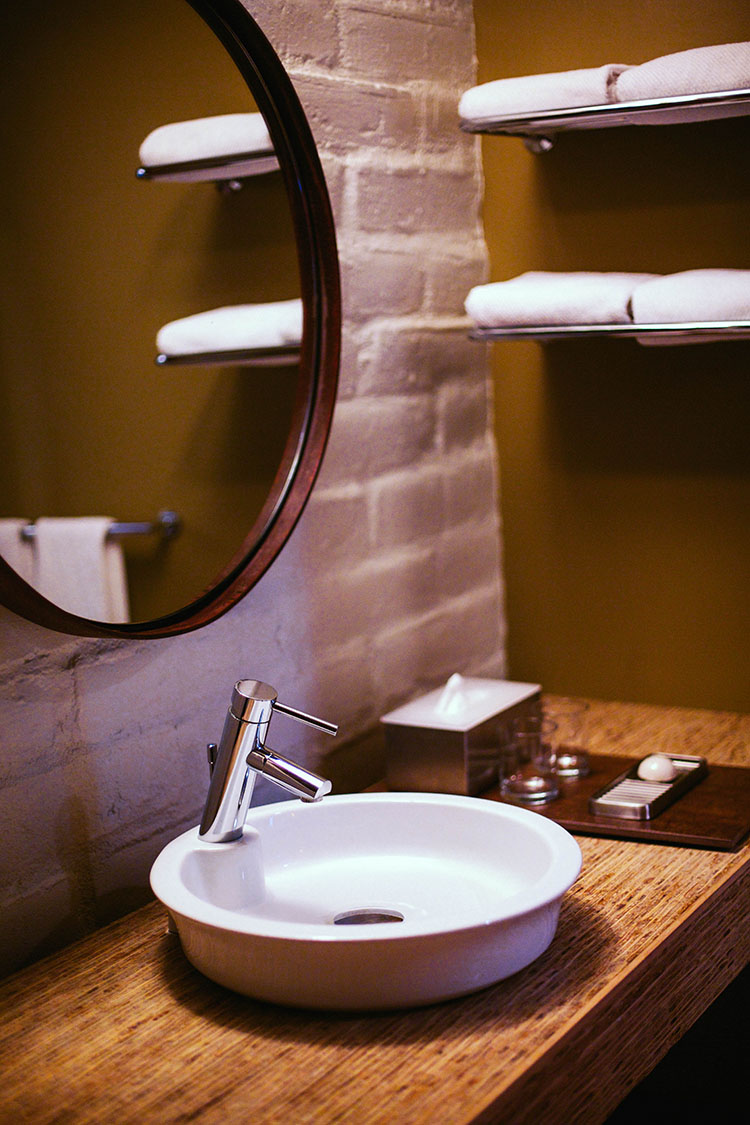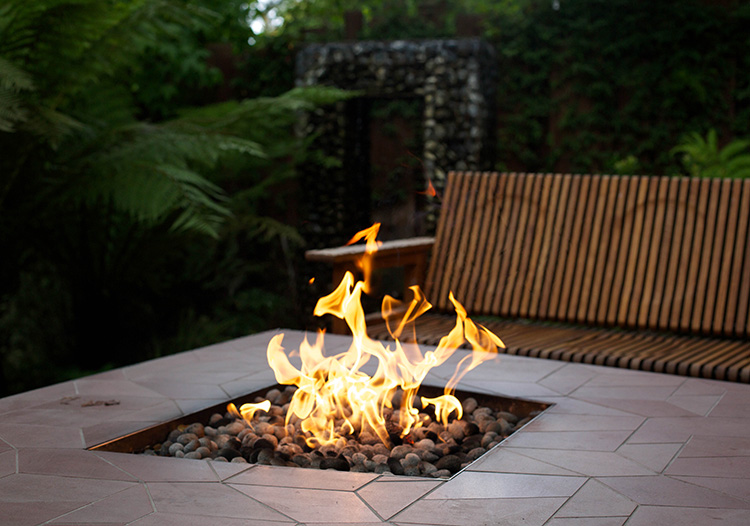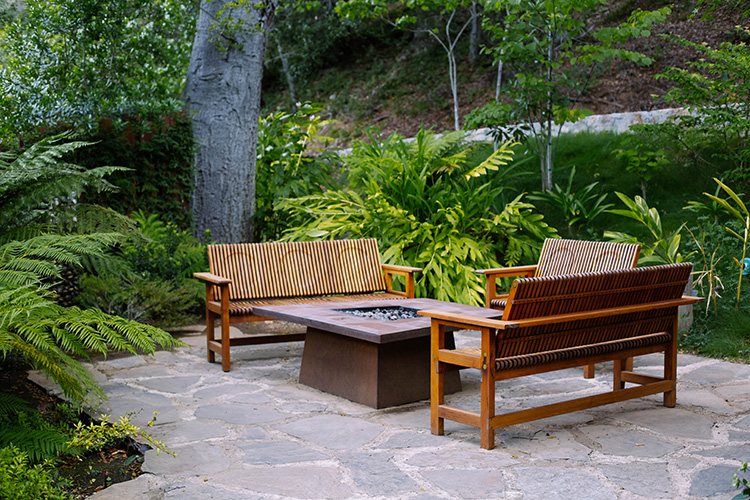 Let's get lost here!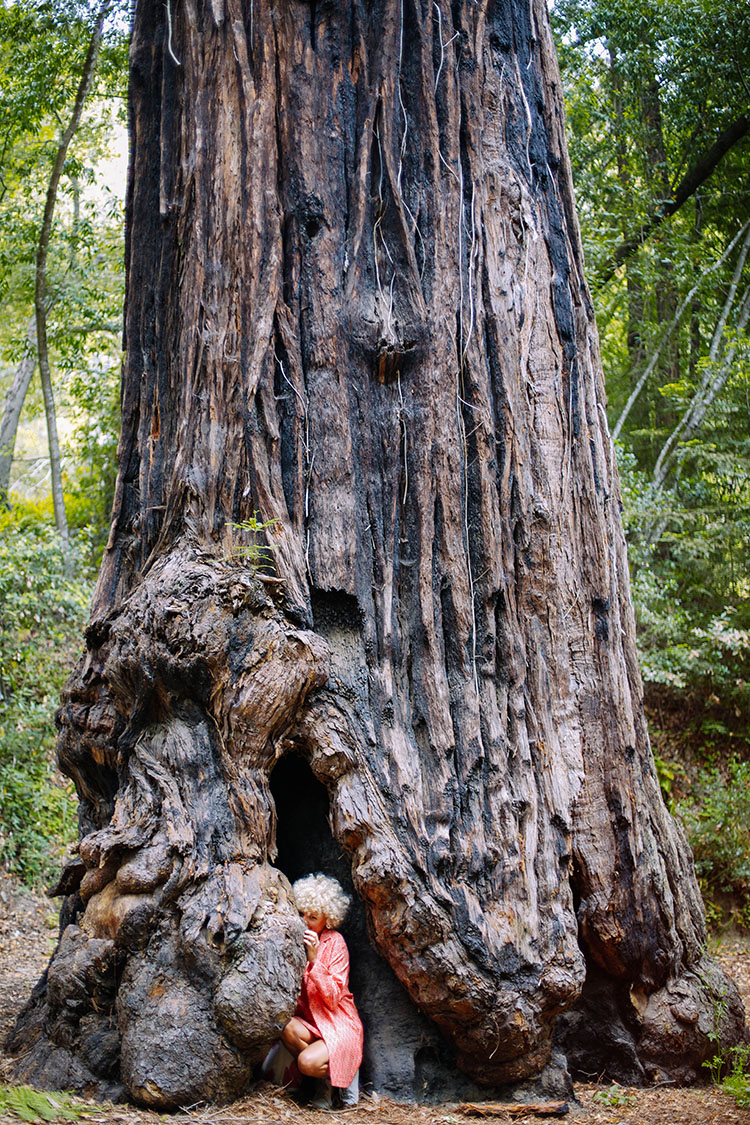 We didn't even have to leave the premises zu have the best dinner in town. Glen Oaks' restaurant The Roadhouse is a famous and popular stop for gourmets – and it really kept the Wows coming:
Warm goat cheese with fruit chutney.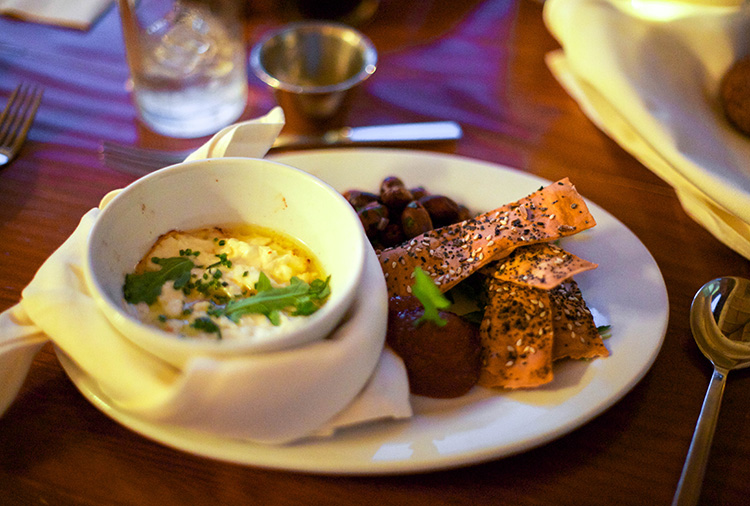 Salmon blinis.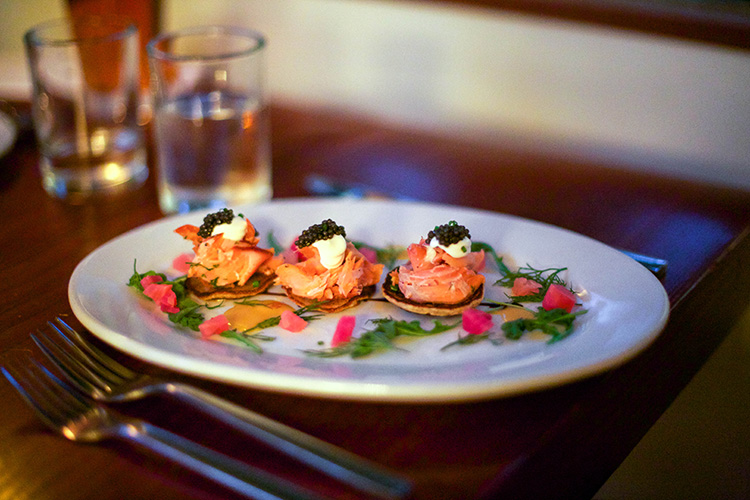 Exquisit: Duck breast with root vegetables, rosemary honey and huckleberry clove sauce.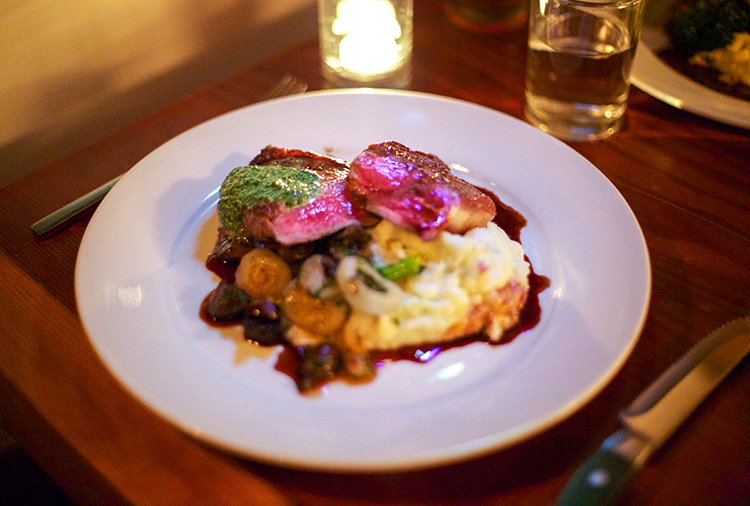 Melted in our mouths: New York strip steak with caramelized onions, mushrooms, red wine demi glace and mashed potatoes.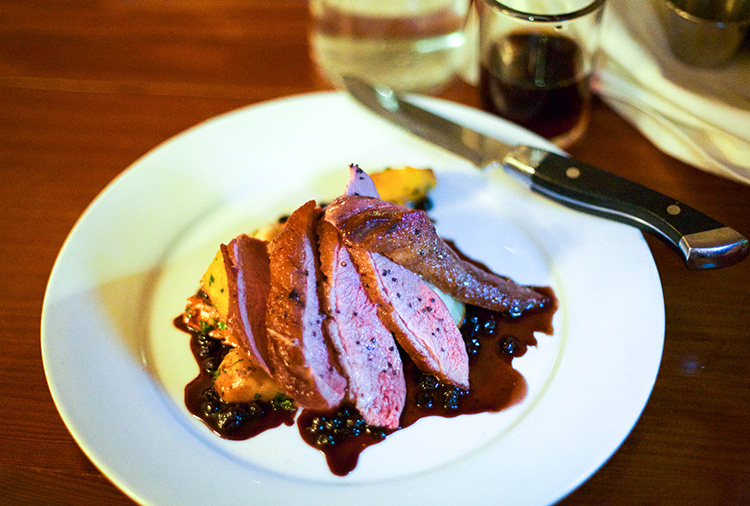 White chocolate panna cotta and the most incredible homemade icecream, we tried the popcorn flavour: divine!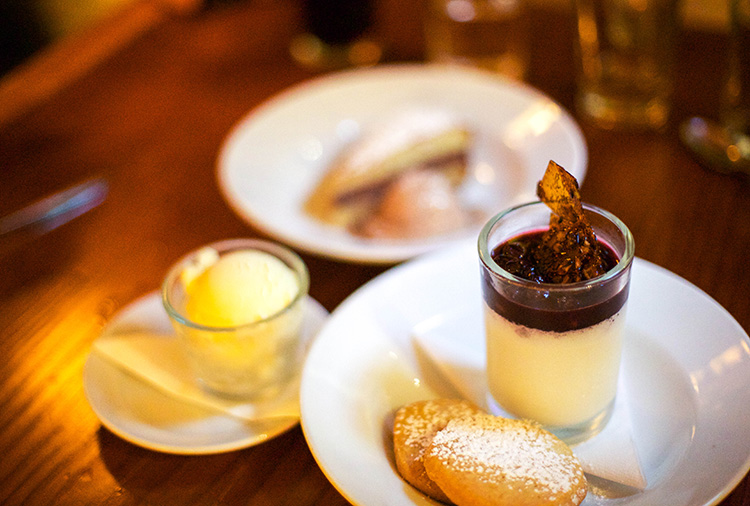 Make sure you visit if you're around:
glenoaksbigsur.com