The last driving bit of our big tour! Going up to San Francisco, with one important educational stop: at In'n'Out burger, considered a religion by experts and only available on the west coast. The verdict: Crunchylicious and tastomatic! And their palmtree interior- and product design is pretty marvelous too!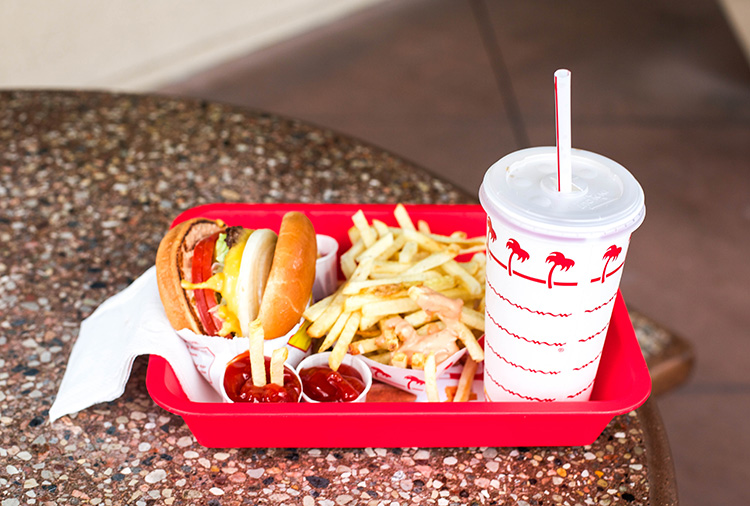 Speaking of palm trees: Never received so many nice comments on any other bag – The Moschino Cheap&Chic purse via Zalando turned out to be a real show stopper.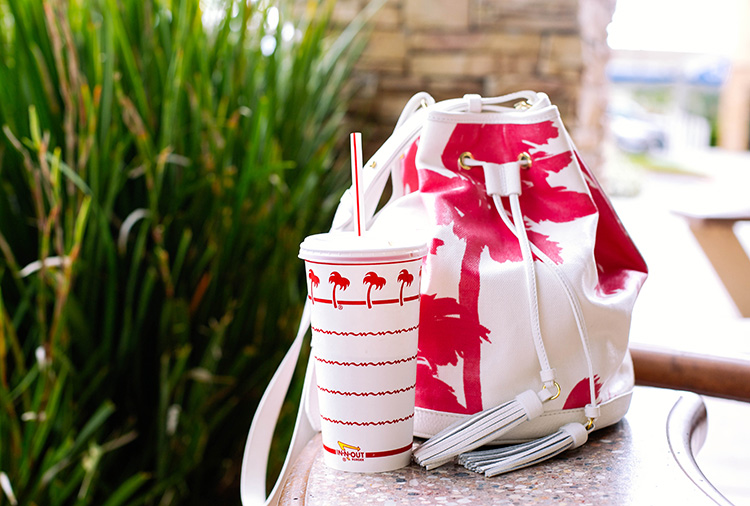 After that it was HELLO SAN FRANCISCO!
We stayed in one of those too-pretty-to-be-true town houses we discovered on Airbnb. You know, the ones that make the city look like those perfect film sets that made you fall in love with San Francisco without ever having visited before (think Mrs Doubtfire!)
Our house was set in one of the calm and peaceful residential areas of Lower Pacific Heights, being about a 25 minutes walk away from Castro's gay/party scene spots or Haight-Ashbury's hippie shops.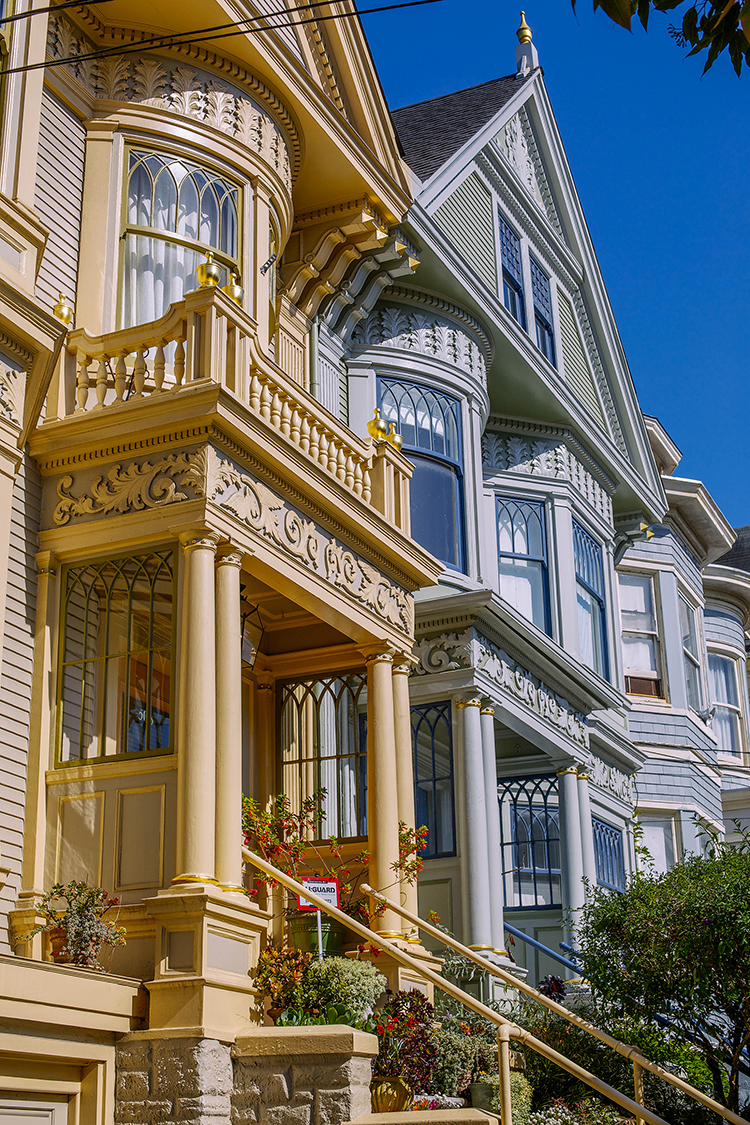 During our supersporty (hills up, hills down) hikes we discovered these beautiful houses in our neighborhood!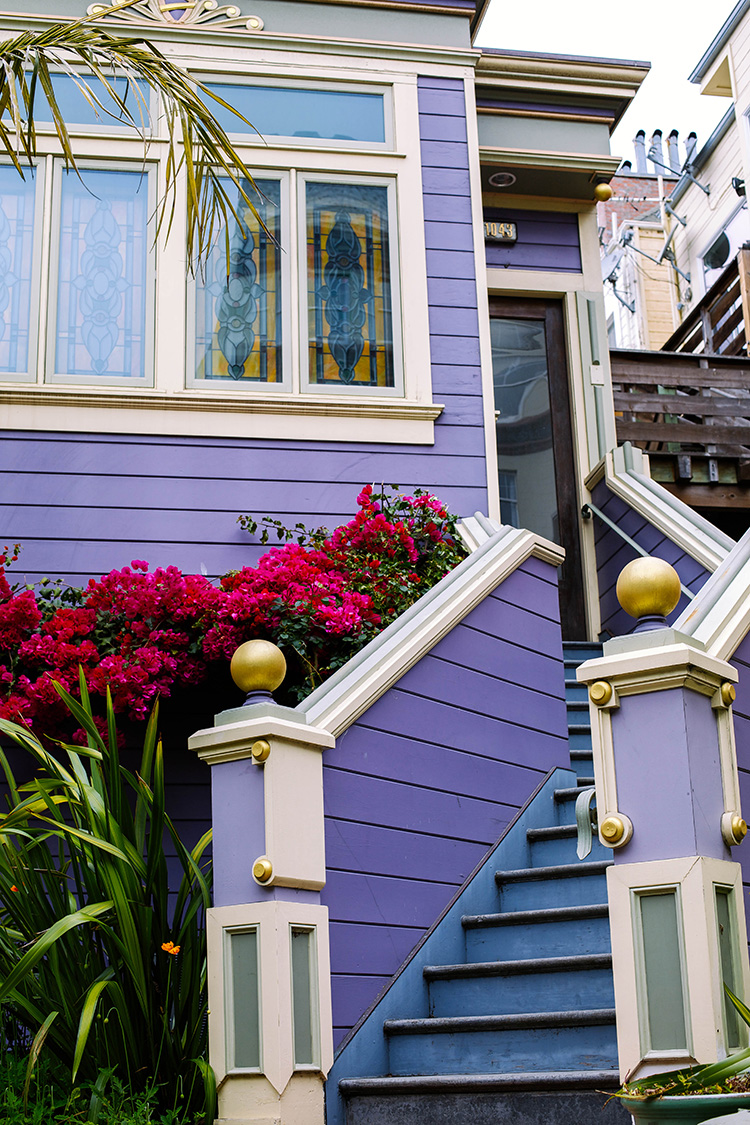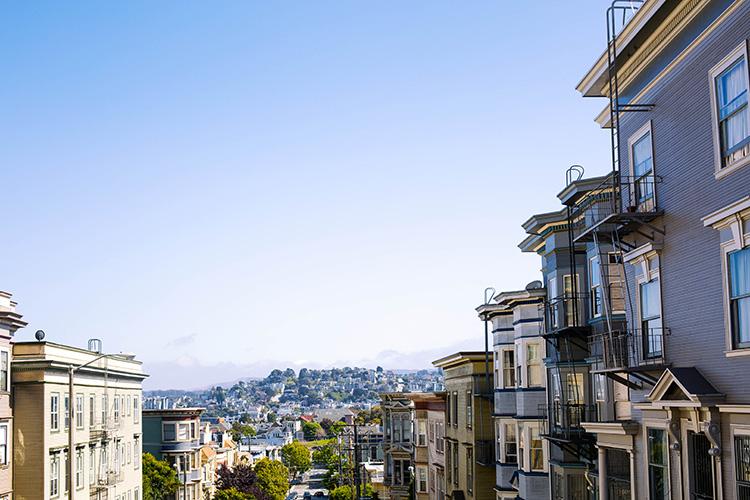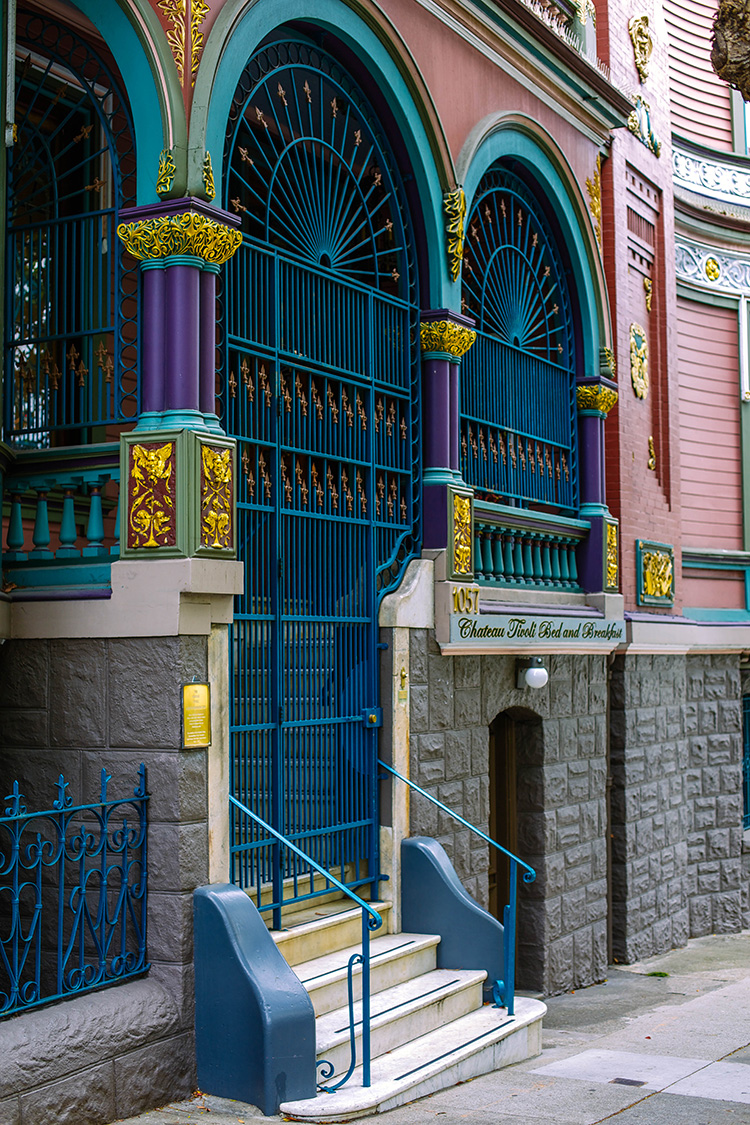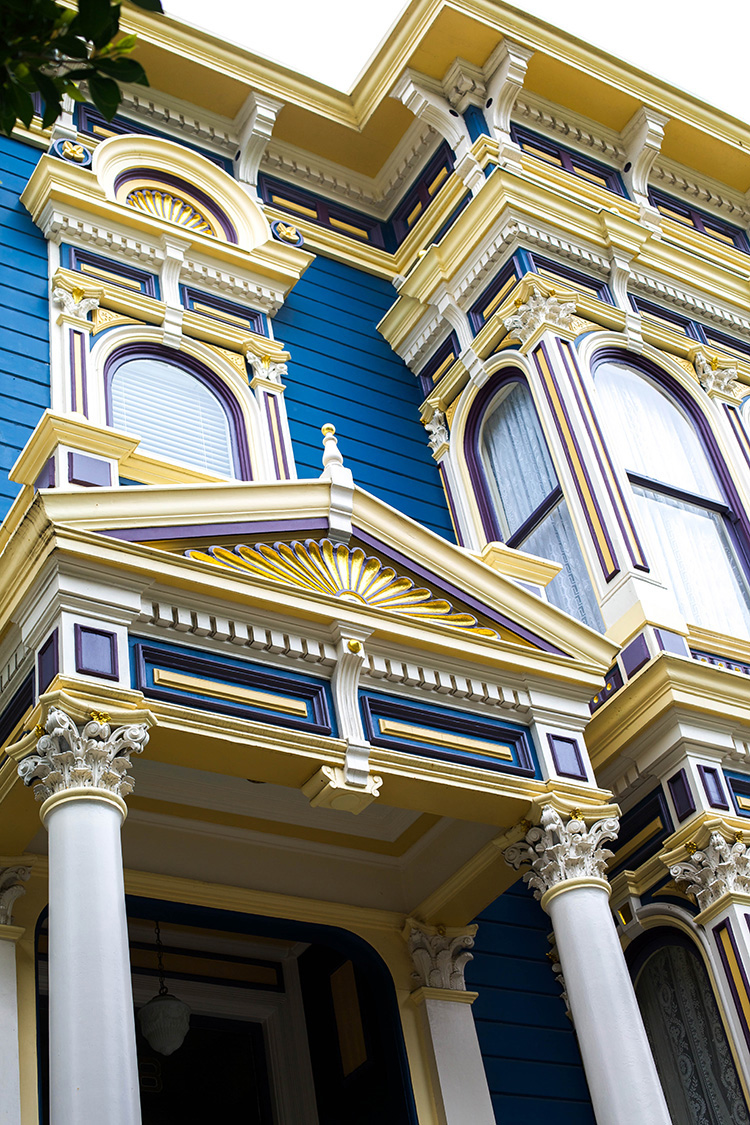 Wanna peek inside those beautiful houses? We looked up our shortlist of wowest Airbnb rentals we had compiled skipping back and forth before we could actually decide which one to make our San Francisco home.
Victorian 3-bedroom with garden?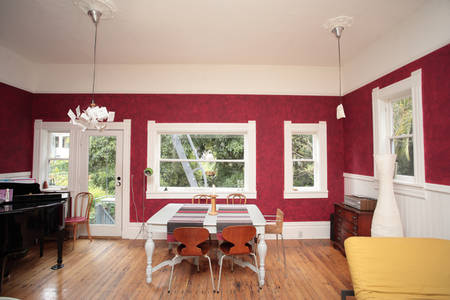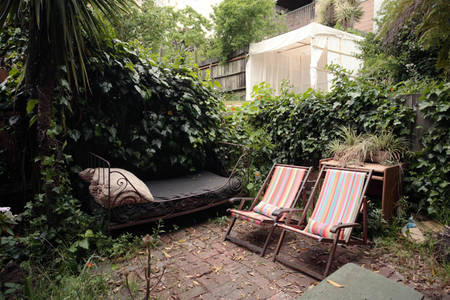 Or rather a 370 square meter loft with four bedrooms, three bathrooms and outdoor rooftop? Pah, only 1400 Euro per day!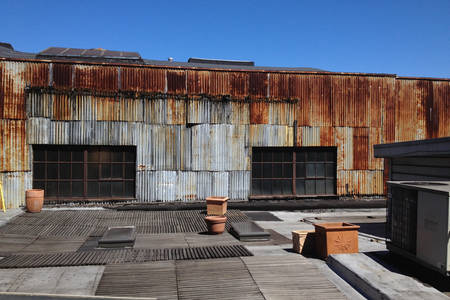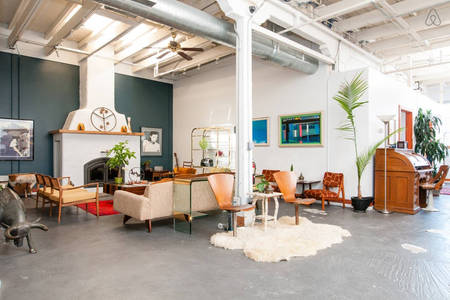 The best apartments? The ones where you can stay with someone's cute kitties!