Man, the desert is windy. Being blown away (while luckily wearing our Nike Tech Hyperfuse Windrunners) on the way back from Joshua Tree heading north to Big Sur.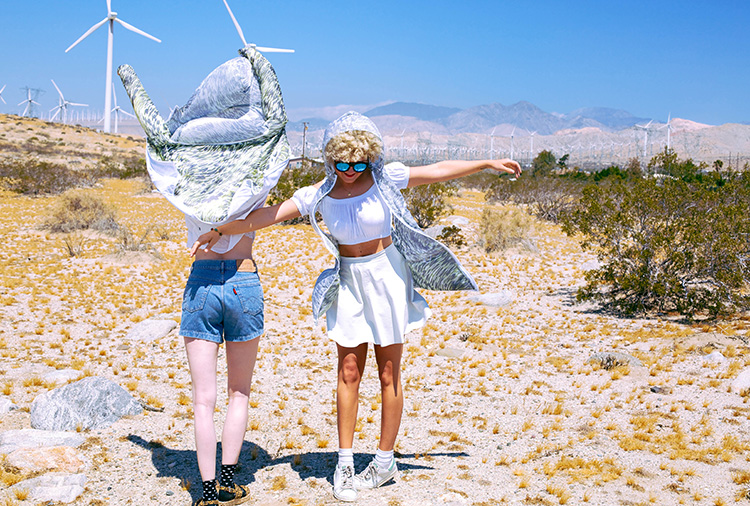 Before we were able to start our drive we needed to get our energy level up. At the 50s style diner Busy Bee in Ventura where we opted for chicken wings and pancakes (of course!)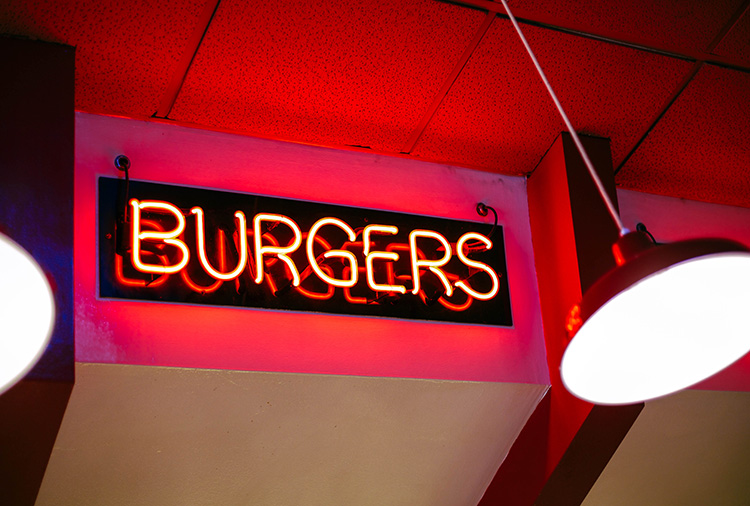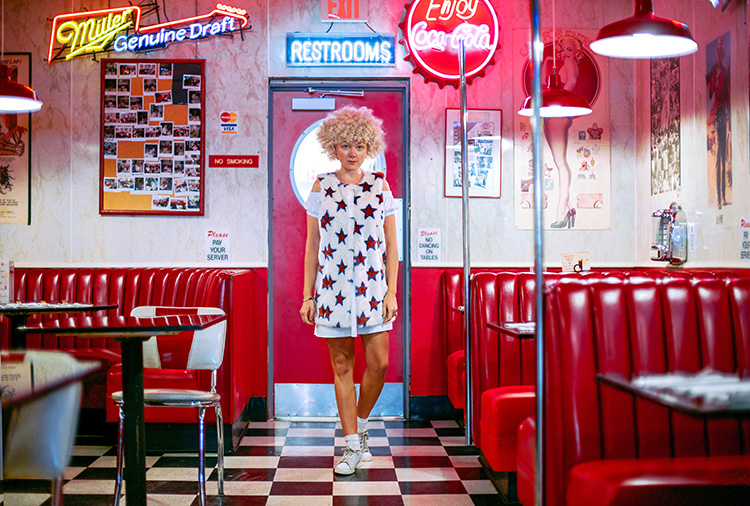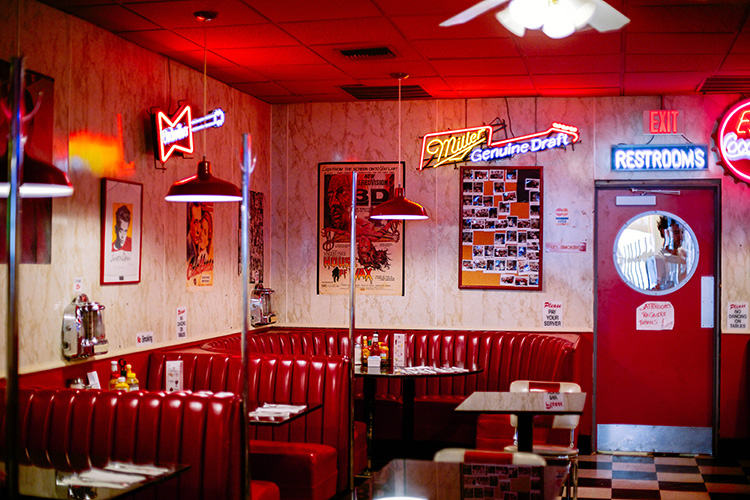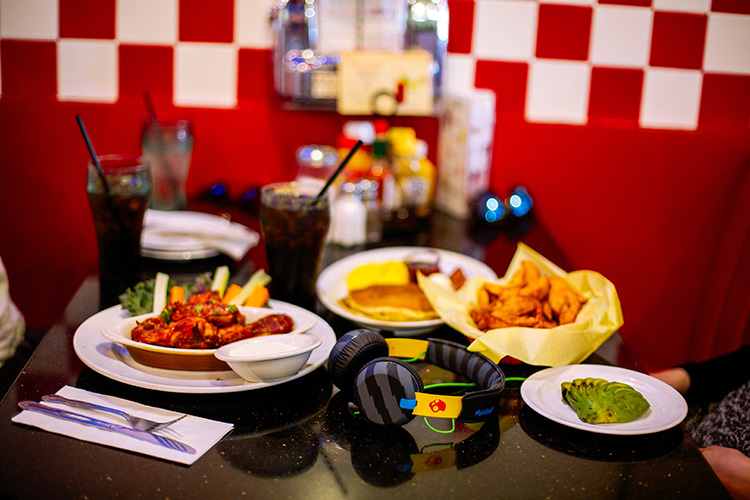 The next stop was really mind-blowing: Monterey Aquarium is a must-not-miss adventure if you're ever in the area, made us feel like impressionable toddlers standing in front of the gigantic pools gazing at the sharks, penguins, nemos and jellyfish.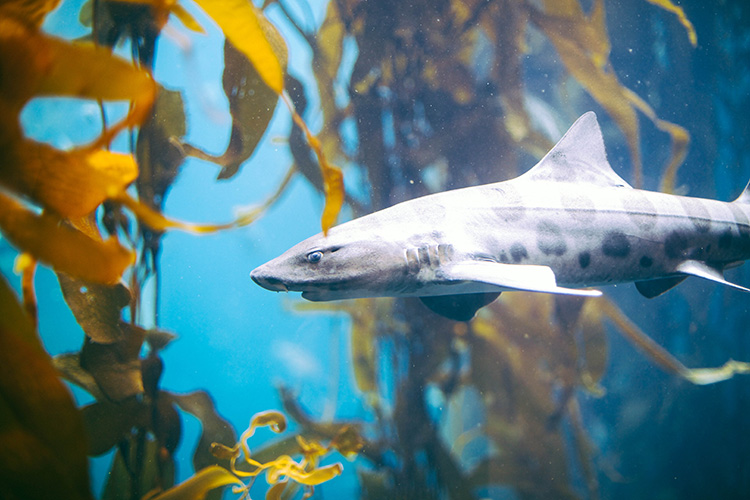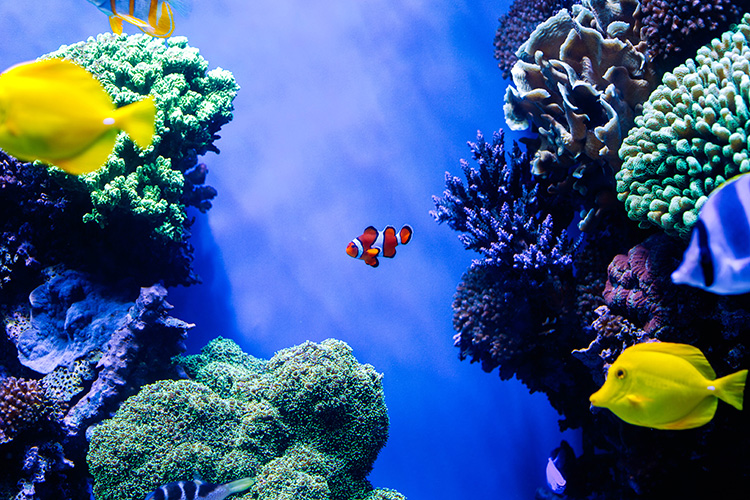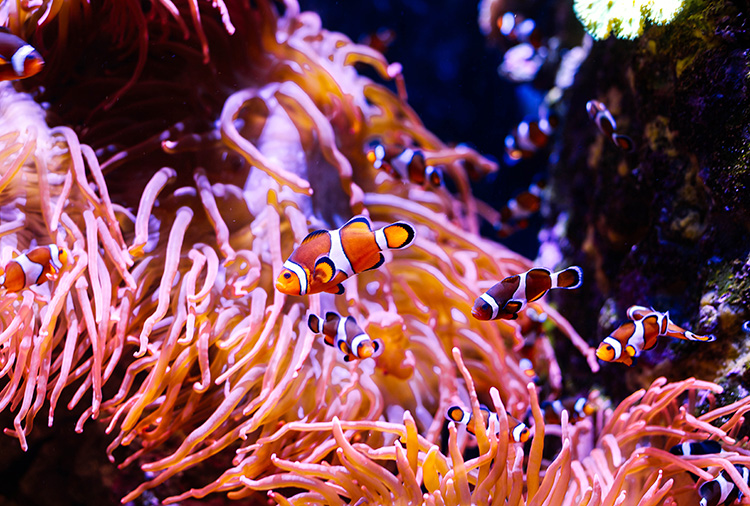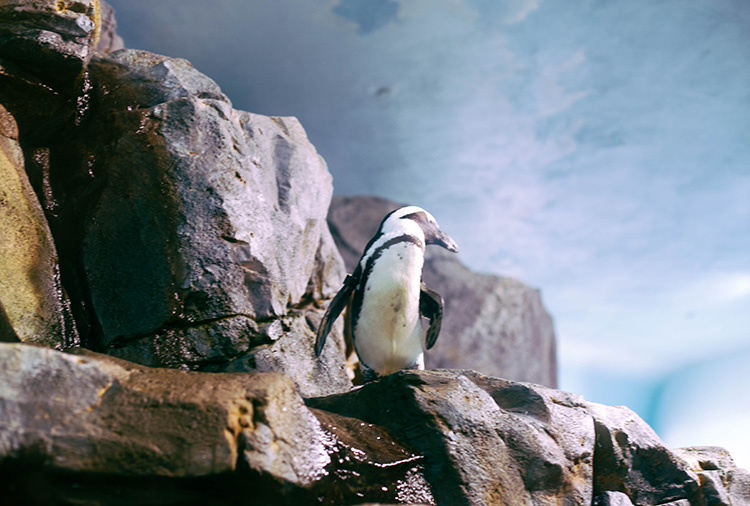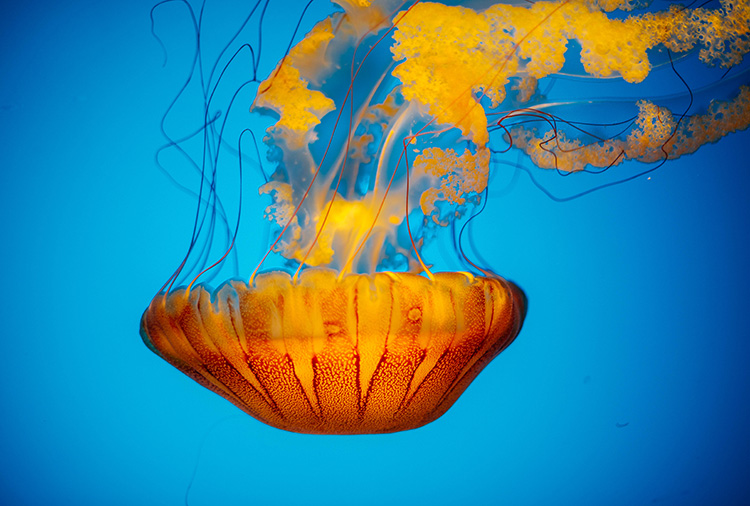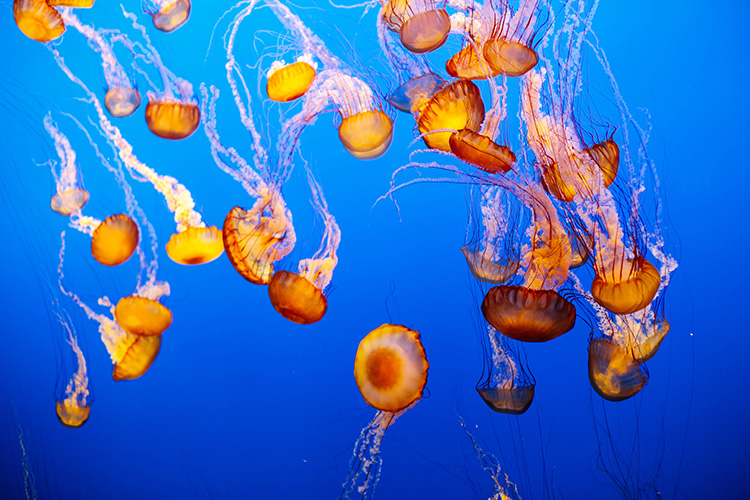 All Aquarium shots taken with the HTC One M9.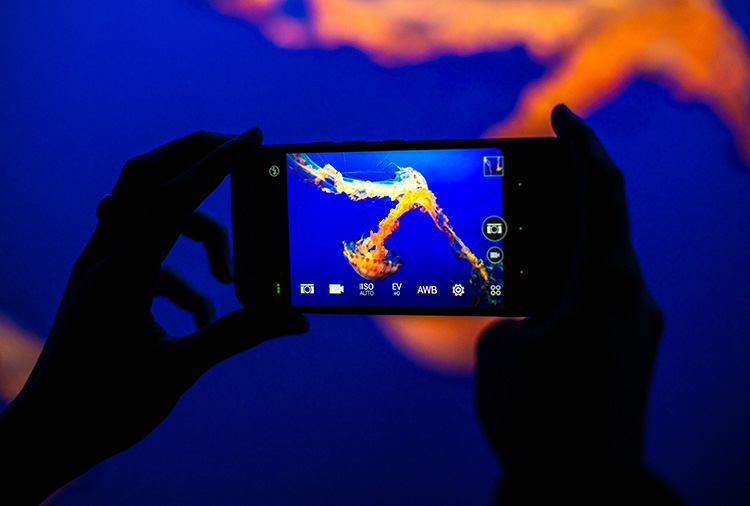 Monterey was just one of many stops along the breathtakingly beautiful pacific route which we conquered bit by bit in our Car Del Mar rental, a most reliable companion throughout our trip!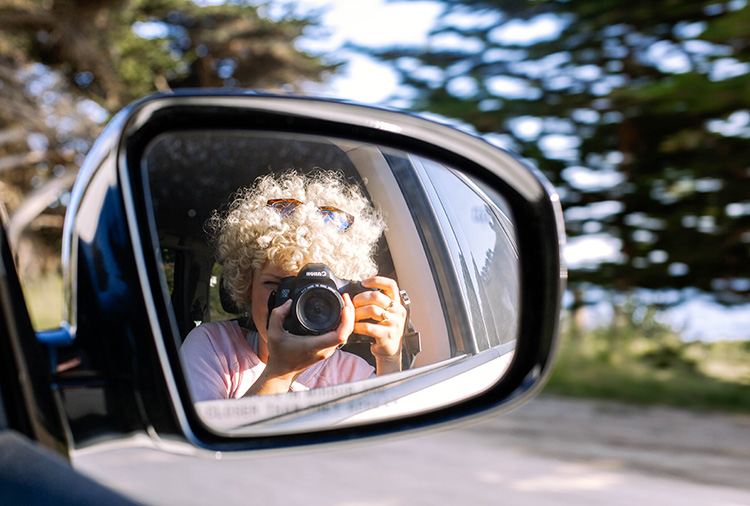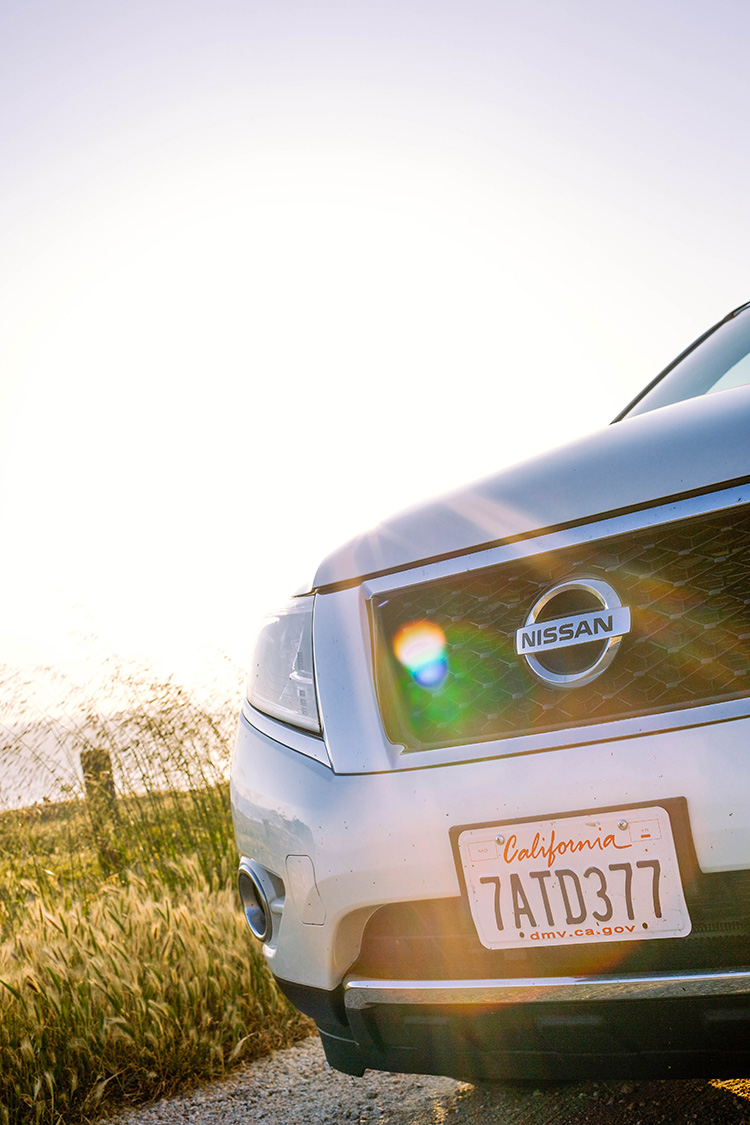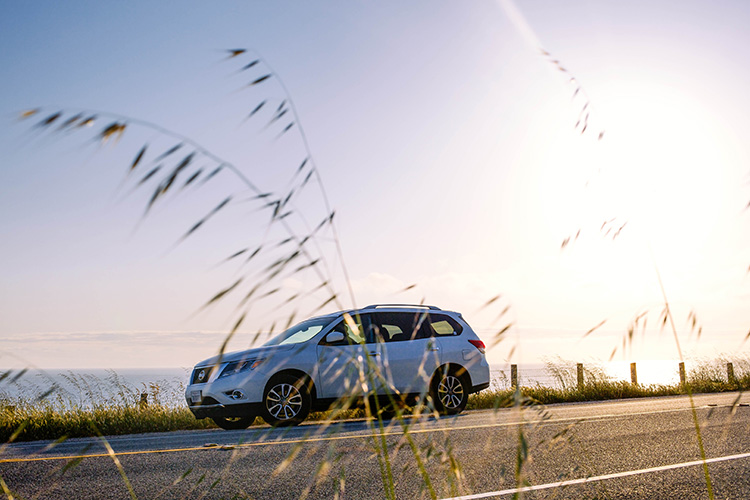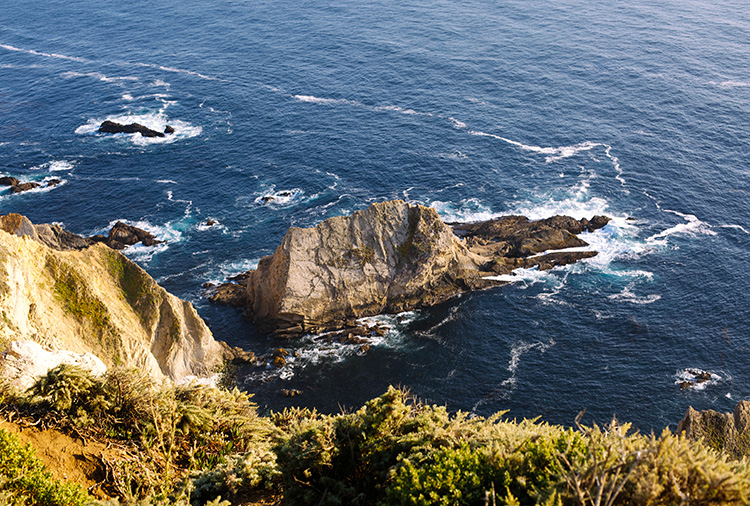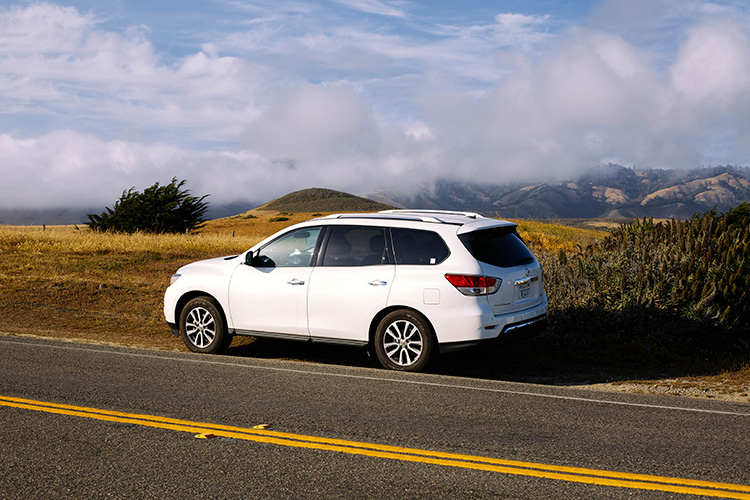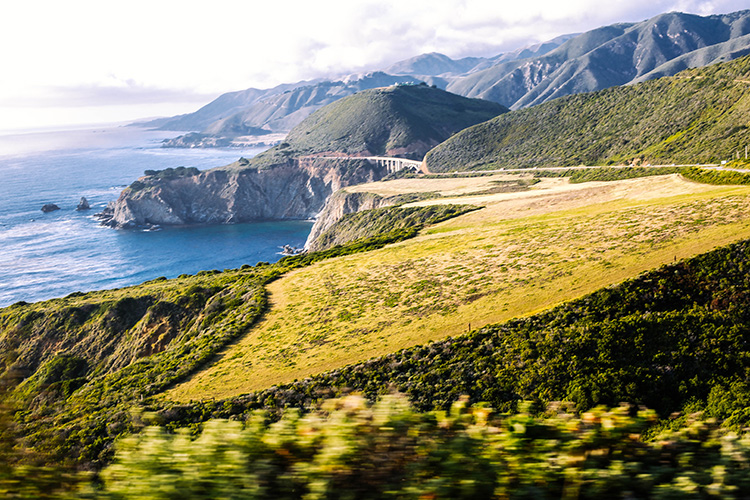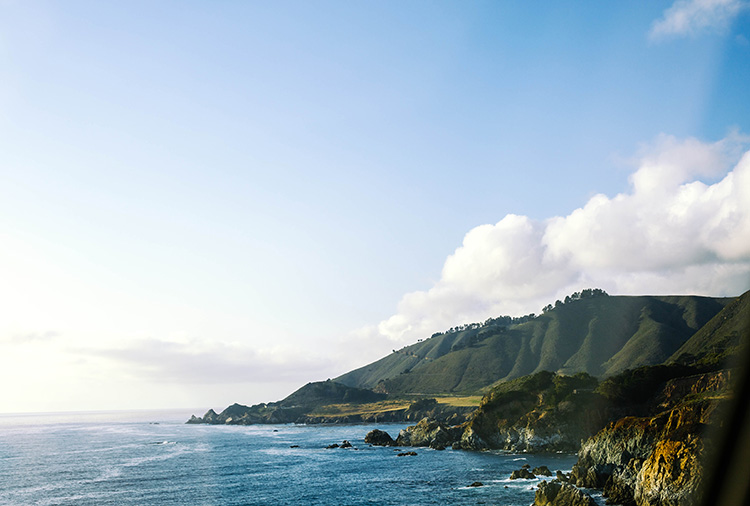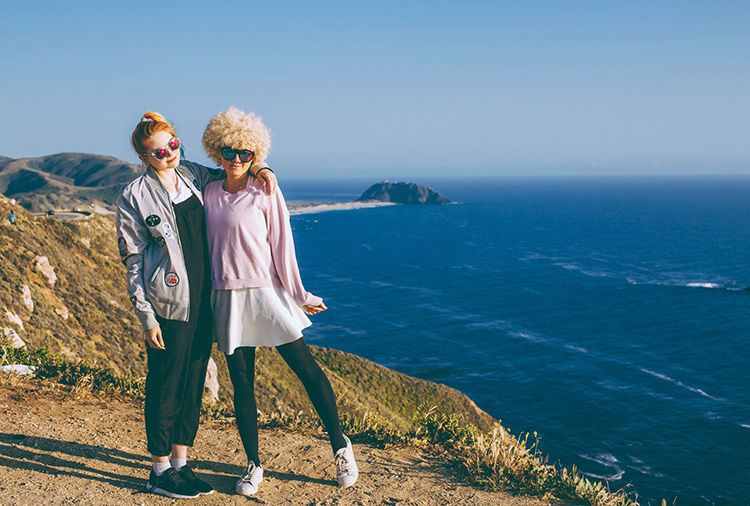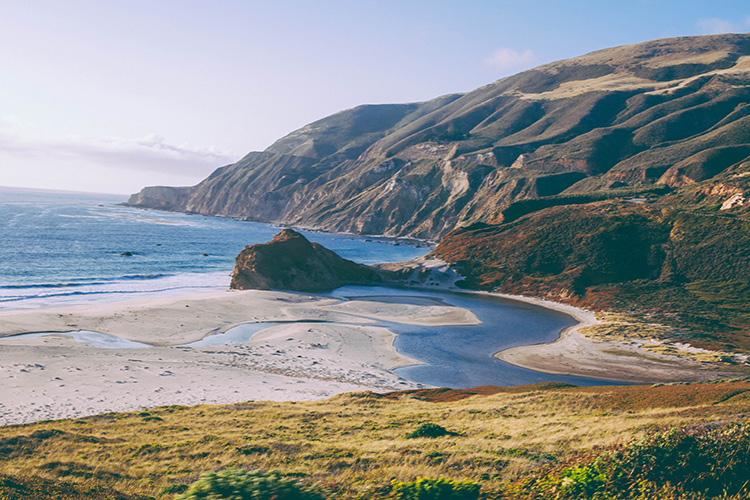 Goodnight sun, see you again in Big Sur.