For our second big fashion shoot On the Road we headed out of Los Angeles to beautiful Joshua Tree set in the desert. Photographer Alexandra Valenti found the perfect location for our seventies vibe story: Mojave Sands Motel on Palms Highway.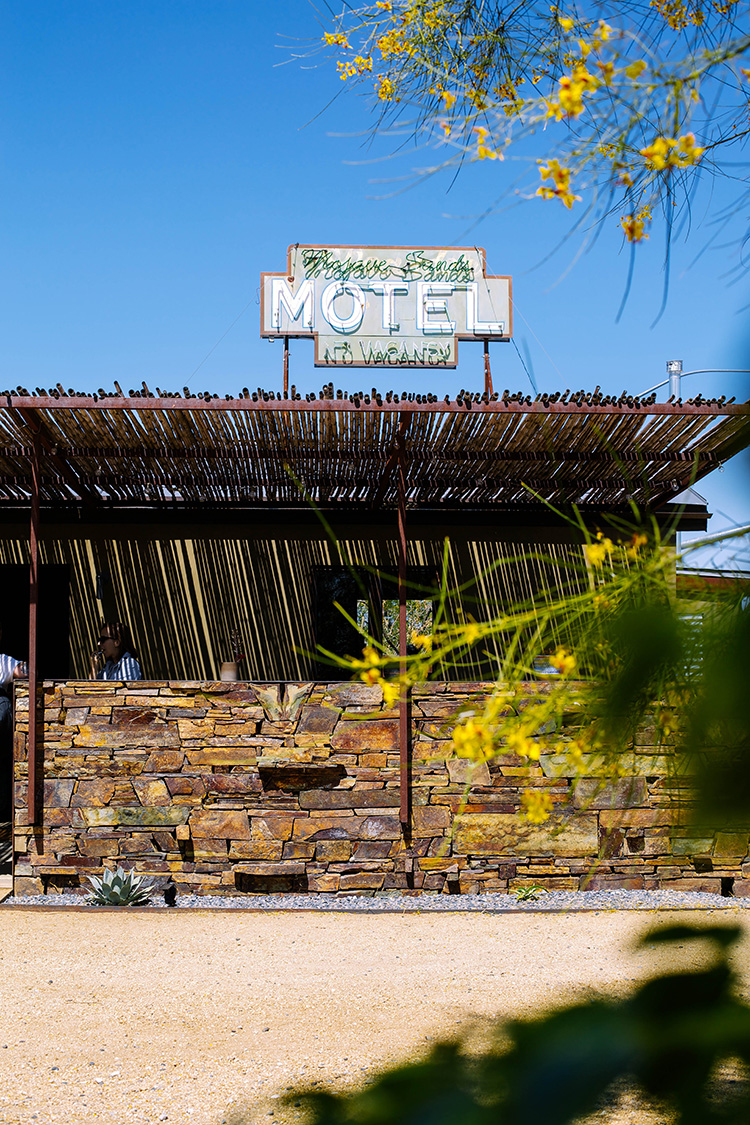 Originally built in the 1950s the motel now is a beautifully decorated piece of paradise. With the wonderful surroundings, the intimate atmosphere (it only has 2 suites and 3 rooms), big parts of the furniture designed and made on site and the love for details it was one of the most incredible and outstanding places we visited.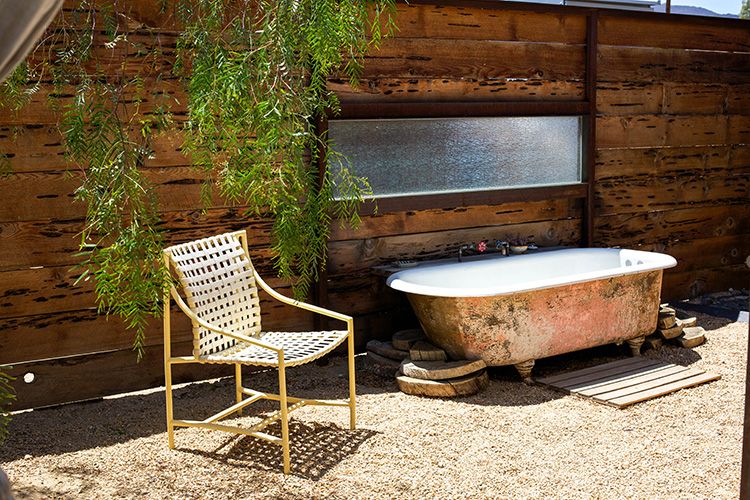 Every room or suite has it's own patio with a seating area and fountain – the perfect spot to prepare hair and make-up.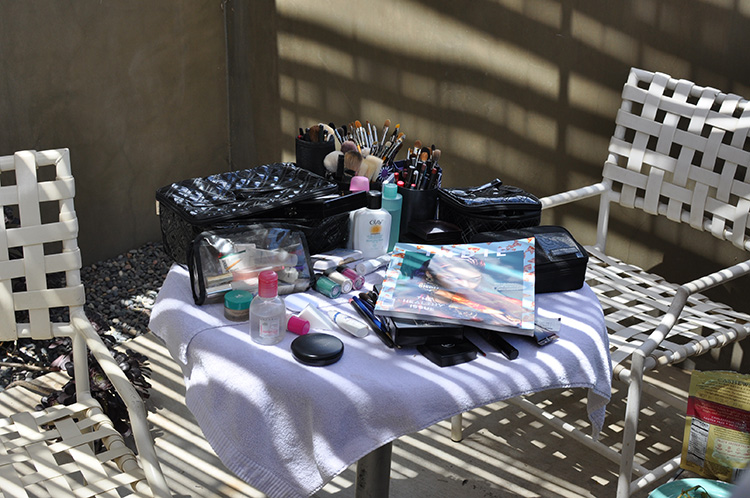 Hair stylist Sienree and makeup artist Dina checking out our current issue…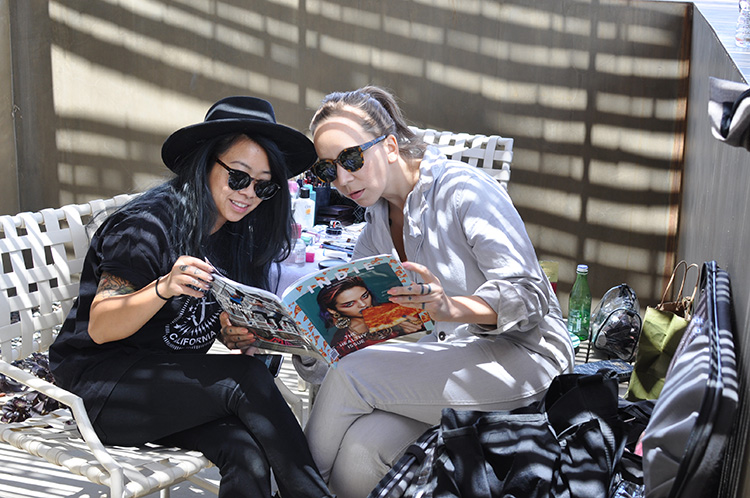 And glaming up our Model Vivien.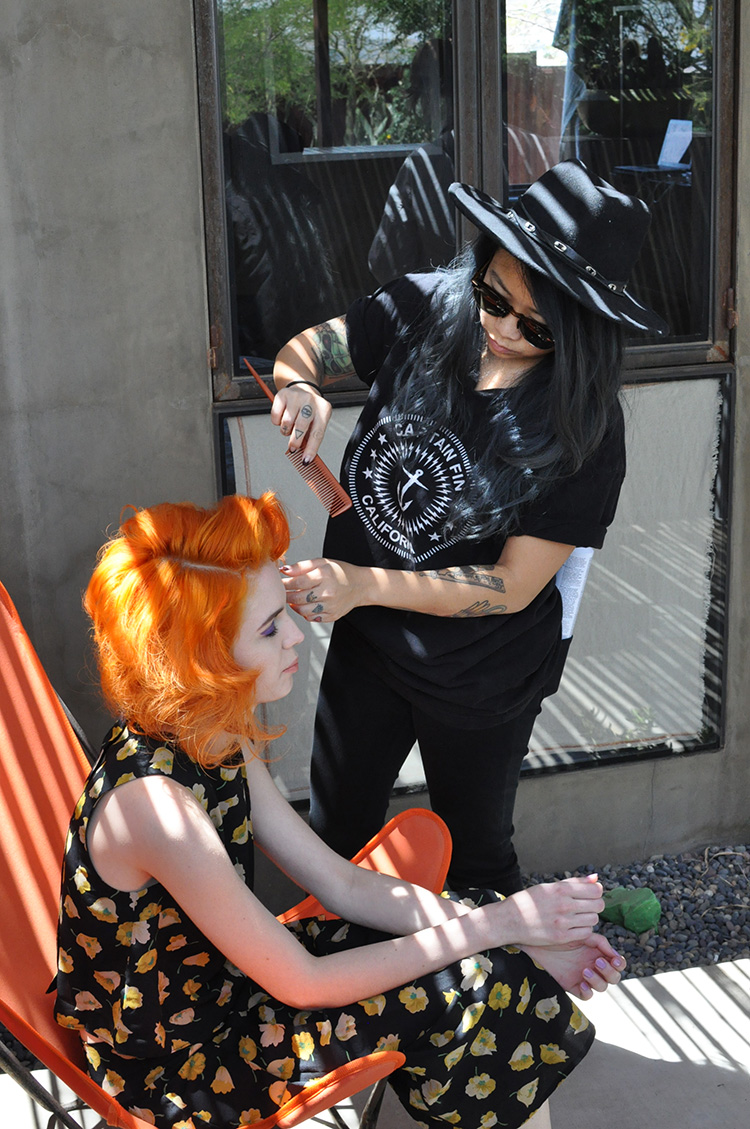 We later shot around the outdoor space of Mojave Sands which has a lounge set on water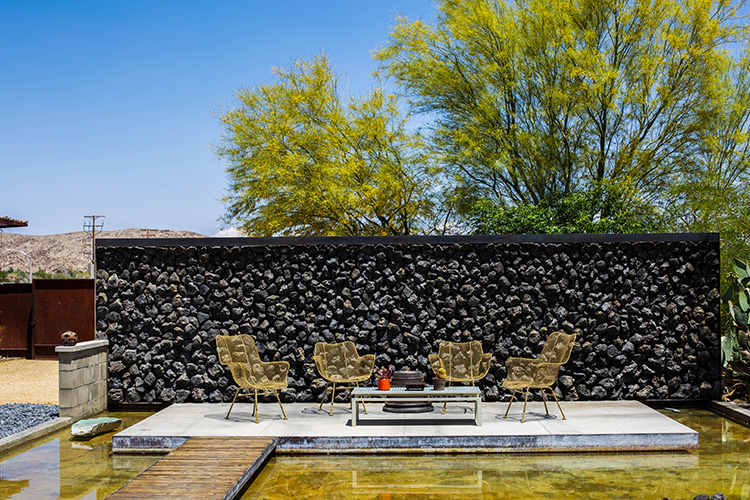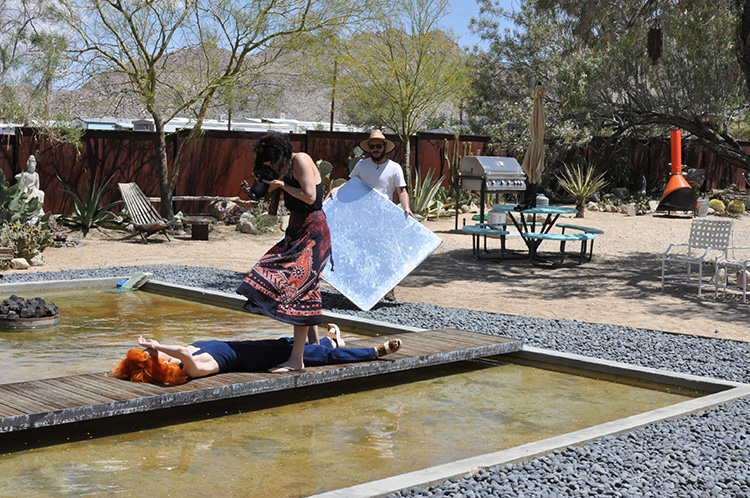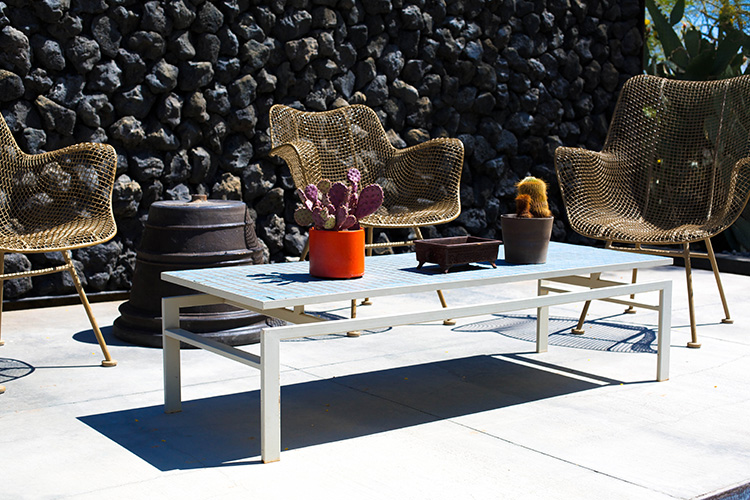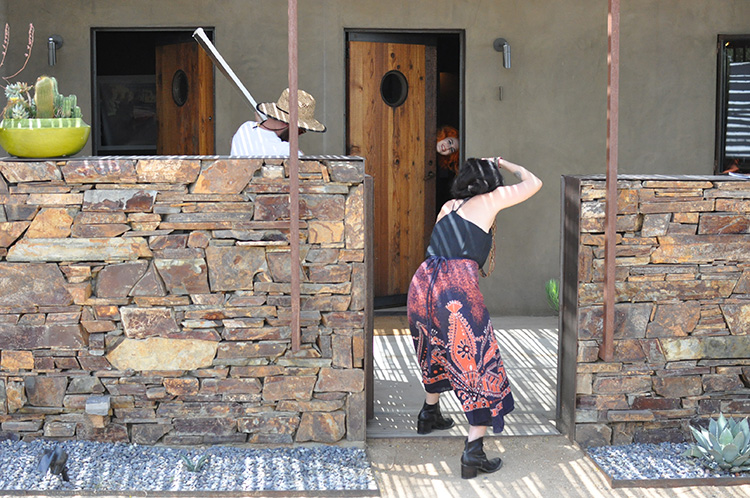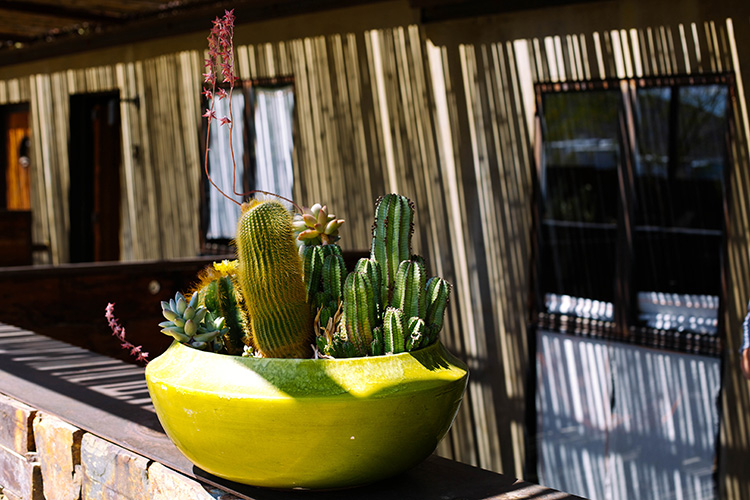 The sound of silence? Hardly, bet this fella is listening to the first of our Skullcandy THE GRIND Road Trip Mixtapes – click HERE to check it out!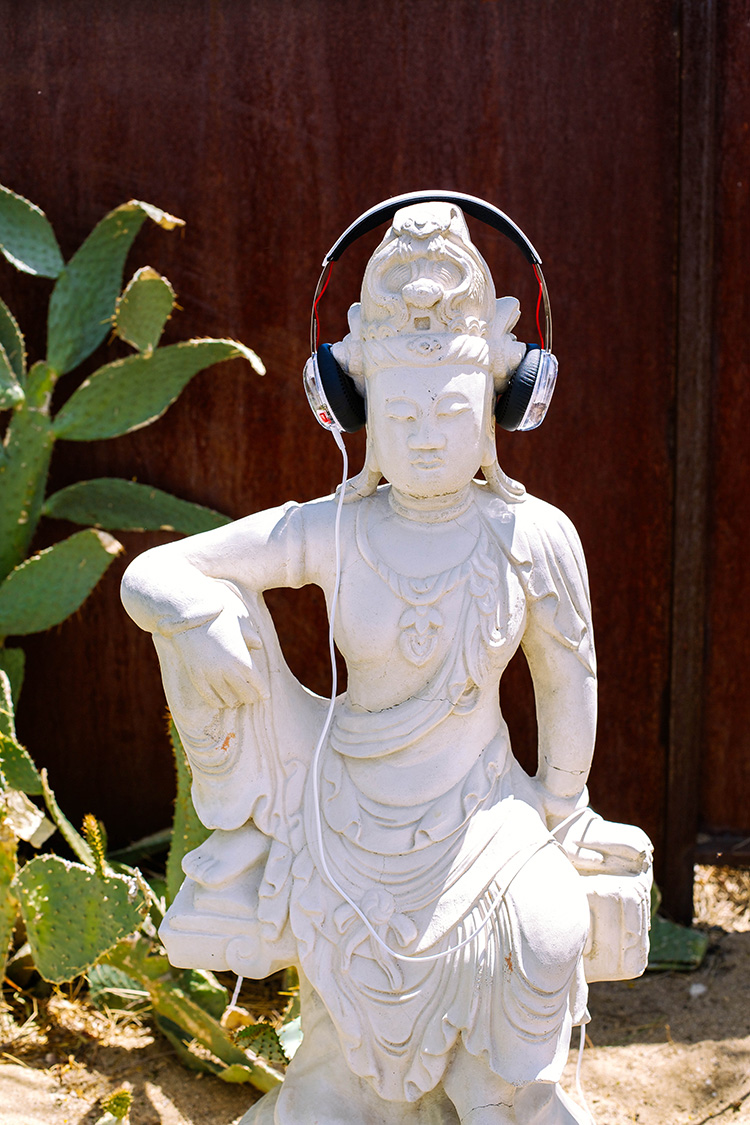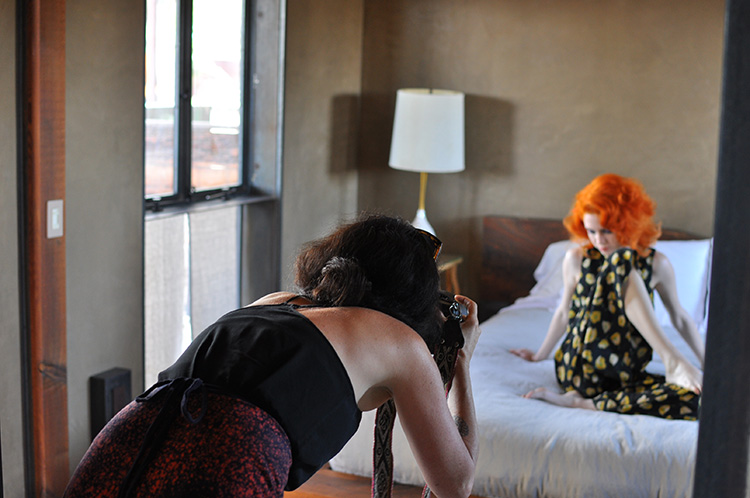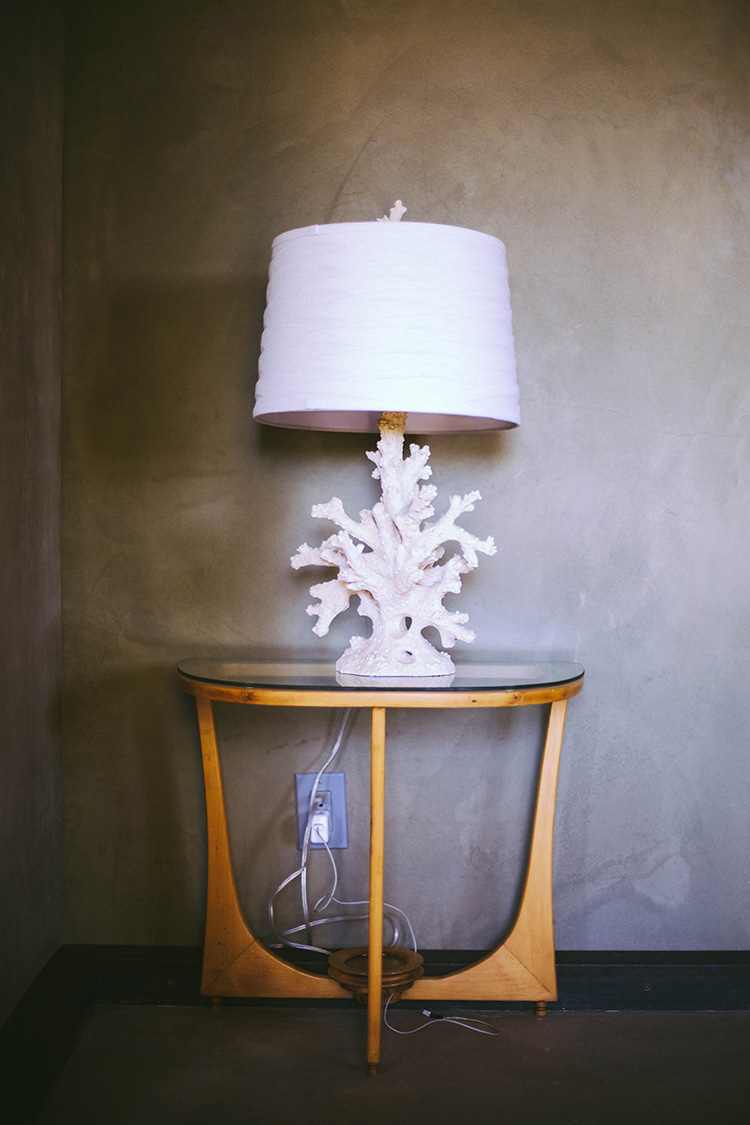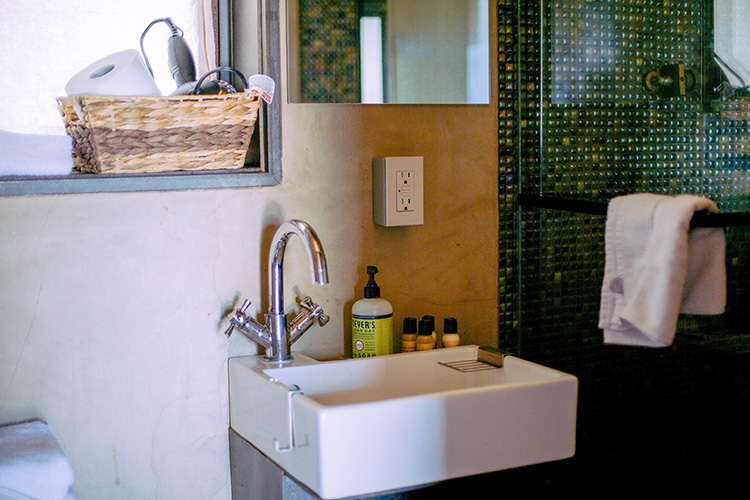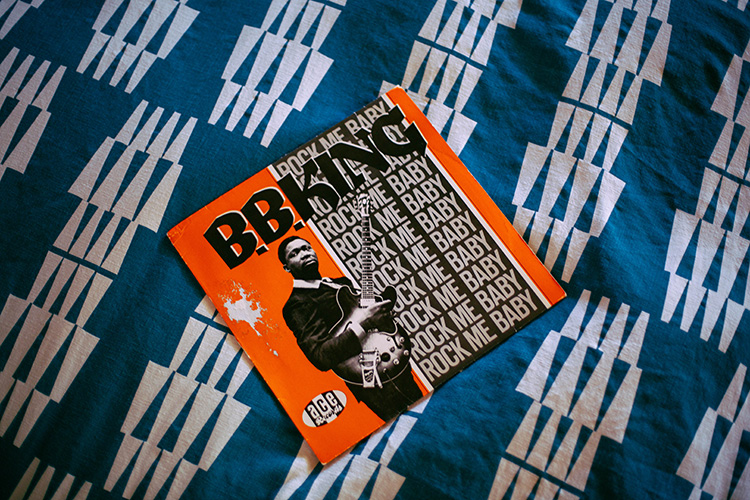 Our American Tourister suitcase playing hide and seek in the field of cacti, hard shell hardcore this fella.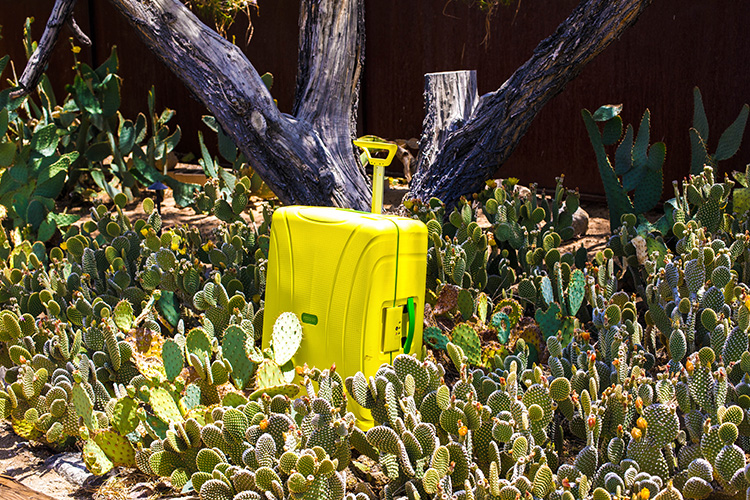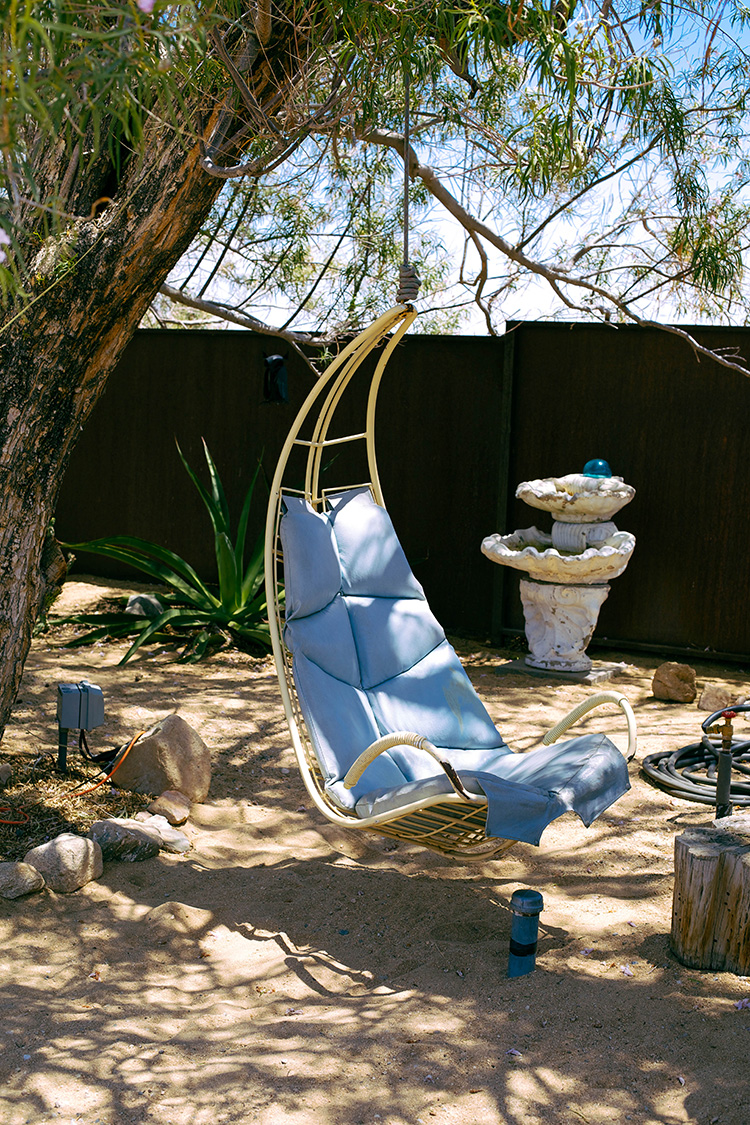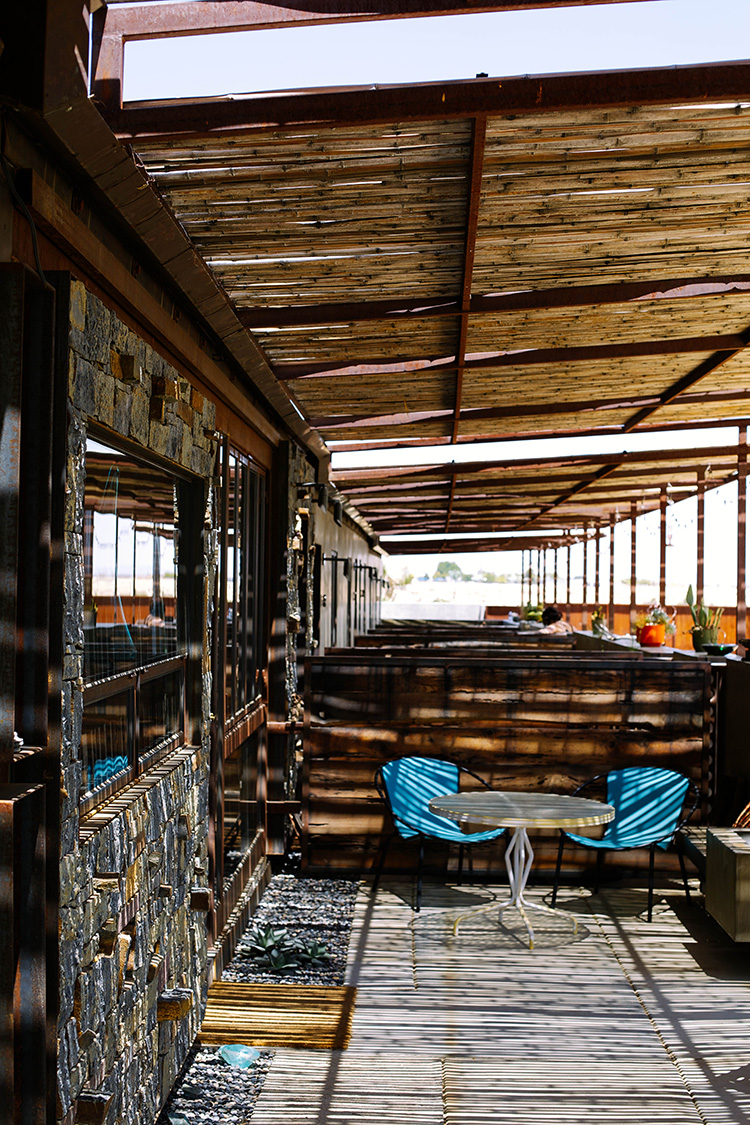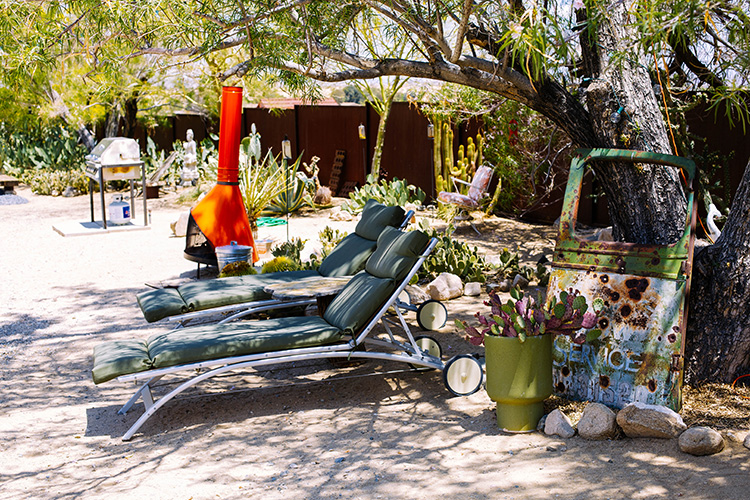 Thanks so much for having us mojavesandsatjoshuatree.com!
Later our shooting led us into the Josua Tree rocky deserts. Our styling lounge on the go, as always, our spacious Car Del Mar SUV rental, the best friend we could imagine for all our adventures.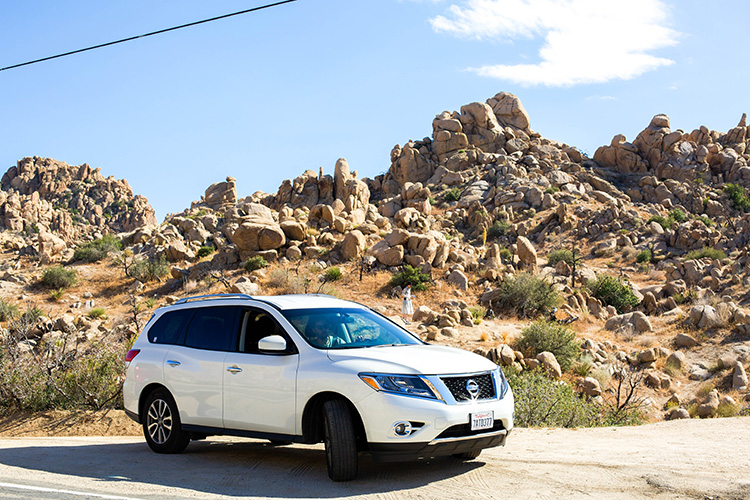 Leni wearing a vintage shirt, Denham shorts, shoes adidas. Kira wears, well, tons of sunscreen – and hat, dress and shoes Asos.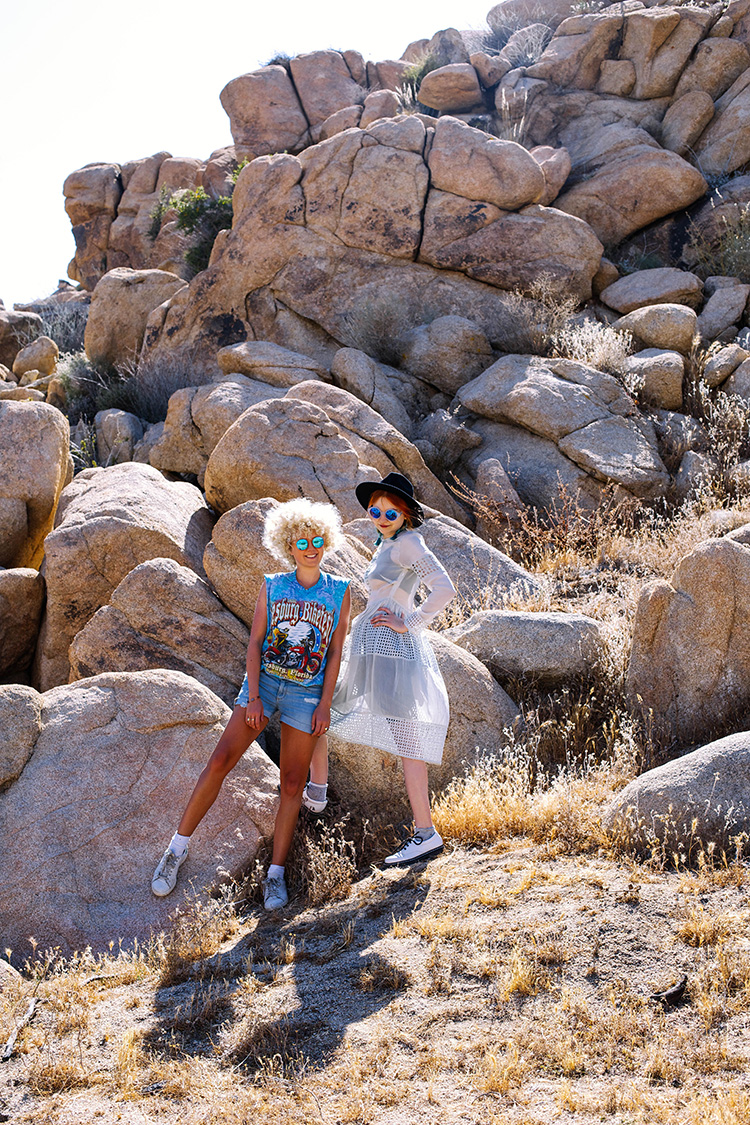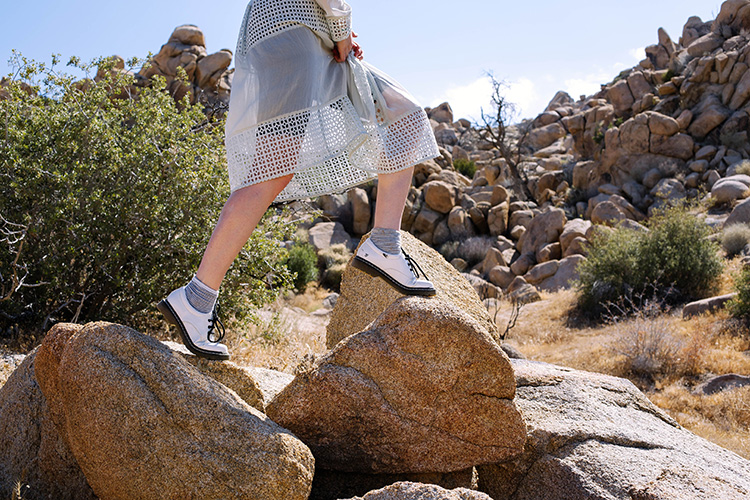 Merrily snapping, videotaping and posting with our HTC One M9. Check out some of the videos we filmed with this power-allrounder on our Facebook!