If you've been following us on our facebook or instagram you'll know: WE'RE IN CALIFORNIA! This summer it's all about our upcoming US/On The Road issue so we're traveling through California and then all the way to New York to meet the hottest people, shoot the onfleekest fashion and show you places too beautiful to believe.
Follow us around and get the behind-the-scenes-scoop! We're new on snapchat (@indiemagazine) now too!
INDIE editor in chief Kira and fashion editor Leni taking off in Berlin: With two laptops and 5 phones this surely ain't no holiday…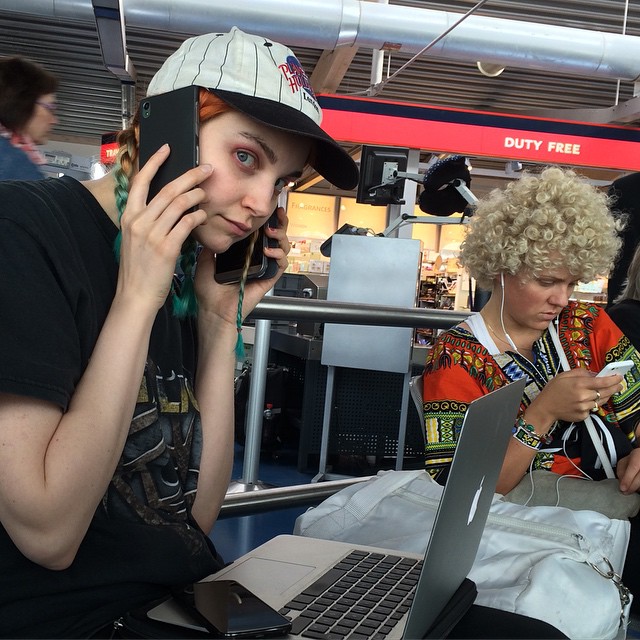 Thanks for supporting us with these awesome suitcases American Tourister, wouldn't have otherwise managed to travel with five huge pieces of luggage in such style (and ease)!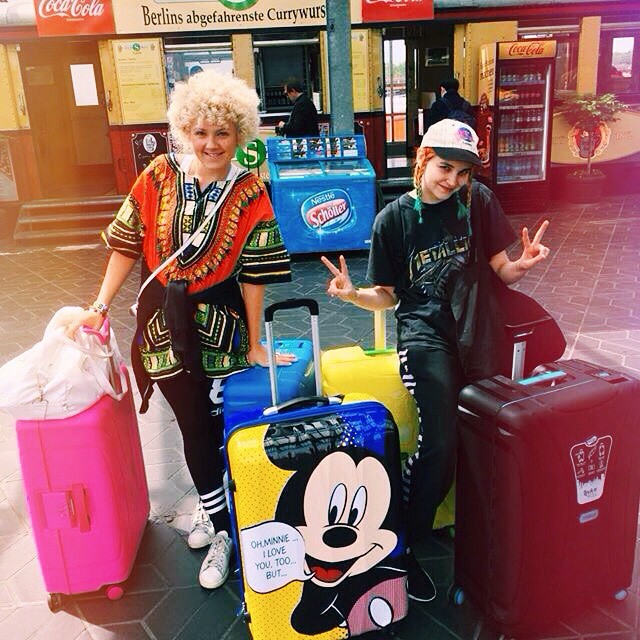 Ok let's do this, first stop Los Angeles! (shades by Asos)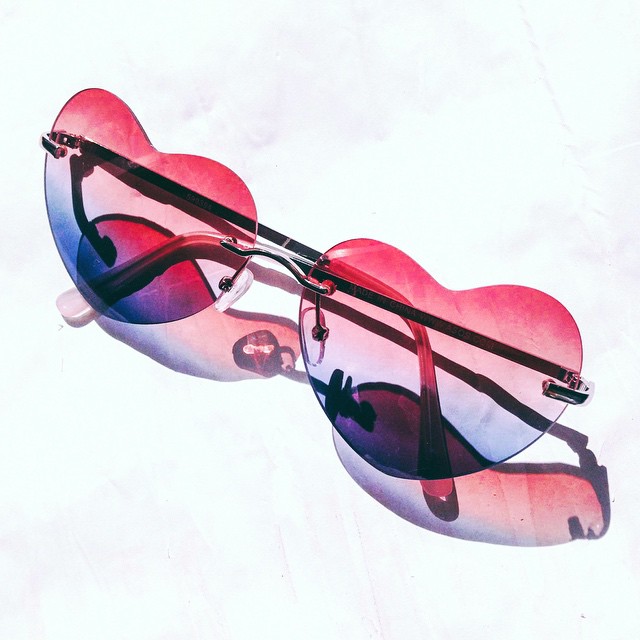 Arriving in our new hood echo park and enjoying the view from our cosy Airbnb home!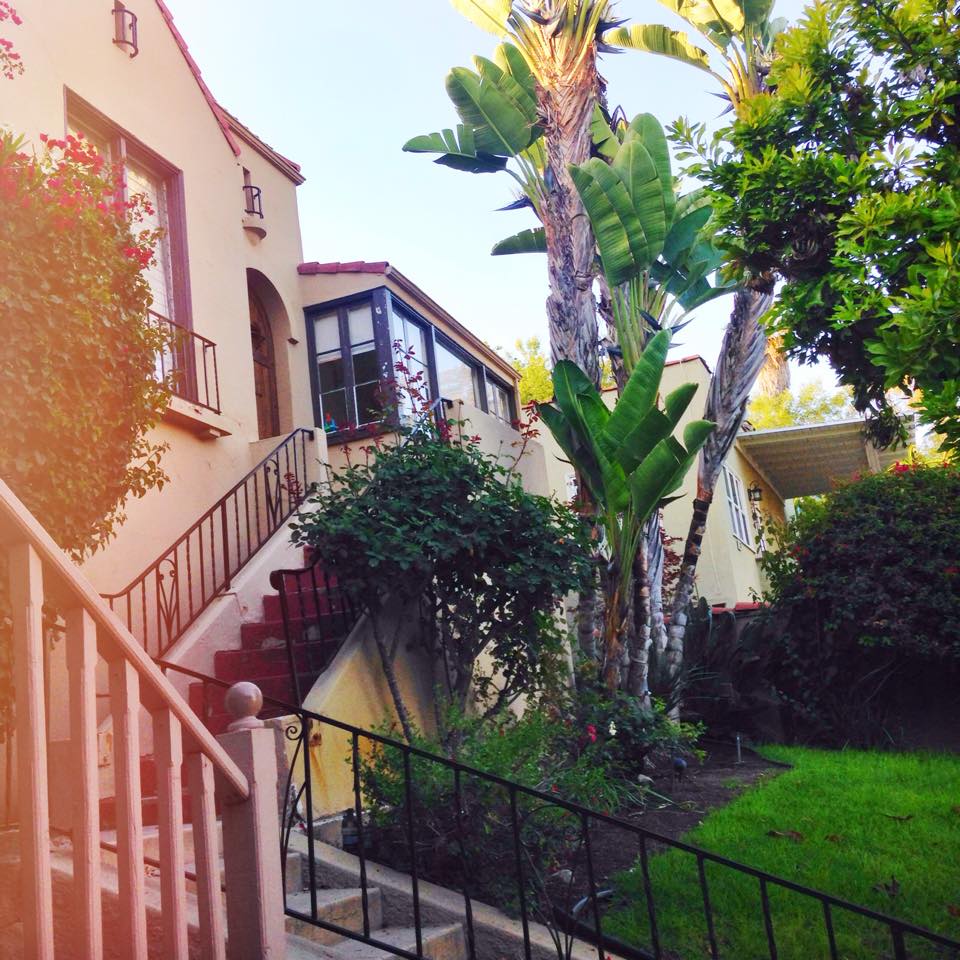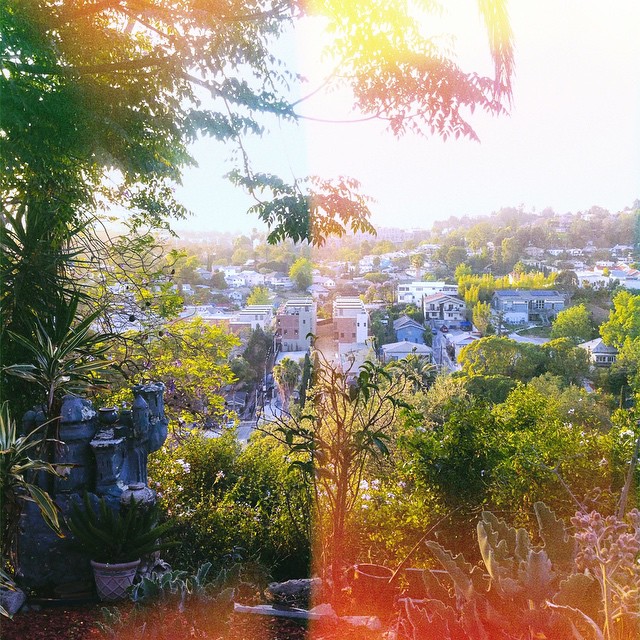 Lunch at Joan's on Third!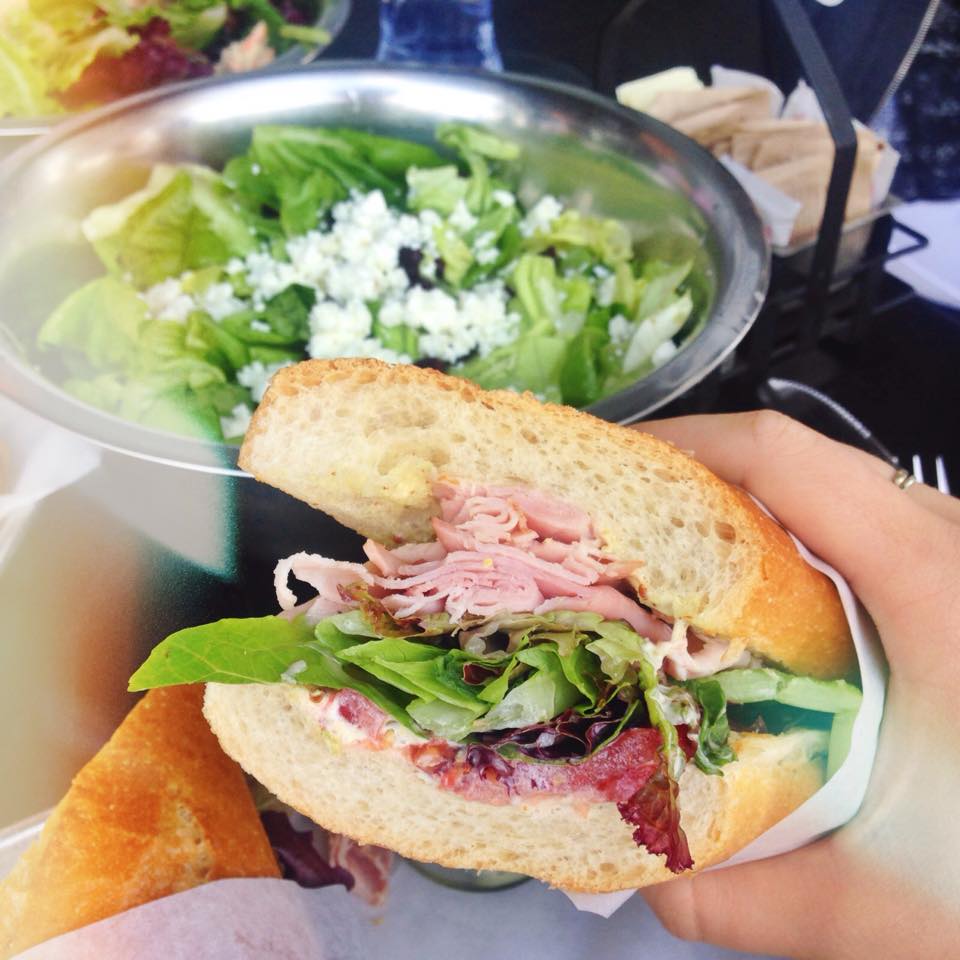 A first visit to check out our shoot location for the next day: Bates Motel where we interviewed artist Vincent Lamouroux who turned the iconic motel on corner Sunset Blvd and Bates into an all white installation!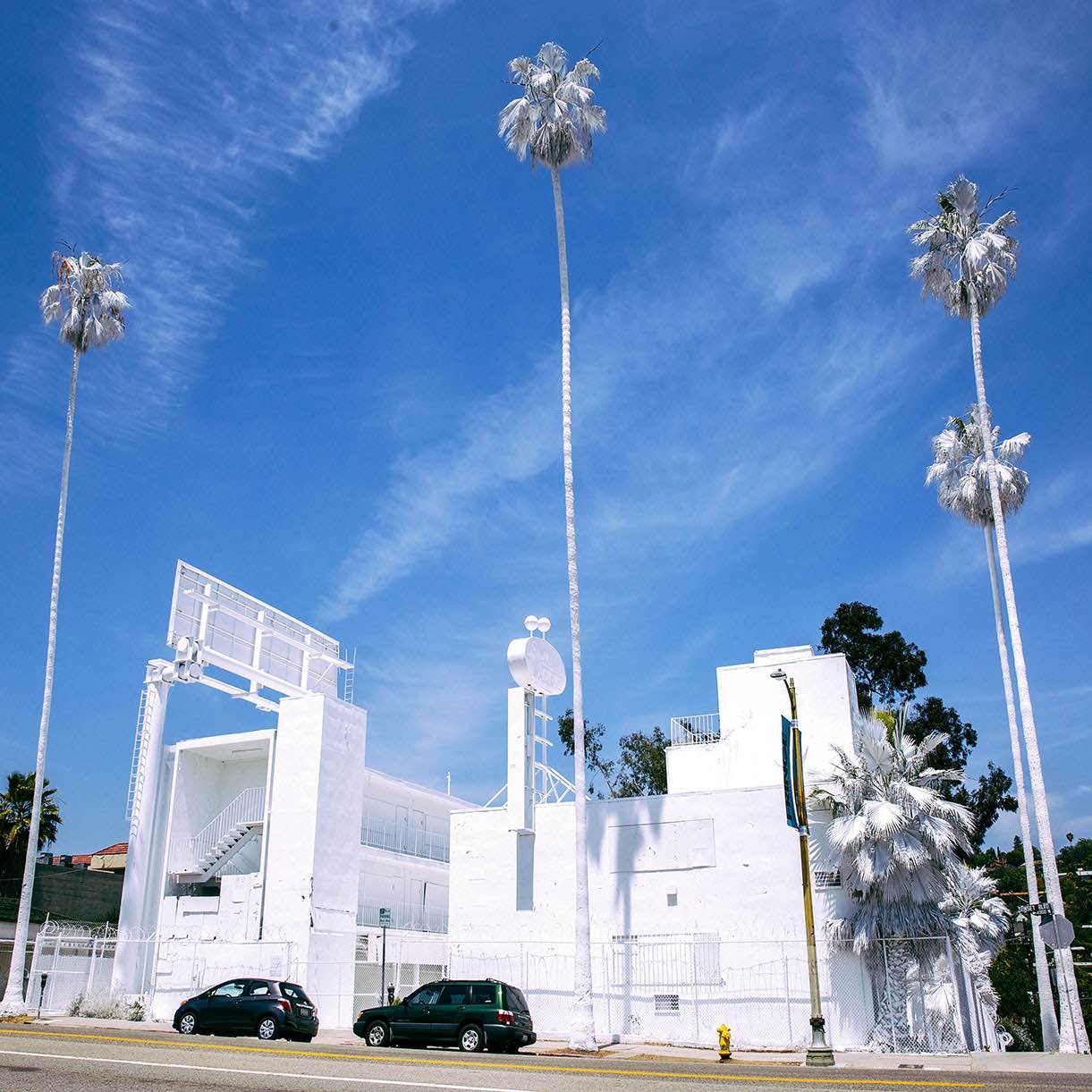 Shine bright like a diamond – letting LA sun hit us right in our happy faces! Leni wears shades by Asos, Kira by Le Specs.