Her music was the soundtrack to our teen angst, when she herself was only 15, 16 years old. Anja Franziska Plaschg alias Soap&Skin, from Styria, Austria mesmerized with a heavy and mysterious voice, full of weltschmerz and confusion. And so did her artful photos and drawings that we admired her for on Myspace. The sadness and mystery that surrounded her were equally fascinating as they were healthy. Soap&Skin's music allows to dwell in all sorts of dark emotions, only to remind you that deep down you're not really a sad person. Now we grew up (kind of) and we haven't heard too much from the back then whizzkid after the album "Narrow" in 2012. Not until recently when she released the song, Mawal Jamar, a Remix of Syrian Artist Omar Souleyman. No more screams, no more piano tunes in minor key, no choir and no disturbing video, yet. In this one the drama hides in the Arab lyrics "He did not bury me. All summer's nights didn't warm me". Plaschg did it again, we're mesmerized.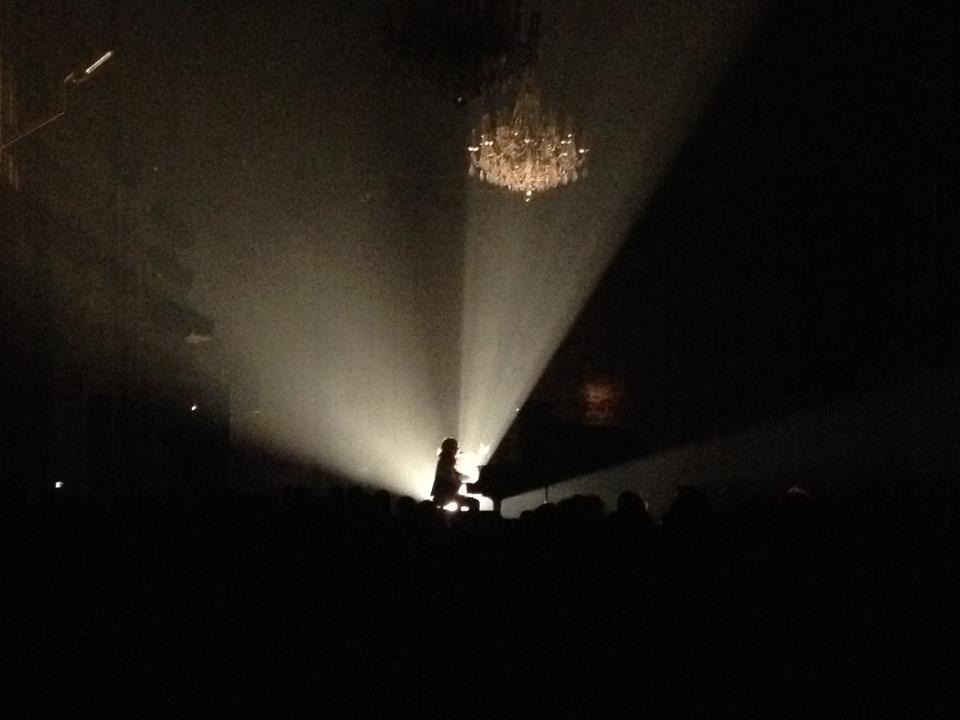 Some old songs for a little teenage throwback:
All photos are from Soap&Skin's Facebook.
By Katharina Nöstlinger