Ignasi Monreal does digital art. Those of you thinking about the howling wolf in front of the full moon on your weird neighbor's T-shirt, your default computer screensaver or your emoji sticker app – wrong, wrong and wrong! The technique might be different but in style the Catalan artist is, similar to the American artist Nic Courdy, quoting anything from ancient cultures and old masters to Surrealism, Fantastic- and Photorealism. That sounds smug to you? Even if he was – totally legit! It's not just about him being a versed creative, but about him using his creative potential to work his magic through the disciplines. He's been doing fashion illustrations for quite a while now, illustrating FKA Twigs video "Two Weeks" was a premiere though. And it turned out to be breathtaking, as he perfectly emphasizes her goddess-like features and appearance by the ancient temple background. Watching multiple FKA Twigs dance in a painting, appearing as the camera slowly pans out from her crowned head in the center, we also assume Ignasi is not only eager to learn from the old but also the new masters (as in Kanye West and his Video to "POWER" by Marco Brambilla ). But wherever this boy gets his inspiration – the result is delicious eye candy!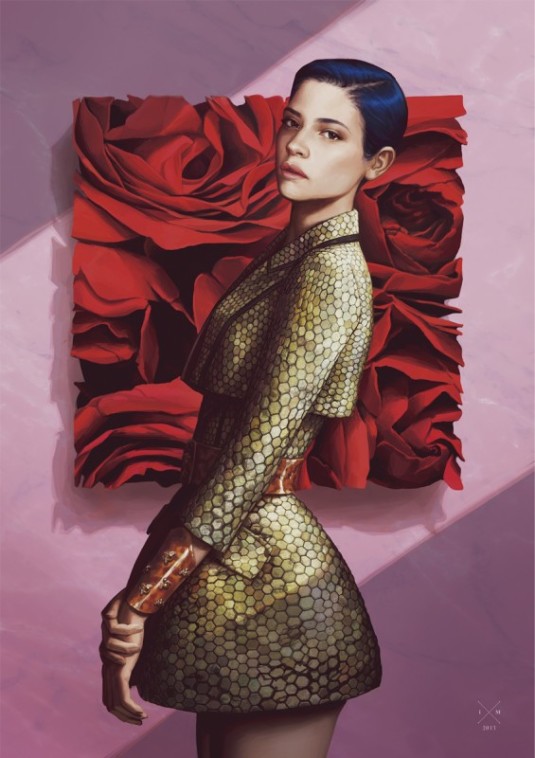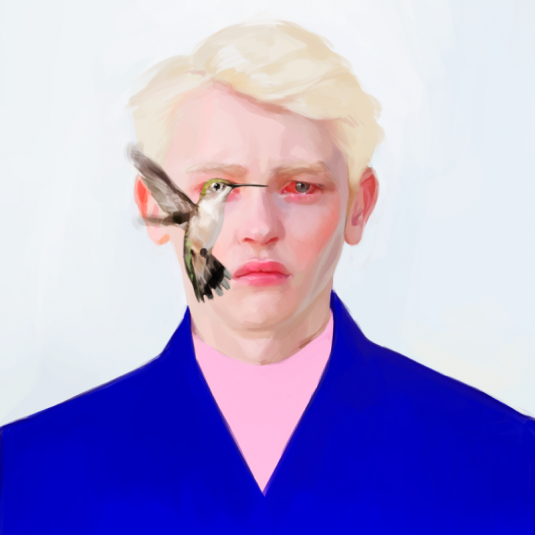 To be fair, a lot of his recent work was produced in collaboration with Davinia Arias
Together they are Plato Da Vinci.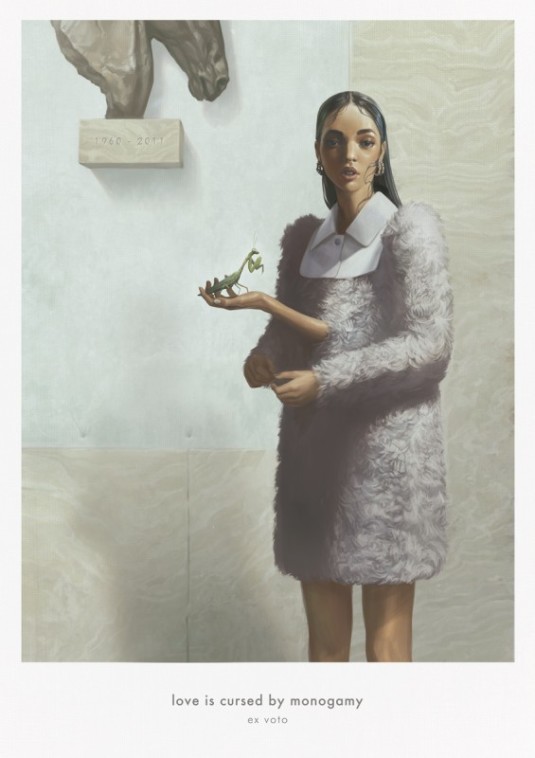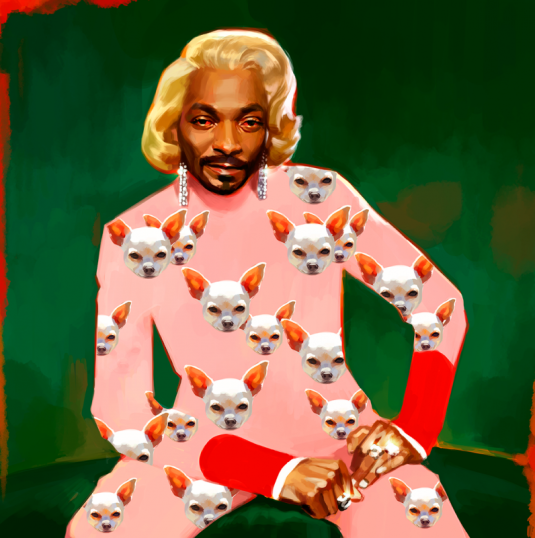 Plato Da Vinci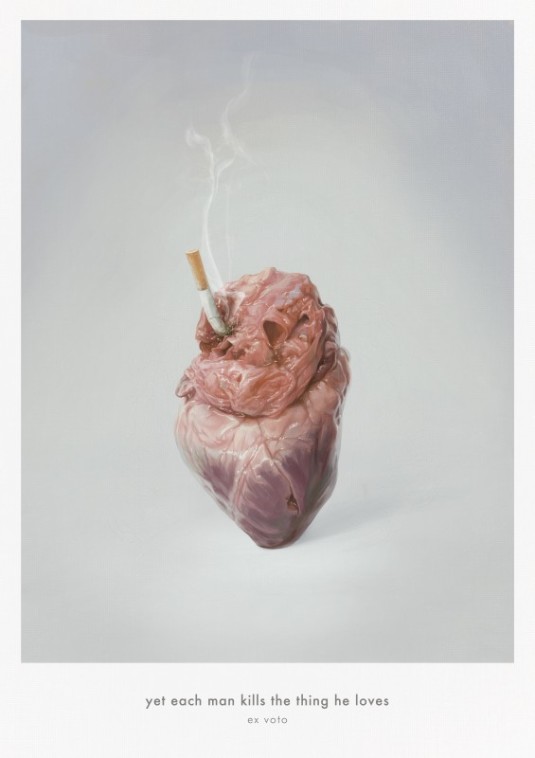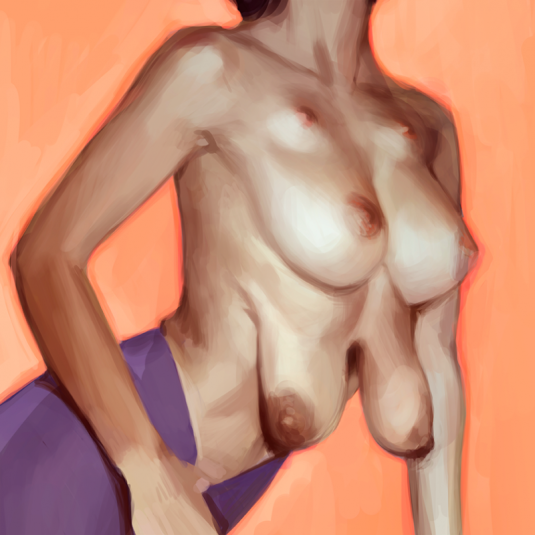 Plato Da Vinci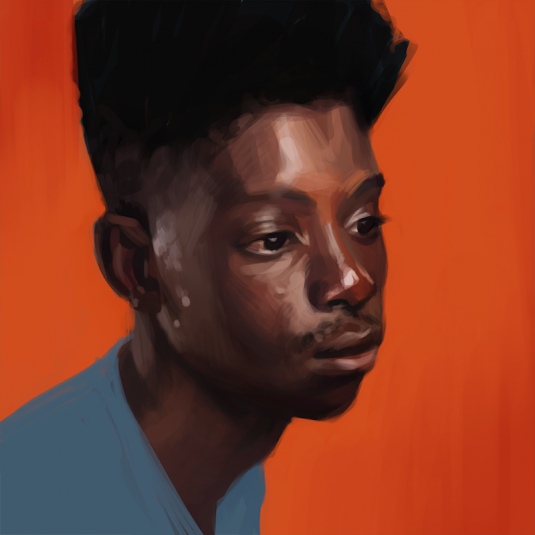 S
Plato Da Vinci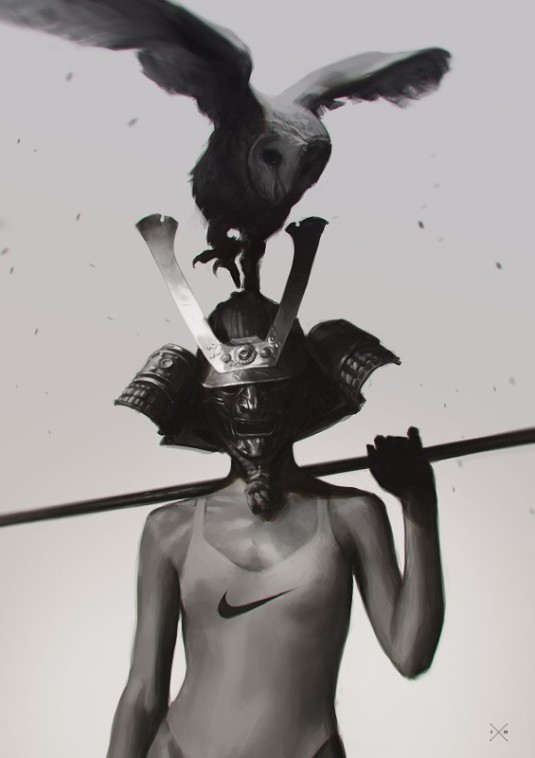 All images by ignasimonreal.com
Header image from the artist's Instagram @ignasimonreal
By Katharina Nöstlinger