There are some things in life you could miss without regretting. Like seeing Fifty Shades of Grey in your movie theatre of choice or trying that newly opened chinese burger joint. What you shouldn't skip – like never ever – are great exhibitions. There's no excuse, not even a huge hang over. Especially not when our homegirl Britta Burger is presenting her photographs in a one of a kind show at the Austrian Cultural Forum London (28 Rutland Gate, London SW7 1PQ).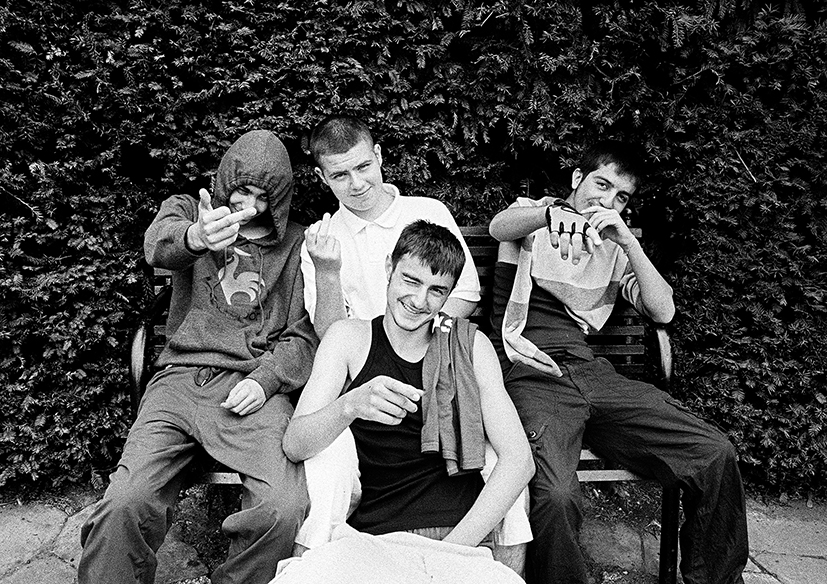 Britta collected quotes from social media and emails, took photos, made posters – and brought everything together to create a walk-in fanzine.
Somewhere in the depths between fashion, documentary, subculture, commerce and journalism Britta found her world of analogue wonders. And let us tell you, this young Austrian-born lady is a real jack-of-all-trades! Graduating with a degree in literature and linguistics and a master of arts in fashion journalism at the London College of Fashion, Britta not only works as a photographer and stylist for international brands and magazines – she travels the world to hunt those unique moments down.
Go check Britta Burger's show before April 2nd, you can always go for that random burger afterwards!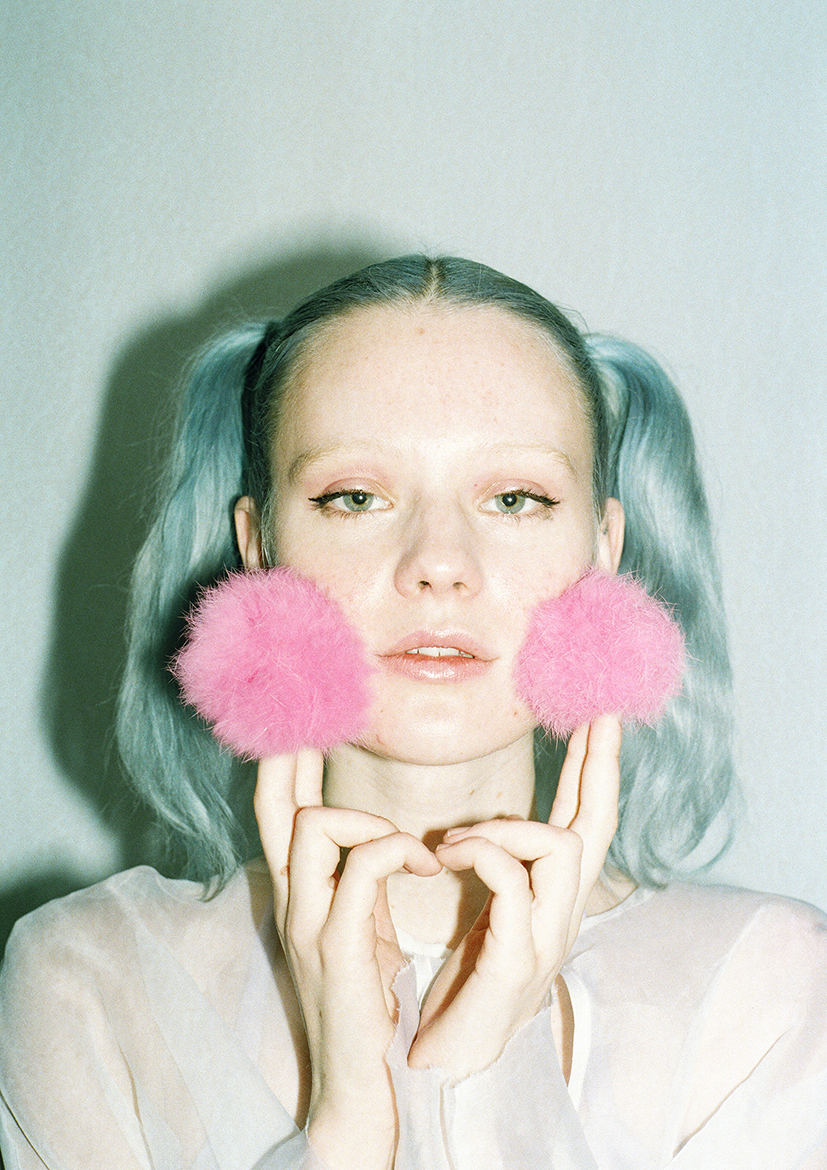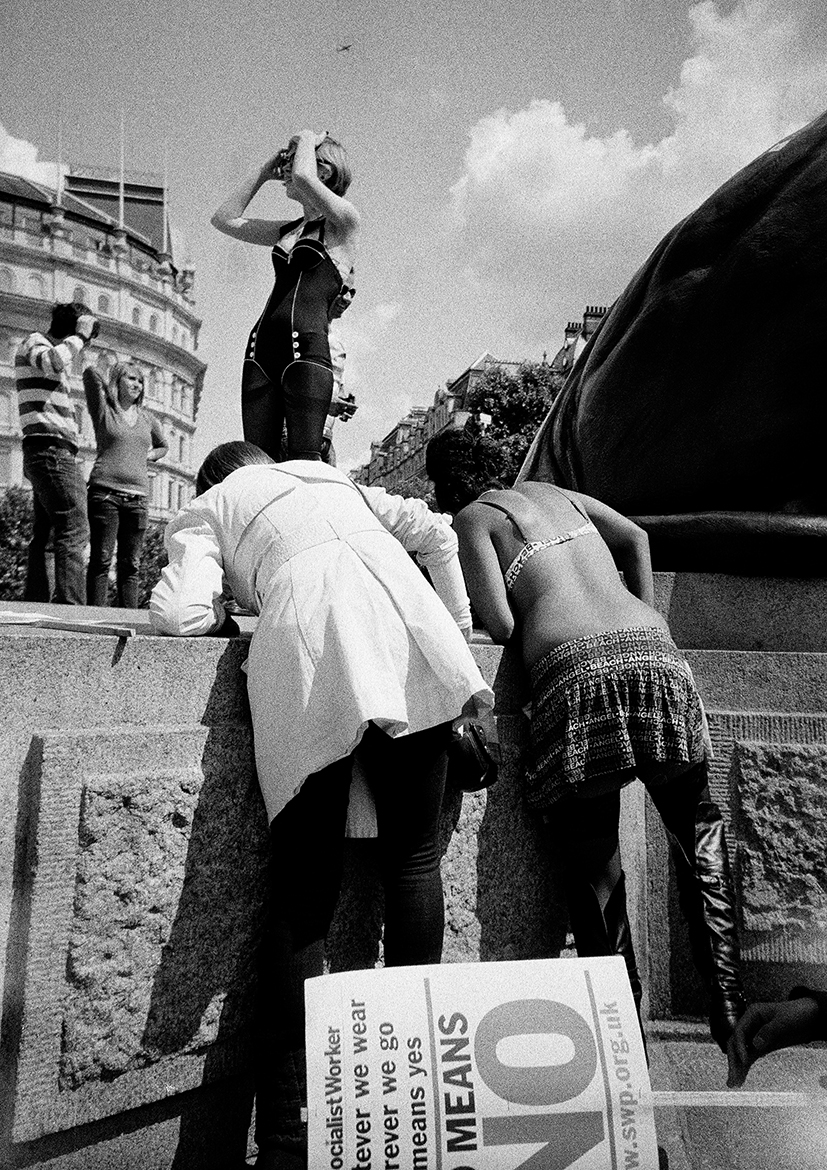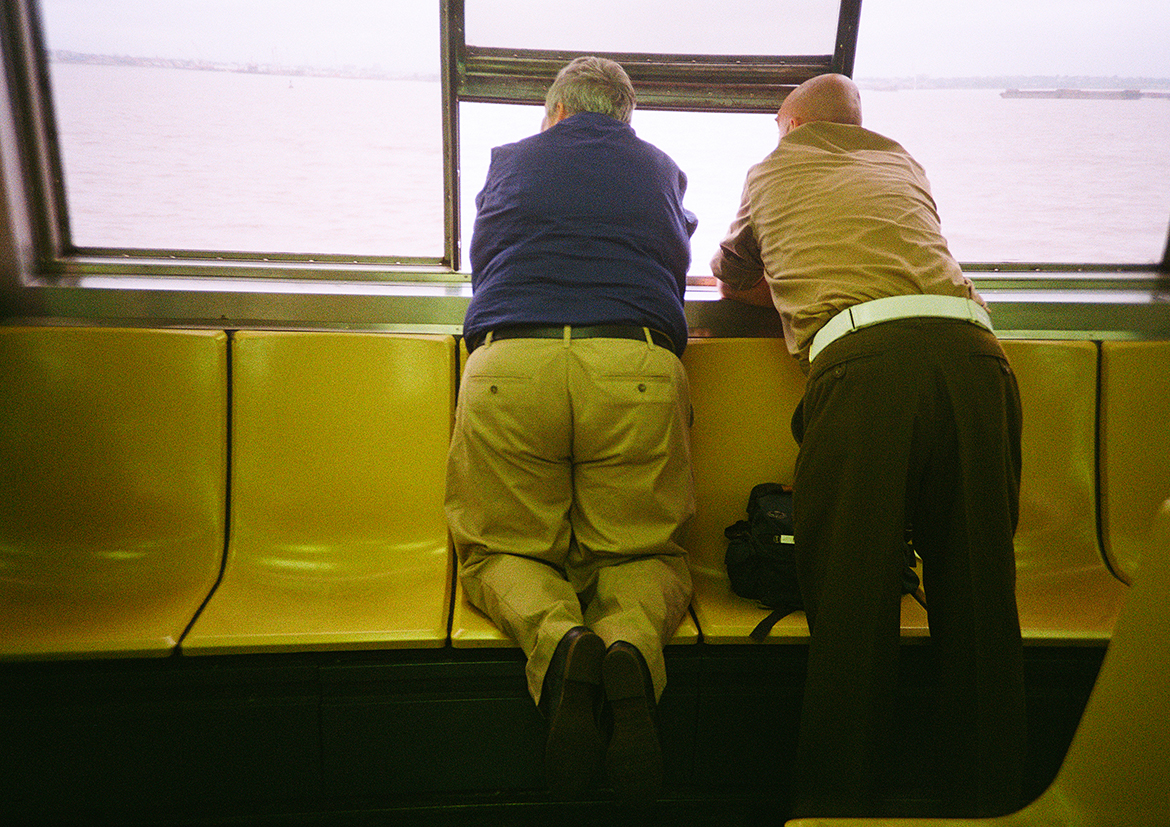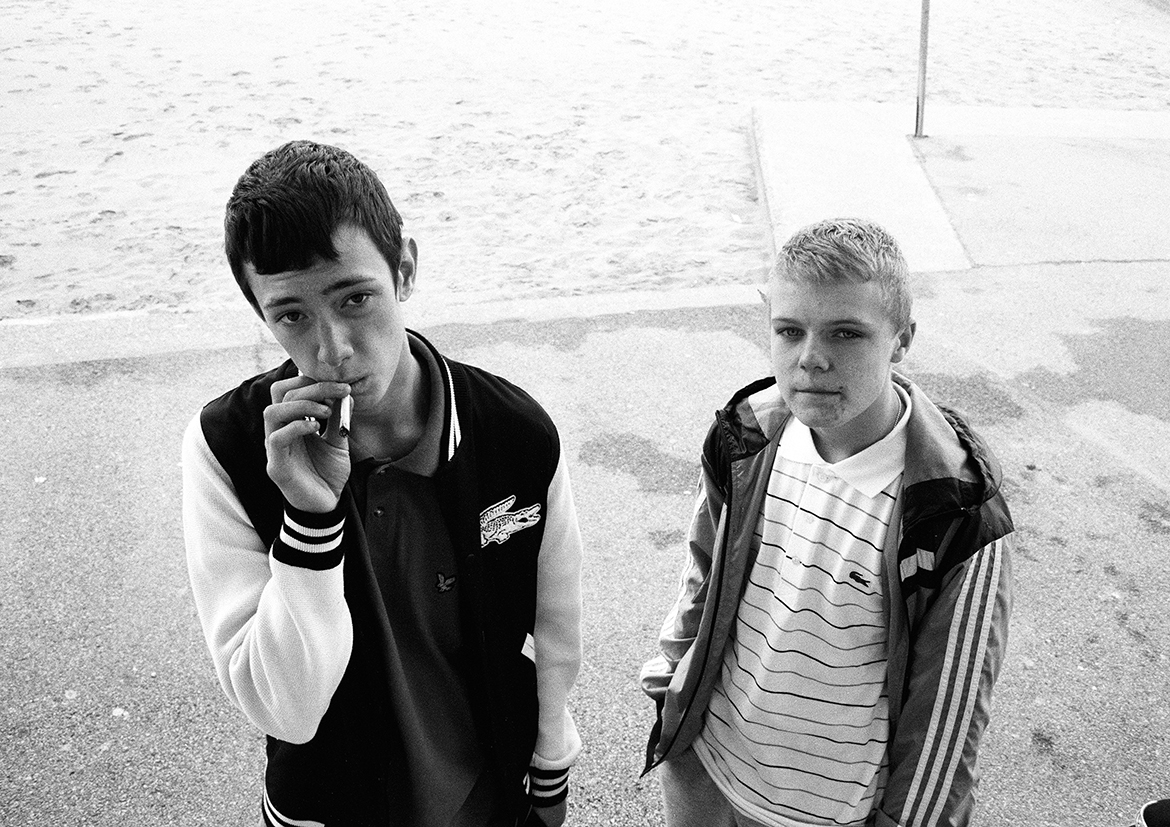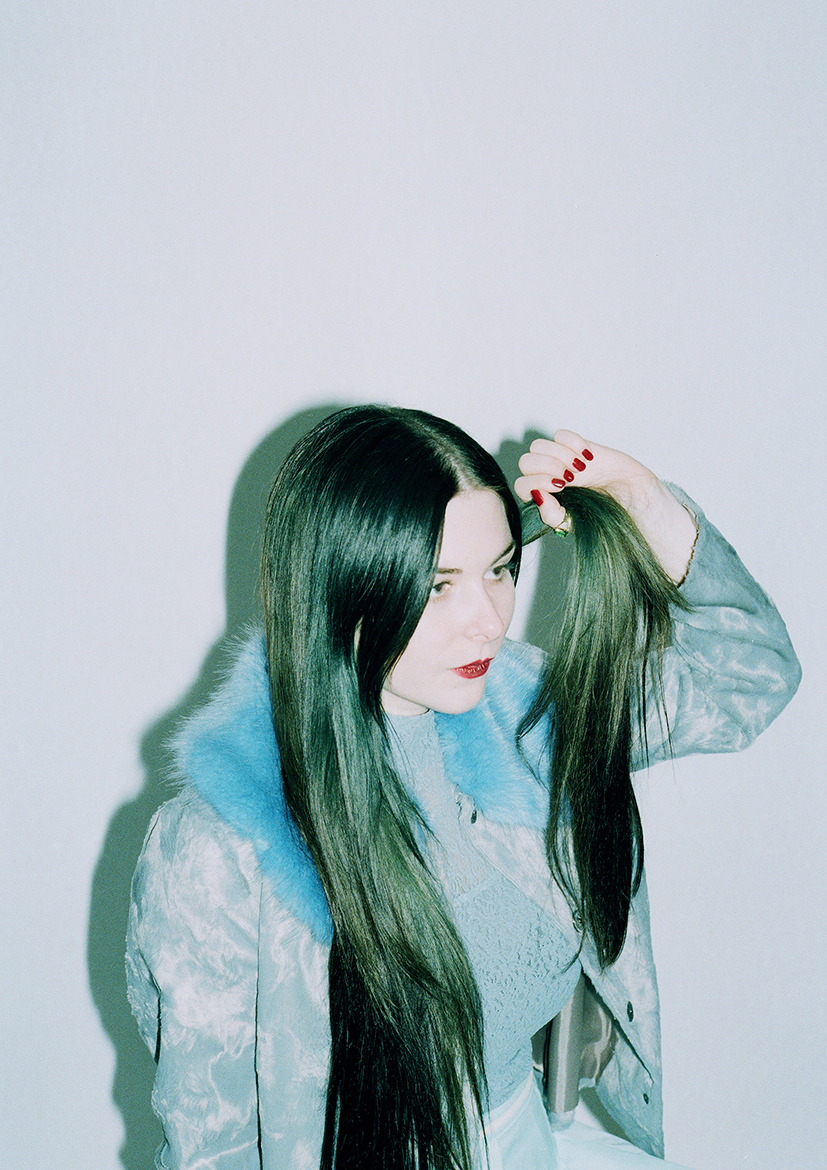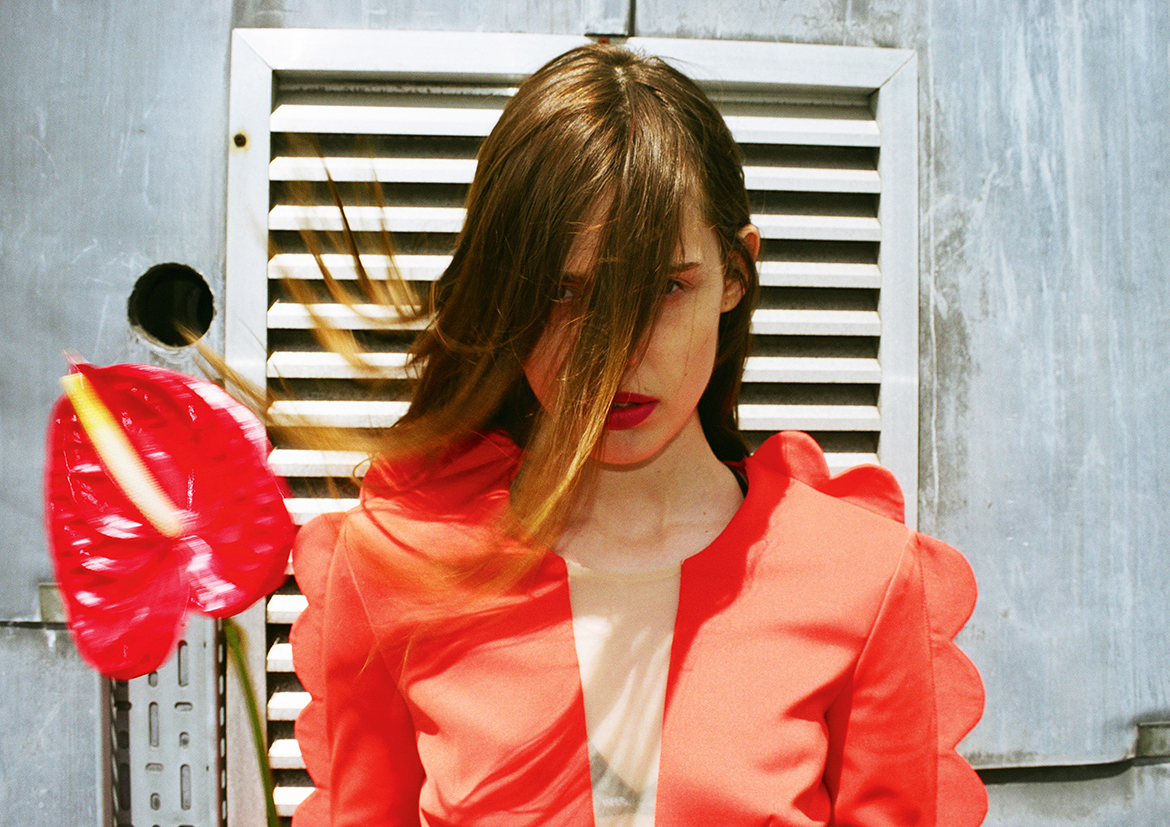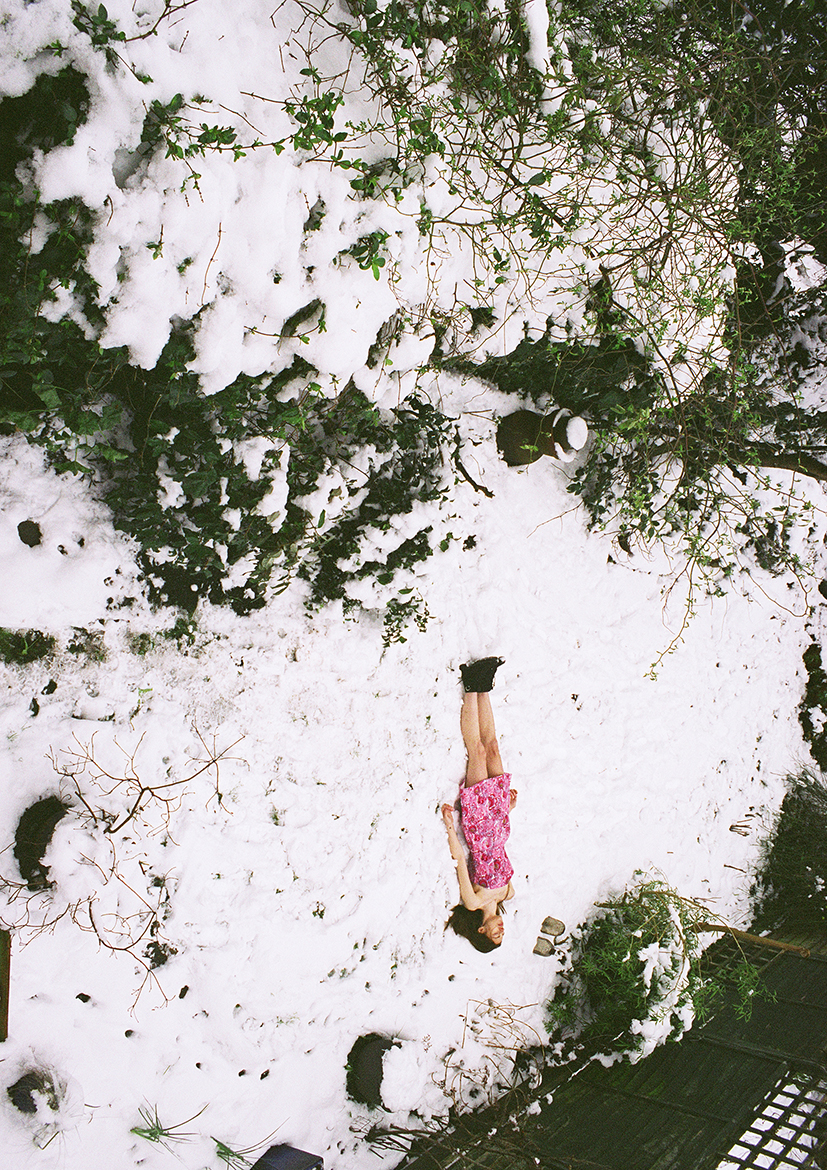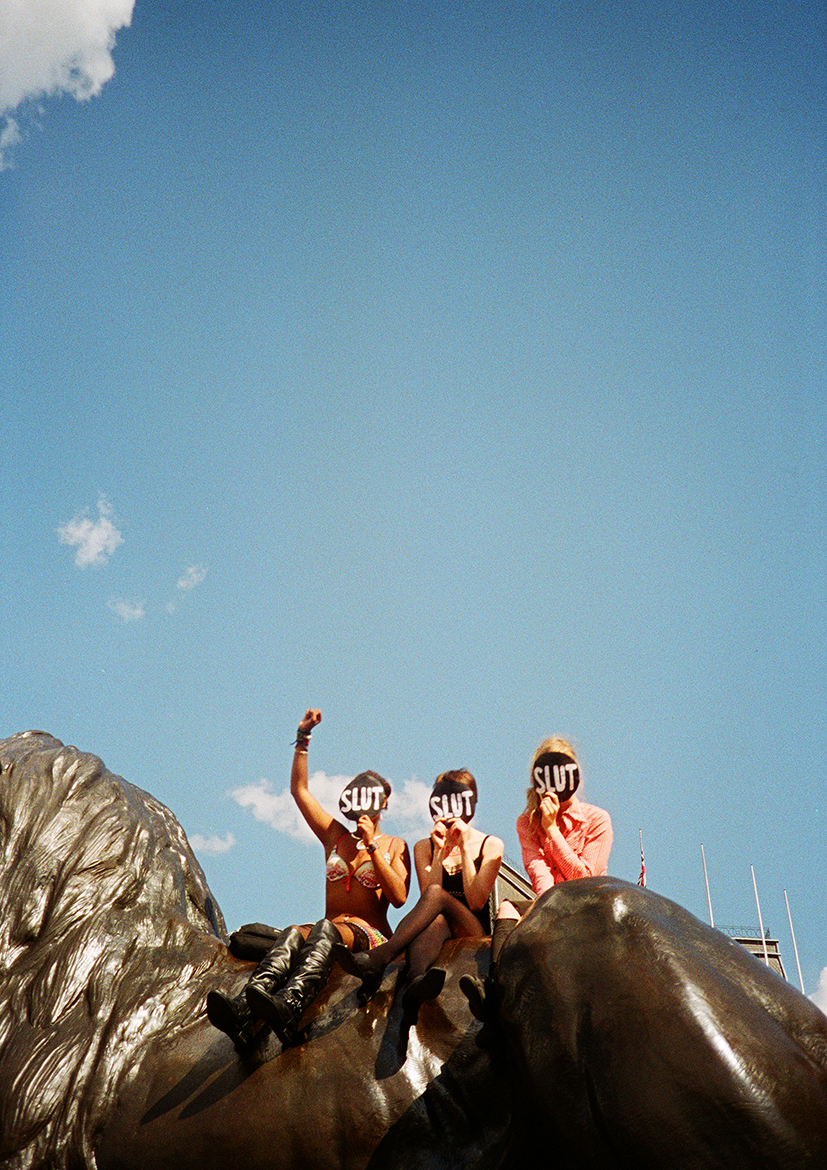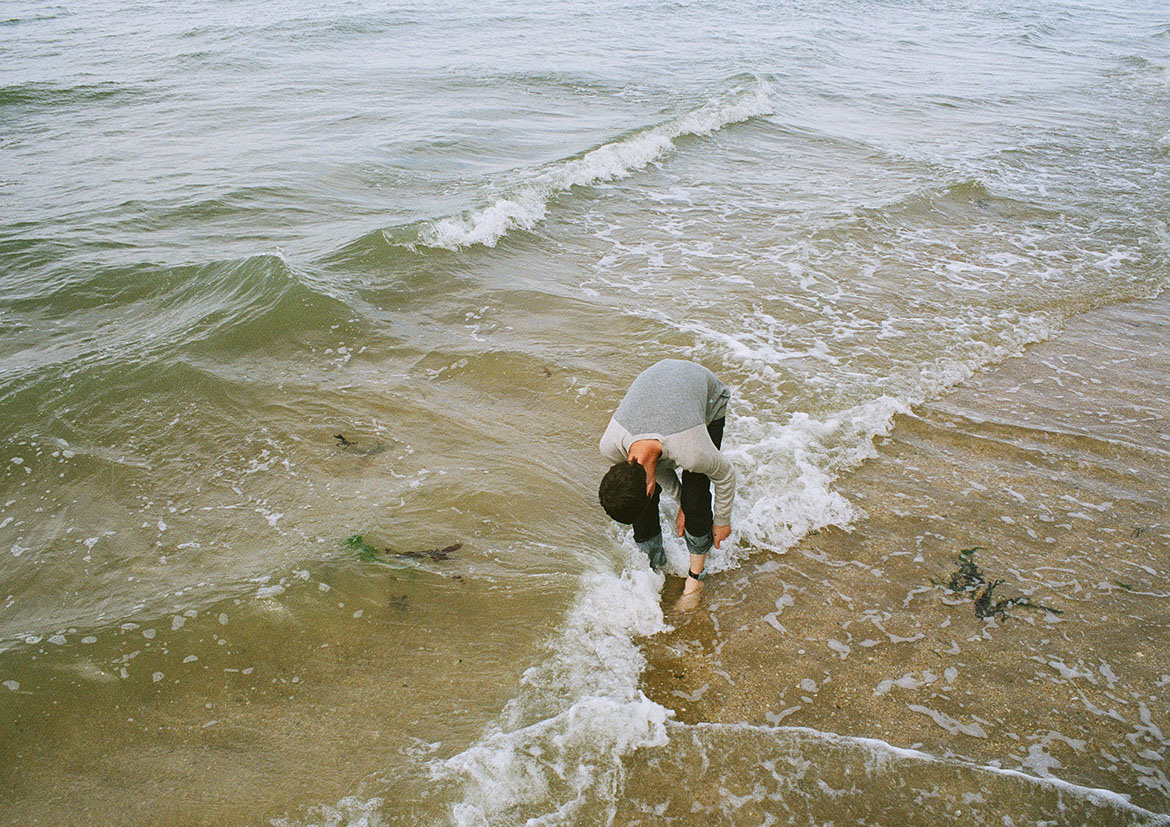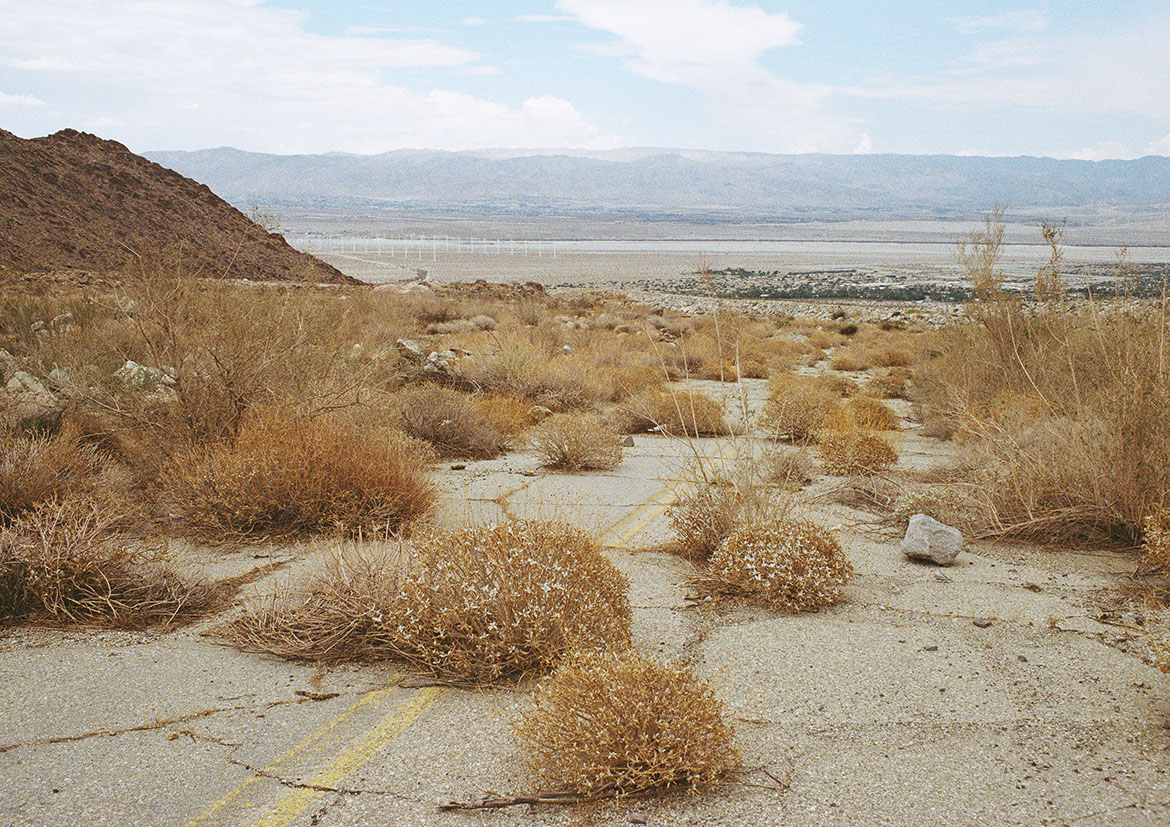 by Marieke Fischer