If we had to choose one person to run away with, it would probably be Norway's cutest export: Aurora Aksnes. Live music all day long, that's the dream guys. Lucky for her rather than becoming our personal entertainer she's far too busy being the next big thing.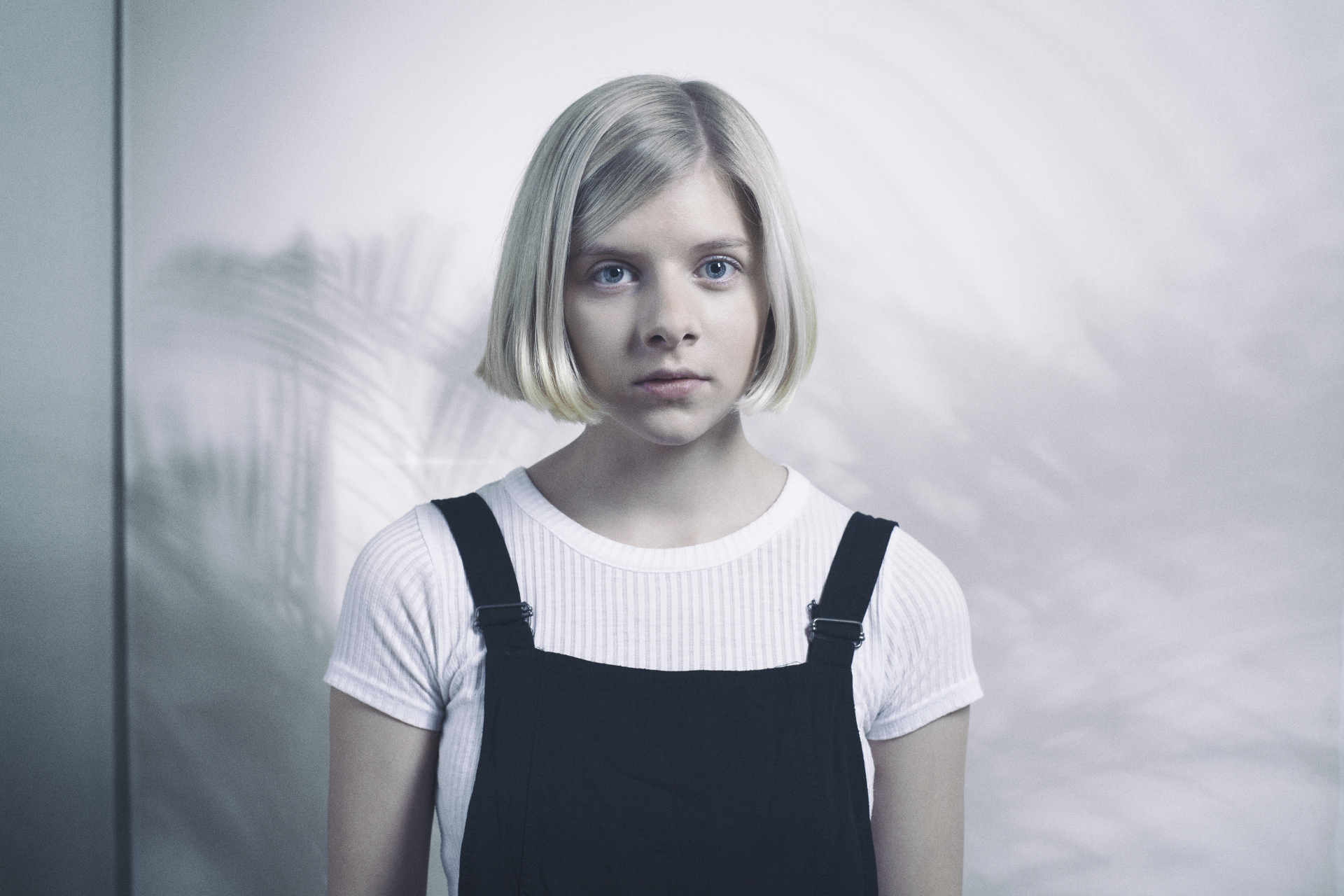 When listening to her atmospheric pop music and emotional lyrics you easily forget that this girl is only 18 years old. Maybe because her work is influenced by legends such as Bob Dylan, Leonard Cohen and Enya. Maybe because she's already making music since she was thirteen. Or maybe because she is way cooler than we ever dreamed of being at that age. What we know for sure is that Aurora already found a place in our hearts. Seeing that she may well be the next LauraMarlingLykkeLiFeistalltogether INDIE is very proud to host the exclusive launch of Aurora's brand new video for "Runaway".
Enjoy and be swept off your feet!
https://www.youtube.com/watch?v=a8espG0_5rU&feature=youtu.be
Visit Aurora on facebook!