Tabita Rezaire is, in her own words, infinity. "It's the only thing I am, the only thing I can claim the certainty of. That's what I am, who I am and where I come from." If we focus on the more earthly aspects of her existence though, she focuses on a lot of things. One of them is art, where her cross-dimensional works combine various "healing technologies". Clever, political and informative, her work is a mix of bright coloured collages that combine ancestral knowledge symbols and referents with CGI animation, GIFs and Internet slang, while exploring notions of gender, sexuality and "cyber-colonialism".
Born and raised in Paris she now has set base camp in Cayenne, French Guyana after spending some years in London and Johannesburg. She's currently hosting a solo-exhibition at PSM Gallery, Riding Infinity, where the spectator falls into a journey through diverse surfaces and interfaces; from tablets to crystals, from video-projections to ancient structures. Tabita is reclaiming spiritual knowledge as valid scientific knowledge, and breaking with western understanding of what "technology" is in the first place. She sees herself as a vessel for healing energy that she infuses in everything she does. "You can only heal yourself. By doing so, you can show people that they can also heal themselves. As an agent of healing I open that door within people, that resource of abundant energy from which they can repair. We all have healing capacities, but we forgot. The flow is asleep".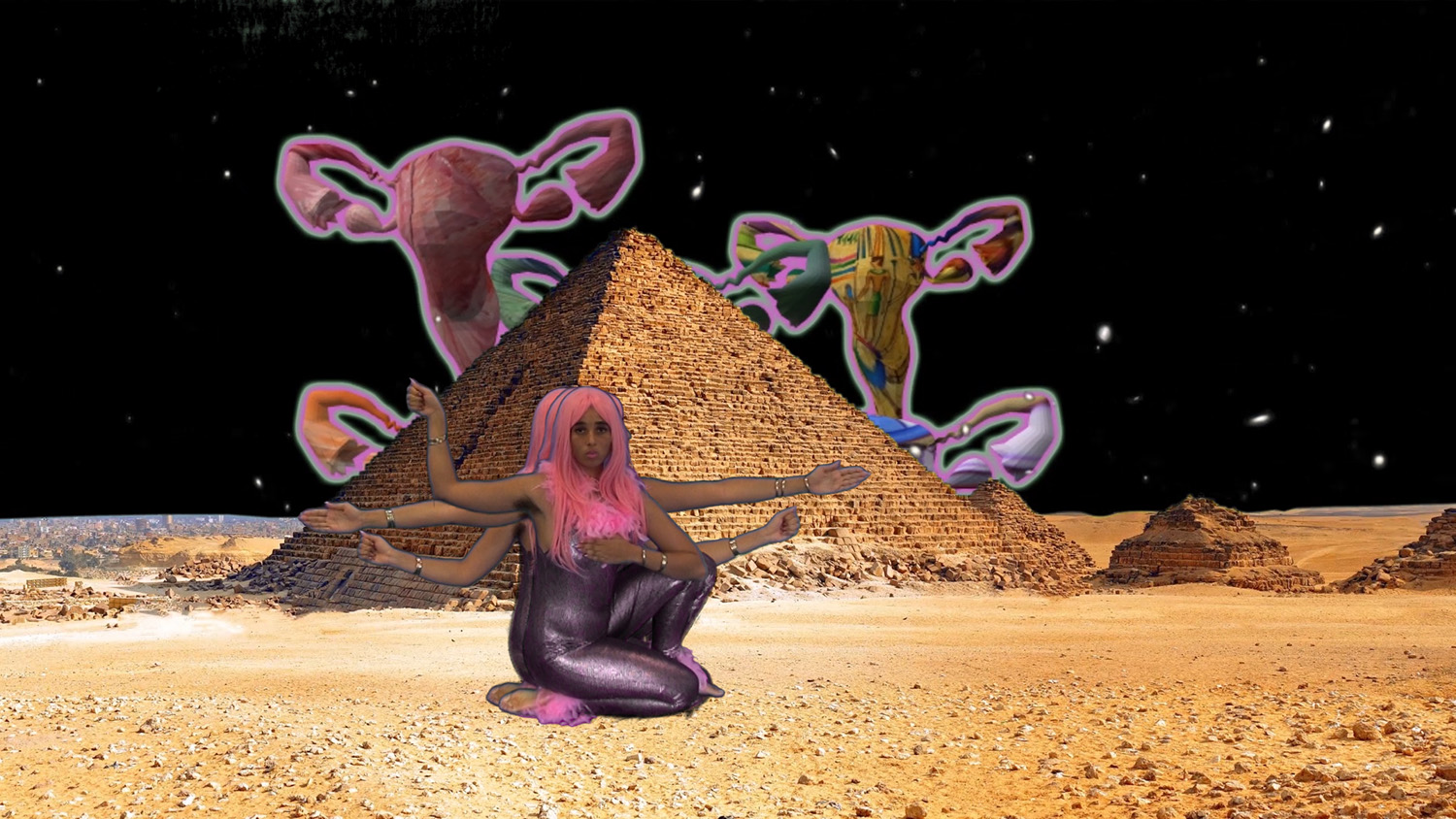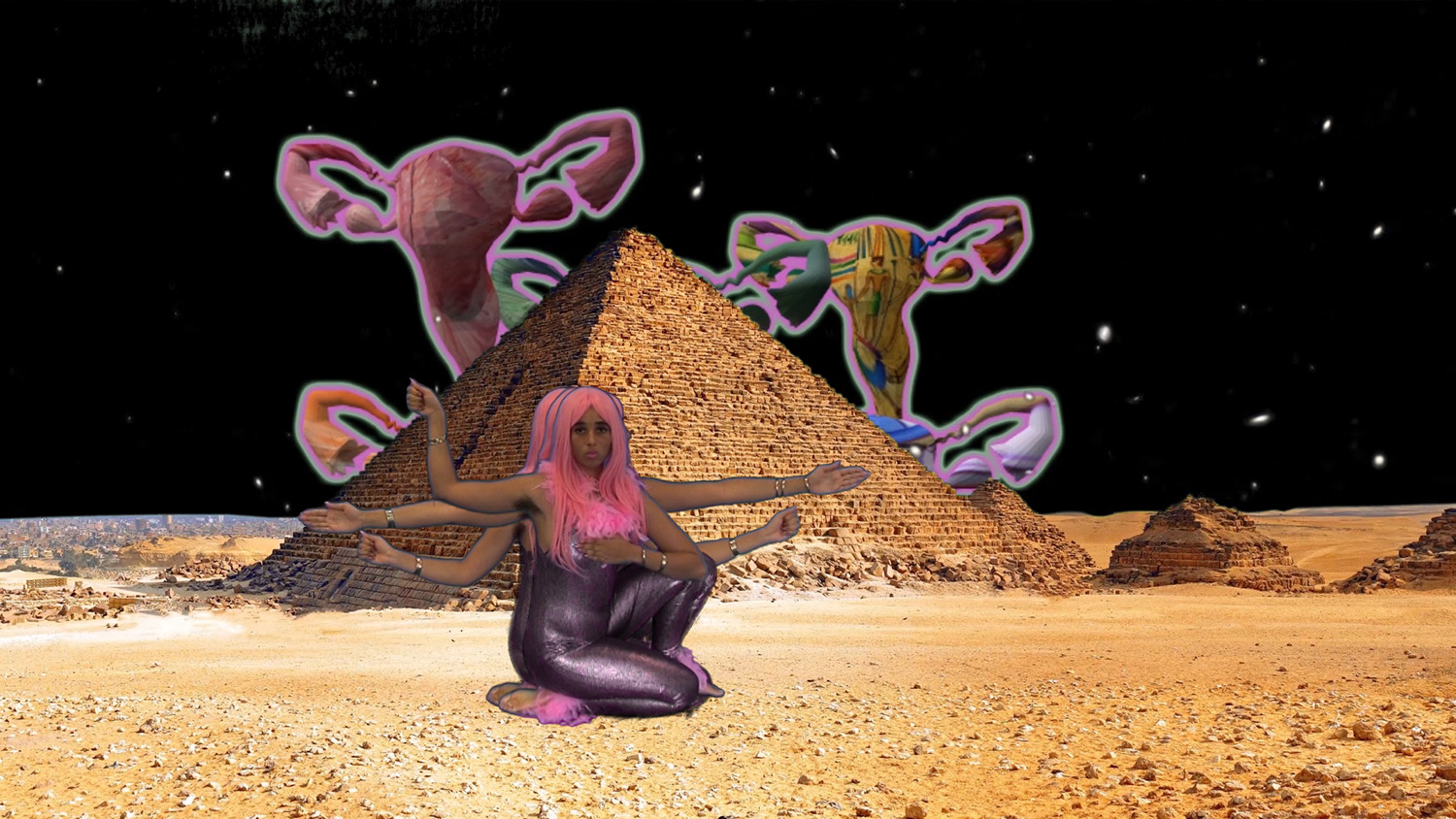 This profound wish to heal steams from Tabita's deep sense of disconnection. "Trying to fuel my being is a big thing for me. To feel full. Because I give a lot, but I'm not sure I know how to receive. And when you are always giving, literally pouring yourself out, it becomes extremely draining. You start believing that that's your mission, and that draining yourself is just collateral damage, but no. You should just be full, always, and then the drops that drip out of you are to share." And Tabita, as we speak, is just overflowing. When asked about the collective sense of disconnect, she simply says "we are not listening." She goes on to explain that "We forget that our bodies speak. And that they are always telling us stories and sharing information with us. In us. Through us. But we only focus on the knowledge centre of our mind, of our brain."
Until just recently, she framed her practice as "decolonial healing". Decoloniality keeps on being very important and necessary in our times, for we are still very much living under the legacies of the colonial era, integrated into the new post-colonial systems. A very poetic image that works as a metaphor for this is the internet, with its cables "layered onto former colonial shipping routes". This powerful image is compelling to Tabita. "That doesn't make the internet more of an oppressive space, it's just linked one more time to a history of coloniality. And the fact that the architecture of the Internet itself shares trails with colonial history is meaningful to me. Although we must not forget that history transcends colonial times. There's been many histories of navigation in the Atlantic, so it's not only routes of pain."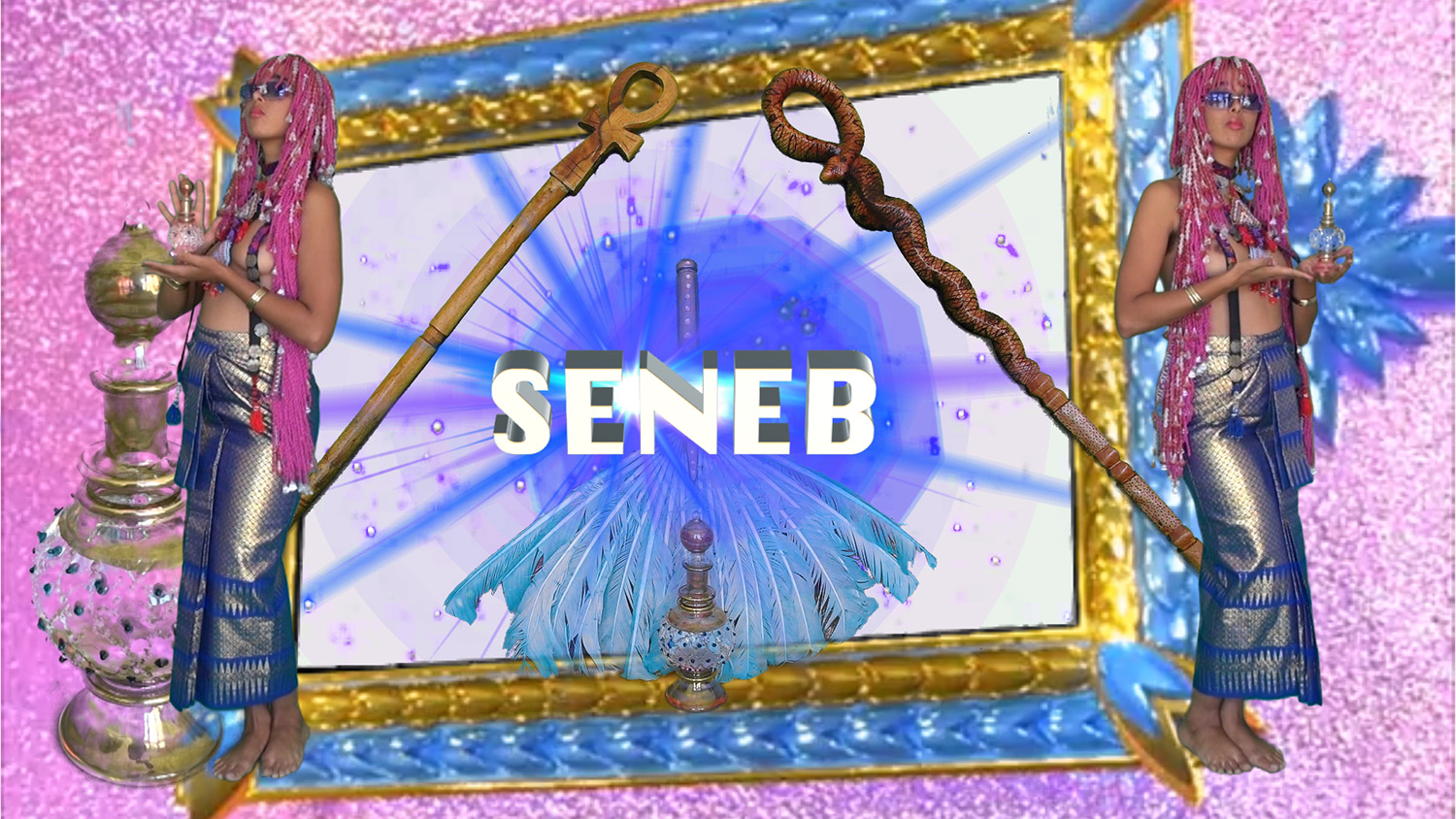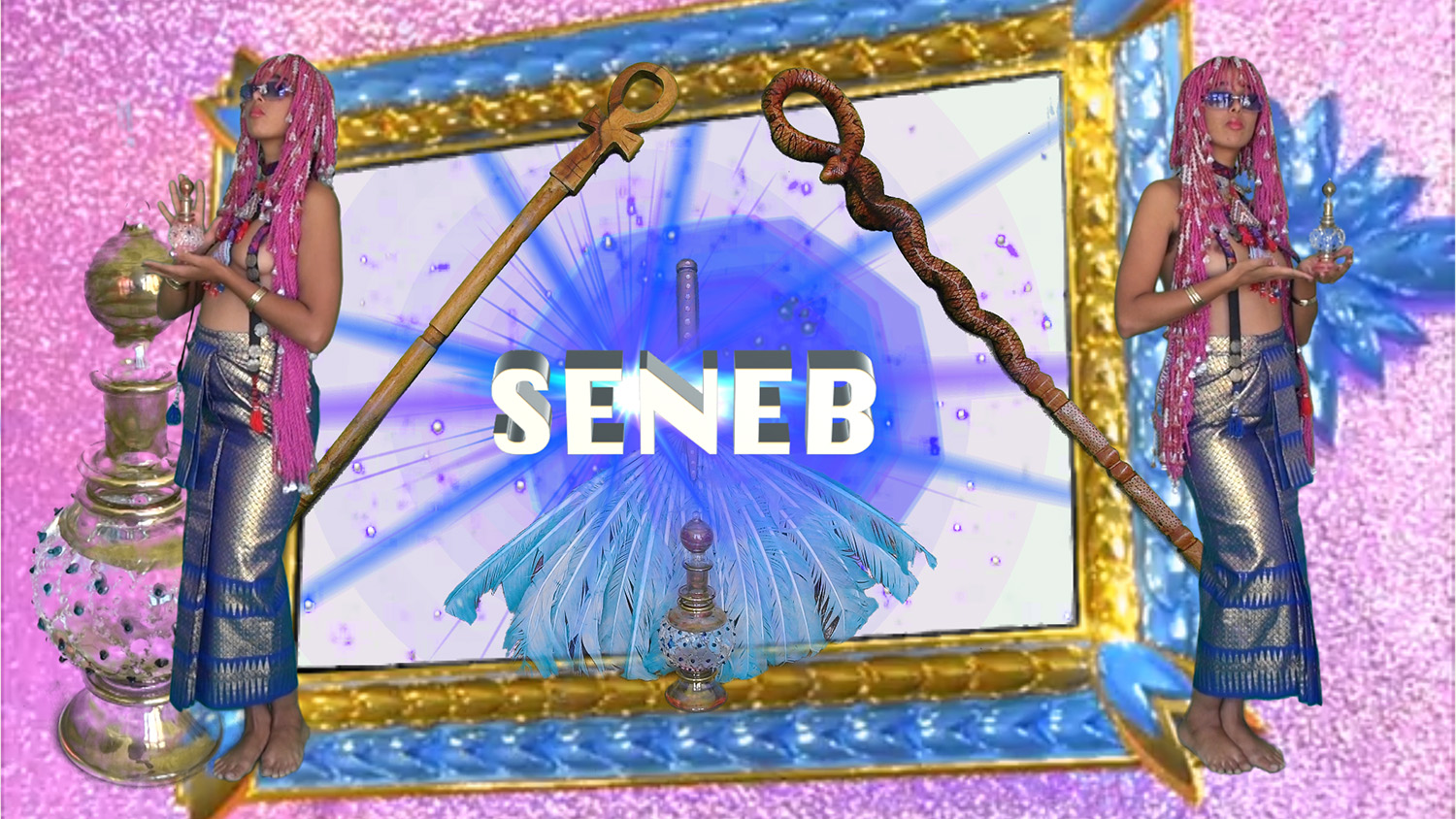 Now, Tabita's aching to break free from that frame she was giving herself, and just flow. "I feel like although the intention is to de-centre these histories, by calling it decoloniality still very much centres colonial history. And that's something I no longer want to do. I guess I feel that our suffering reach deeper than the last 500 years. The wounds of colonialization are more tangible, more visible, so they feel more present and more urgent but the disconnection is actually so deep. I think we are suffering because we are not in alliance with our soul. So maybe instead of "decolonial healing", it's more like "soul aligning technologies" that I want to share. Because we are soul sleeping! It's the same practices but a different shift". It's also a matter of energies, for when you are always standing against something, "your thoughts, mind, feelings, emotions, actions are also fighting against and you are in resistance. It's like your motion is impeded. I want to flow. I want to flow like water. I want to be in the current, not standing against but for my visions."




In our current days it's hard to find the time or to know how to recharge, the rhythm of the world is too hectic. It takes a lot of discipline or even courage to be able to slow down, find the beauty in resting and all the benefits it can have on us. Tabita's works and video installations are the perfect chance to do so; they provide a space to slow down and retreat into a contemplative state.
Riding Infinity is on at PSM Gallery until the 21st of July 2018.