Look on the "featured" page of Instagram and you'll likely find photographs of elaborate eye makeup, perfected selfies, and aspirational travel snaps. Aesthetically pleasing, sure, but also not the most interesting content to scroll through every day. We trawled the insta-web, dived into the app's weird side, all to track down the weirdest Instagram accounts to spice up your feed, so you don't have to.
Your go-to for a constant stream of pics that will make you laugh, cringe, or just feel confused, head to @meatwreck for content ranging from the surreal (a phone cord tangled around an iPhone), to the frankly gross (toes sticking out of holes in a wall). Unsurprisingly, there are also a high concentration of meat-related predicaments included, from a steering wheel clad in salami, to a heavily spiced roll of toilet paper… Made from thinly cut meat. Probably not terribly absorbent.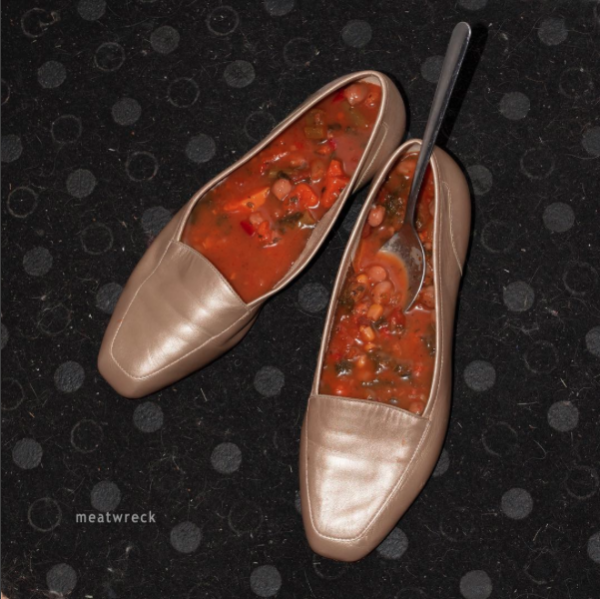 Intrigued by the idea of a nation so massive that it covers 11 time zones? Run out of pictures of Putin doing every activity under the sun topless, with a look of puzzled determination on his face? Or just really into weird pictures? If any, or all, of these statements applies to you, then @lookatthisrussian might just be the account you need. And don't worry, our mate Vlad occasionally features too…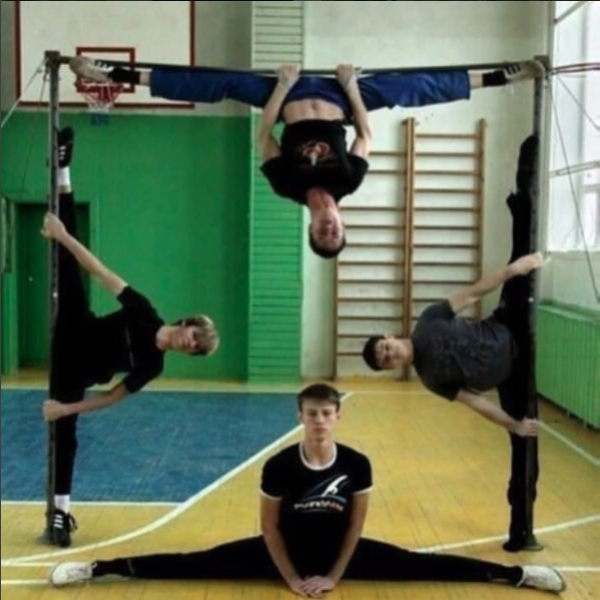 Do you like bread? Do you like its versatility, its comforting taste, its pillowy softness as you press your face into a freshly baked loaf…? Quite frankly, if that isn't a spot-on description of your relationship with the floury treat, your dedication is severely lacking. That said, if you don't fancy doughing up your makeup, or you'd rather not squish what you eat, you can live vicariously through the @breadfaceblog, and watch its anonymous star press her face into a variety of baked goods, from rustic bloomers to iced cupcakes.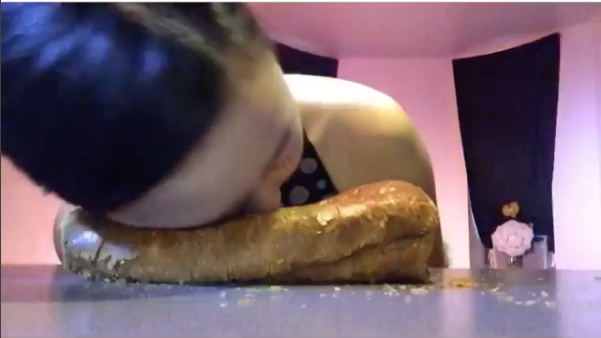 Instagram might be saturated with travel photo blogs, but offering an alternative vision is @adventurecatsorg, which focuses more on the feline companions of the jetsetters usually pictured in the annoyingly photogenic locations they find themselves in. We infinitely prefer the formula that adds cats in the mix.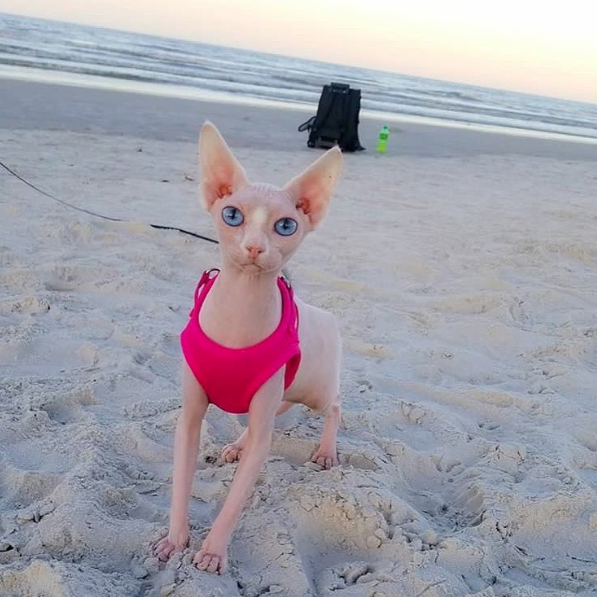 Another twist on an Instagram classic, @mrpimpgoodgame claims to be the 'leader of the selfie movement.' Head to his account for a healthy dose of selfies, selfies, and… er… more selfies. Mr Goodgame is also probably the smiliest man on Instagram.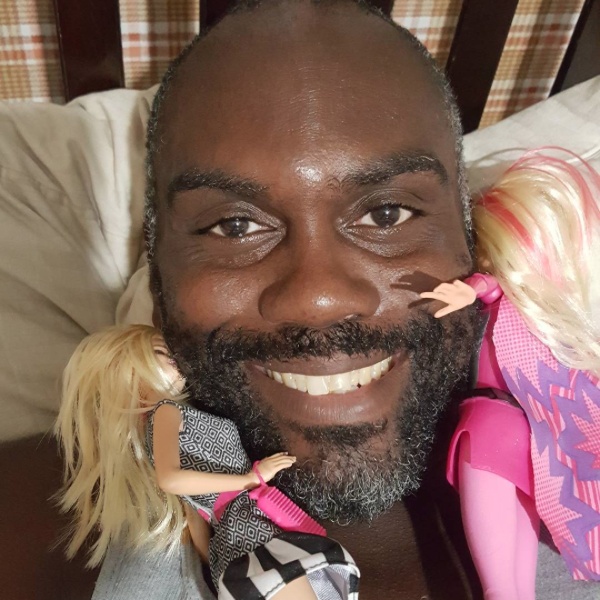 All images from Instagram.