Brooklyn-based Architecture & Planning graduate Davil Tran is the man behind the Demna Gvasalia-approved VETEMENTS-rip-off-brand VETEMEMES. We reported about the young fashion enthusiast and dedicated Gvasalia-follower who started a new trend by starting his own parodic bootleg Label, back in March of last year when his copycat-raincoat went viral.
Now, the 23-year old is back with another "ode" to high fashion, another "ode" to Mr. Gvasalia, to be exact. BOOLENCIAGA is Tran's most recent stint in experimenting with the hype-culture phenomenon that surrounds Gvasalia and, basically, everything he touches. "I absolutely love Demna and everything he does," Tran told Dazed.
While the famed Creative Director of both Balenciaga and VETEMENTS has been rather positive when asked about VETEMEMES, Tran himself has stated he's "a little worried" that Balenciaga will not let this fly. The French maison has always been known to take their brand's creative property very seriously and oppose anyone or anything making use of it unprohibitedly.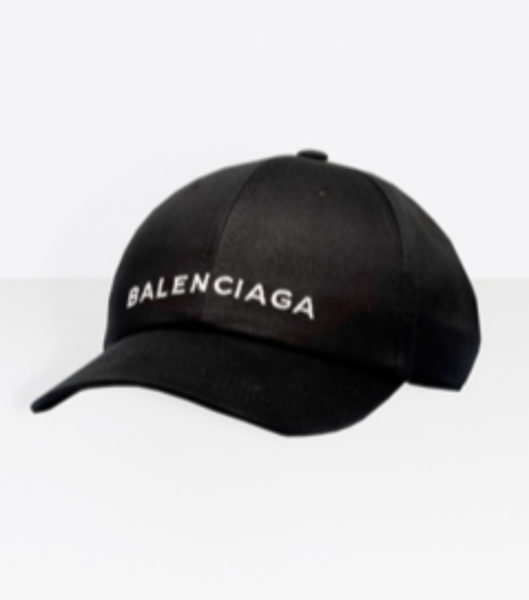 Let's see whether or not Davil will have to face any consequences. "I hope they can be understanding of my little project. I want to just have some fun and take the serious side out of fashion for a change," Tran explains. Although we don't support unauthorized copycatting, we do find Tran has a point, and thus hope BALENCIAGA goes easy on him …