Two never-before-exhibited artworks by Nirvana-forntman Kurt Cobain will be showcased at Seattle's Art Fair this August. One of the two paintings (see below) might look familiar: It was used for the iconic grunge band's 1992 Incesticide B-Side album cover.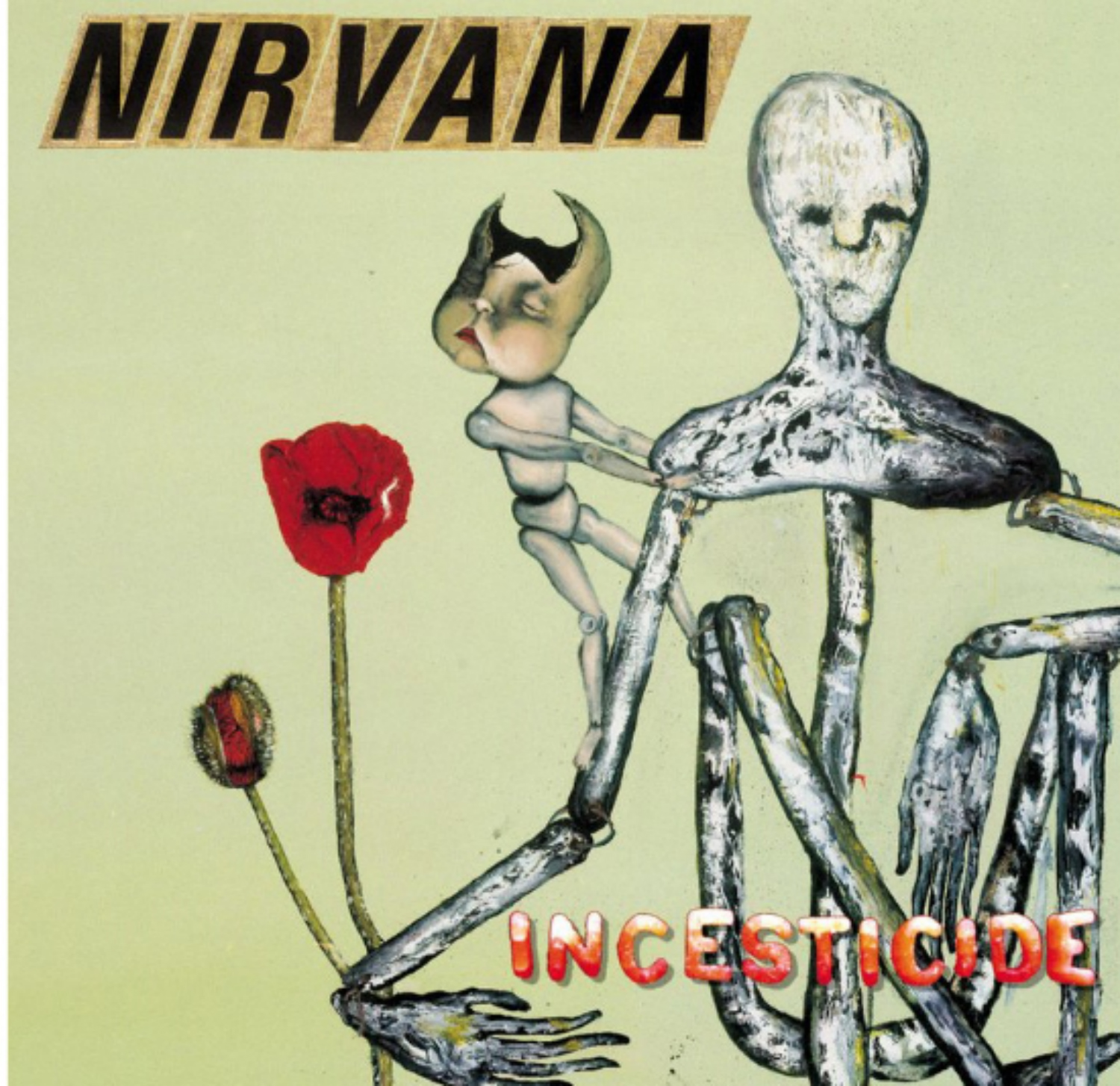 The paintings will be displayed as a courtesy of the United Talent Agency, from August 3 through 6. Unfortunately, neither of them will be for sale, as "it's too hard to put a price on them," UTA fine arts director Joshua Roth expressed to New York Times.
Swing by the Seattle Art Fair at CenturyLink Field Event Center to get a glimpse at the two Kurt Cobain paintings, and loads of other inspiring art.