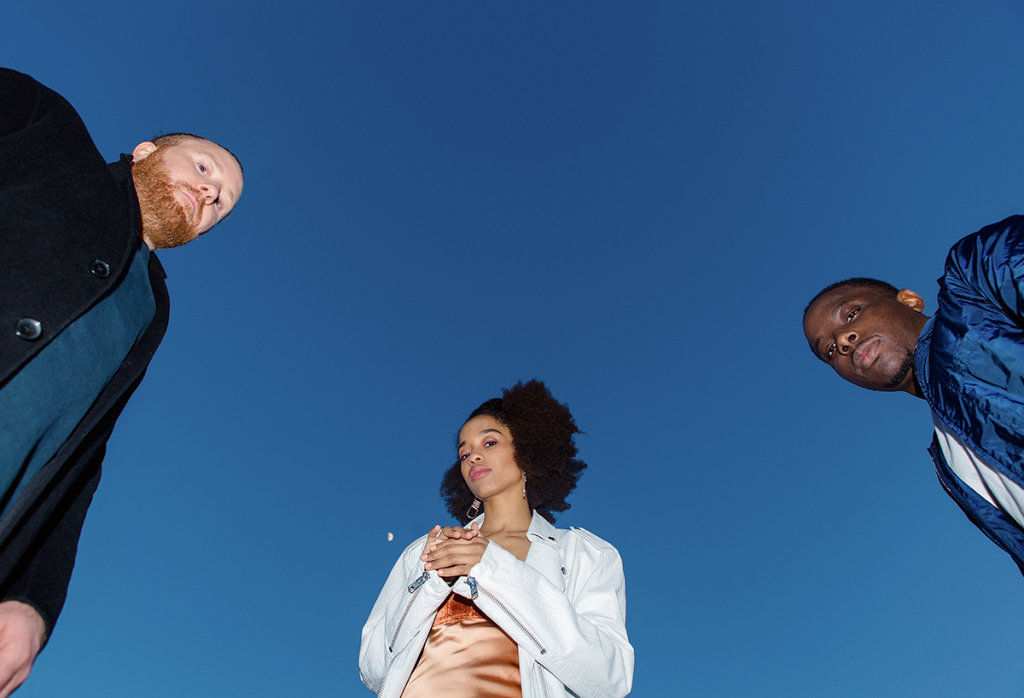 One thing that comes to mind when you put together the two words 'music' and Toronto' is Drake. But since new kids on the block WILDE released their debut EP in 2016, fans have been associating the Canadian town with the sweet tunes of the electro-pop group. The phenomenal collaborative band WILDE, comprising of Giselle Mapp, Olotubi "Nyra" Akinwumi and Brandon Merenick, have tripled their fanbase since releasing 'Flashlight' and created a unique sound of electro beats with melancholy lyrics. INDIE talked to Giselle, the incredible voice behind WILDE, about how the collaboration took place, her adoption of Berlin as a second home and how the group's sound has evolved since Flashlight.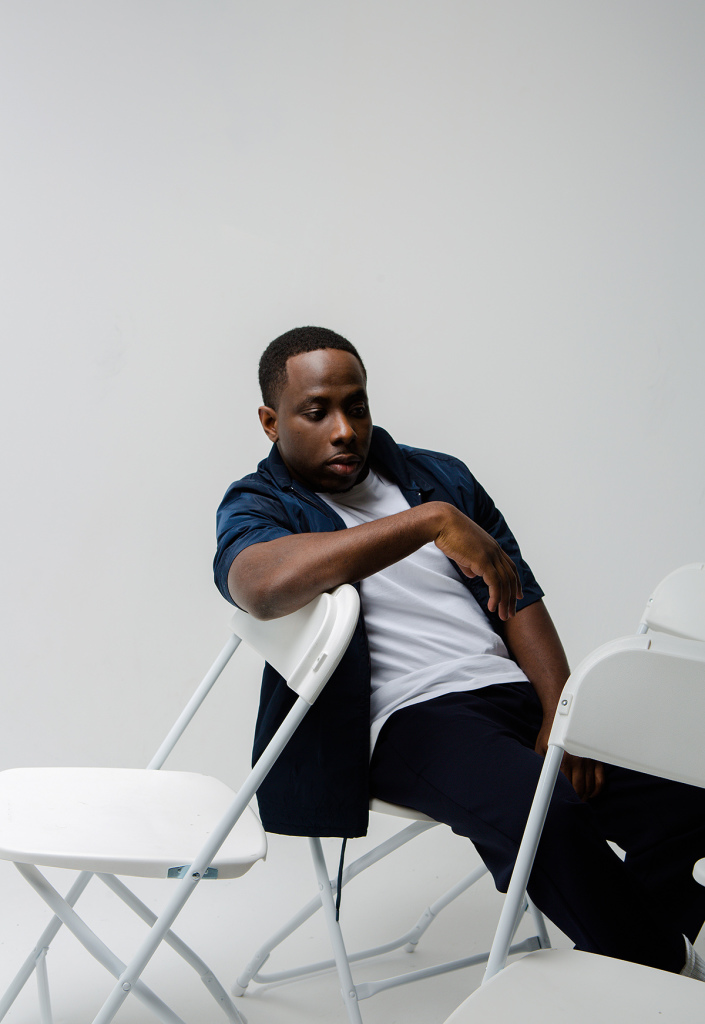 How did you all meet?
Through our manager. We knew him separately and he introduced us all to start creating music concepts together. Then, we started the group.
Why did you decide to collaborate rather than pursue your own music?
I've been creating music before I got into the band, and I still am working on other collaborative and solo work/projects.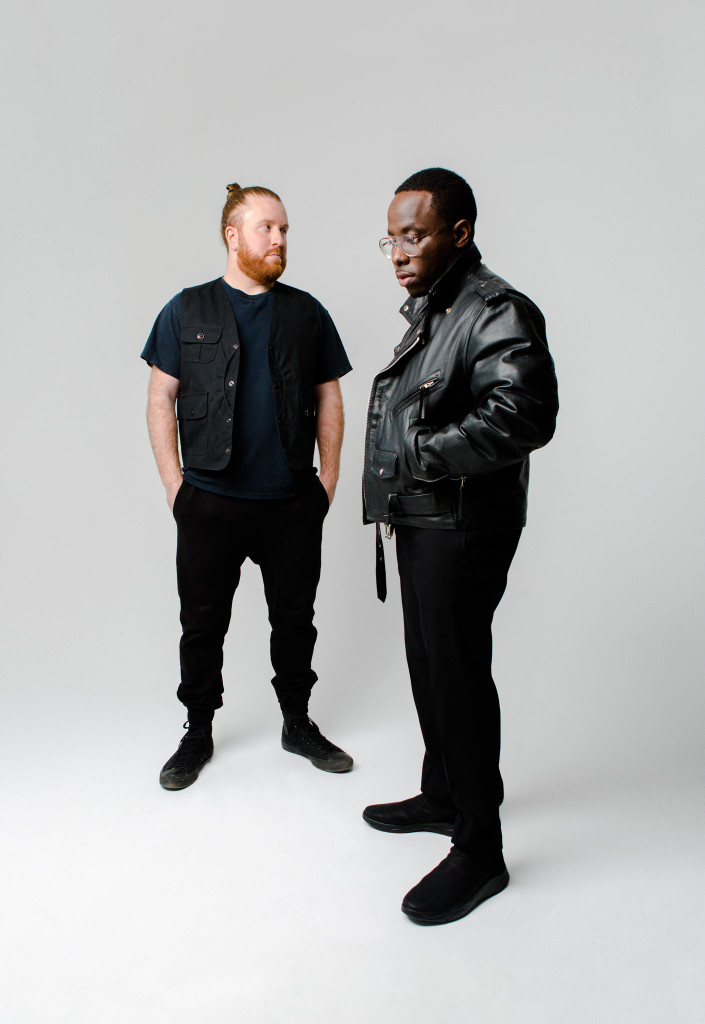 Who came up with the name 'WILDE'?
We thought of a bunch of names together, but it was one of the only names we could all agree with, so we decided to keep it.
How did you become interested in creating music? Is it something that developed from a young age?

I've always been a very creatively driven person. Singing and writing have always been my two main creative sources since I was a child. I think now I'm growing that relationship more diversely through my music.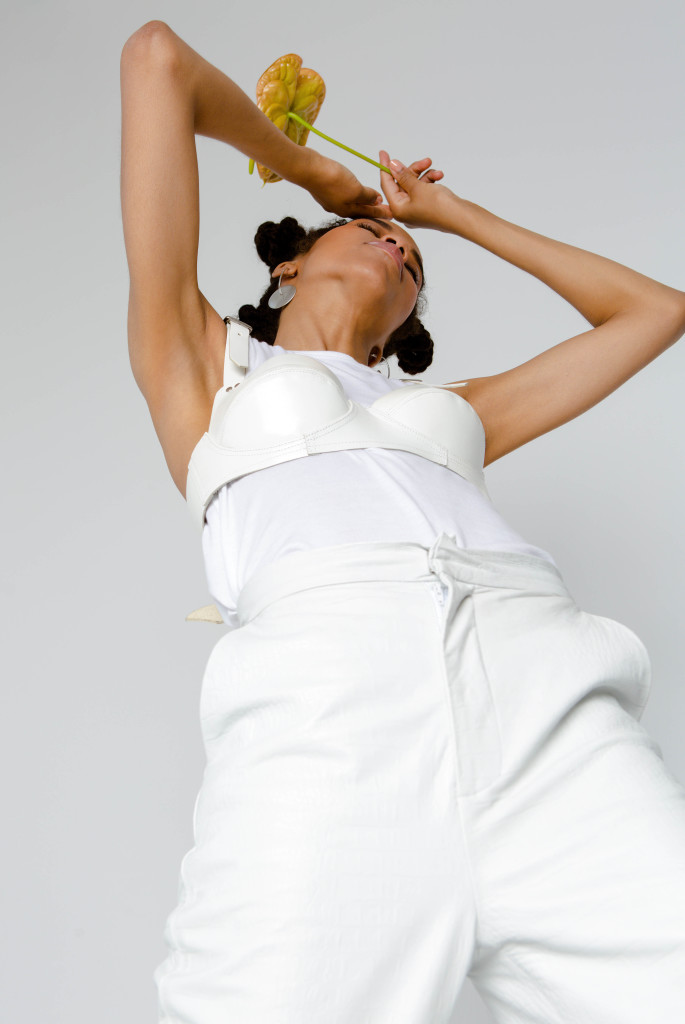 What prompted you to live in Toronto and Berlin?
I visited Berlin a while ago and I couldn't get over it. So when I got the opportunity to move for a year I did. That was when we began working on the Wilde Project, and so I didn't actually know what would happen. I'm now mainly in Berlin so it's a bit of a different creative process with the group, but it doesn't change much.
Has the music scene in Berlin influenced a change in your musical style?
I think any place you move to will do a bit of that. Berlin has introduced me to a different atmosphere of sound and pace. Bits and pieces of things I see, hear and do in Berlin inspire my creativity, but my sound will always have inputs from Nyra and Brandon.
Where did the inspiration come from to produce 'Flashlight'?
Flashlight came from a poem that I had written. I took it to one of our creative sessions and it became one of our first songs. It worked perfectly with the production that we created for it, and then it really lived. A few of us had a bit of a dark time that year so I think the sound is fitting to how we felt.
 How was WILDE developed since the release of Flashlight?
We have created, performed and traveled a lot more as a group than when we first released 'Flashlight'. We know ourselves more as well.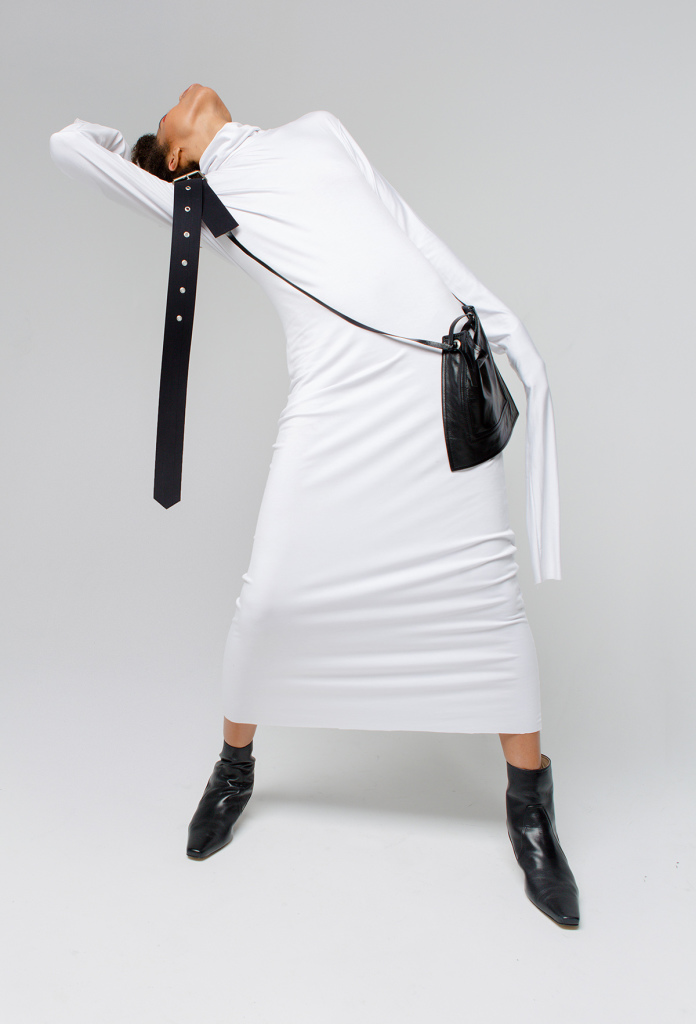 Where is your favorite spot in Toronto?
It's hard to say, there are so many areas in that city that are inspiring. As a collective, I think we all enjoy East Room, Kensington Market and the Queen West area.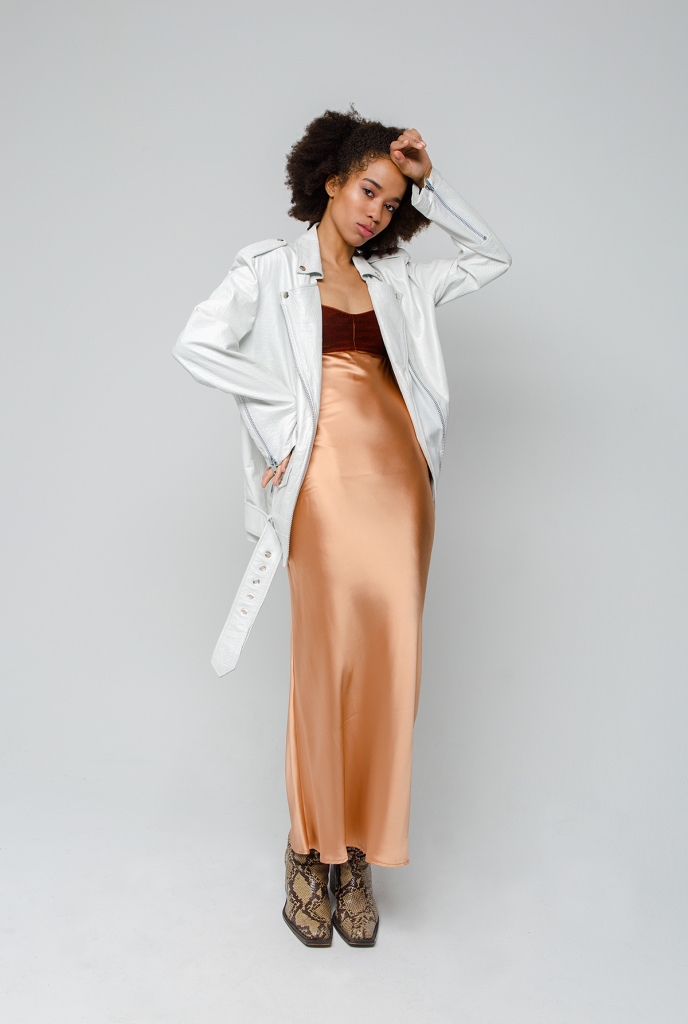 Which artists are you currently listening to?
We've been listening to a variety of artist and sounds lately. Bonobo, Sevdaliza, Mykki Blanco, badbadnotgood, SOHN, The xx, Cigarettes after sex, Princess Nokia, Libsyd Read, The 25th Hr, Ethiopiques. Also we've been watching a lot of films and listening to their soundtracks.