Welcome to Cxema. Hoping that you've got your winged trainers and a bottle of water, let's enter Cxema, the club night in Kiev, Ukraine started by Slavik Lepsheev and his friends comprising artistic, motivated and basically uber-cool people with a cause in mind.
What was once thought of as a gathering of DJs, friends and designers raving together, ended up being the foremost rave revolution in Eastern Europe. Talk about Hard Techno, progressive grooving or their fresh initiative with Acoustics, Cxema is all game for creating the atmosphere that Kiev raves to. What sets it apart from other music events and festivals, is the spirit, which, more than anything else shows in the Cxema goer's fashion and dancing style. You might as well bump into a herd of kids wearing chains and Gosha Rubchinsky or someone with dreadlocks, beautiful lack of un-tattooed skin and second hand sportswear. Discovering fresh, young talent from across the country, the Cxemcast has the damn unbelievable credit of making the crowd dance from Friday through Sunday.
INDIE went underground and grooved conversation with Cxema's Nazariy Sovsun. Join the rave, support the music and hear what we heard.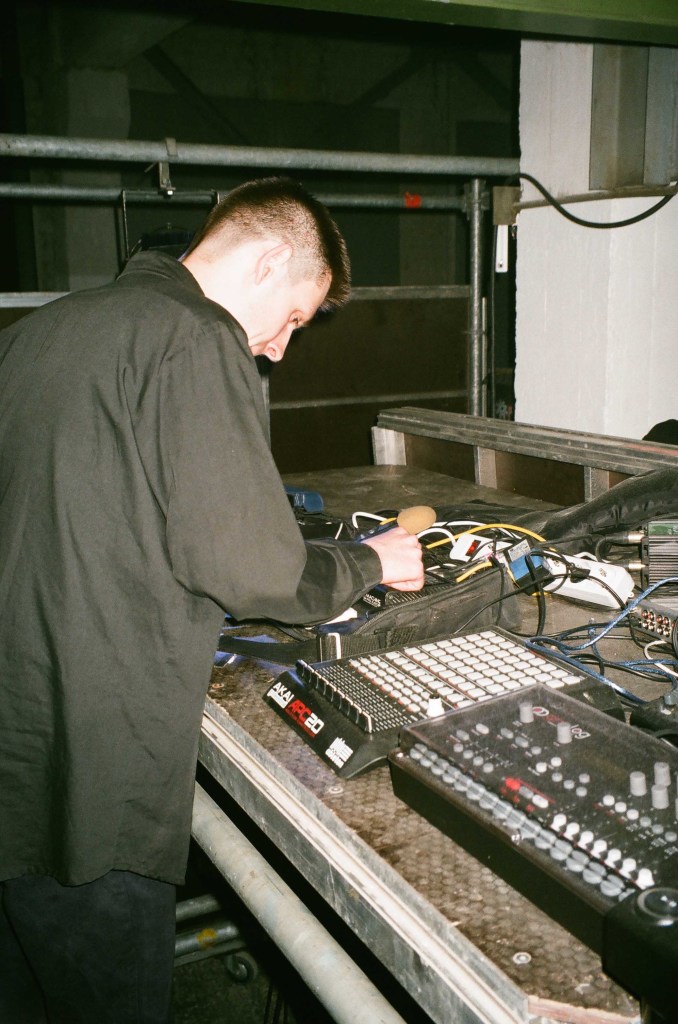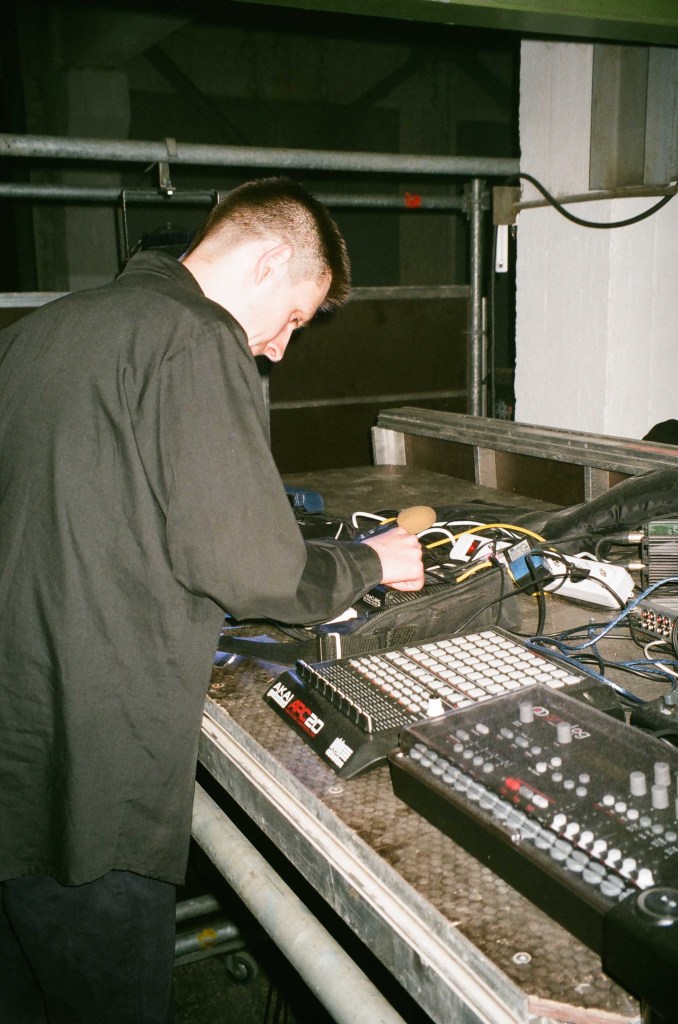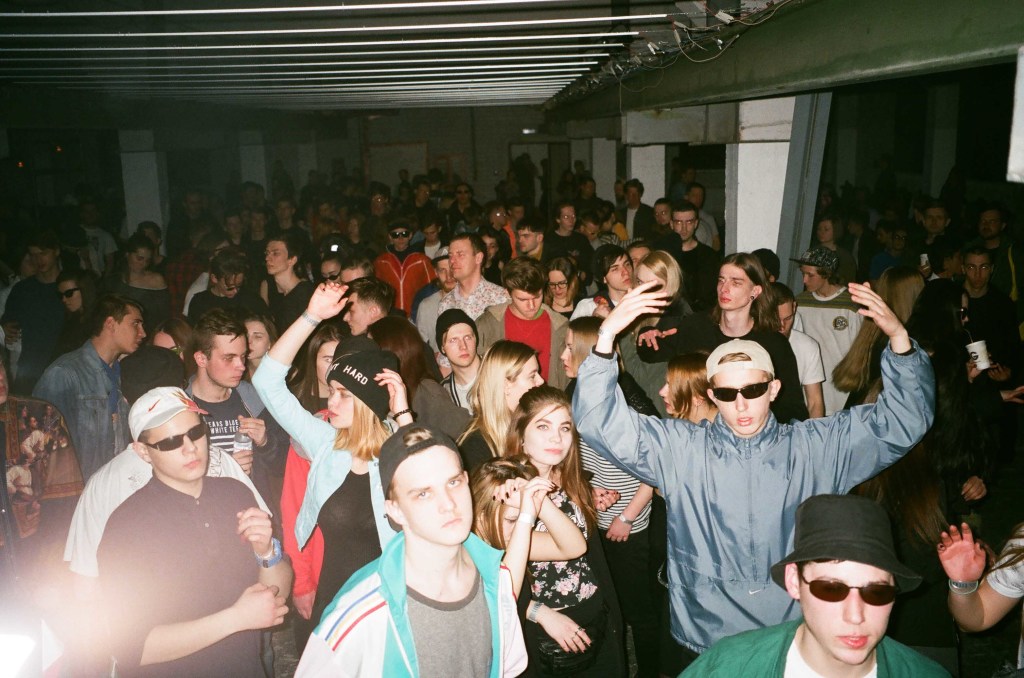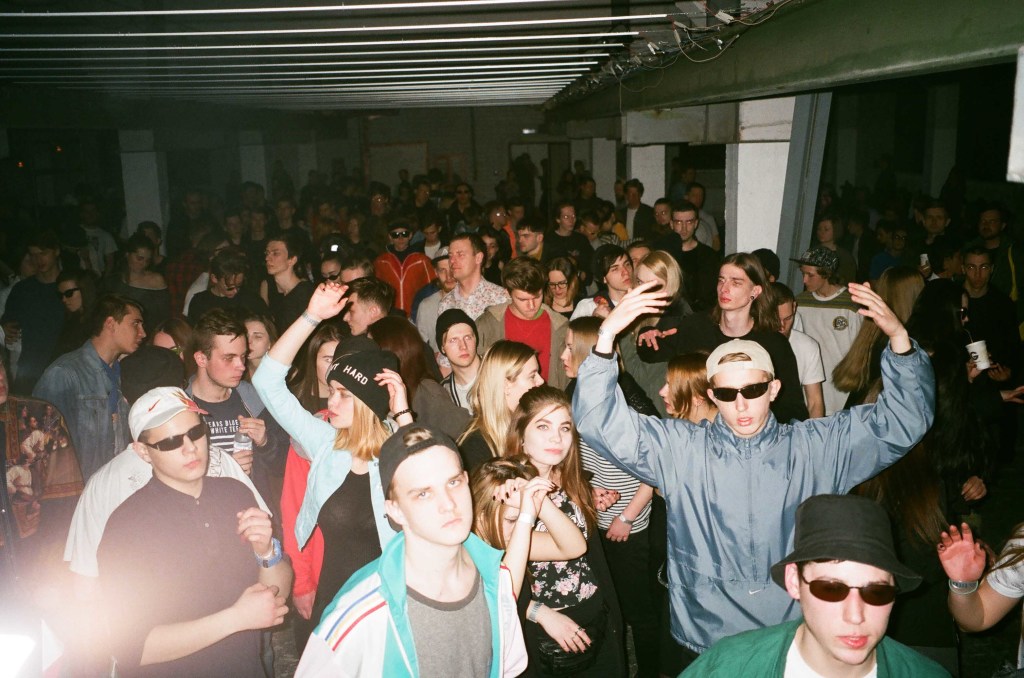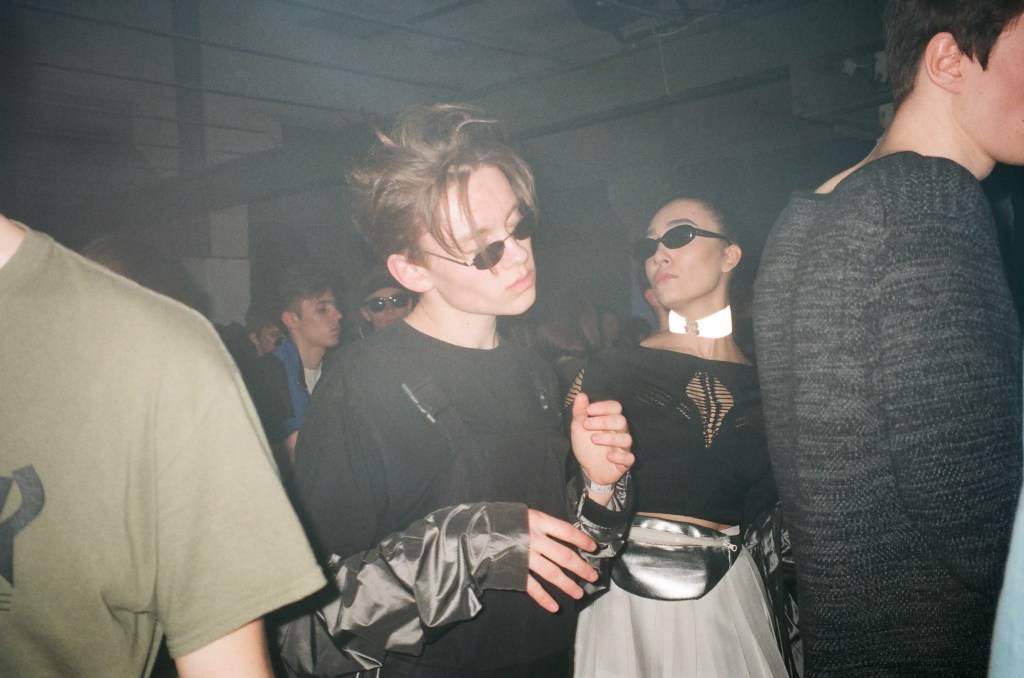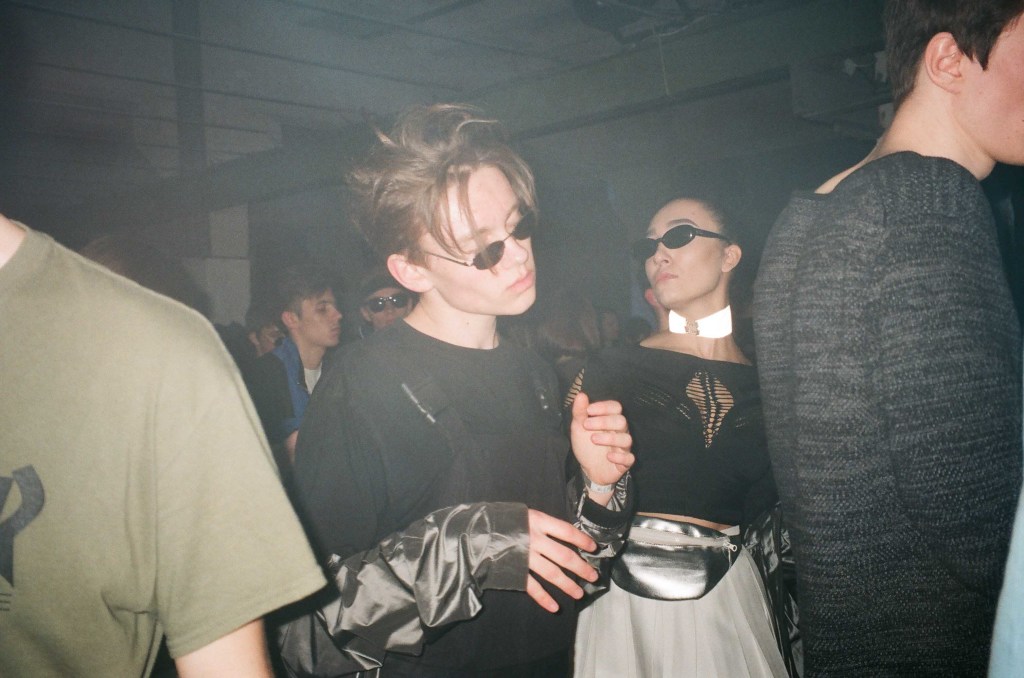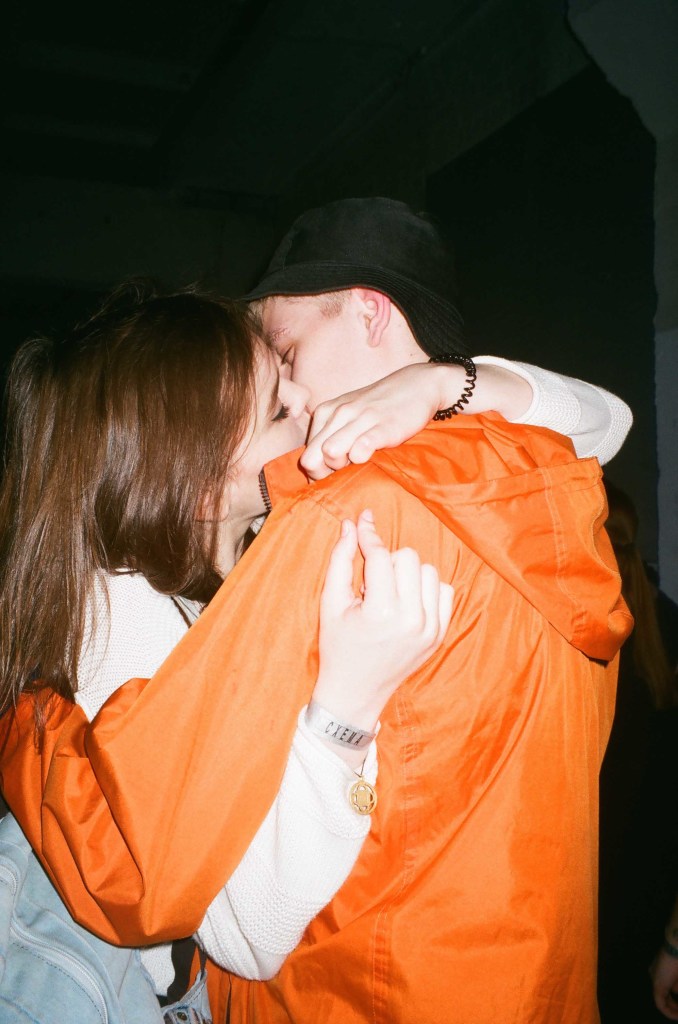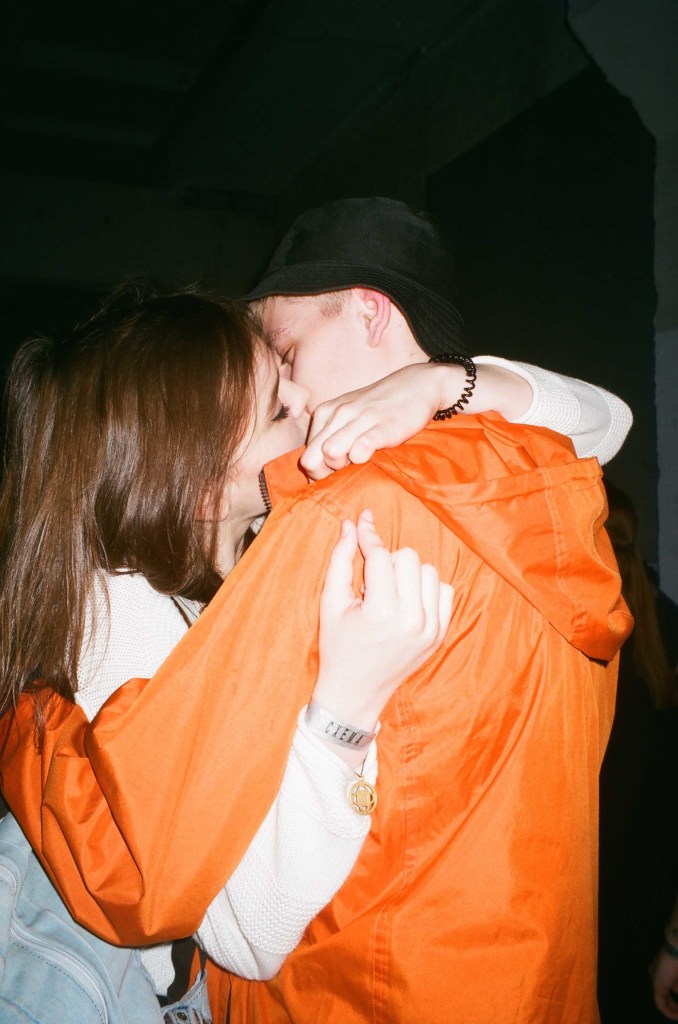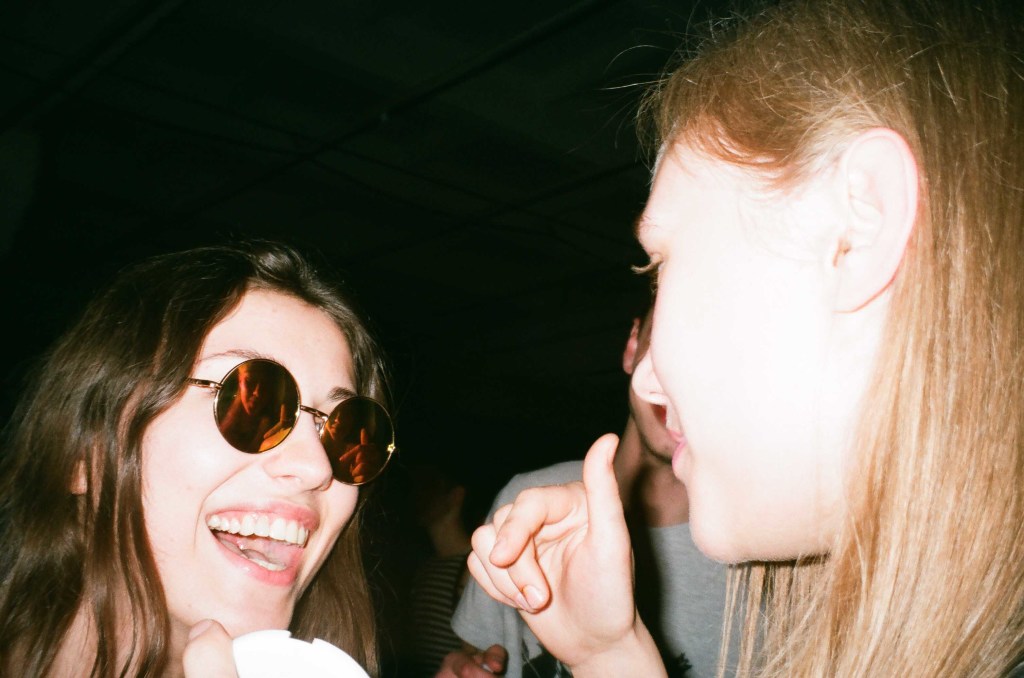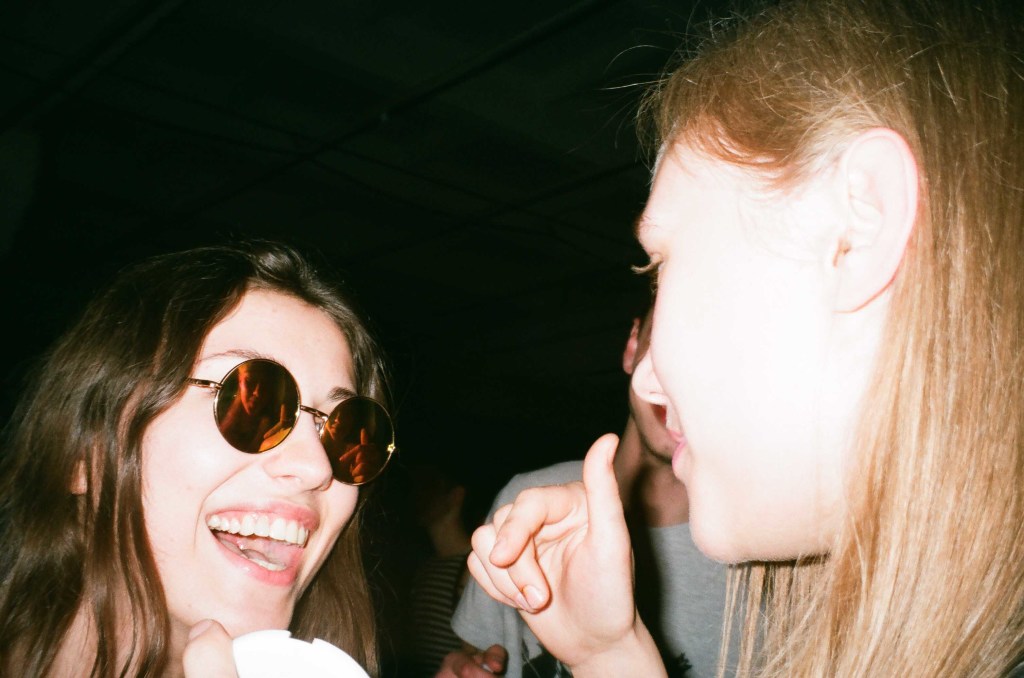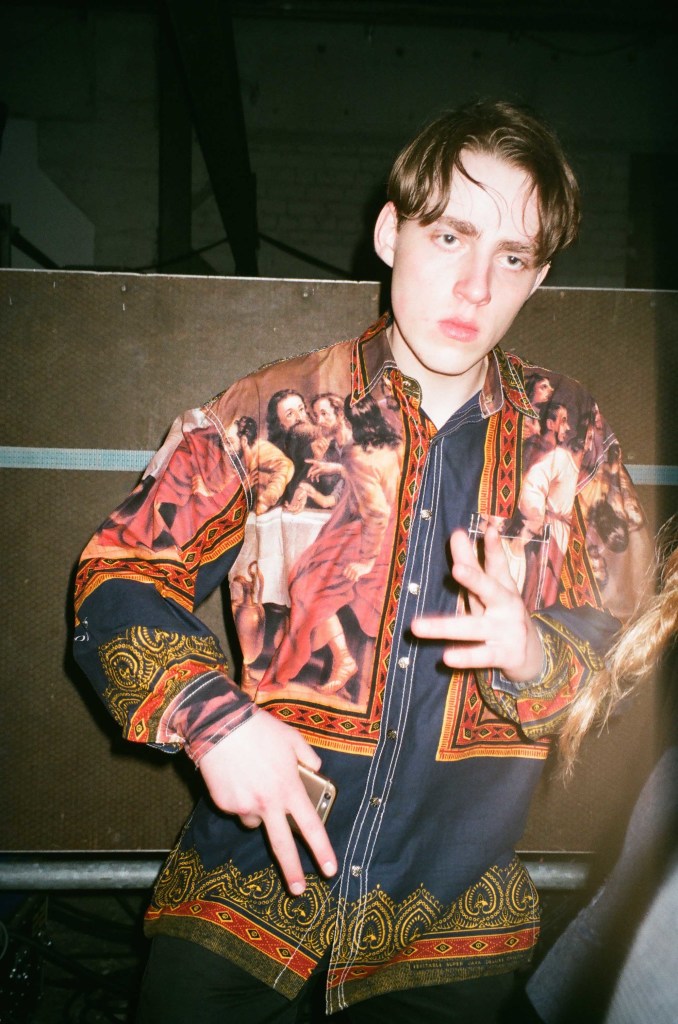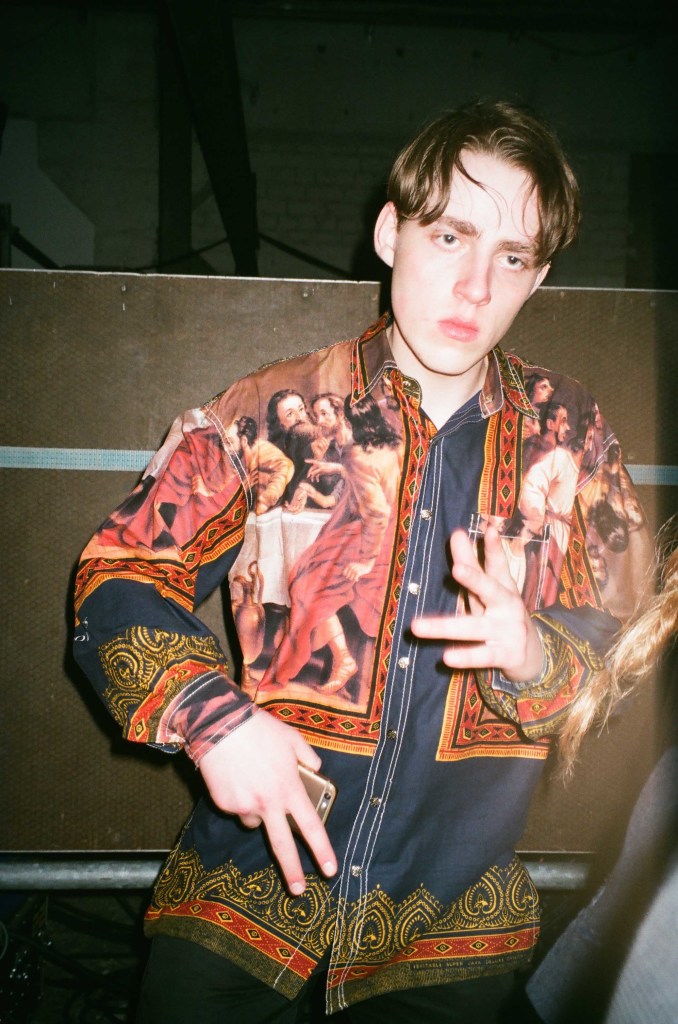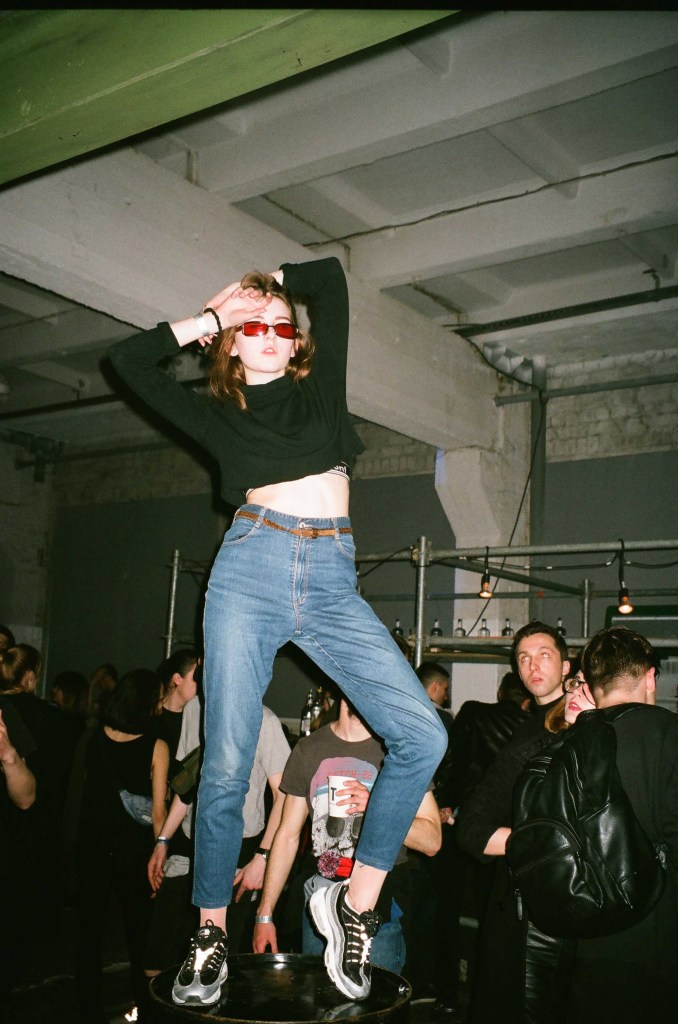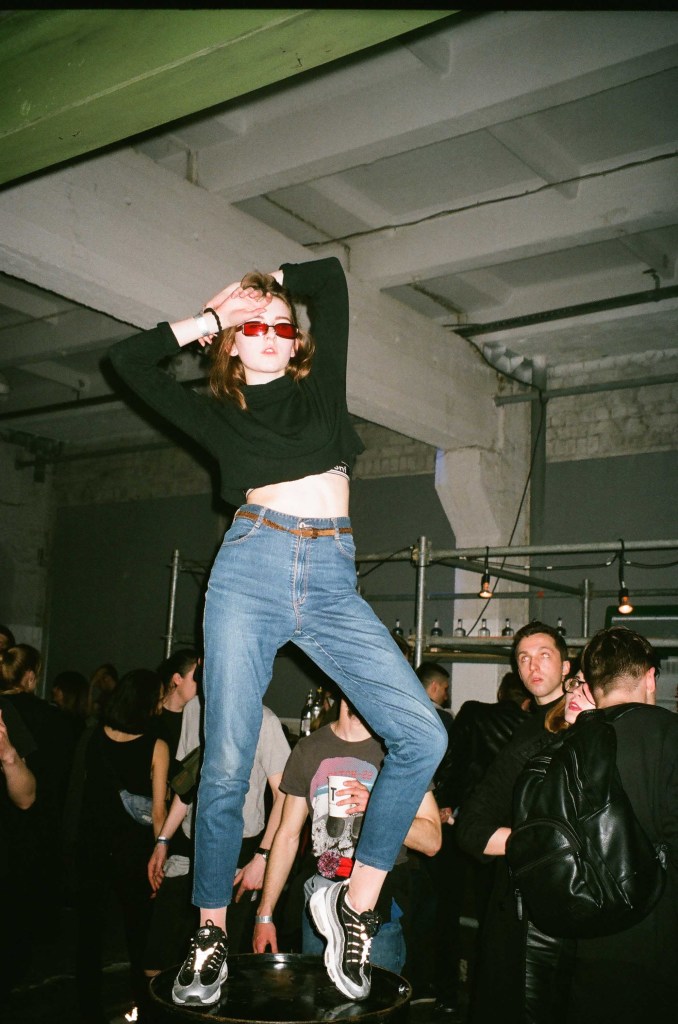 How did Cxema start? And who were the people behind it?
Схема was launched in 2014, when the night life turned motionless after the Maidan events. Slavik decided to make the first parties under this name. He didn't have an established team yet, only a few friends that he'd invited to help him.
Some people call Cxema Eastern Europe's biggest music revolution. What do you think about that?
We are glad to hear that, of course. Obviously, it proves that all our efforts were not for nothing. However, it is more important for us to actually be in the thick of events than receiving such compliments. In the avant-garde of the acoustic revolution, if you like. Whereas, envisioning a global perspective, it seems to me that we have enough ambitions to not be limited to Eastern Europe only.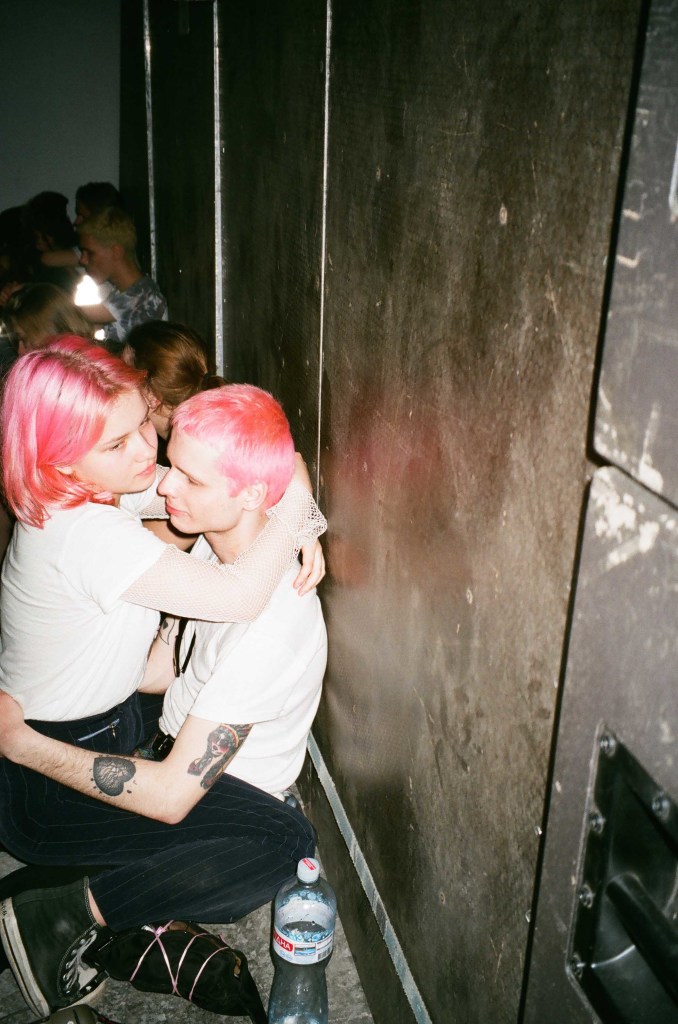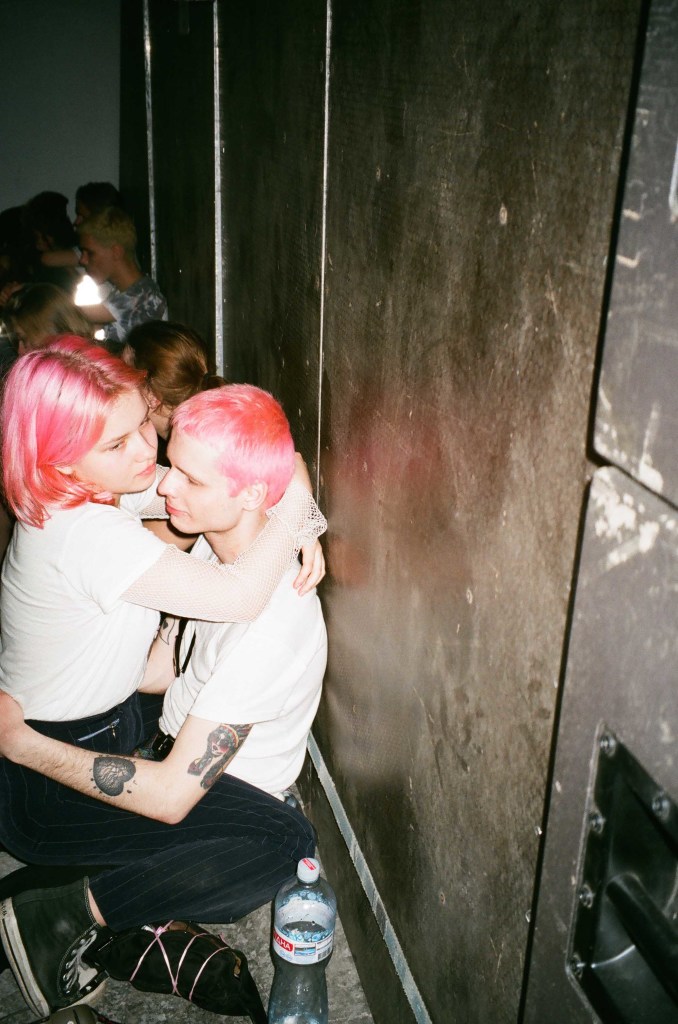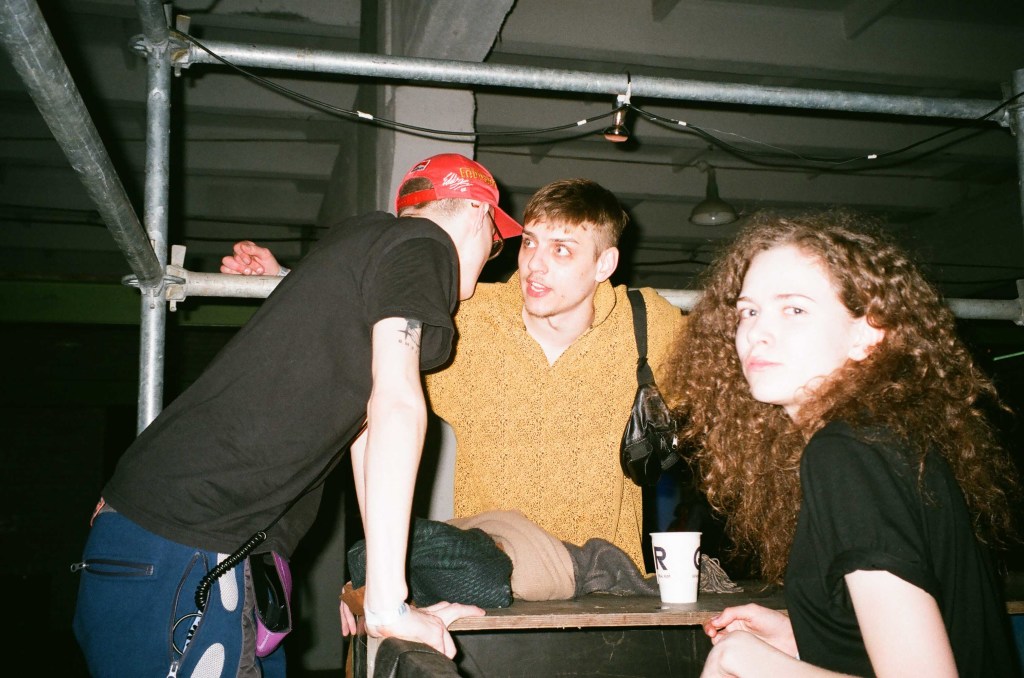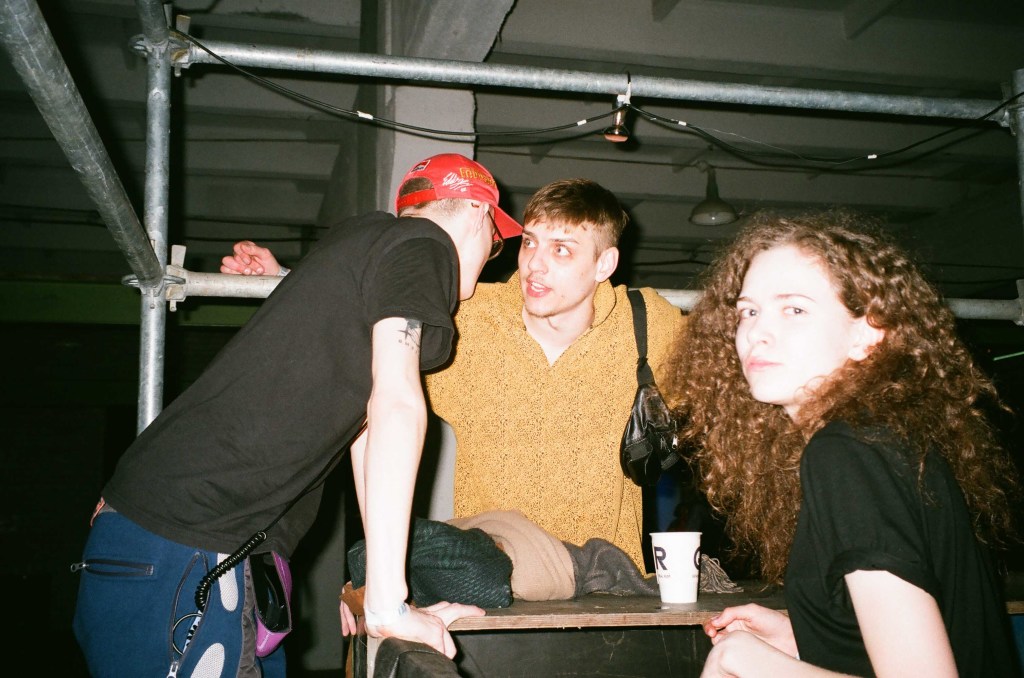 Currently you are working on….
Presently the second party of Volodia series has taken place – this is our new project that focuses on guitar music. We decided that we shouldn't confine ourselves exclusively to the success on the techno scene, that it could also be used to promote young artists playing other music styles. Actually, there's a lack of clubs or other platforms for them to perform in Ukraine, which is why many of them remain unacknowledged. Volodia series is a possibility for them to have a concert in a spacious venue with good sound quality, and most importantly, in front of a big and progressive audience. Meanwhile we are preparing the next Cxema party, which is planned in mid-September: making arrangements for the venue, inviting the artists, working with the architects etc. We are also planning several visiting Cxema Backstage parties in Lviv, Warsaw and Moscow. We are trying to be quite flexible and seeking new formats that would be interesting for us, and the audience.
What does the average Cxema goer wear to the party?
I doubt that I could reply to this in a definite way. At Cxema parties I see a huge number of multifarious outfits that turn around you, as in a kaleidoscope – it is quite hard to choose one of them. They refer to images from magazines, movies, music videos, fashion shows. Perhaps it's relevant to mention here the domination of the 90s' culture, but our audience is not the one that would stick to something for a long period of time.
 Five words to describe Cxema…
Maybe one single word would be enough: rave.
Is the government against such rave culture parties? How do you deal with it?
I can barely put my finger on whether the government is for or against rave culture. For instance, we confront certain problems when we search for and arrange the venues. Our colleagues from Closer club underwent pressure from the department for drug-related crime control, led by a populist figure at that time. But we do have enough space for further development. While among the visitors of our parties we often see young and progressive MPs. So the situation is unstable, and we have to be ready for its possible negative developments, which makes us settle the juridicial aspects, and other details that could protect us from certain cavils, in case if they occur.
Rave and drugs often seem to go hand in hand: Do you control the amount of drugs being used by the attending people or is it purely their business?
We have neither the right, nor the ways, nor the will to control our public. As organizers, we are supposed to control such things, as preparing and conducting the event, and providing quick access for medical workers in case of an emergency. Thus far we didn't have any conflicts caused by abnormal behavior of visitors at our parties, which gather up to fifteen hundred people, nor any serious appeals to the ambulance, that is always covering our events. Moreover, we'd be glad to help visitors to be careful of their health and provide a possibility for them to quality check the drugs being bought on the black market. However, in order to do that we need respective changes to be made in the Ukrainian drug policy, which for now remain proclamatory, and are sabotaged by the politicians and the bureaucrats on the stage of implementation.
The genre of music that Cxema is trying to promote is a more hard athletic techno that people can sport dance to. Why?
Actually Cxema embraces quite diverse range of music, different kinds of techno during the night, including hard techno. Whereas at the beginning of the party you can listen to some ambient music, EBM, early trance, and electronic lives by musicians beyond genre.
Five artists from Cxemcast that we should know now?
Konakov, Inga Mauer, Buttechno, Nikolajev, Potreba
Do you involve people apart from production in the making of each Cxema event?
At this point we are a relatively steady team with a definite division of responsibilities, which also includes the architects from Forma, and the light designers we regularly collaborate with. Institutionalization is crucial for the survival and the promotion of Cxema. Without this professional team, well-chosen by Slavik, we wouldn't have reached even the present level of organization and popularity, not to mention our further ambitions.
 Which other place in the world would you like to organize Cxema in? And why?
I'd rather answer this question after we receive some real proposals.
On a Monday morning, what is the Cxema team doing?
I think we all spend this time differently. Having a walk, finishing business, having rest.
Who/ which group would you like to collaborate with?
We are not quite sure what this question is about, but in general we are hesitant to answer it, as right now there is a certain incommensurability between us and those we want to collaborate with, hence our answer could be treated improperly.
What's one thing that unites the youth of Kiev?
Kiev youth is very diverse, there is no one thing that could unite it. Otherwise, there are different initiatives that are based on a common vision, and try to find ways to collaborate, establish connections, solidarise and move forward together. Maybe it's also relevant to talk about subculture in the old sense of the term, the one that was introduced by the representatives of the British Cultural Studies, that is: subculture in the sense of class. After all, regardless of the looks and the musical preferences of Kiev youth, the slogan «Poor but Cool», that was once invented by the artist Vova Vorotniov, is about almost all of them.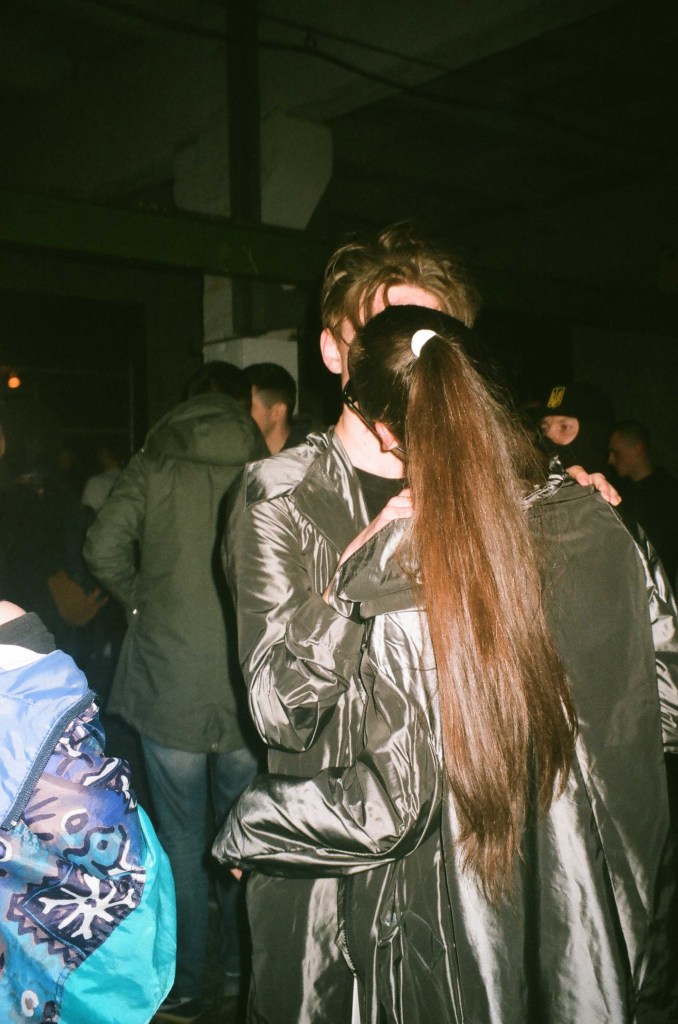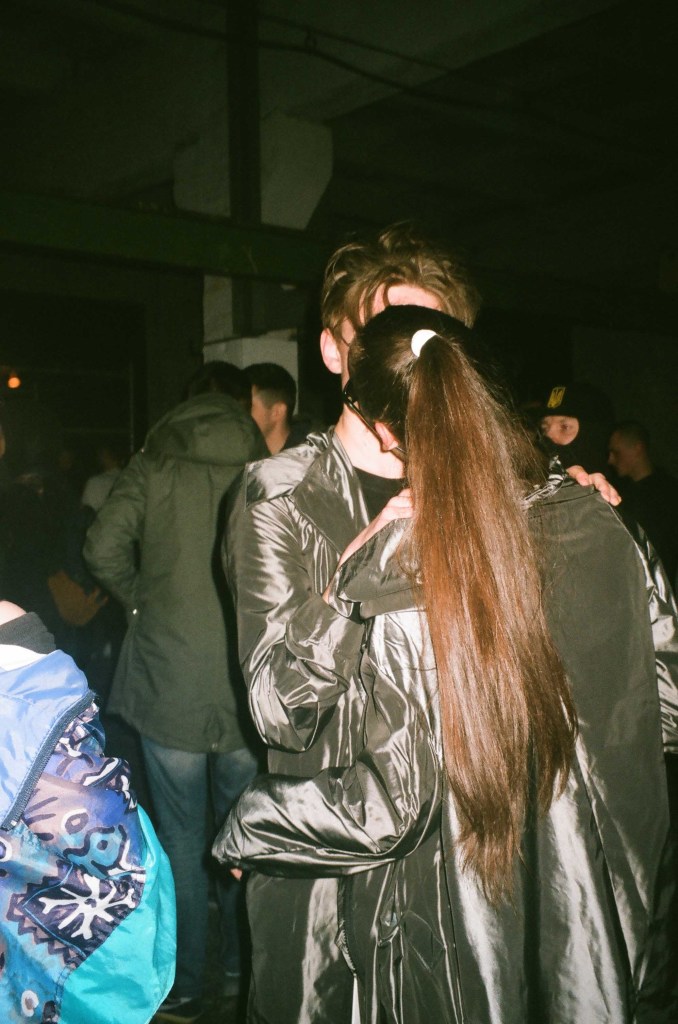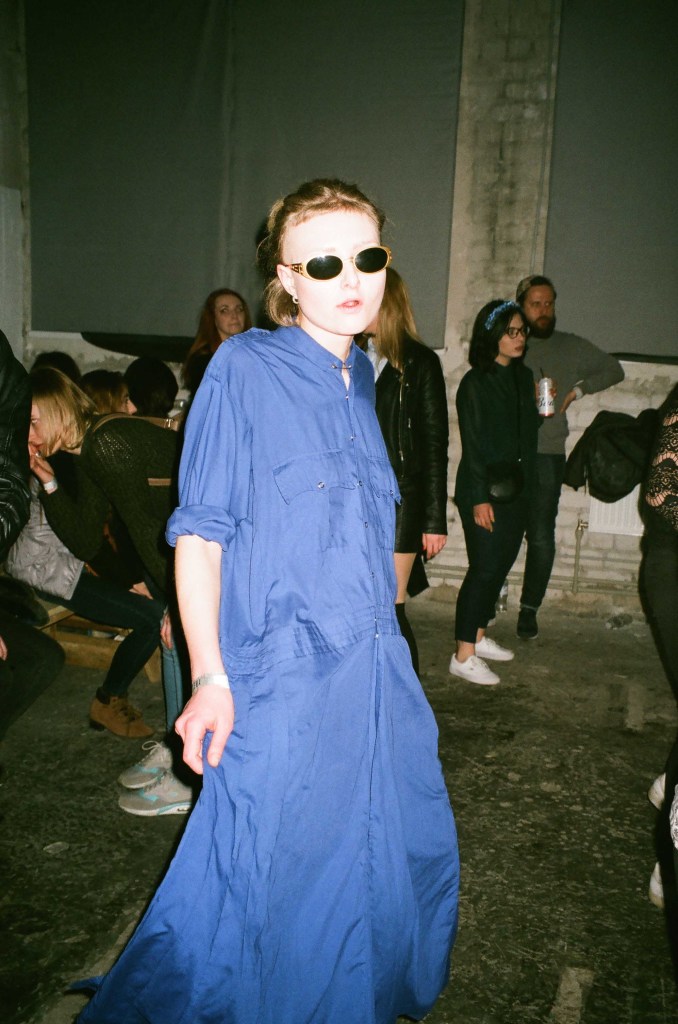 Luxury is….
I'm definitely not the one to be asked this kind of questions. I'm an ordinary precarized person, and luxury is something I never had access to, just as the majority of all other people.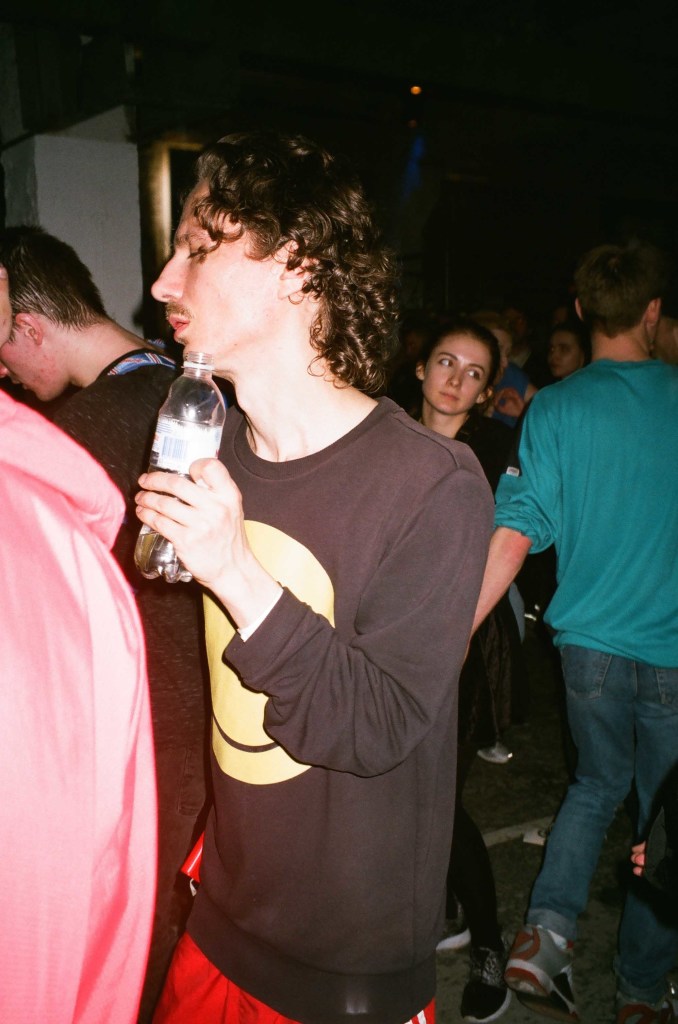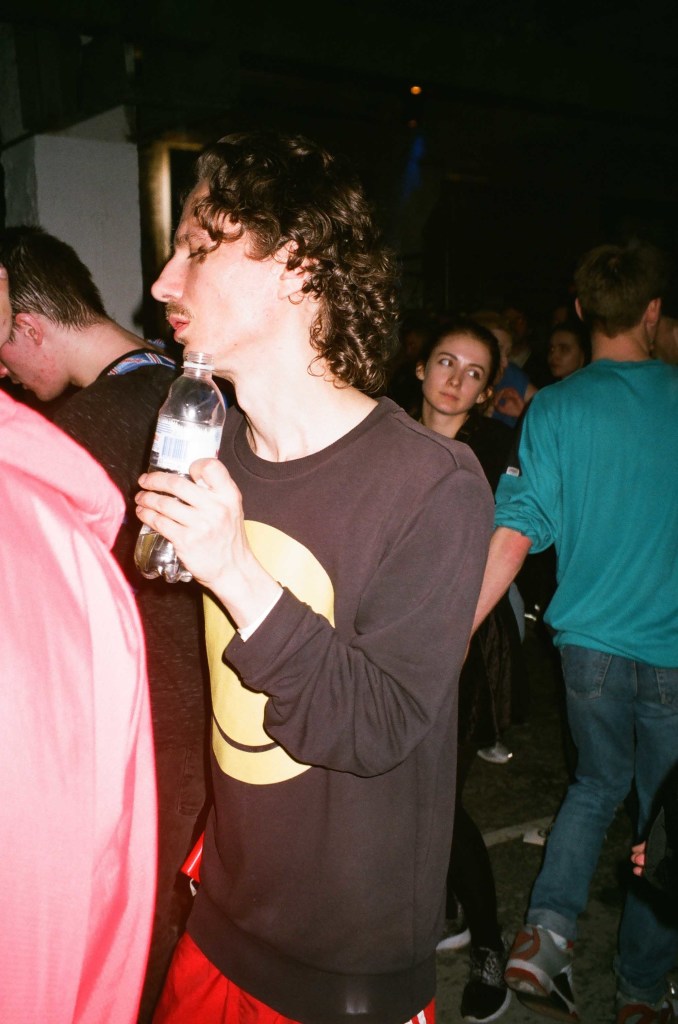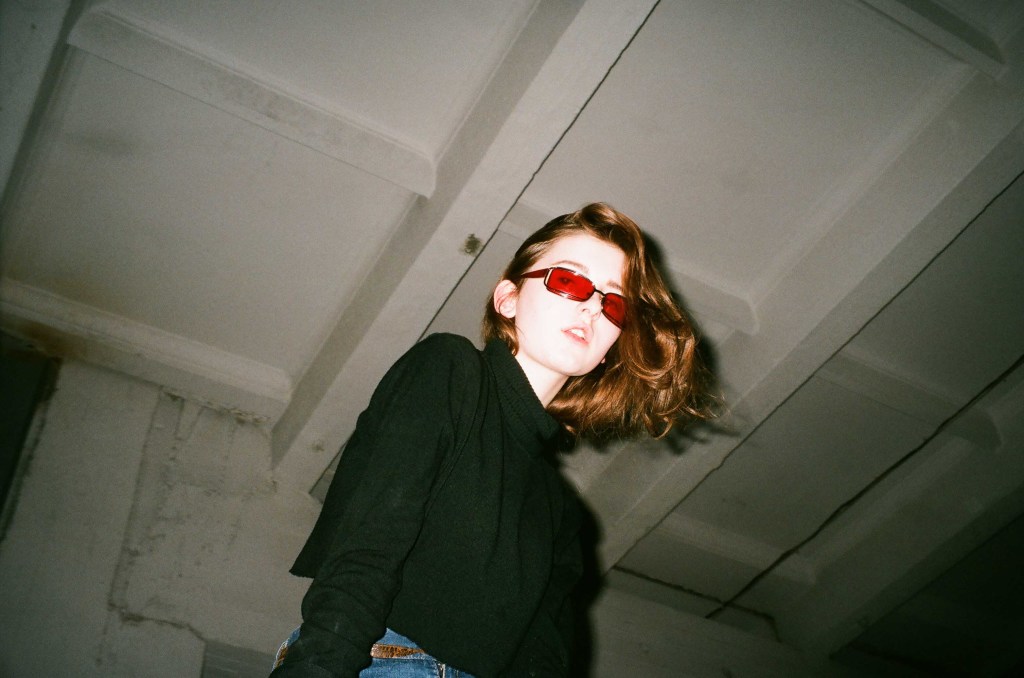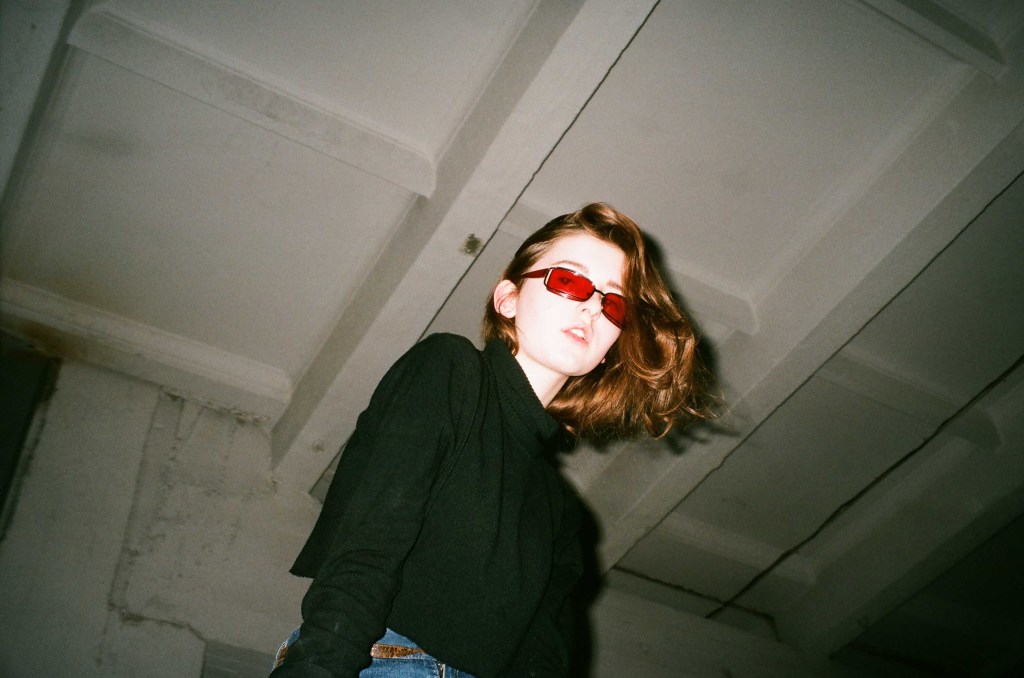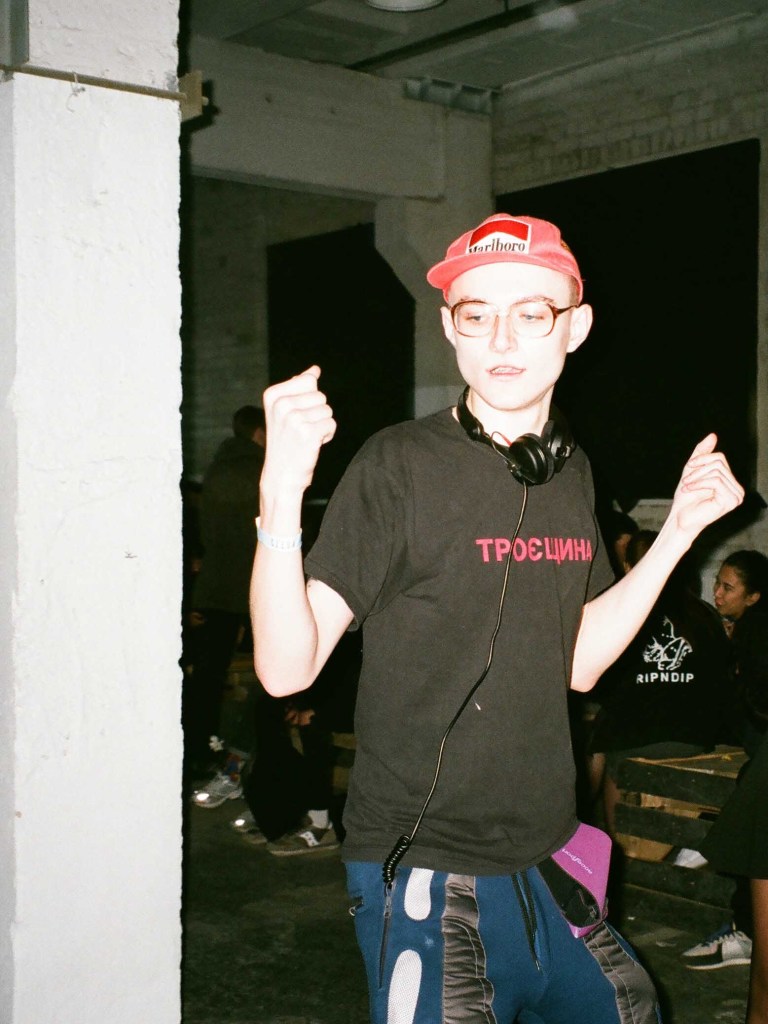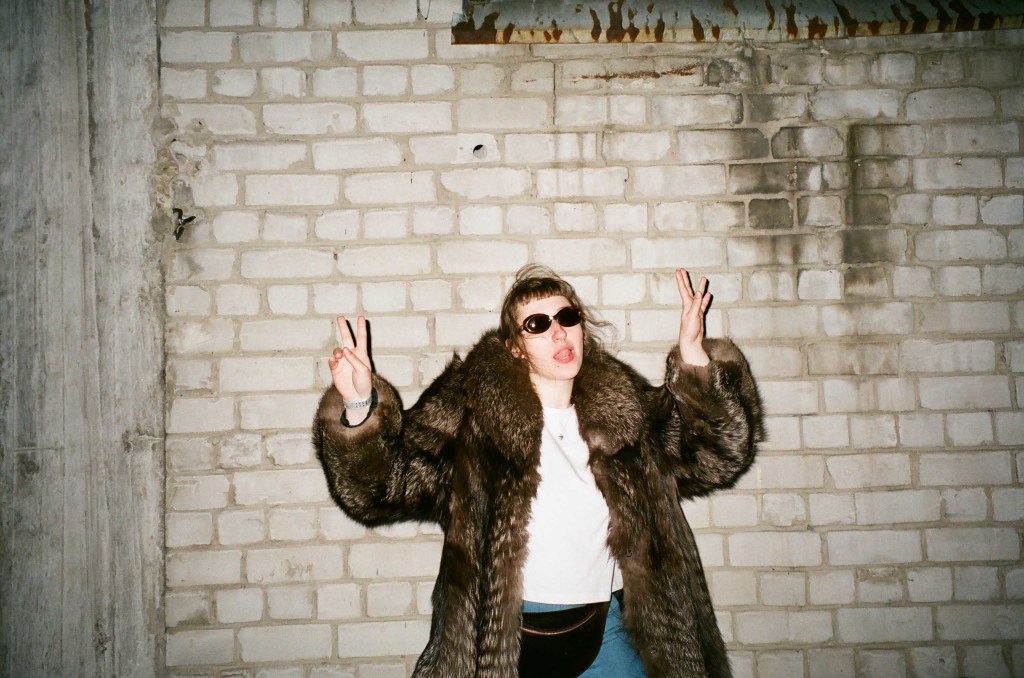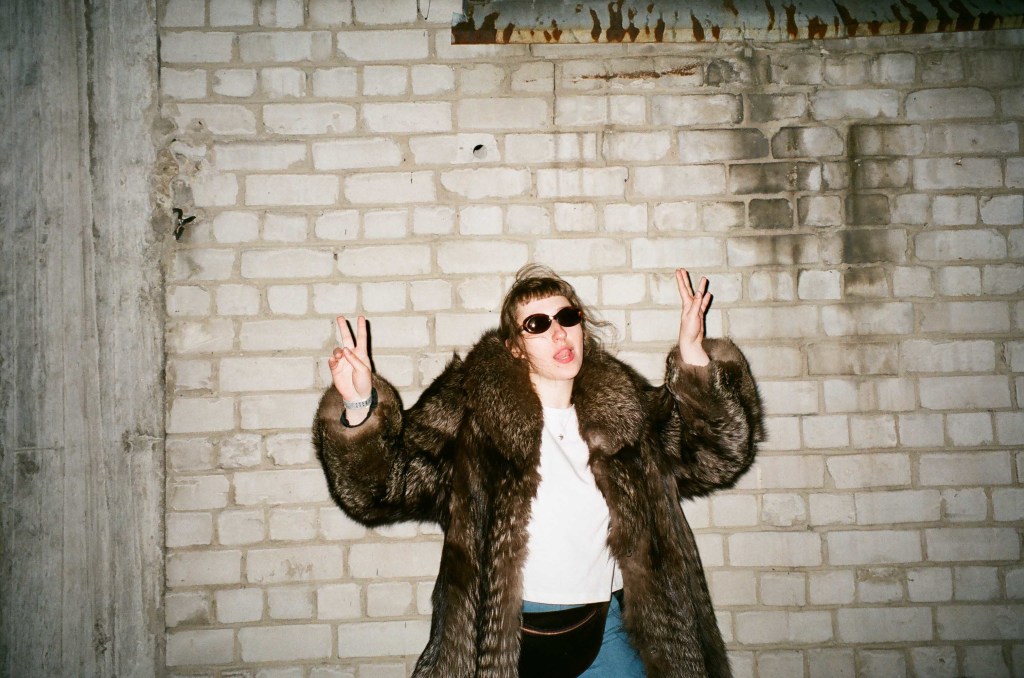 Follow Cxema on Soundcloud
Photography YANA FRANZ
Merken