Photography Marlen Stahlhuth
Styling Olive Duran
Hair and Makeup Aennikin
Model Alyssa Cordes
Special thanks to Desigual
When talking about Berlin's fashion scene Alyssa Cordes, better known under her online alias Alyssa Cor is a force to reckon with. The 23-year-old Bielefeld born is a real allrounder. While studying at Berlin's well known Universität der Künste she used her "free time" to build a successful career in modeling for global brands. As if that wouldn't be enough Alyssa started a DJ duo named ALYGANY together with her childhood friend Giannina playing tunes at Berlin's hottest parties and events. In the crowd you can always find her closest girlfriends to support her – all of them are busy creative minds as well. Alyssa graduated from university this summer; and we're more than excited to see what she's gonna do with all that extra time.
The word that describes your life best right now?
Freedom
You travel a lot – what does home mean to you?
Home is the place where my friends are – it can be everywhere around the world as long as I have my besties around. And right now this place is Berlin.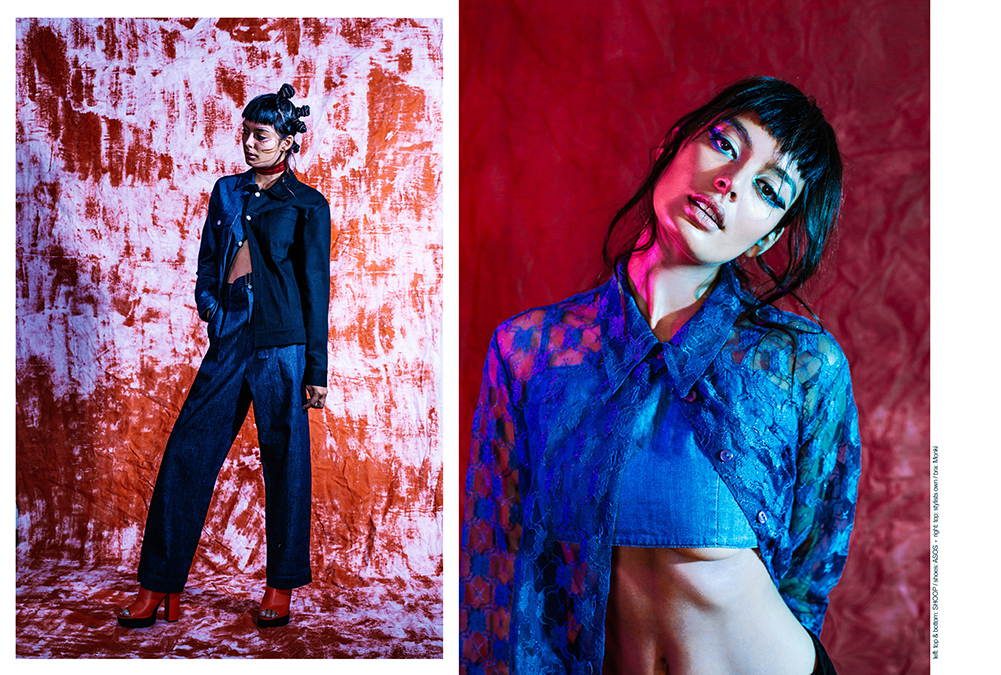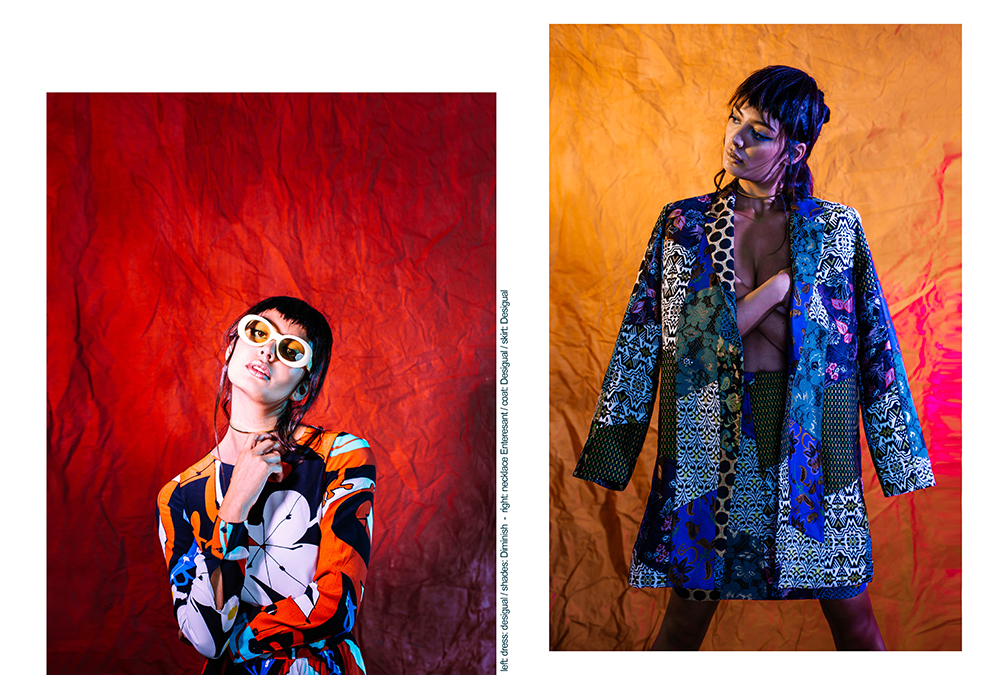 Could you imagine leaving Berlin to move to another city? If so, what city would it be?
Berlin is by far my favorite city in Europe but now, as I am answering your question, I'm in Brookly NYC. I could def imagine to live here or in Los Angeles!
Who's your dream person to travel with?
My best friend Giannina who I know since she's born because our mothers were best friends. We travelled to so many different countries like Indonesia when we were 13 years old and had the best time.
What's the first thing you do when waking up?
Putting on some music, checking my mails plus COFFEE!
And the last thing before you go to bed?
Reflecting my life and other things…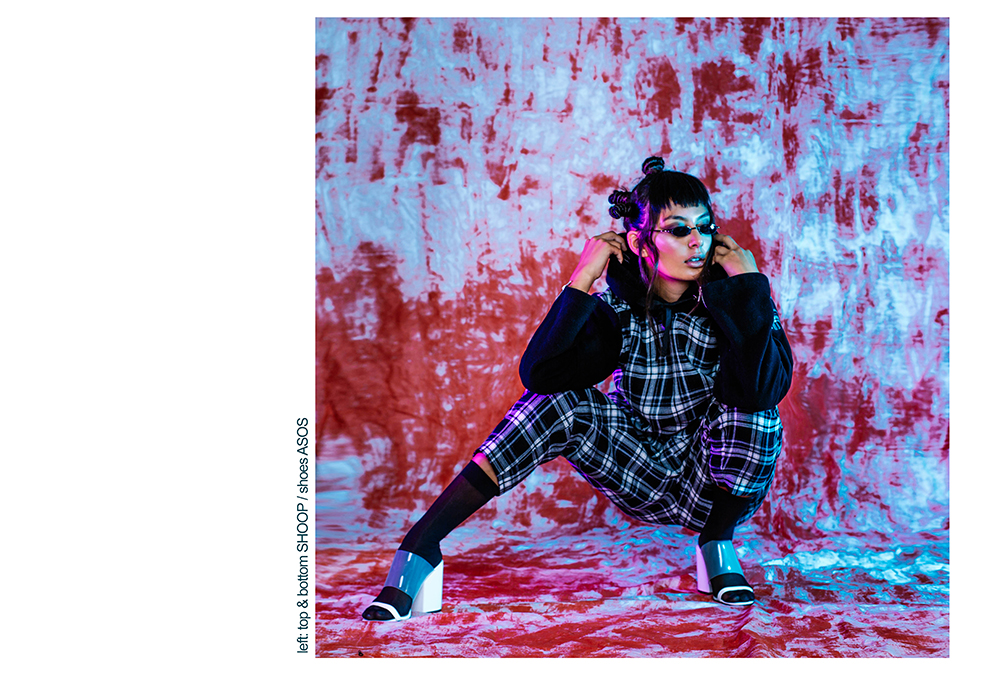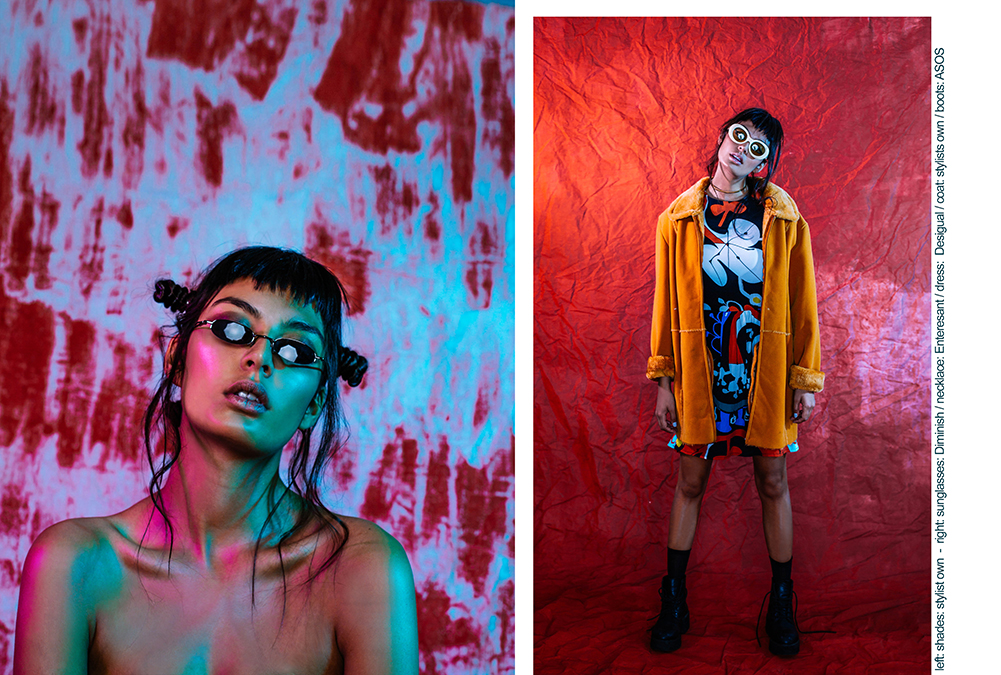 In what situations are you especially glad to be a part of your girlgang?
I am super happy that I found so many cool, intelligent and special girls in Berlin who I can call my real friends. In the superficial business we are working in it's important to have a good group of people you can trust. We empower and inspire each other in life and business.
When djing together with Gia as ALYGANY – how do you prepare your set? What is a good set to you?
Basically we play the kind of music we ourselves would love dancing to in a club. We are very into oldschool hiphop and RnB but also love playing some funk, house or even techno tunes. To prepare a set we meet at our places, open a bottle of wine and select the songs we like.
What's your favorite new music discovery?
Where to party best?
Lately I am very into home parties and day time open airs but I also like a good dance in Panorama Bar!
On what Berlin designer should we have an eye on?
My friend Lani Lees is starting her own accessories collection which is gonna be RAD – so excited!
What's your favorite memory of summer '16?
Handing in my Bachelor thesis and of course how we celebrated it!
When old and grey – how do you imagine your life?
That's a good one! I'll be that old smoking lady with long grey hair telling her grandchildren all the fun stories she experienced during her crazy life – no regrets.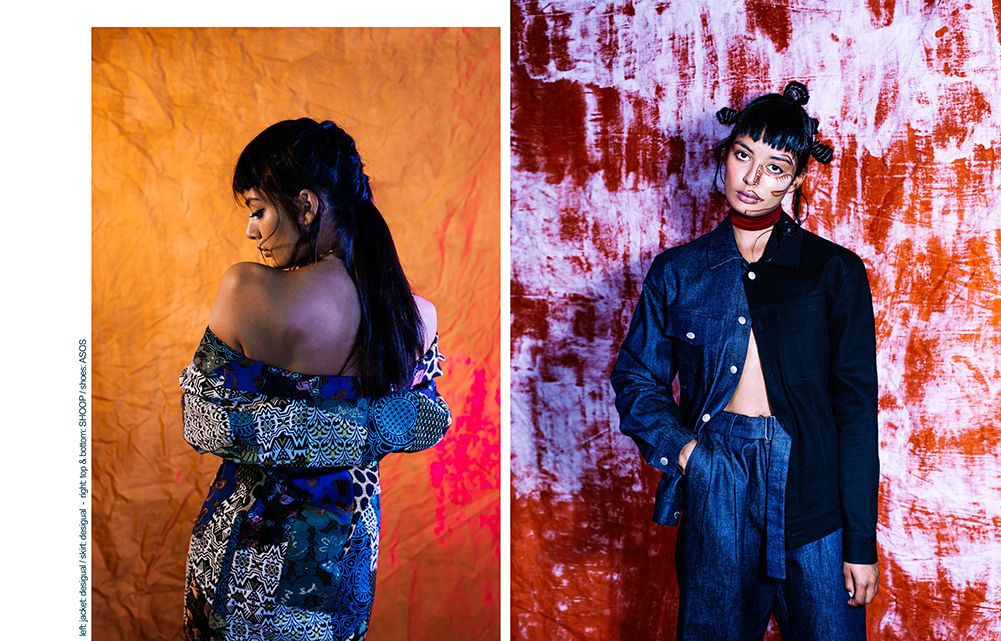 By Marieke Fischer
Merken
Merken
Merken
Merken
Merken
Merken
Merken
Merken
Merken
Merken