There's something crazy about Brooklyn's creative scene. Mostly known for legendary hip-hop culture, more recently, there's art of a completely different kind arising out of the young hub. Brooklyn based photographer and musician, Scout Paré-Phillips is one of the lot that you need to know now.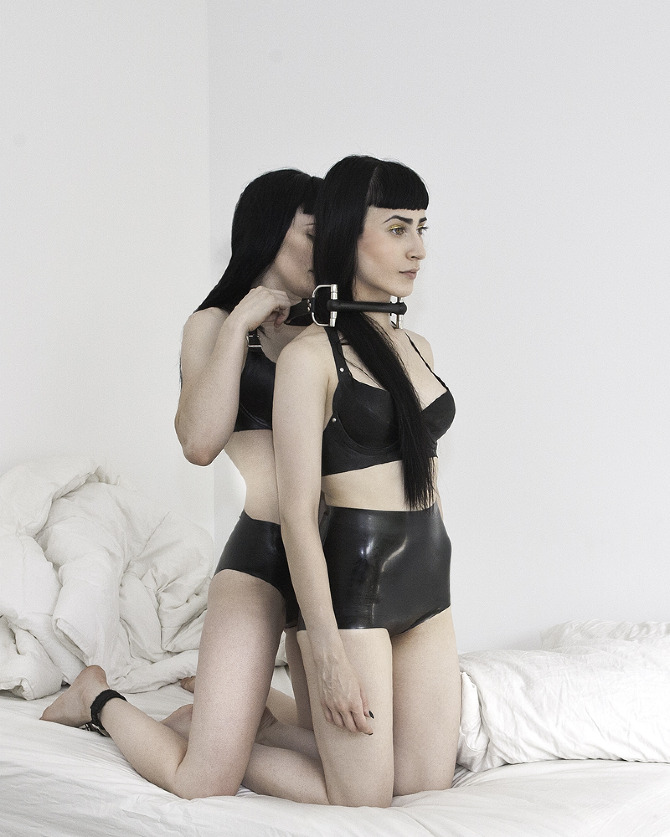 Her bondage influenced work has a dark, deep story telling involved, the sorts that leave an impression without screaming for outright BDSM stereotypes. Most BDSM related artwork uses the method of shock. Scout's style is subtly hard hitting. Her critically acclaimed piece of self portraiture, impression is made using the lines left behind by things that one puts on the body.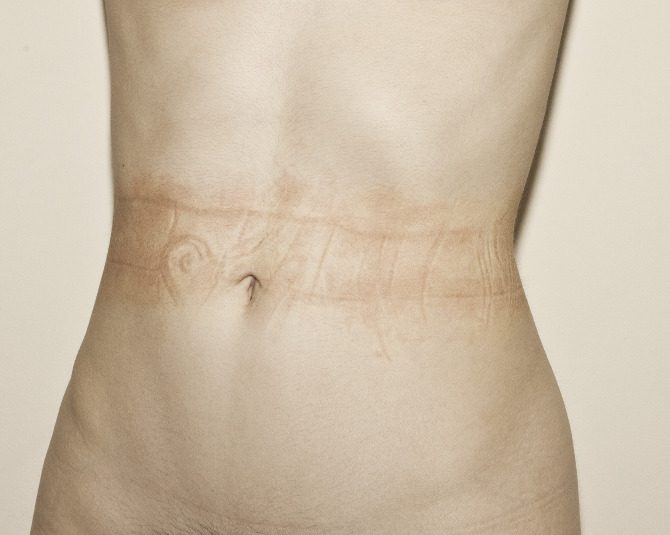 Previously, a goth balladeer with The Sterling Sisters, Scout's got stuff that has a backing band to die for and a way of getting under your nerves that's soothing and disturbing at the same time. With collaborators like musician Jack White and minimal 'dark' designer Rita Maria; her work has a lot to do with opinion, lines and odd symmetrical-ness composition-wise. A high-pitched falsetto and strings of the acoustic guitar dominates her music, most notably, in her album, Heed the Call, which is about the complex ballad of love. The artist has a long way to go, if there are people who understand underlying darkness. The fun thing about her music? It doesn't sound like her at all, if you know her work in pictures. And both are the kinds you'd spend hours with, enchanted, on a Saturday afternoon.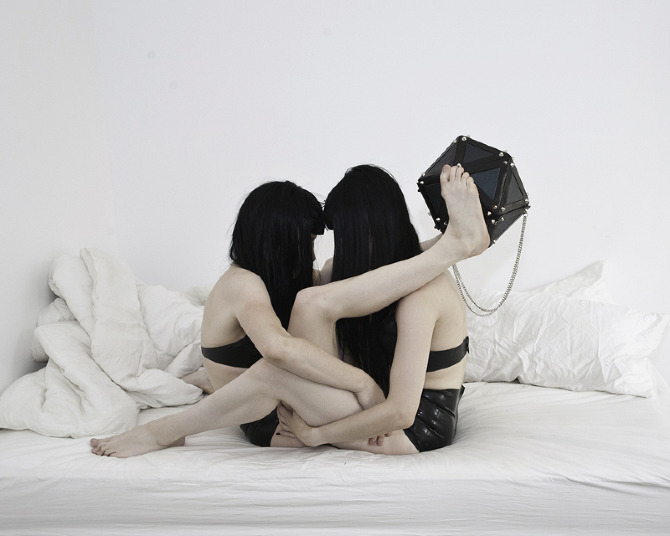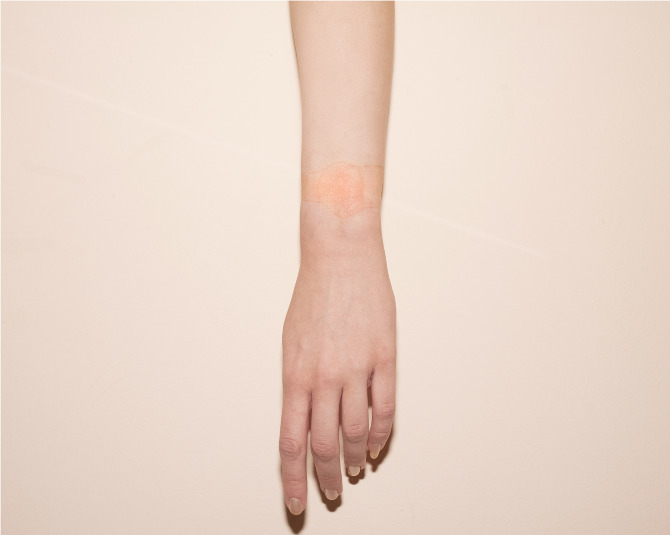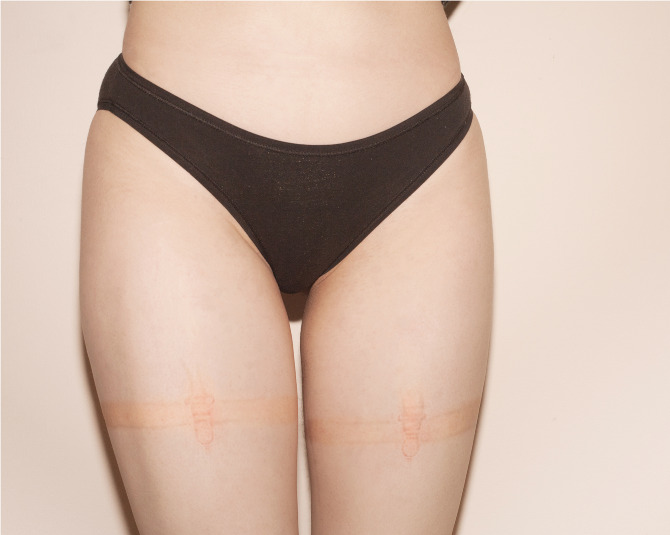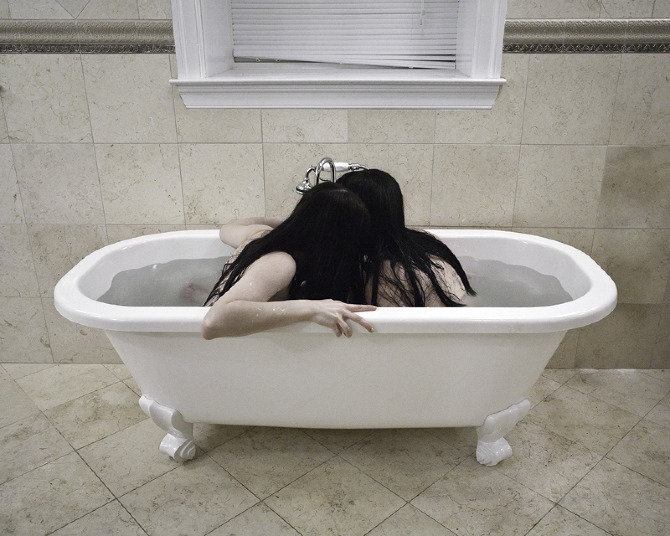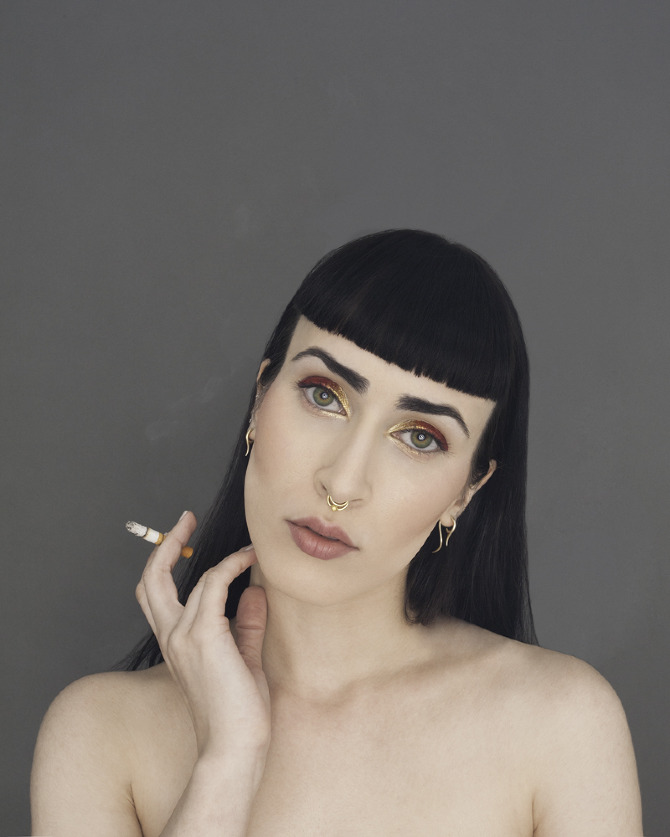 All photos via Scout-Paré Phillips

By Shrovona Paul

Merken
Merken
Merken
Merken
Merken
Merken