Festival season is in full swing and as we reach the second half of summer some may argue all the good fiestas have already passed. We beg to differ and to prove it to you we put together a top 5 yet to come festivals!
Milkshake: Amsterdam, the Netherlands 30 – 31 July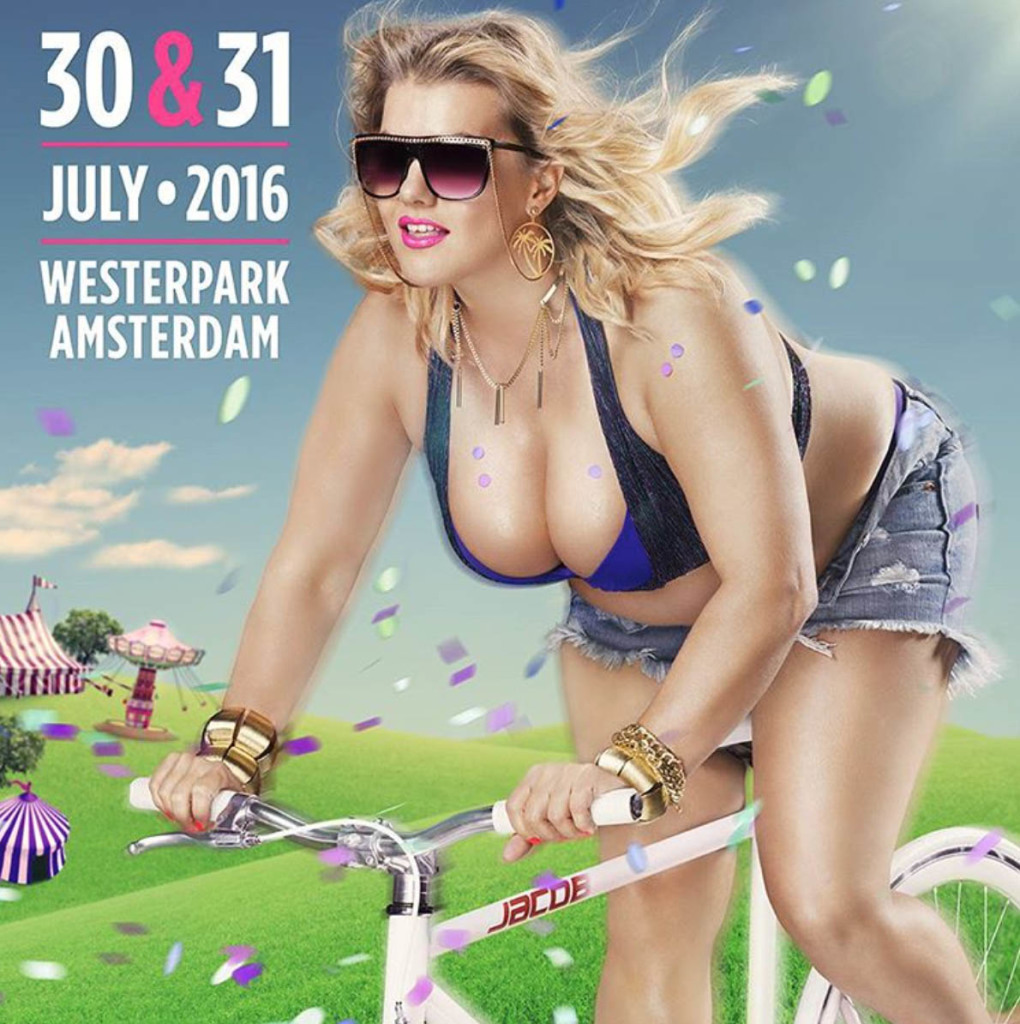 Image taken from Instagram
Milkshake is one of our highlights of the summer. The festival is open minded and supports any and everything queer, straight, bi and trans. It's all about love and happiness, glitter and party. This year some of the big names performing will be Amanda Lepore, Lady Bunny and Mykki Blanco. We can't wait to go to Amsterdam and get our weird at this fabulous 2-day festival!
Oasis: Marrakech, Marocco 16 – 18 September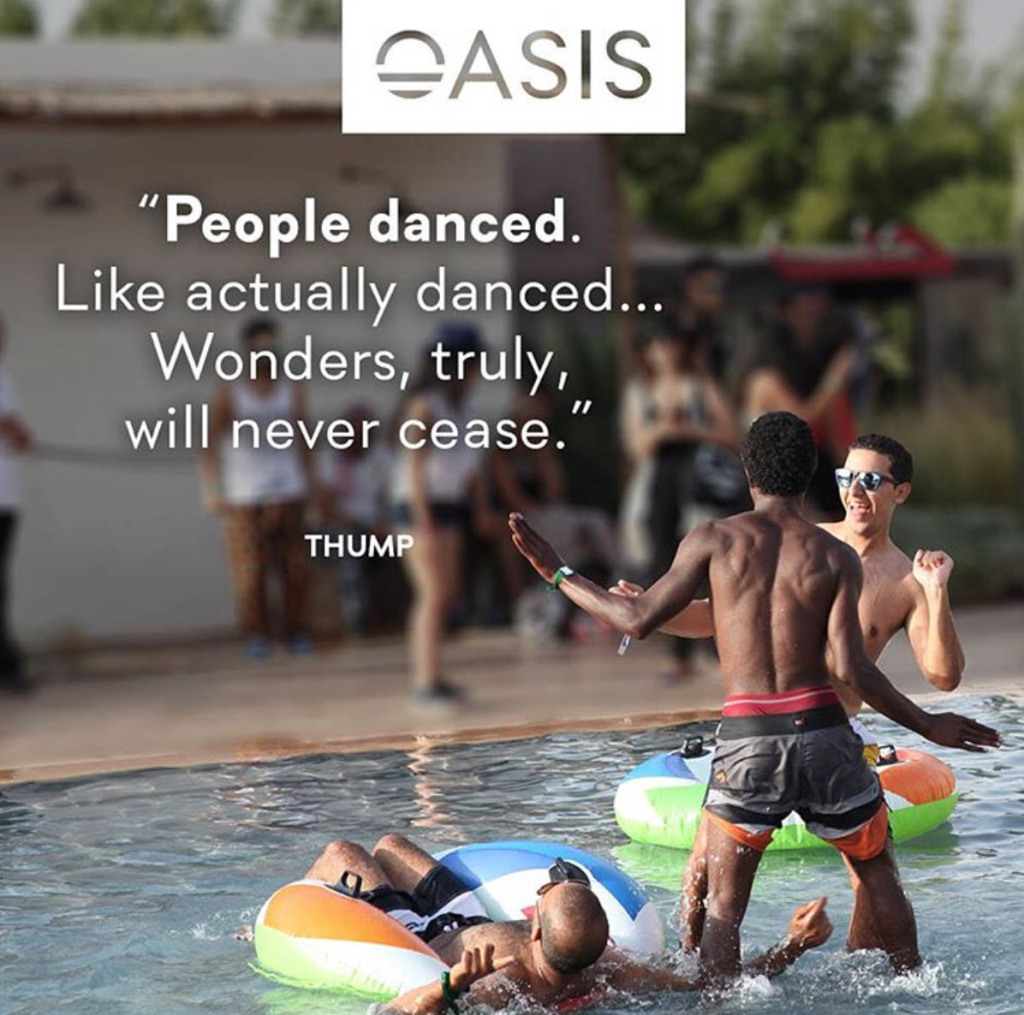 Image taken from Instagram
Oasis is a free loving art and music festival set against he gorgeous Moroccan Atlas Mountains. Some of the main acts this year will be Butch, Amine K and Booka Shade. There is much more than just music at this party though, Oasis offers a wide variety of activities ranging from live painting to daily yoga classes and traditional Moroccan henna. The entire two-day soirée is hosted by hotel The Source and throughout its various pools and villas; Oasis takes over making the location a true oasis.
Dimensions: Fort Punta Christo, Croatia 25 – 28 August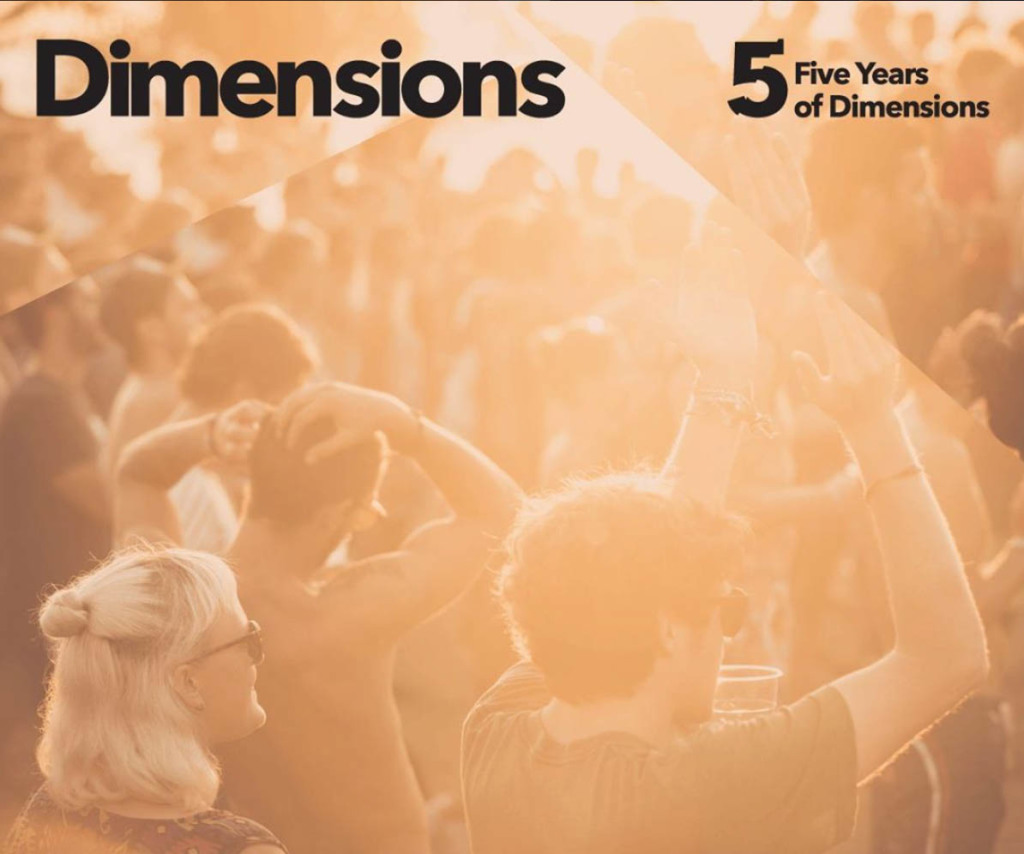 Image taken from Instagram
Dimensions is an underground electronic music festival located at Fort Punta Christo. If ever there was a festival to go off the deep end at and loose yourself in the world of electronic music, this is it. House, techno, world, disco, dubstep which ever tickles your fancy, Dimensions has it. To name a few Massive Attack, Joe Claussell, Hiatus Kaiyote will be headlining this year's edition. So come and get your trip on, we know we will!
Spektrum: Hamburg, Germany – 6 August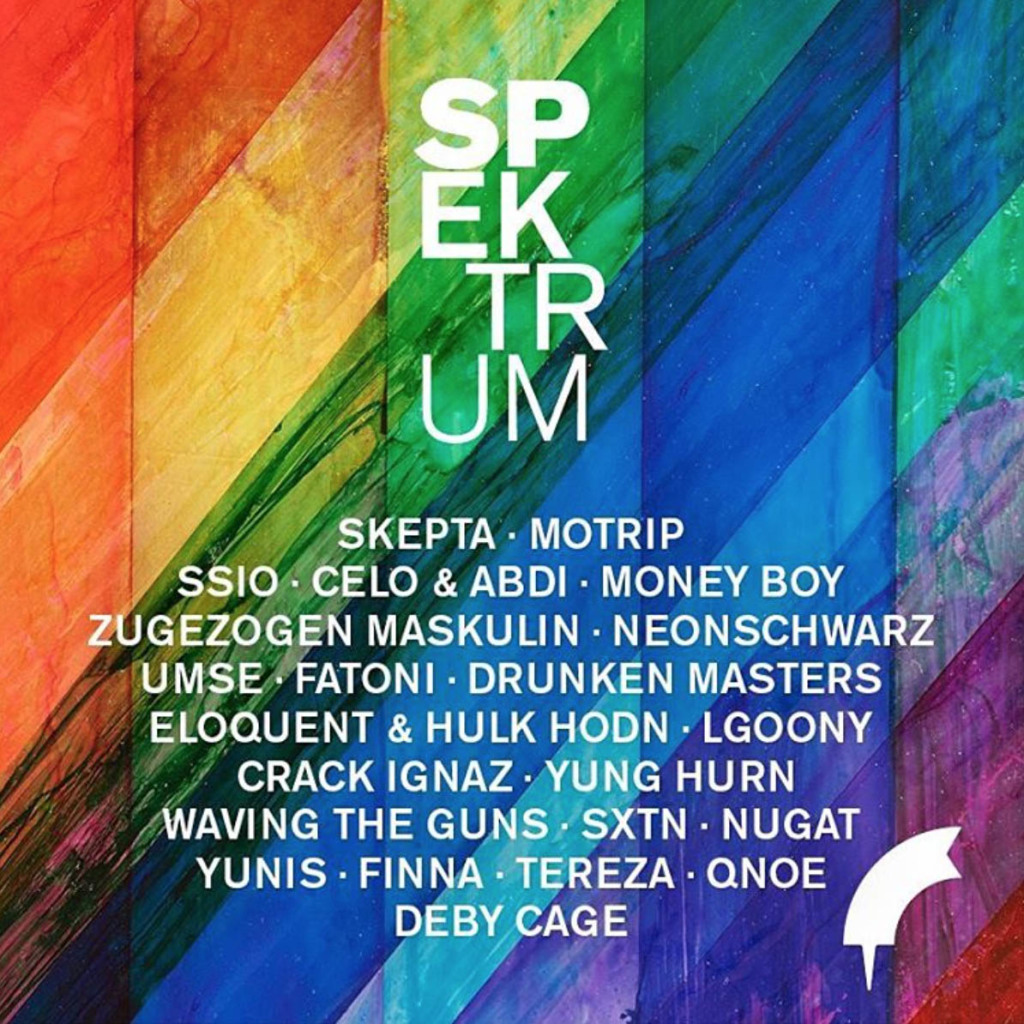 Image taken from Instagram
A festival not to be missed and that is a little closer to our dear Berlin is Spektrum. The perfect bridge between electronic gray areas and classic rap is made at this one-day event. It is a must go to for all you beat culture lovers but for those unfamiliar with beat culture, don't be afraid the festivals main focus lies upon quality and diversity so you are sure to hear and see something new and that will broaden your horizon!
Melt: Ferropolis, Germany  15 – 17 July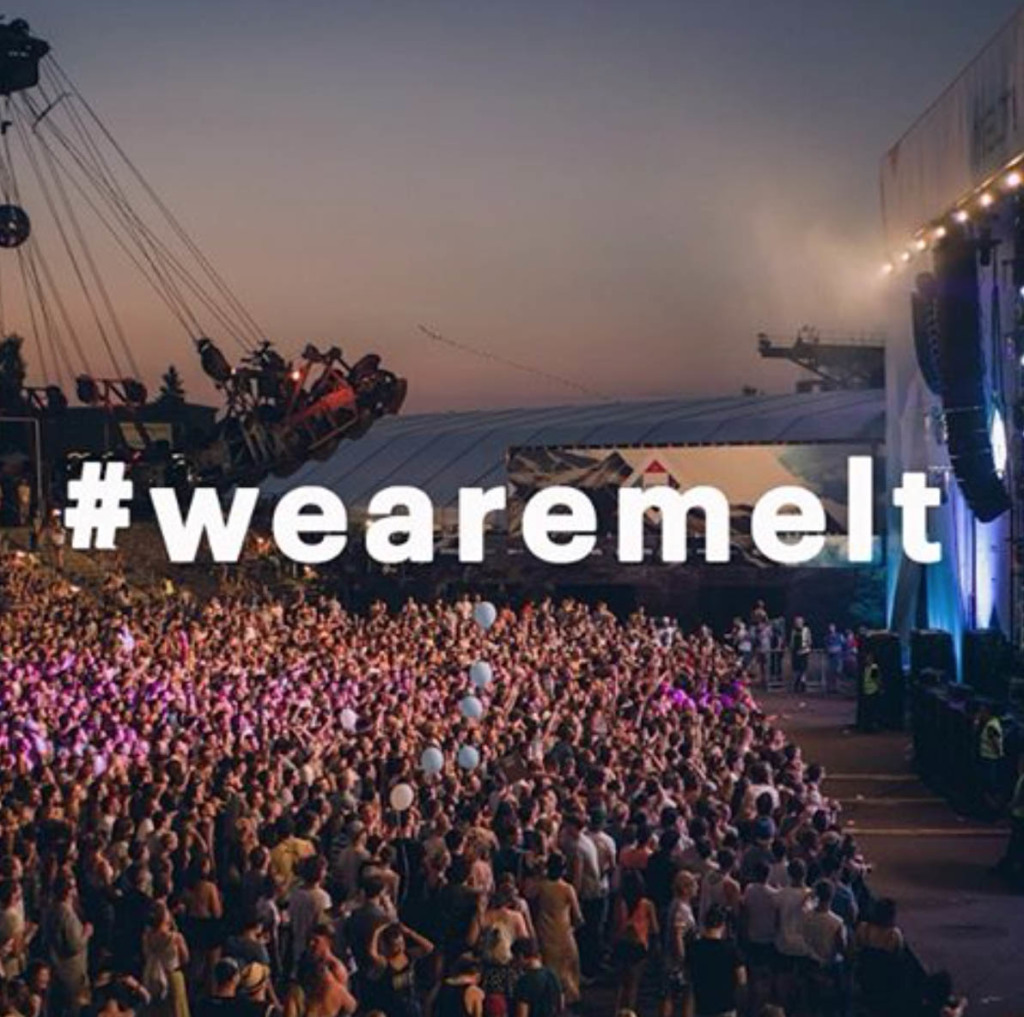 Image taken from Instagram
Melt festival was started by rave and techno fanatics but over the years the festivals musical pallet has grown to appreciate many different flavors. Whether you are into electro, hip hop, or indie there is something there to be found for everyone. The three-day event is known for hosting blow out parties and wild performances. Definitely an event you won't want to be missing out on. Oh yeah did we mention along the long list of acts there are also none other than Ben Klock, Boyz Noise and Skepta performing this year…
Feature illustration by Inkyung Park
By Indiana Roma Voss
Merken