She has a killer cinematic eye, an original technicolor style and models to die for. Nadia Lee Cohen is our first Photographer to Watch this June and we simple cannot get enough!
We caught up with this world-traveling photographer and found out a little more about what makes her tick!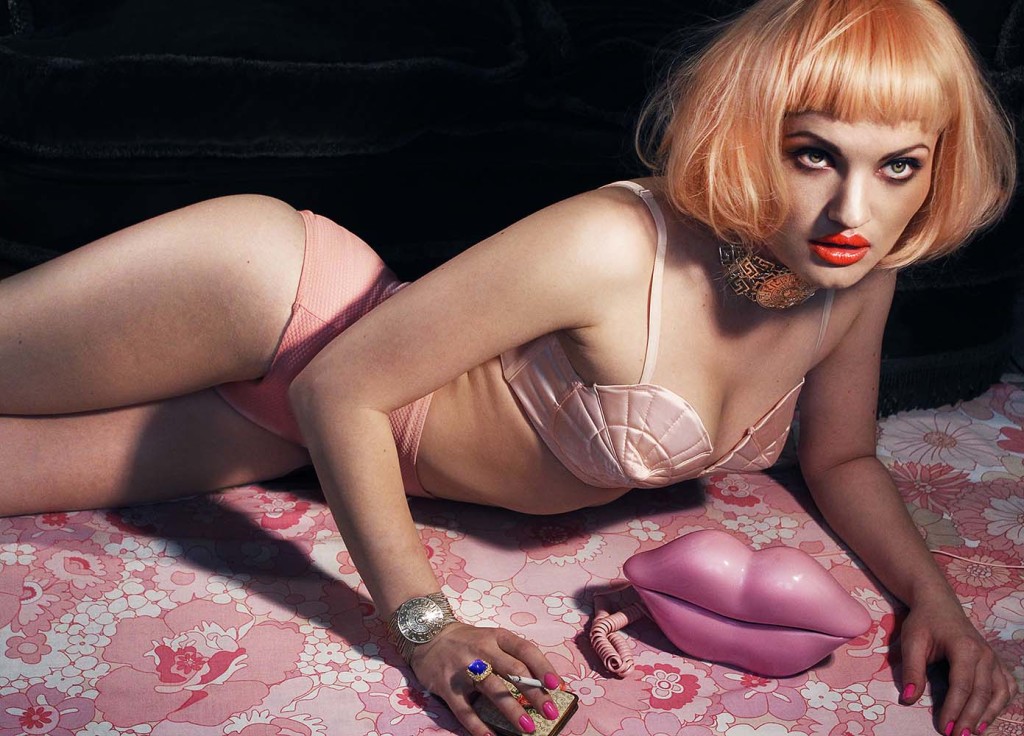 Does where you live play a large role in your creative process?
Actually for the past couple of years I've been living out of a suitcase and have been a bit of a gypsy. I lived in London for 5 years whilst I was studying and in my last year I got a sponsorship to go to the States and take photos. I think the US plays a much larger role in my 'creative process' than the UK. The amount of work I could produce with the existing scenery as a backdrop alone was hugely appealing; so I've spent the last couple of years back and forth to Los Angeles and a few other strange places in between. I'm quite enjoying this life at the moment but sometimes I get sad that I don't have a 'home' to decorate – as I'm a shit hot interior decorator!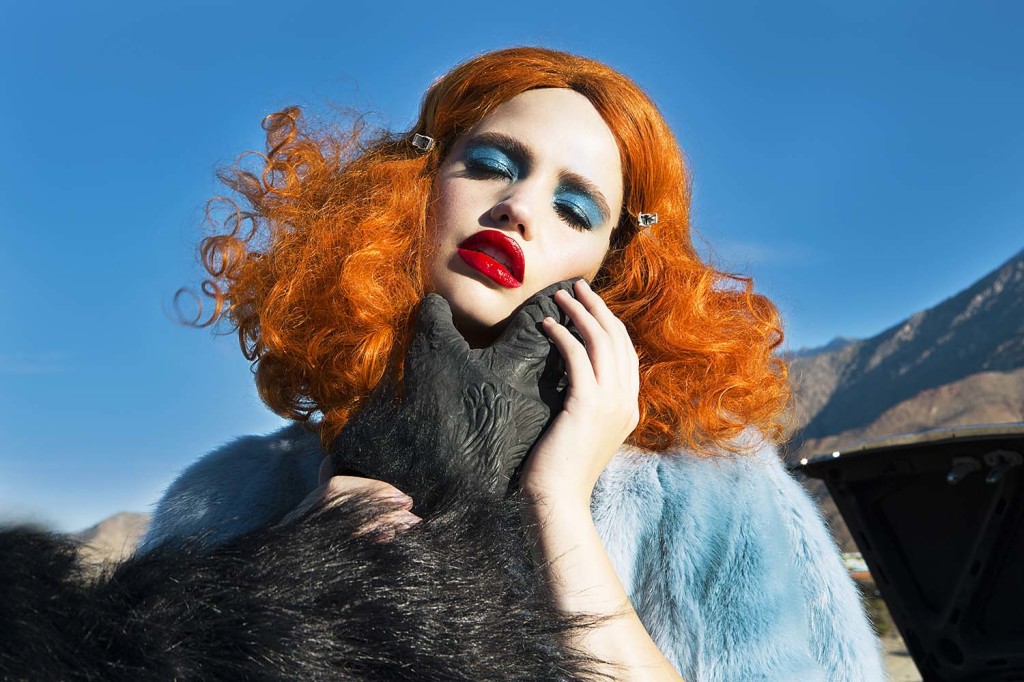 When did you start taking photographs?
When I was around 17 years old.
What sparked your interest to take photos and what made you stick with it?
Myself and a couple of friends at college started to take really awful photographs of each other based on outlandish and fairly pointless concepts – I guess I just gradually improved.
Did you always have such a distinctive visual voice or was this something that grew over time?
Thank you, I have never consciously sought out to have a 'distinctive voice' when it comes to imagery, I enjoy narrative and storytelling within photography. I'm also a meticulous pre-planner, the colour, set design and composition is all sketched out prior to the shoot, perhaps this assists the way each photograph turns out.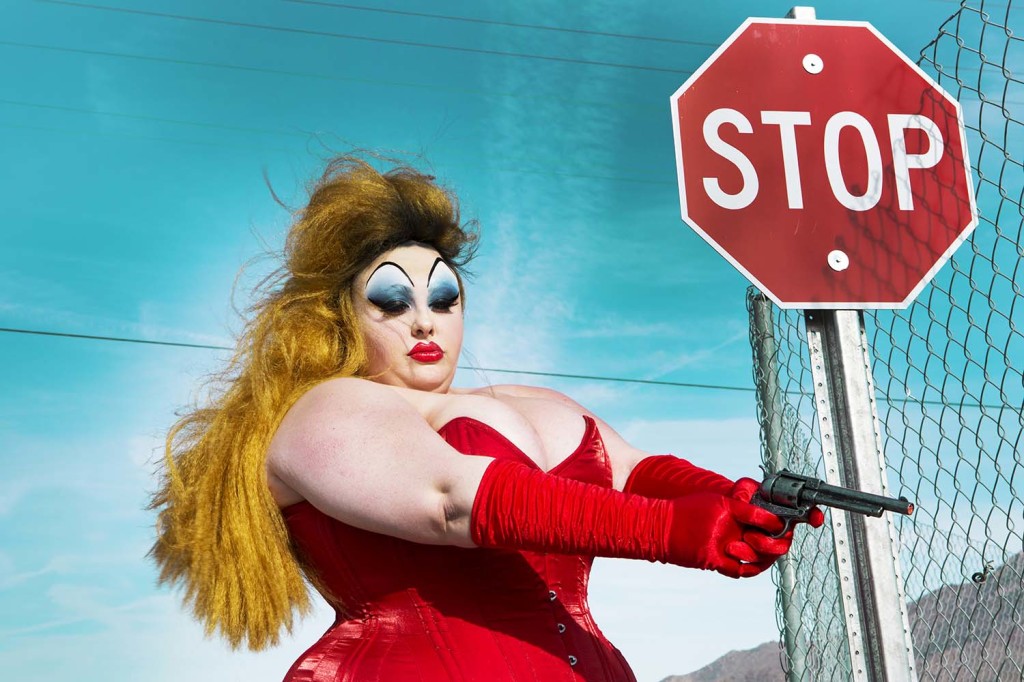 Do you work with a stylist?
Not all the time for personal work but almost always on commercial and editorial jobs.
If so, how important is that relationship?
It's very important, stylists will think of completely different elements to bring to a shoot.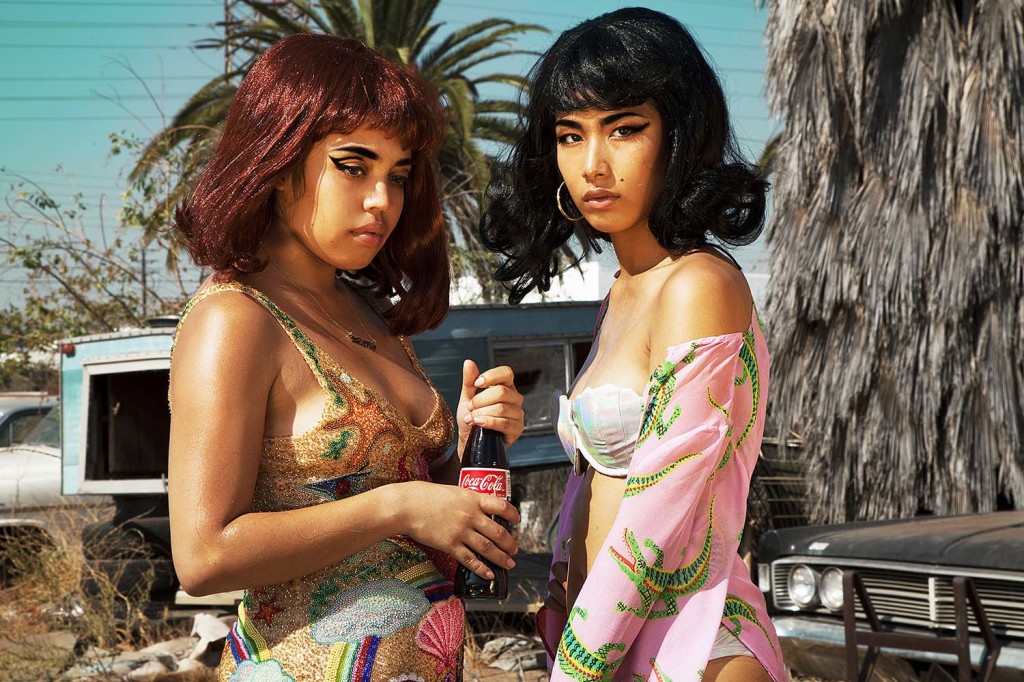 How did you roll into film?
Someone said to me; 'you should make a film' so I did.
What is the biggest difference between photography and film?
A film to me is a series of interesting still images; I am heavily influenced by cinema and cinematic photography so I don't view them as having huge differences. The difference in terms of actually creating one or the other is that a film takes a hell of a lot longer to make.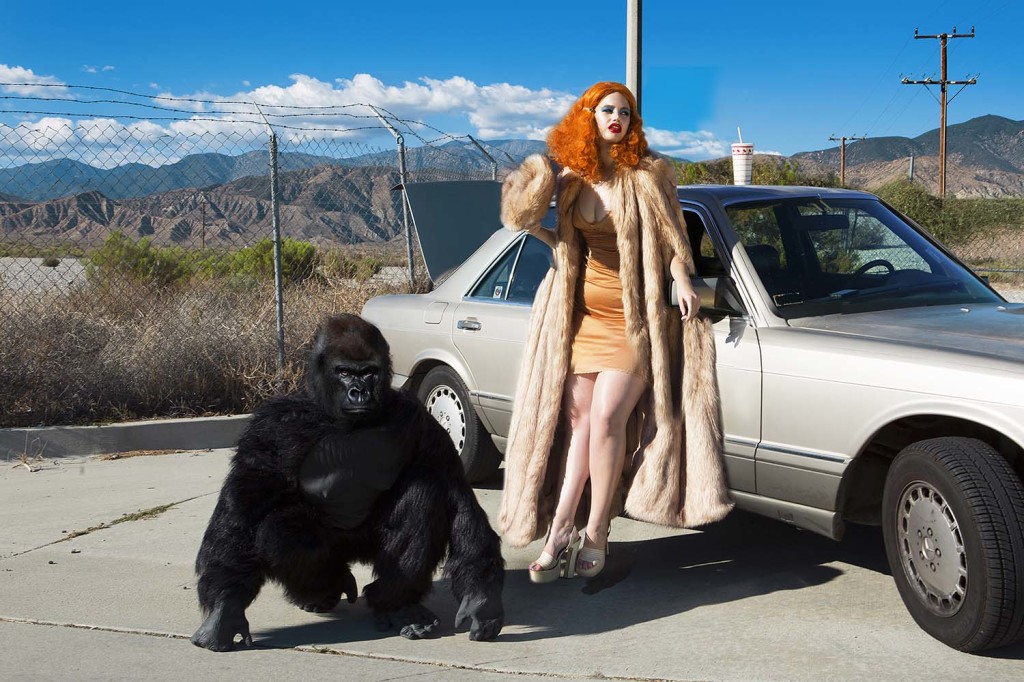 Is it a challenge to switch from photo to film?
Not really, I still enjoy both equally as much.
You work has been said to be inspired by the 1950's, 60's and 70's. What is it about these era's that inspire you?
I like the aesthetic of advertising, and the melodramatic hair and make-up from those era's.
At 25 years old you have gained quite a lot of notoriety, what has been the key to your success do you think?
Thank you, I'm not sure I have an answer for this and don't really view myself as a 'success'. I just take photos of things I like and am interested in and other people seem to like it.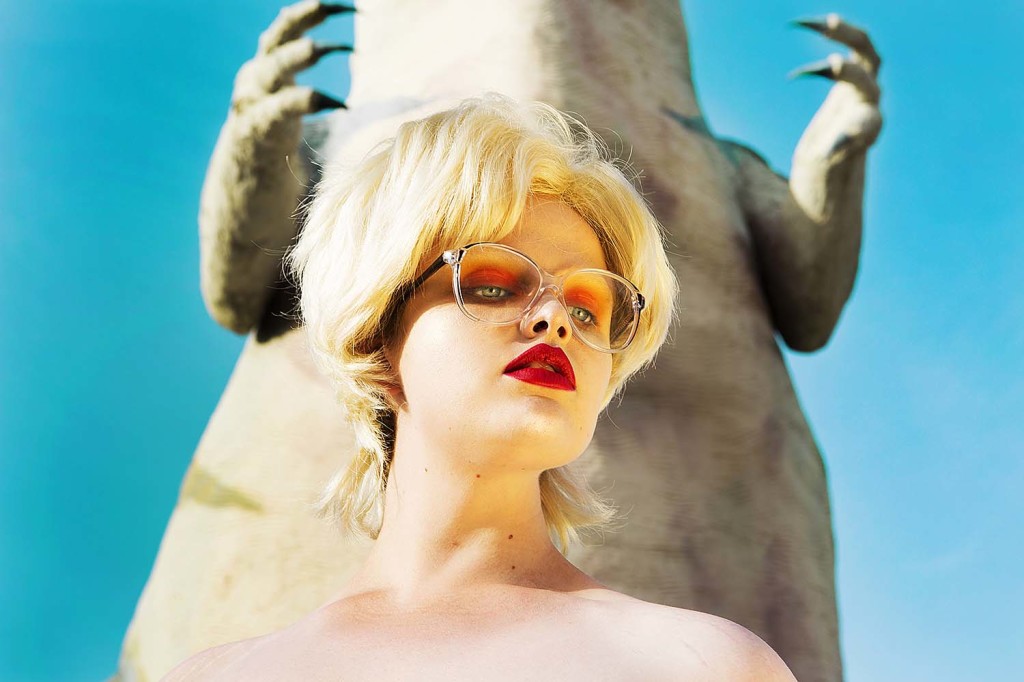 How do you feel social media influences the creative industry today?
It's great for self-expression when used in the right way. For me it's been an essential tool for finding girls to be a part of my naked women project; so I see it as a positive progression in that sense.
How do you keep growing and developing yourself as an artist?
I try to find the time to watch movies, I have a huge list that I'm trying to get through this year, some are so obscure I have no idea how to find them.
Being a young creative it is crucial that you have your finger on the pulse in order to create contemporary work. How do you stay up to date and relevant?
Some images I make purely to entertain and they have no conscious message behind them. Others are subtly based on some of my views, I never want to shove my opinions down peoples throats because then the work loses intelligence, mystery and fun.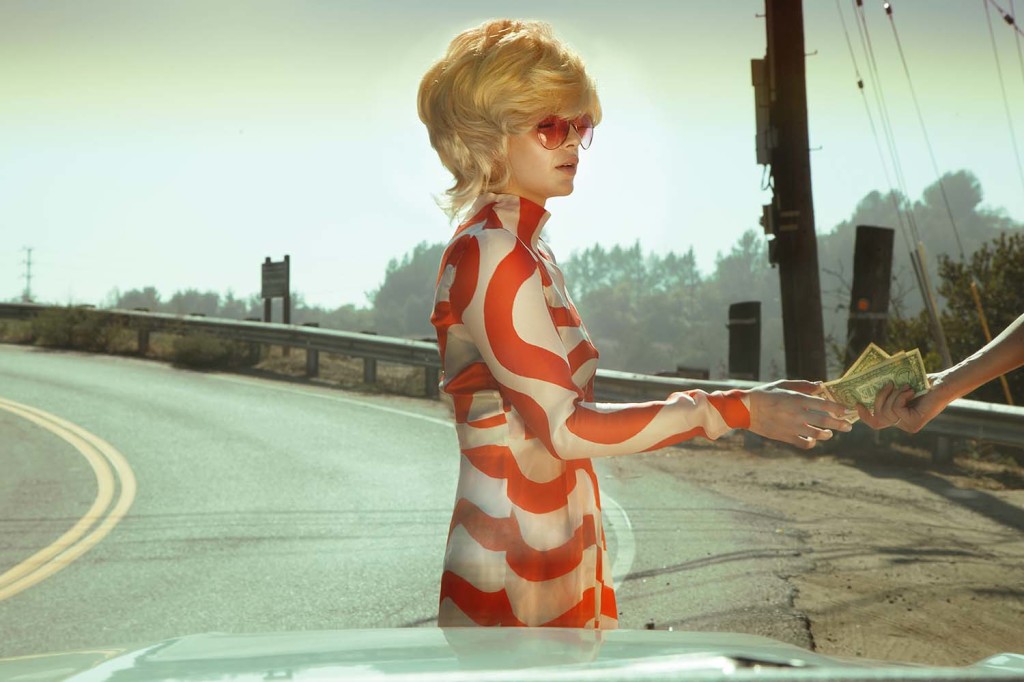 You use quite a bit of female nudity in your photos, what about the female form is so fascinating to you?
I have no idea, something I do know is it's been a long held fascination. I've always been pretty good at drawing and when I was around 6 years old I went through quite a weird stage where I drew hundreds of these superhero-esque women, they were cartoon-like exaggerated representations of the female form; they had huge lips, ridiculous curves, and massive boobs. I'm not sure what that says about me now, but I've thought about it and I'm pretty sure it has some relevance.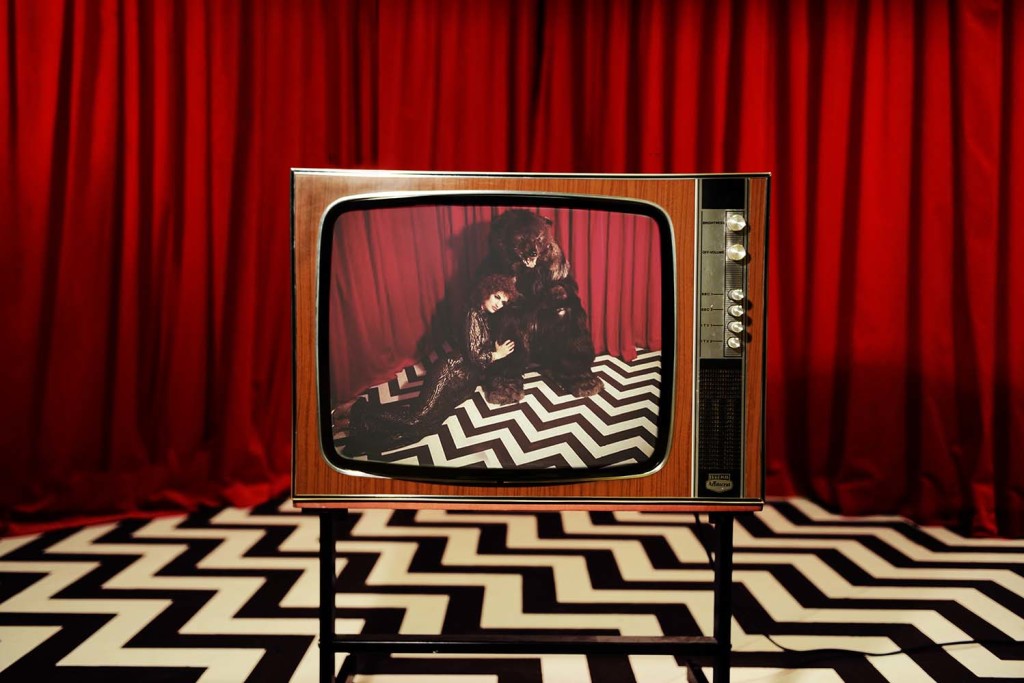 You rarely shoot men, why?
Because I didn't draw hundreds of them when I was six years old.
Favorite project you have worked on?
100 Naked women.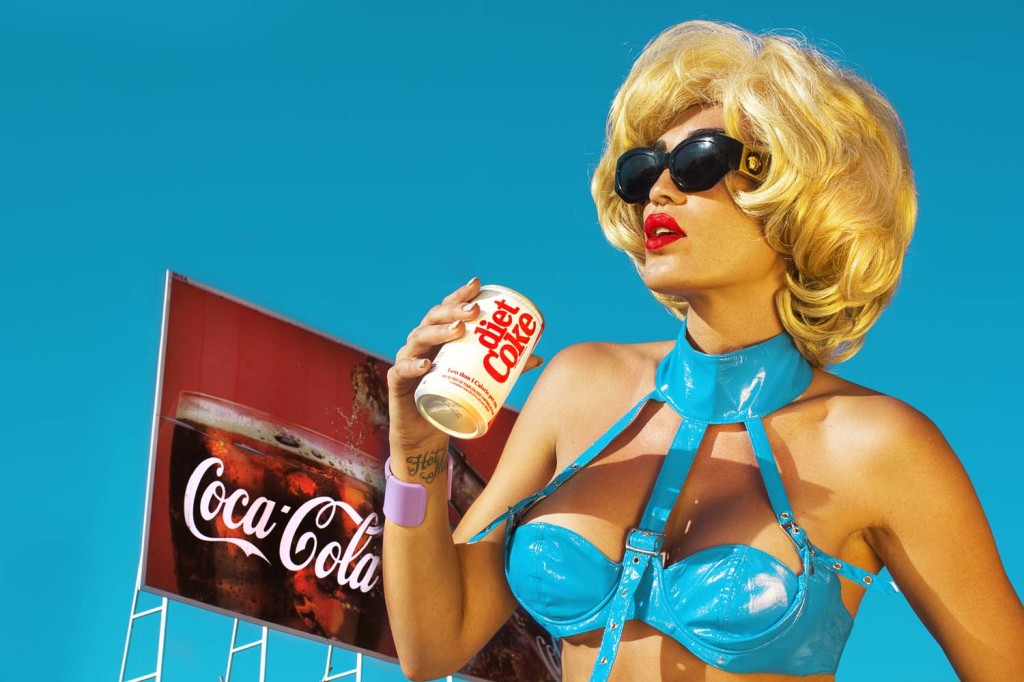 Tell us about "100 Naked Women". Will the series ever be finished?
Haha I'm glad you have faith in me!
Yes yes it will be, I've really been plowing through it this year and I'm trying to get all of the images ready for the book and gallery release early next year.
It's such a consuming project, each image has to be as strong as the last and therefore requires immense pre-planning and, so admittedly I'm a little slow at getting through the hundred due to perfectionist issues.
Biggest creative inspiration?
Movies for sure.
Greatest advice you can give other young creatives?
Know what you're into. In terms of music, art, photography, cinema etc; the only way to create good work is to have experienced other visual inspirations.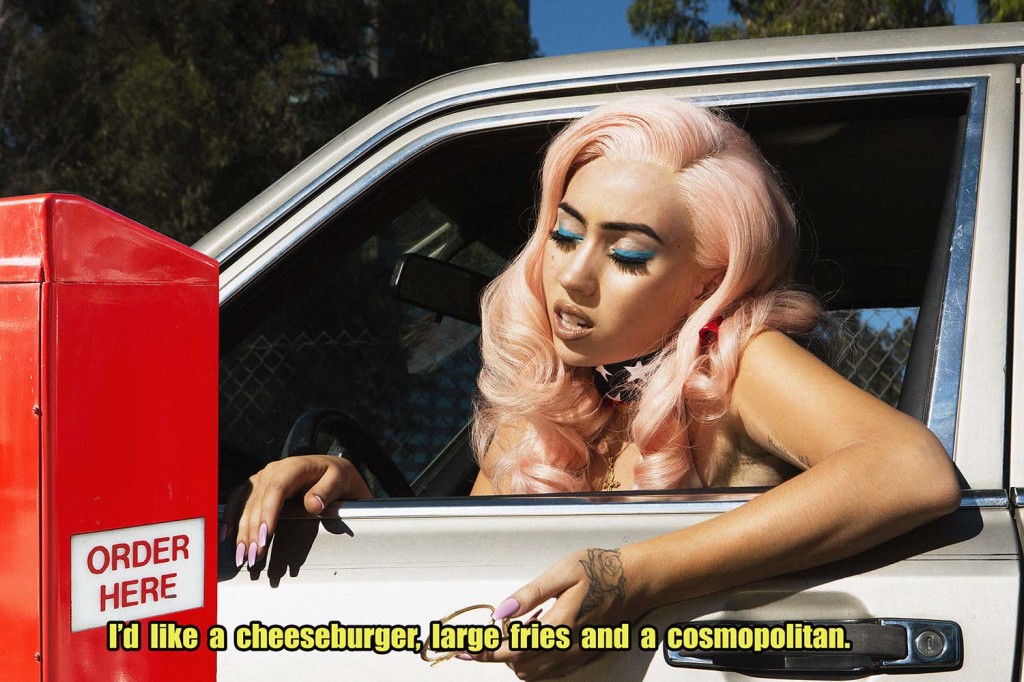 Dream job?
Cliché but I really love what I do now; if I wasn't doing this I've always been interested in forensic crime scene photography; but I'm squeamish so I'm not really sure how I'd get around that.
Crush?
Louis Theroux, Benecio Del Toro in fear and loathing. Patricia Arquette in True Romance. Vincent Gallo in Buffalo 66.
Tune of the day?
The Grand Duel – Luis Bacalov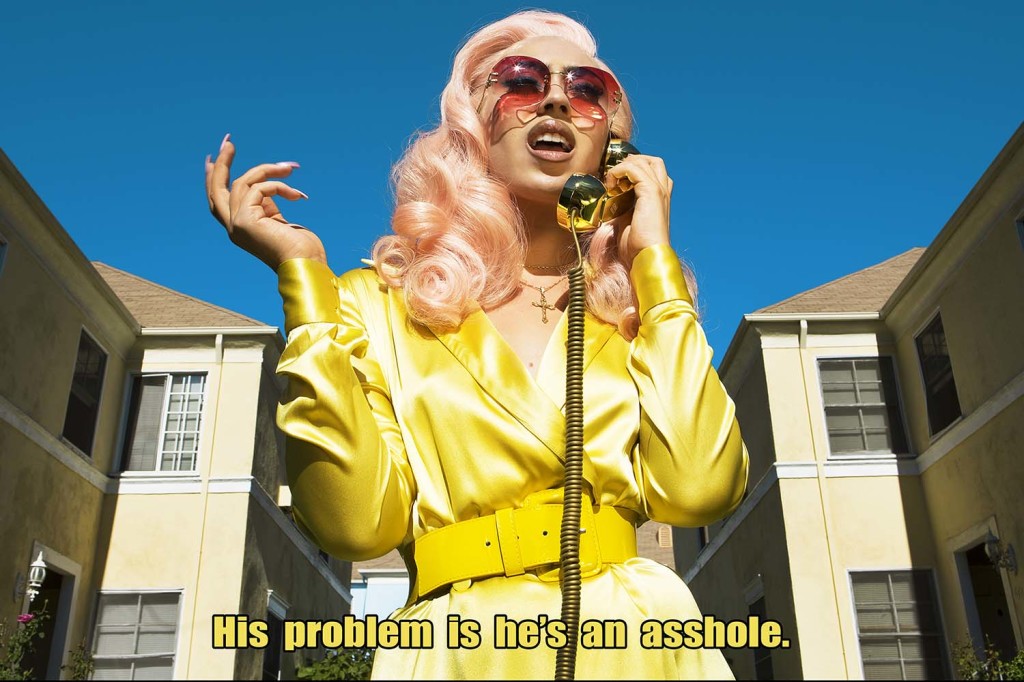 What can we expect from Nadia Lee Cohen in the future?
My naked women project completed and a movie, I must make a movie before I die.
All images taken from nadialeecohen.com
By Indiana Roma Voss