In an era saturated by fast fashion and cheap labor, quality garments and sustainably conscious brands are harder than ever to source. We've put together a list of eco-friendly labels paving the way for stylish fair trade fashion.
KATIE JONES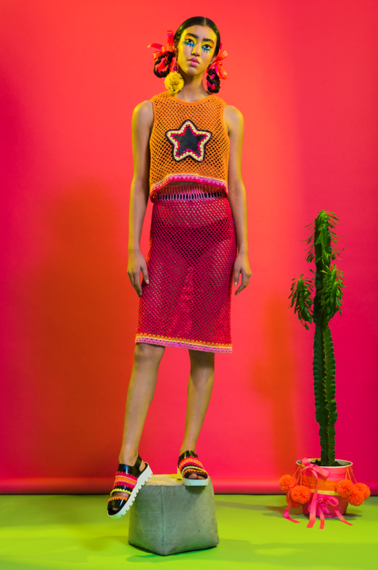 Image via Katie Jones 
Since graduating from Fashion Knitwear at Central Saint Martins in 2013, Katie Jones has created an inspirational contemporary label that plays with colorful aesthetics and artisanal craftsmanship. Each garment is handcrafted in her London based studio with materials sourced from surplus, factory seconds and textile waste.
SVILU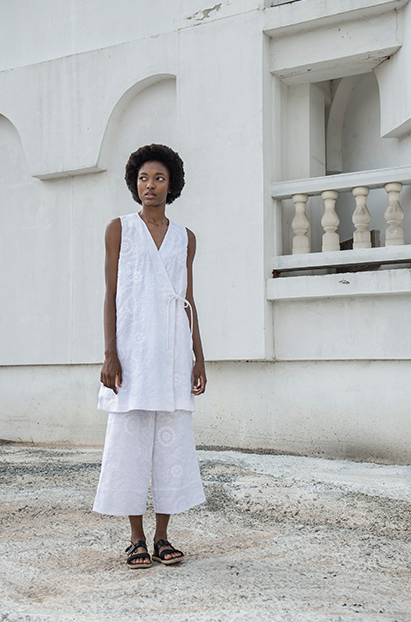 Image via SVILU 
Based in New York, SVILU creates ethical and simple garments. Loose silhouettes made from recycled post-consumer plastic bottles and organic cotton make this brand unique in its design approach.
STUDIO 189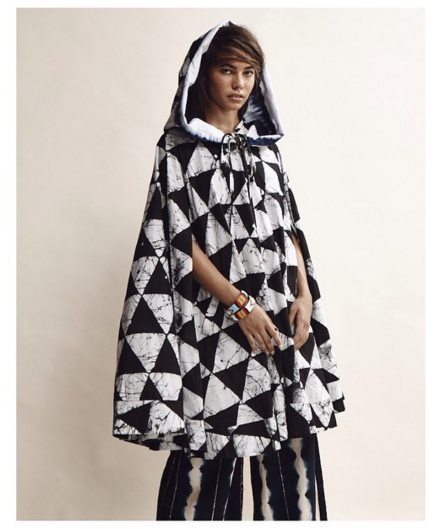 Image via Instagram 
Studio 189 use traditional African artisan methods in their approach to manufacturing. Sourcing garment workers from disadvantaged situations and giving them a viable income, Studio 189 have used sustainable fashion to create a space for production of high quality garments.
EDUN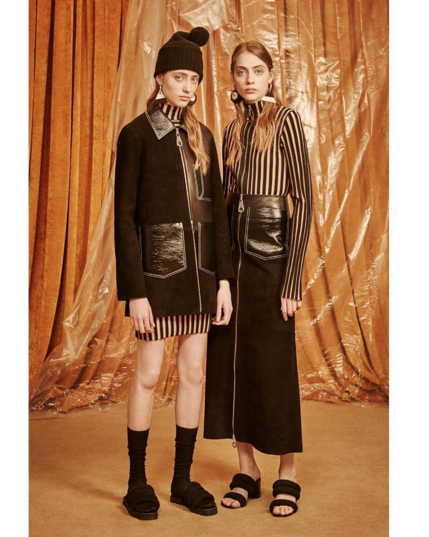 Image via Instagram
Based in New York, EDUN works with African based local artisans to create sustainable fashion. Mixing clashing prints and classic tailoring in their latest collection, EDUN is paving the way for eco fashion you actually want to wear.
UNMADE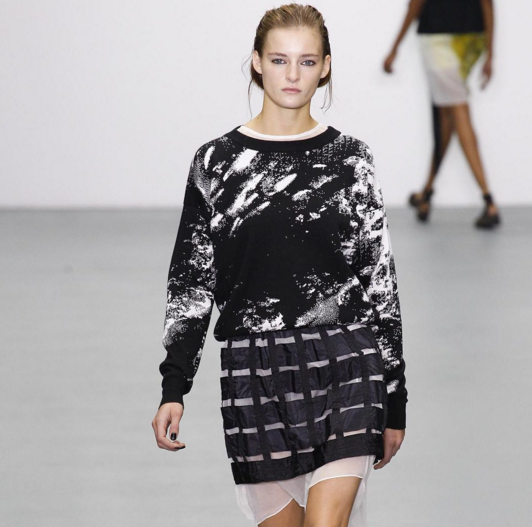 Image via Instagram
Creating a new dynamic within their supply chain, UNMADE have a zero stock approach to ordering. Only creating the products once they have been purchased online, and ordering wool from Italy when needed, they create minimal to no wasted stock. Aside from the fact that they tick all the boxes for sustainable fashion, the Australian Merino Wool feels like you've literally wrapped yourself in a cloud.
Featured image via Instagram 
By Caitlin Hennessy